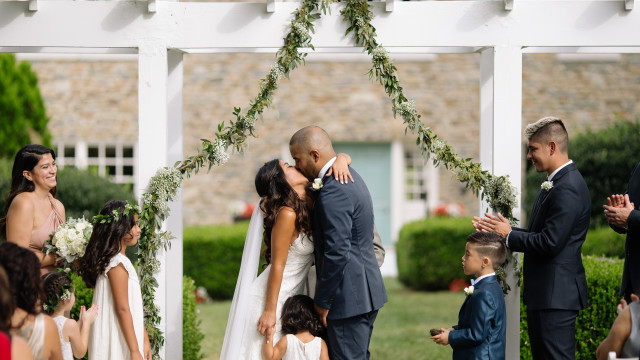 Stone Manor Country Club Wedding: Alex + Connie
All weddings are different.
It is never the same.
There is always something unexpected that can happen at any given moment.
This wedding was exactly that.
Alex got into an accident that morning while setting up for the wedding. It was only a few hours before the ceremony. It was very serious that he needed to be transported to the hospital by an ambulance. It was so surreal. I felt bad that it happened to Alex. But I've gotten to know Alex and Connie very well over the year during our wedding planning. I knew that they were such a strong couple and perfect for each other that nothing would stop them from having their perfect wedding.
Connie all throughout the morning remained calm. Everyone else had that sort of panicked look in their eyes. Not Connie. She knew Alex was strong and he would pull through. She knew her man. She knew that Alex would come back in one piece and that their wedding will go as planned.
It did. It was such a beautiful wedding.
He made it back to the wedding. It was such a touching moment when I saw Alex walk down the aisle with his daughter and mother at his side. He was not going to miss this for the world. He was going to give his wife to be her dream wedding. I am so blessed to be able to see love like this up close. I instantly knew that I had the best job in the world as soon as I saw Connie walk down the aisle. I could see all the love she had in her eyes as her dad gave her hand away and into Alex' hand.
I'm just so glad that I'm able to see moments of love like this and capture it in photographs.
Thank you Alex, Connie, Penelope for making us part of your wedding. Congratulations to you guys and I'm praying for the little one baking in the oven! So happy for you guys!
Enjoy the photos!
Peace & God Bless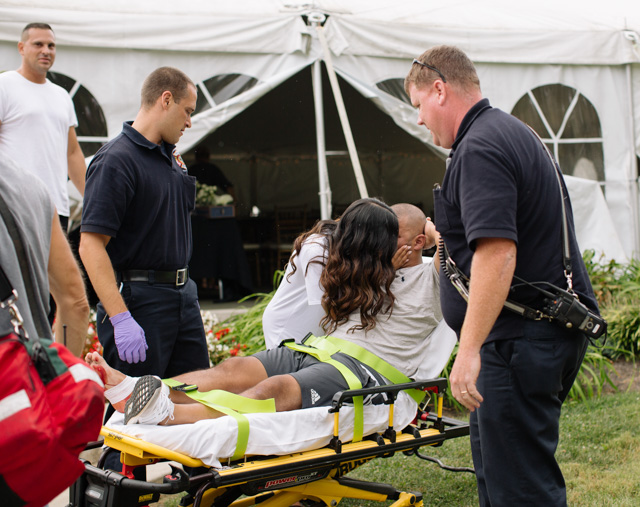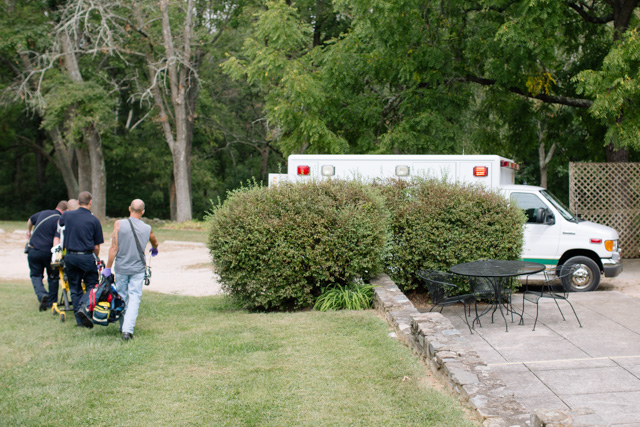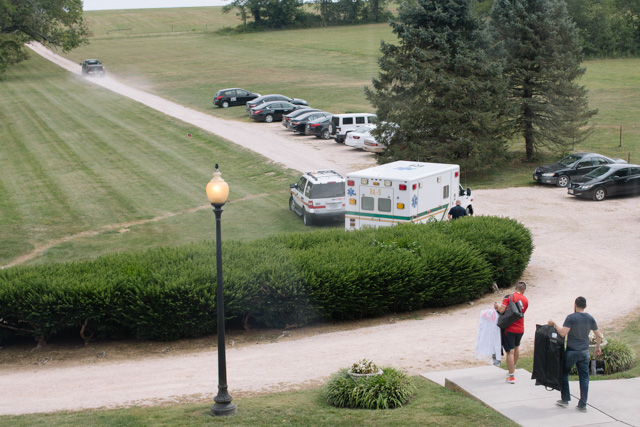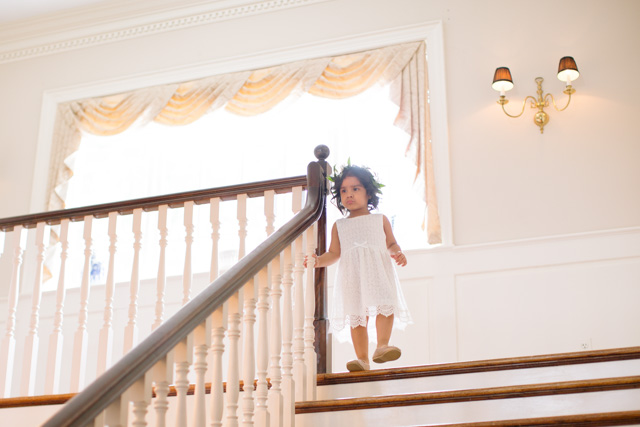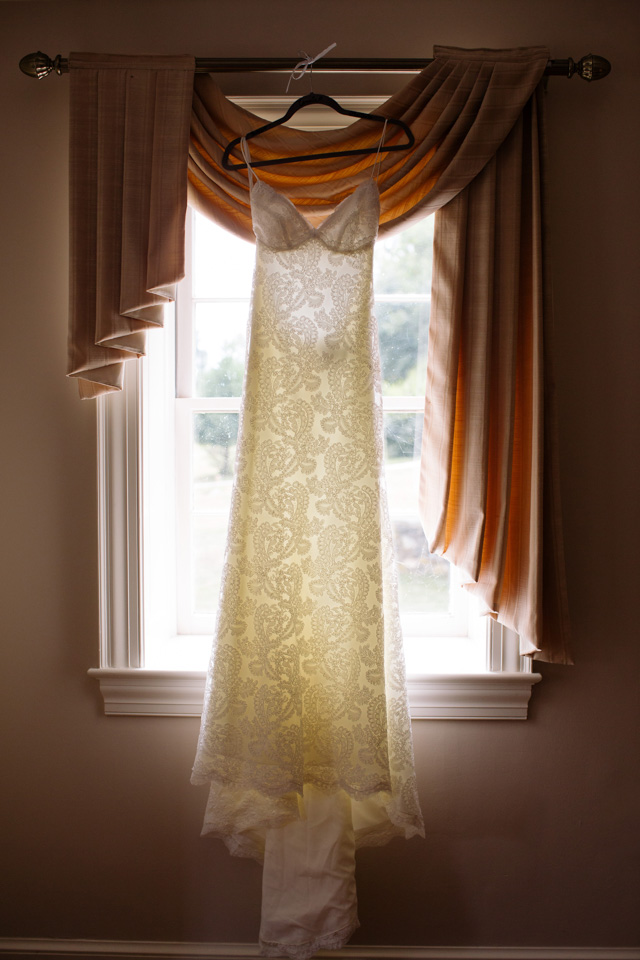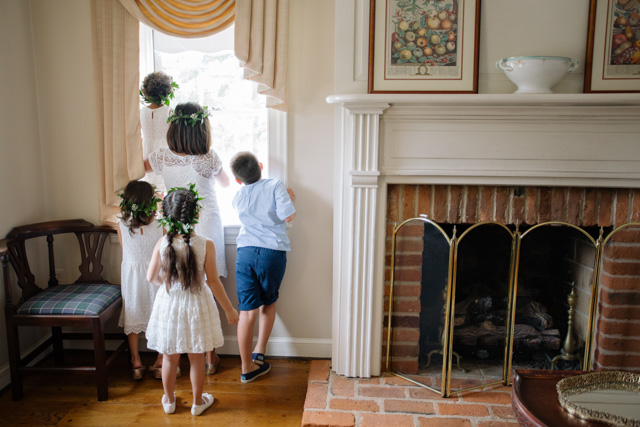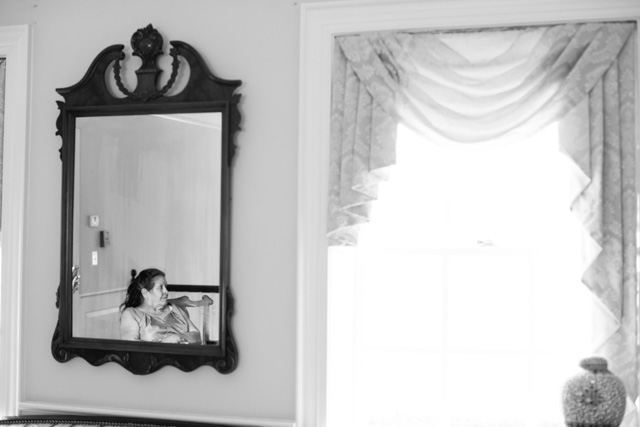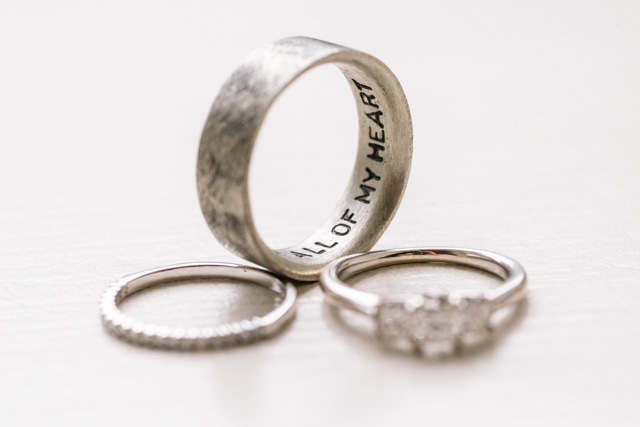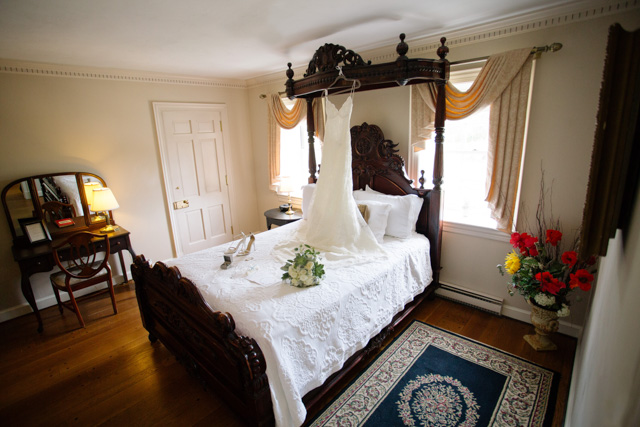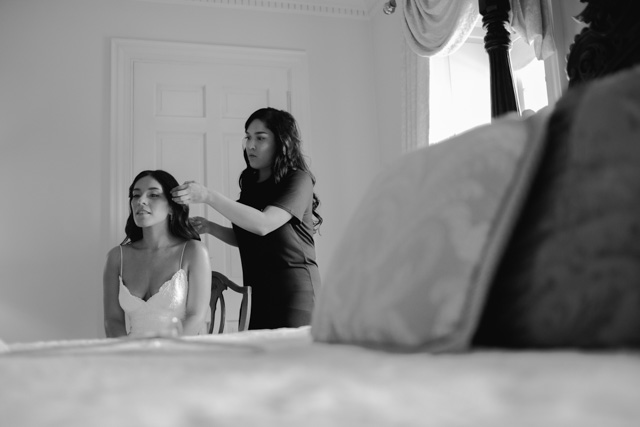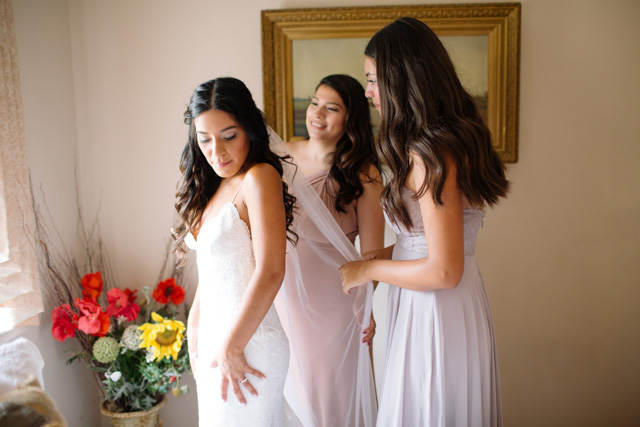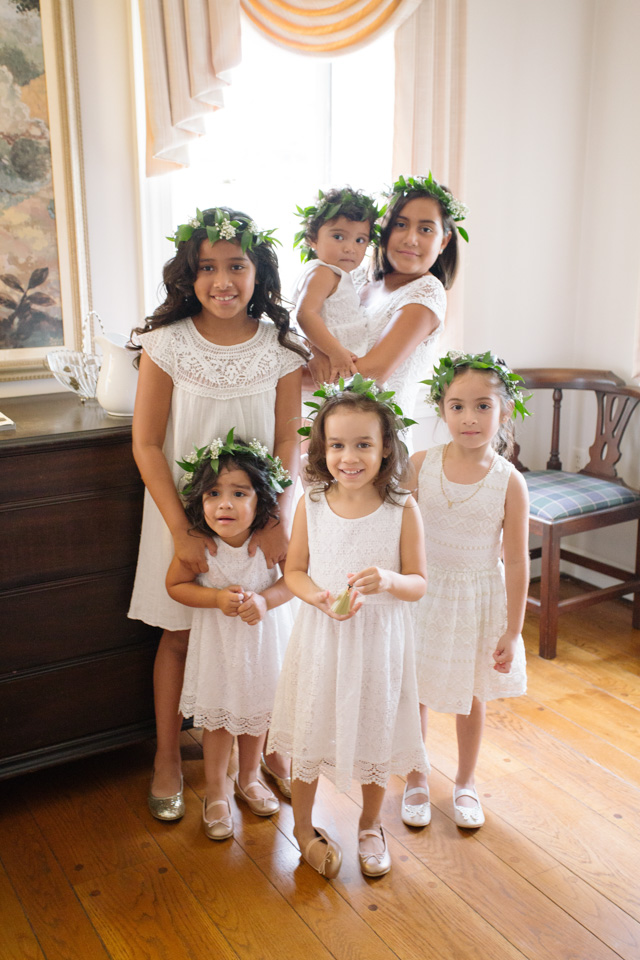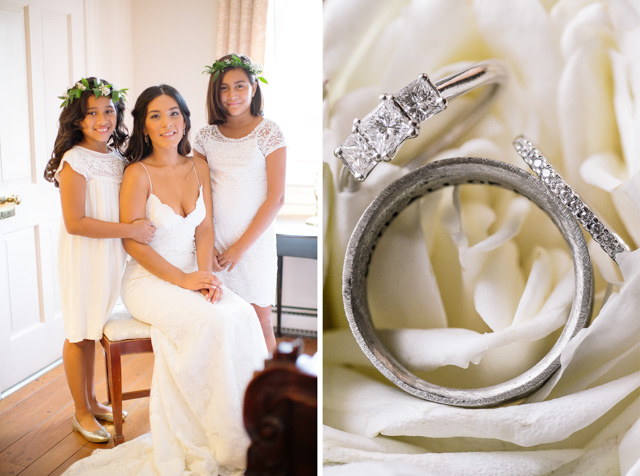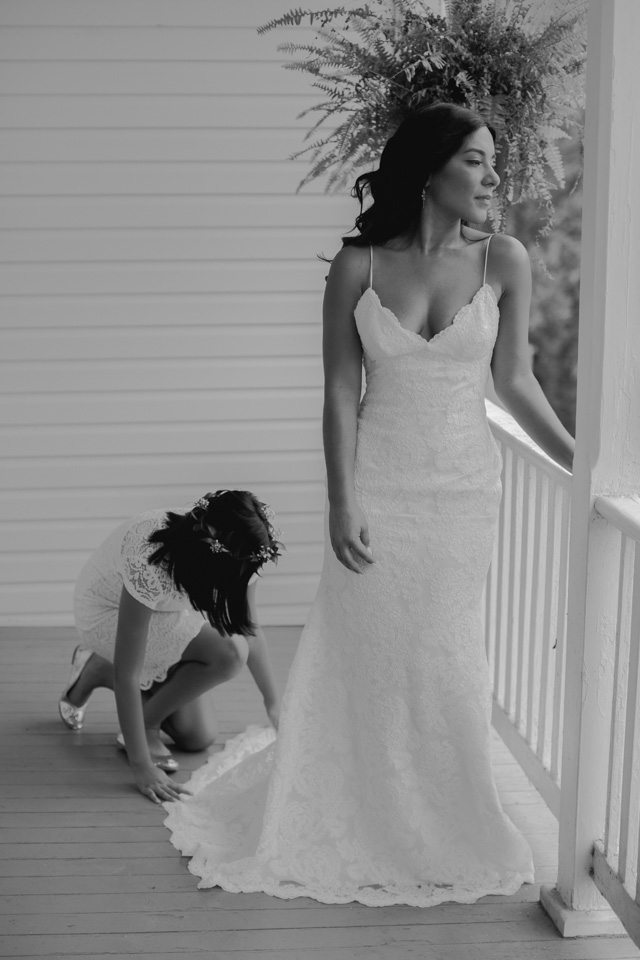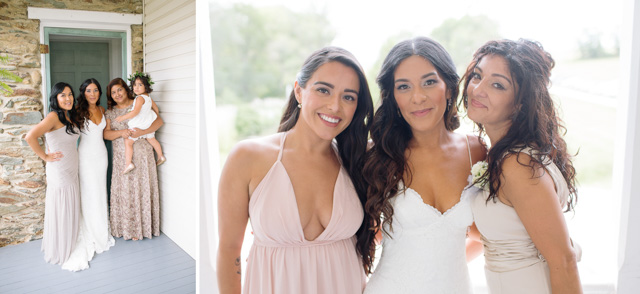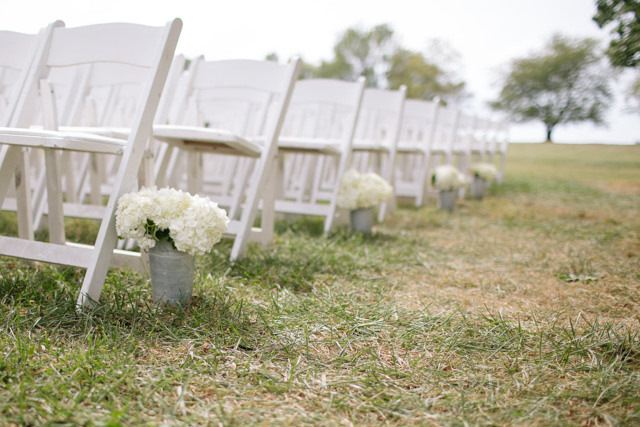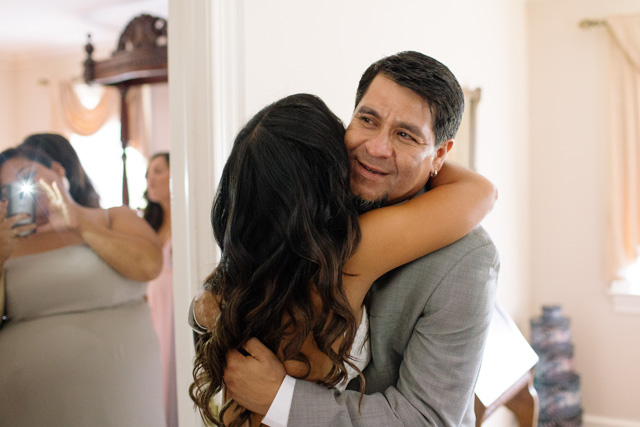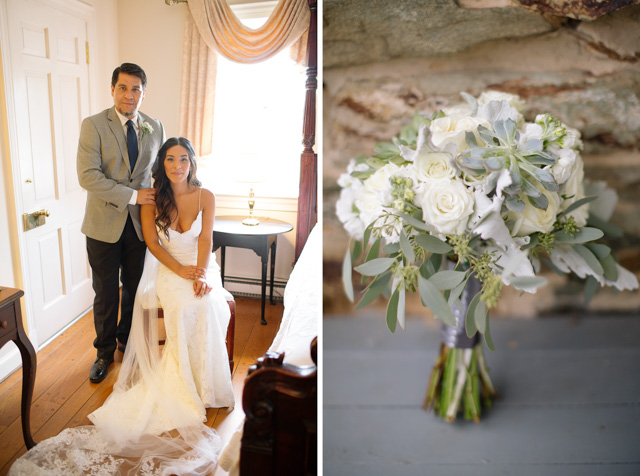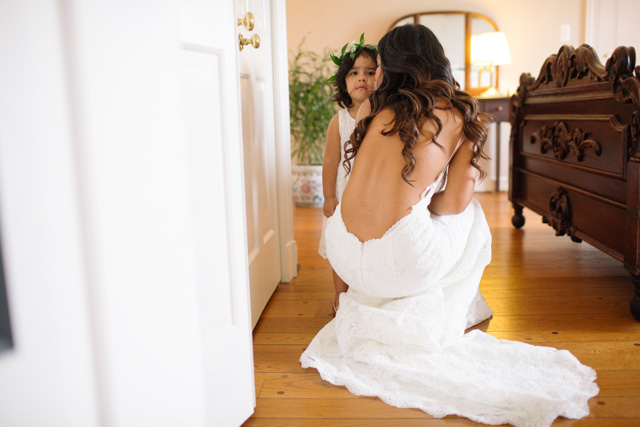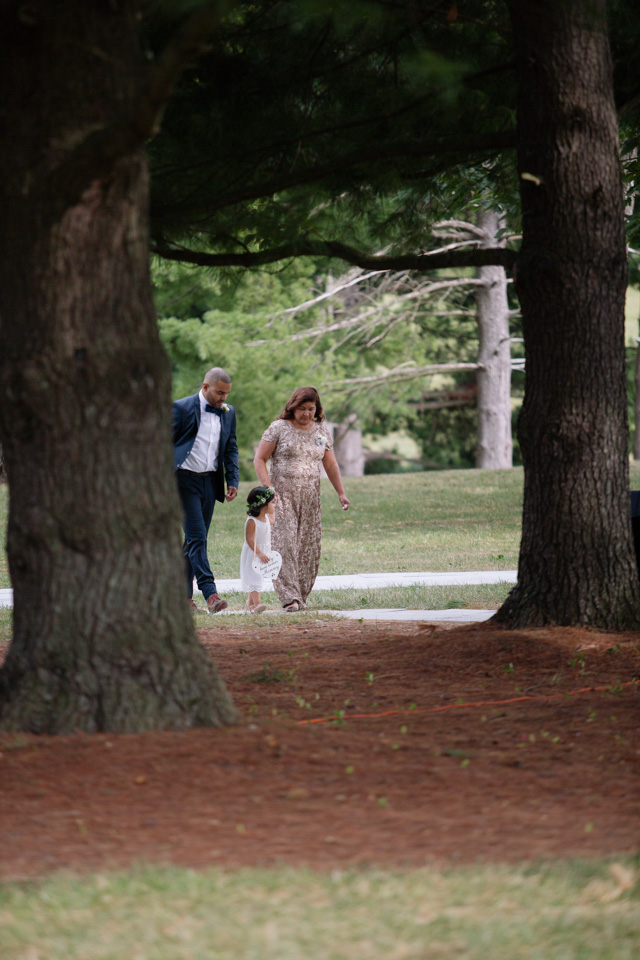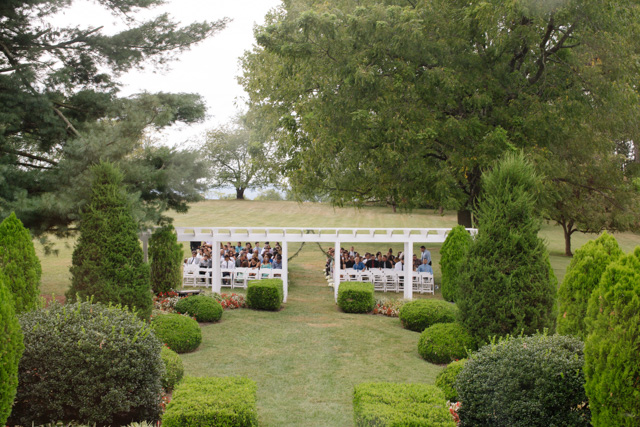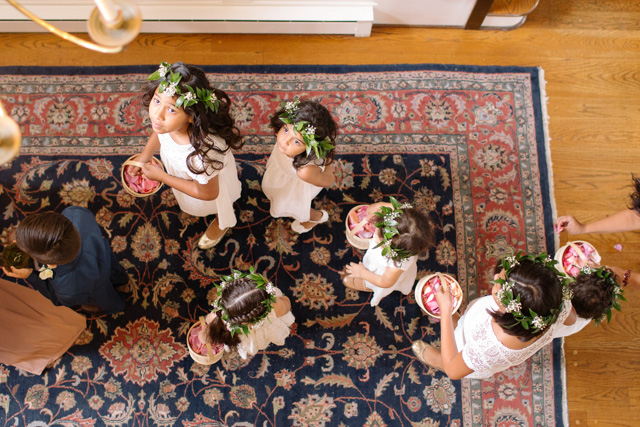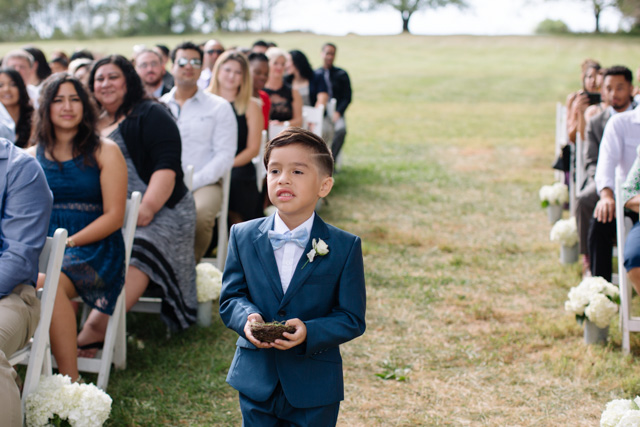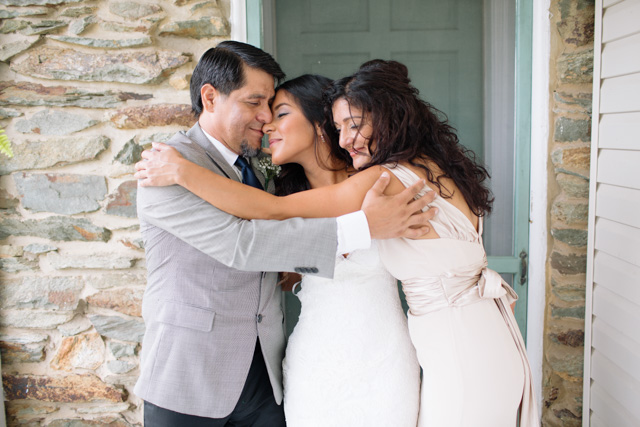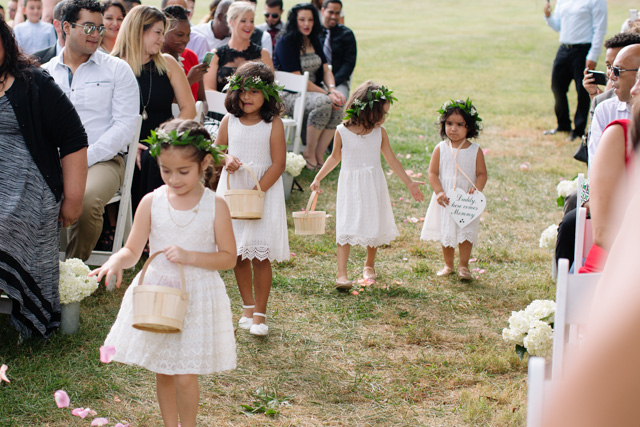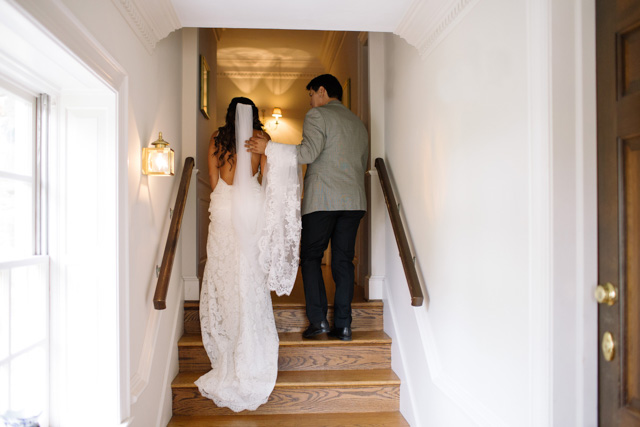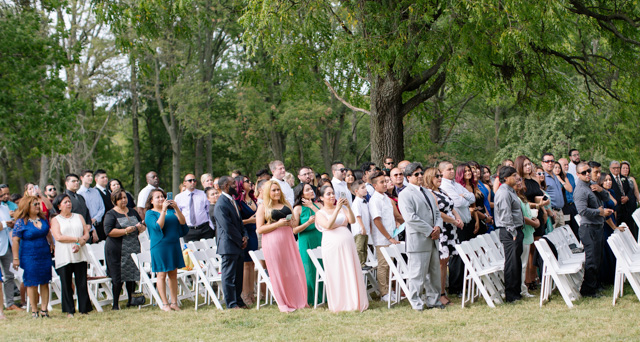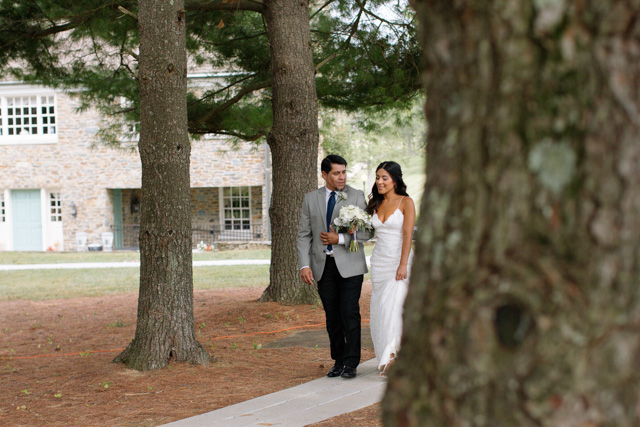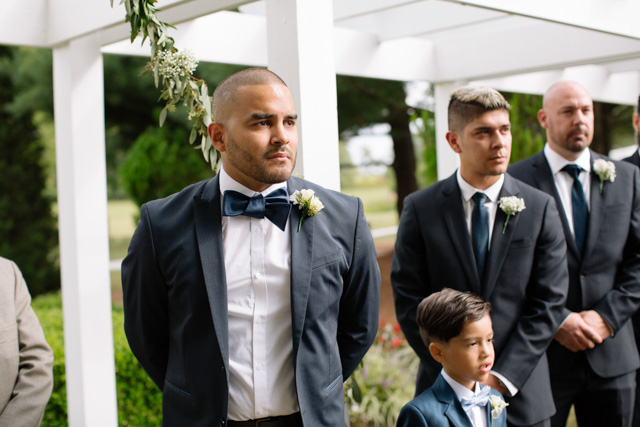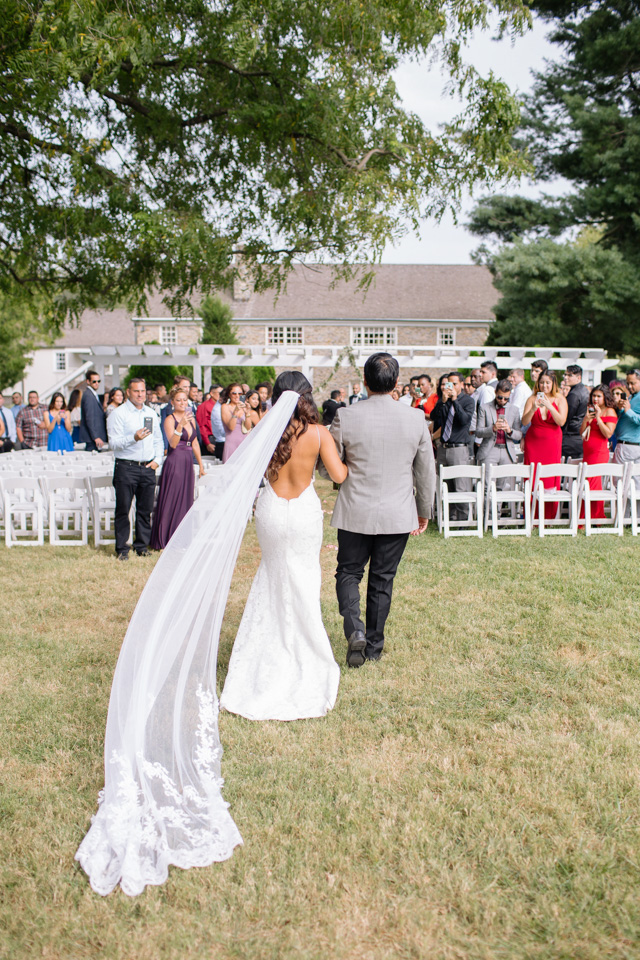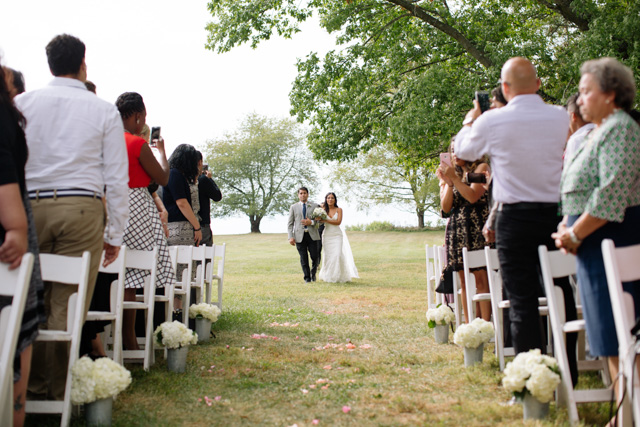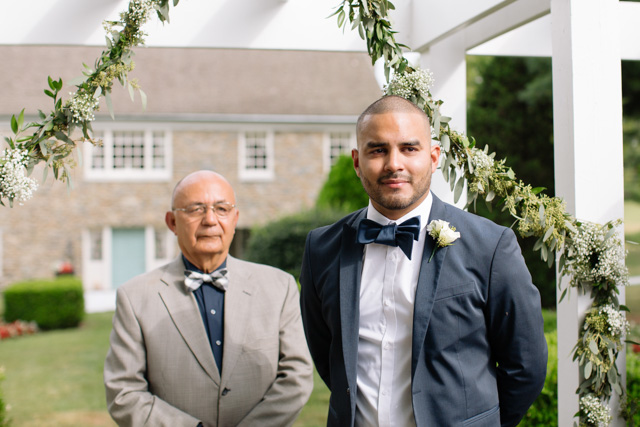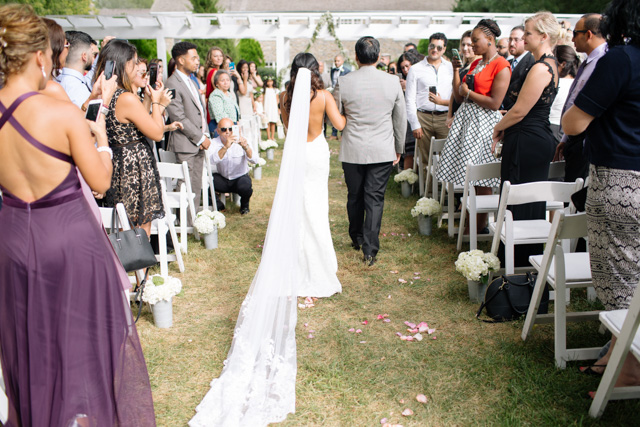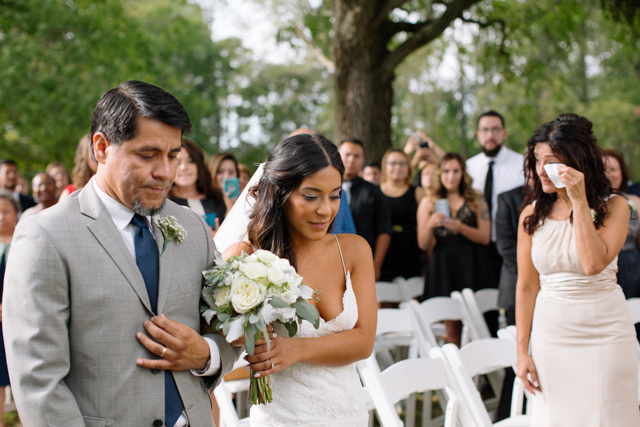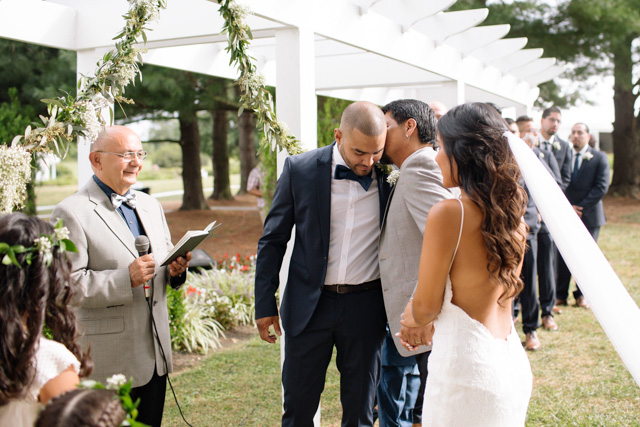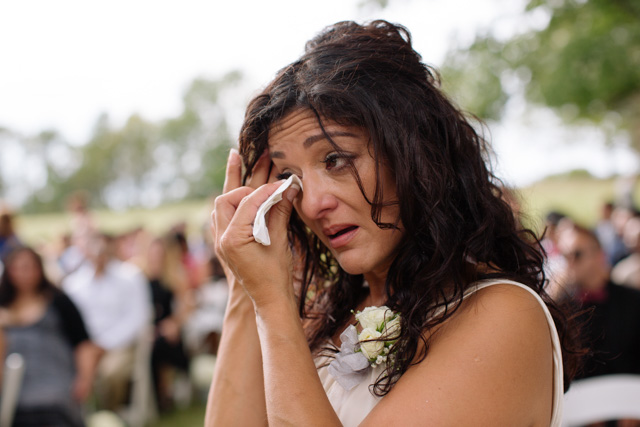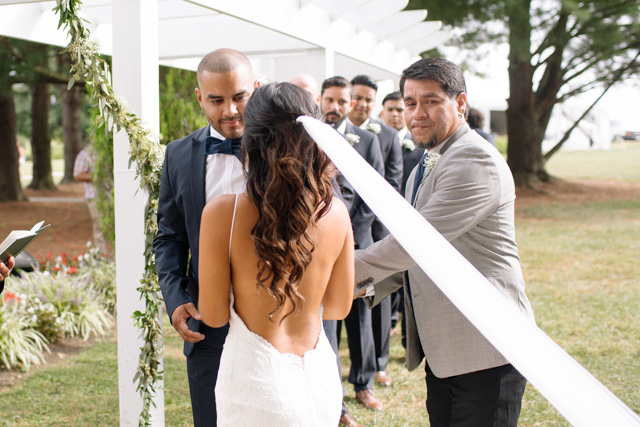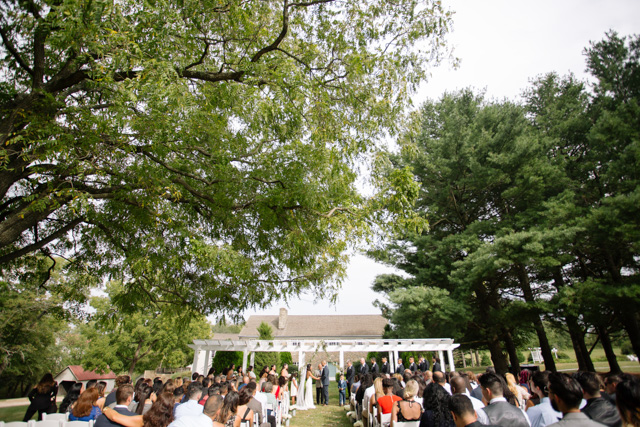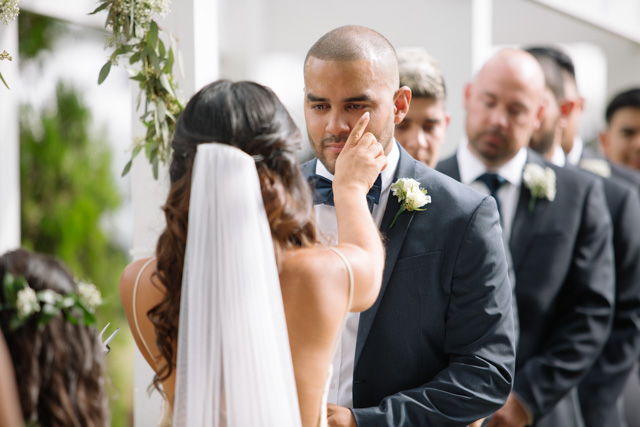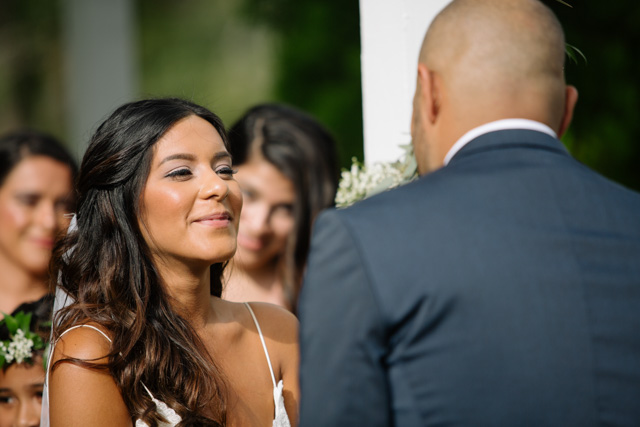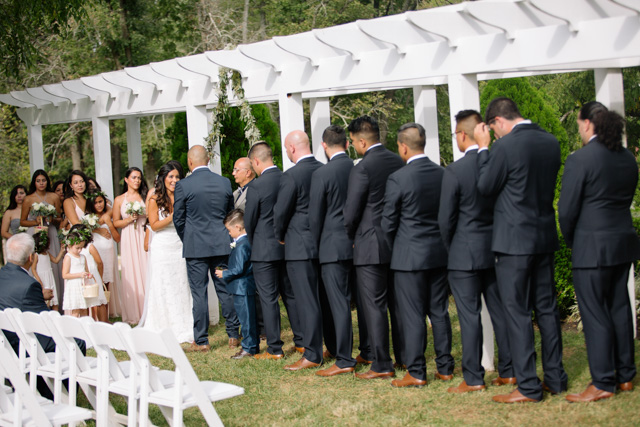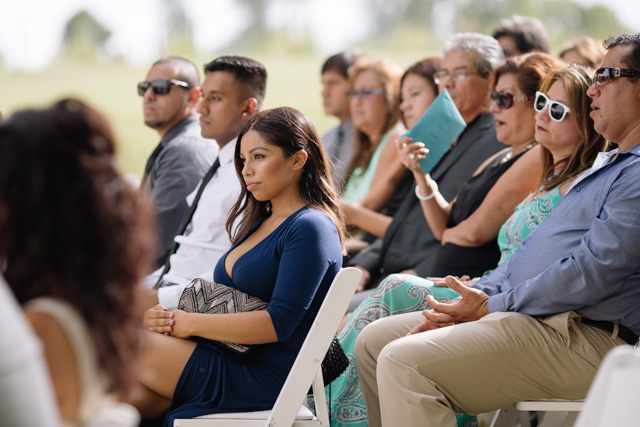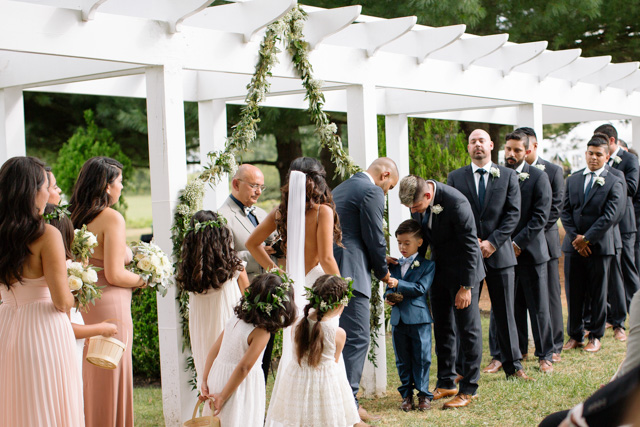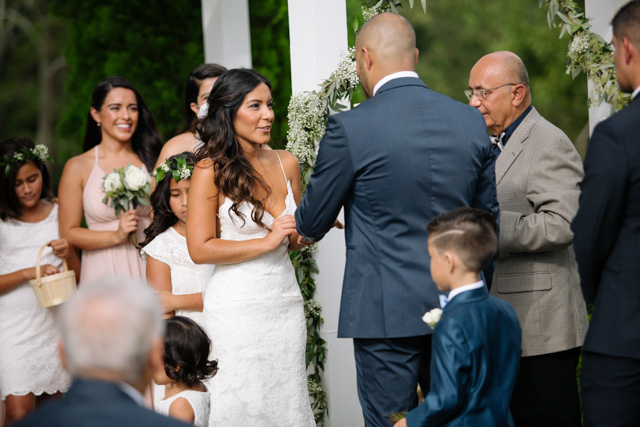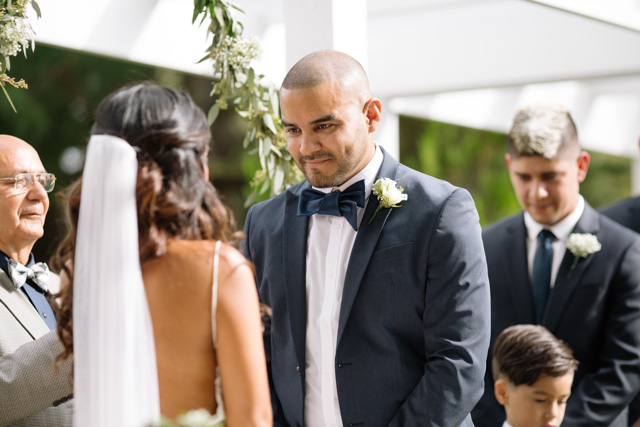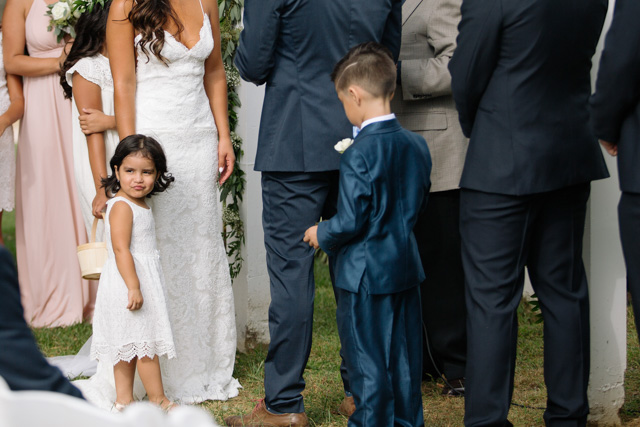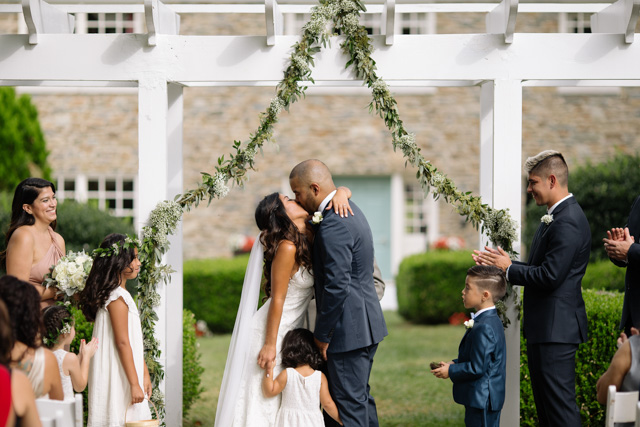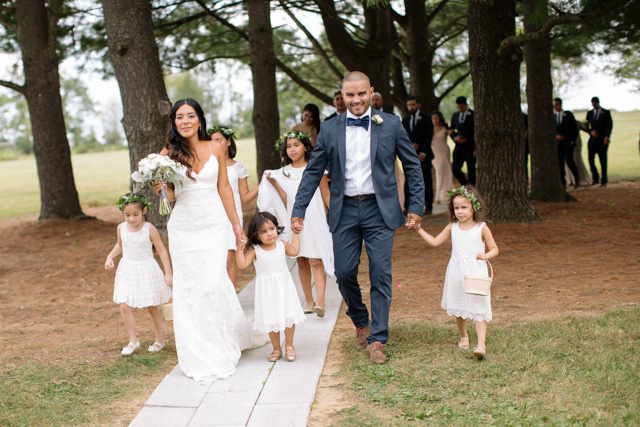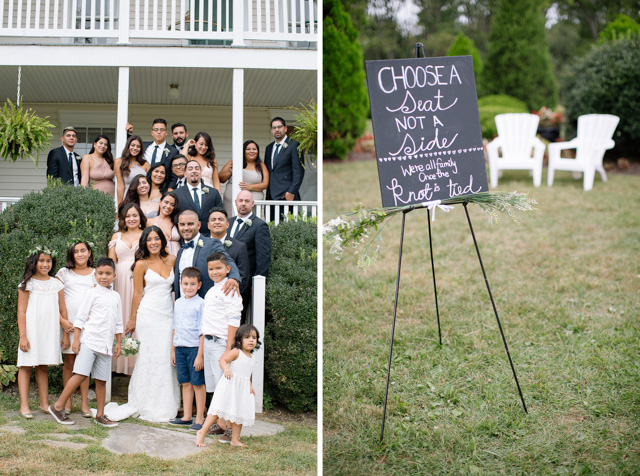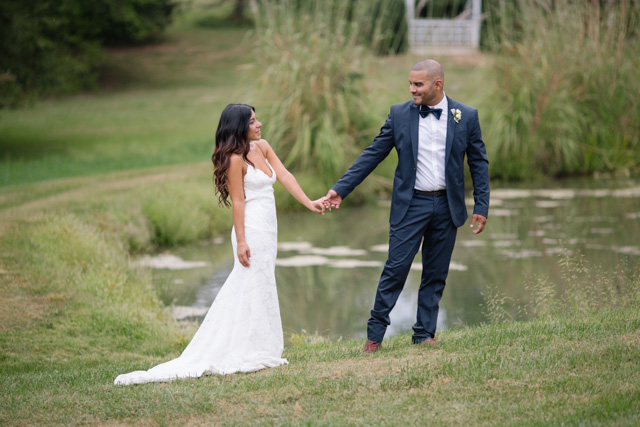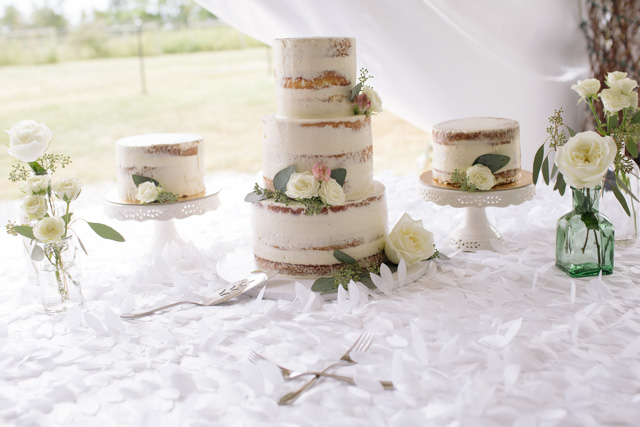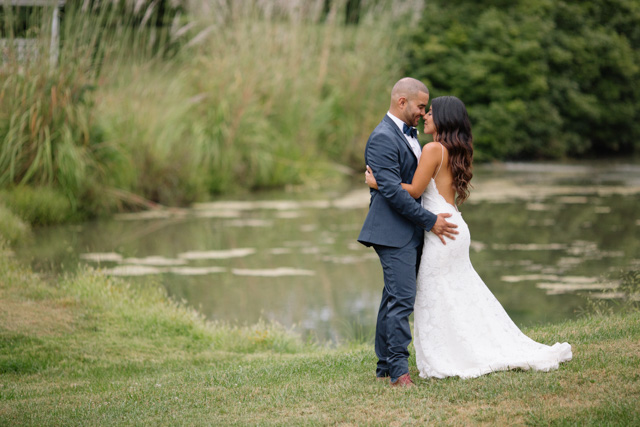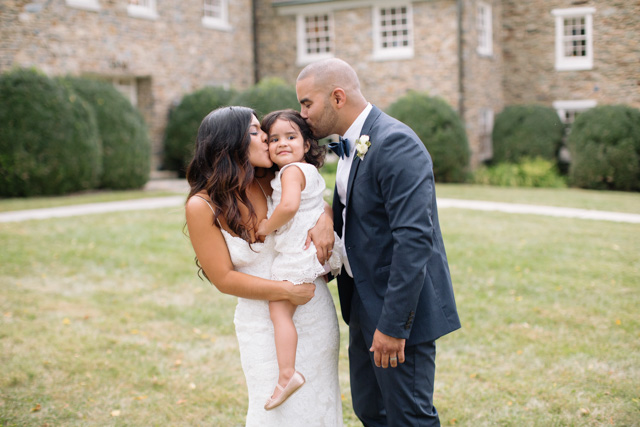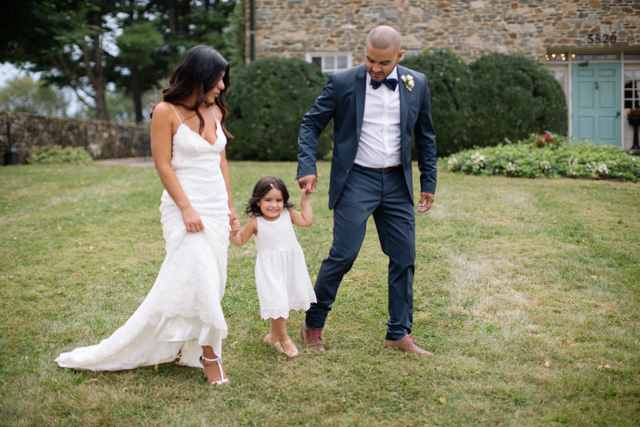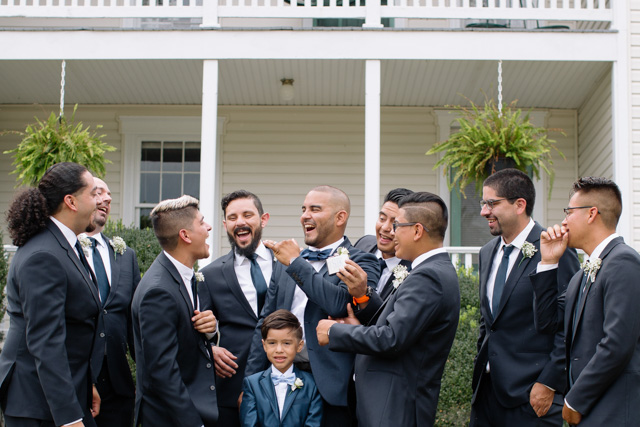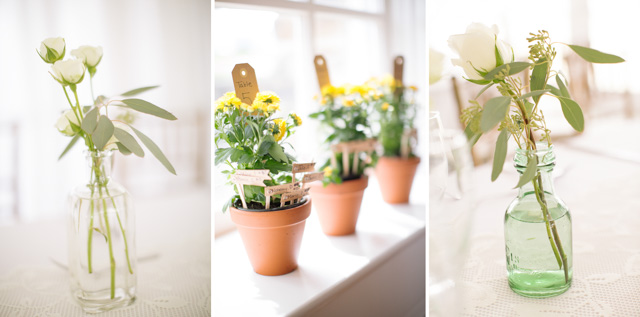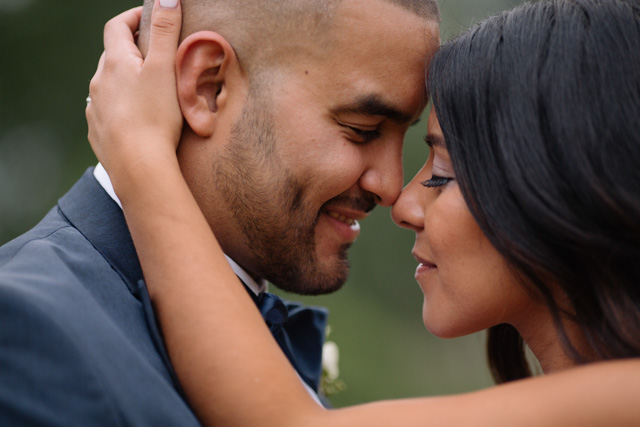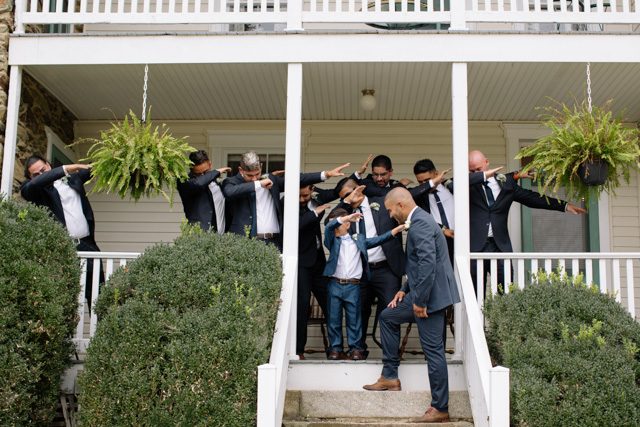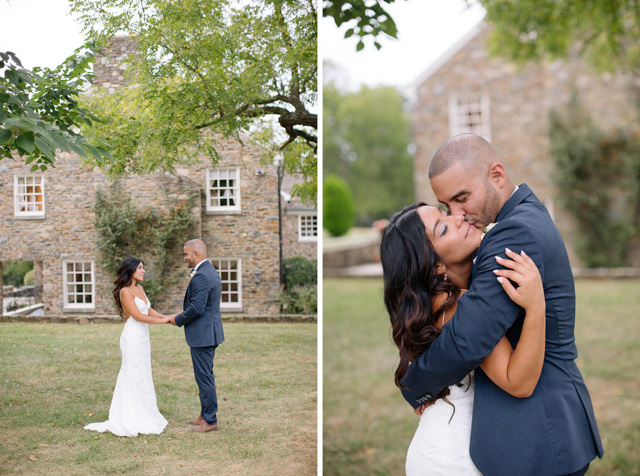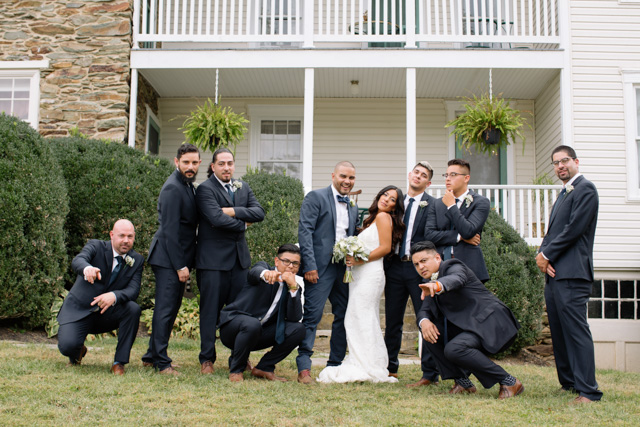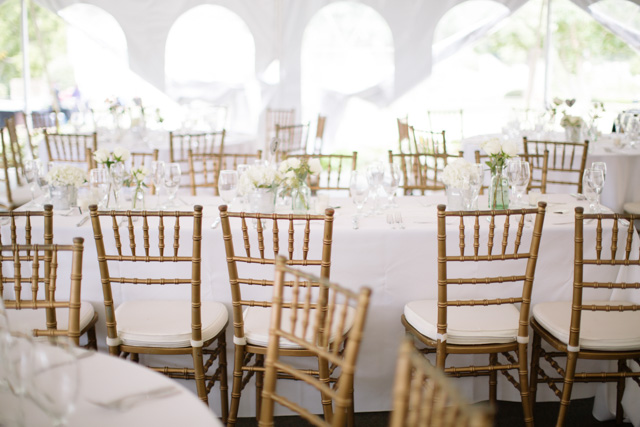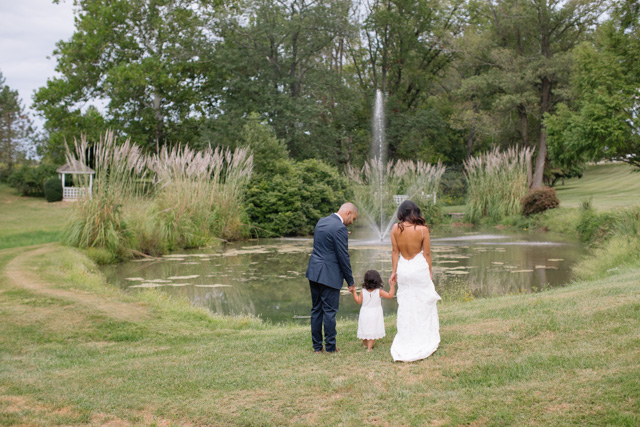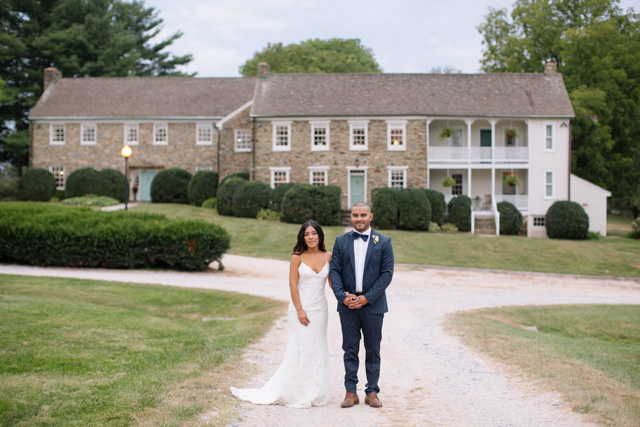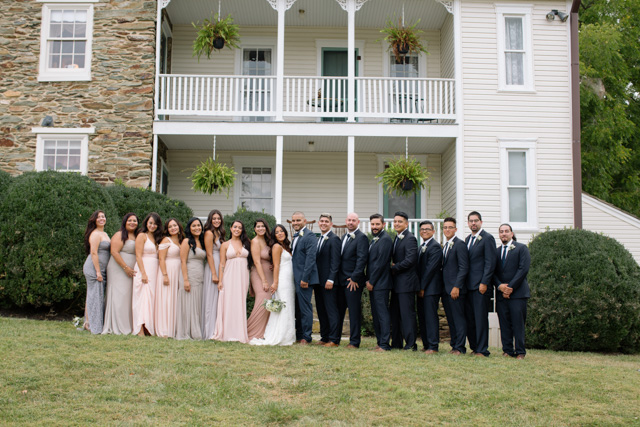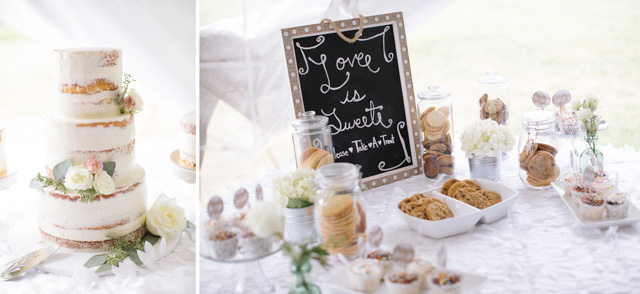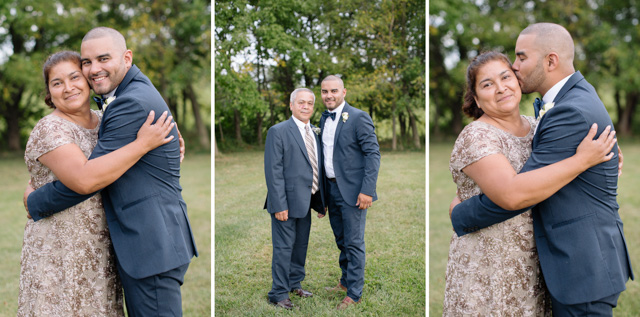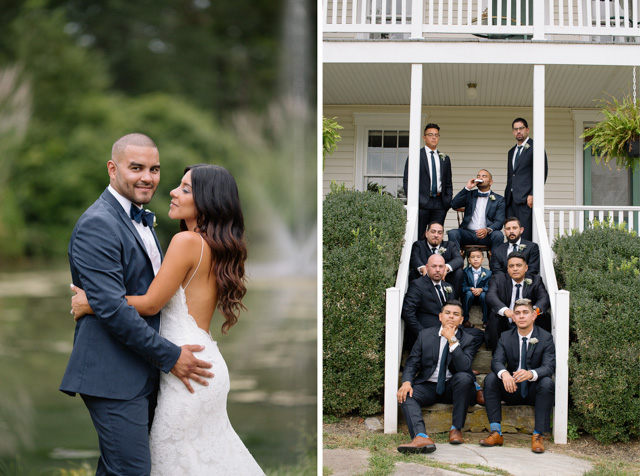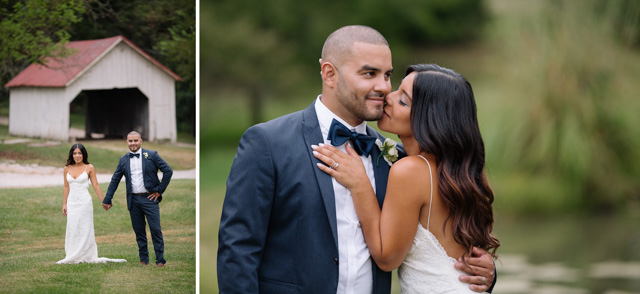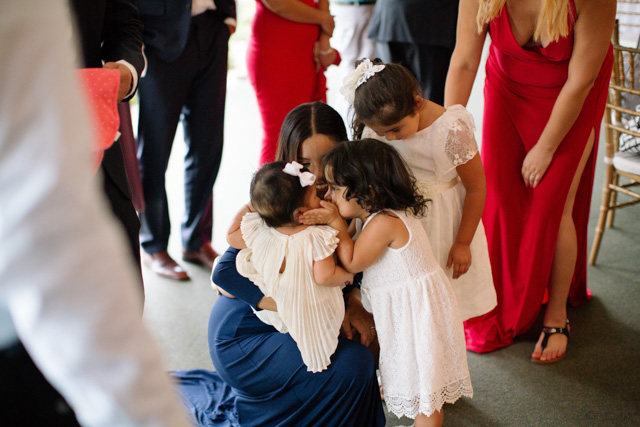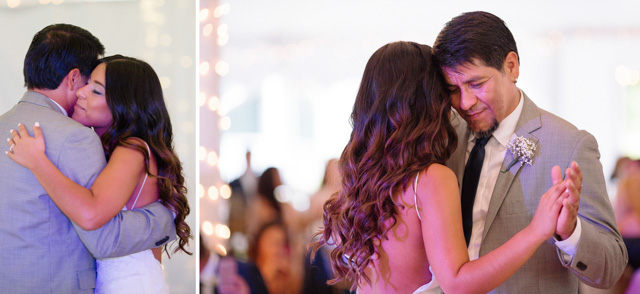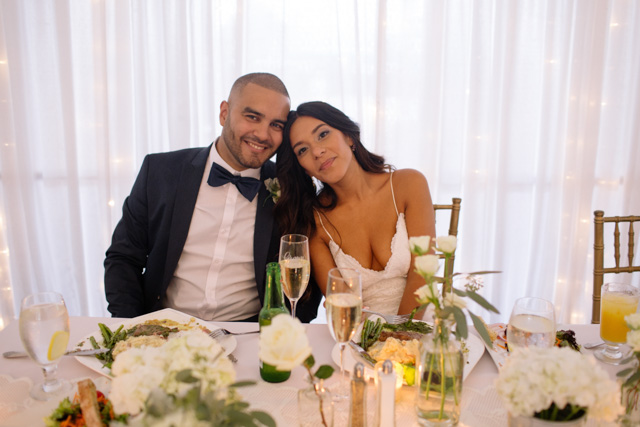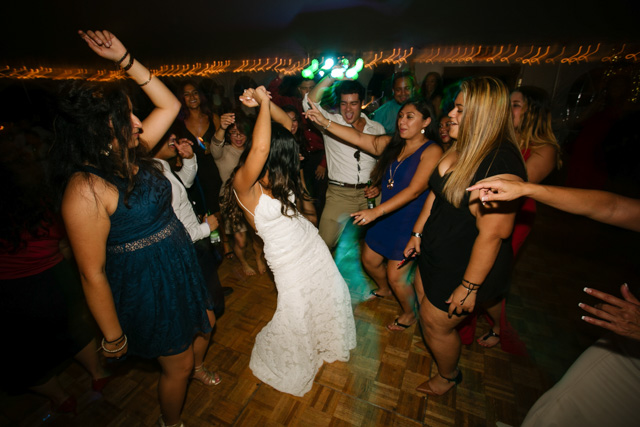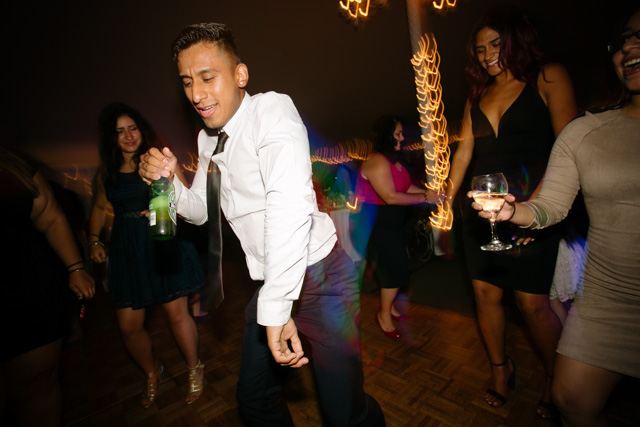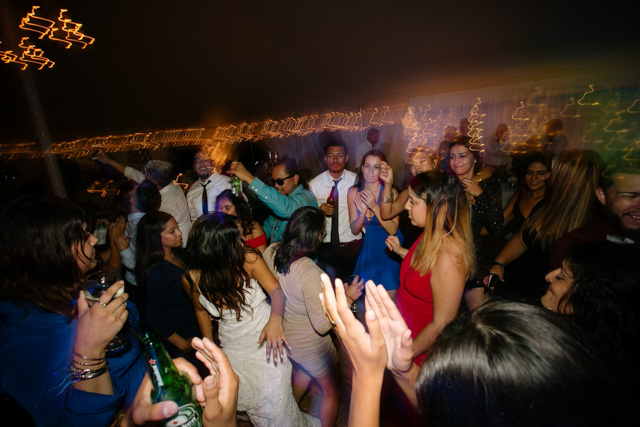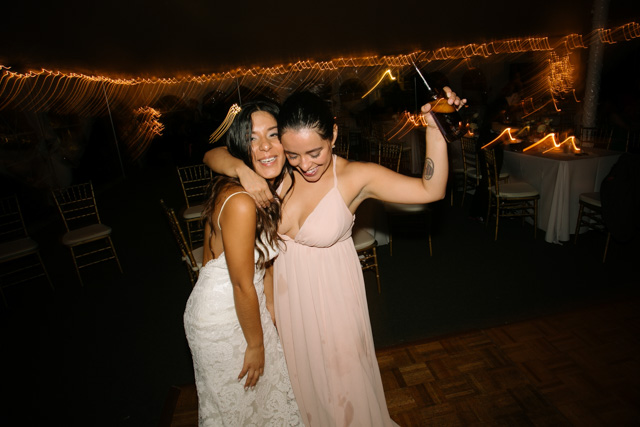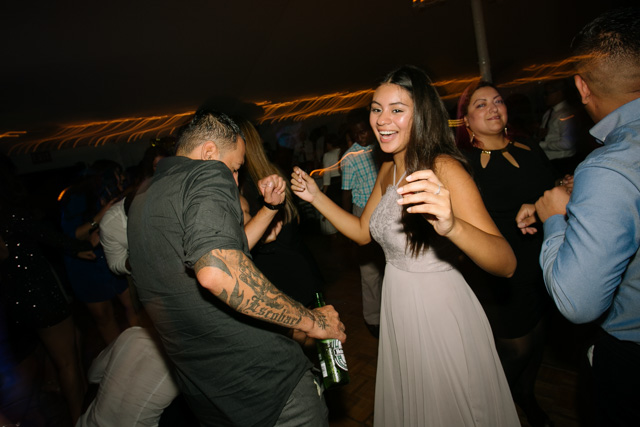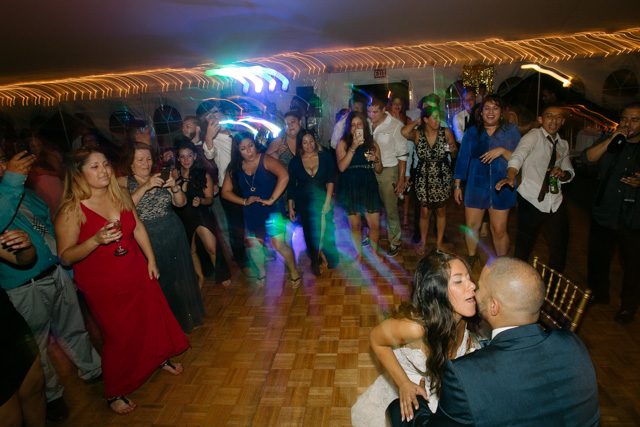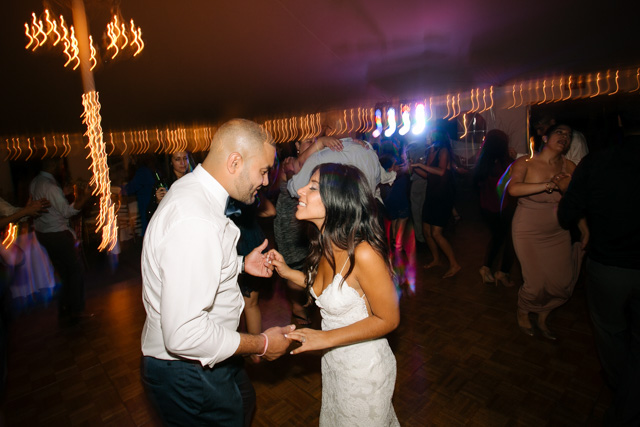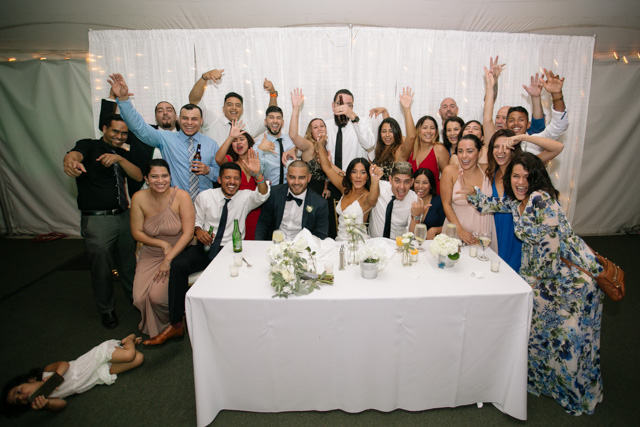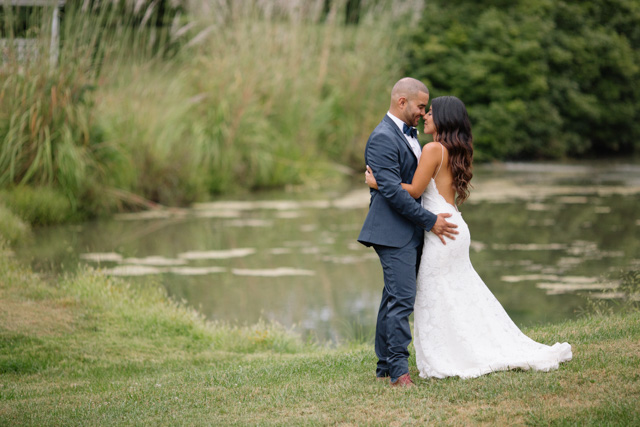 Destination Wedding and Lifestyle Photographer |Whimboy Echavez Photography
Virginia | Washington DC | Maryland | Toronto | Manila | World |
Stone Manor Country Club
Maryland Wedding
Alex + Connie
var _gaq = _gaq || []; _gaq.push(['_setAccount', 'UA-30002900-1']); _gaq.push(['_trackPageview']);
(function() { var ga = document.createElement('script'); ga.type = 'text/javascript'; ga.async = true; ga.src = ('https:' == document.location.protocol ? 'https://ssl' : 'http://www') + '.google-analytics.com/ga.js'; var s = document.getElementsByTagName('script')[0]; s.parentNode.insertBefore(ga, s); })();

Back to the top
Back to Weddings & Engagements
Contact Me
Home