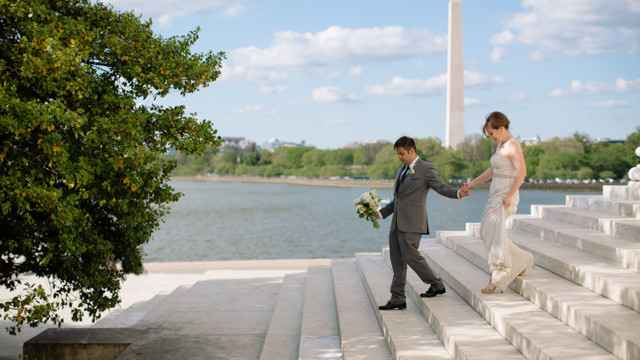 DC Wedding: Alex + Katie
Katie + Alex = a photographers ideal couple. They are a reflection of my wife and I.
Super easy to work with. Super fun to be around. Super in love with one another

We got to know them a while back as they had booked us a year in advance. We did their engagement session earlier this year as well and Katie and Alex…well they're just fun to be around. We had so much fun running around in Georgetown taking their photos wherever. They gave us the creative freedom to do whatever we liked and they were such gamers. Oh and we will never forget that awesome Chinese food we ate at their house after. I love this couple. They sure know how to party as well

My ideal couple

They are both very down to earth and their love for one another is very genuine which made their portraits so easy to capture. The love was clearly all over. All I had to do was click that shutter button and the rest was history. Pure love.
Thank you so much for having us Katie and Alex. You guys are awesome. Stay in love and praying all the best for you guys.
Enjoy the photos. God Bless.
makeup for bride and bridesmaids by my awesome and beautiful wife Celeste Echavez
Washington DC Wedding
Preps: Capitol Hill Hotel
Church:St. Peters Catholic Church Capitol Hill
Reception: Eastern Market, Washington DC
Portraits: Jefferson Memorial, Smithsonian Museum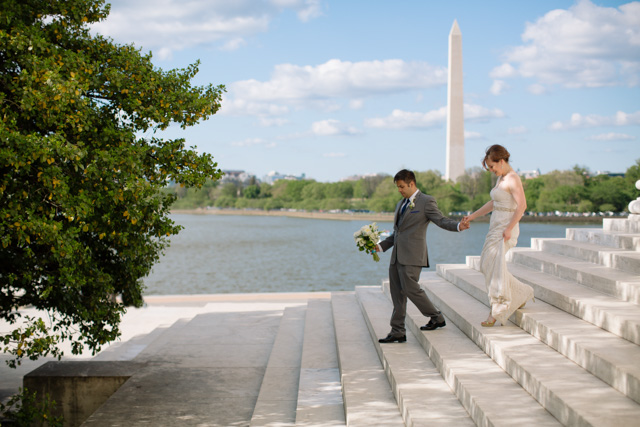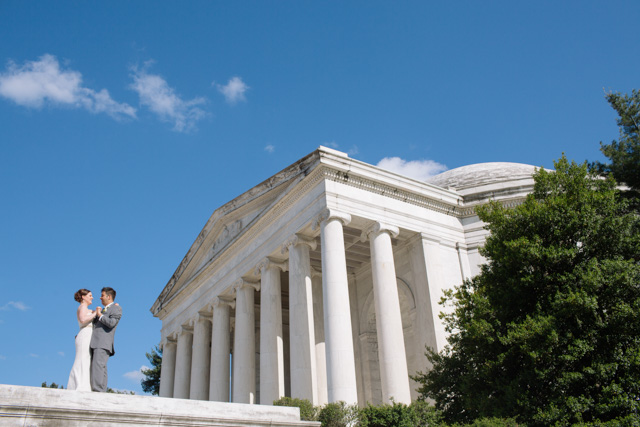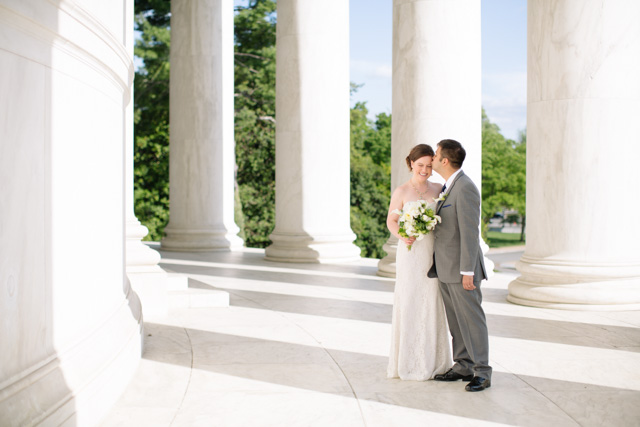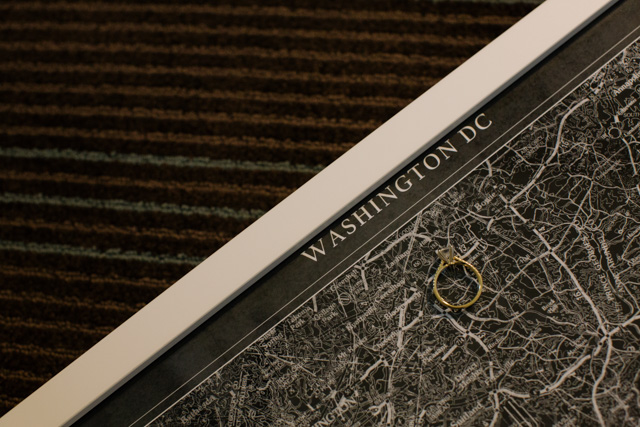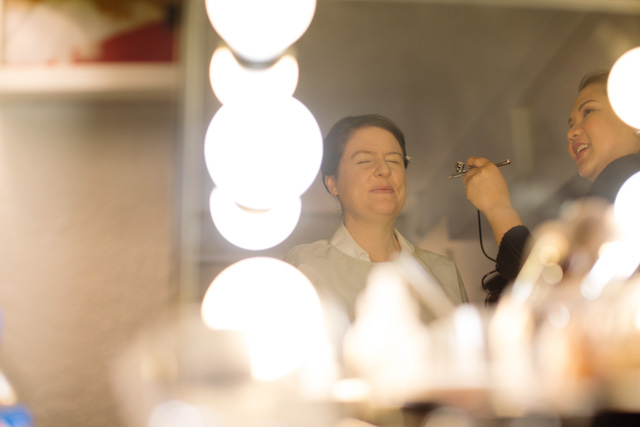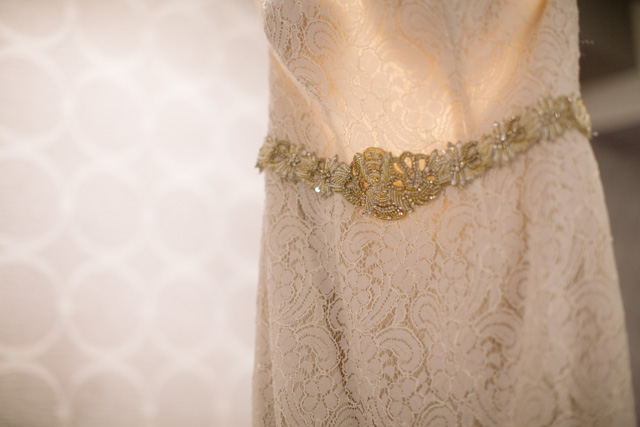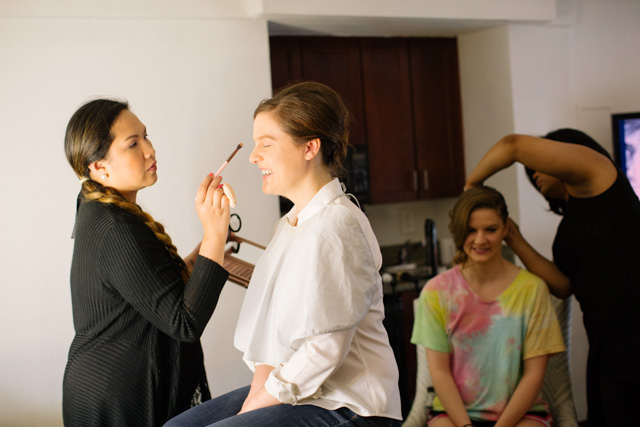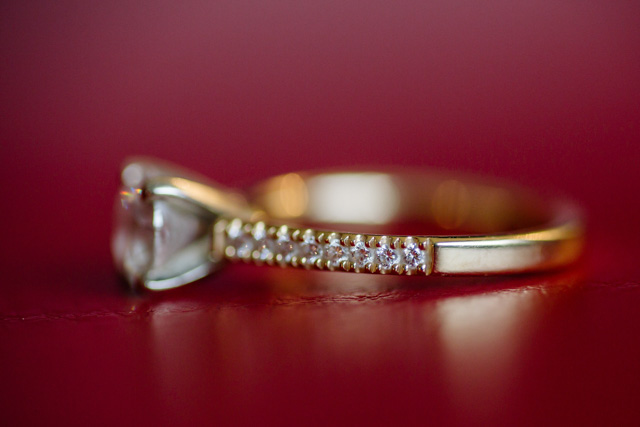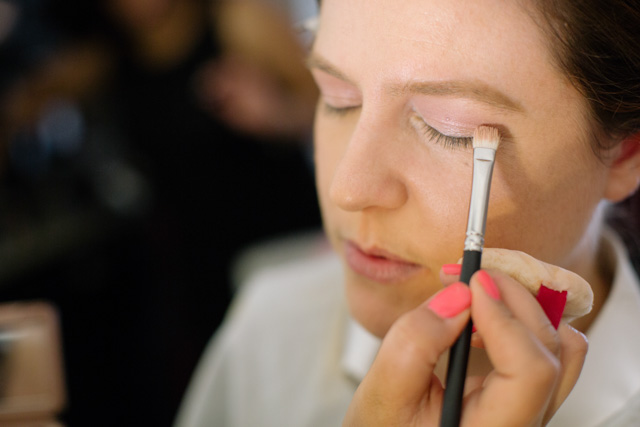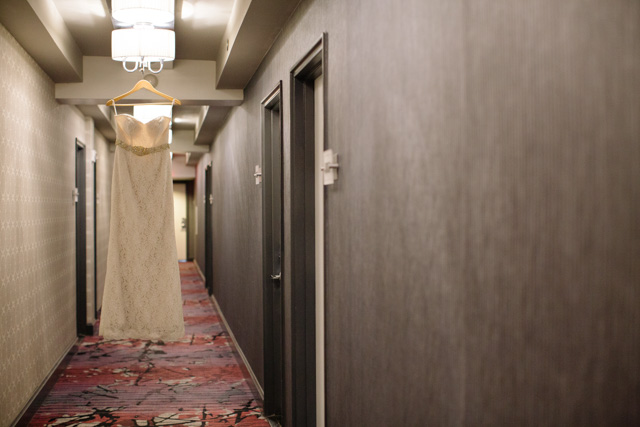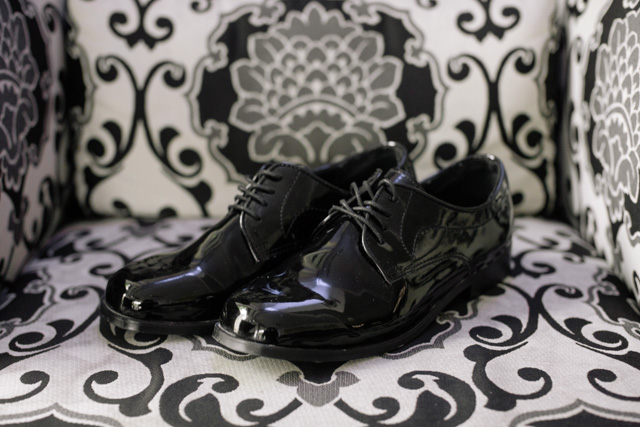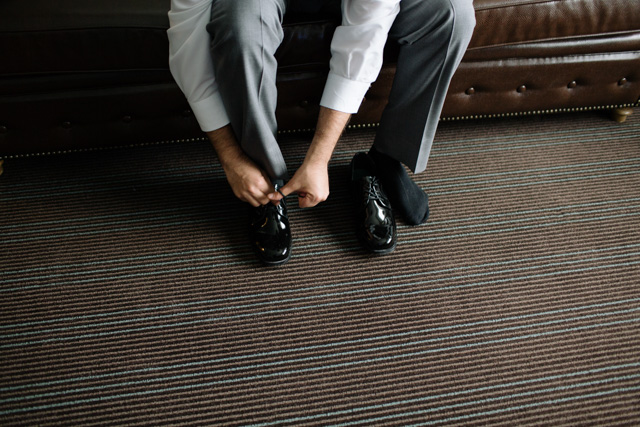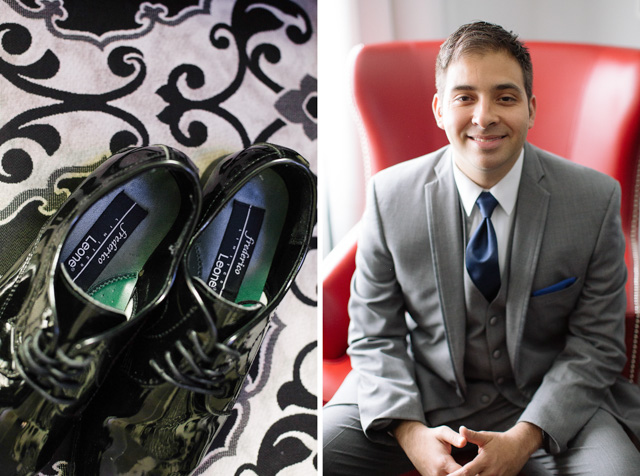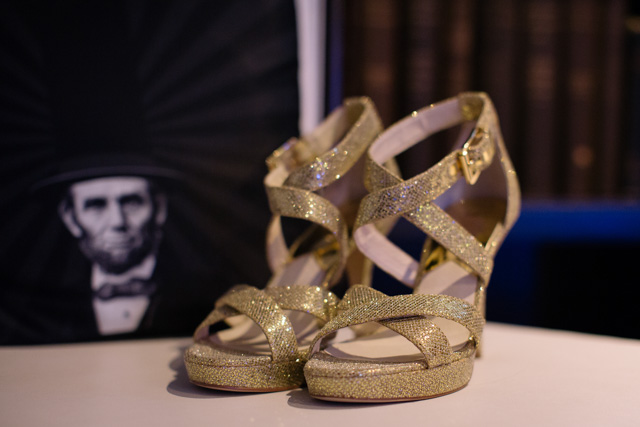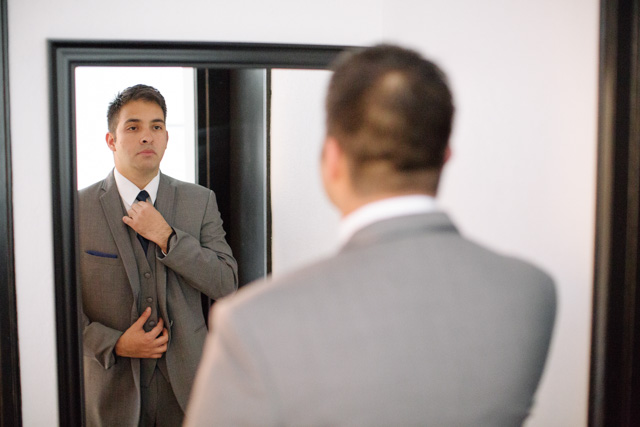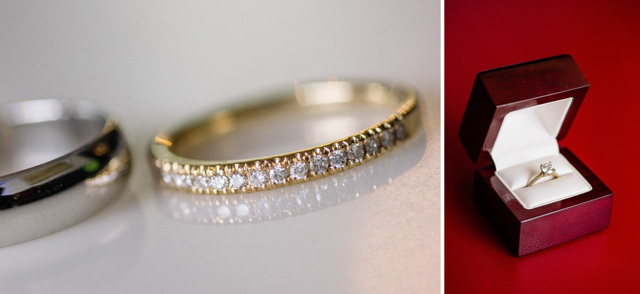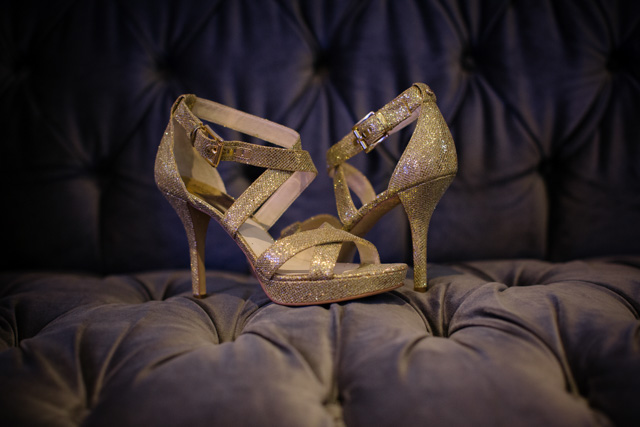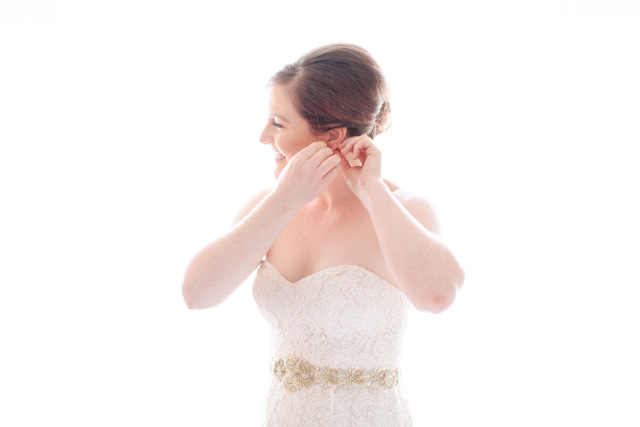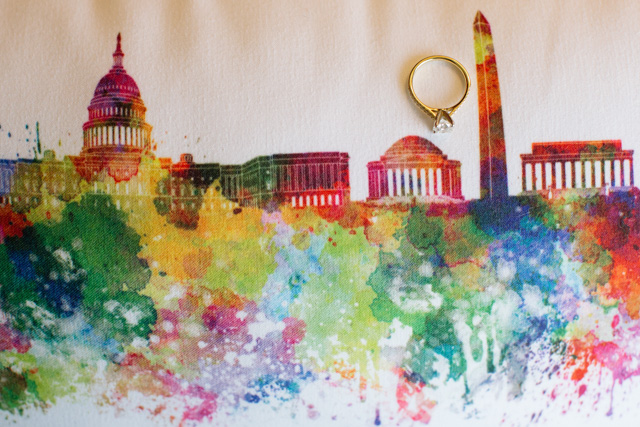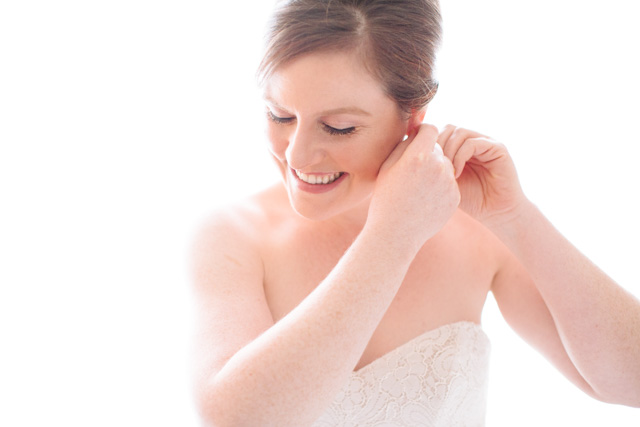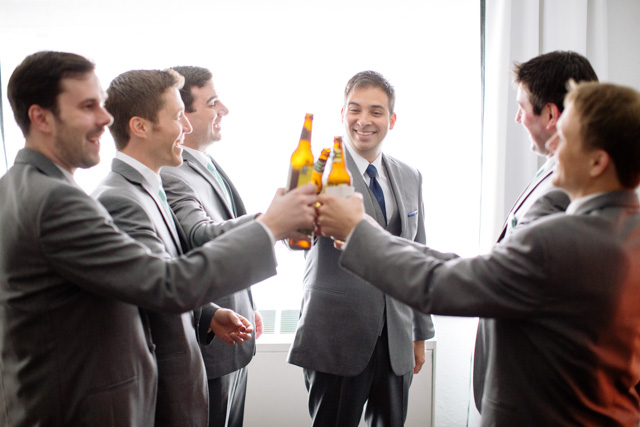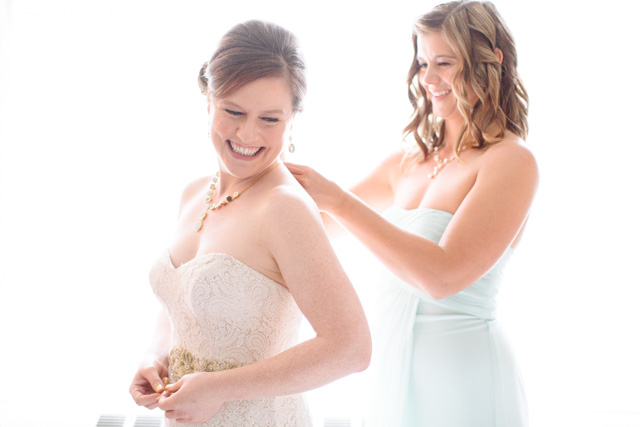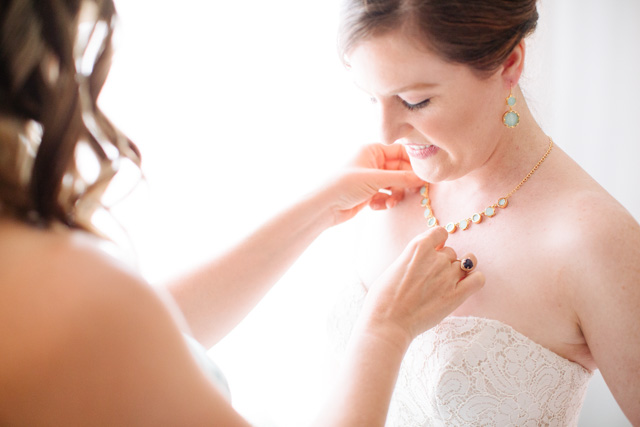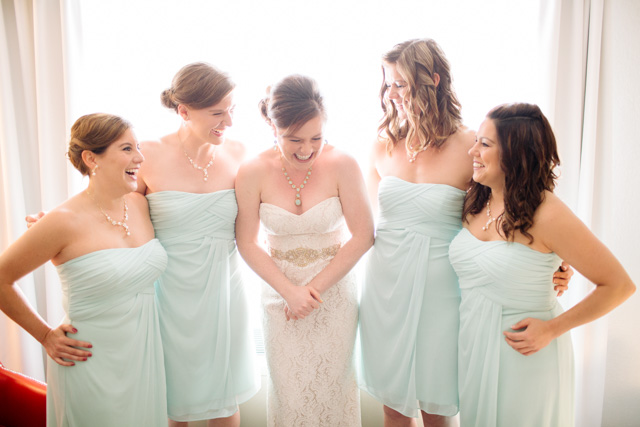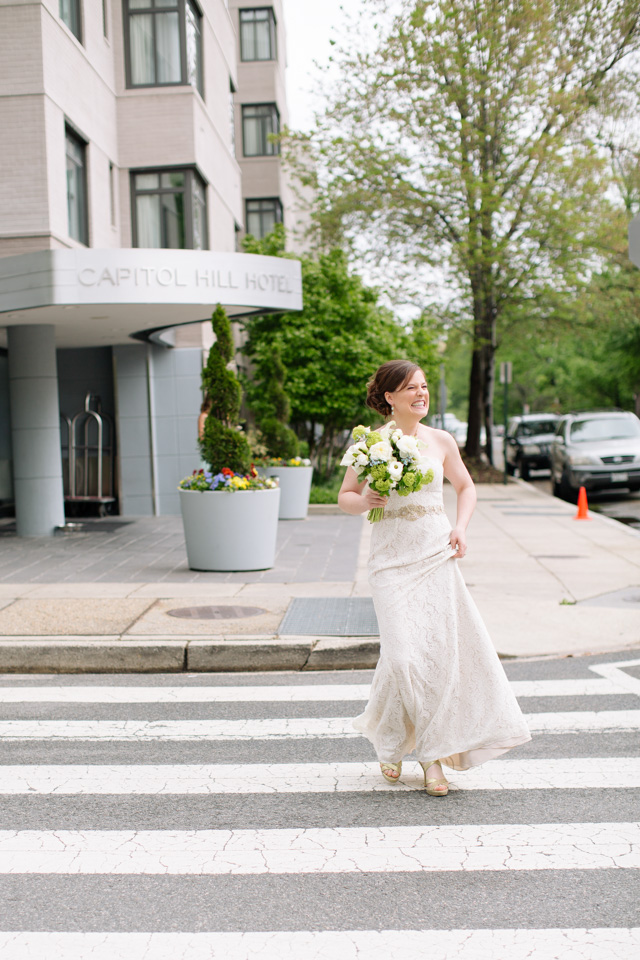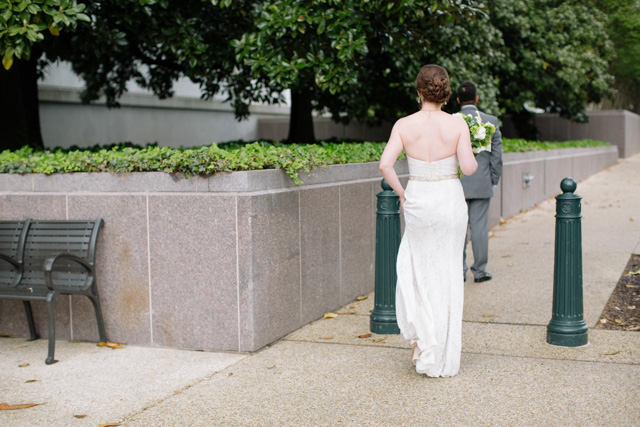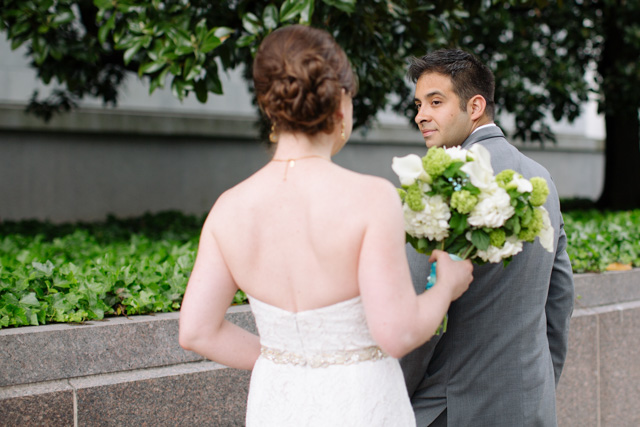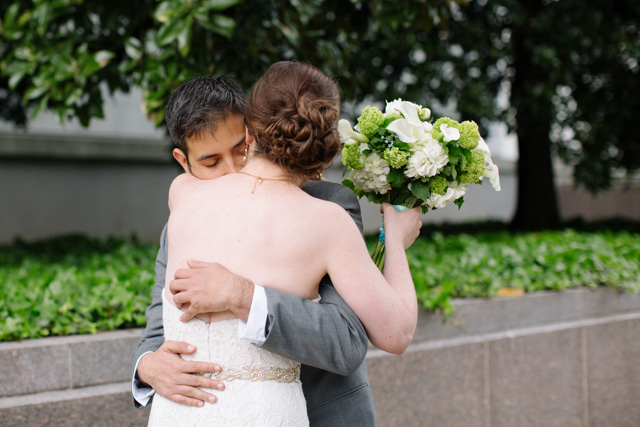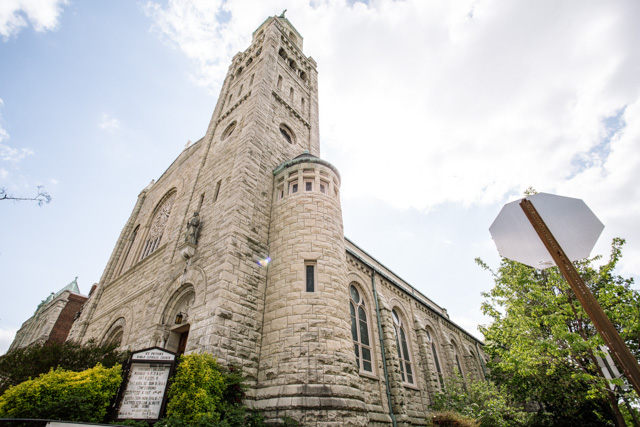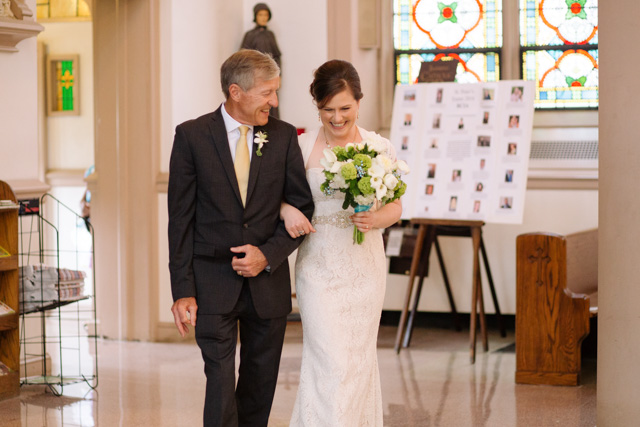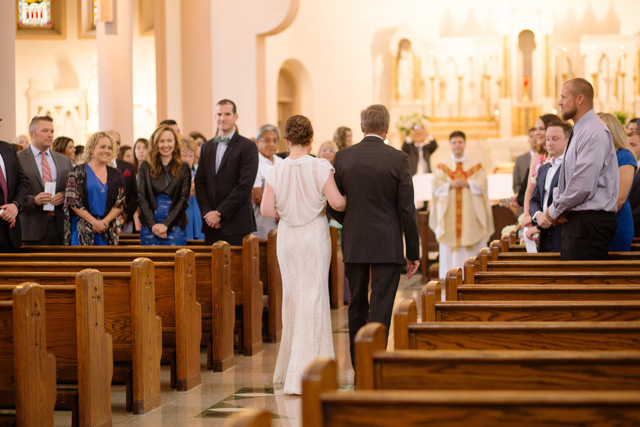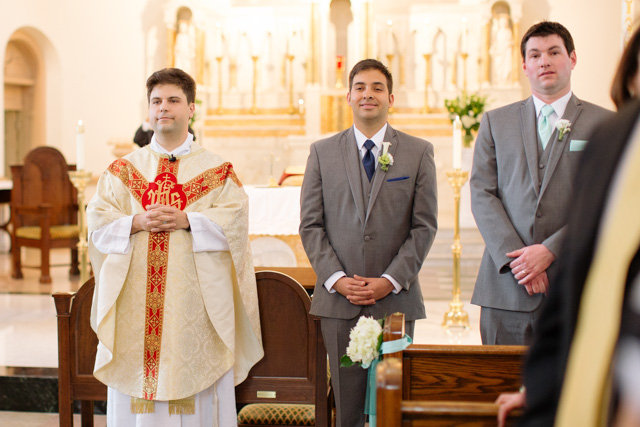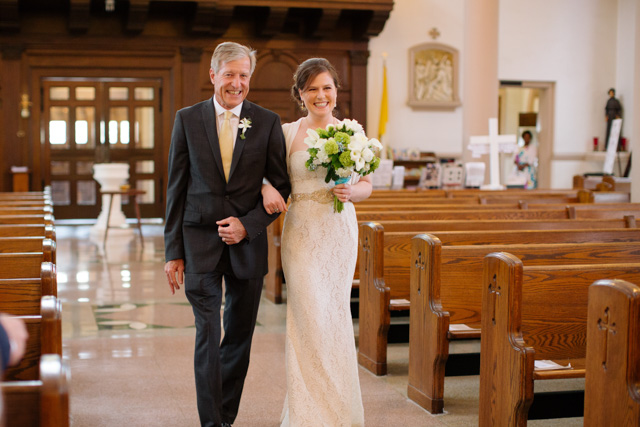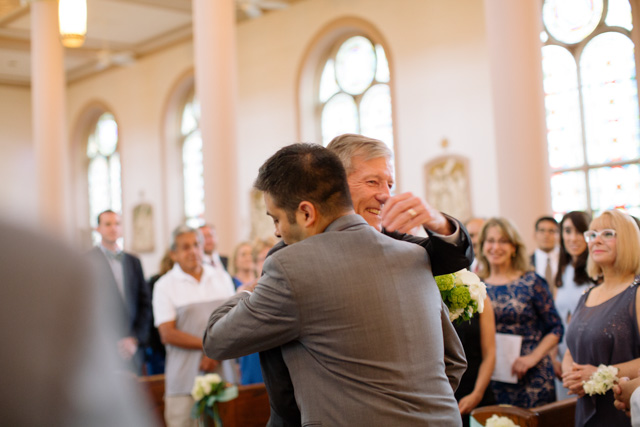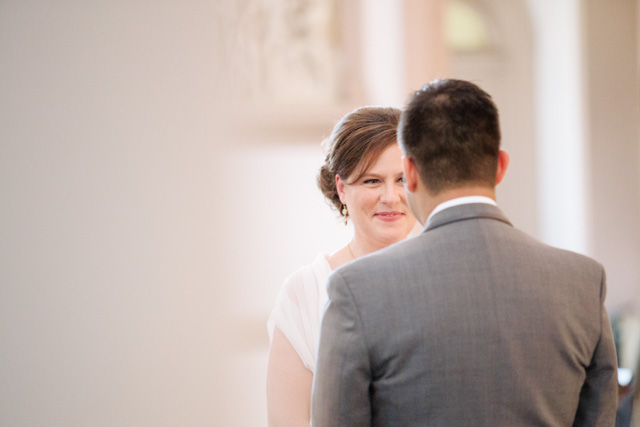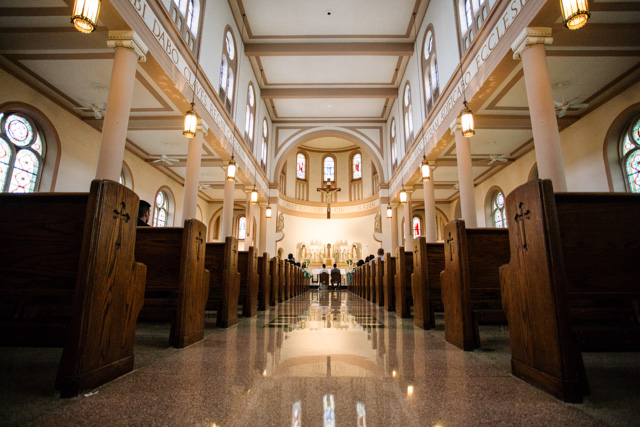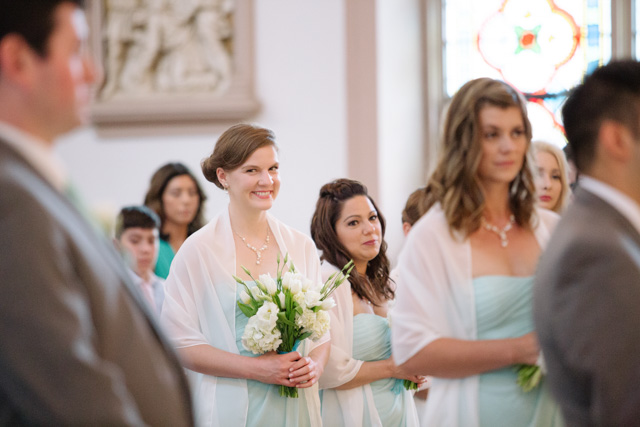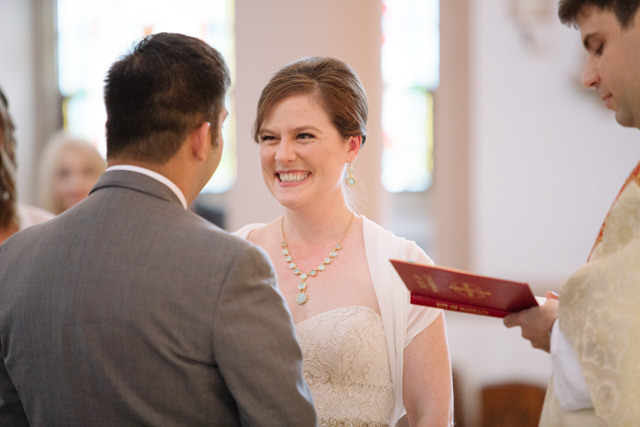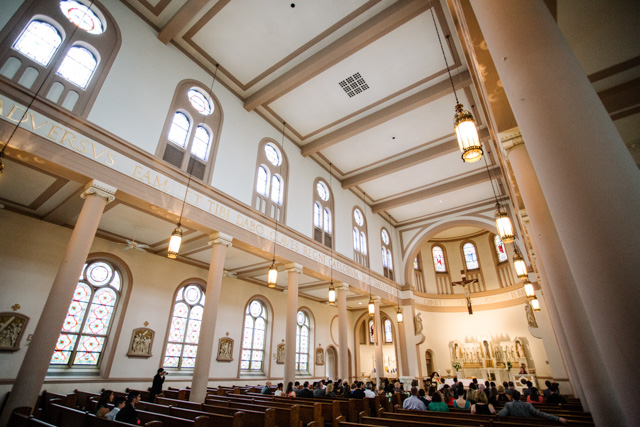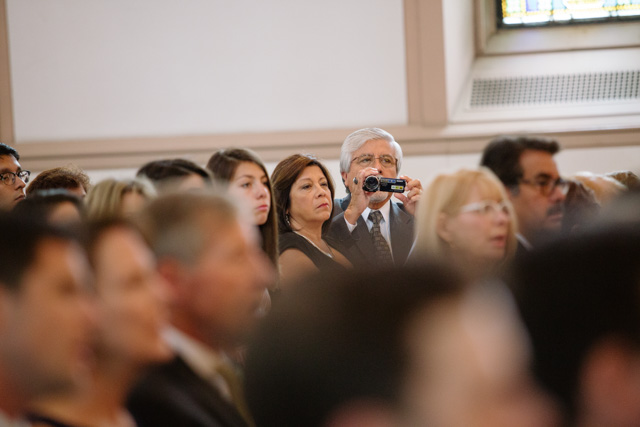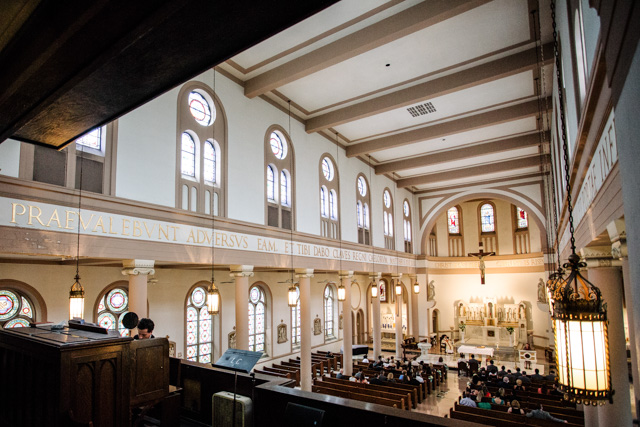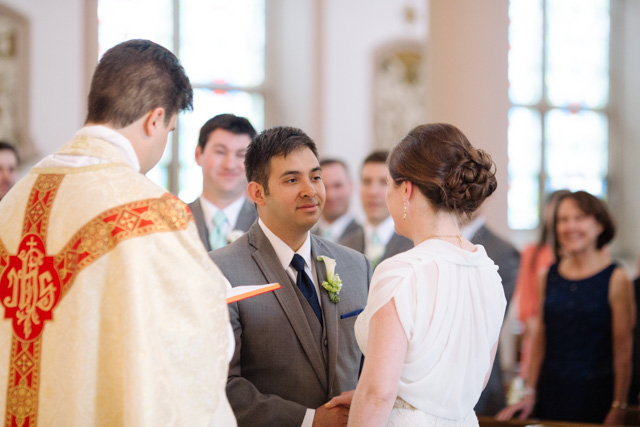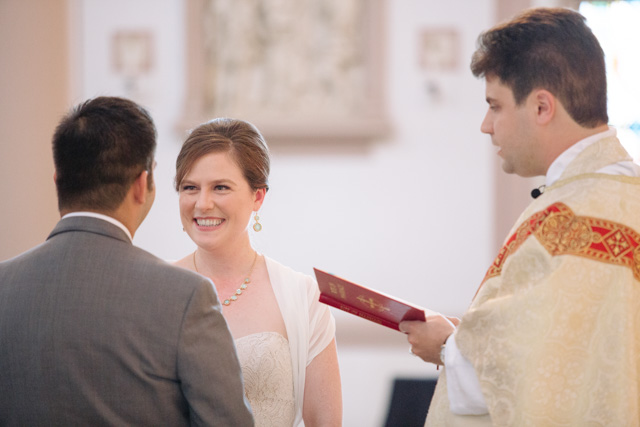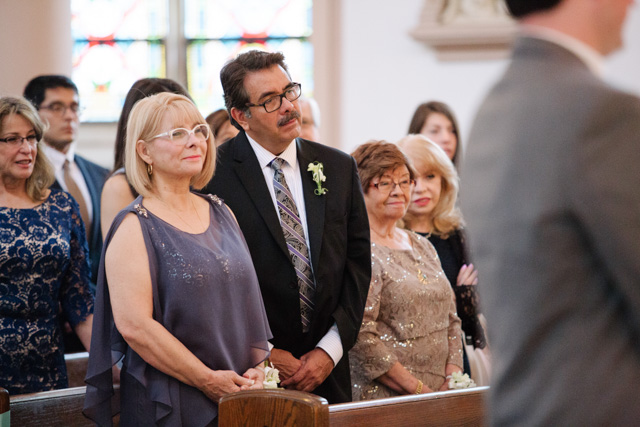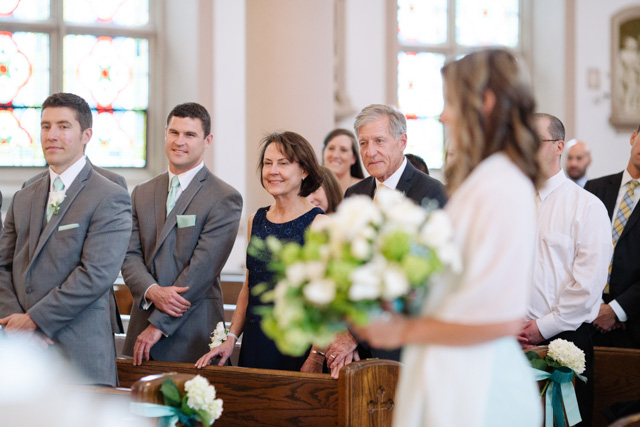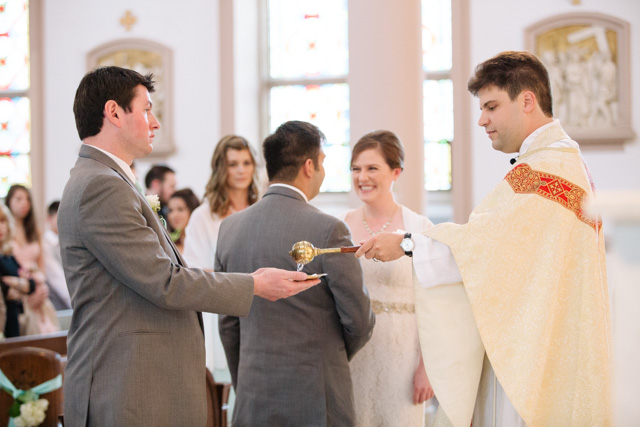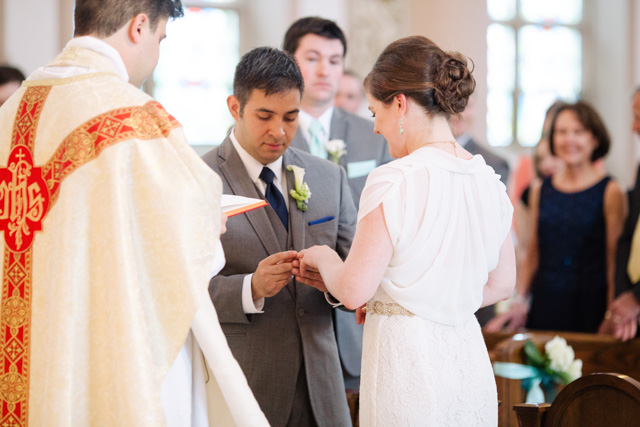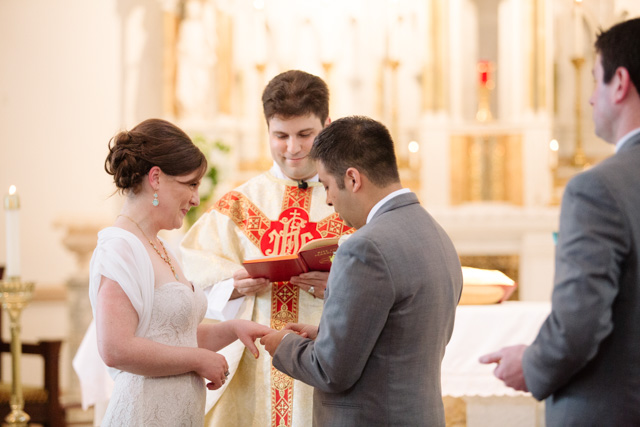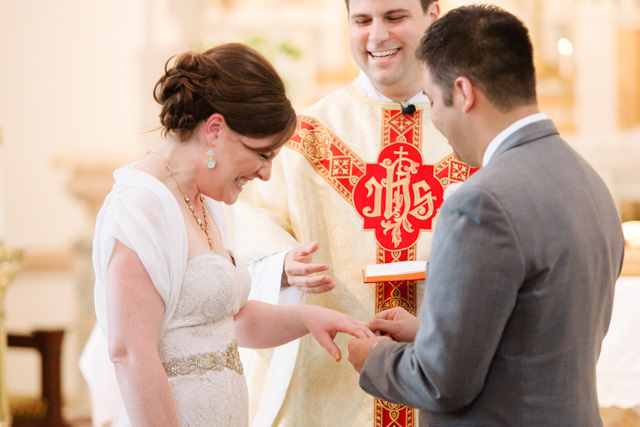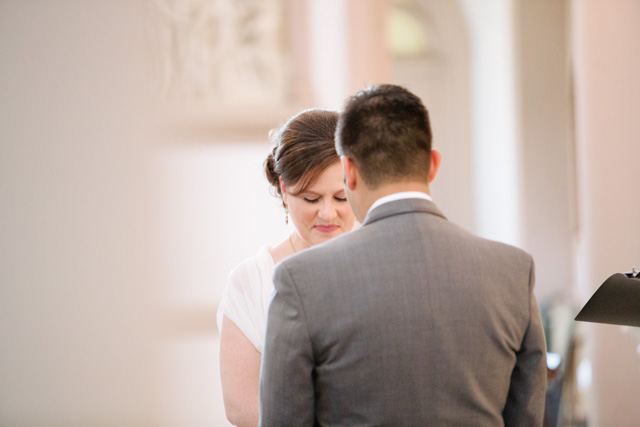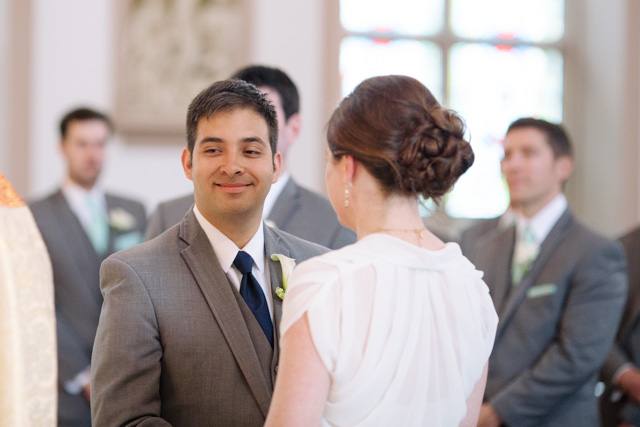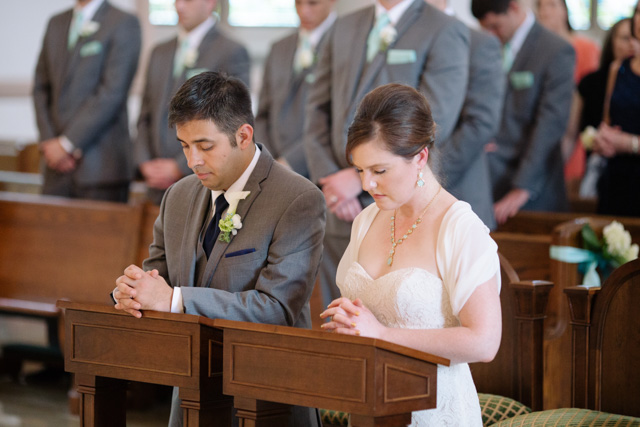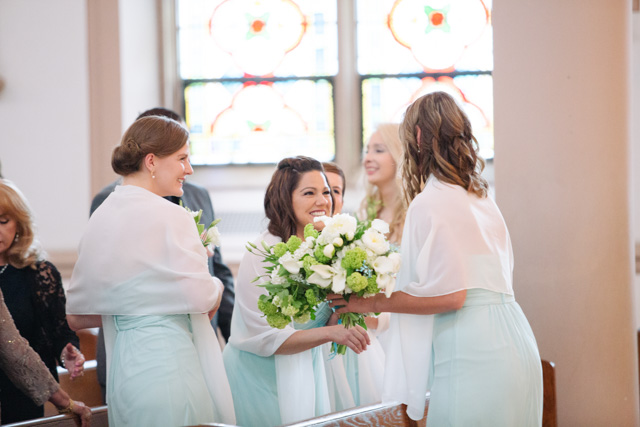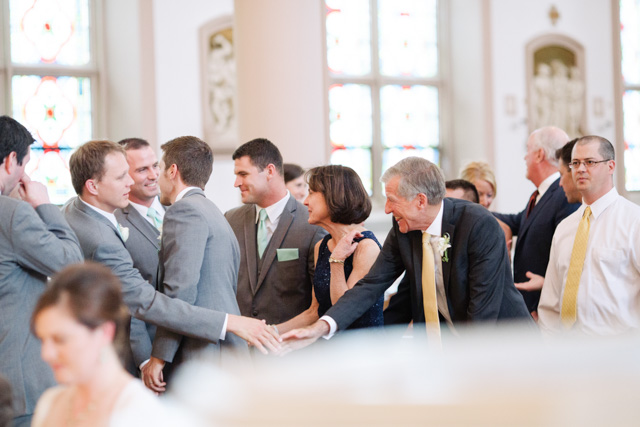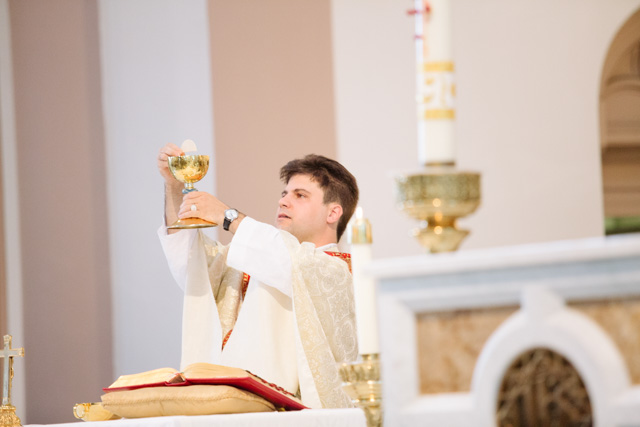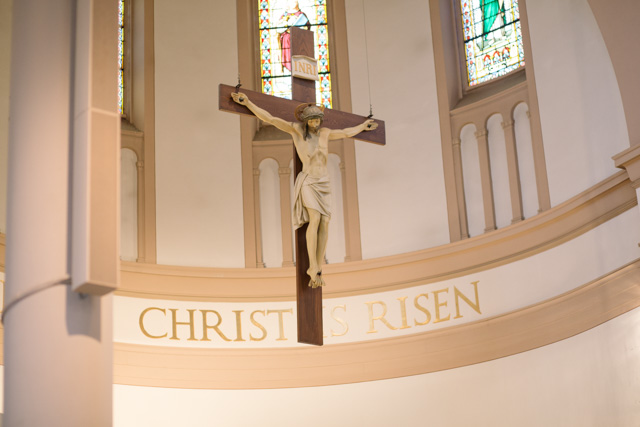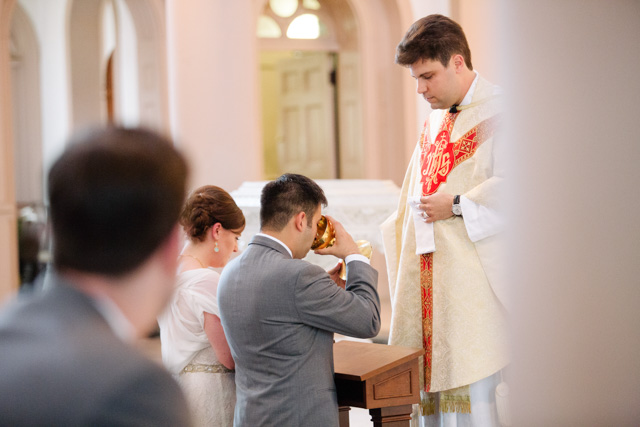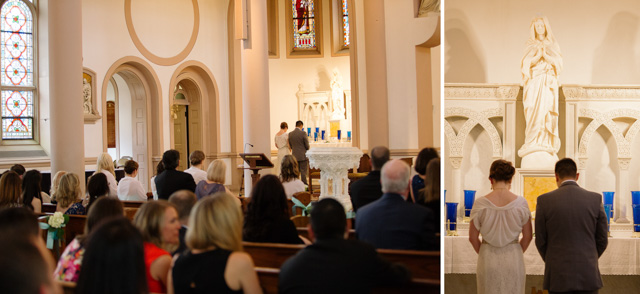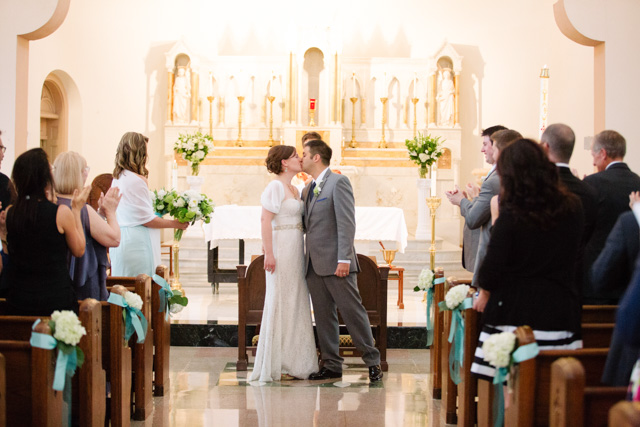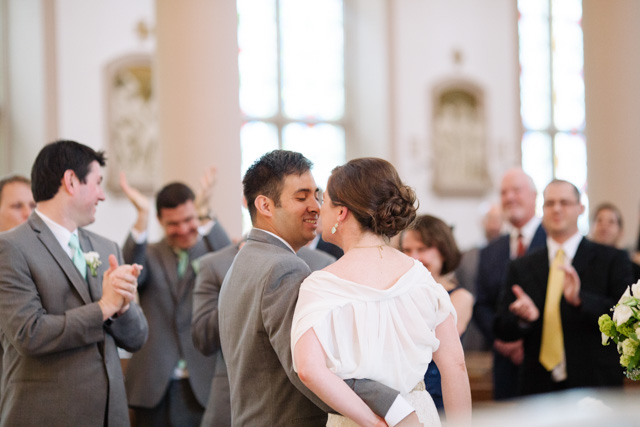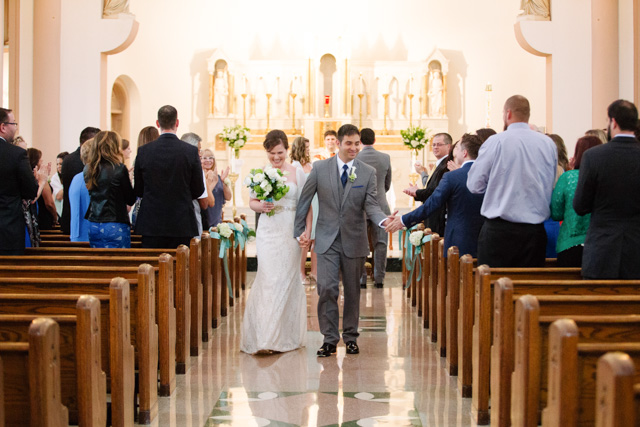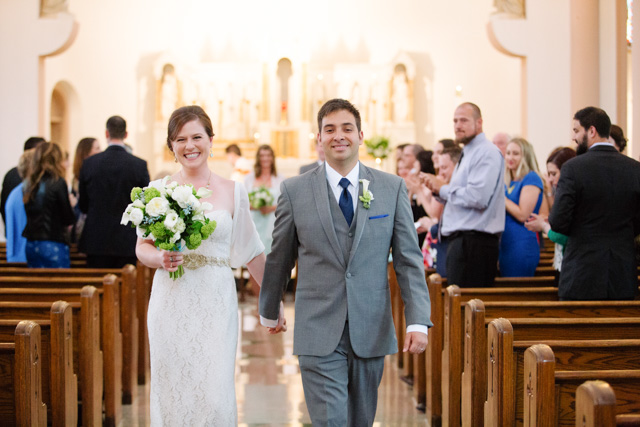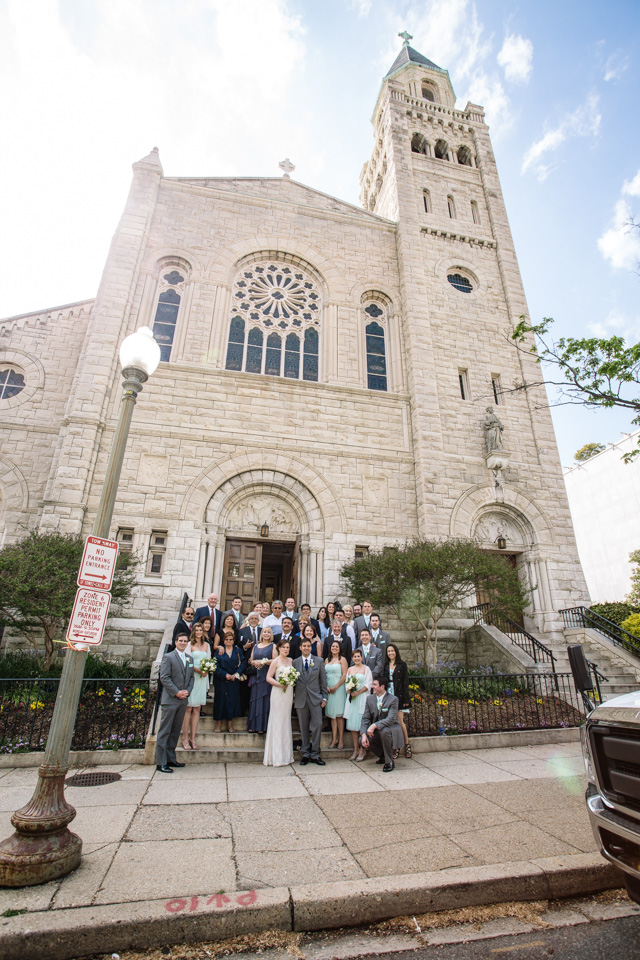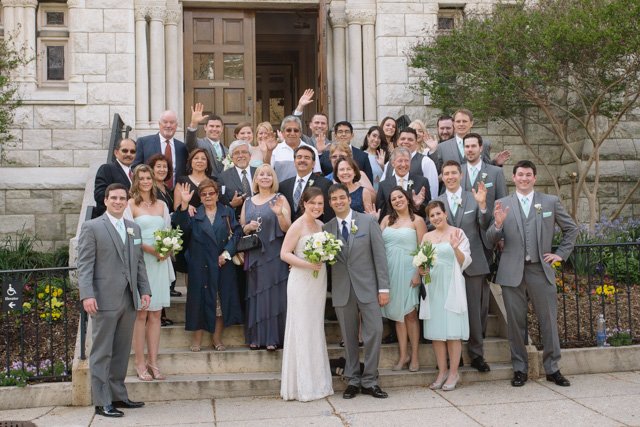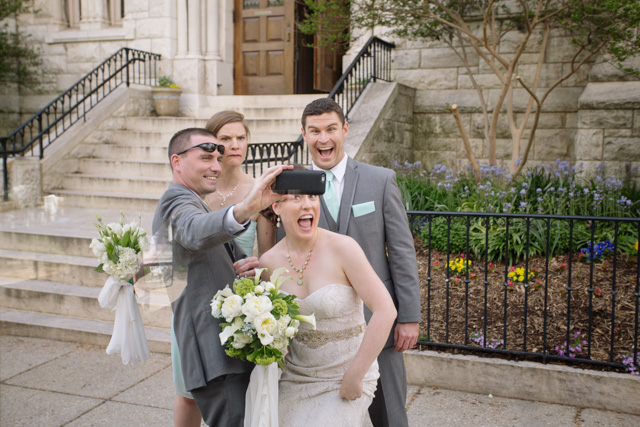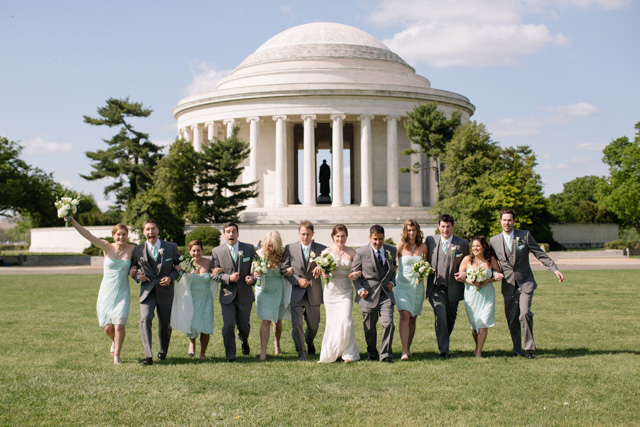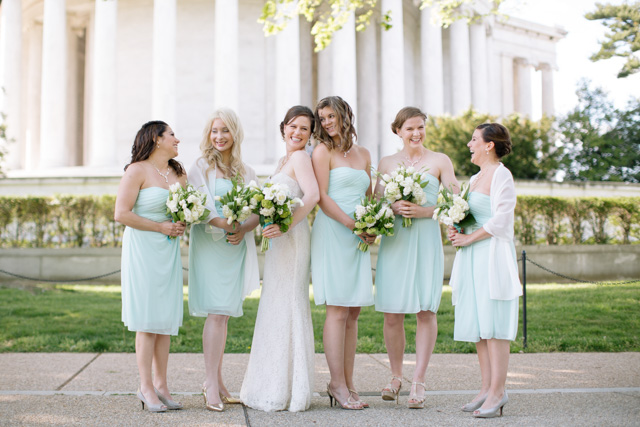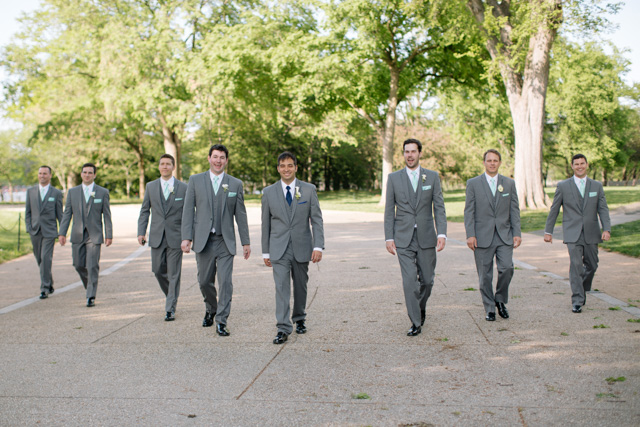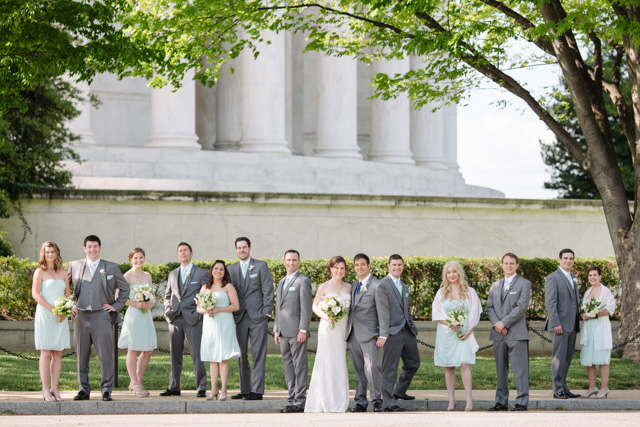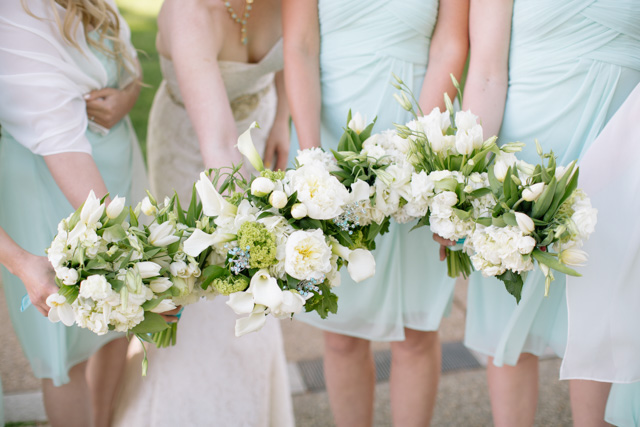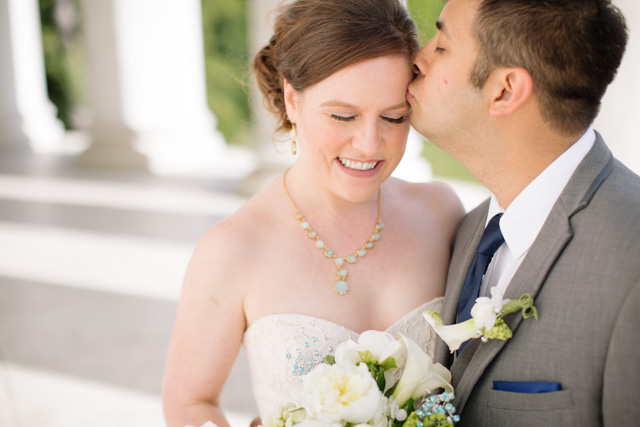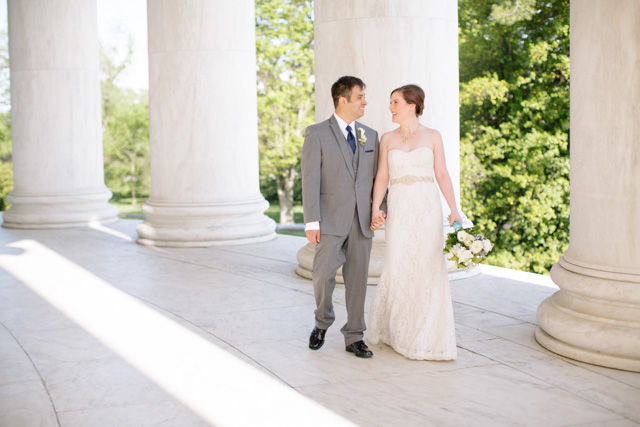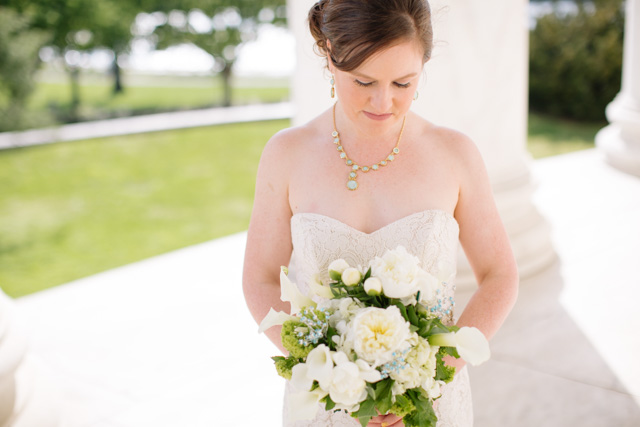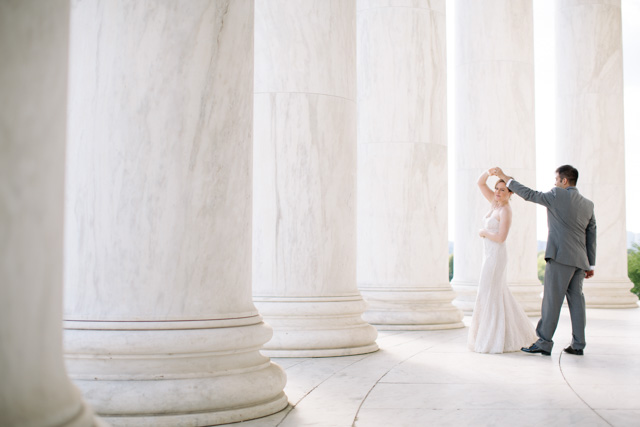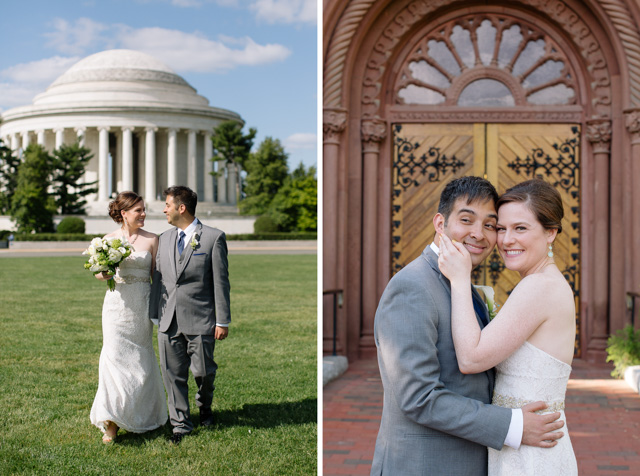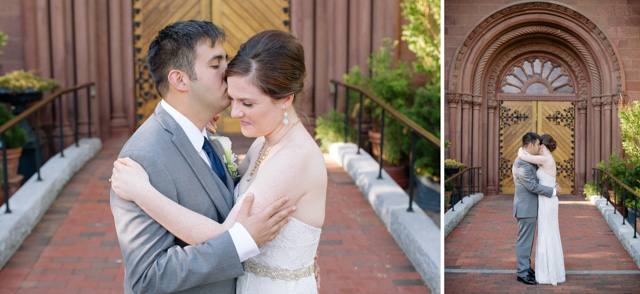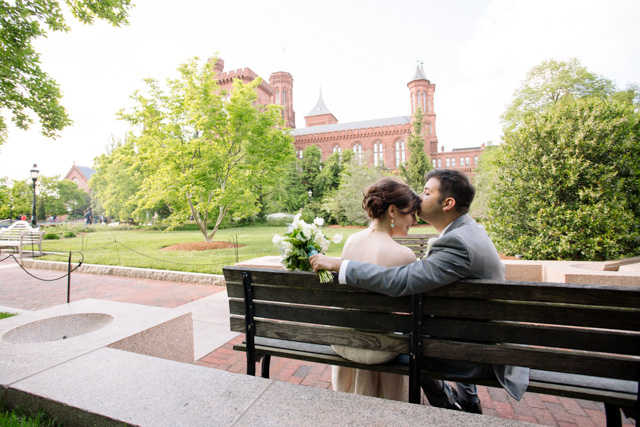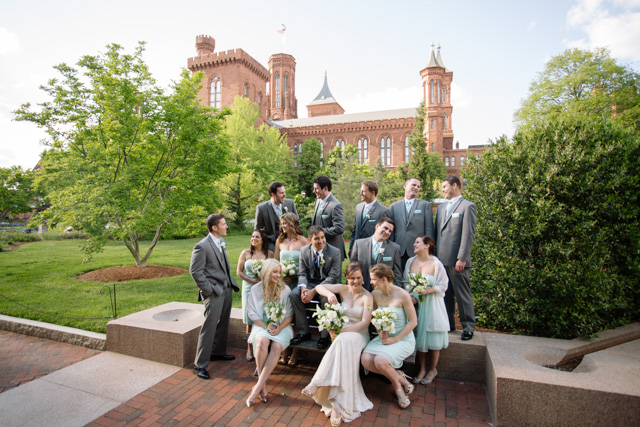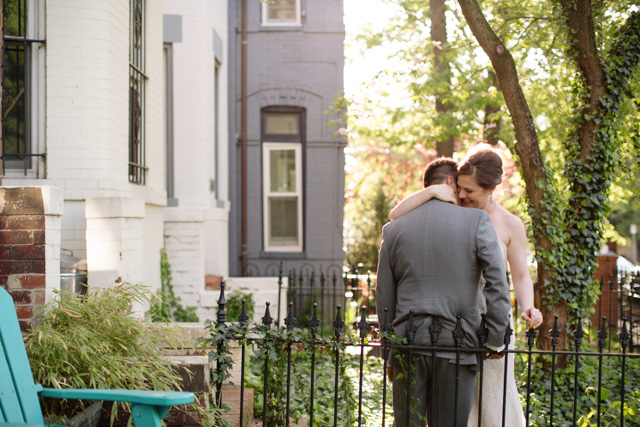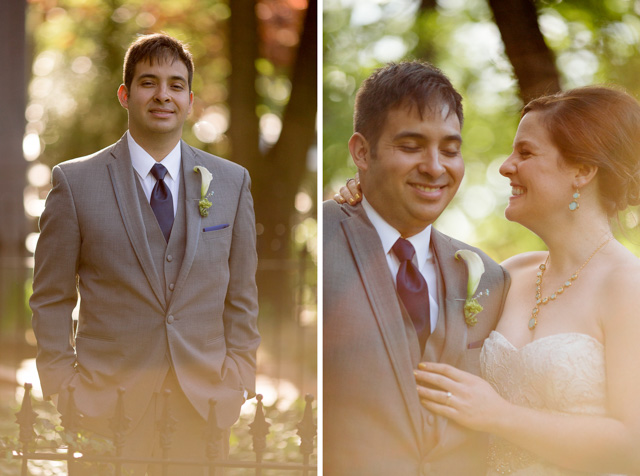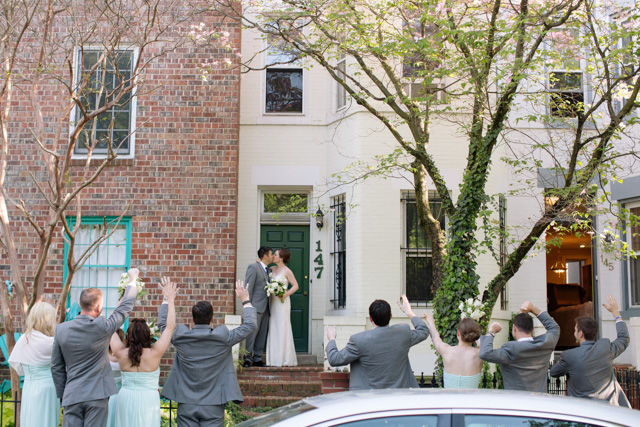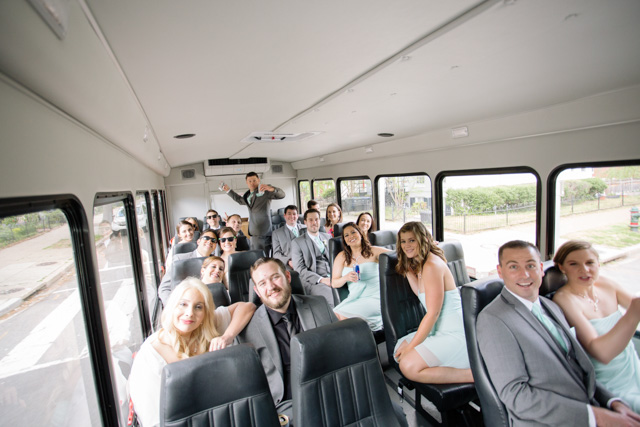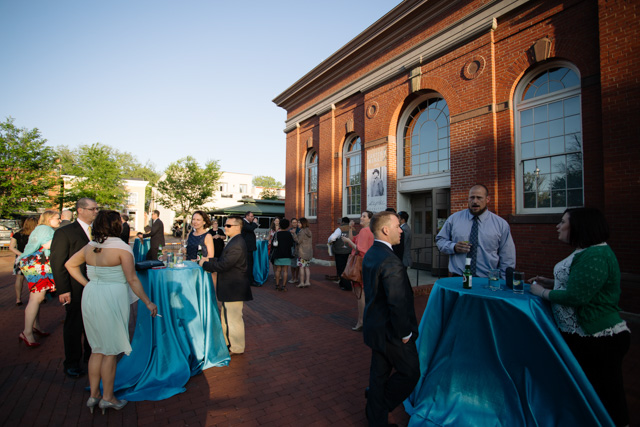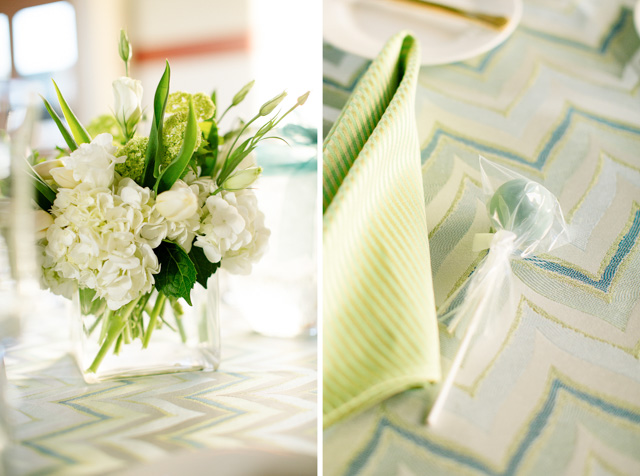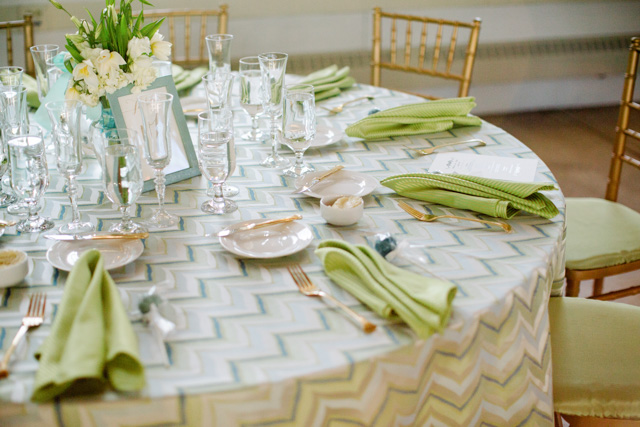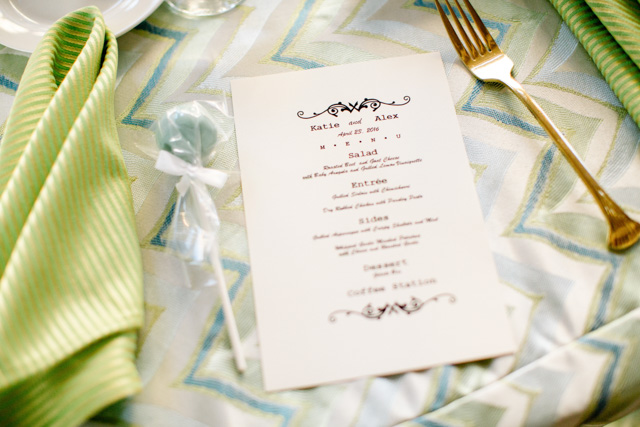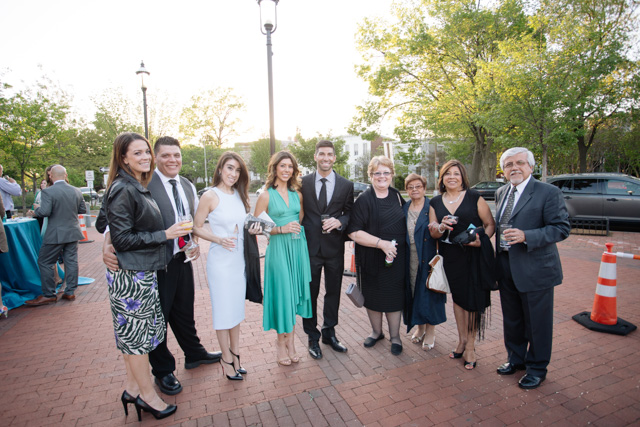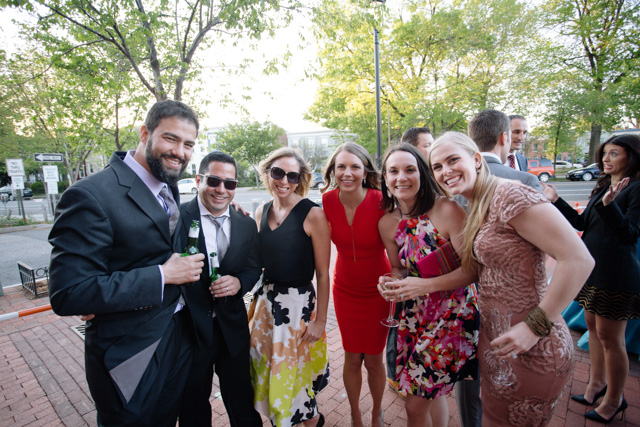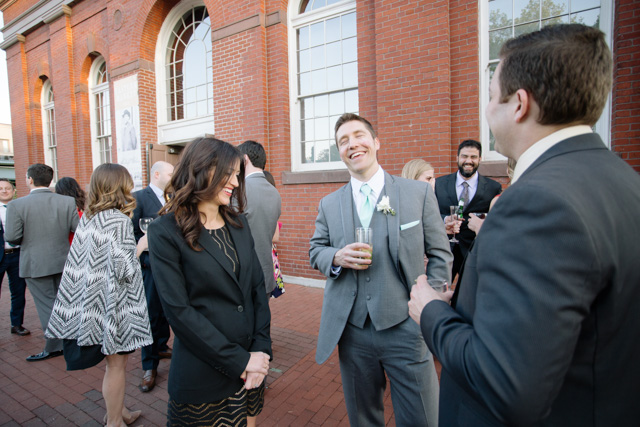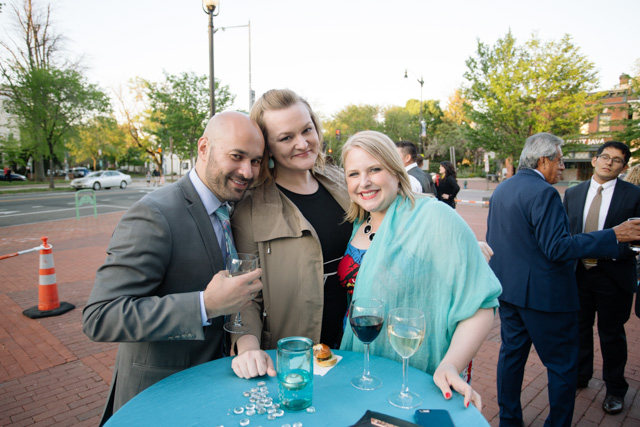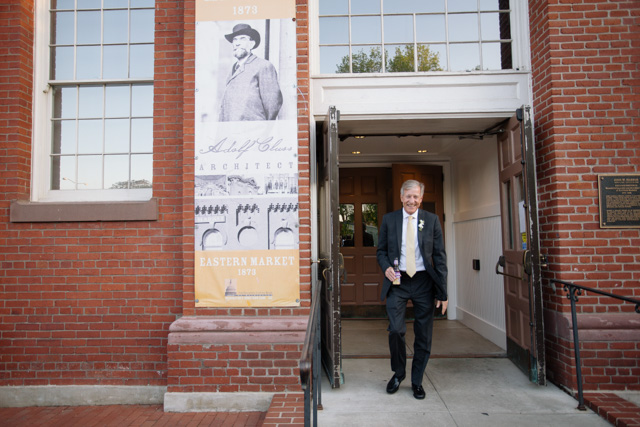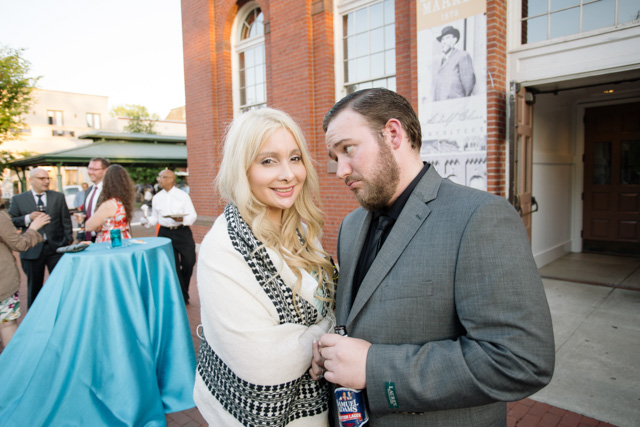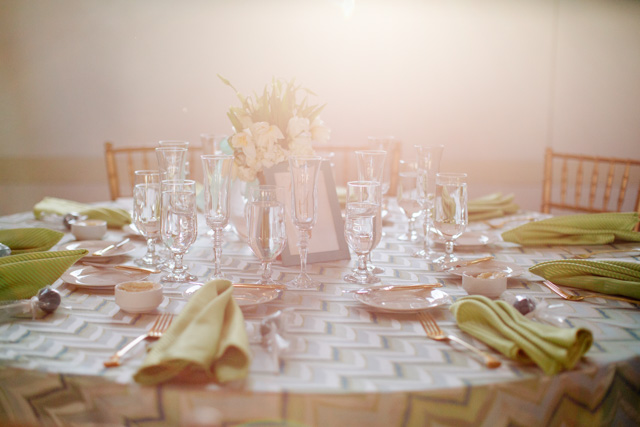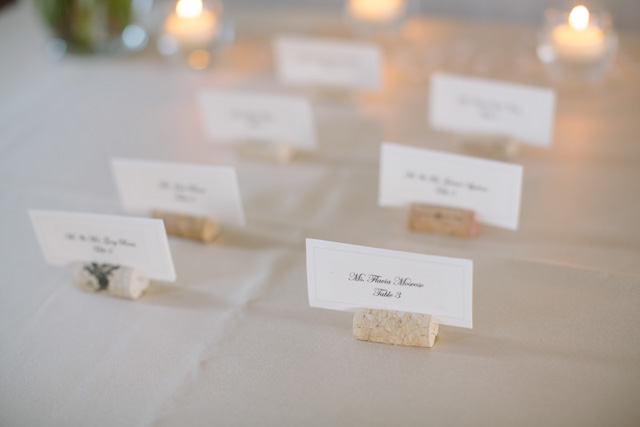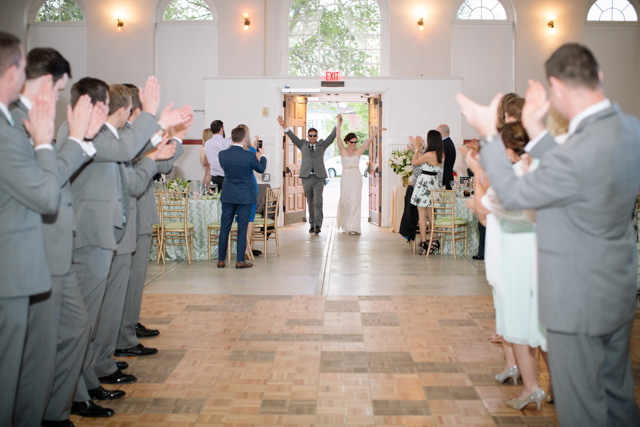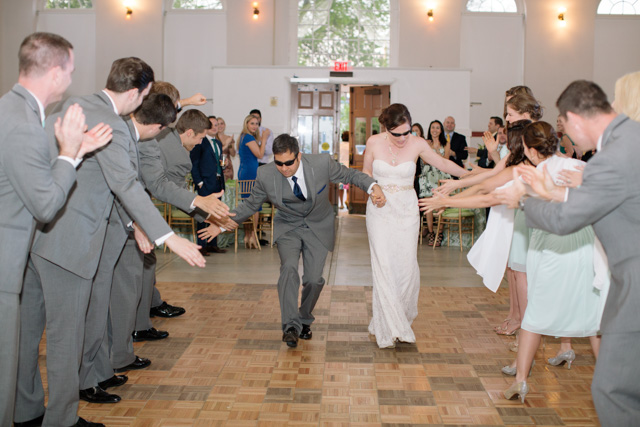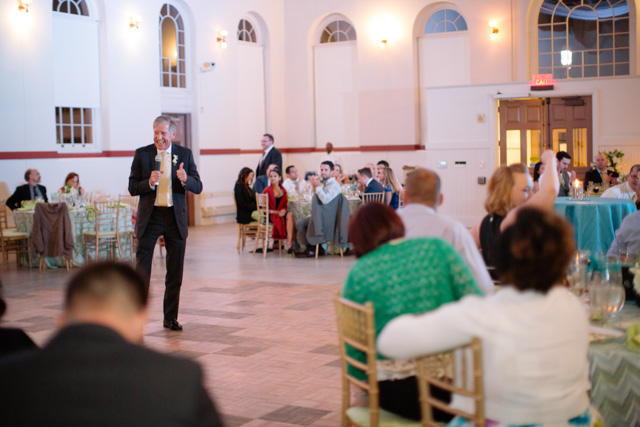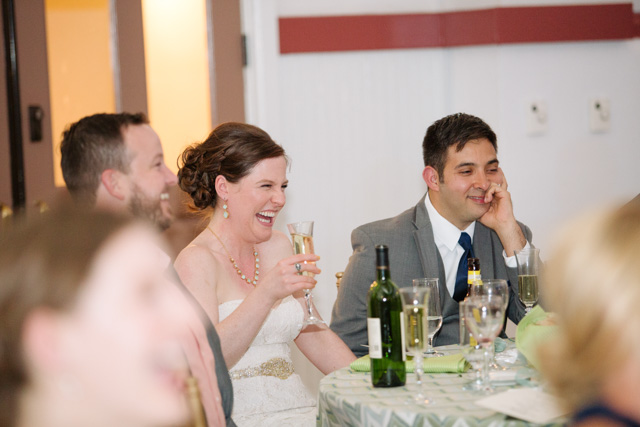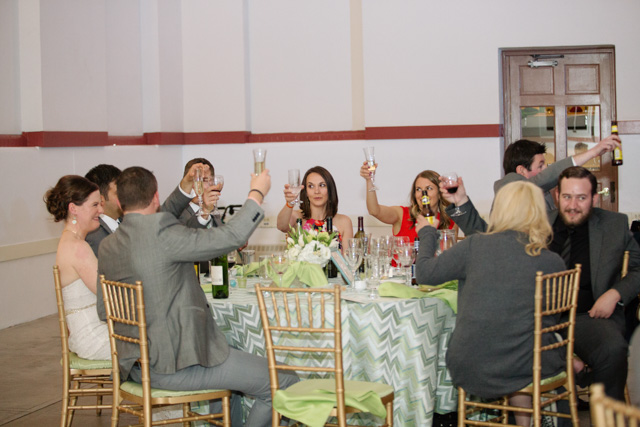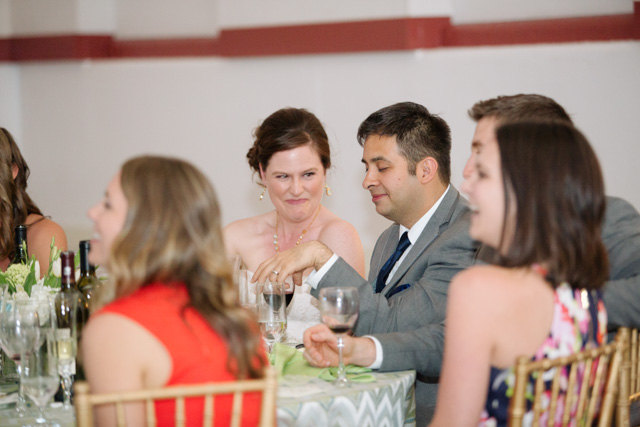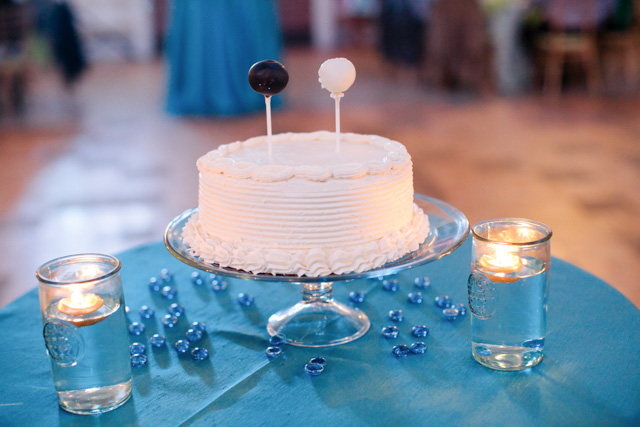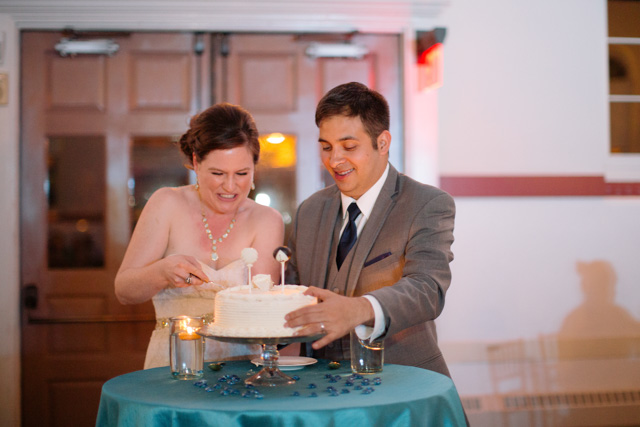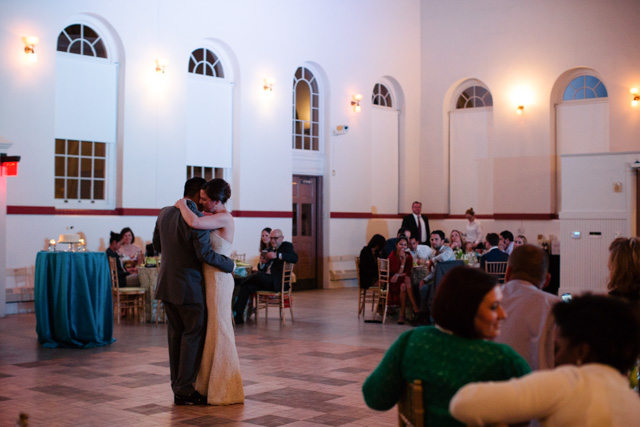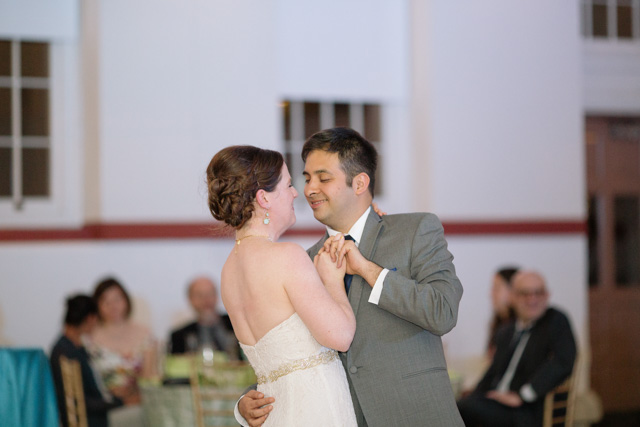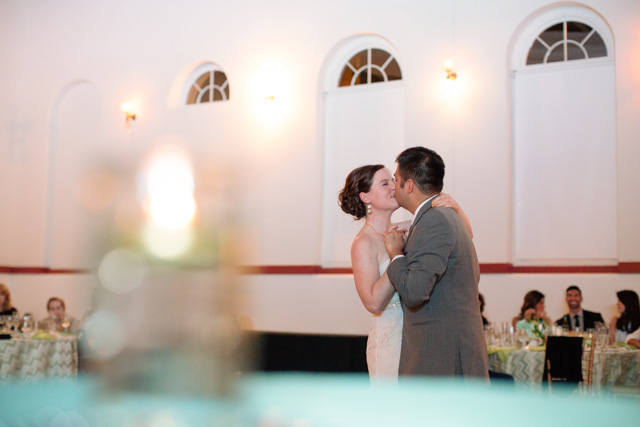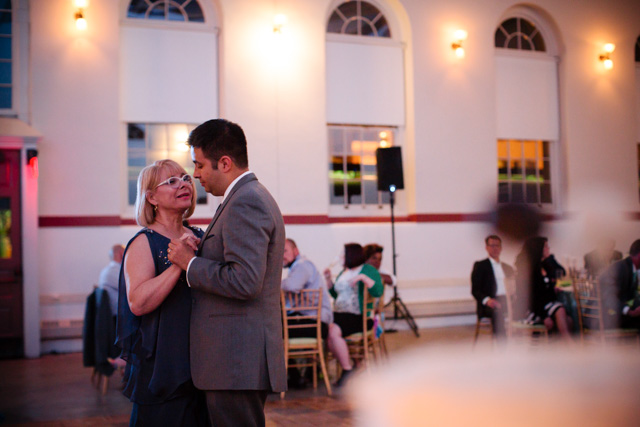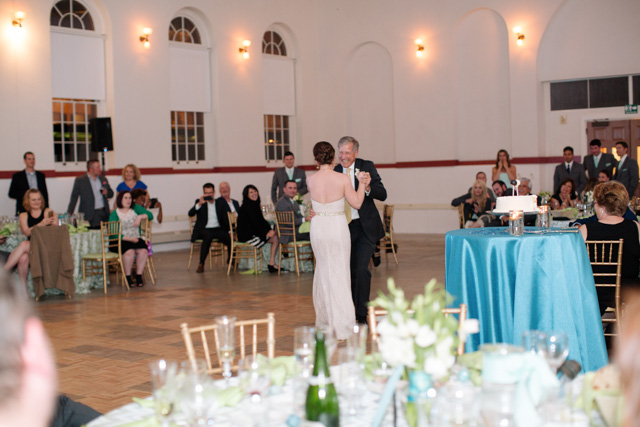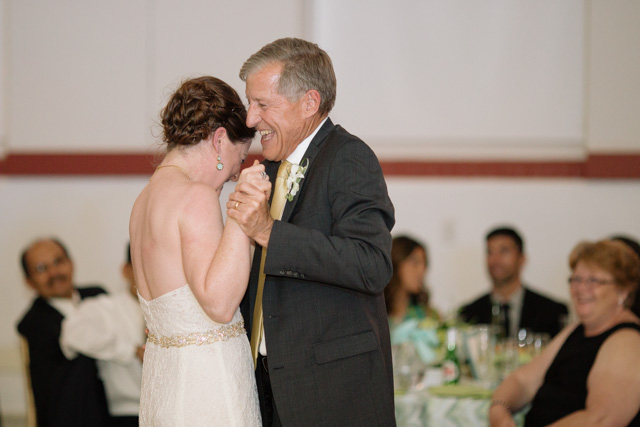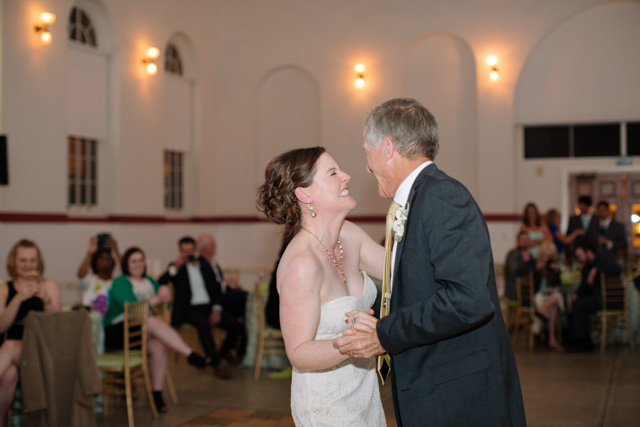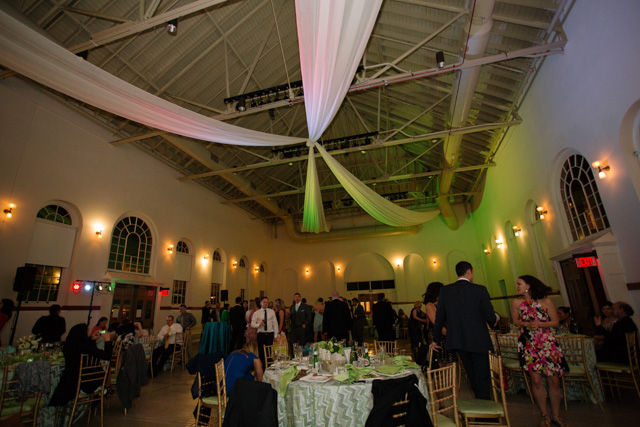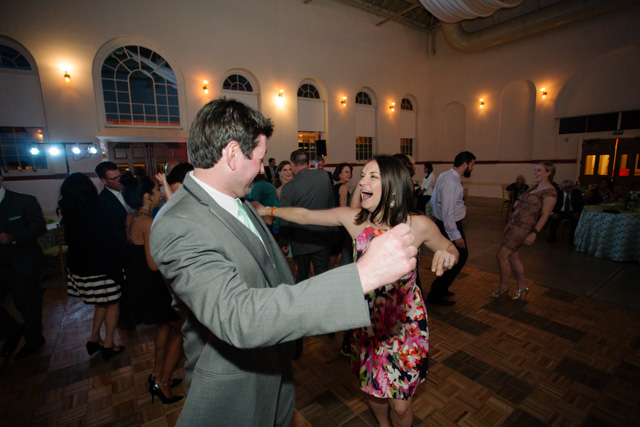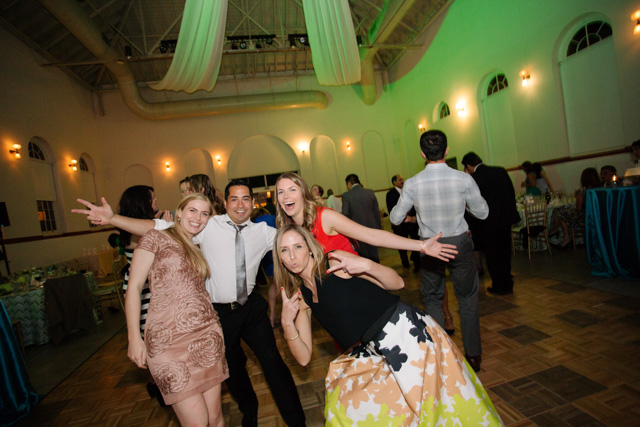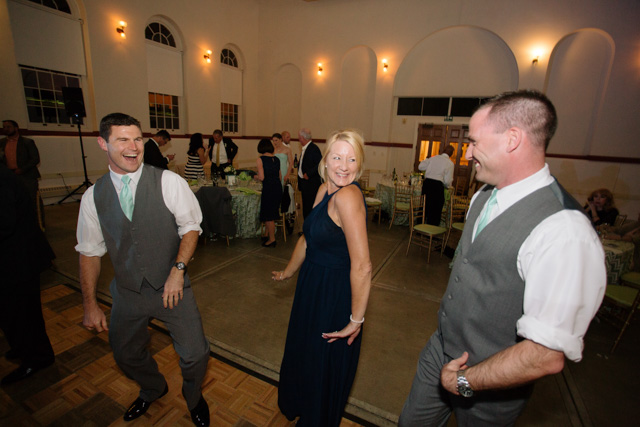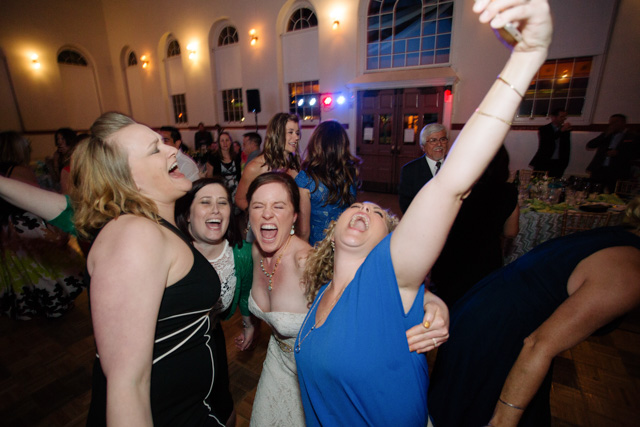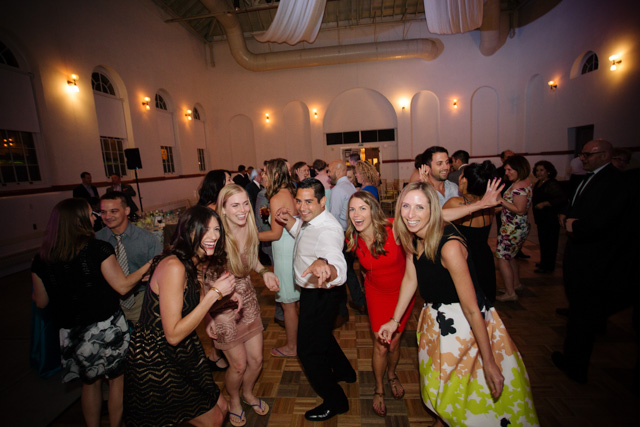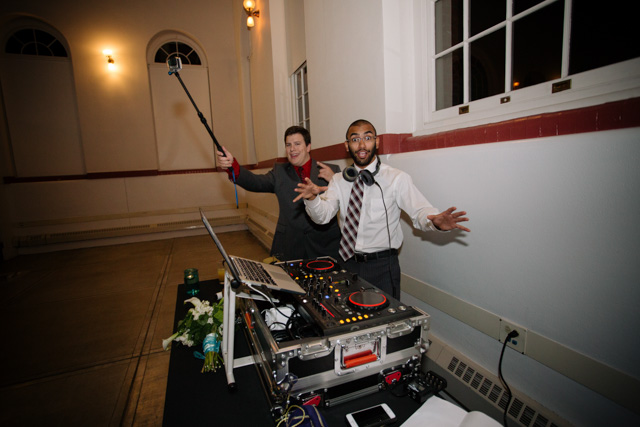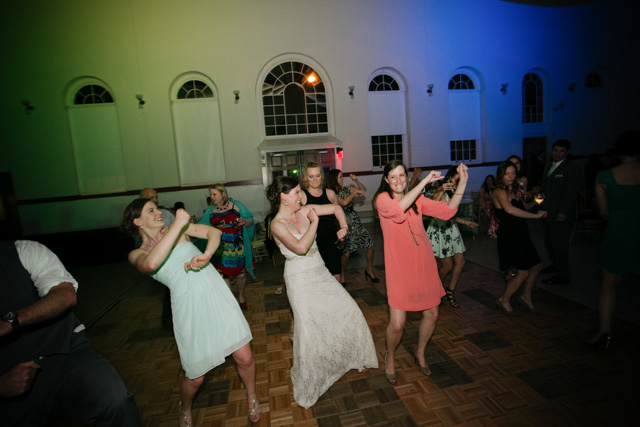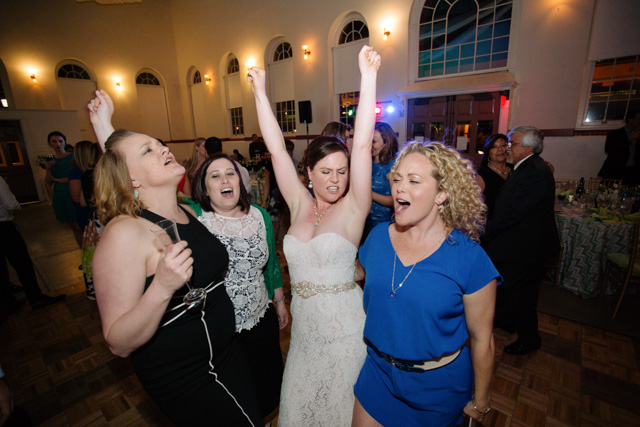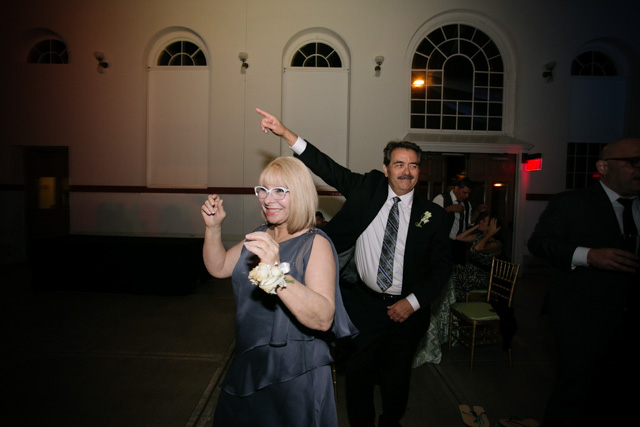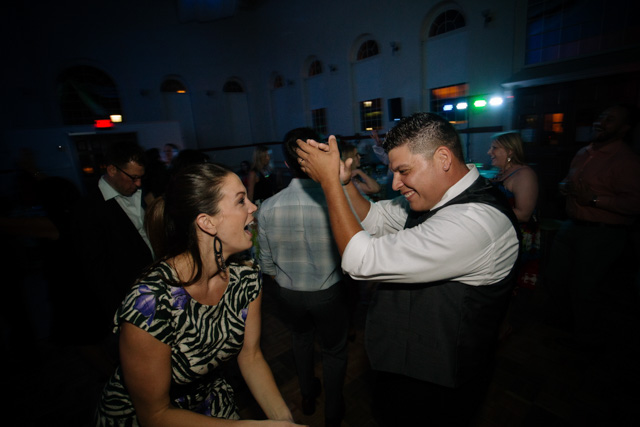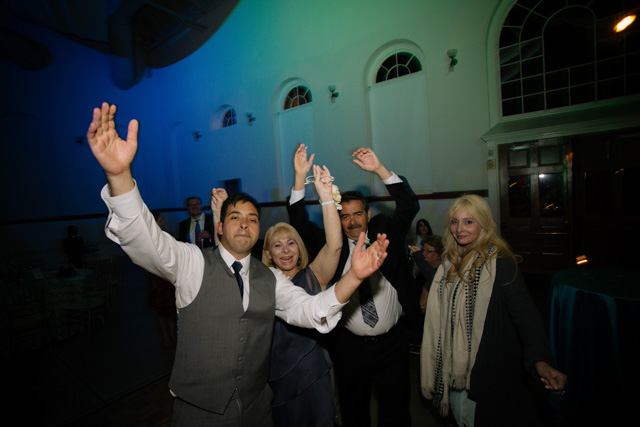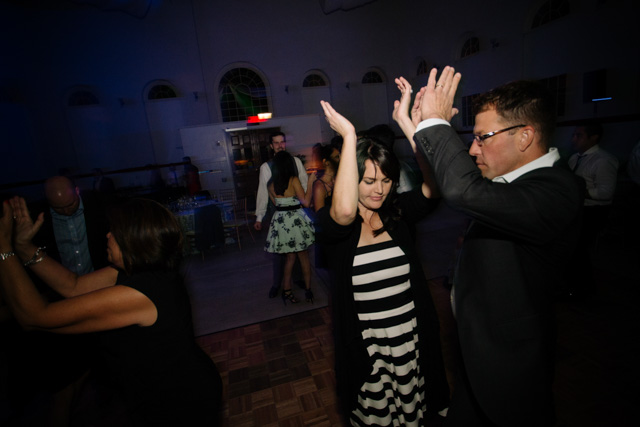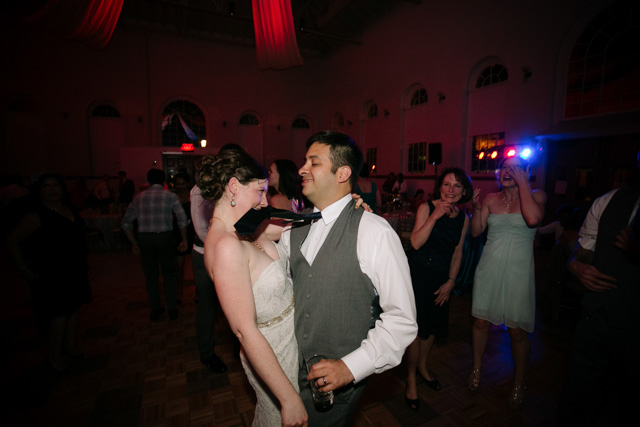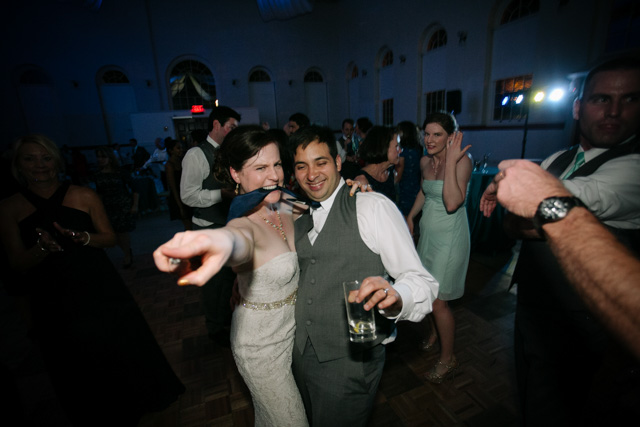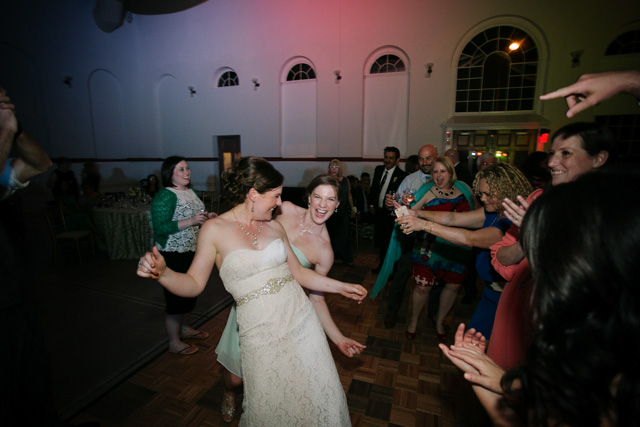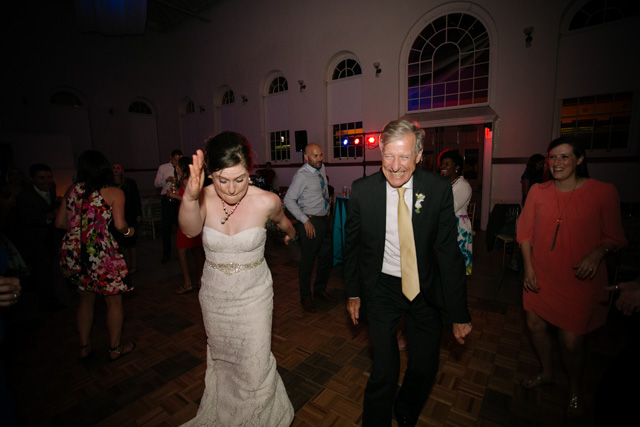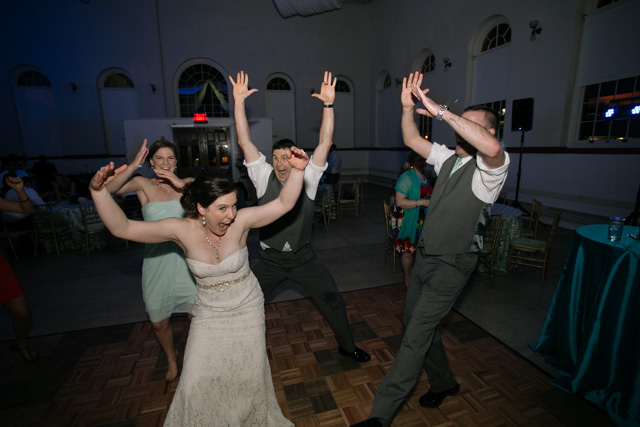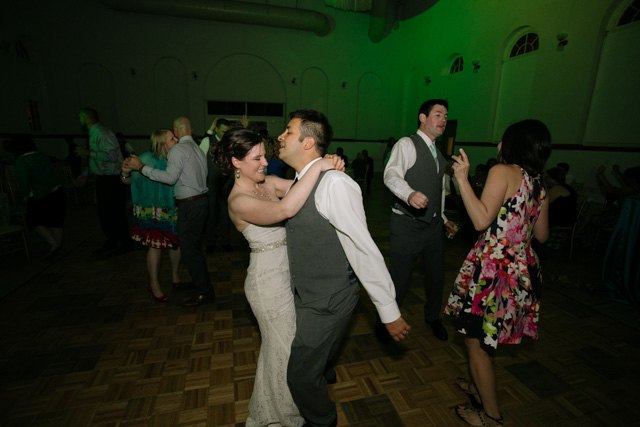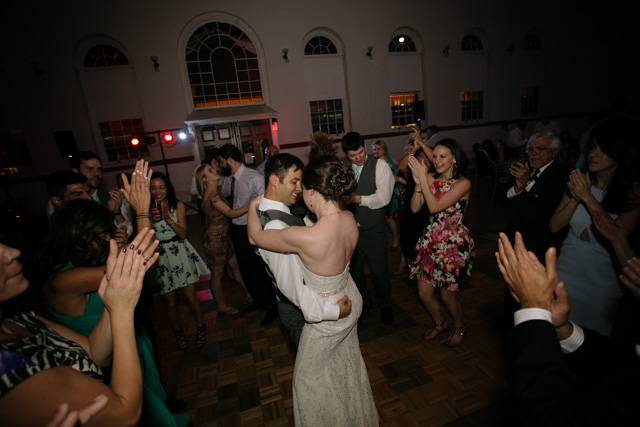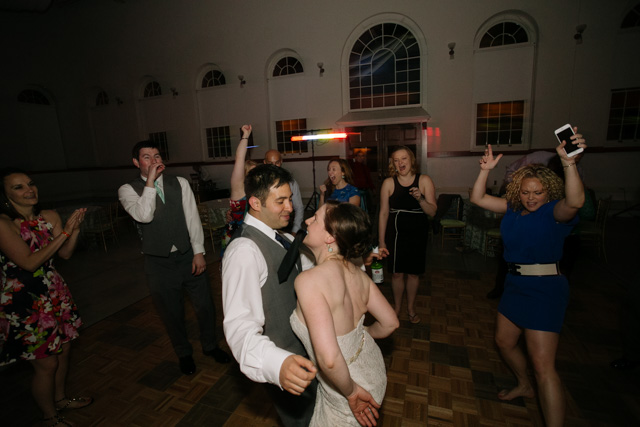 Destination Wedding and Lifestyle Photographer | Whimboy Echavez Photography
Virginia | Washington DC | Maryland | Toronto | Manila | World |
var _gaq = _gaq || []; _gaq.push(['_setAccount', 'UA-30002900-1']); _gaq.push(['_trackPageview']);
(function() { var ga = document.createElement('script'); ga.type = 'text/javascript'; ga.async = true; ga.src = ('https:' == document.location.protocol ? 'https://ssl' : 'http://www') + '.google-analytics.com/ga.js'; var s = document.getElementsByTagName('script')[0]; s.parentNode.insertBefore(ga, s); })();

Back to the top
Back to Weddings & Engagements
Contact Me
Home