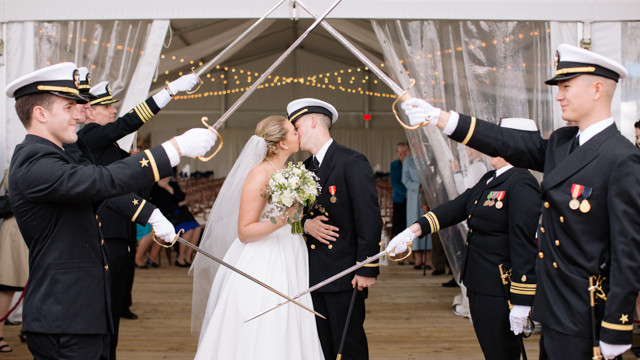 Maryland Wedding: Michael + Shaina
photography by whimboy ECHAVEZ
makeup for bride and bridesmaids by my awesome and beautiful wife Celeste Echavez
Walker's Overlook
Stevensville, MD
What I clearly remember from this wedding was it one of the windiest day that I have ever experienced shooting a wedding. It was windy and chilly to the point you wished you were in a desert where cold did not exist. Not kidding

and if the type of weather was an inclination of how it reflected the couple's personality then mother nature got it all wrong. Michael and Shaina are one of the warmest couple I have ever met. They're down to earth and so easy to work with. It was such a treat to have a couple like them that is super easy going and laid back. Come to think of it, mother nature is never wrong. It was so cold and windy on their wedding day because Michael and Shaina are like friends you just want to "chill" with. Super cool couple. I have kept in touch with them since their wedding earlier this year and it is such a treat to follow their growth as husband and wife on Facebook. Shaina's discourse on his US Navy pilot husband is something else I tell you.
Here's an example:
"The moment when your husband admits he likes to jam out to not only Hannah Montana's theme song…But also like If We Were A Movie…Who did I marry?"
Here are their photos! Thank you Michael and Shaina for allowing me to document your love story through my photographs. I pray all the best and love for you guys! Enjoy the photos.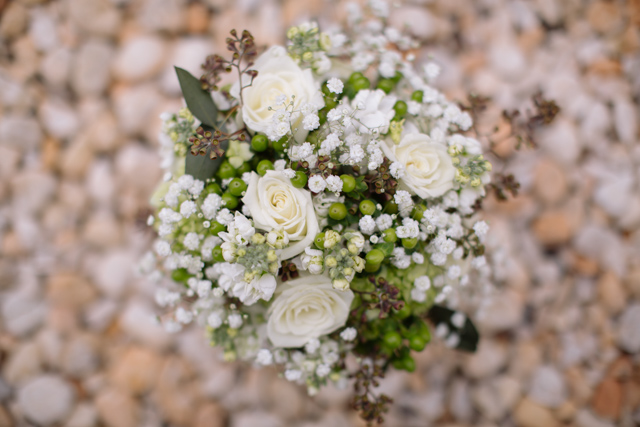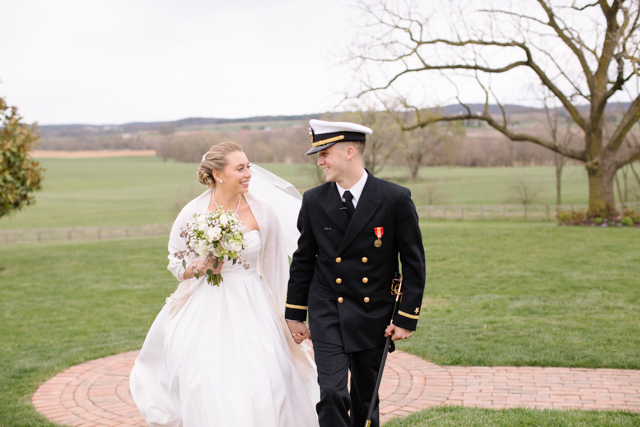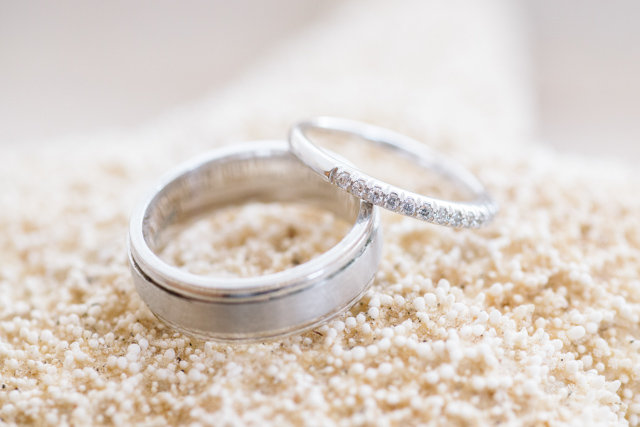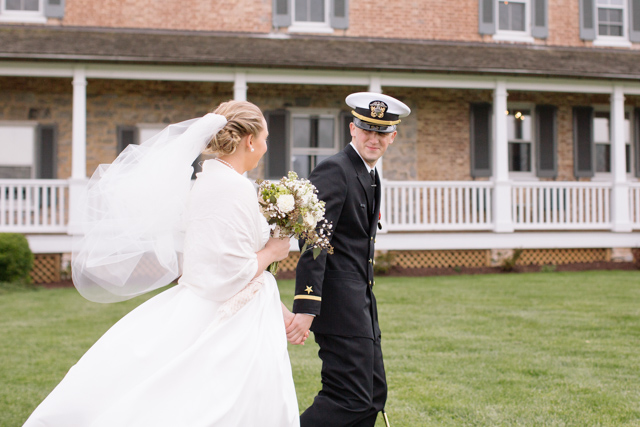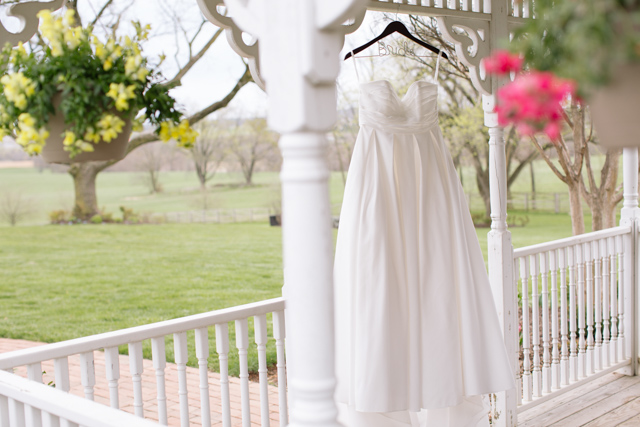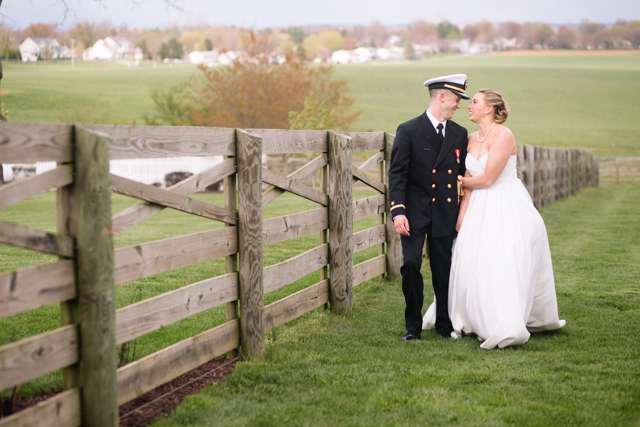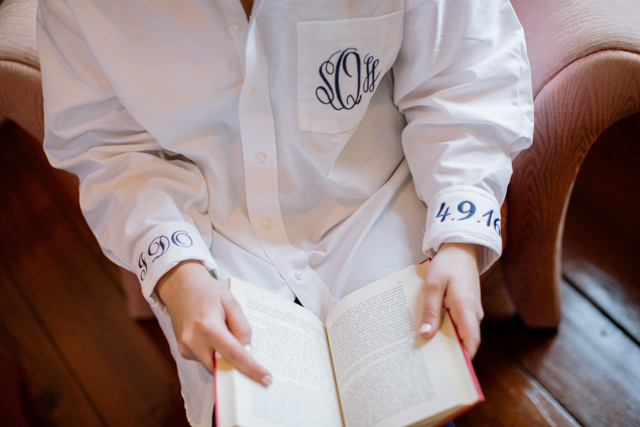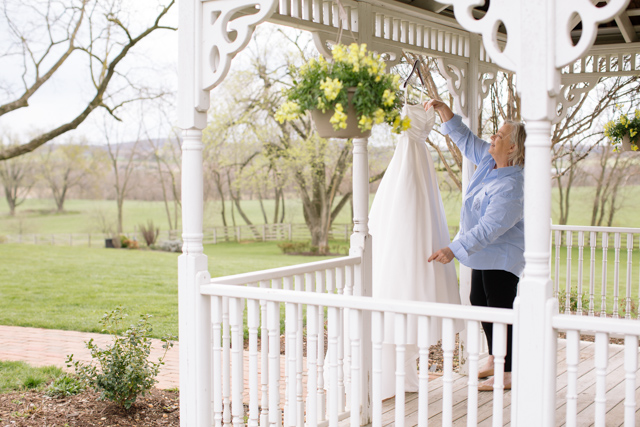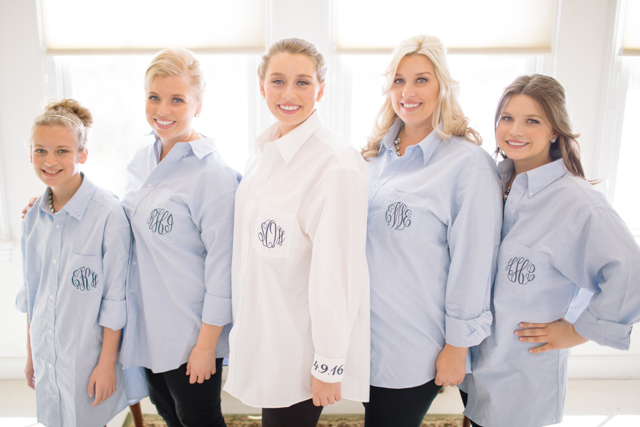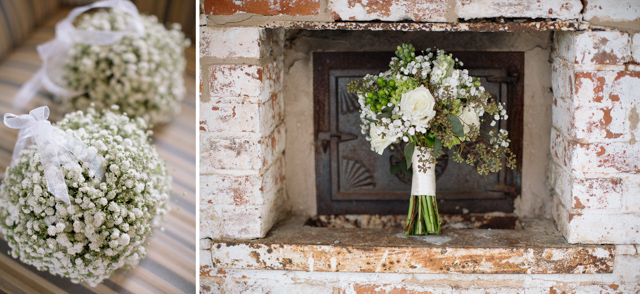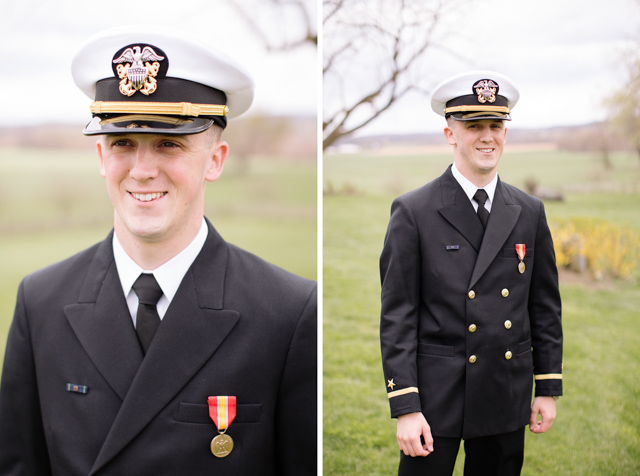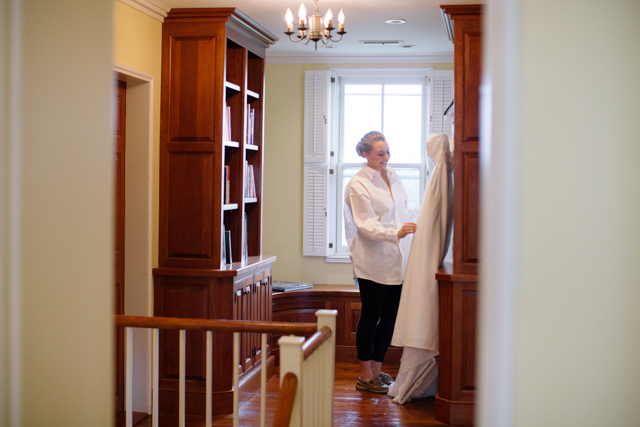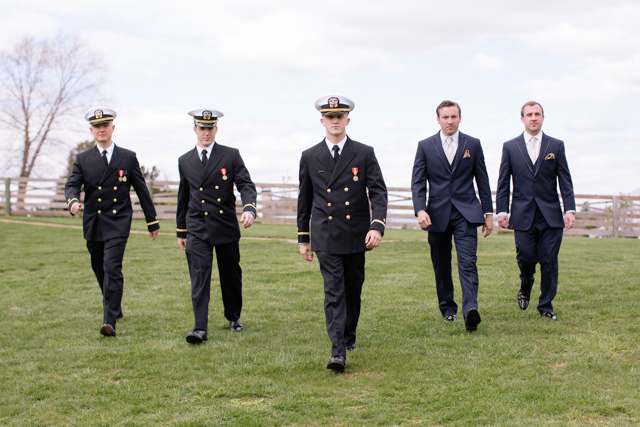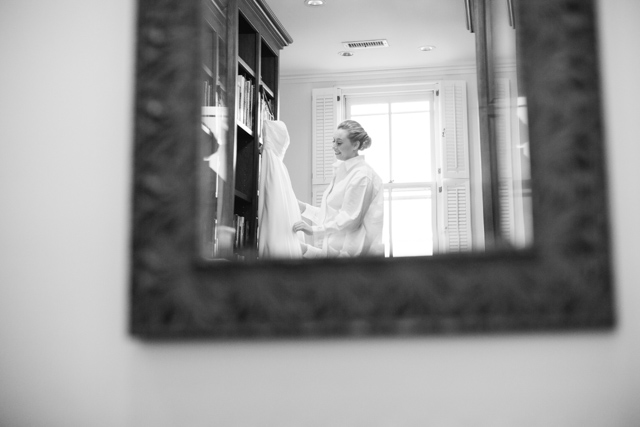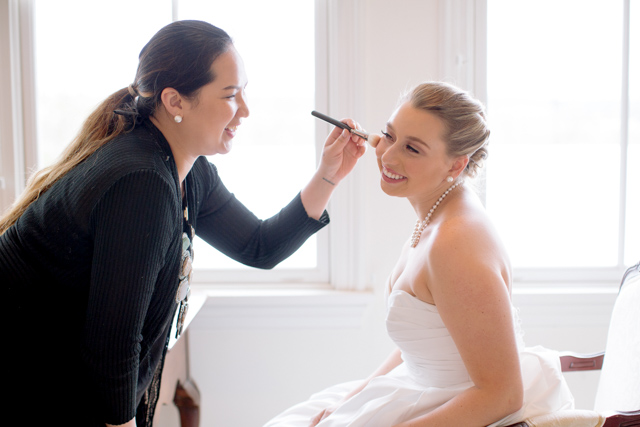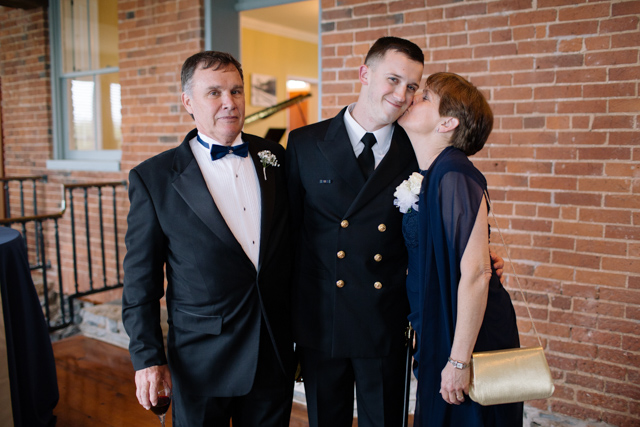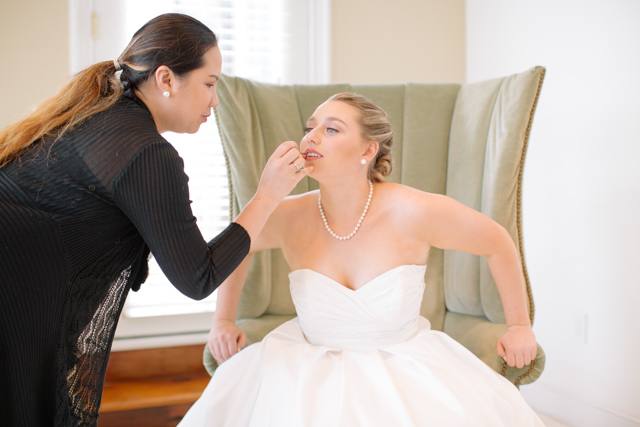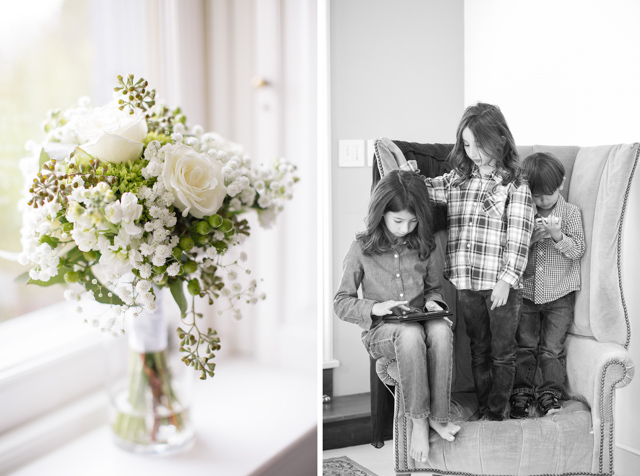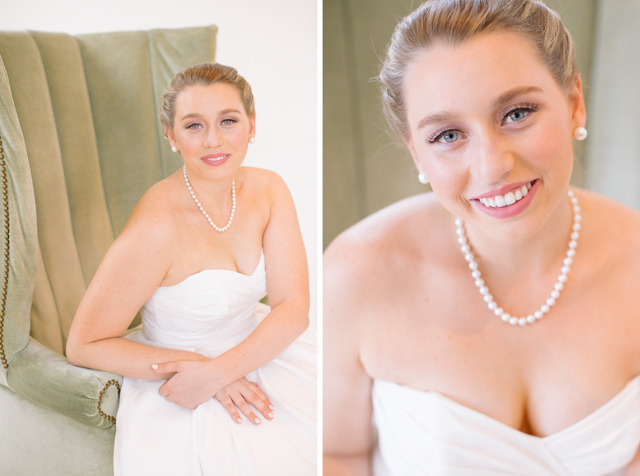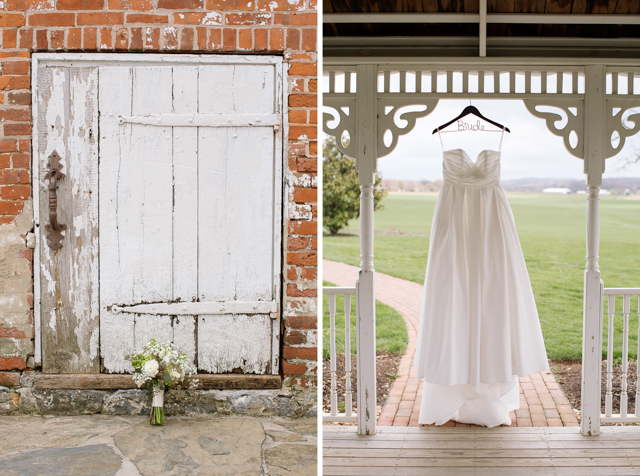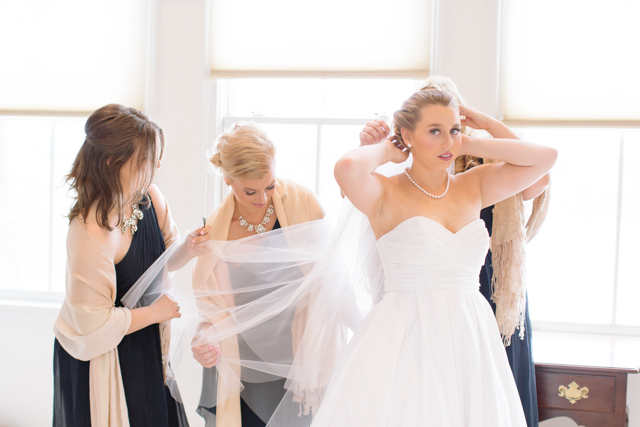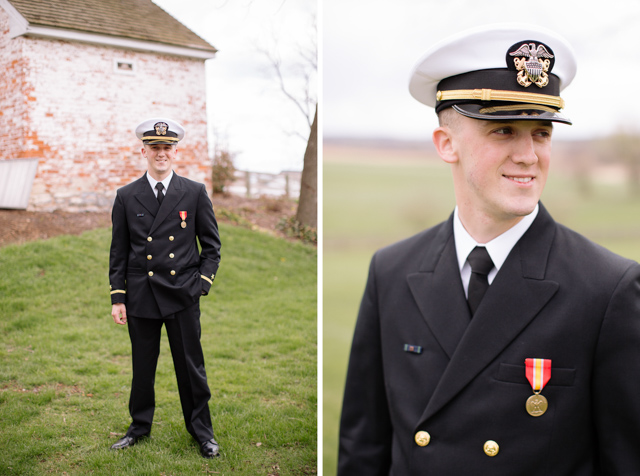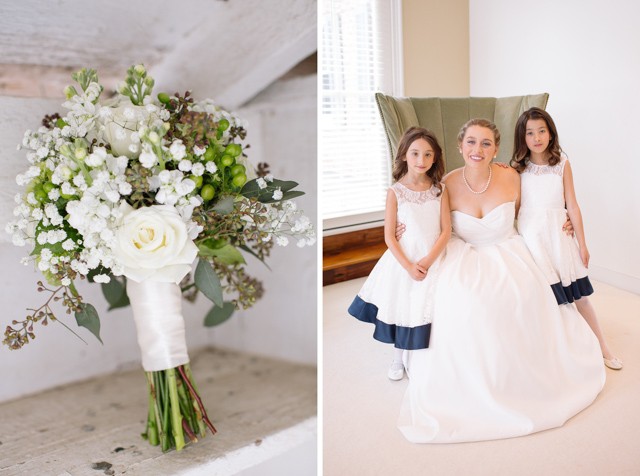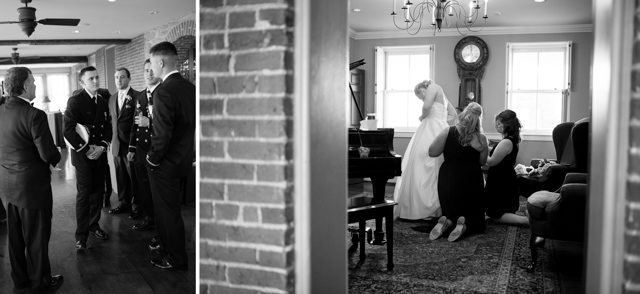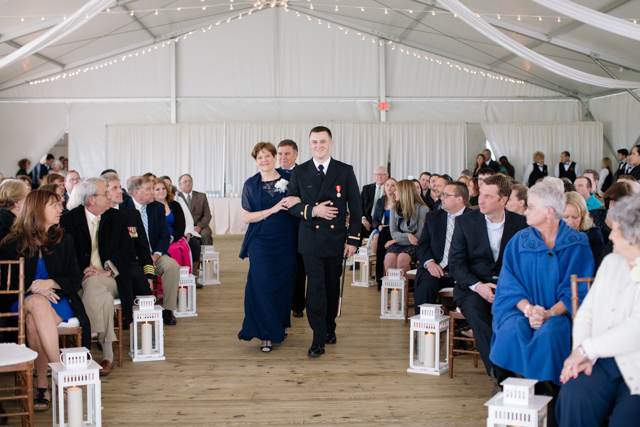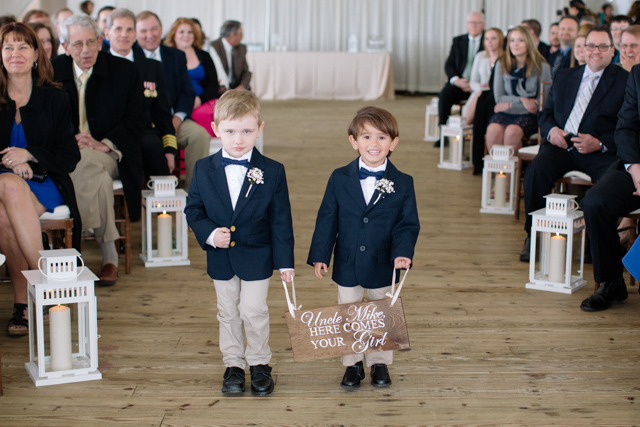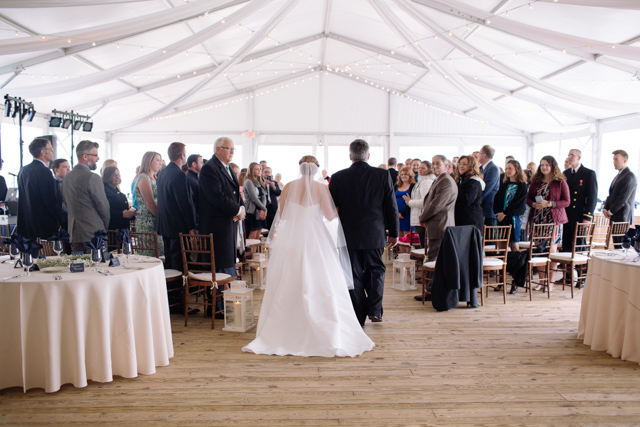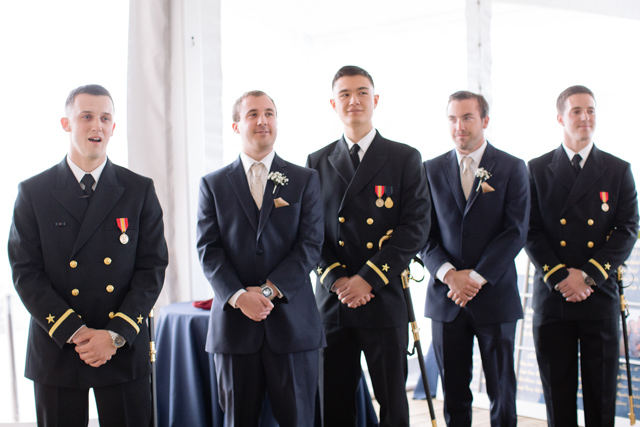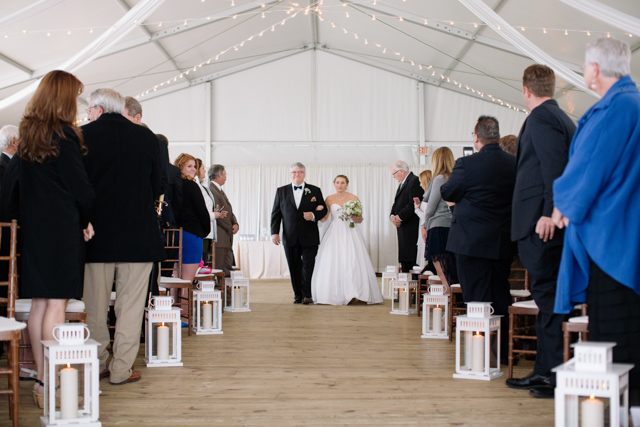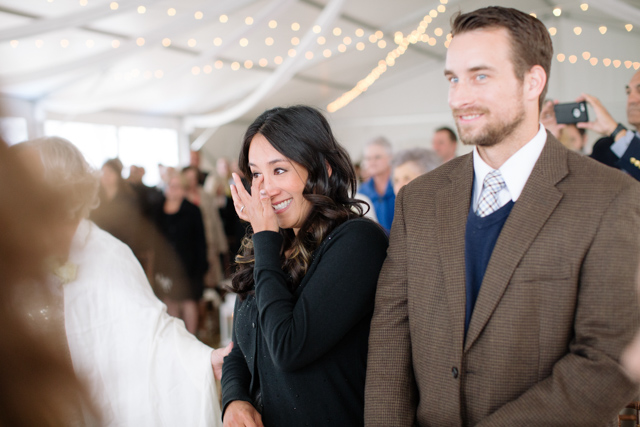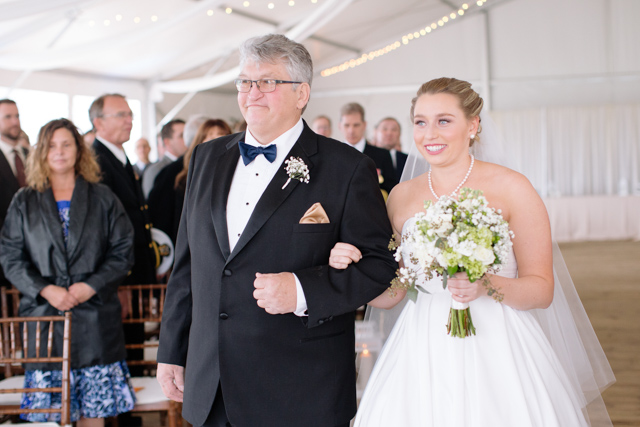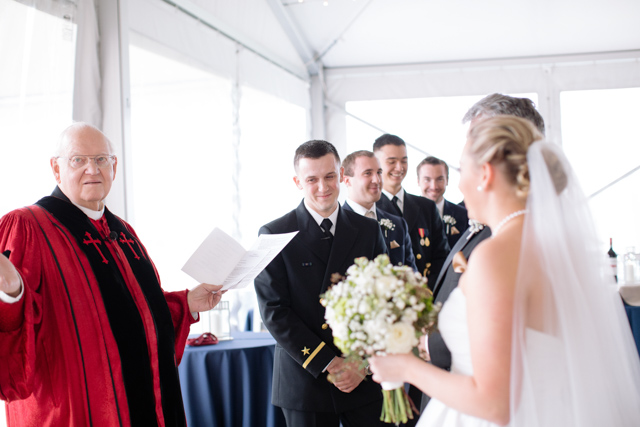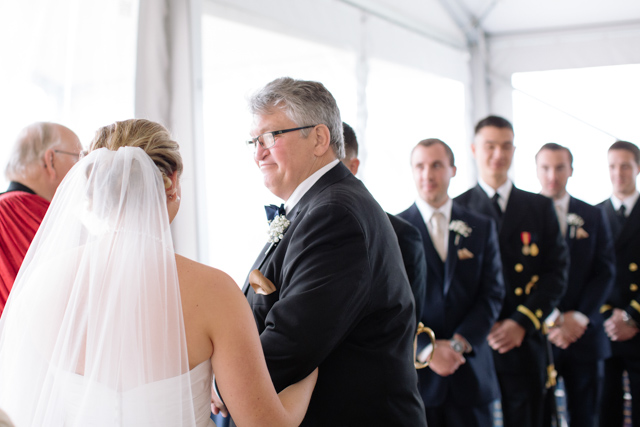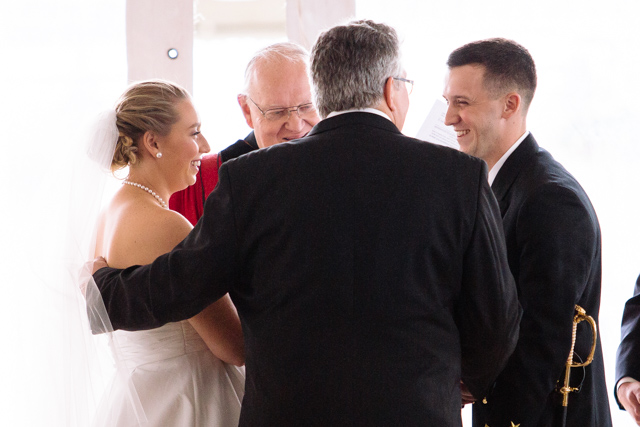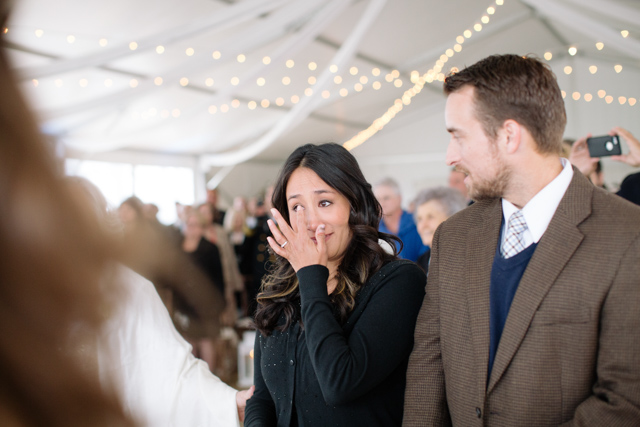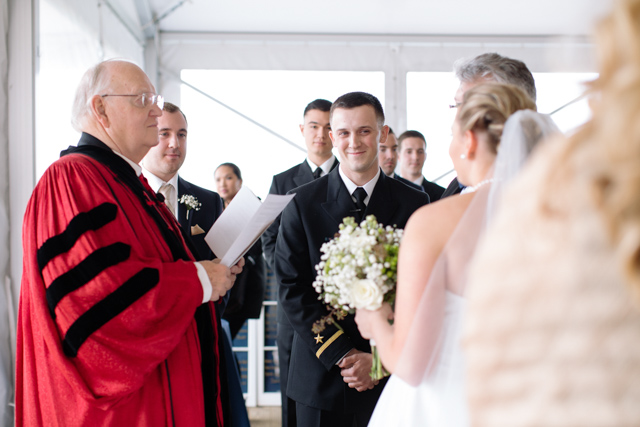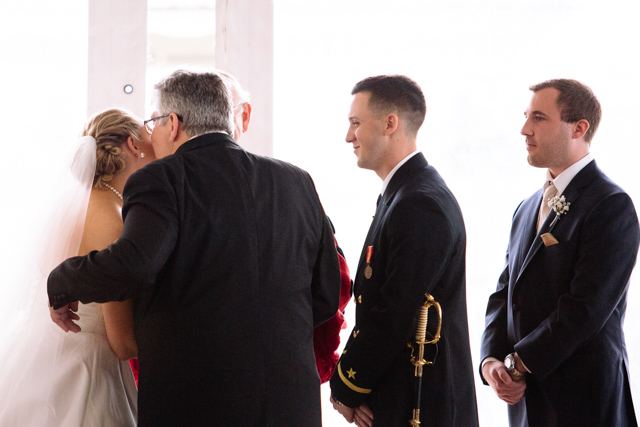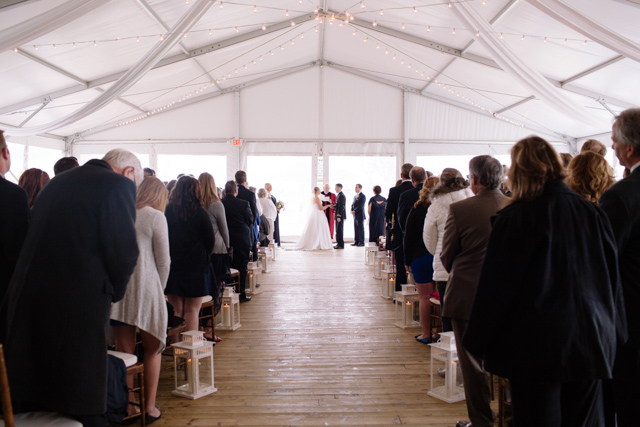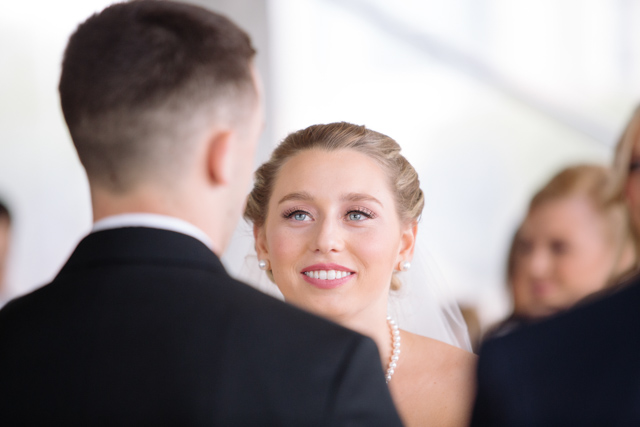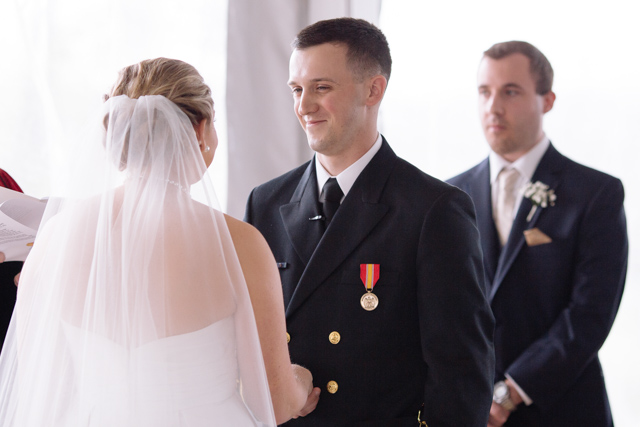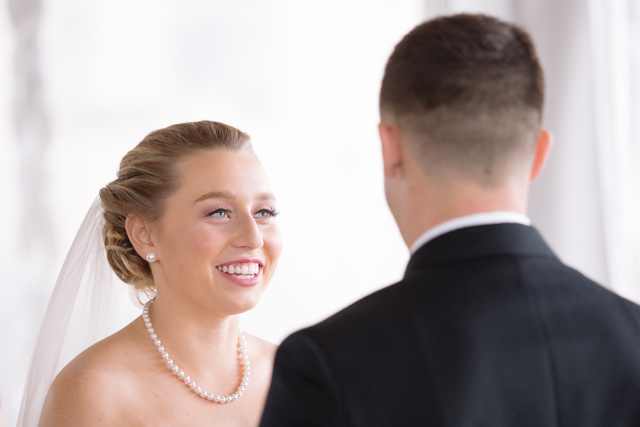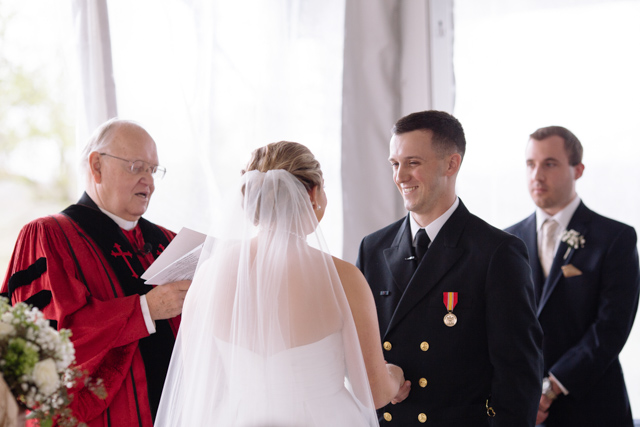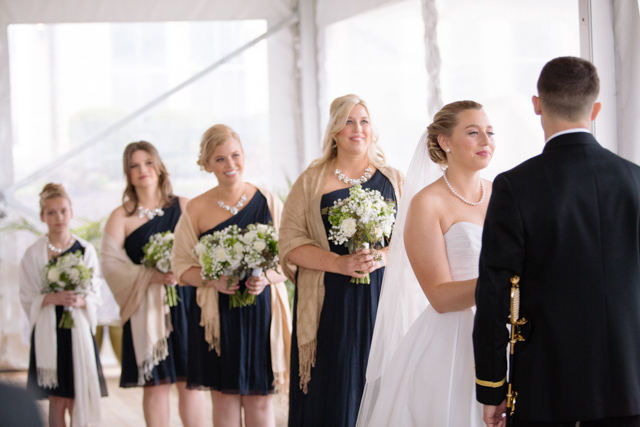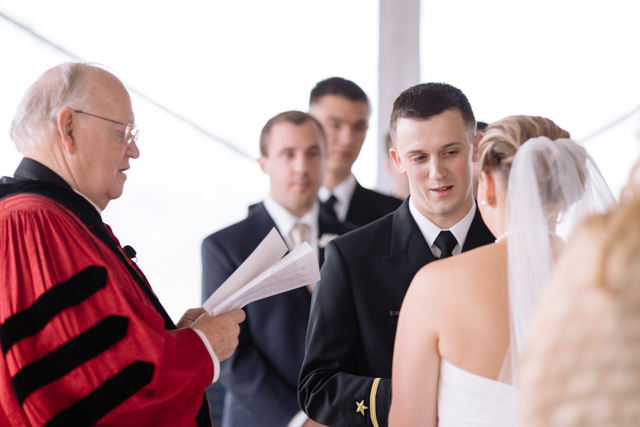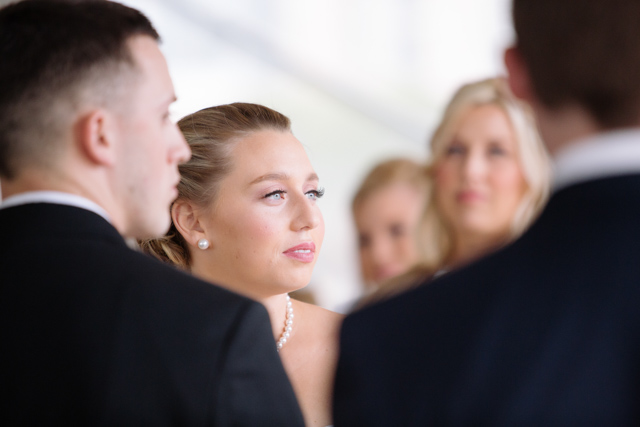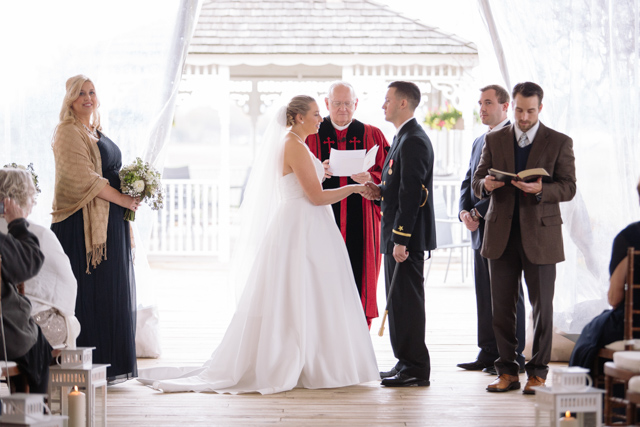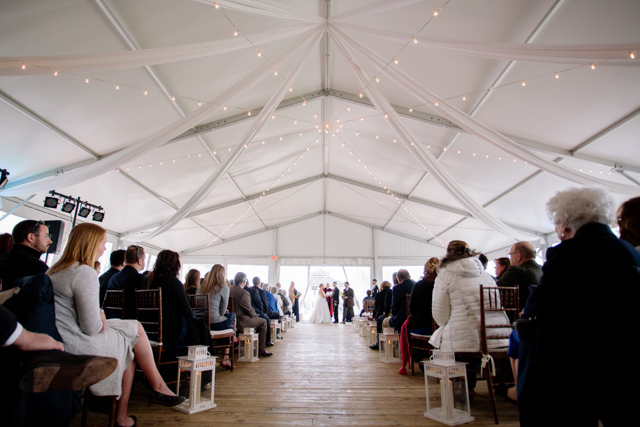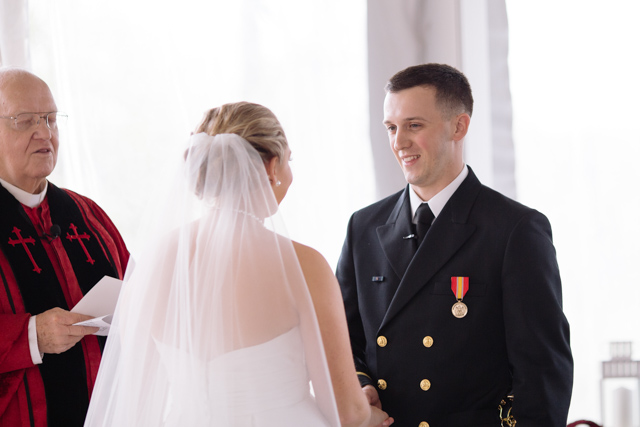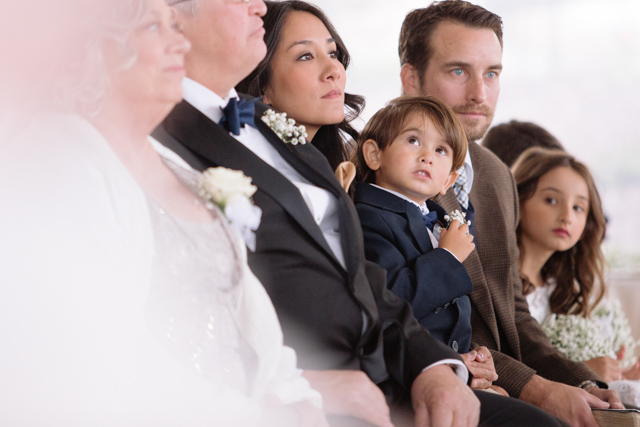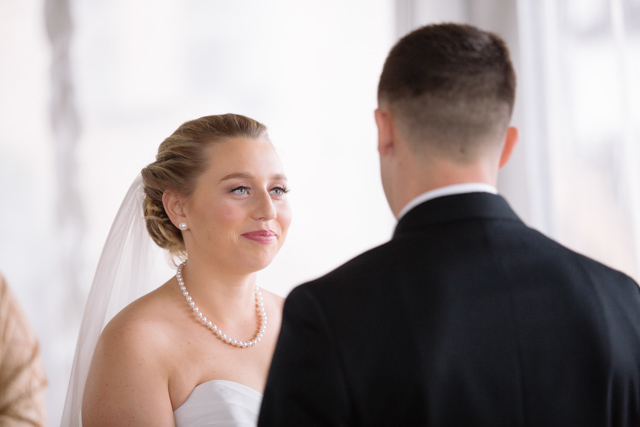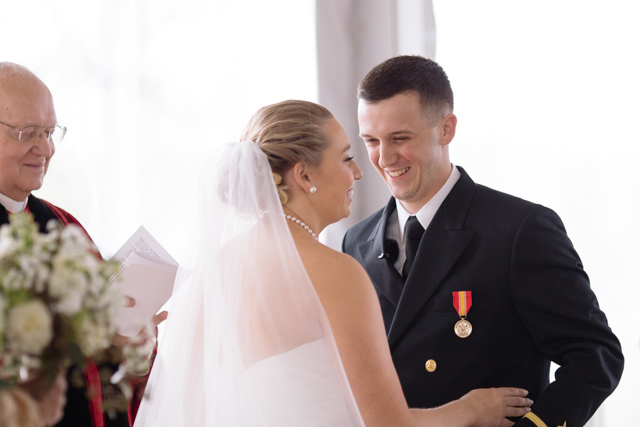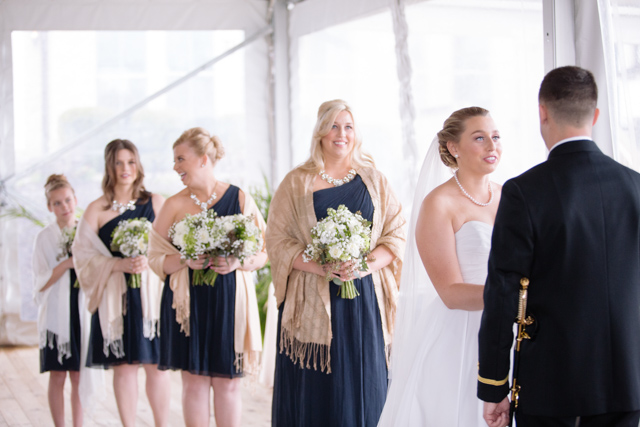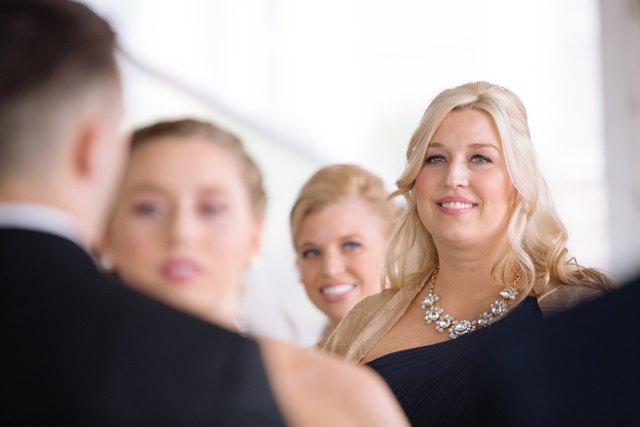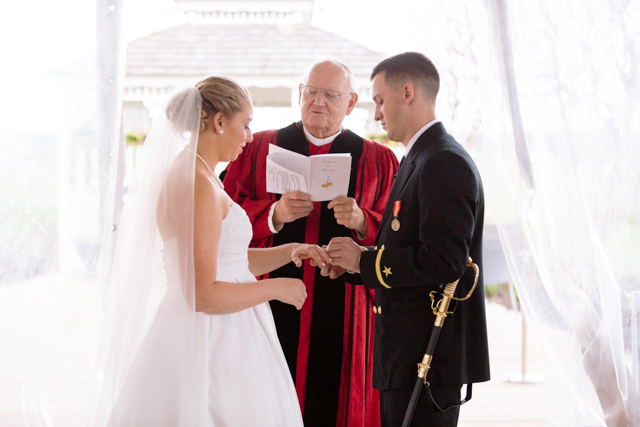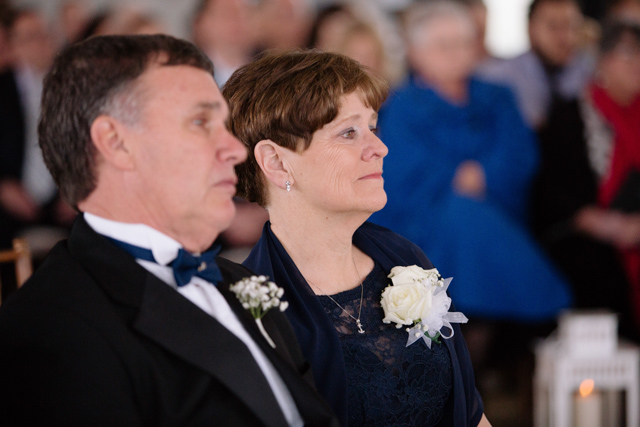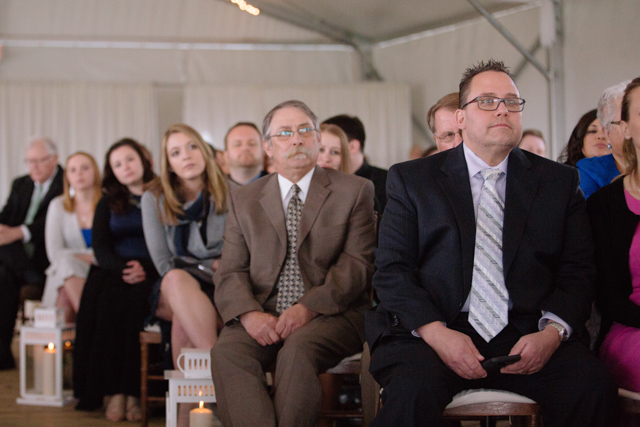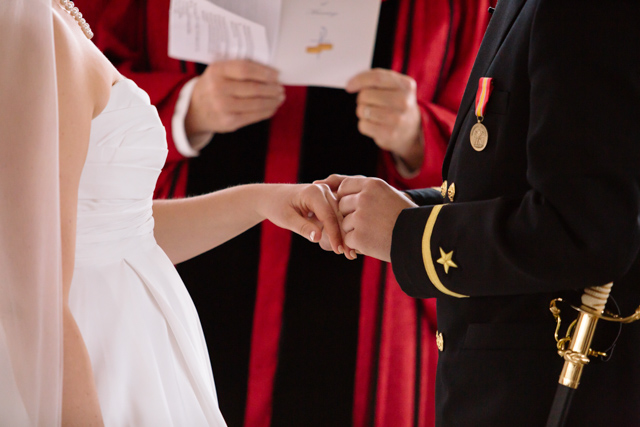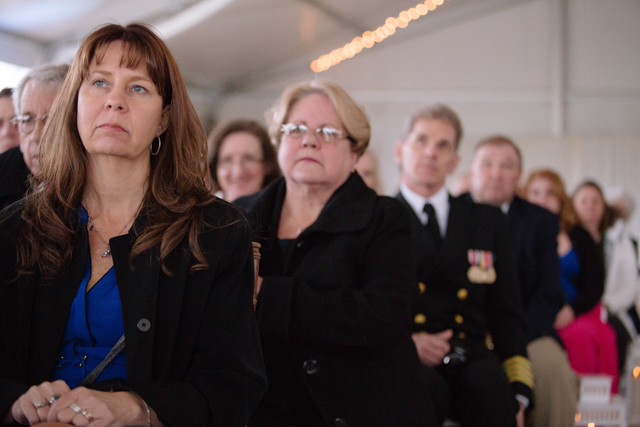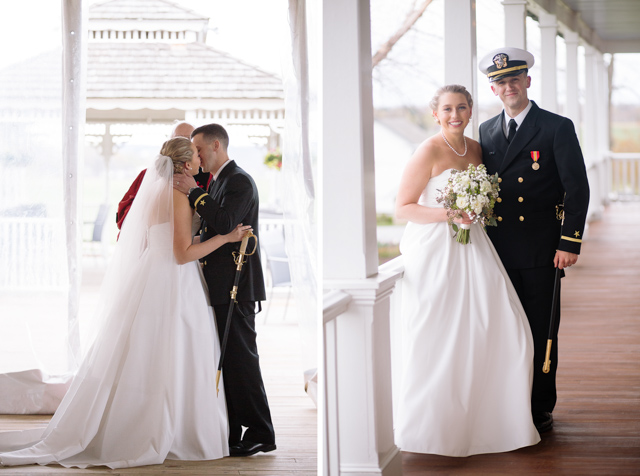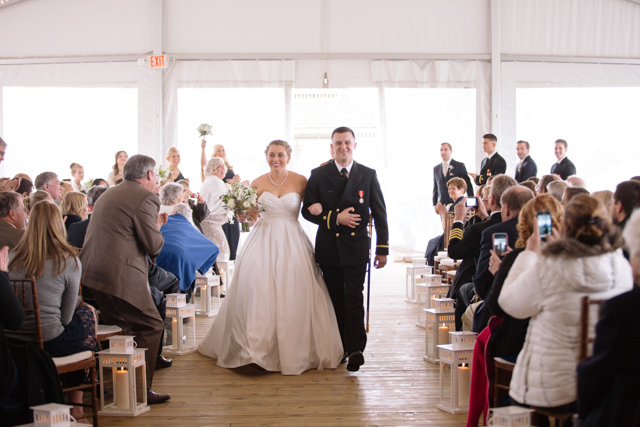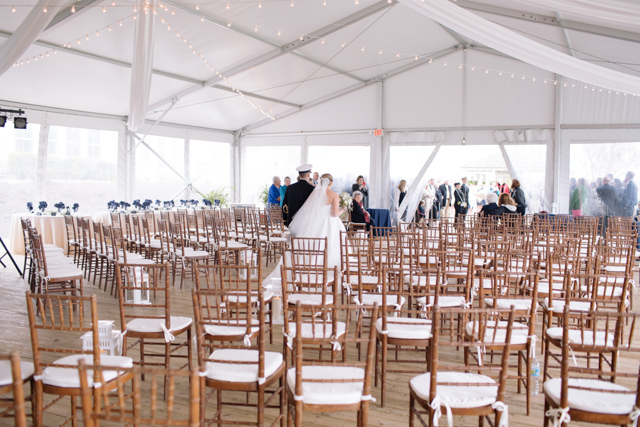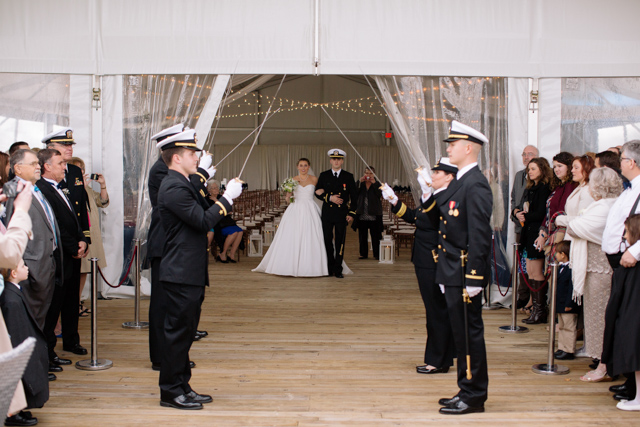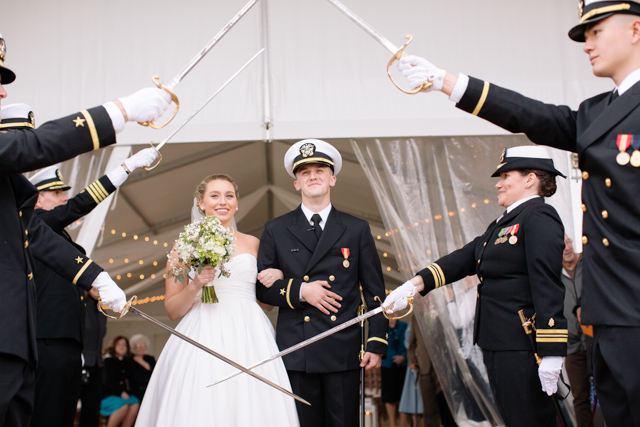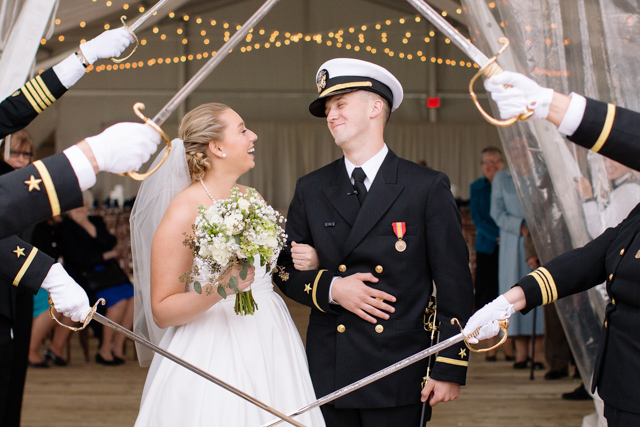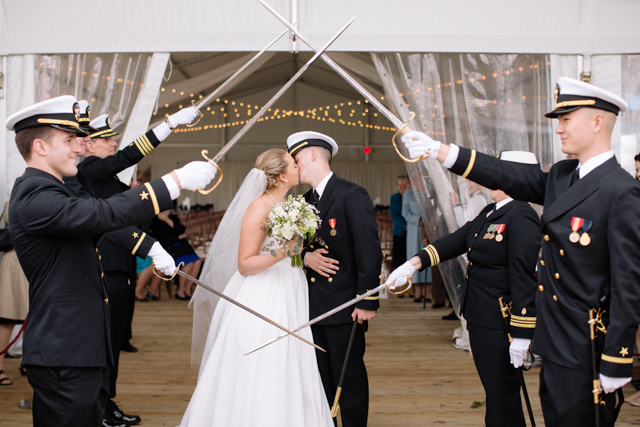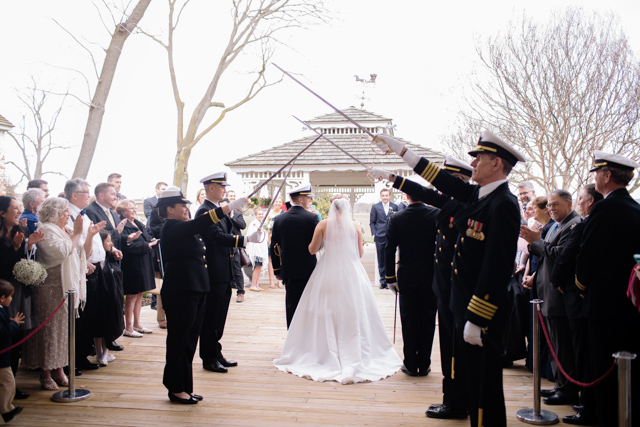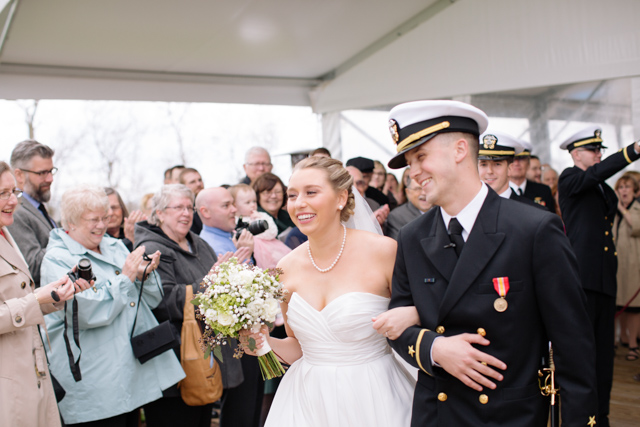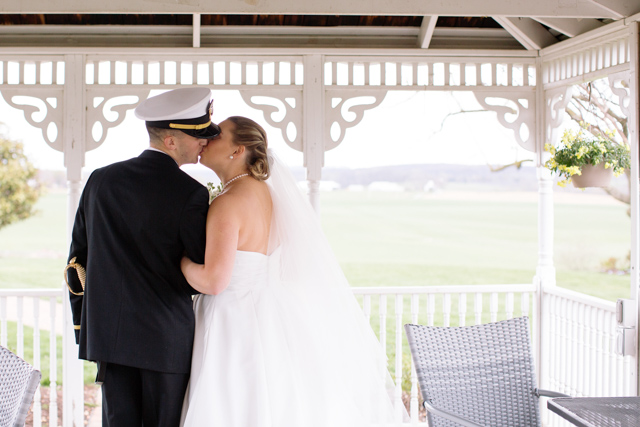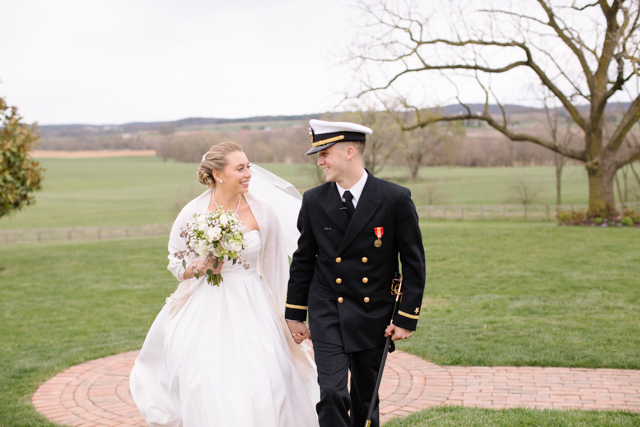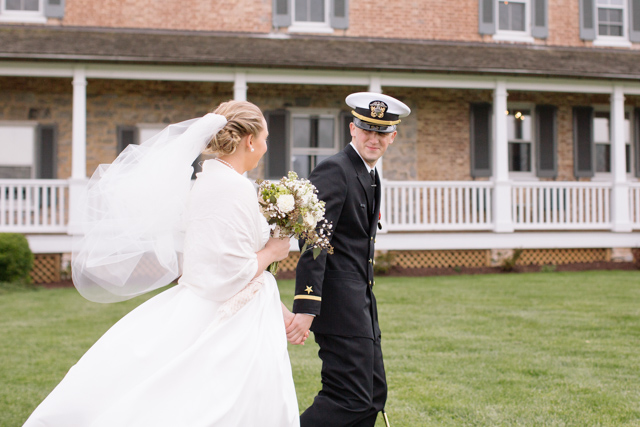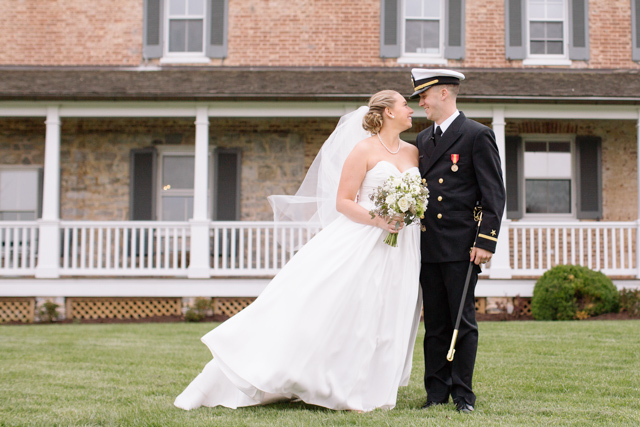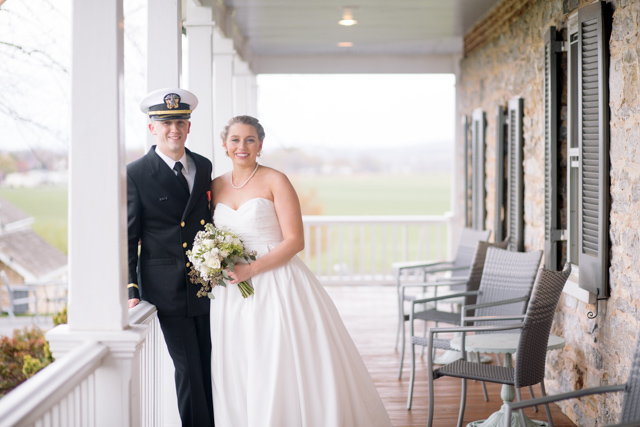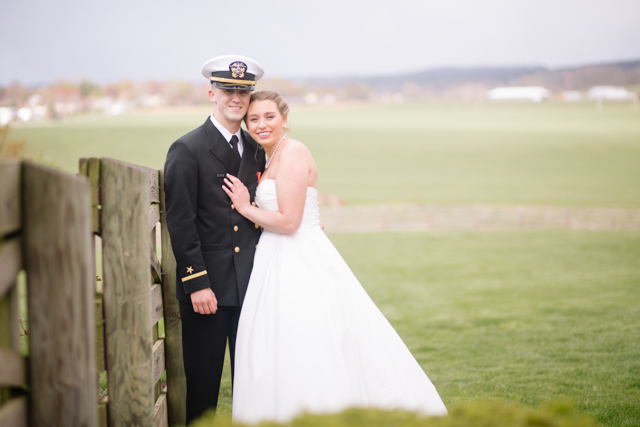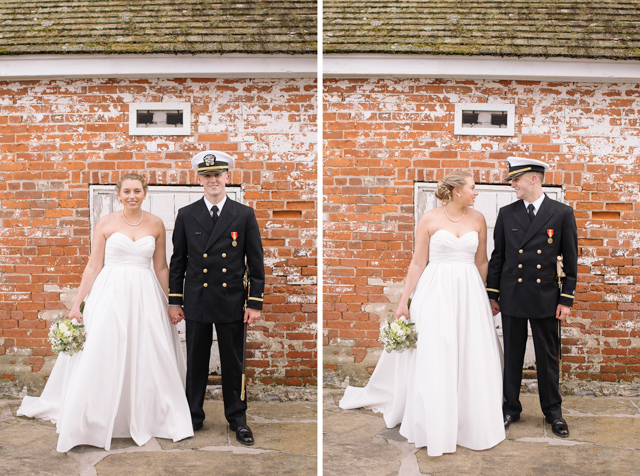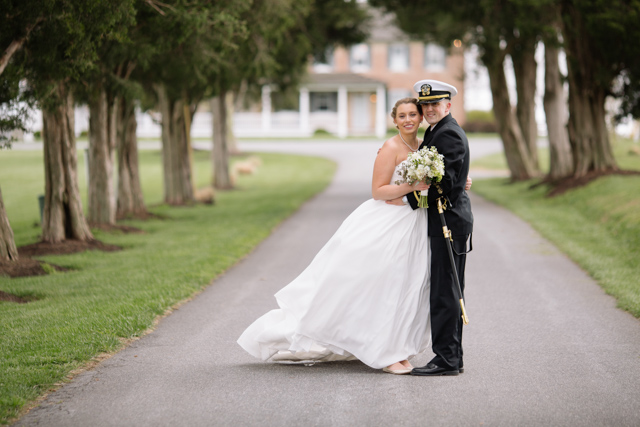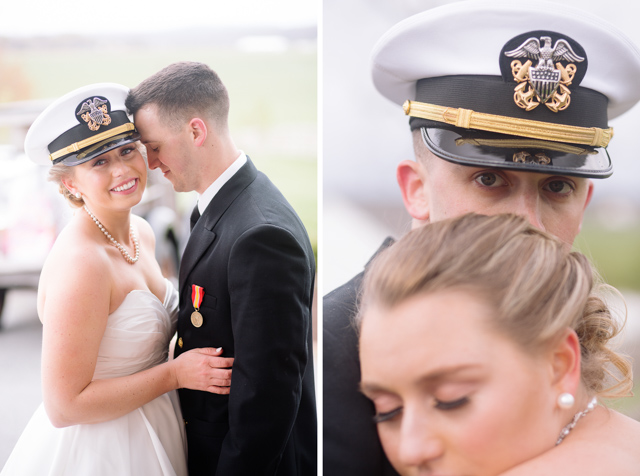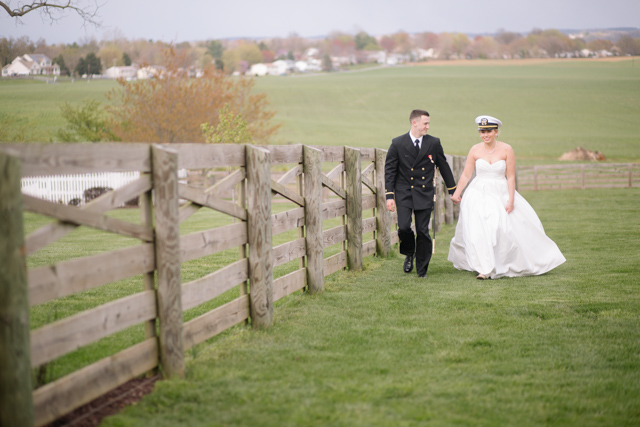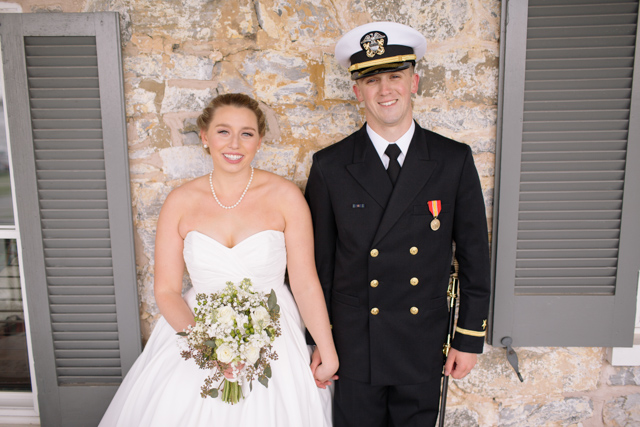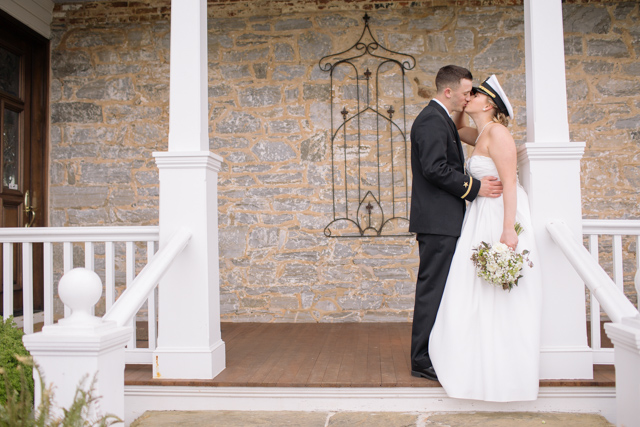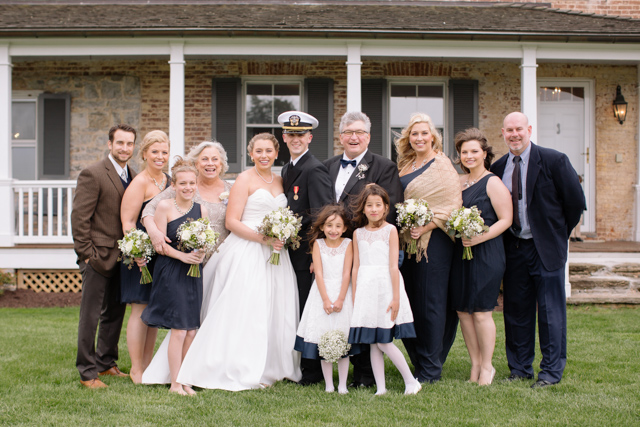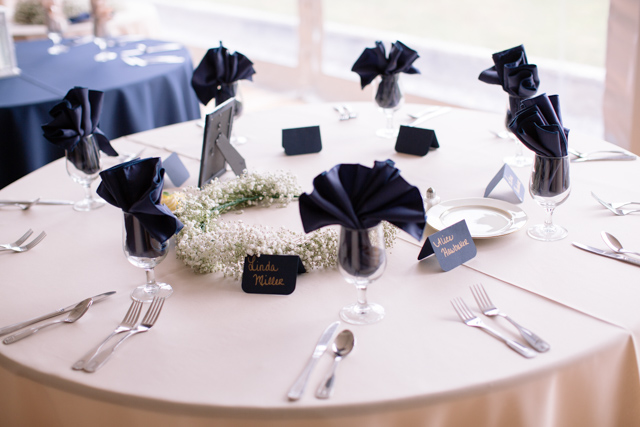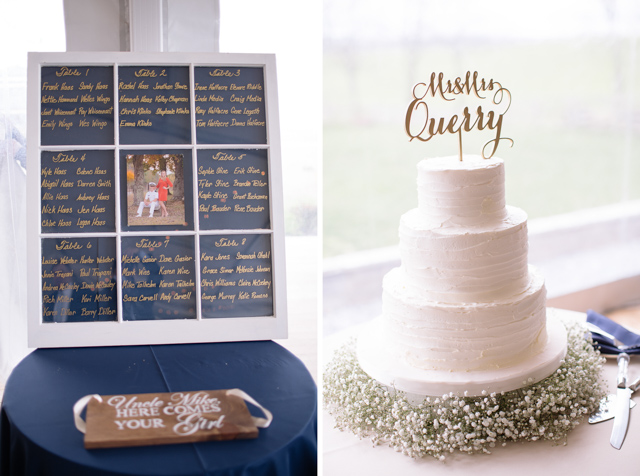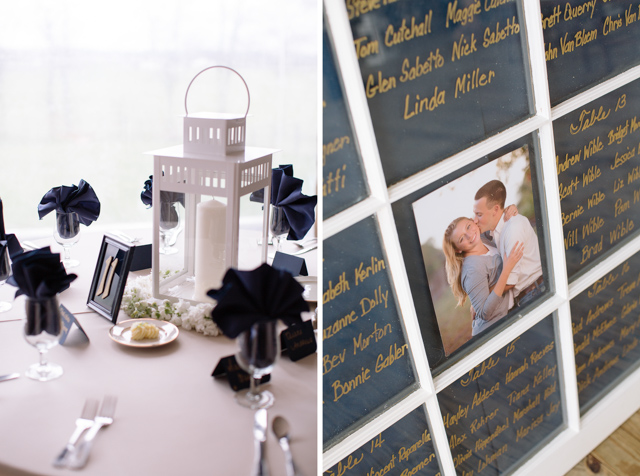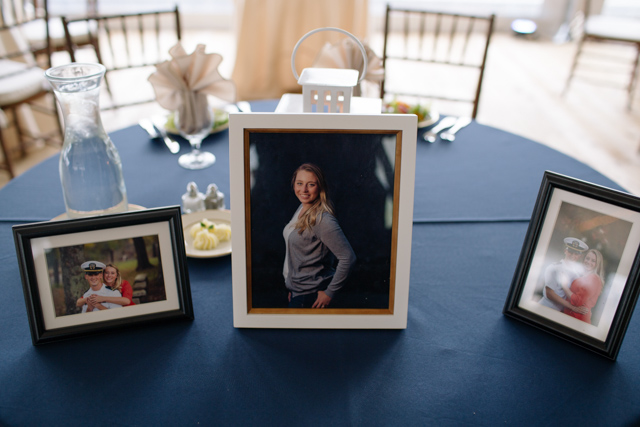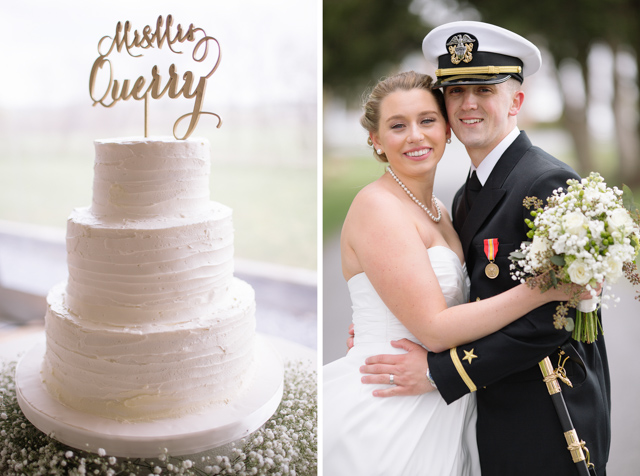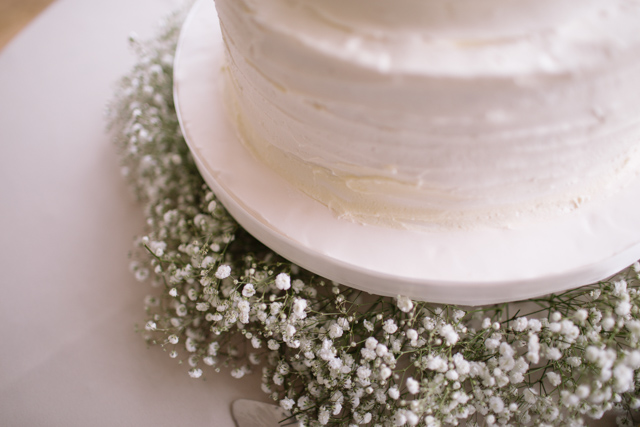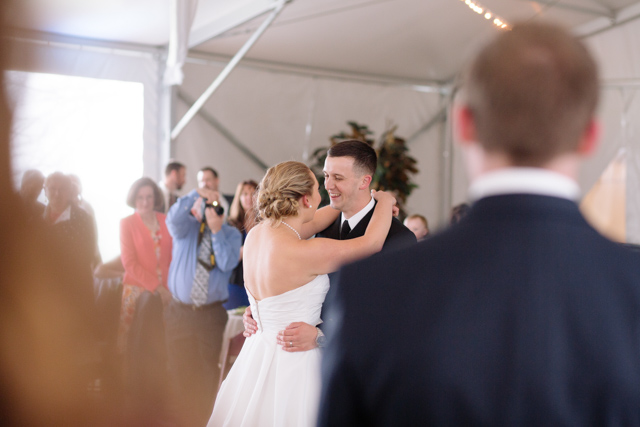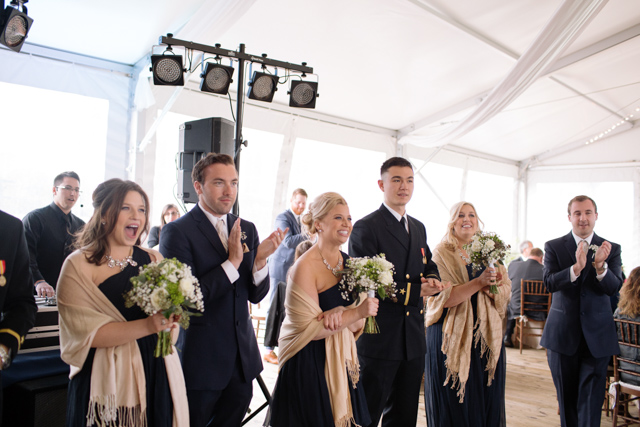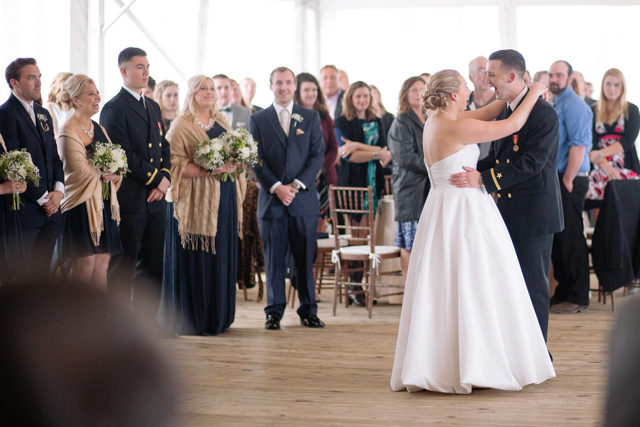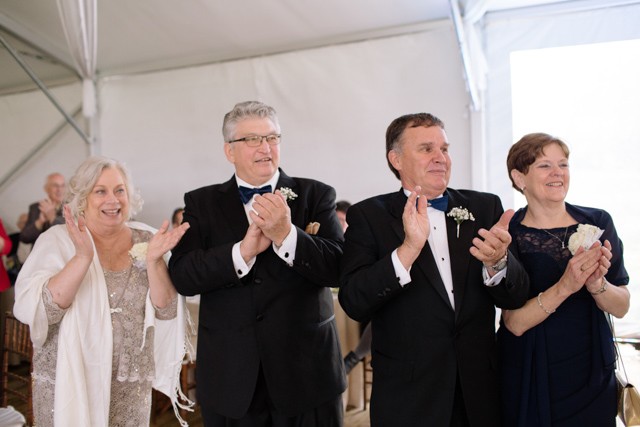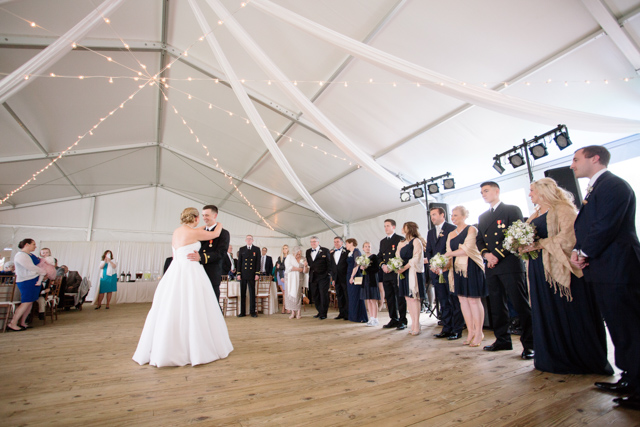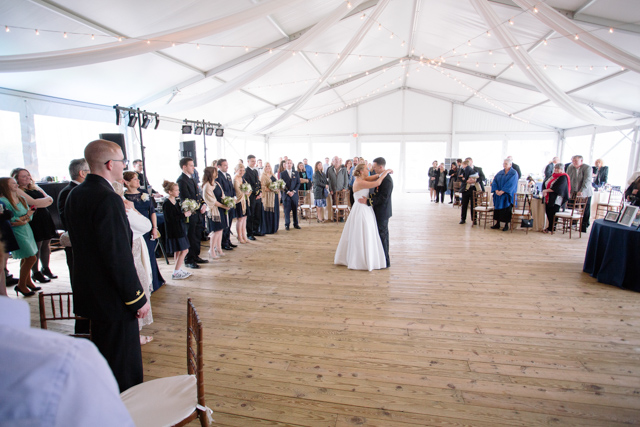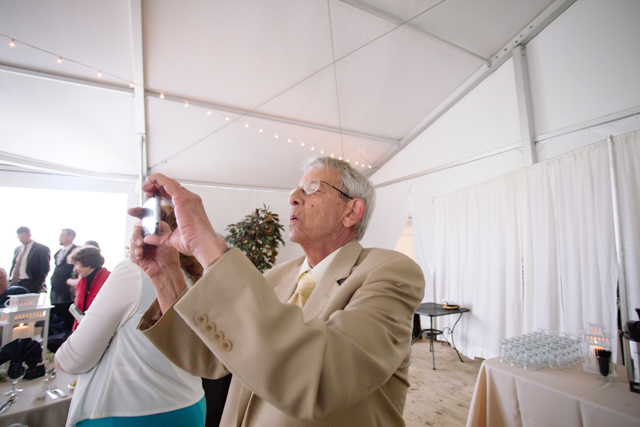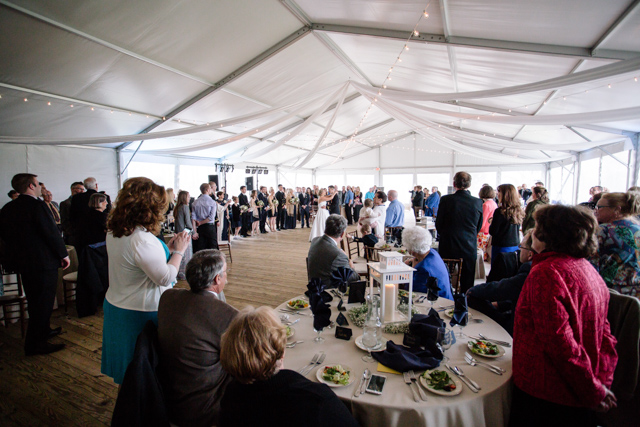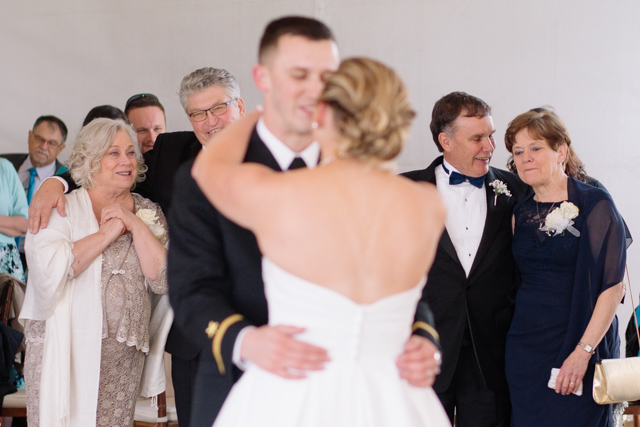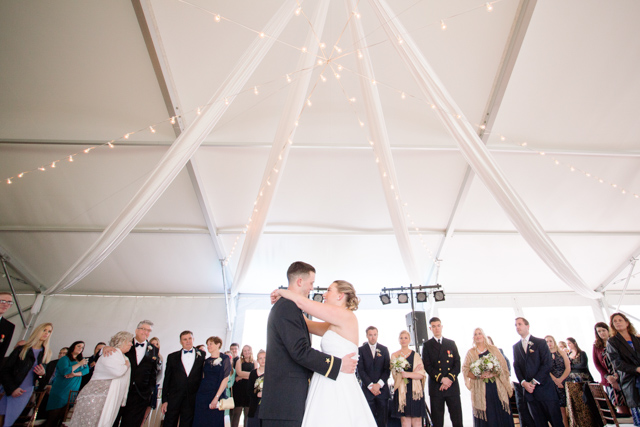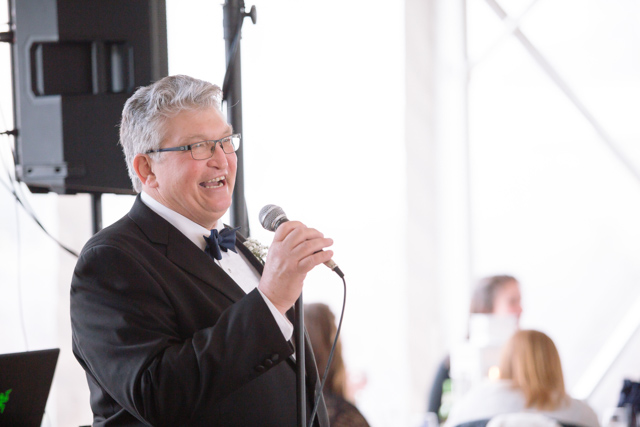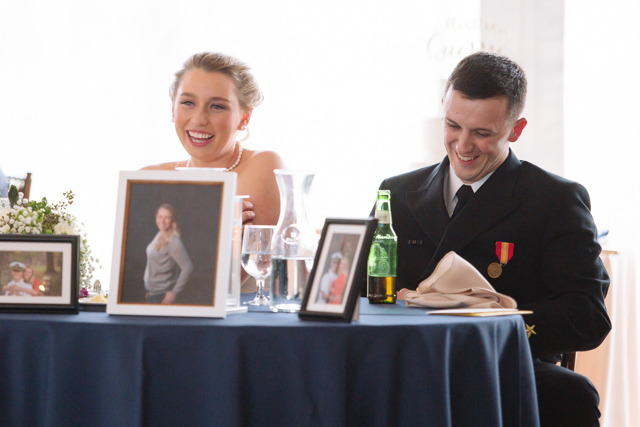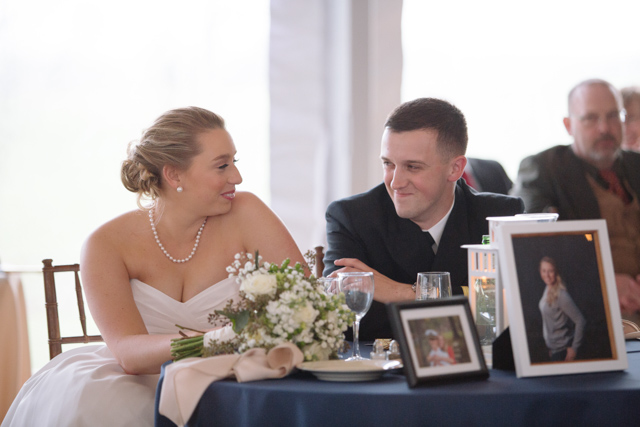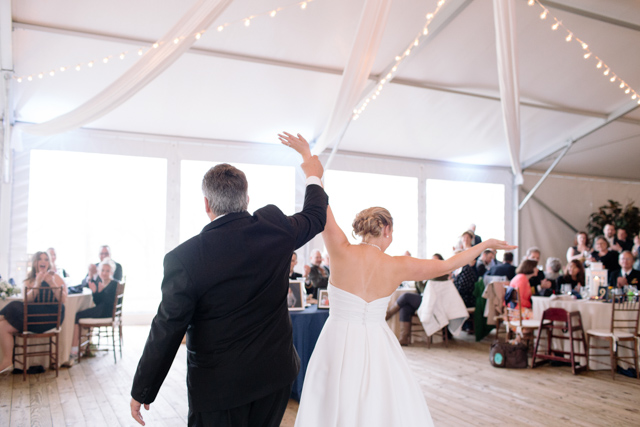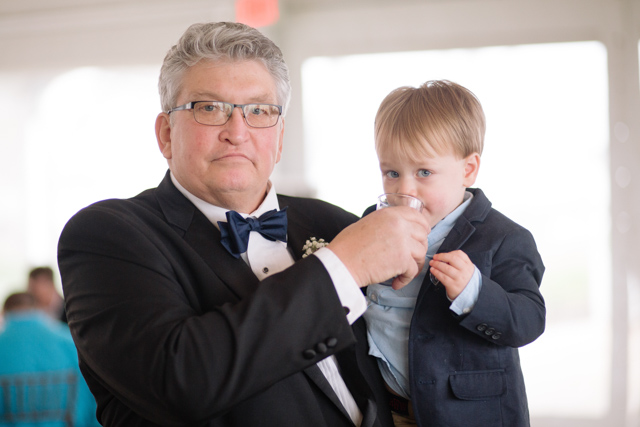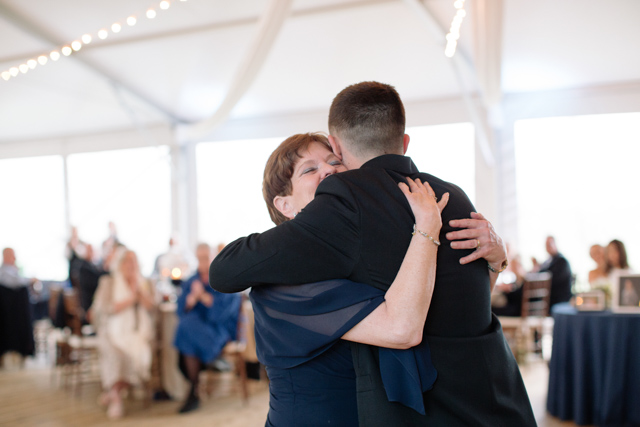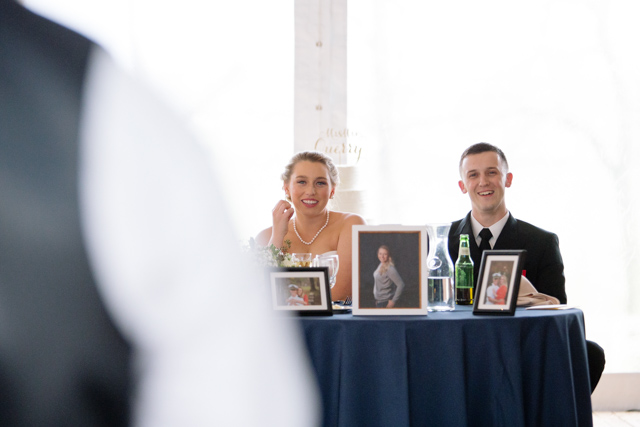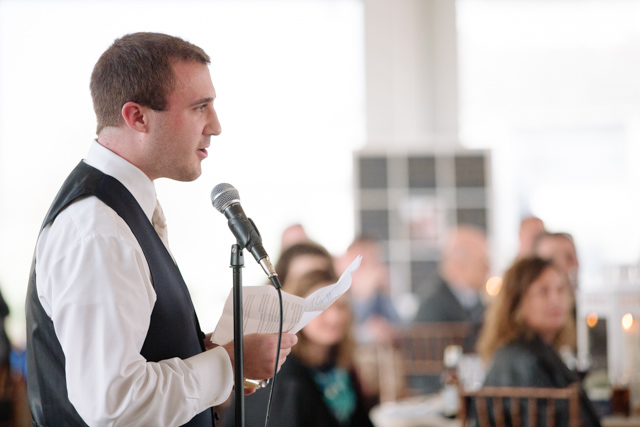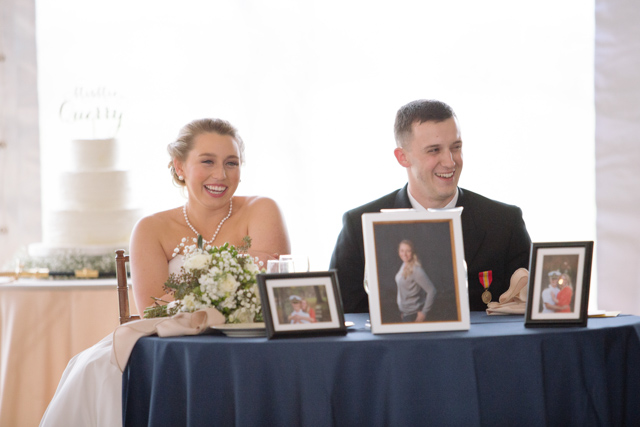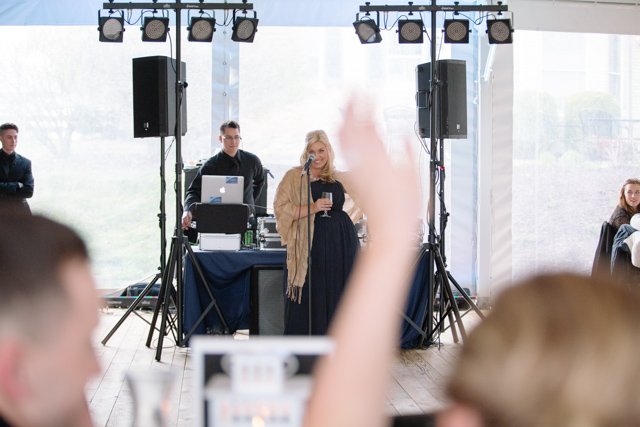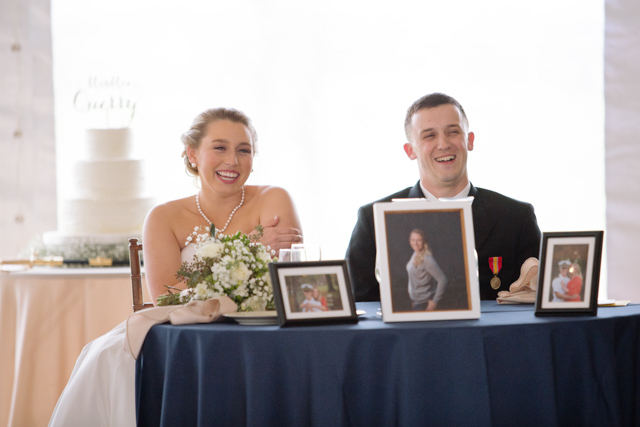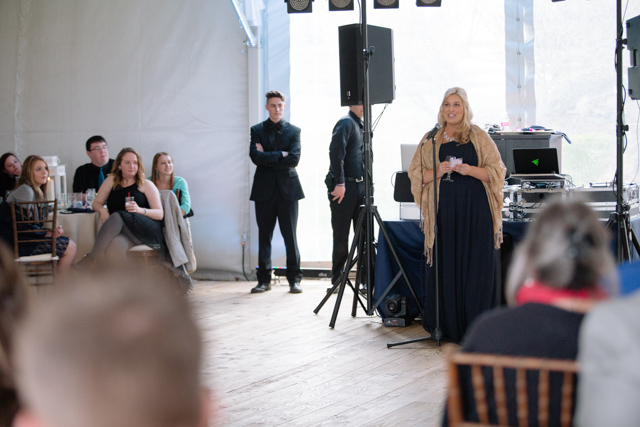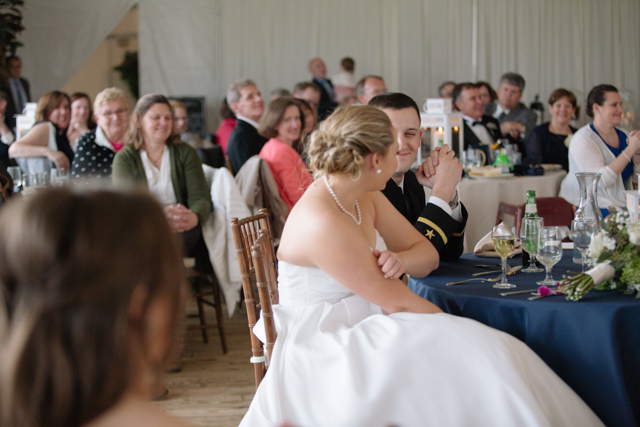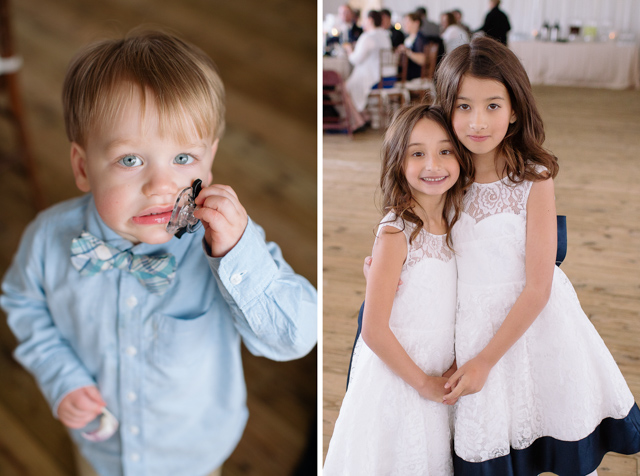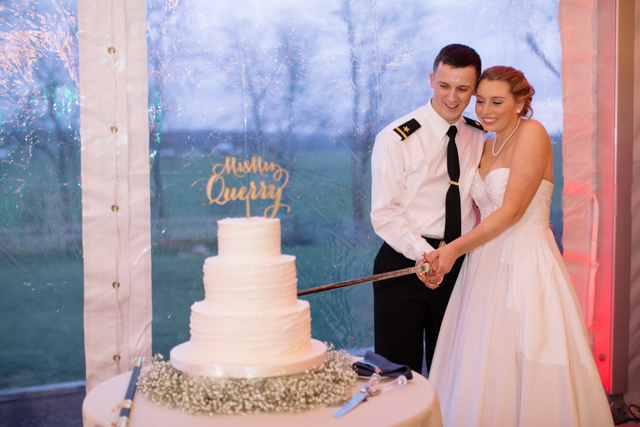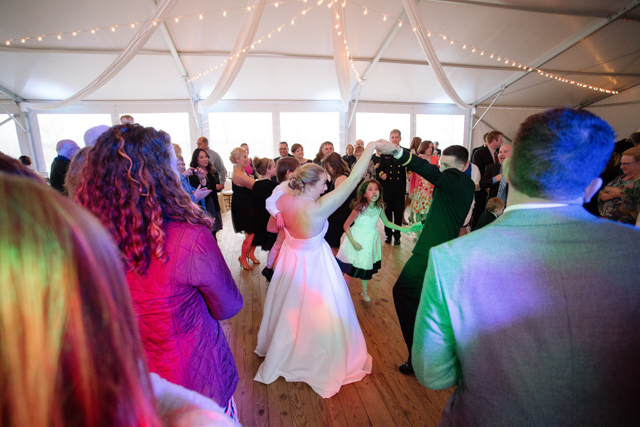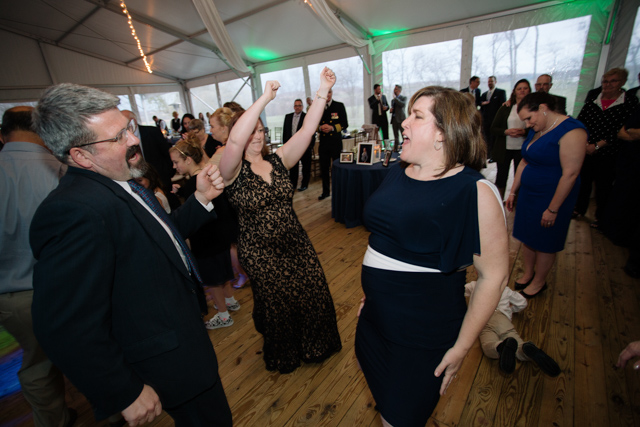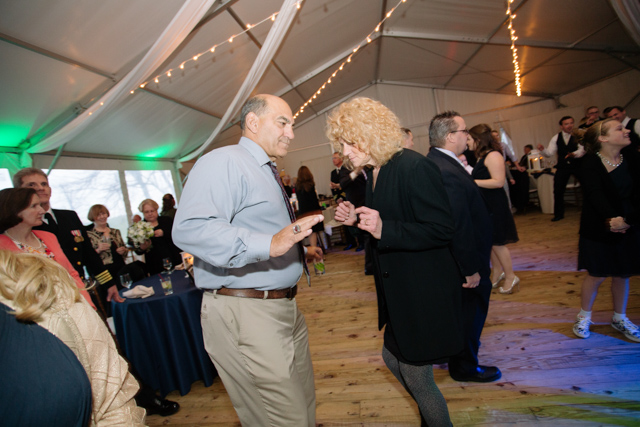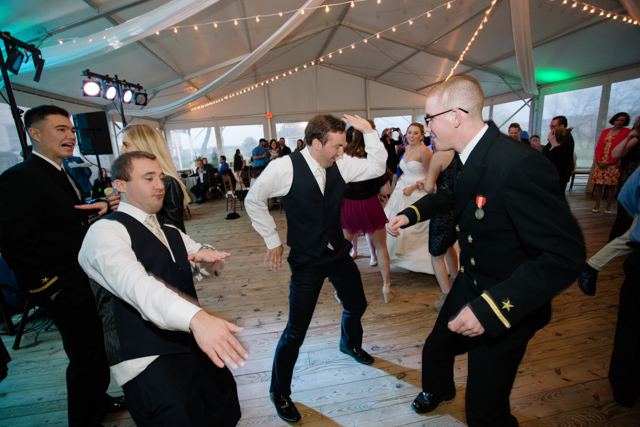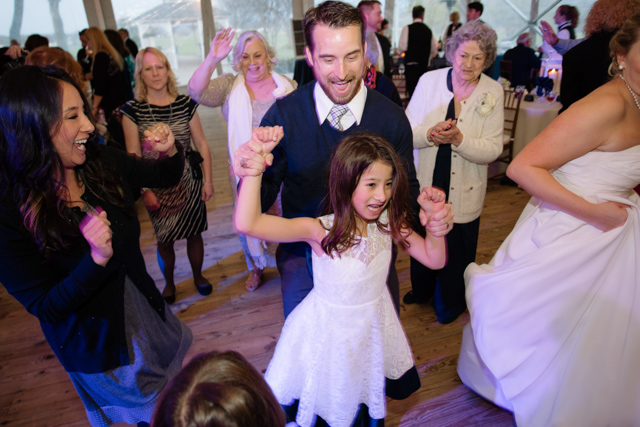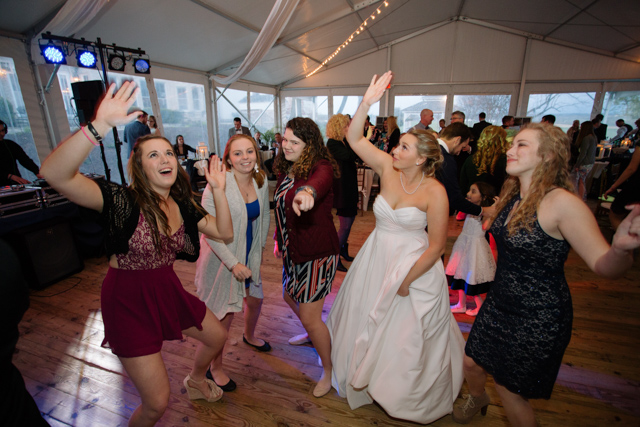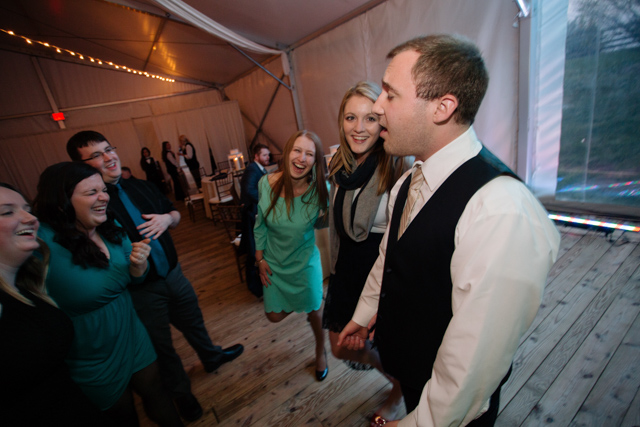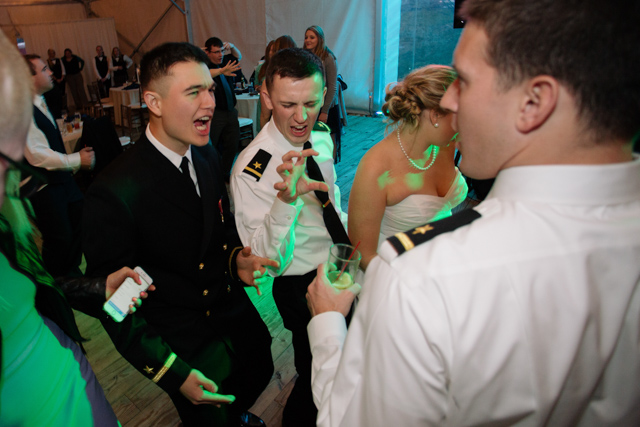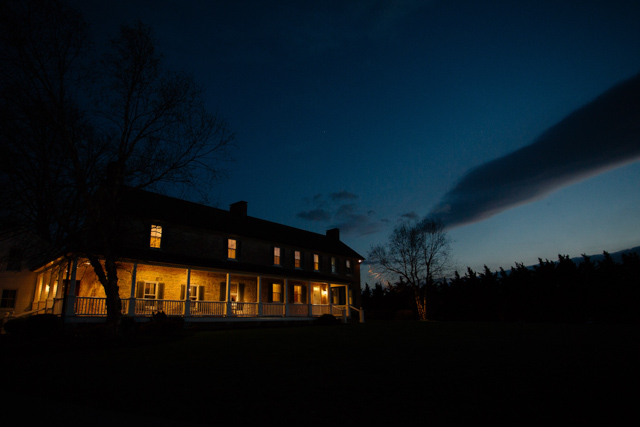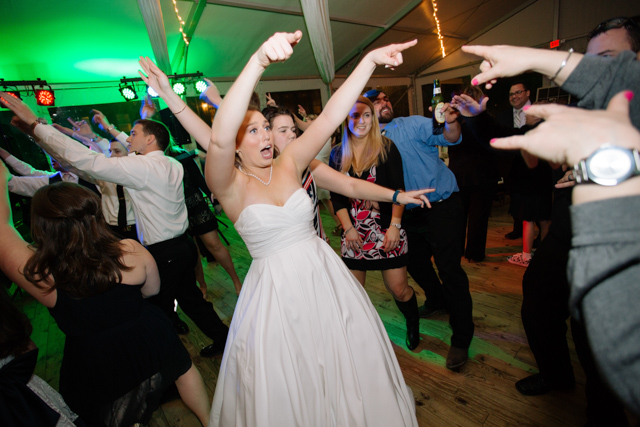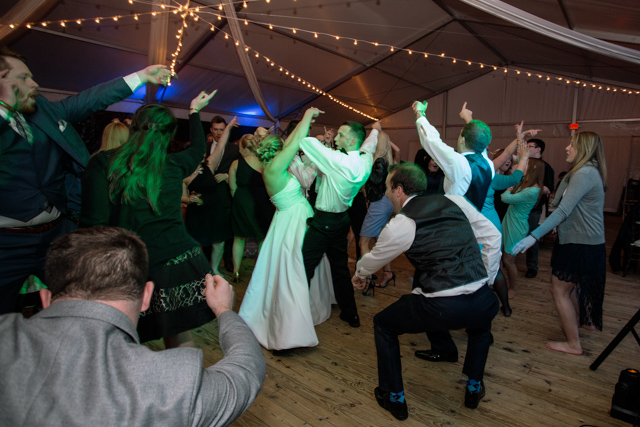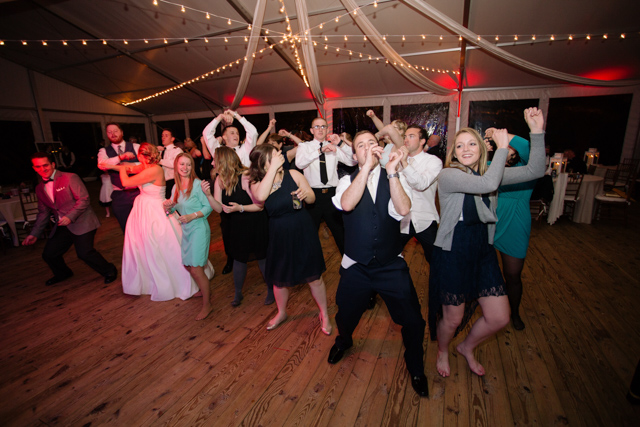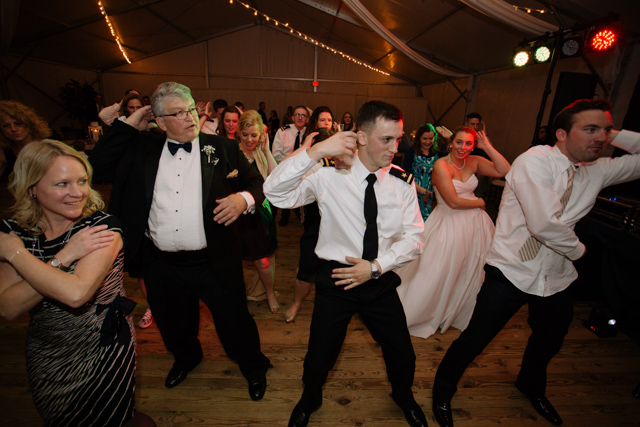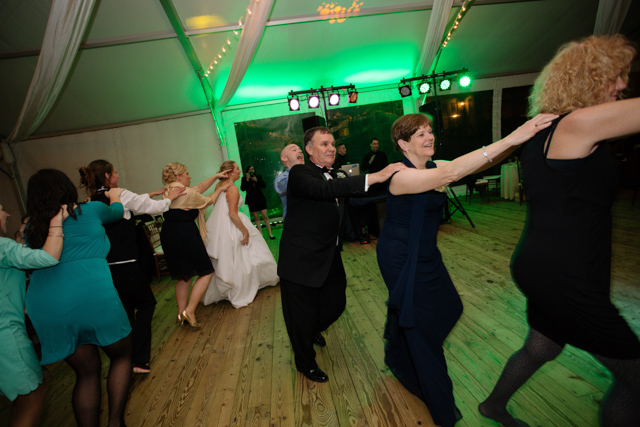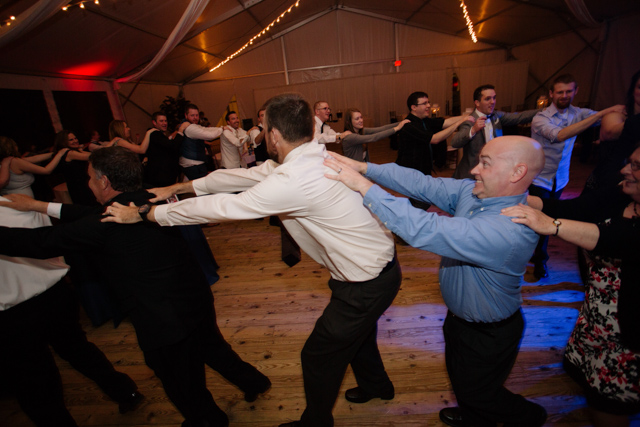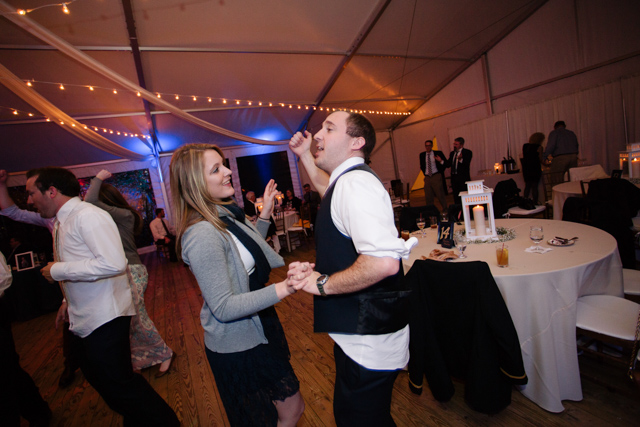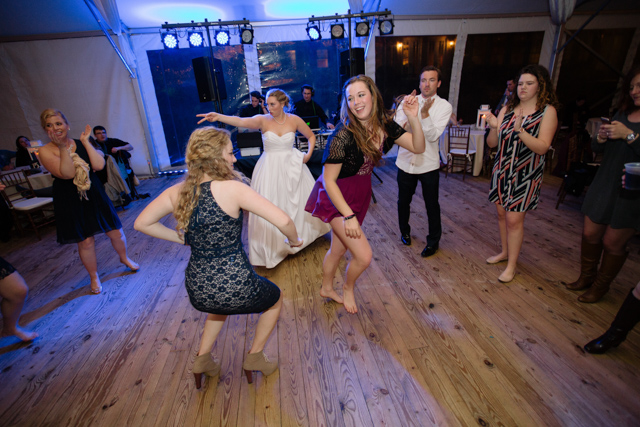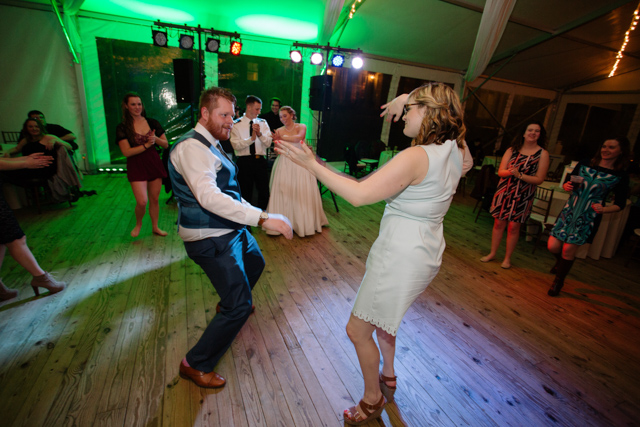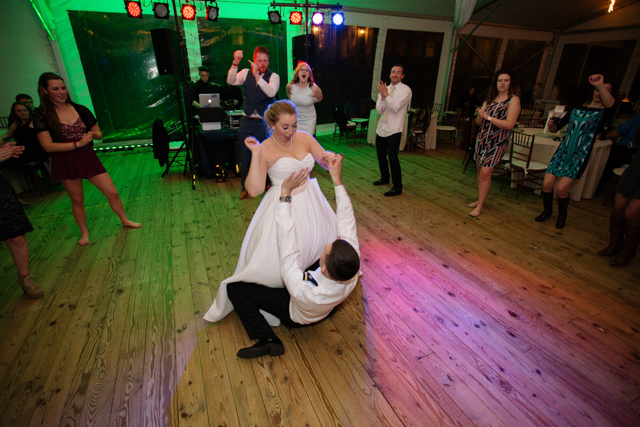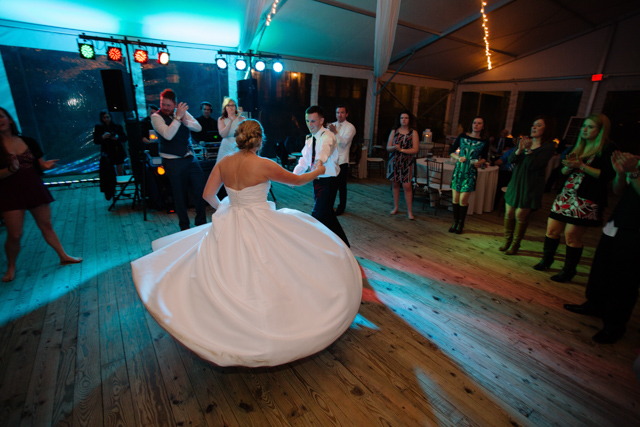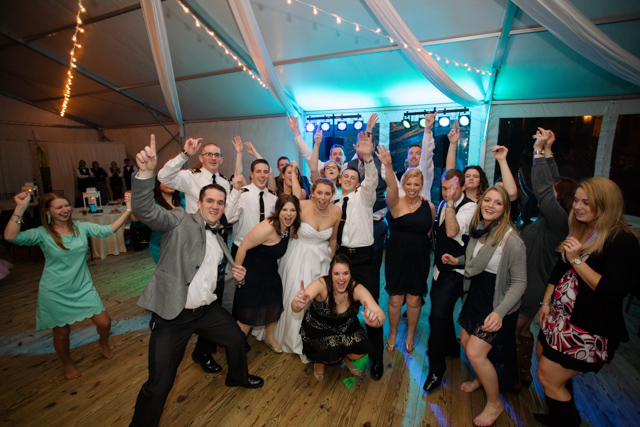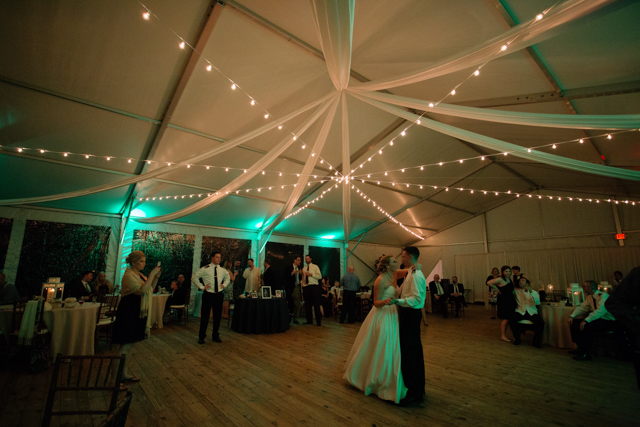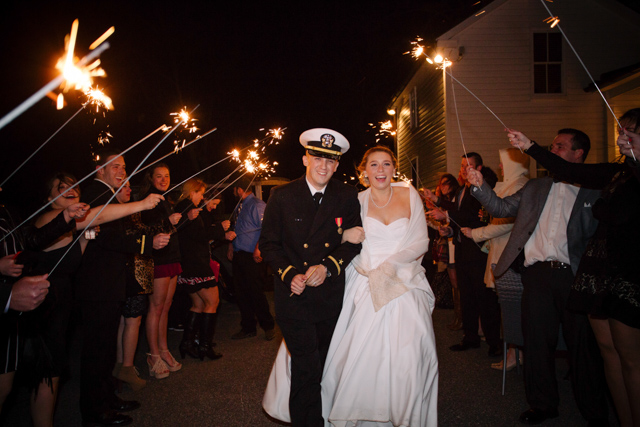 Destination Wedding and Lifestyle Photographer | Whimboy Echavez Photography
Virginia | Washington DC | Maryland | Toronto | Manila | World |
var _gaq = _gaq || []; _gaq.push(['_setAccount', 'UA-30002900-1']); _gaq.push(['_trackPageview']);
(function() { var ga = document.createElement('script'); ga.type = 'text/javascript'; ga.async = true; ga.src = ('https:' == document.location.protocol ? 'https://ssl' : 'http://www') + '.google-analytics.com/ga.js'; var s = document.getElementsByTagName('script')[0]; s.parentNode.insertBefore(ga, s); })();

Back to the top
Back to Weddings & Engagements
Contact Me
Home