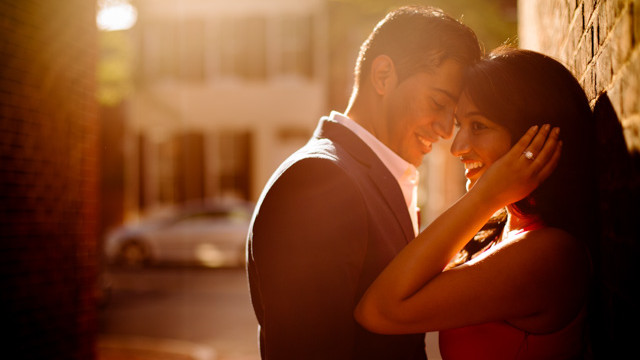 Pankita + Roshen Proposal: She said YES!
Roshen contacted me weeks before to let me know that he was going to propose to the love of his life Pankita and he wanted to document it through my photos. I was so excited. I've been tasked this job numerous times and I am so honored to be part of something this big. So the story is…they are both from NJ and NY and Roshen had told Pankita that he had to travel to DC for work and he invited her to come for that weekend.
So I got to where he was going to propose well ahead of our meeting time and the place was crowded. I was a bit worried because I knew we had to improvise. Roshen and I planned where and when he would propose but there were a bunch of people gathered there when I got there. So I had to talk to them and I told them that there was going to be a proposal taking place where they were in 10 minutes and I asked them if they could help out by clearing the area. They willingly obliged and told me that they would cheer them on. Virginians are awesome people. They even hid me and pretended I was part of their group so I would be hidden paparazzi style as they said

Another interesting thing happened before the proposal, Roshen had texted me informing me that they had just parked and they would be at the meeting place any minute. I texted him and I told him to change the proposal place and to go under the shade instead because the sun was too strong and it wouldn't look good in the photos. Of course, for some odd reason, my text message could not be sent. It is just the way this game is.

You just have to roll with the punches. I resent the message but it was still a no go. Great I thought!

So we roll with the punches, I see them from afar walking towards me so I signal to my wife who was waiting in her position to capture all the love from her angle. As Roshen and Pankita got in position, they casually talked and took selfies as Celeste and I waited for Roshen to finally propose. As I was sitting down with the people there, I realize how awesome love truly is. I saw how happy and in love Roshen and Pankita were. It was so beautiful. It was like watching movie. Pankita was caught by surprise when Roshen finally went on his knees and proposed. Of course, she said yes.
Thank you again Roshen and Pankita! Thank you for allowing us to be part of your big day. We are so blessed to be doing what we do for a living. It does not feel like a job at all. It allows us to see love in so many ways and we gain new friends in you guys. We are so blessed to have been able to share our art with you guys. We wish you guys all the best in life.
Enjoy the photos! Stay in love!
Peace & God Bless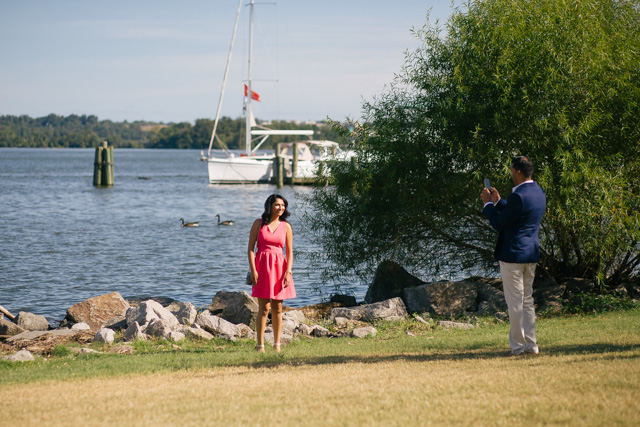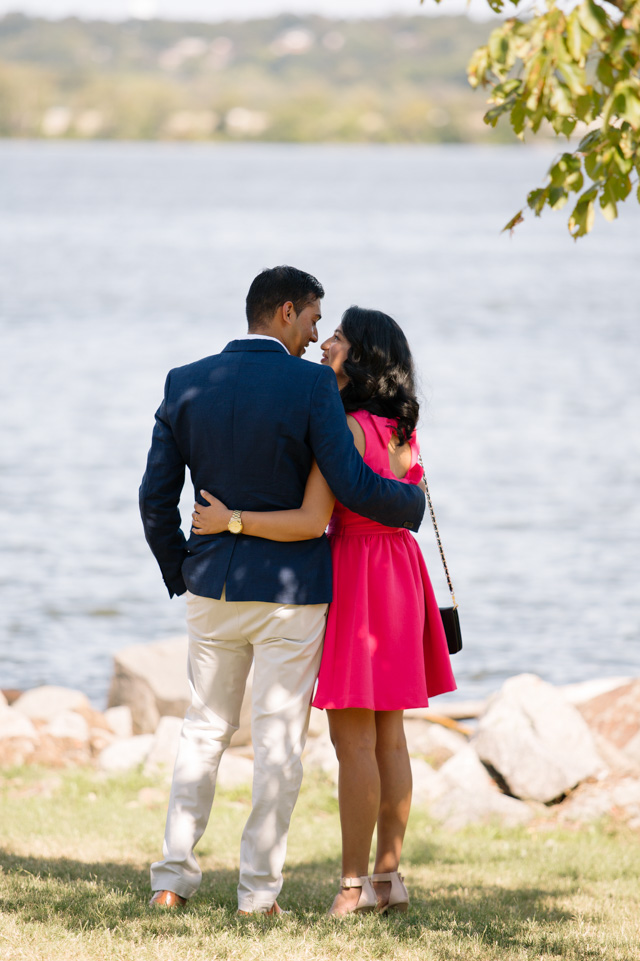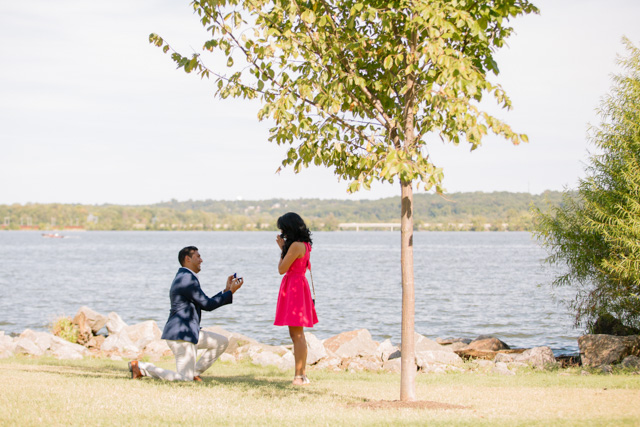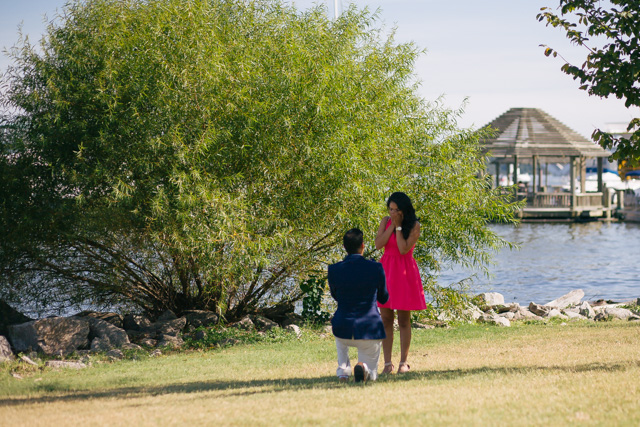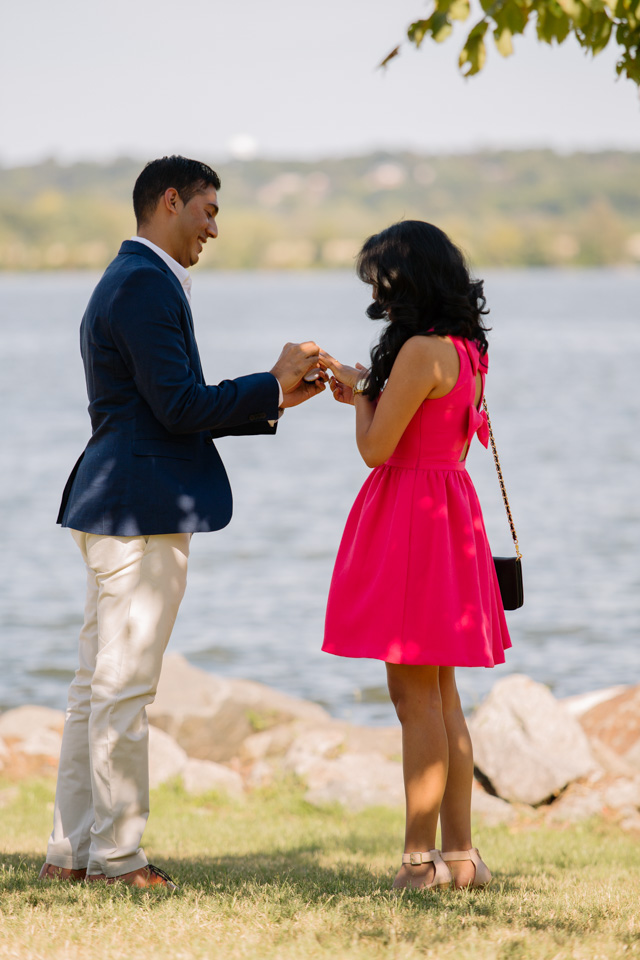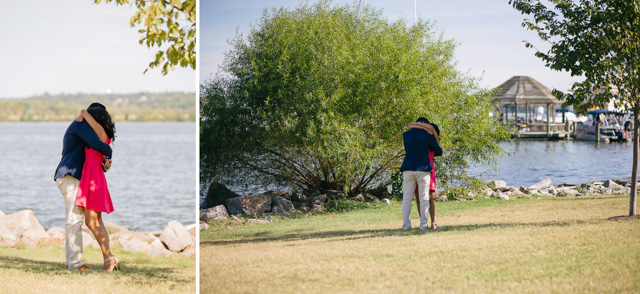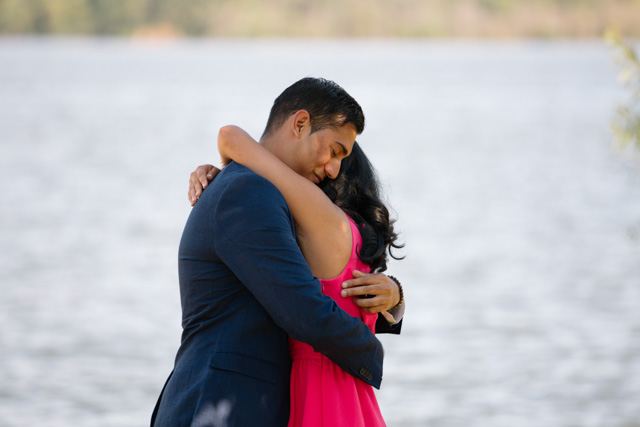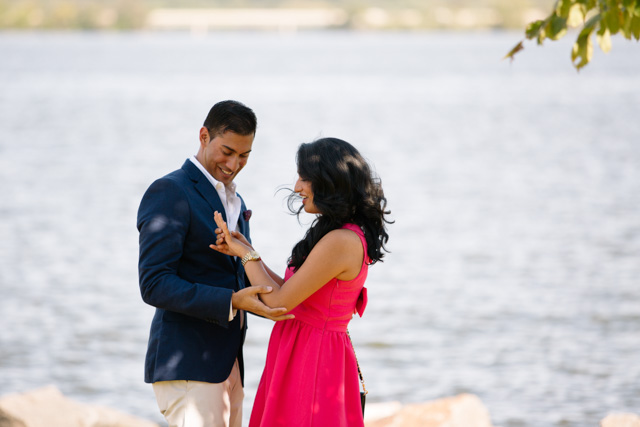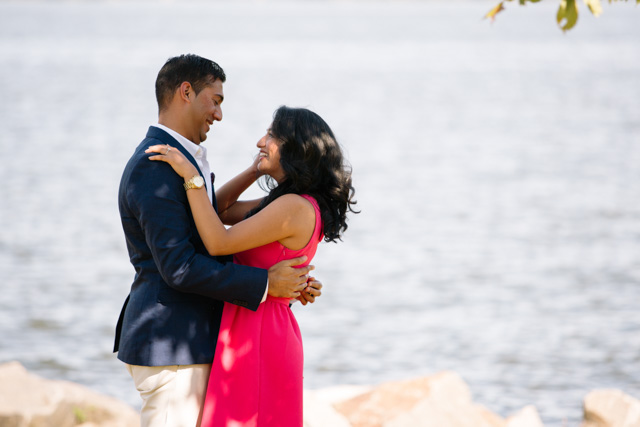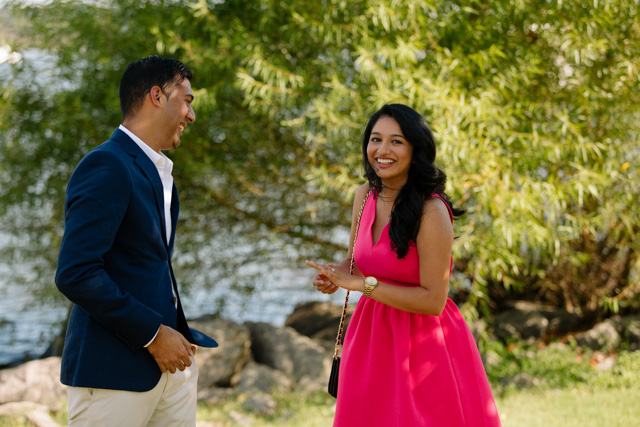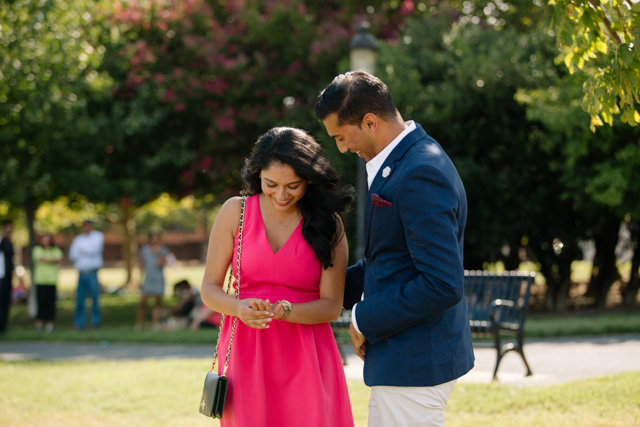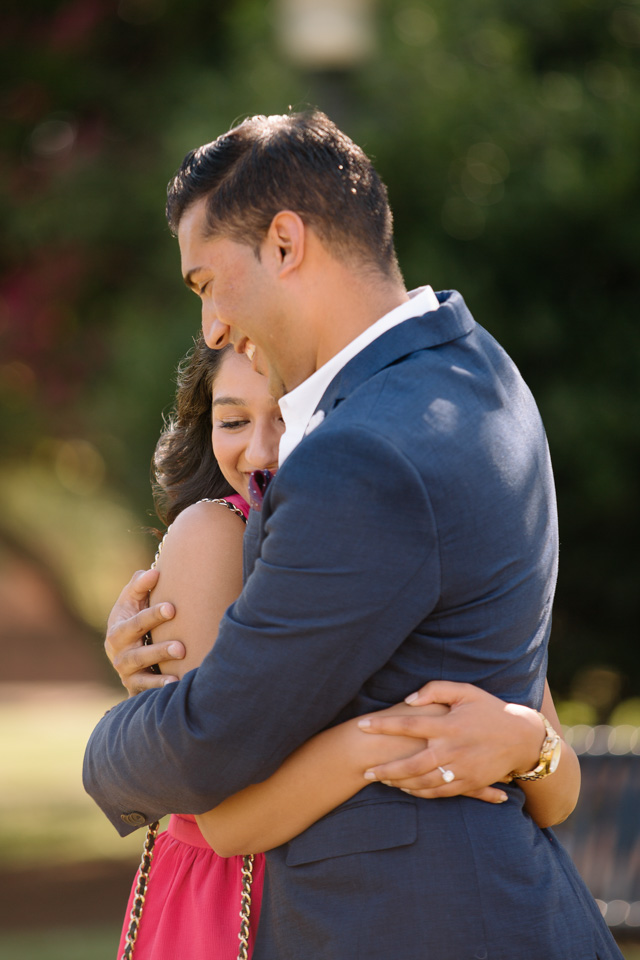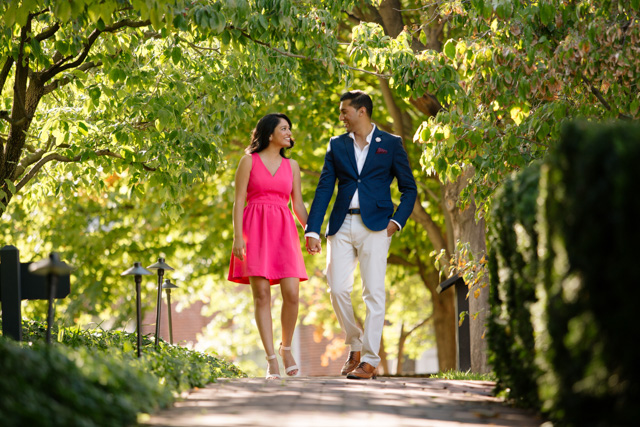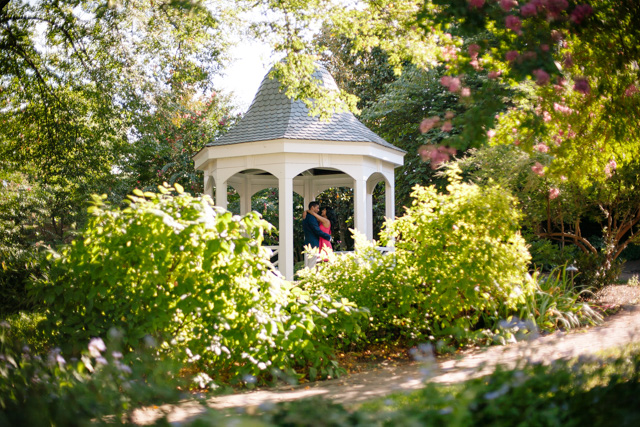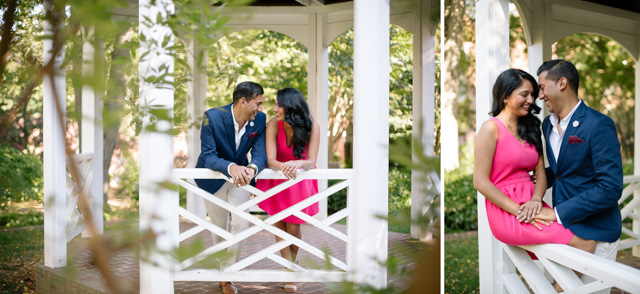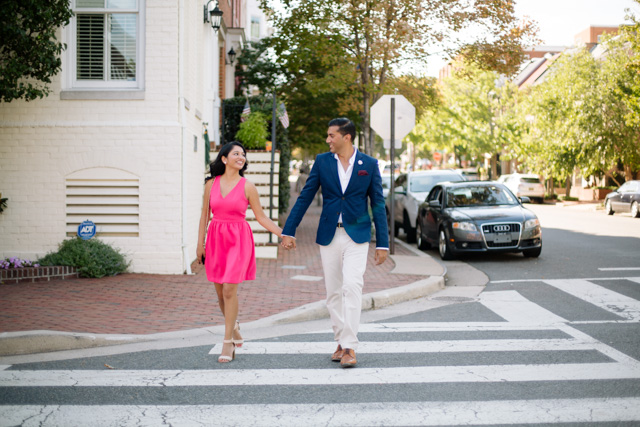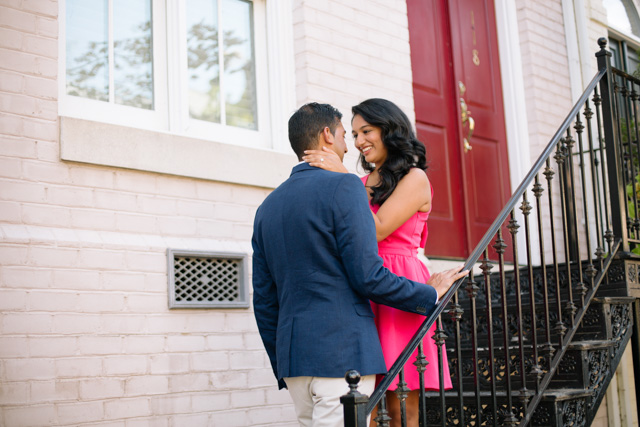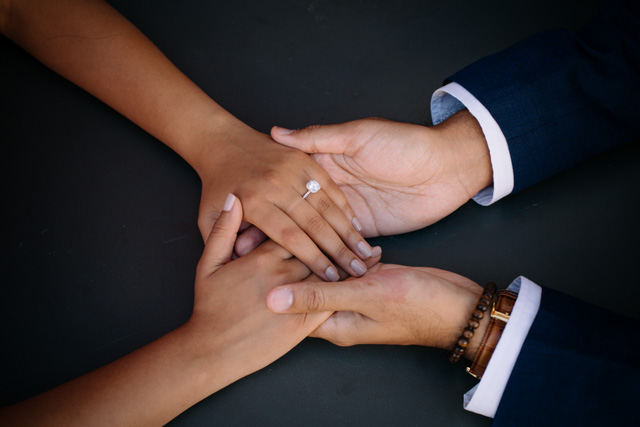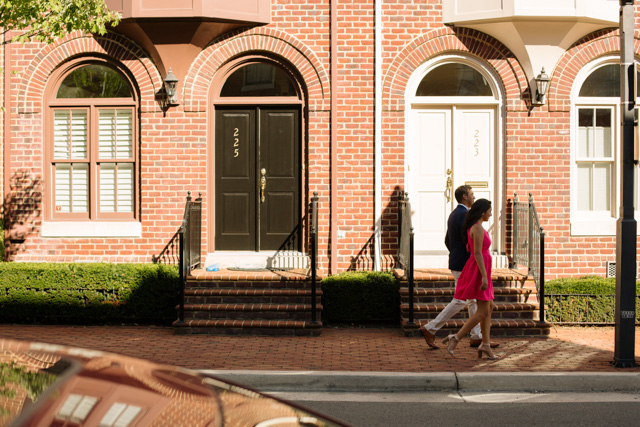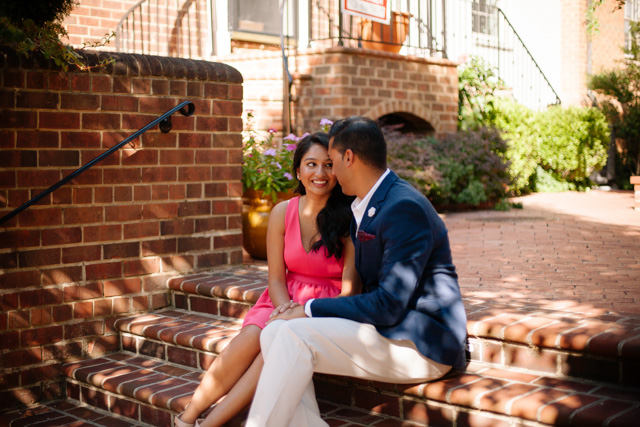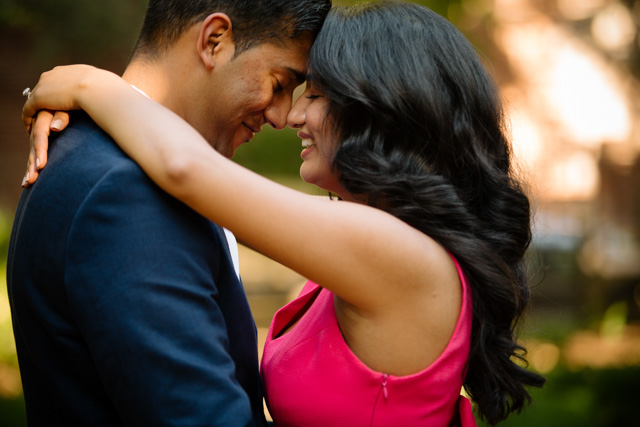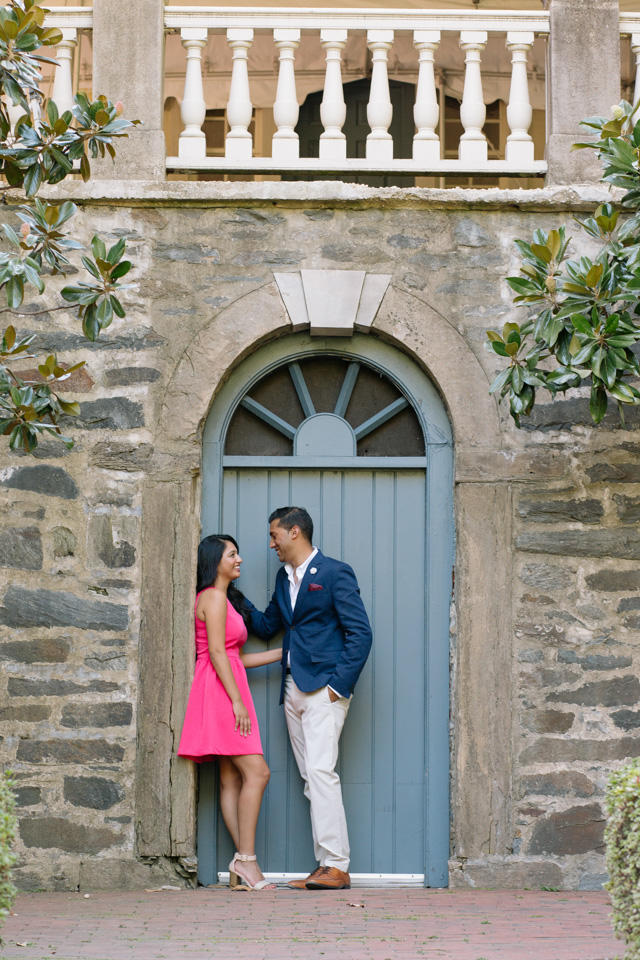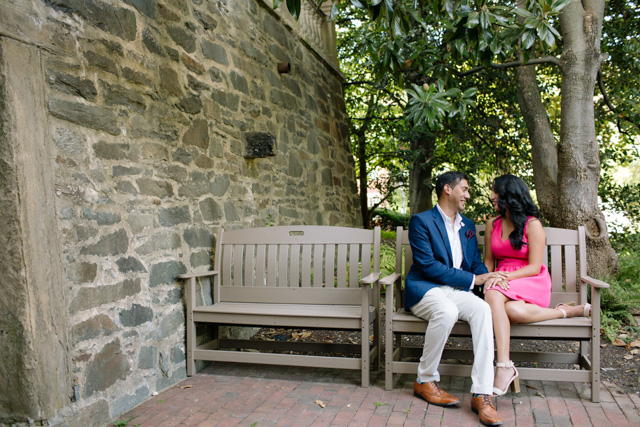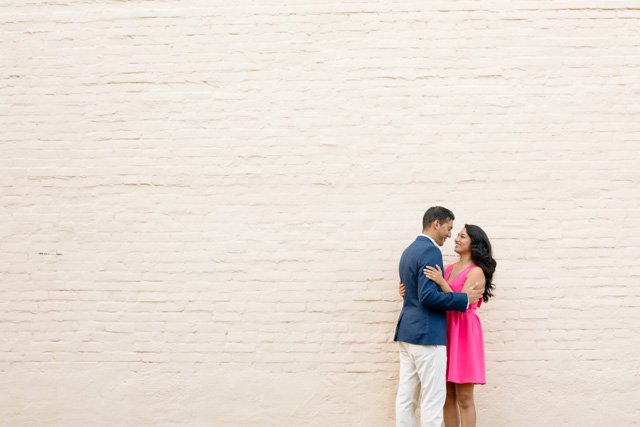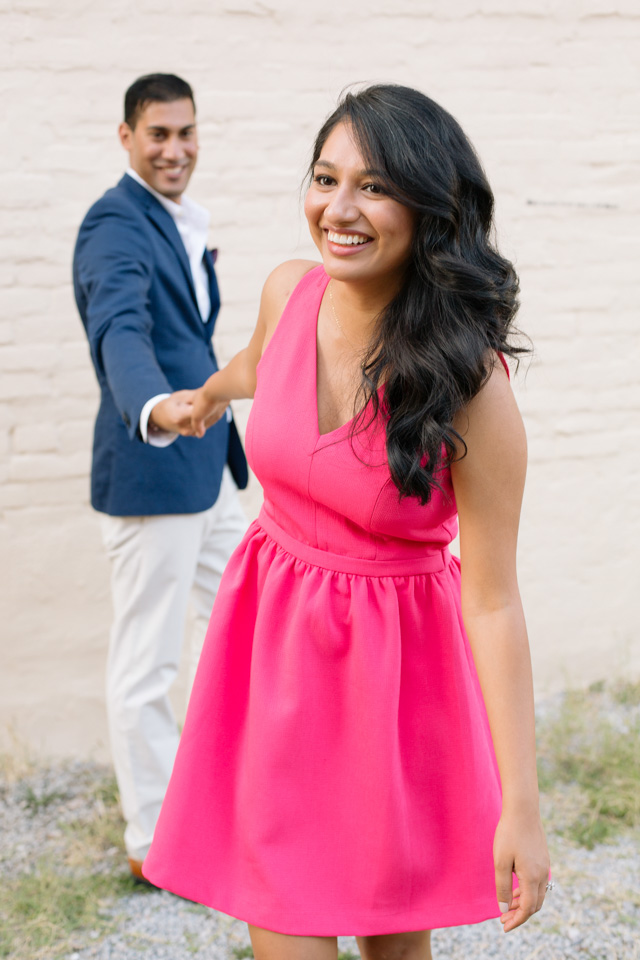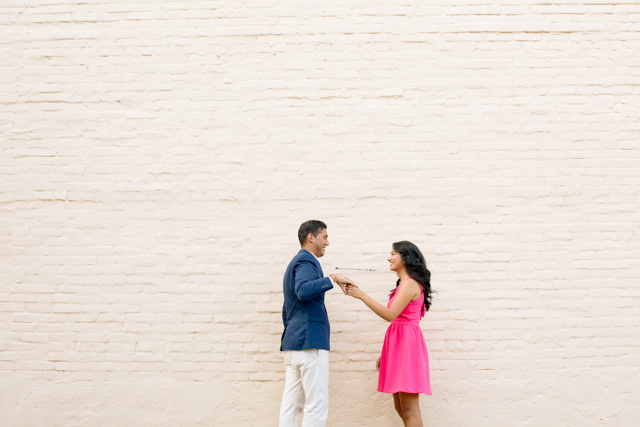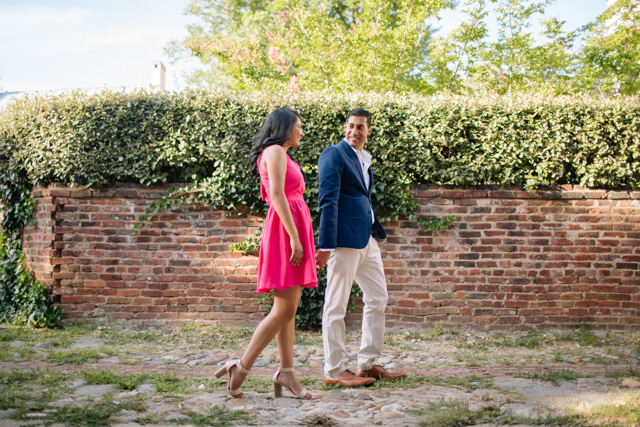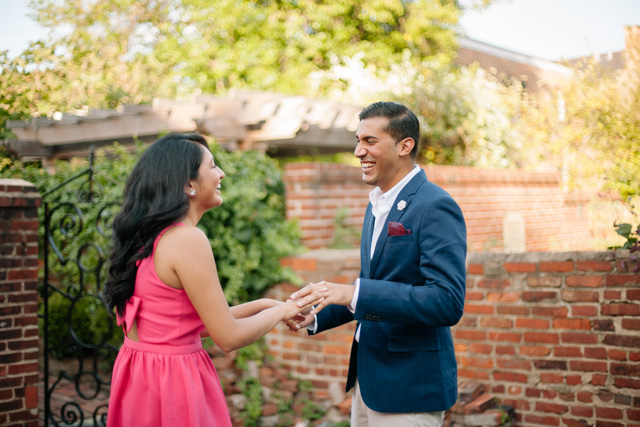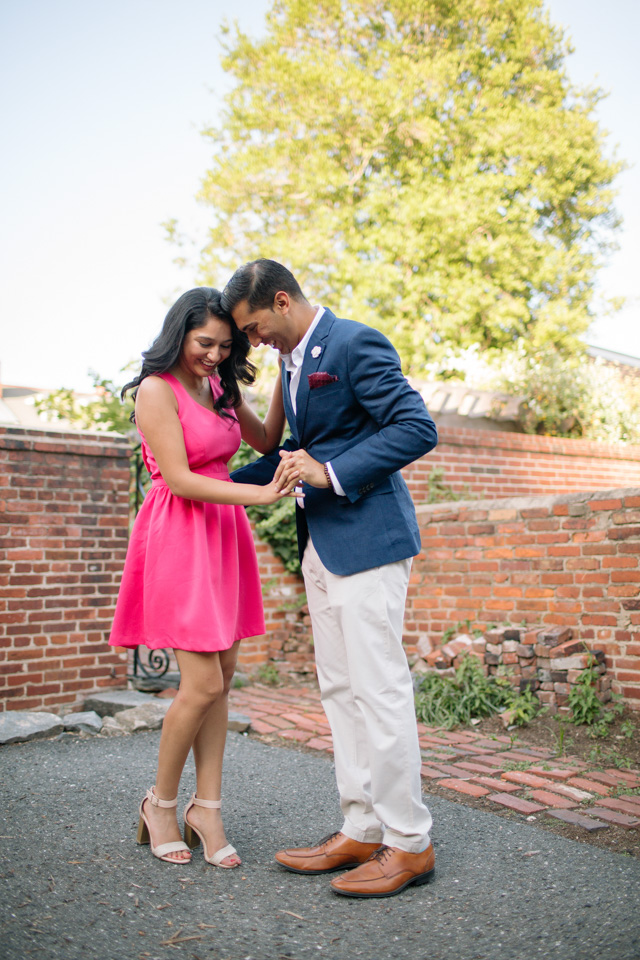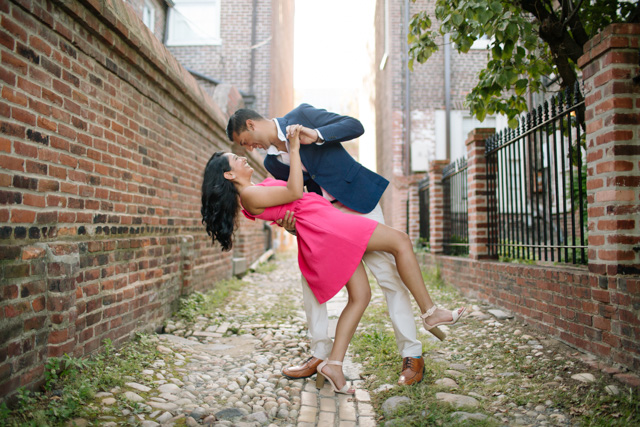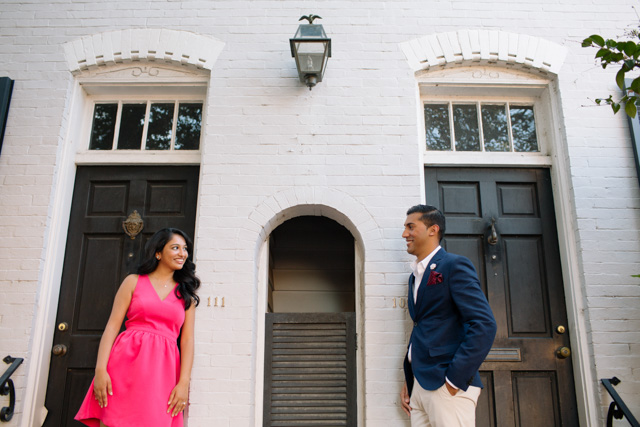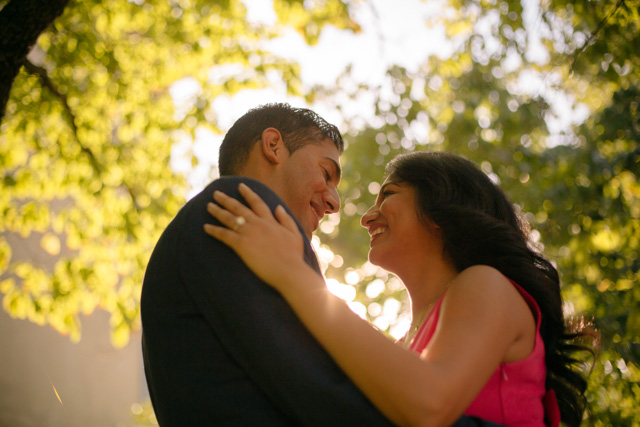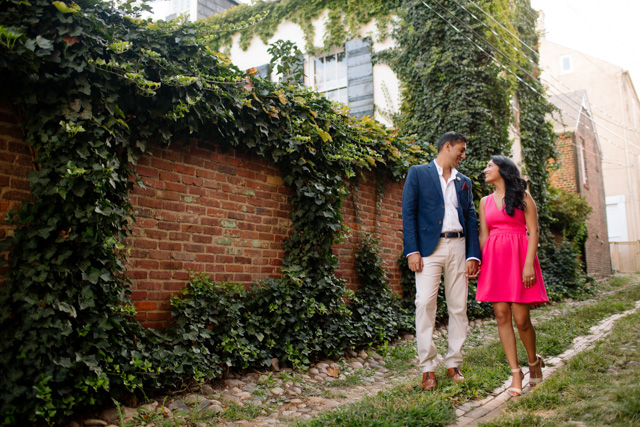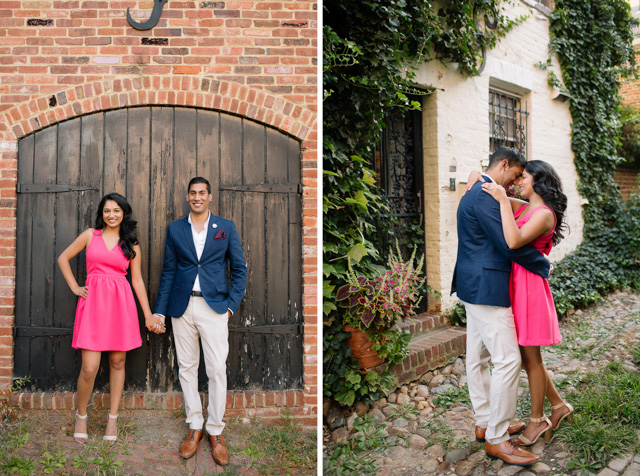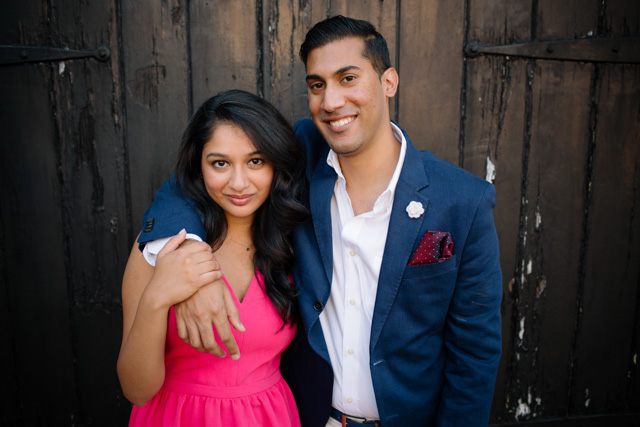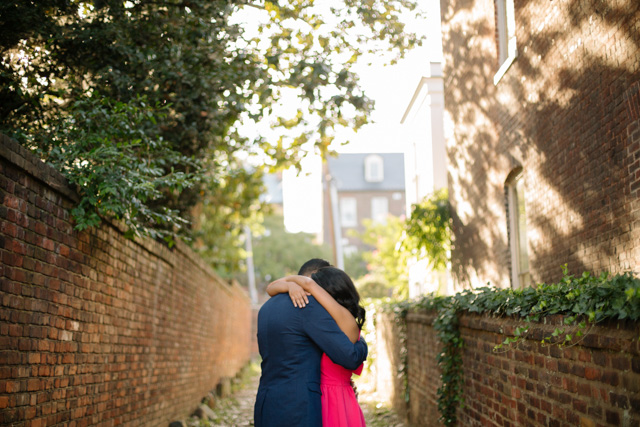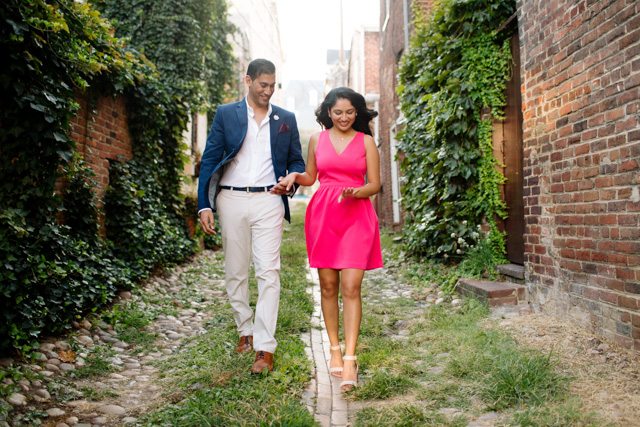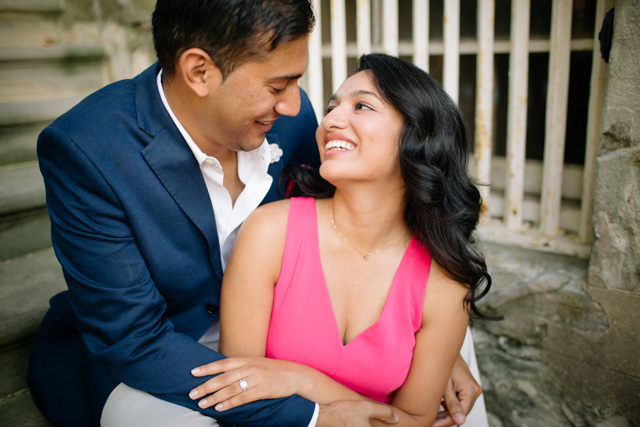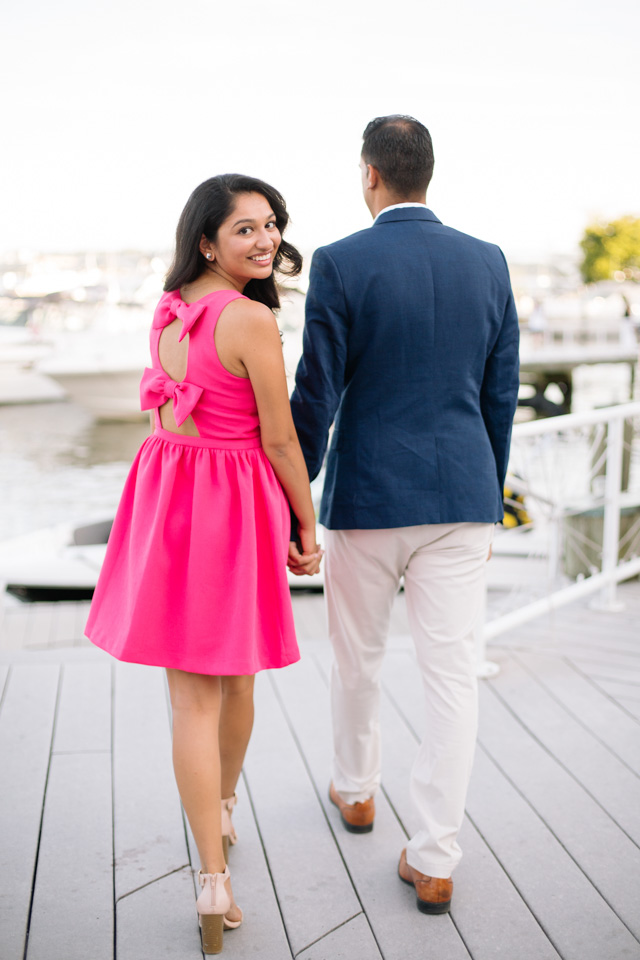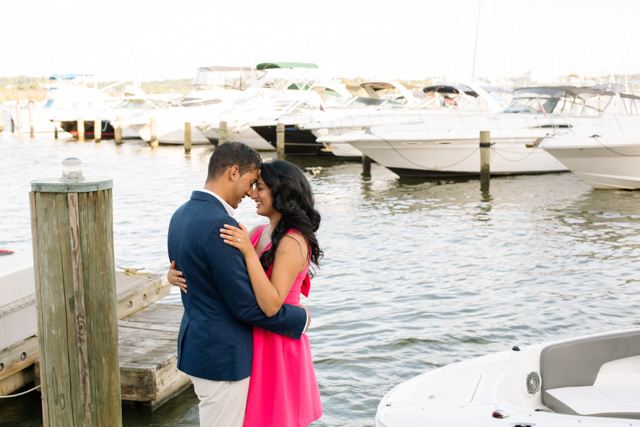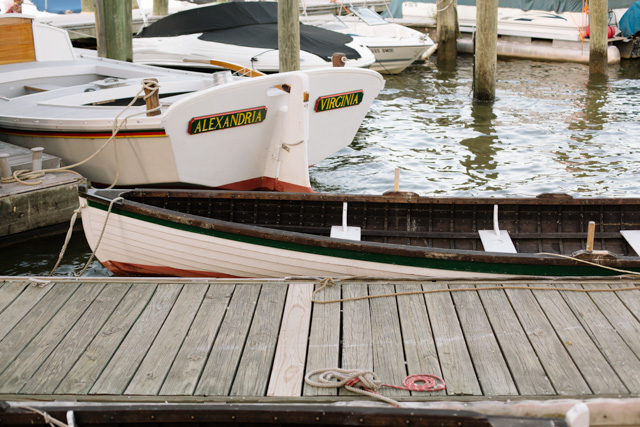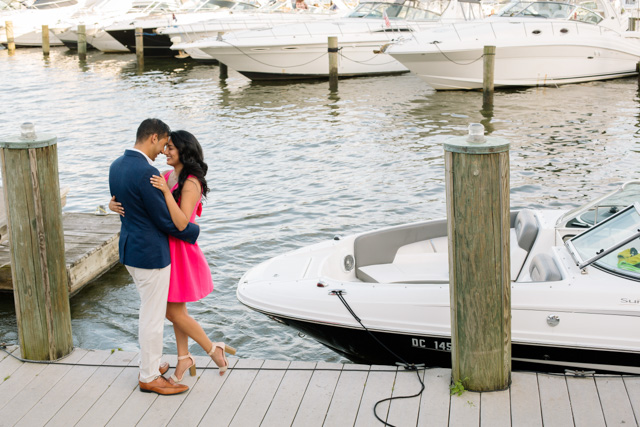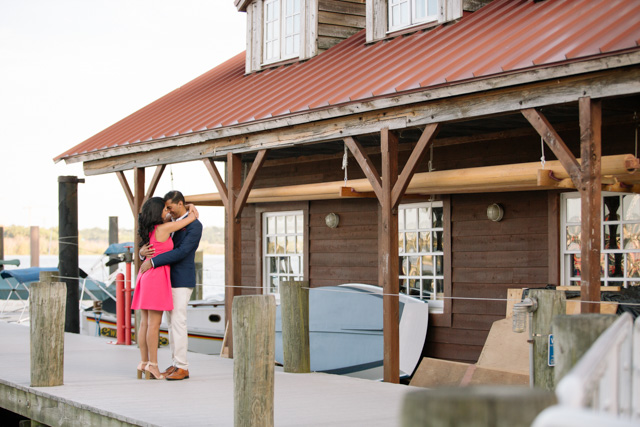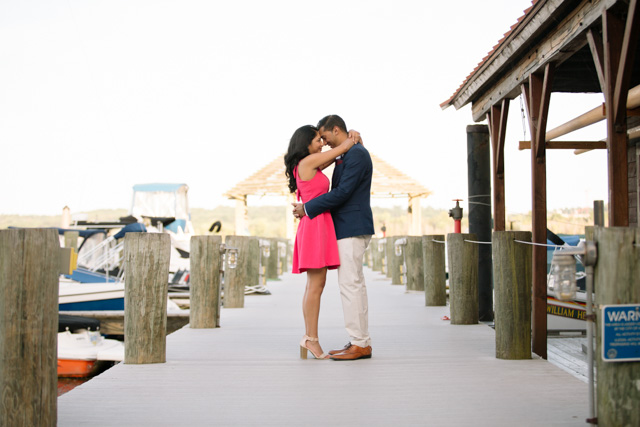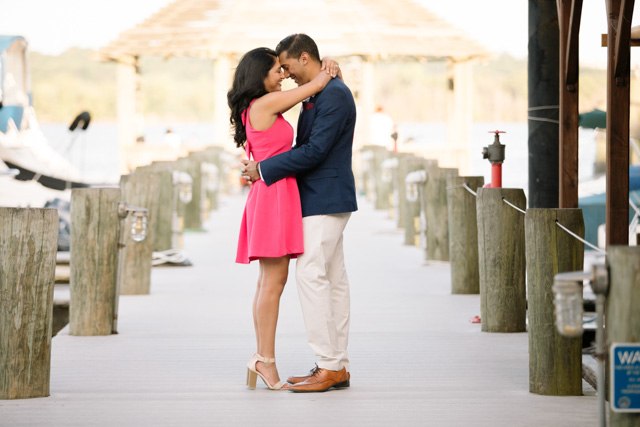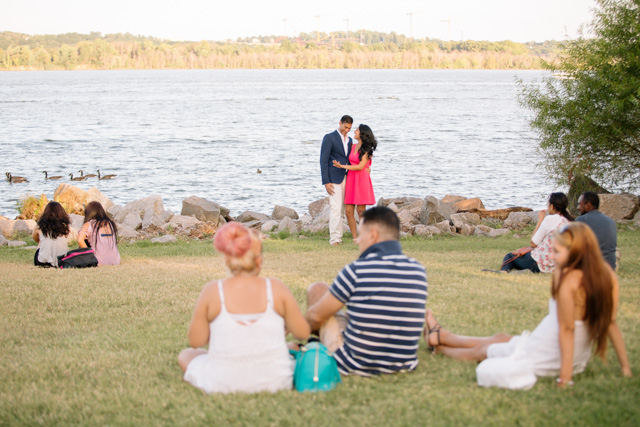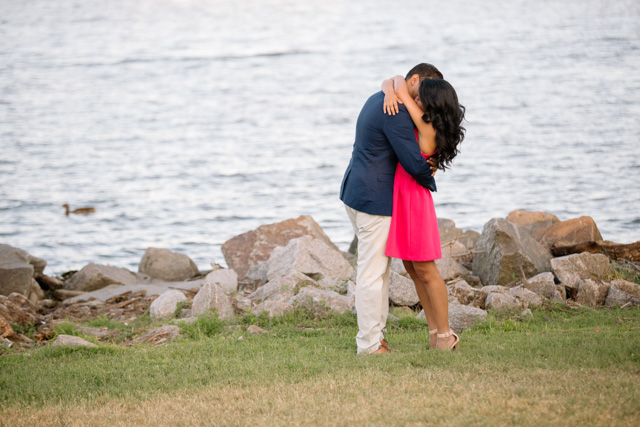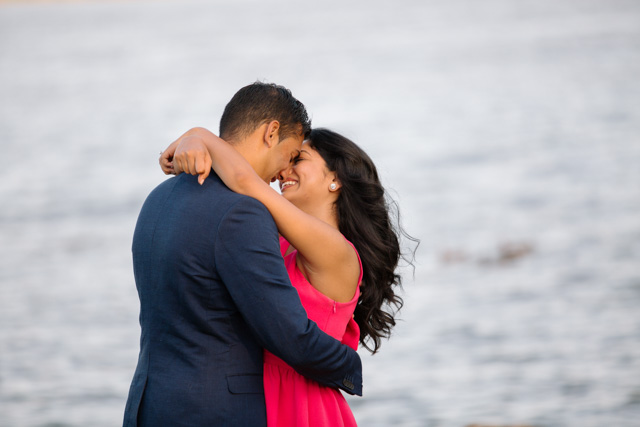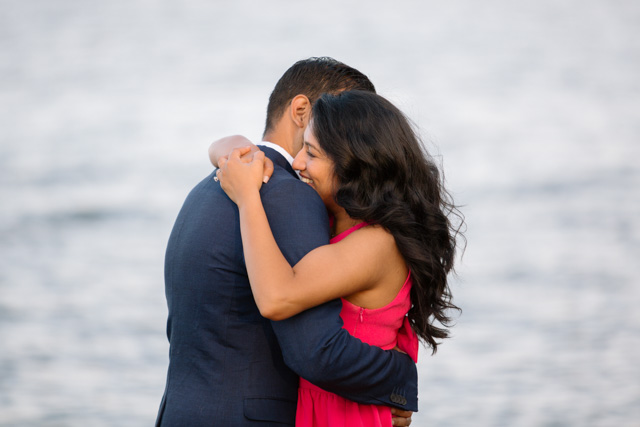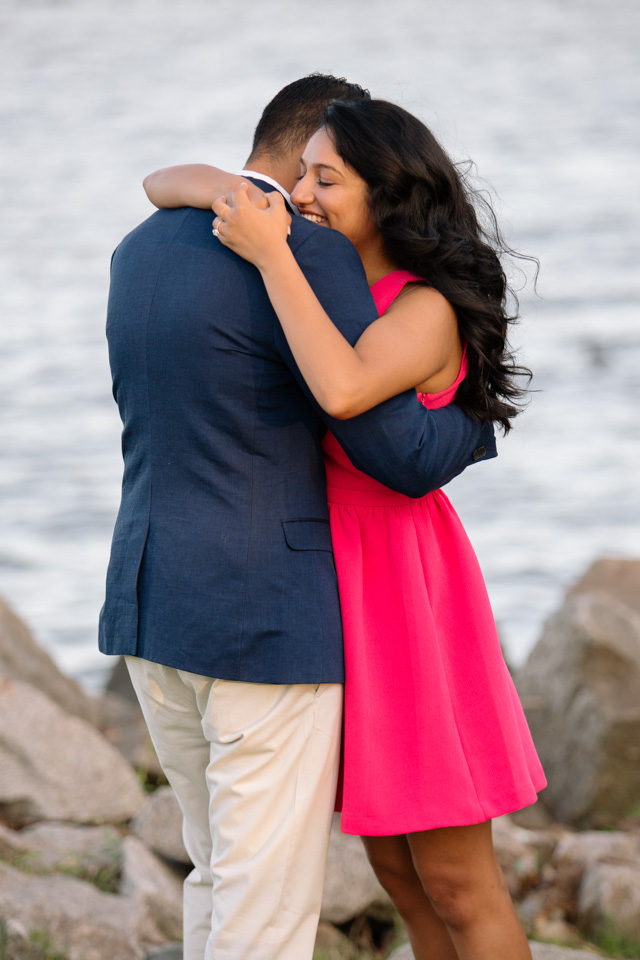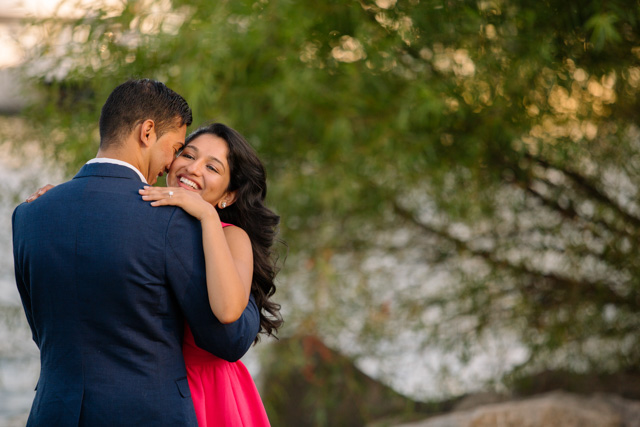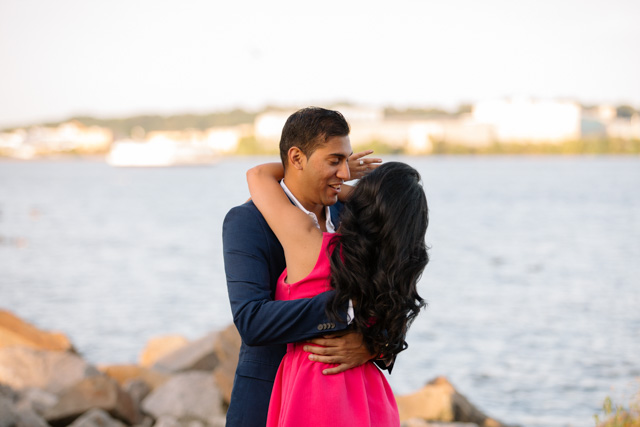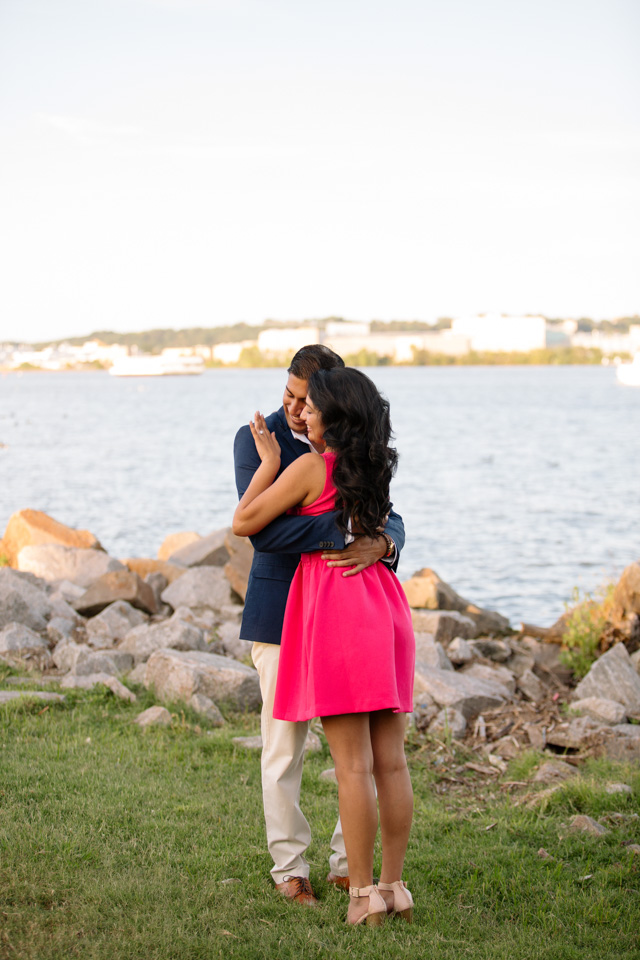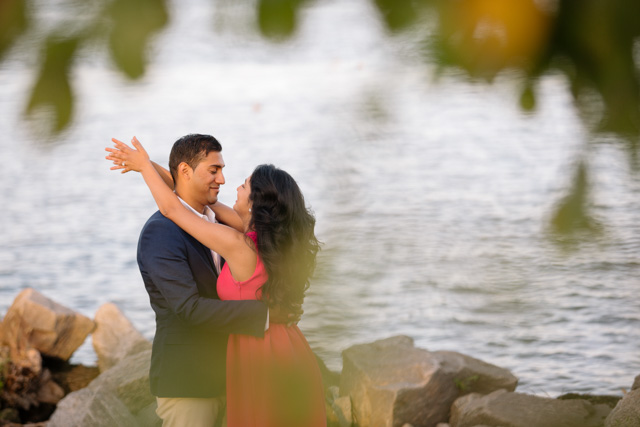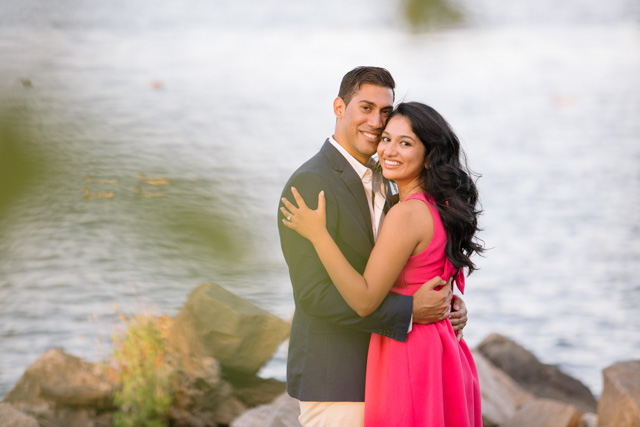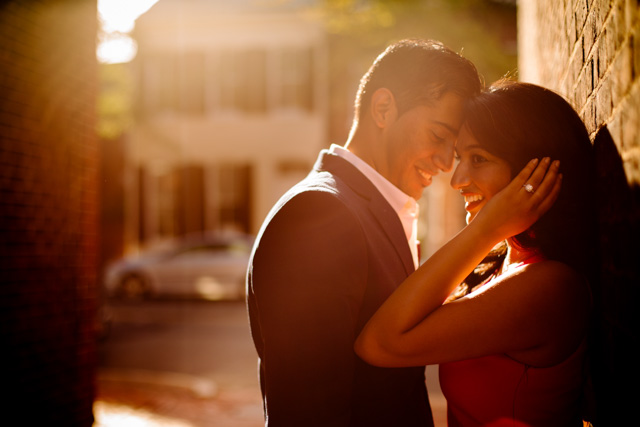 Destination Wedding and Lifestyle Photographer | Whimboy Echavez Photography
Virginia | Washington DC | Maryland | Toronto | Manila | World |
Old Town, Alexandria Proposal
var _gaq = _gaq || []; _gaq.push(['_setAccount', 'UA-30002900-1']); _gaq.push(['_trackPageview']);
(function() { var ga = document.createElement('script'); ga.type = 'text/javascript'; ga.async = true; ga.src = ('https:' == document.location.protocol ? 'https://ssl' : 'http://www') + '.google-analytics.com/ga.js'; var s = document.getElementsByTagName('script')[0]; s.parentNode.insertBefore(ga, s); })();

Back to the top
Back to Weddings & Engagements
Contact Me
Home