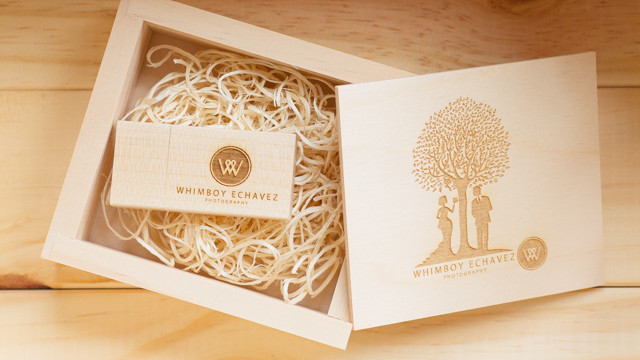 FALL 2015: NEW Branding + Packaging
My wife Celeste and I are so in love with our new packaging for our Fall 2015 weddings.
In deciding a design that best reflected our brand, we went for this beautiful and elegant rustic wooden box.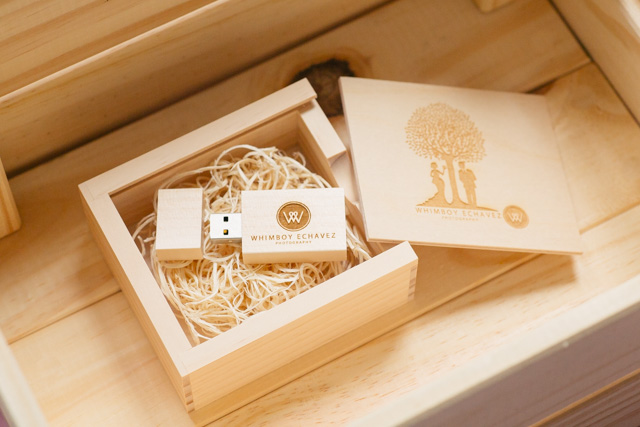 Beautiful and elegant just like our couples.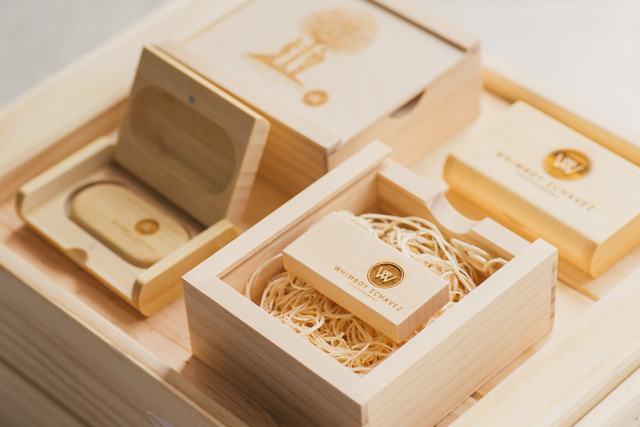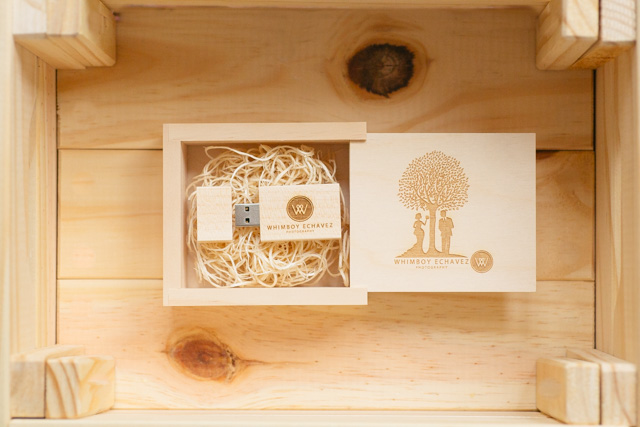 Big things come in small packages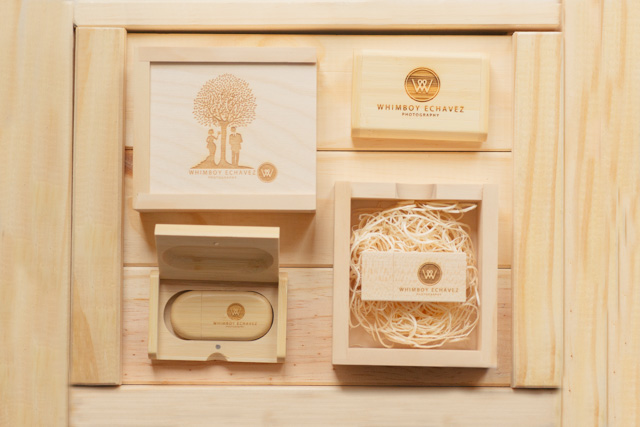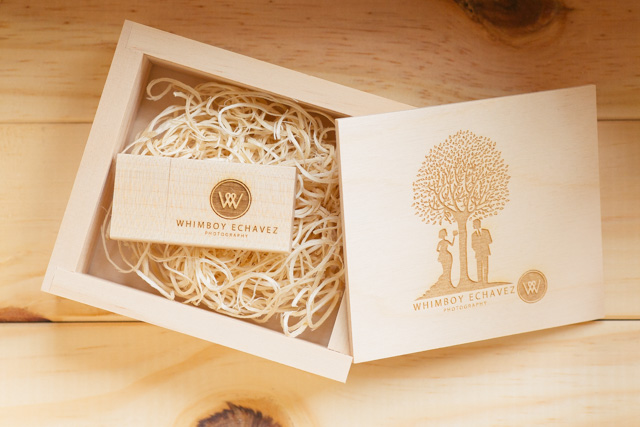 Our new packaging is a perfect way to store photographs of beautiful moments from your wedding.
I am so blessed to be able to share my art and passion with you guys.
Being a Wedding Photographer has to be the best job in the world.
Thank you for allowing me to celebrate your love with you guys!
I hope everyone had an enjoyable summer! Cheers to love!
Peace & God Bless
Destination Wedding and Lifestyle Photographer |Whimboy Echavez Photography
Virginia | Washington DC | Maryland | Toronto | Manila | World |
var _gaq = _gaq || []; _gaq.push(['_setAccount', 'UA-30002900-1']); _gaq.push(['_trackPageview']);
(function() { var ga = document.createElement('script'); ga.type = 'text/javascript'; ga.async = true; ga.src = ('https:' == document.location.protocol ? 'https://ssl' : 'http://www') + '.google-analytics.com/ga.js'; var s = document.getElementsByTagName('script')[0]; s.parentNode.insertBefore(ga, s); })();

Back to the top
Back to Weddings & Engagements
Contact Me
Home