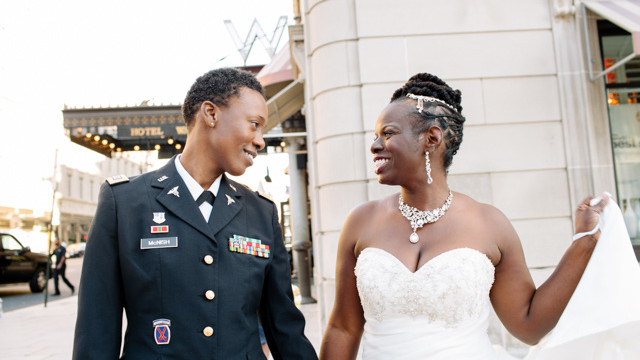 Same-sex couple: Sade + Nicole – DC Wedding
It is only fitting that I share with you this love story on Valentine's Day.

I was super stoked when Sade and Nicole inquired about our services last year. I was so excited because this would be our first time to shoot a wedding from the LGBT community. When my wife and I were approached by Sade and Nicole, my wife and I knew that we were dealing with such an awesome couple. During our first meeting, we got to know them a bit and my wife and I just fell in love with this couple. They are a definitely a power couple full of love and good vibes.
Celeste and I are so blessed to be part of their wedding. Not only did we gain good friends in Sade and Nicole but many of their friends as well. We are even on our way to booking their good friend's wedding. It will be our second same sex wedding. 2014 has been a blessing. In a way, by being their photographers, we are also now part of American history because the US Military now recognizes the freedom to marry for same sex couples.
So thank you for all the trust Sade and Nicole! We are so blessed to have crossed paths with you.
We pray for a happy and loving life for the both of you.
Sharing with you their love story. Enjoy the photos. Happy Valentine's Day!
Peace & God Bless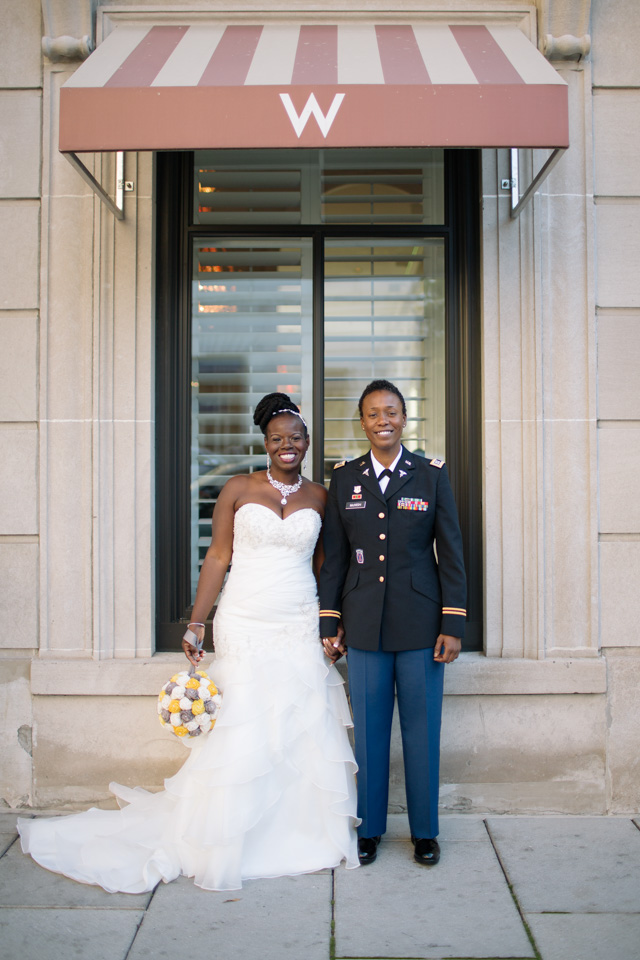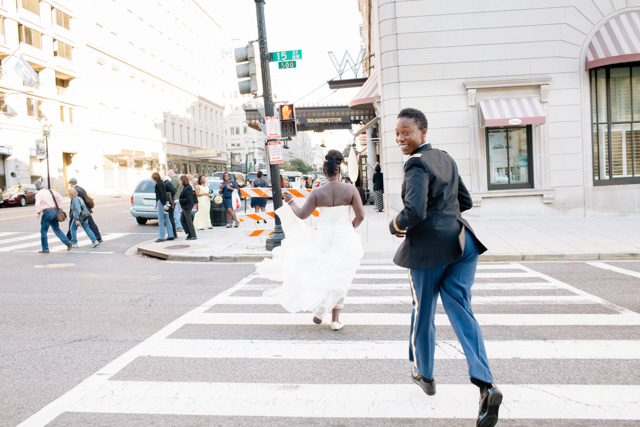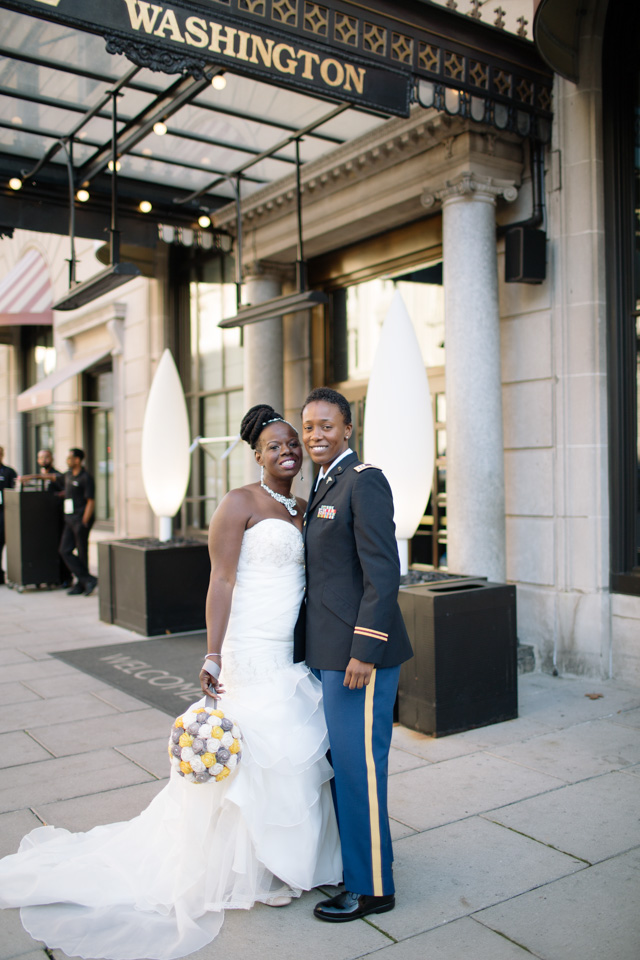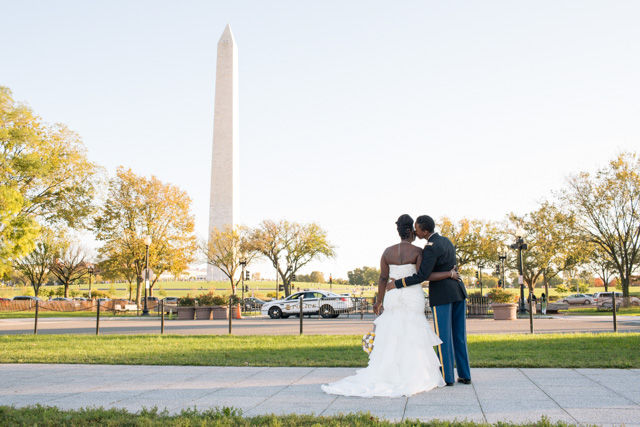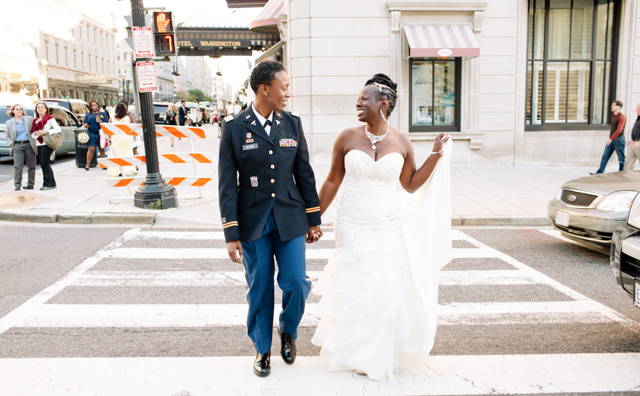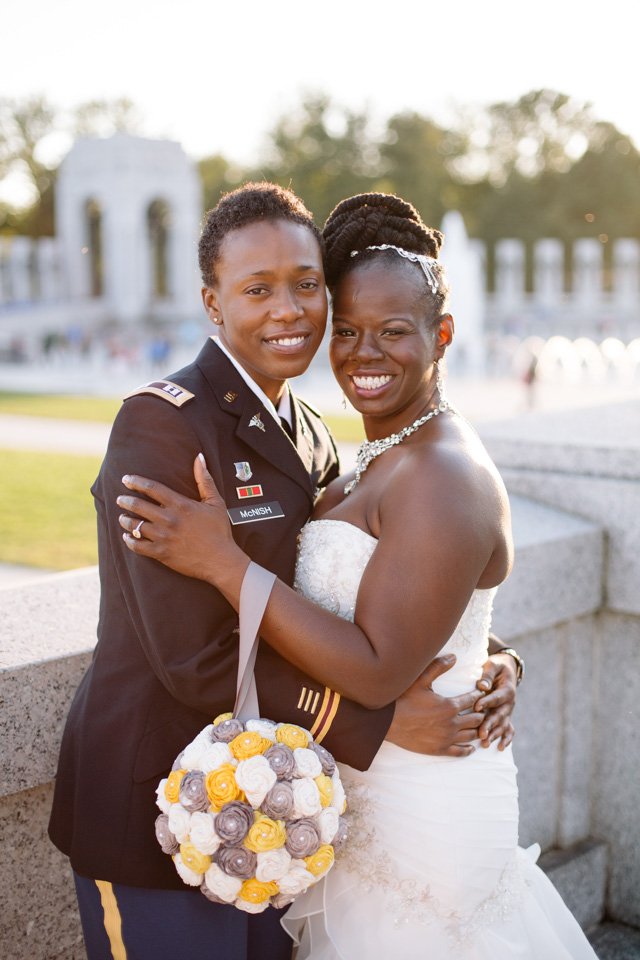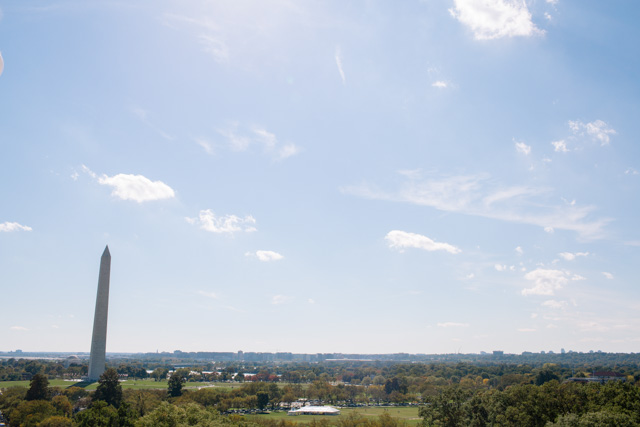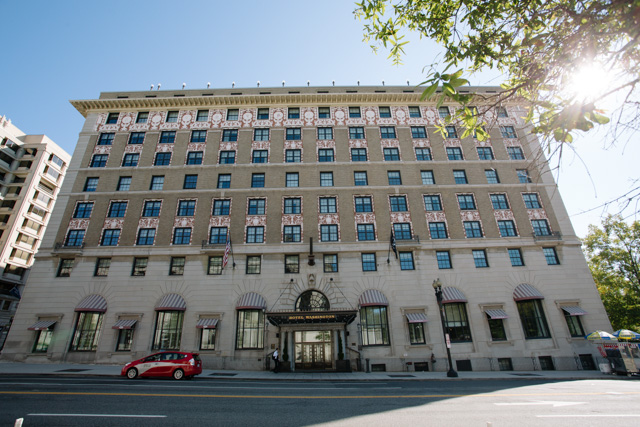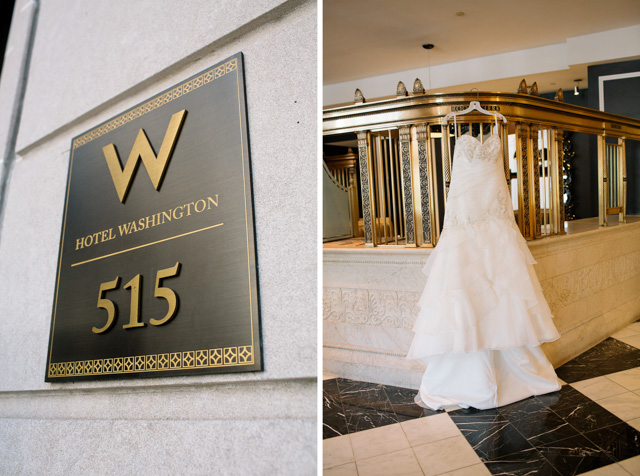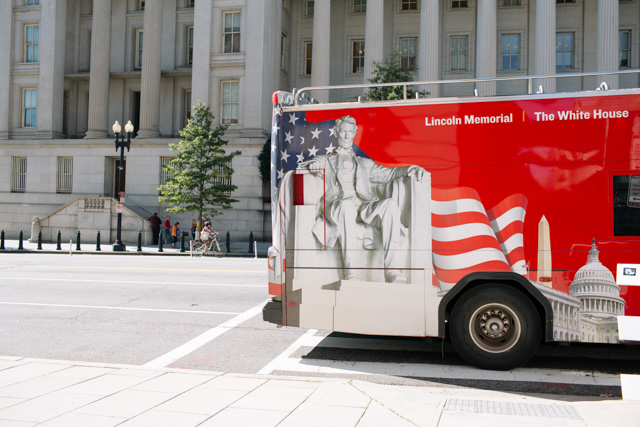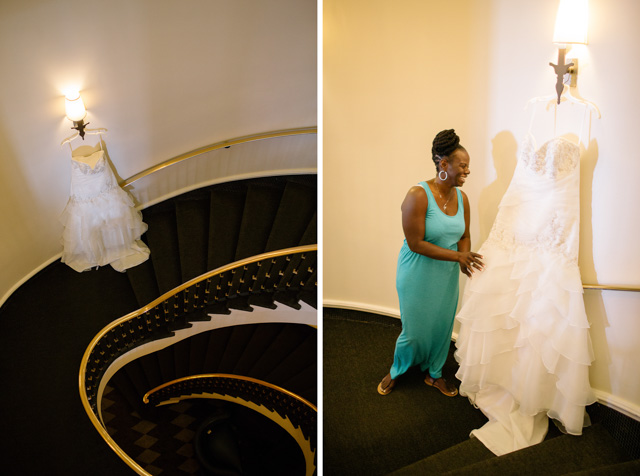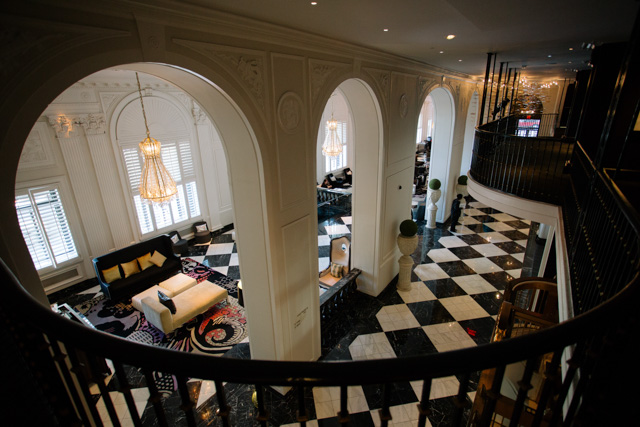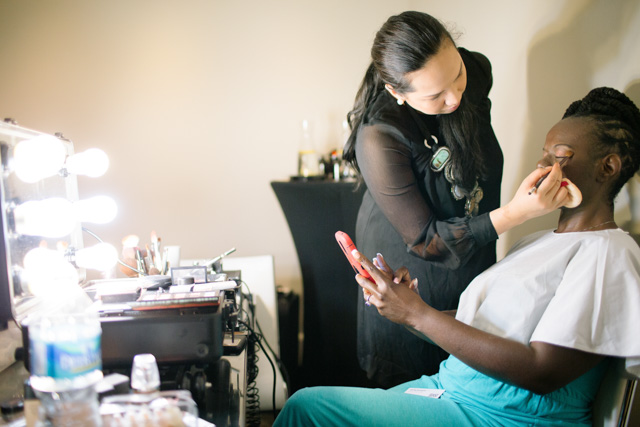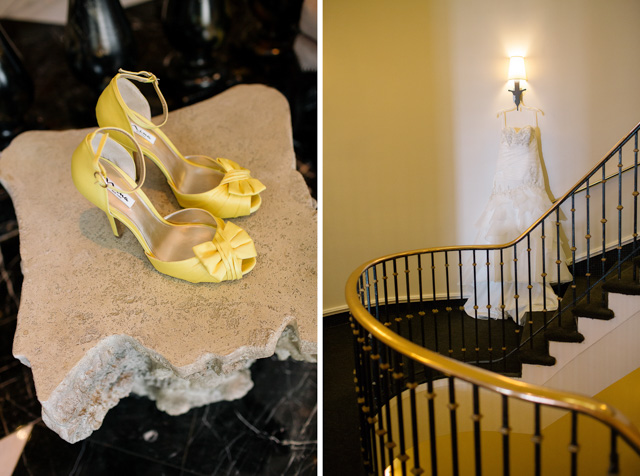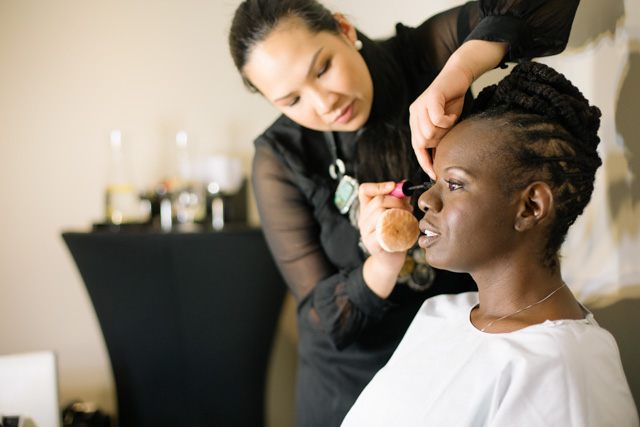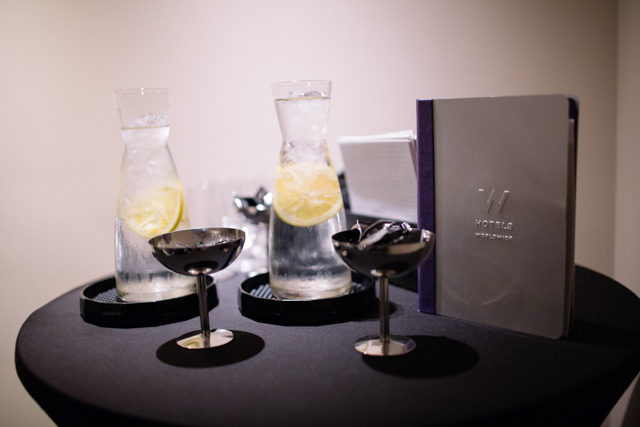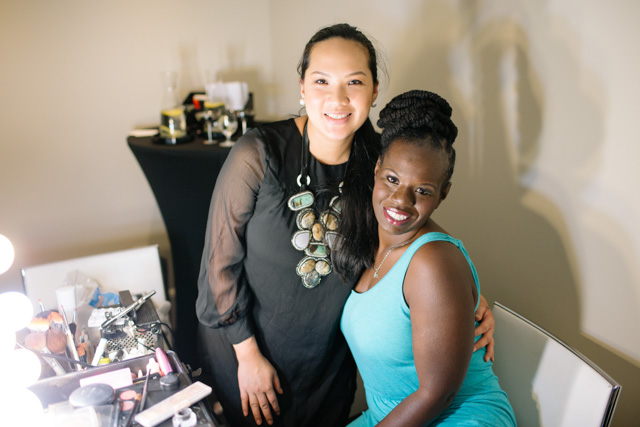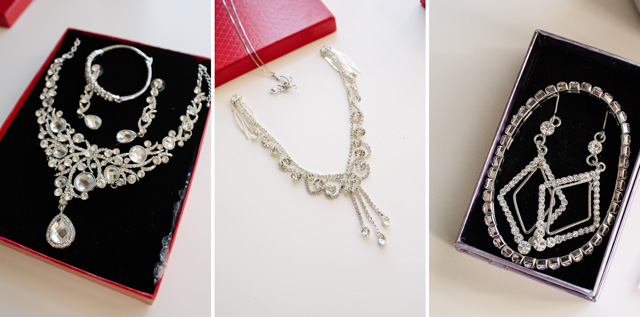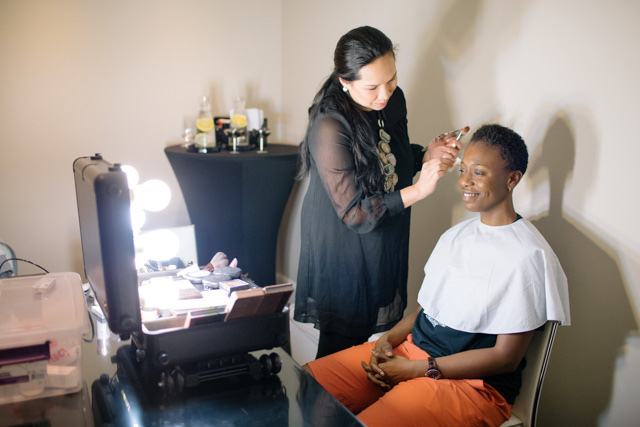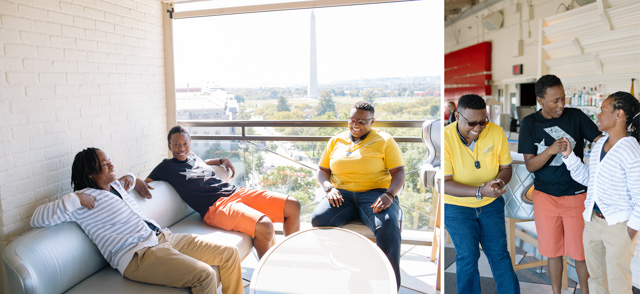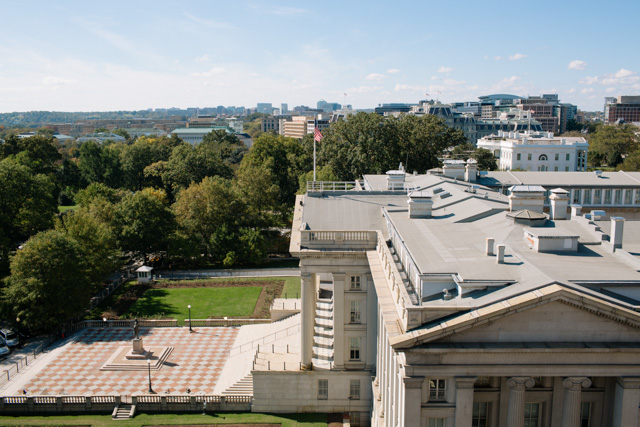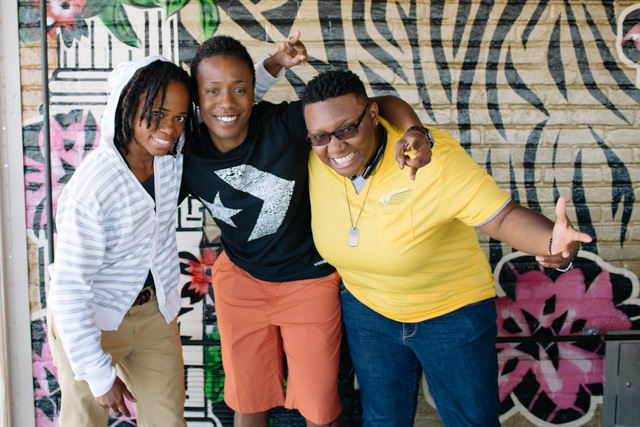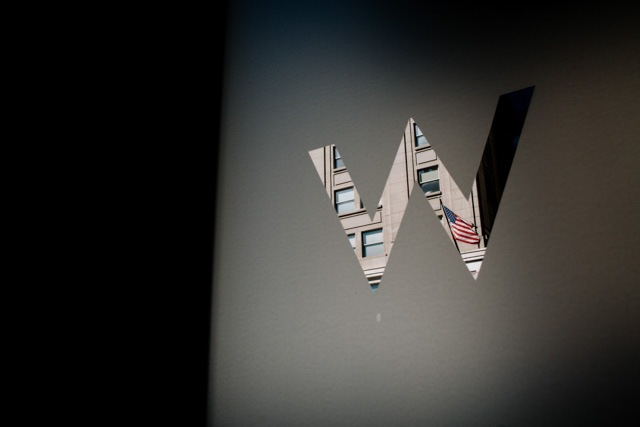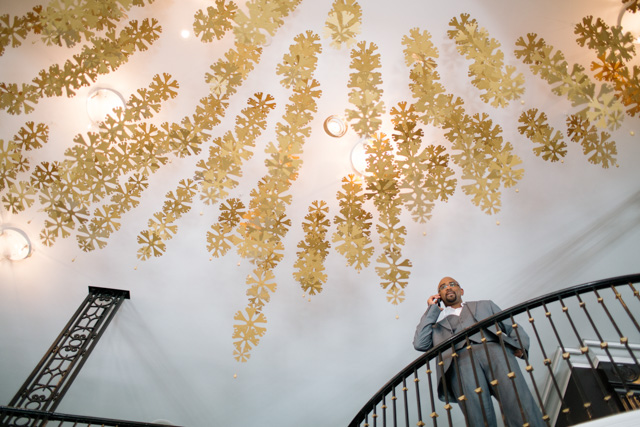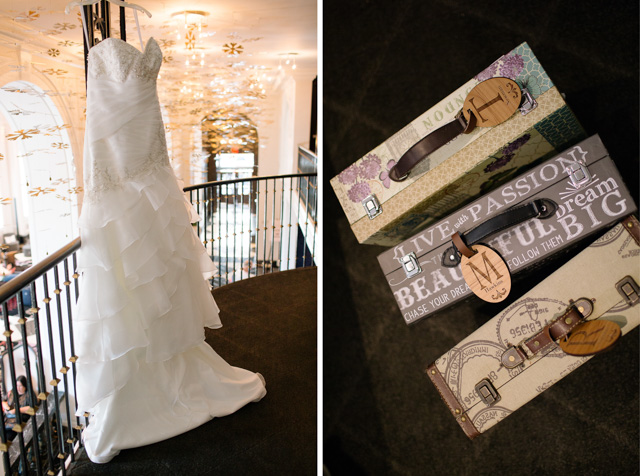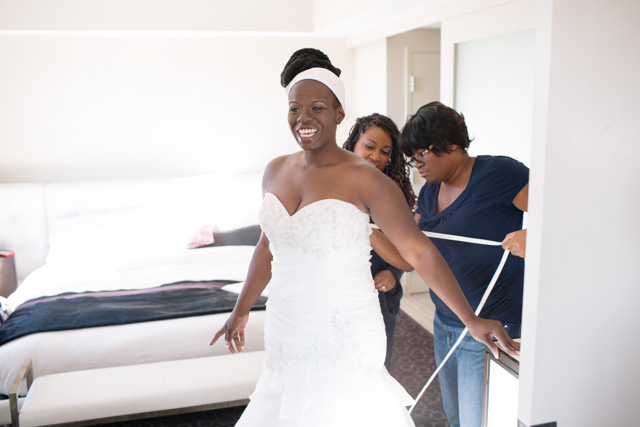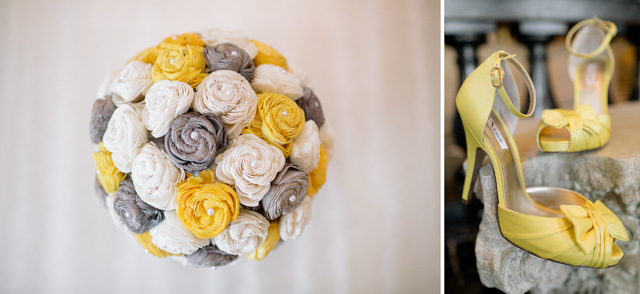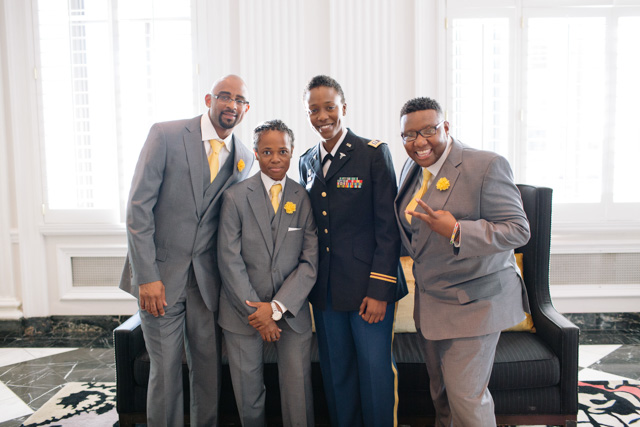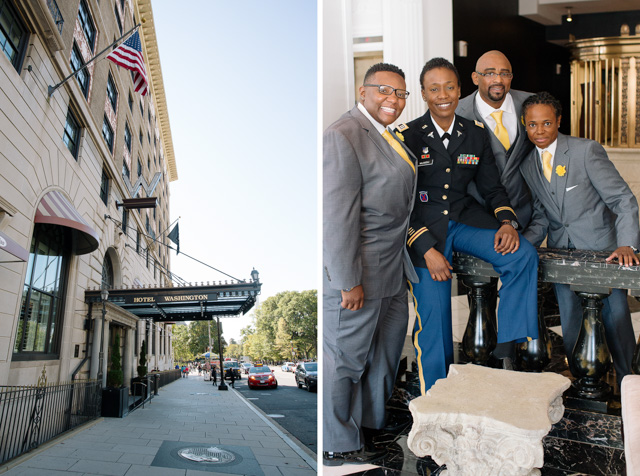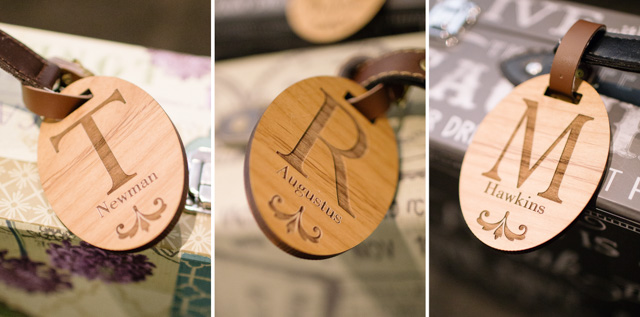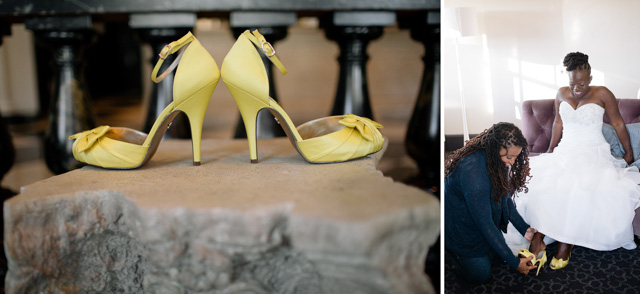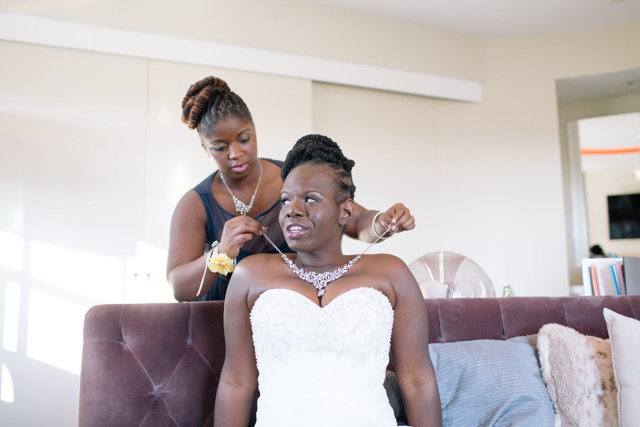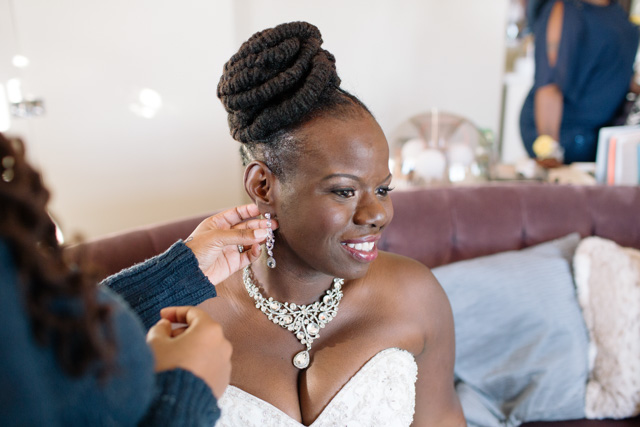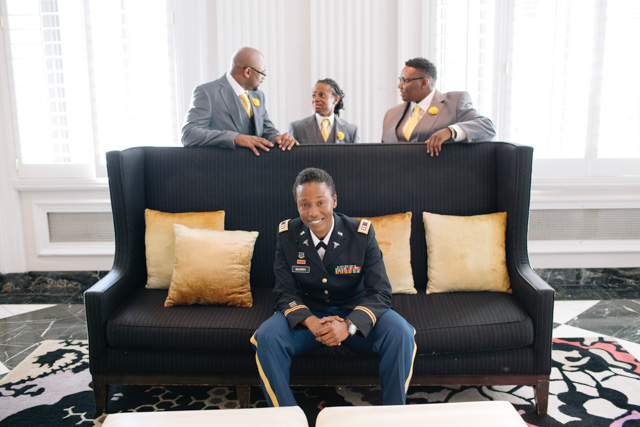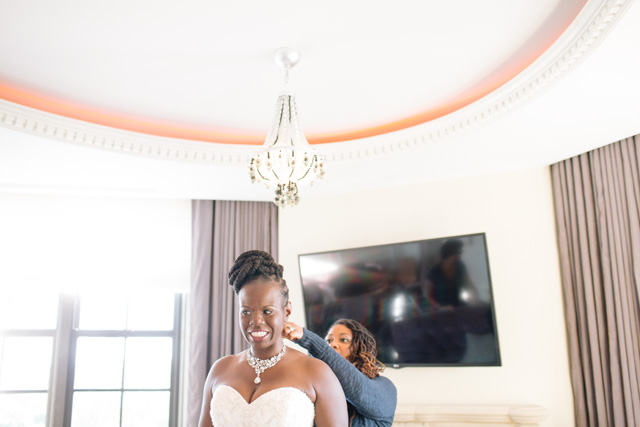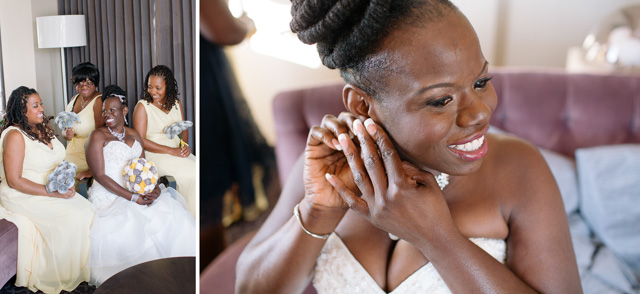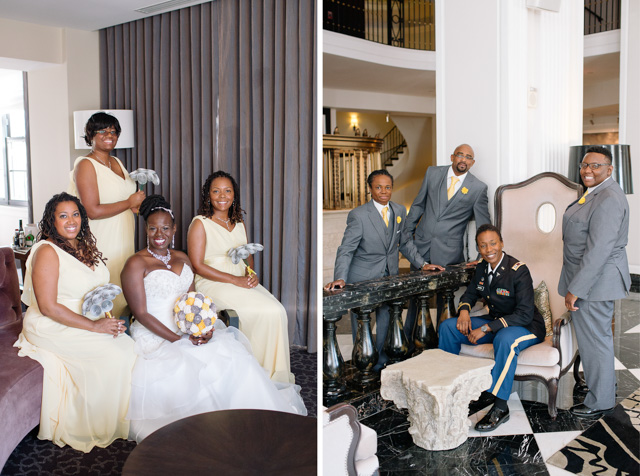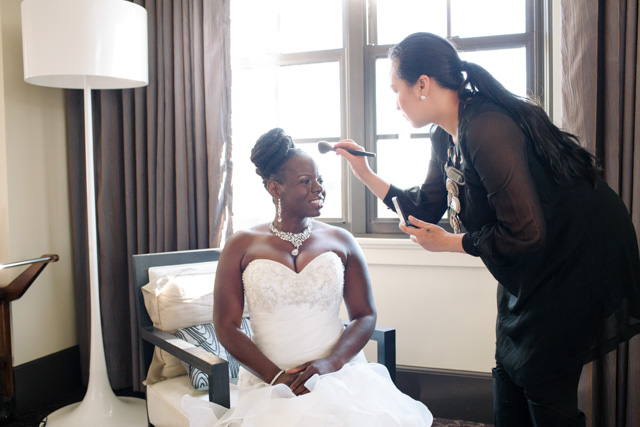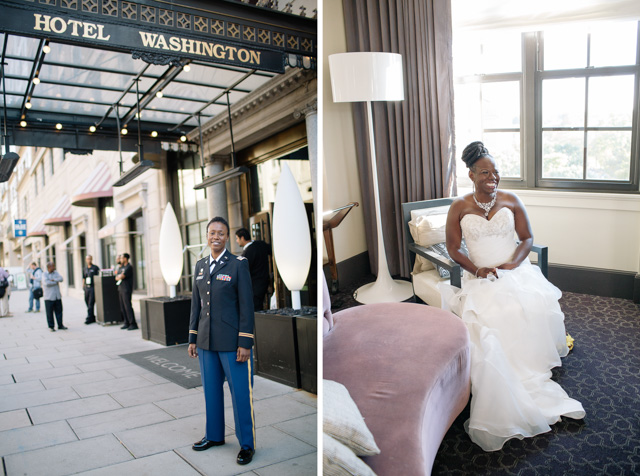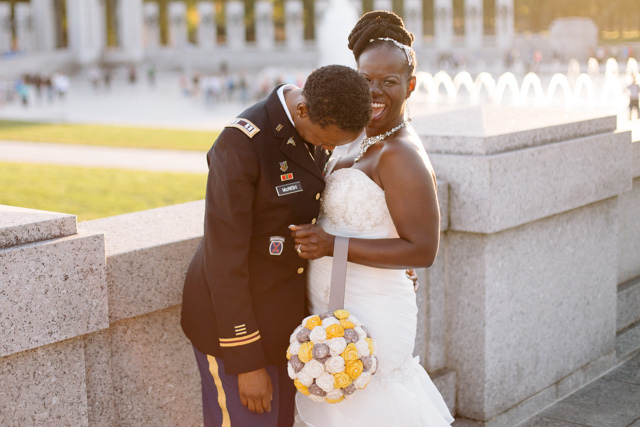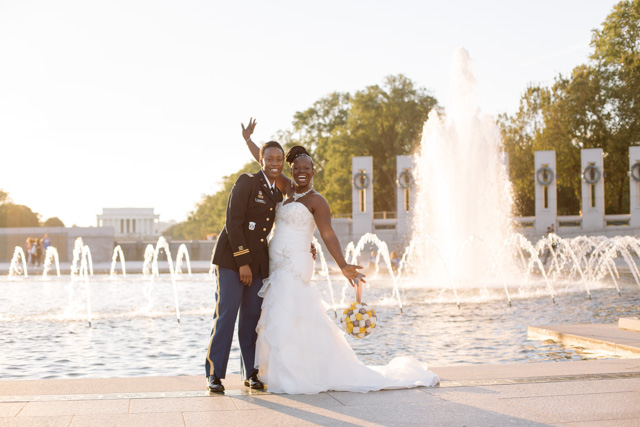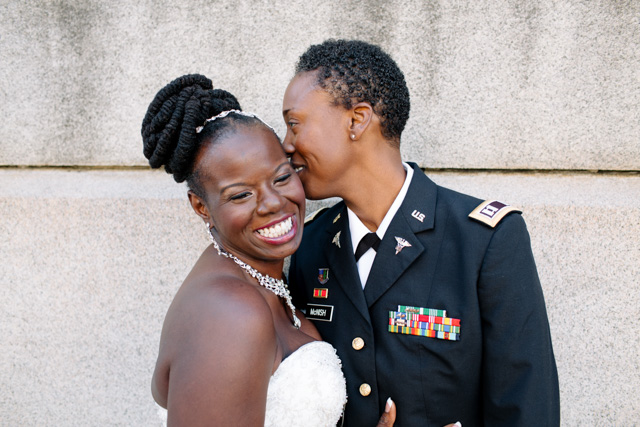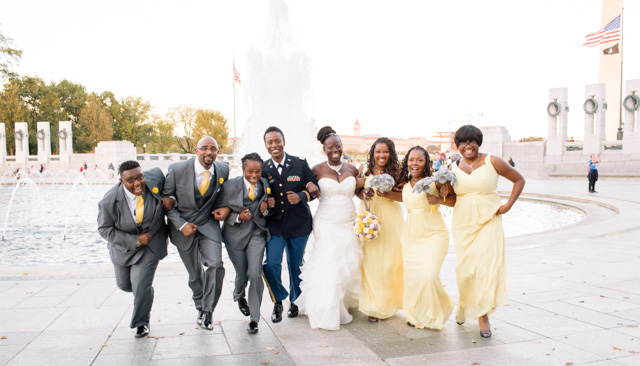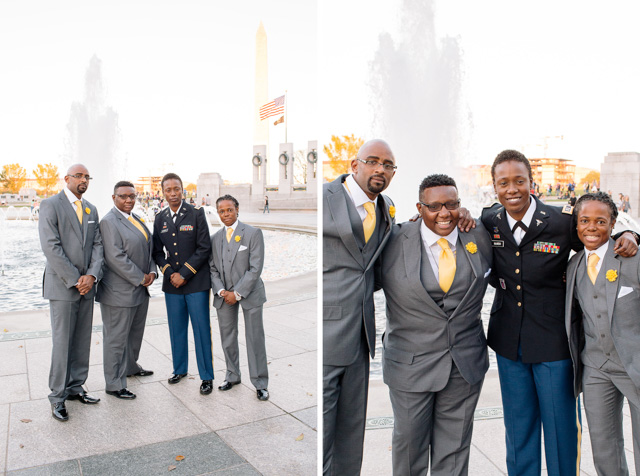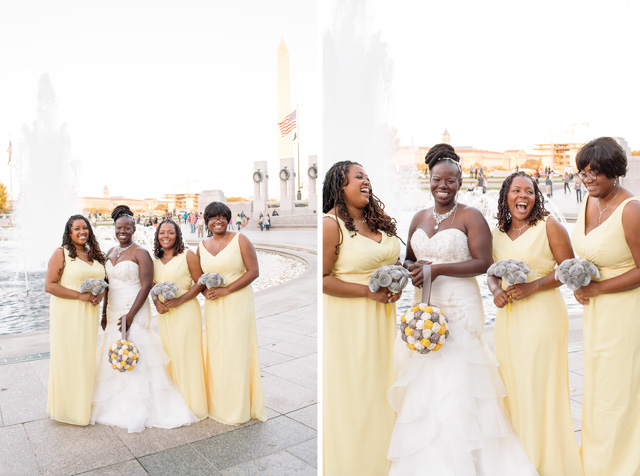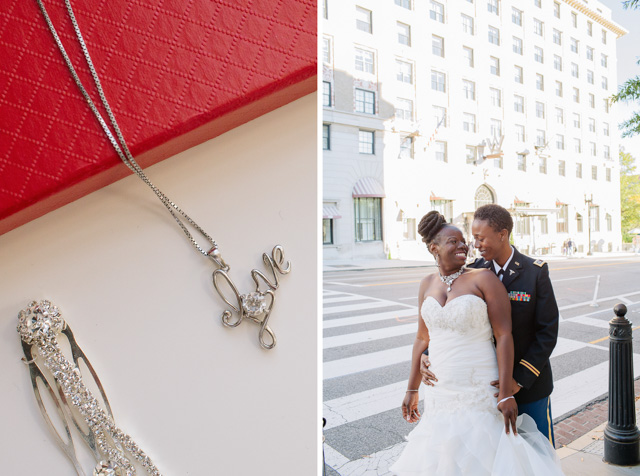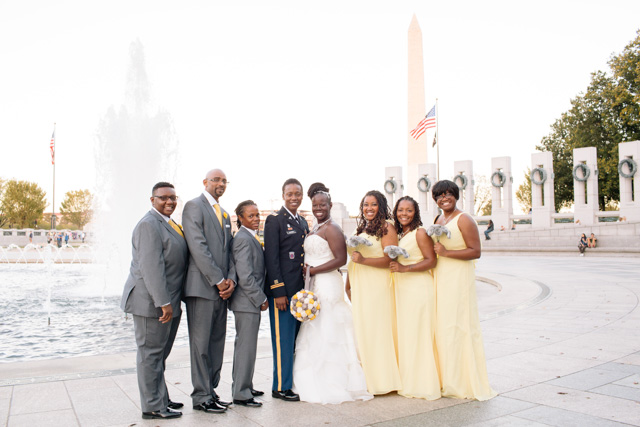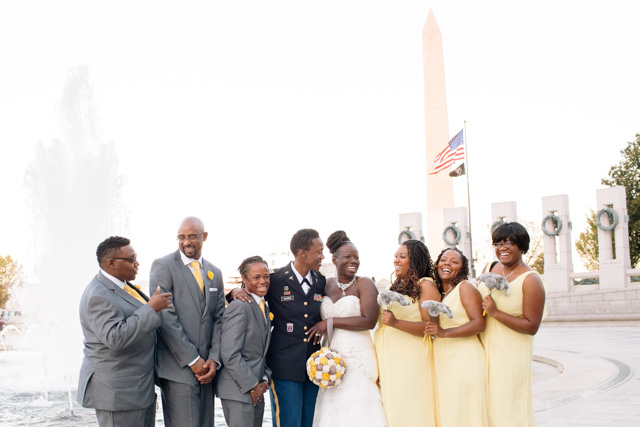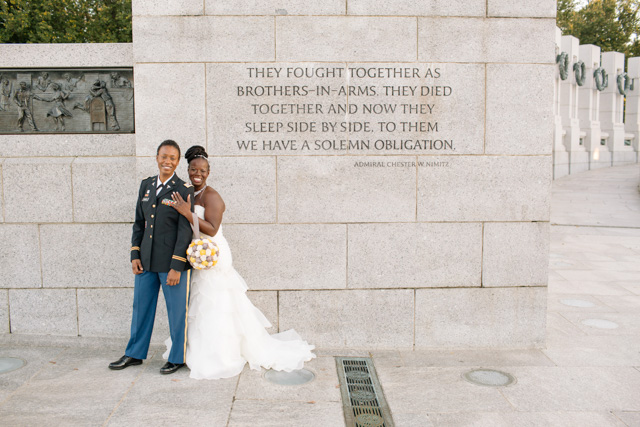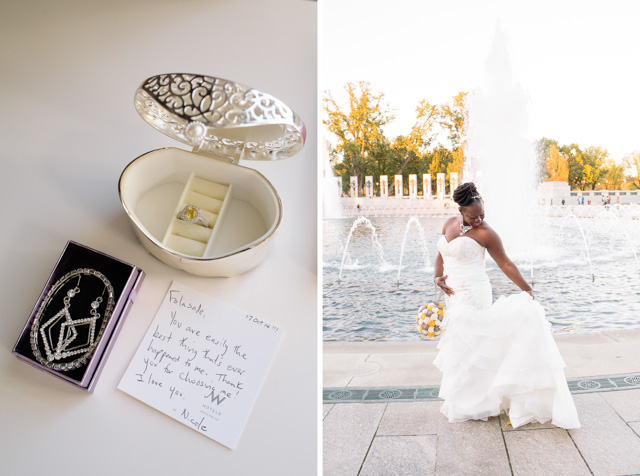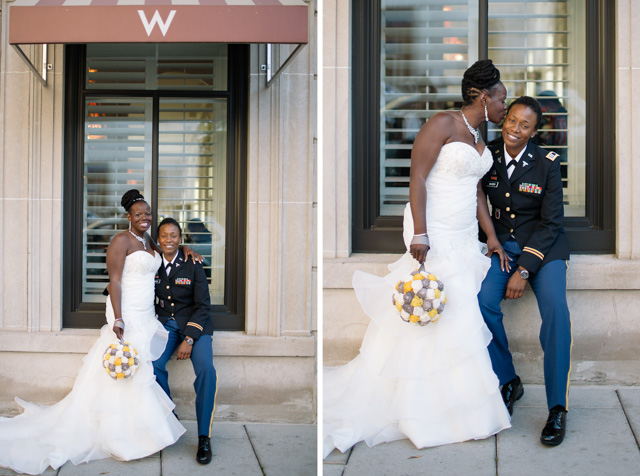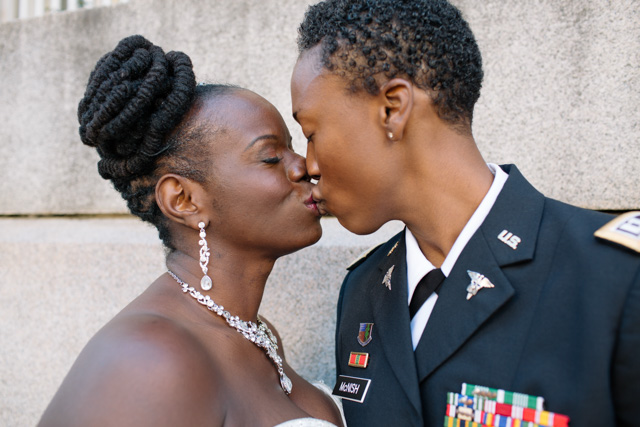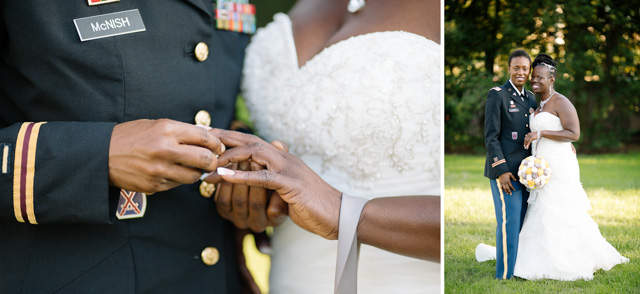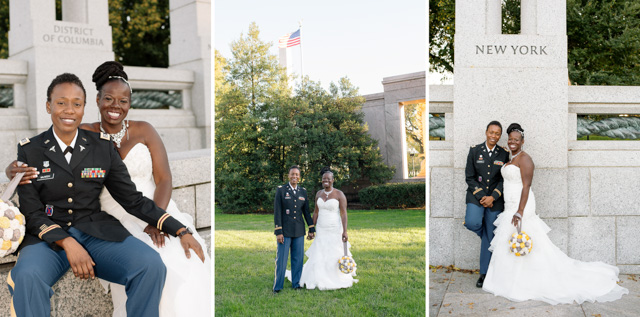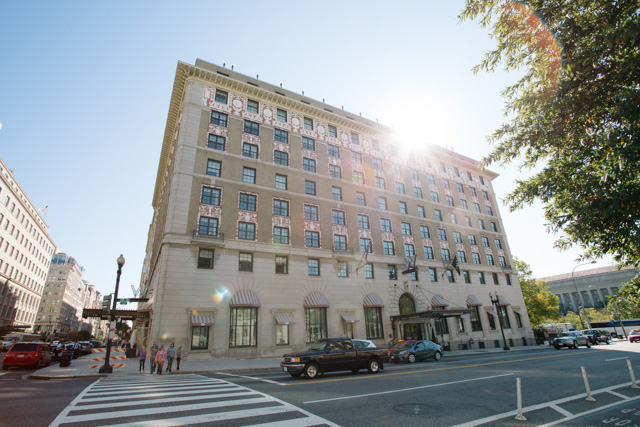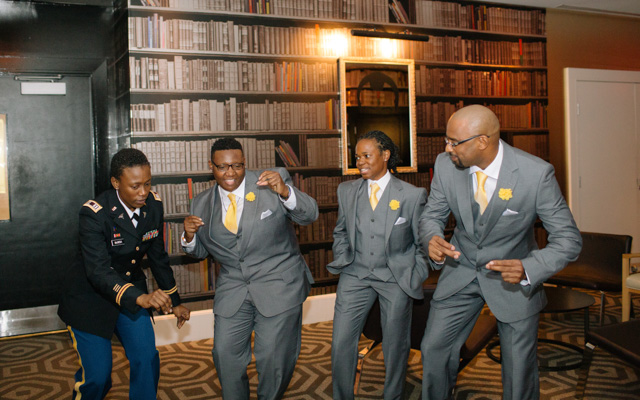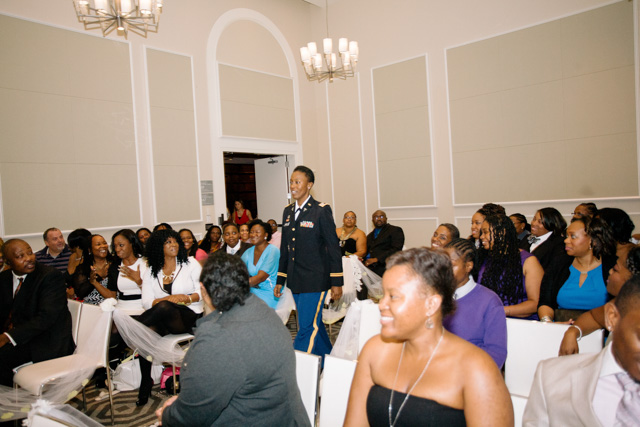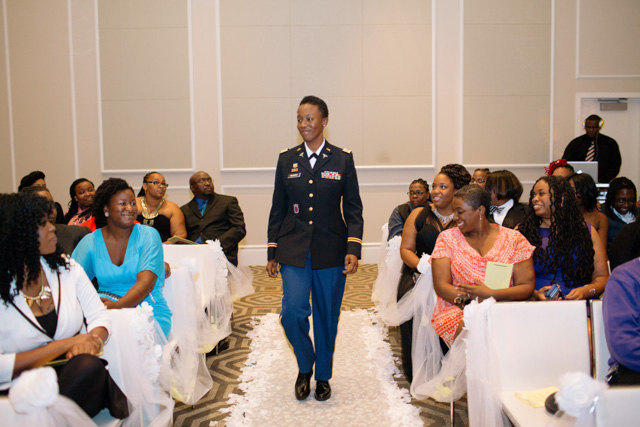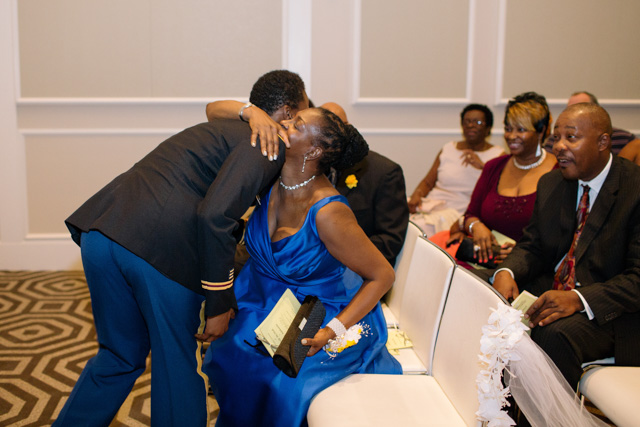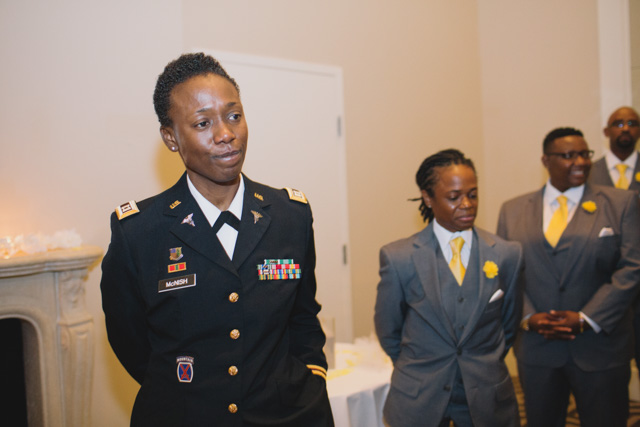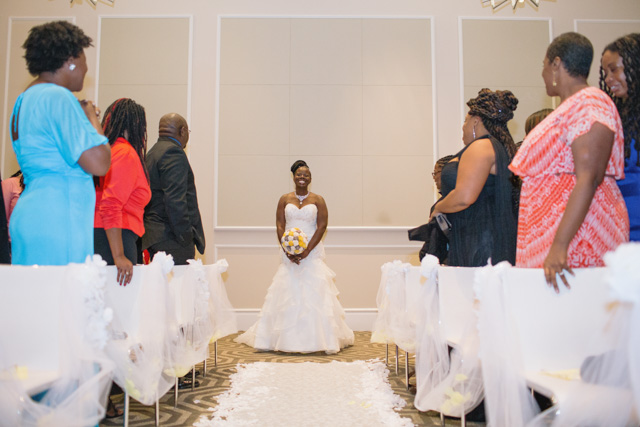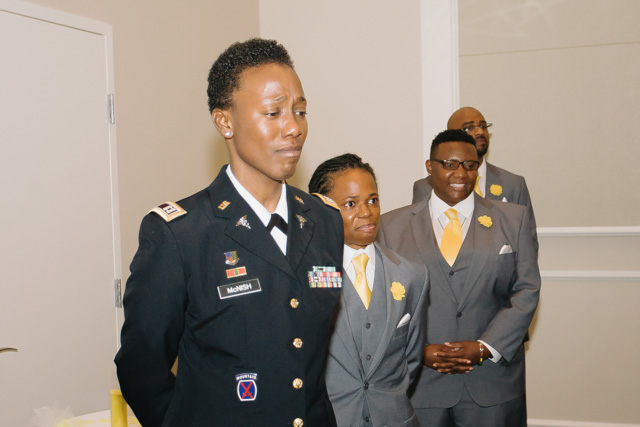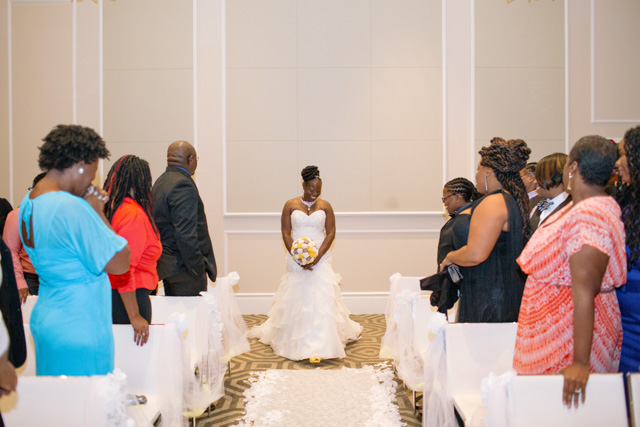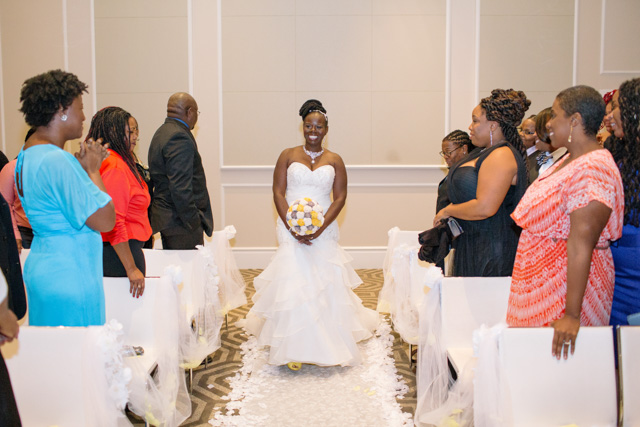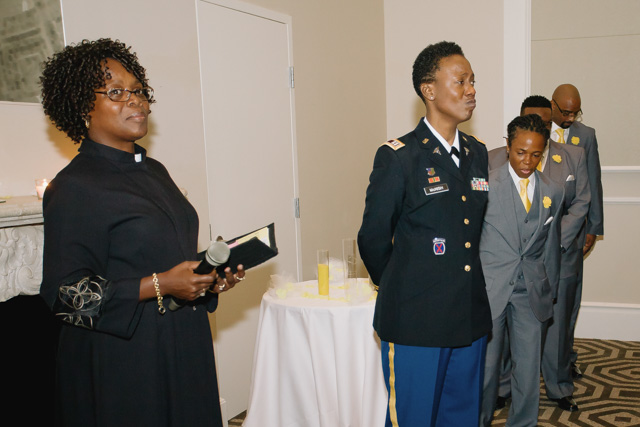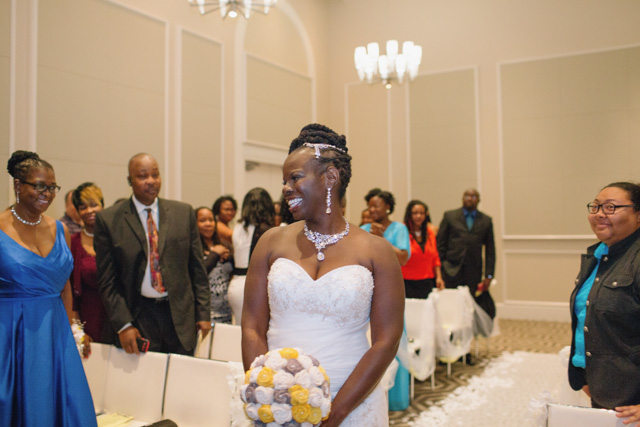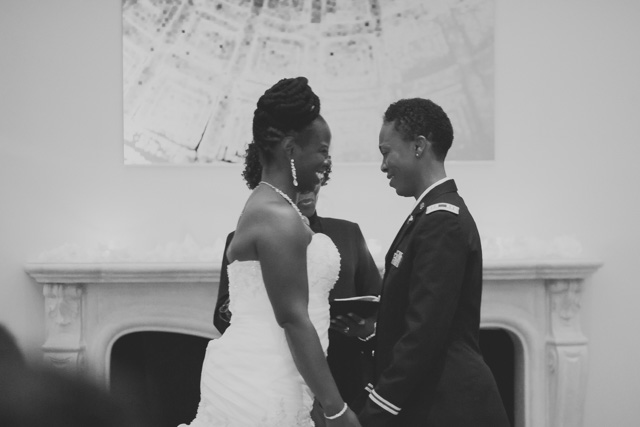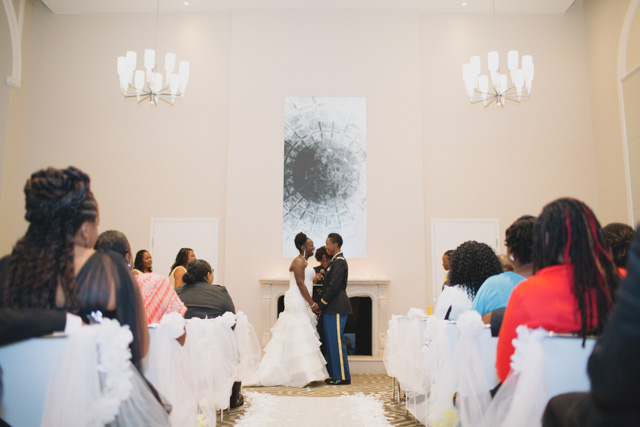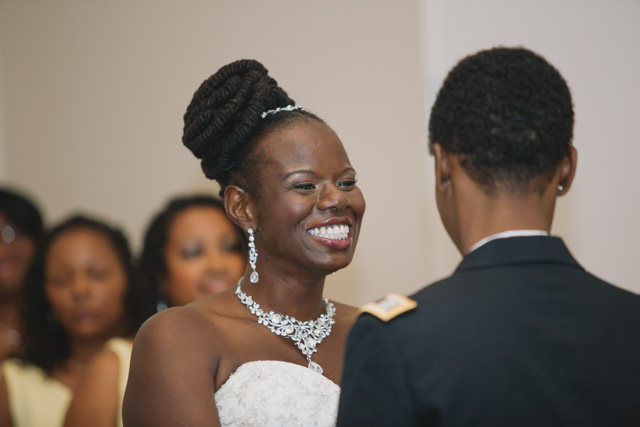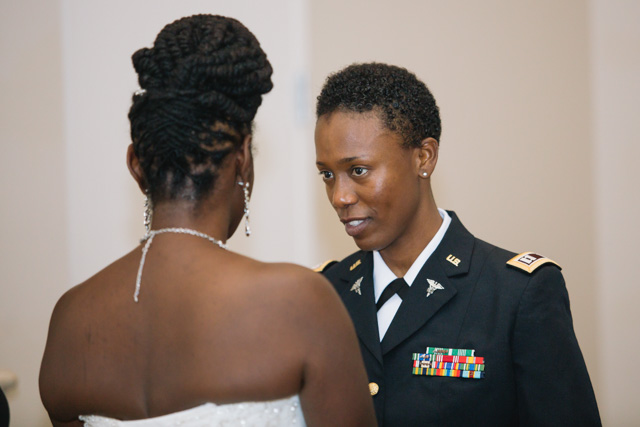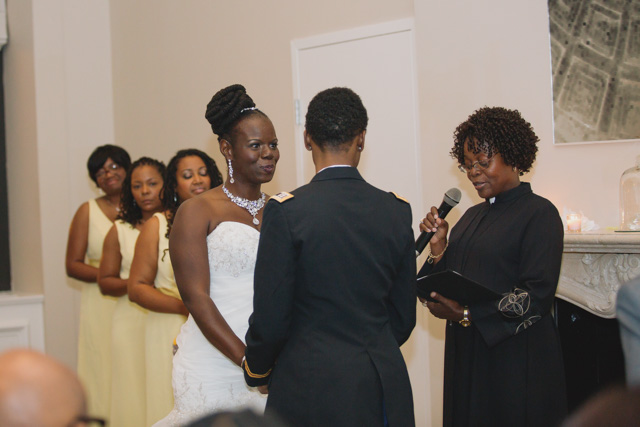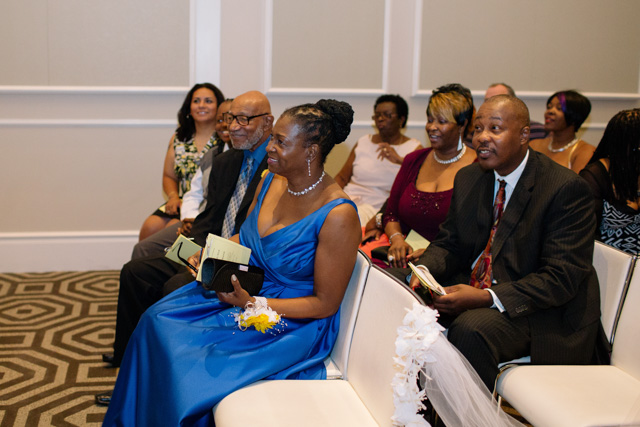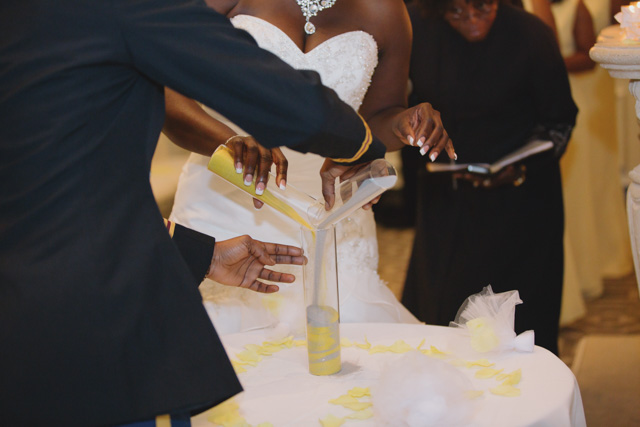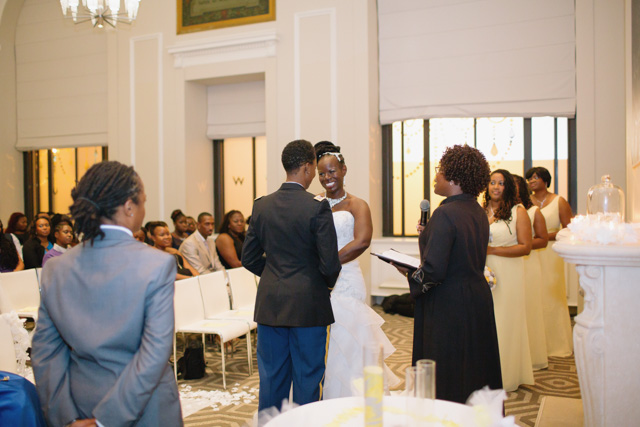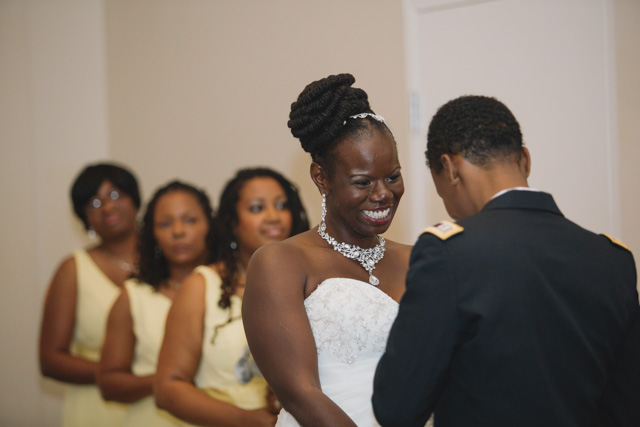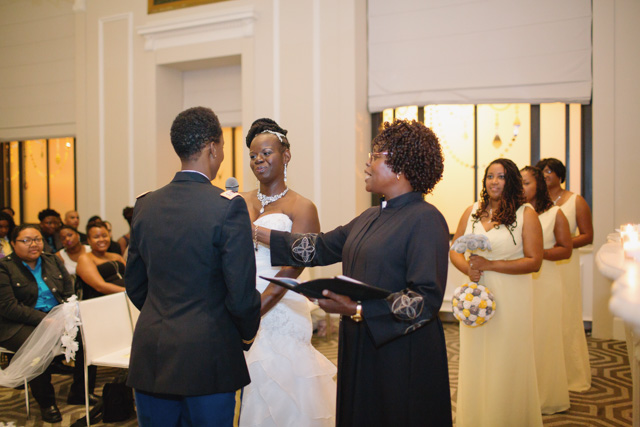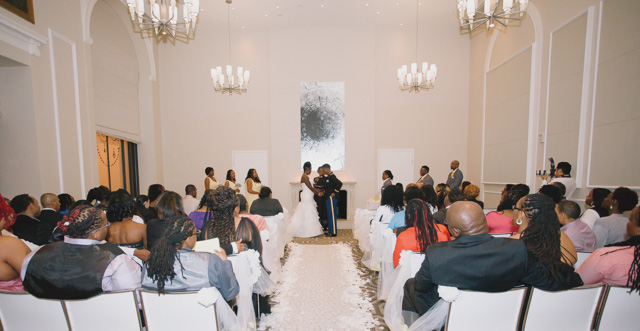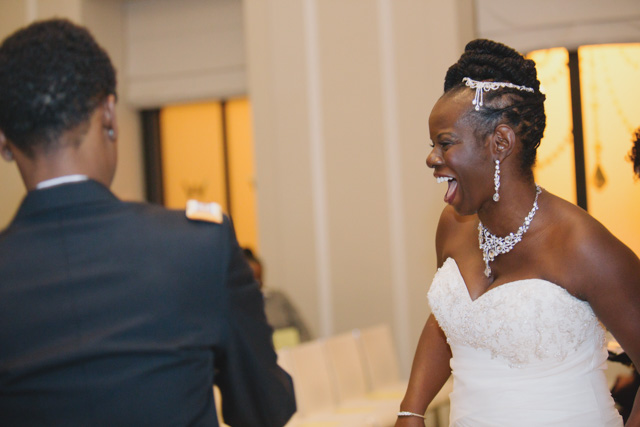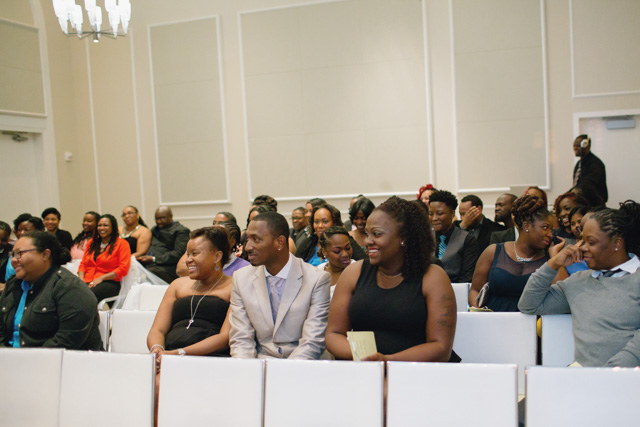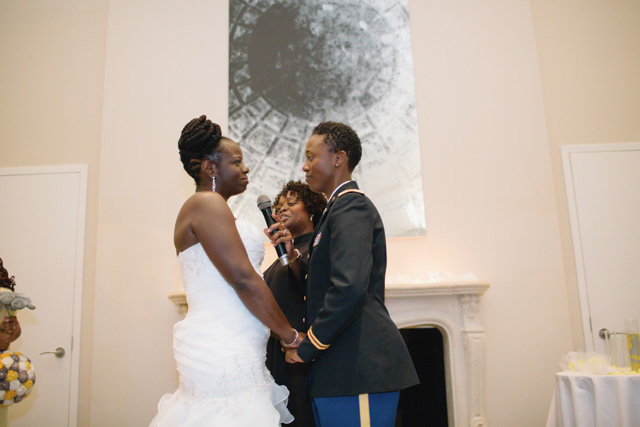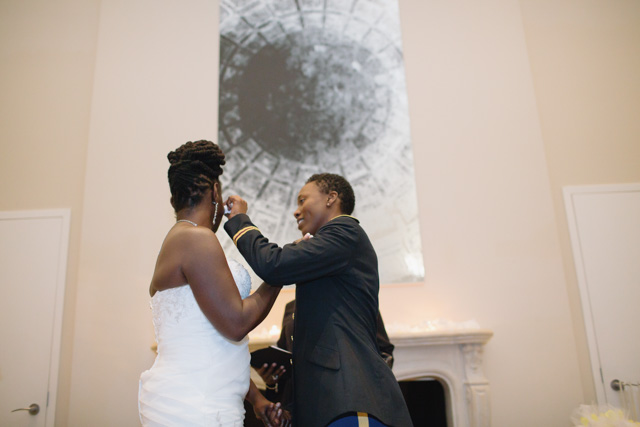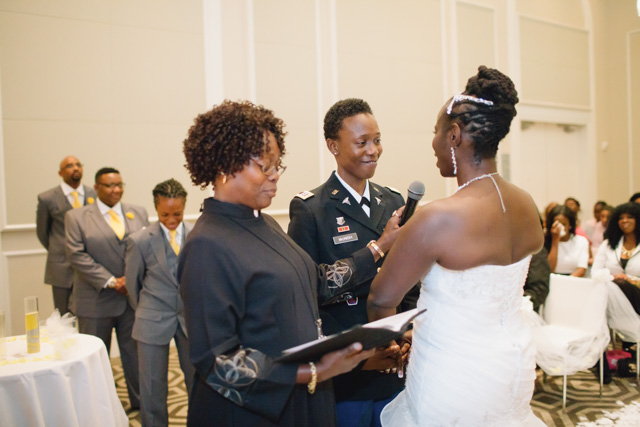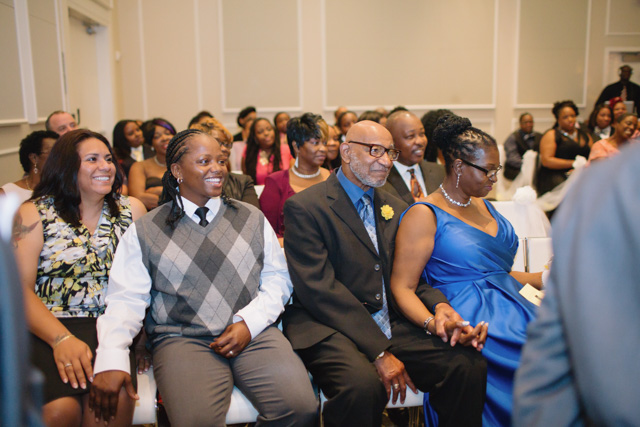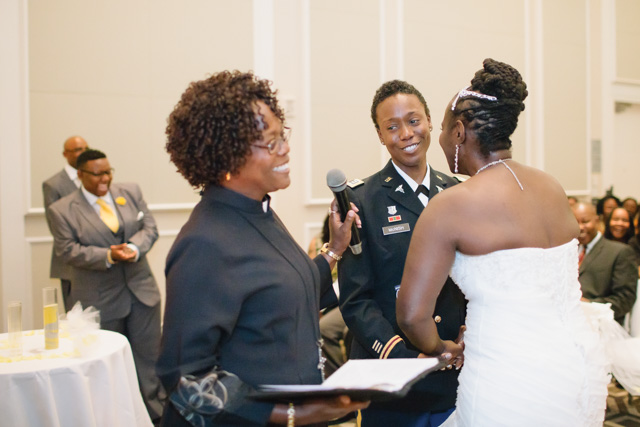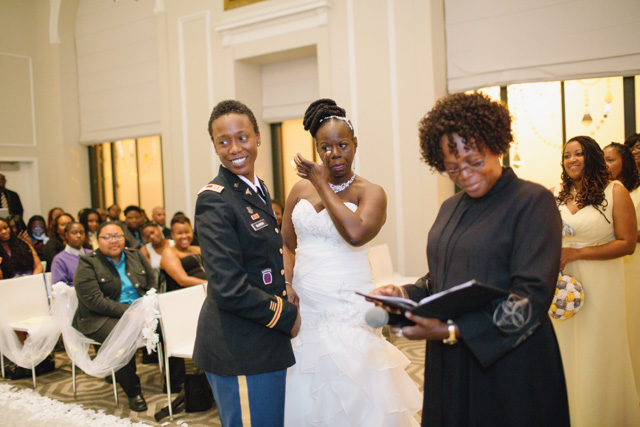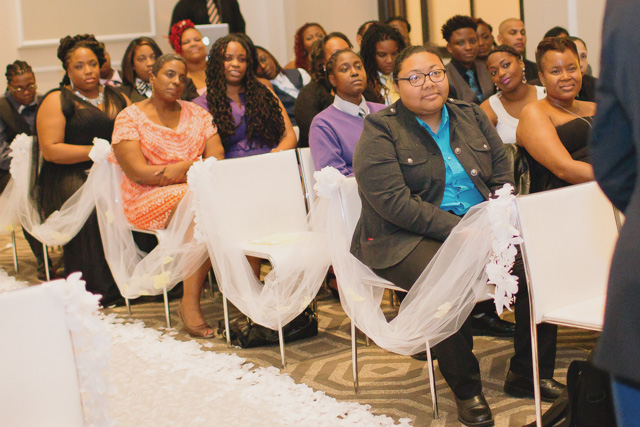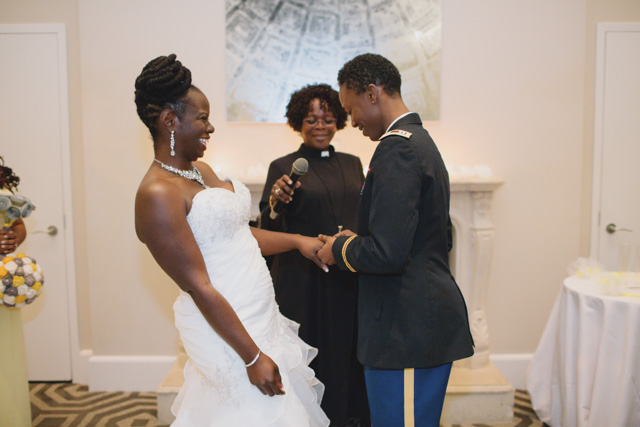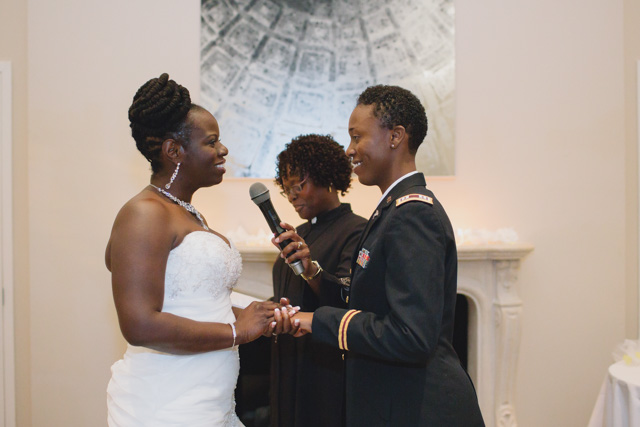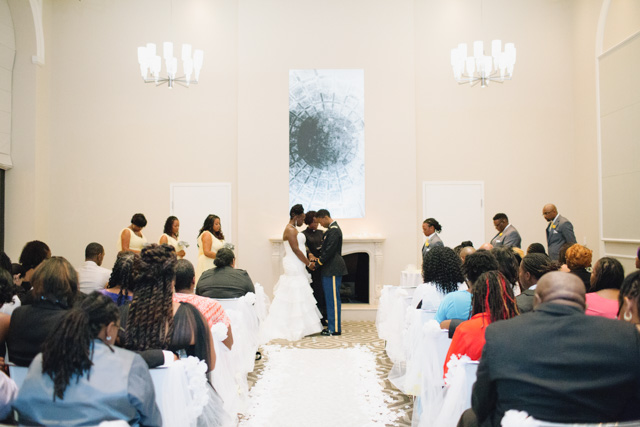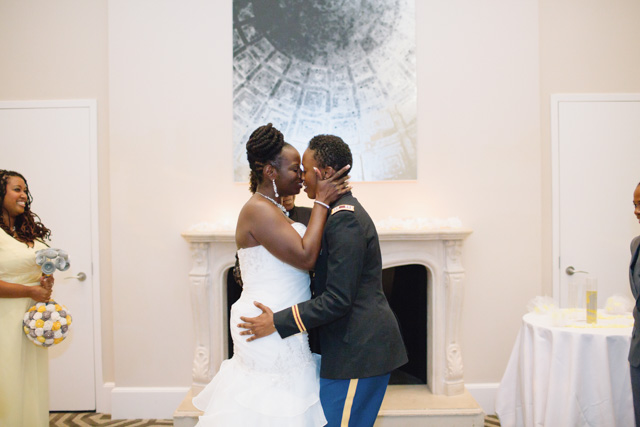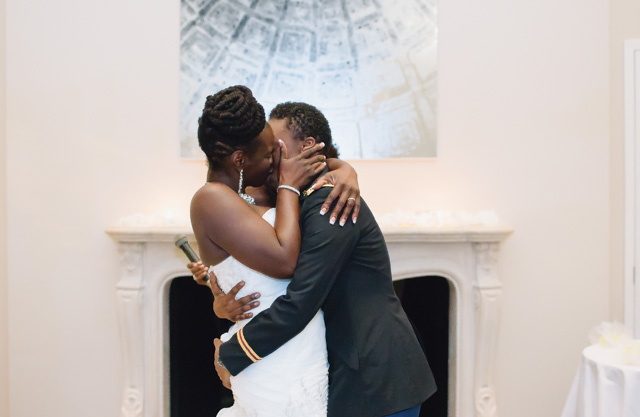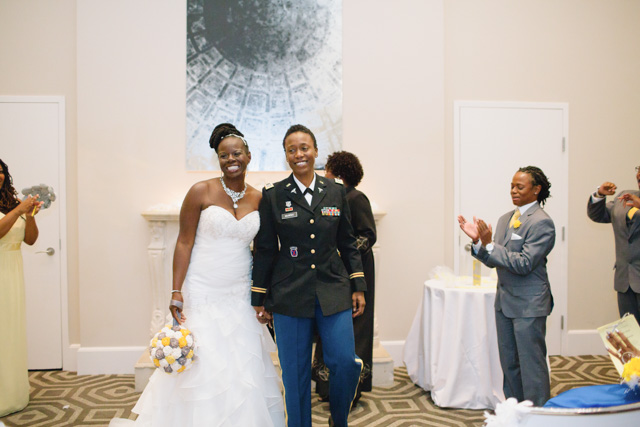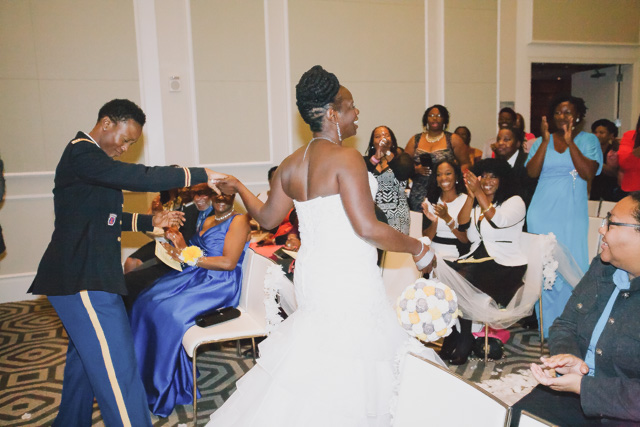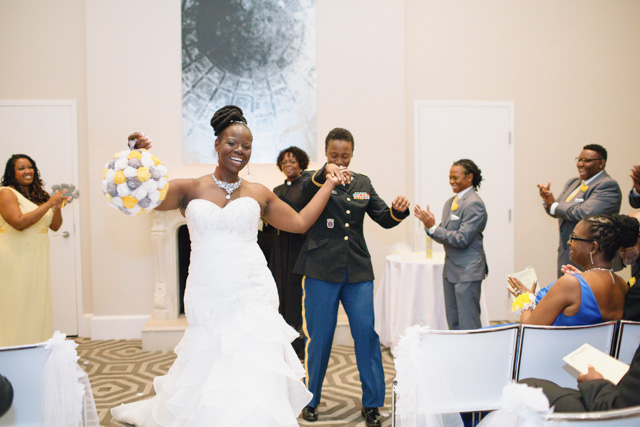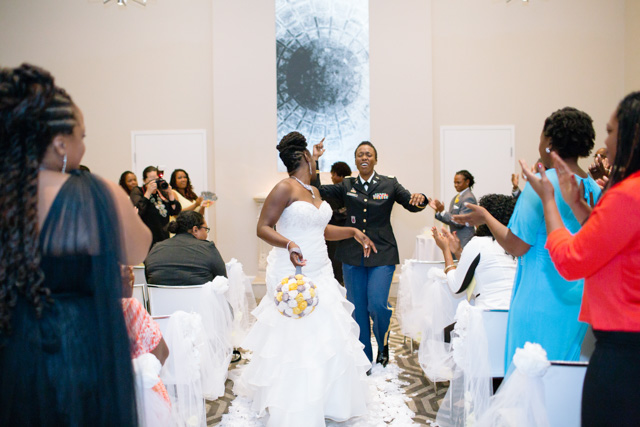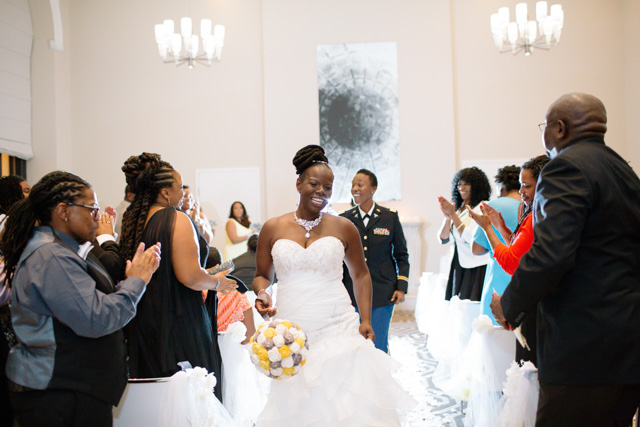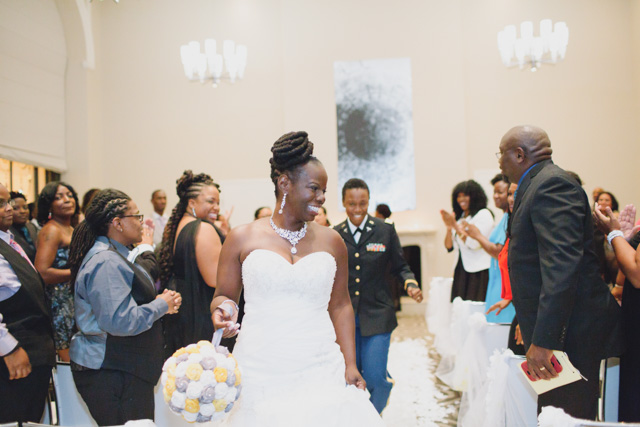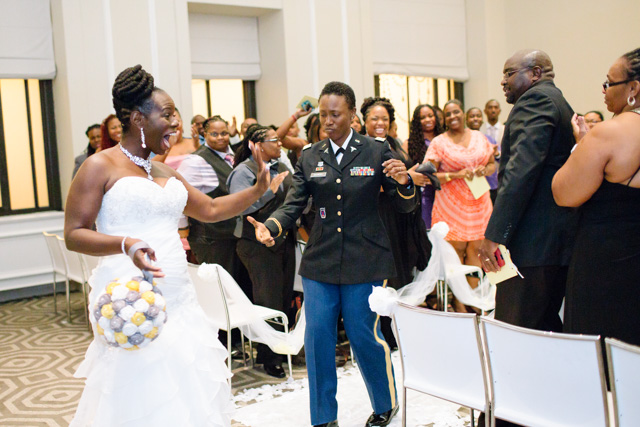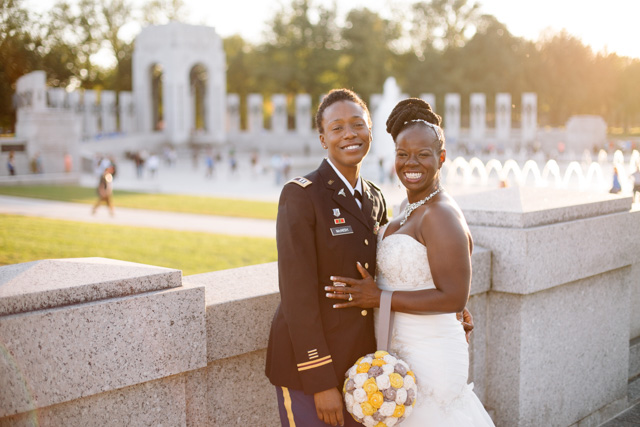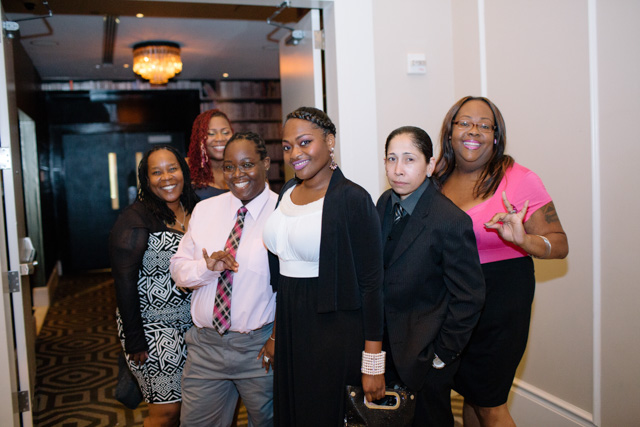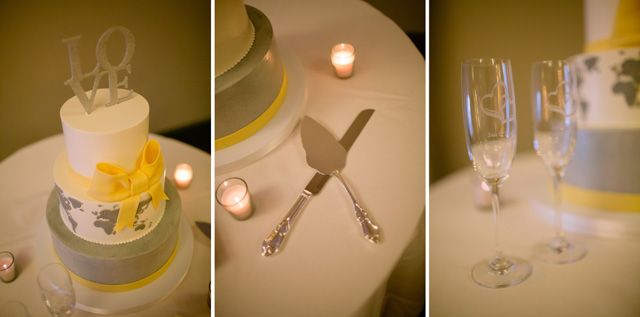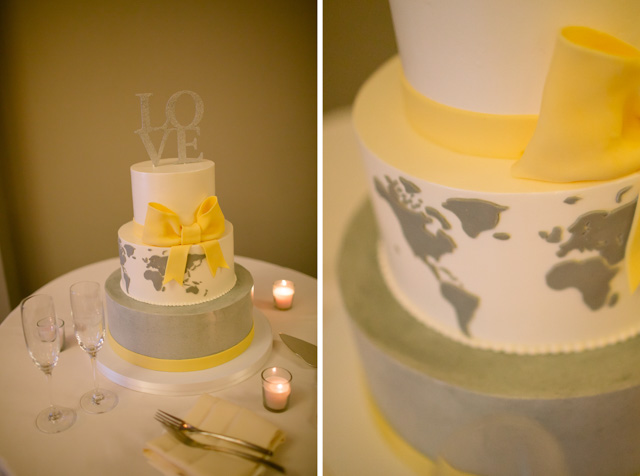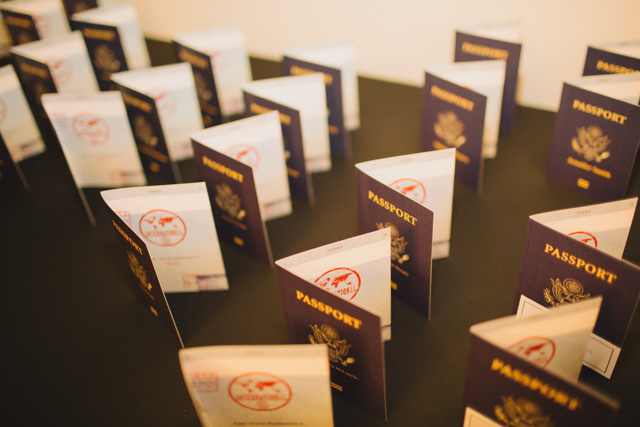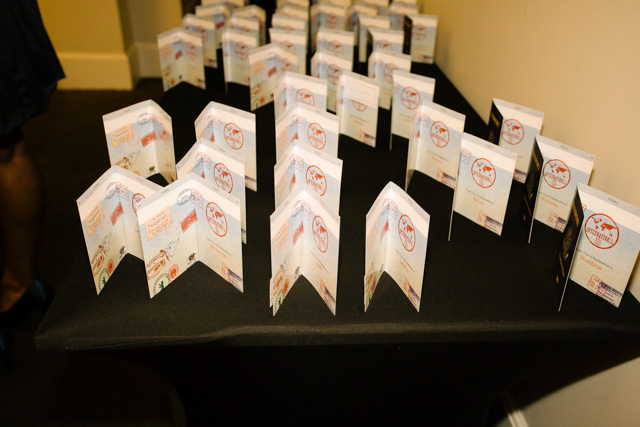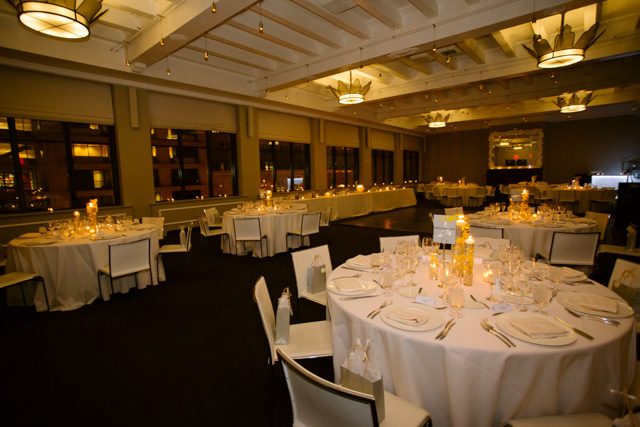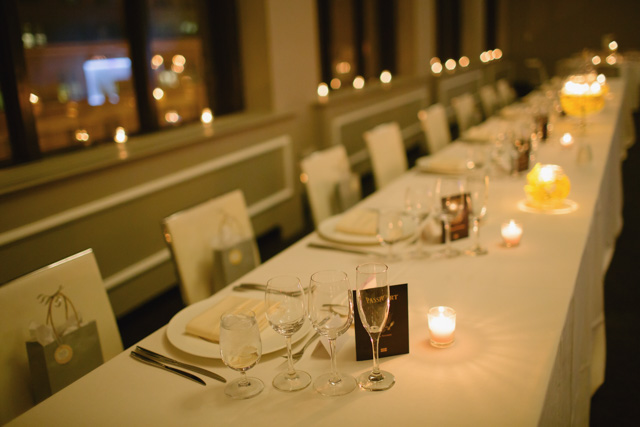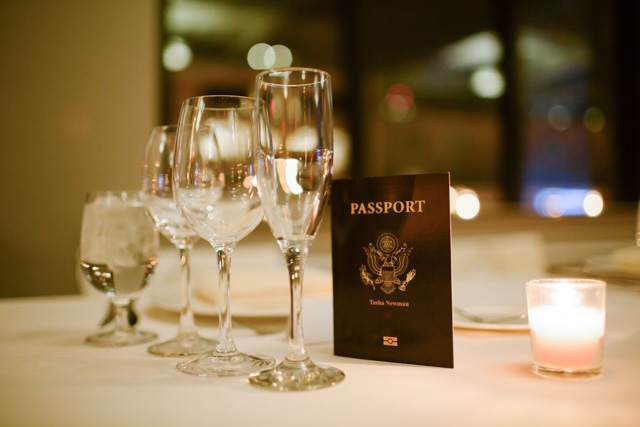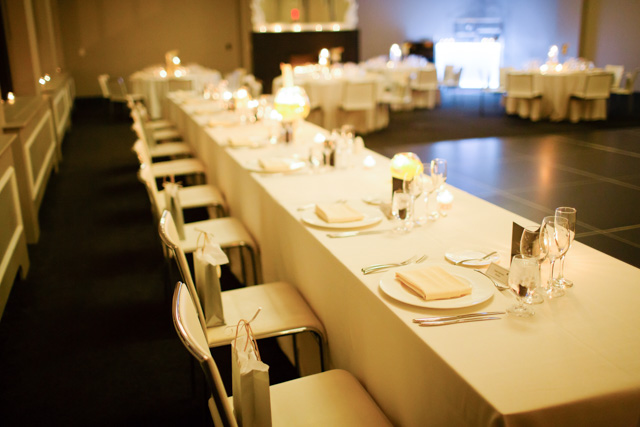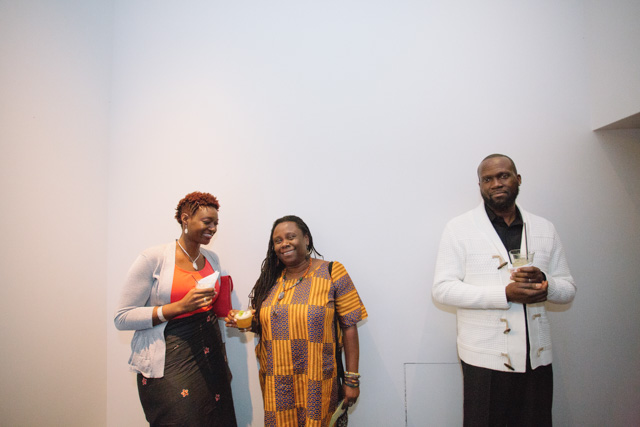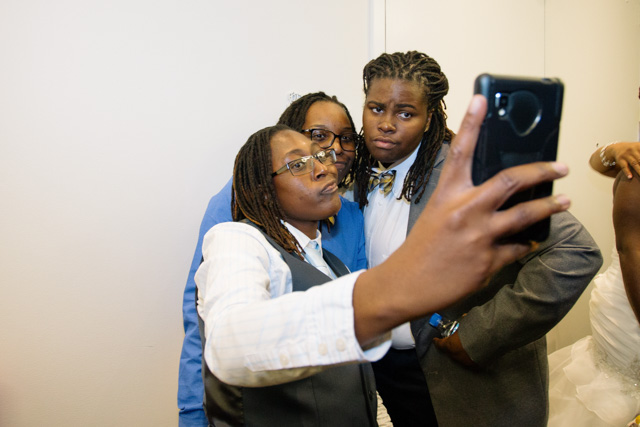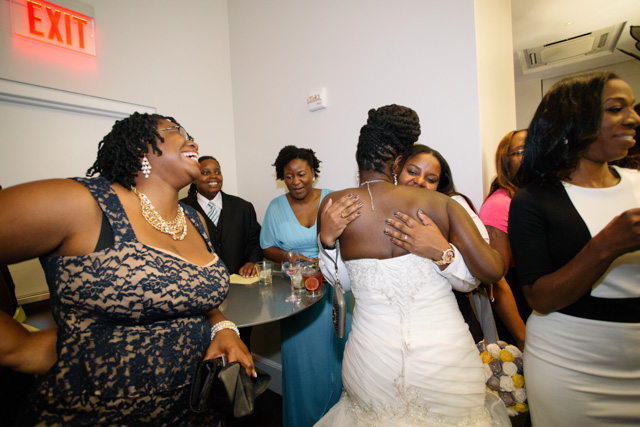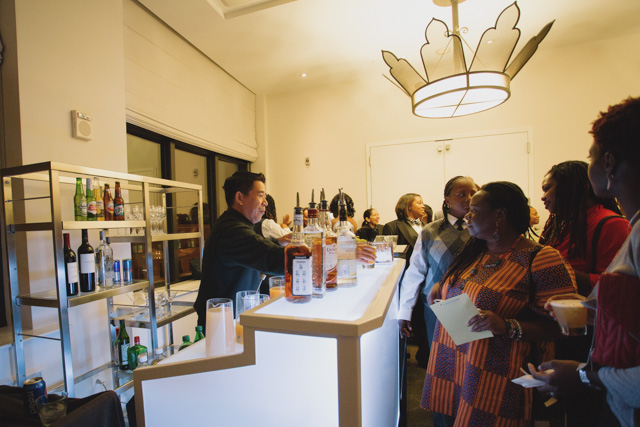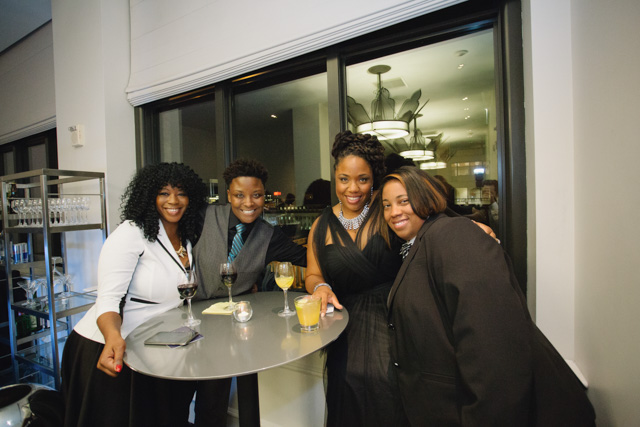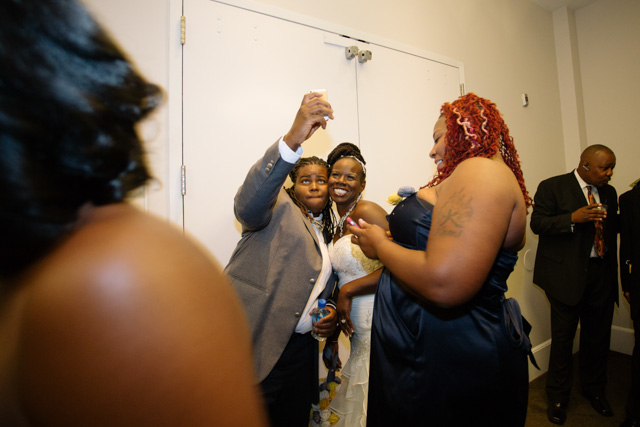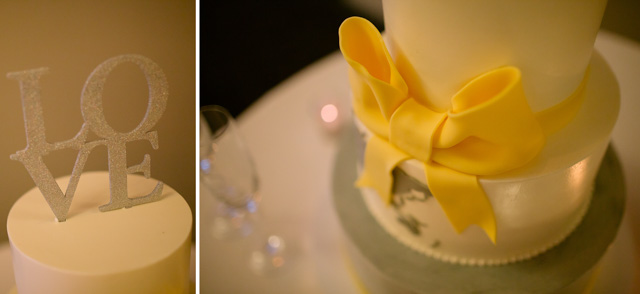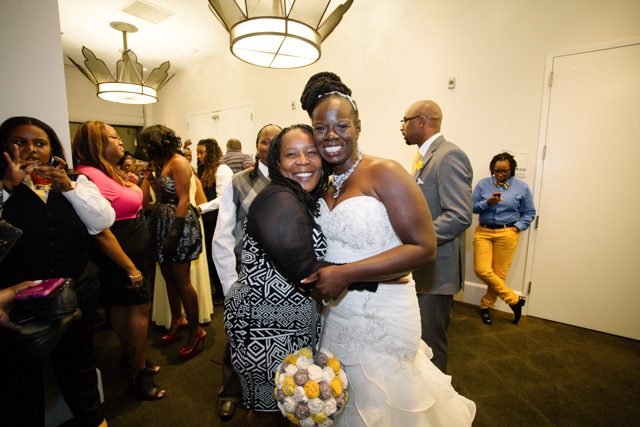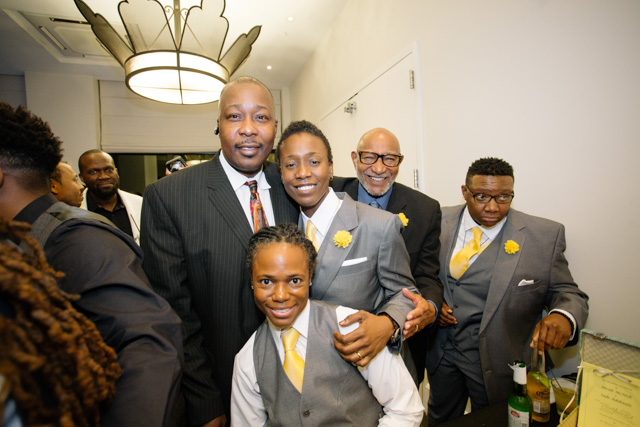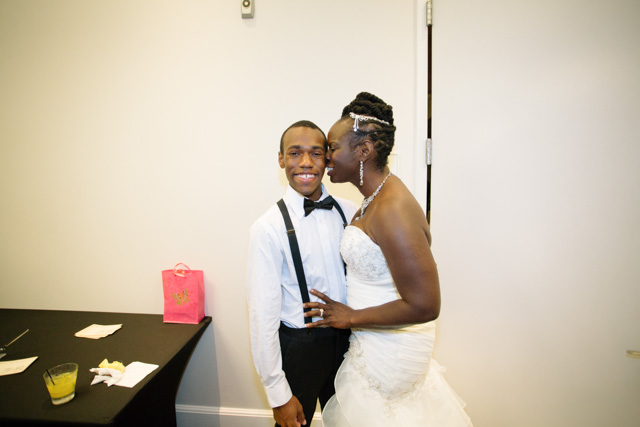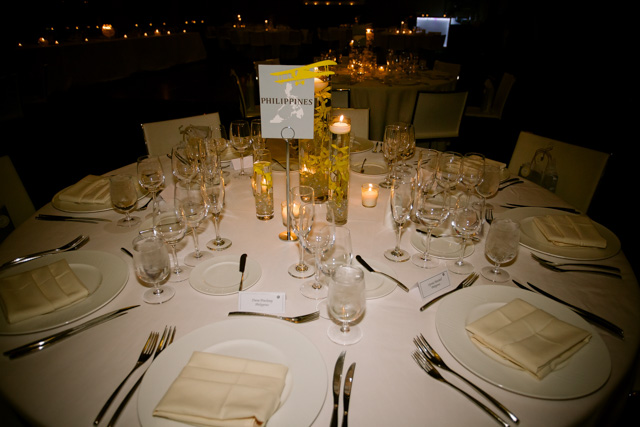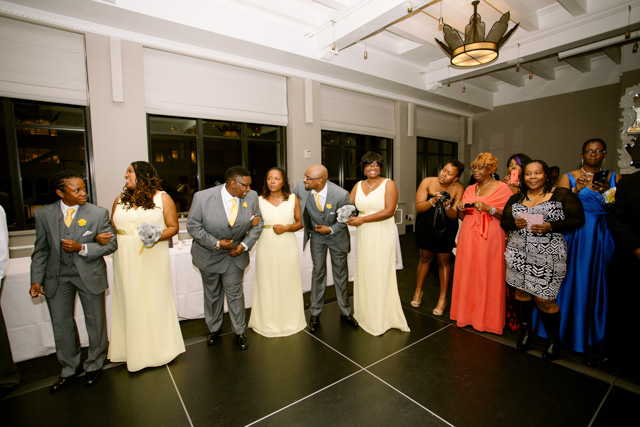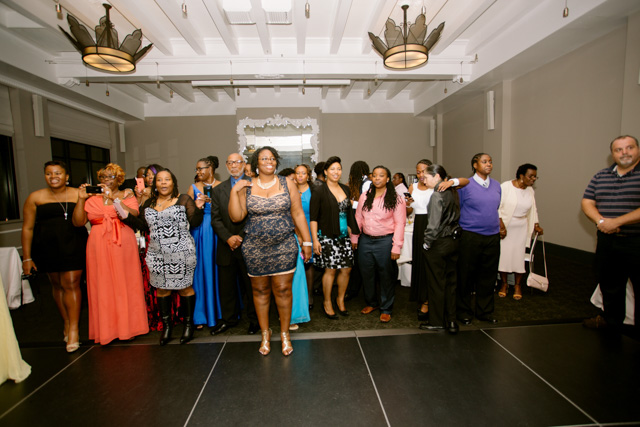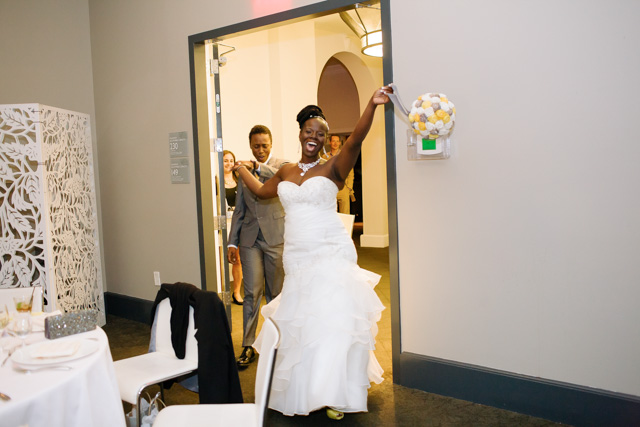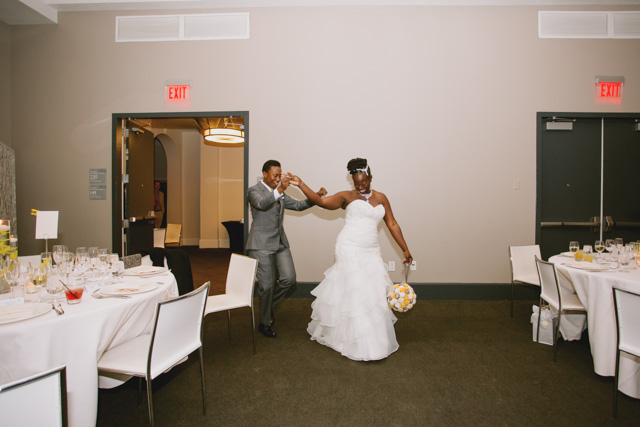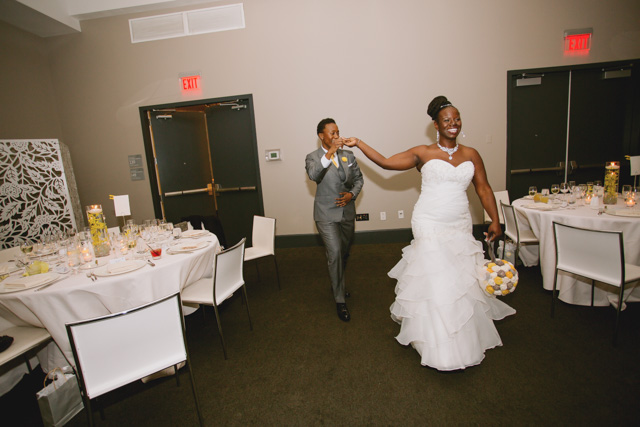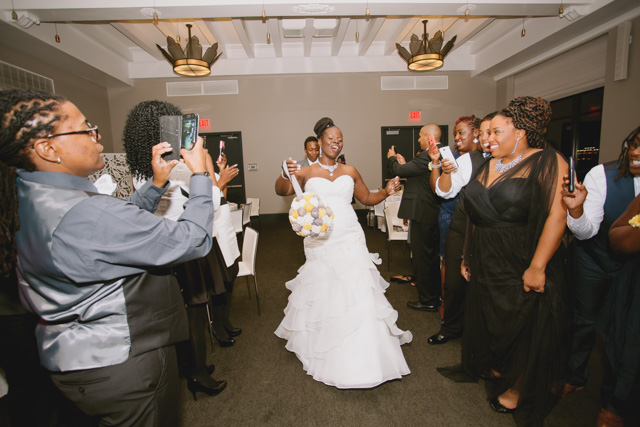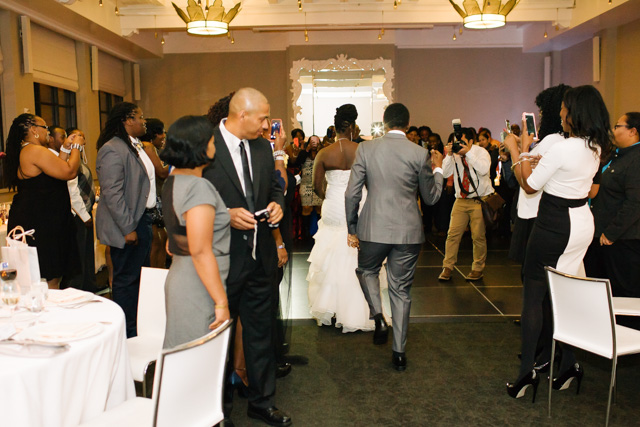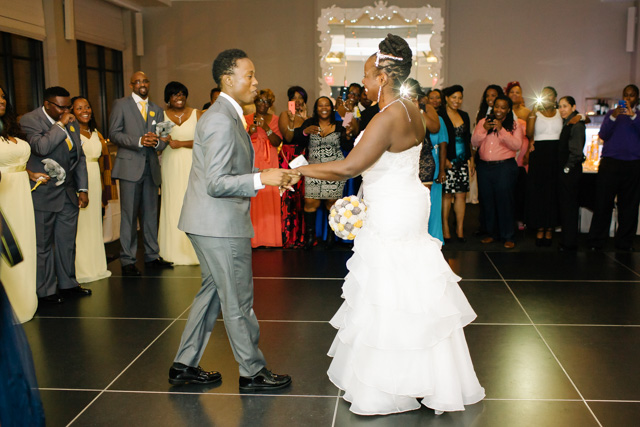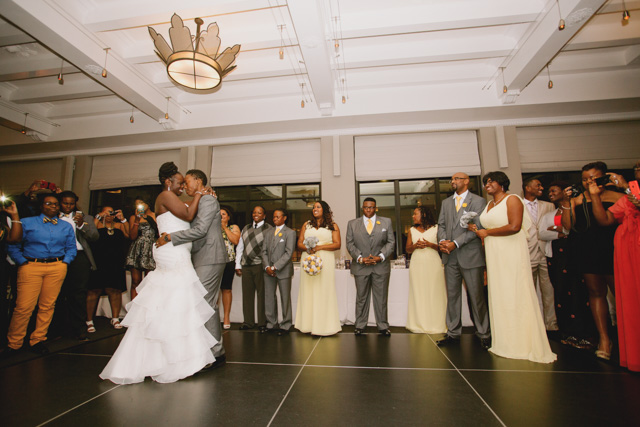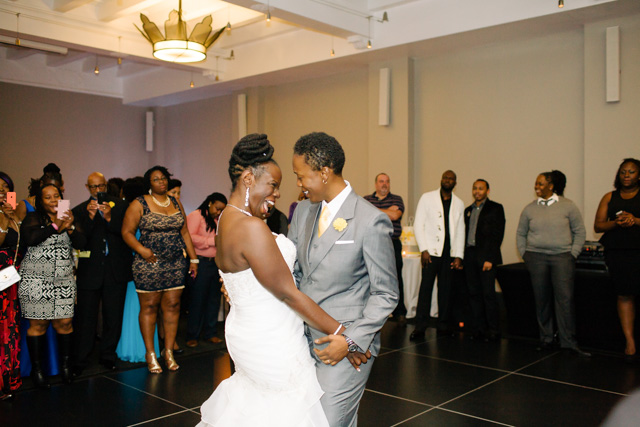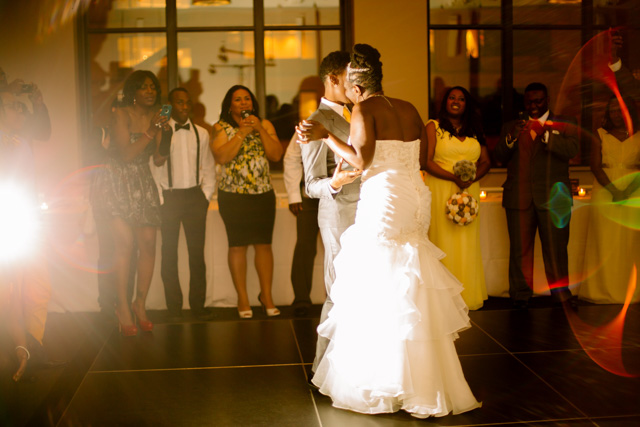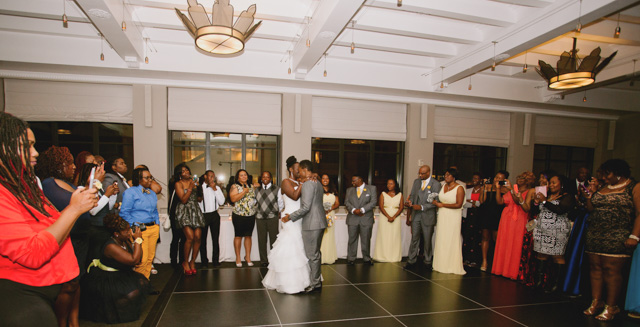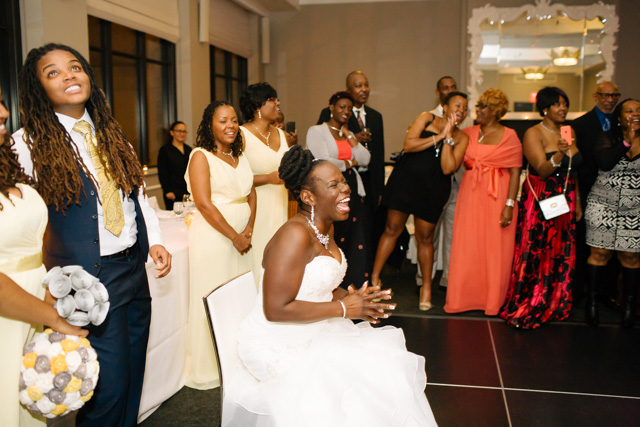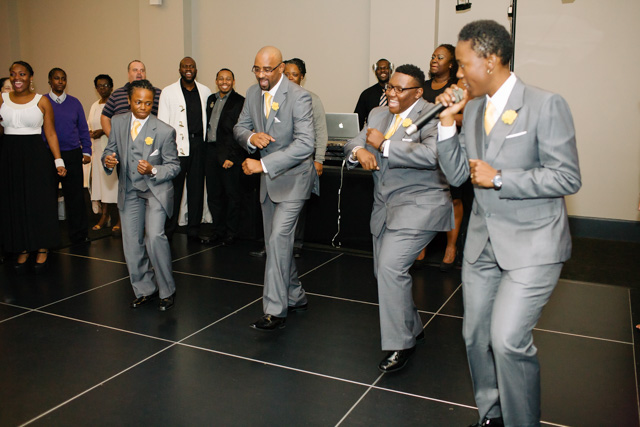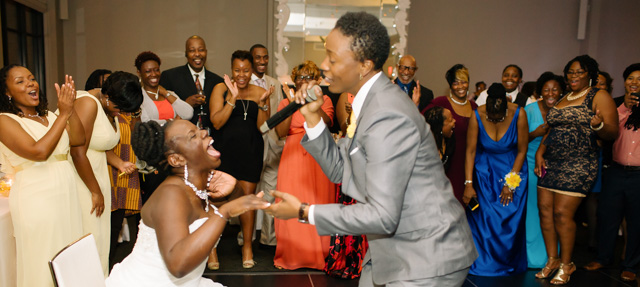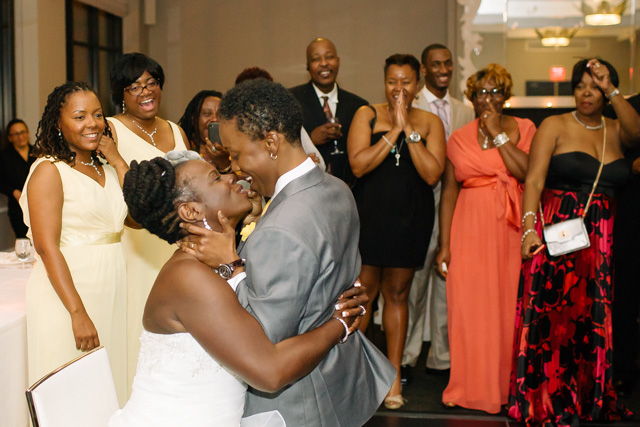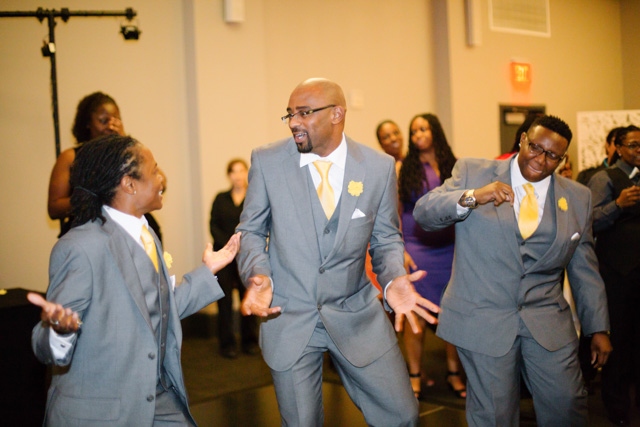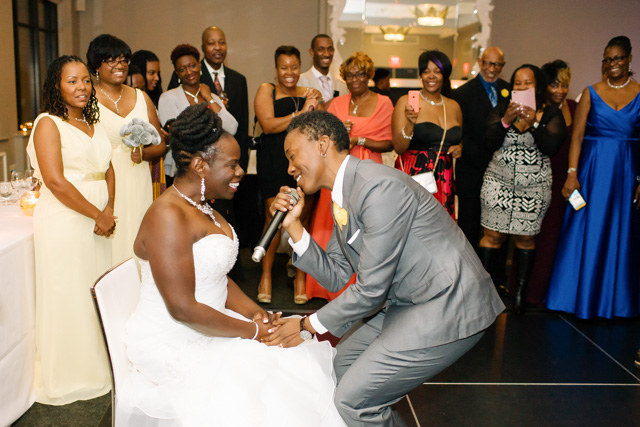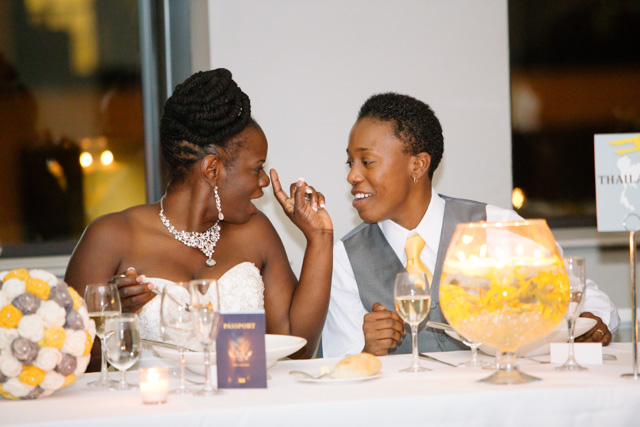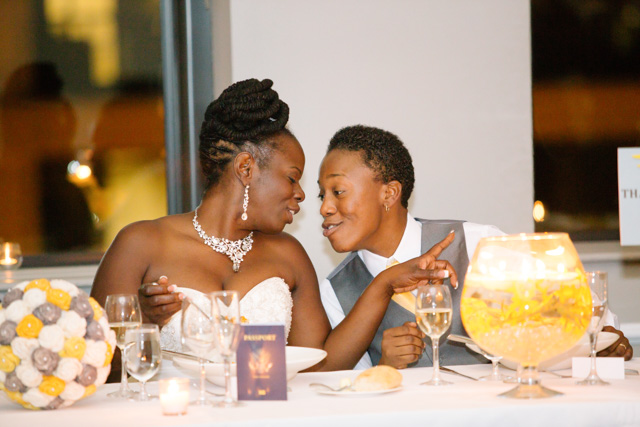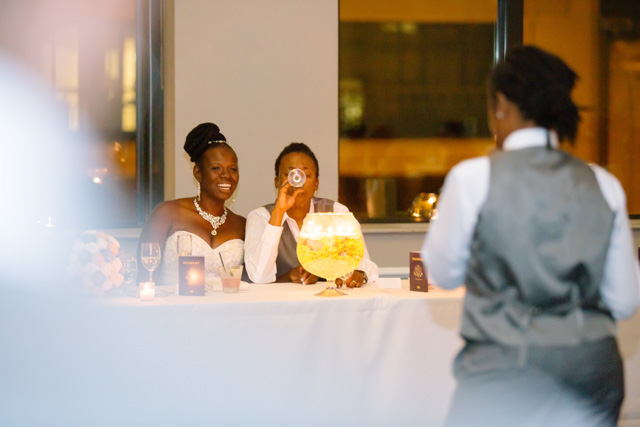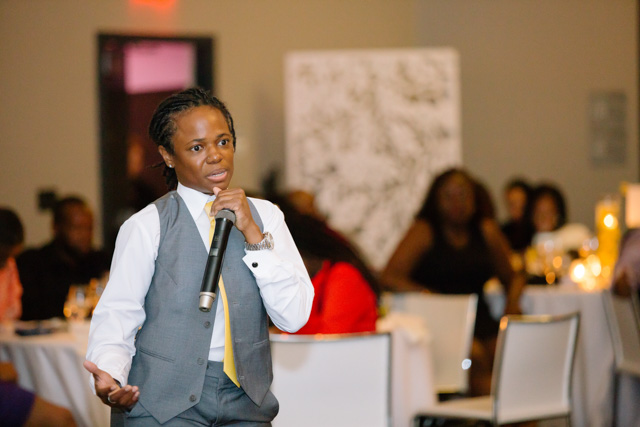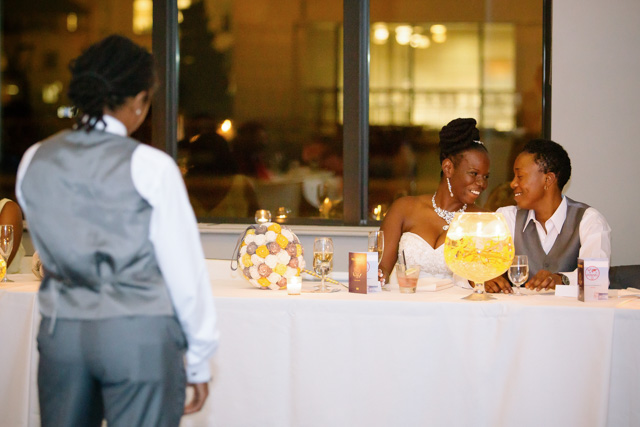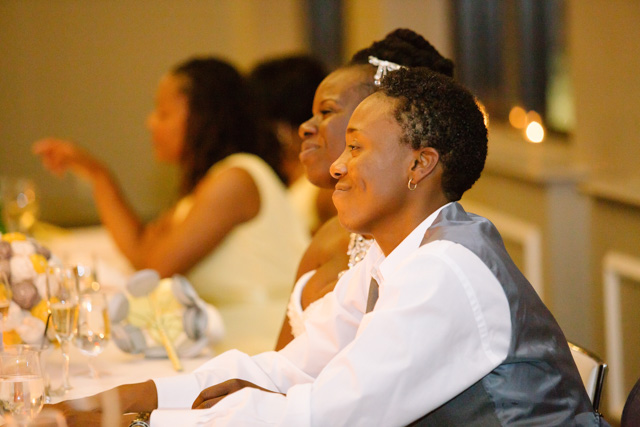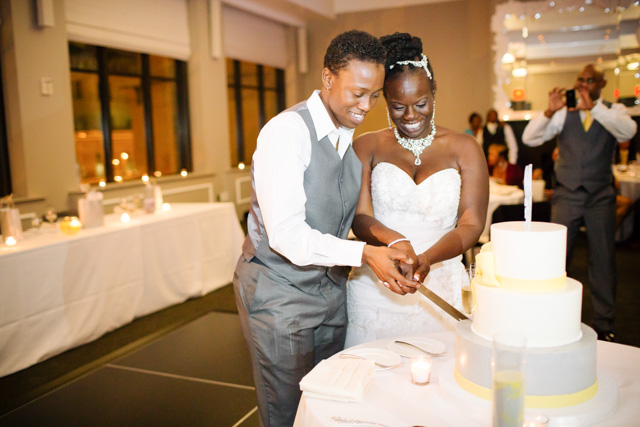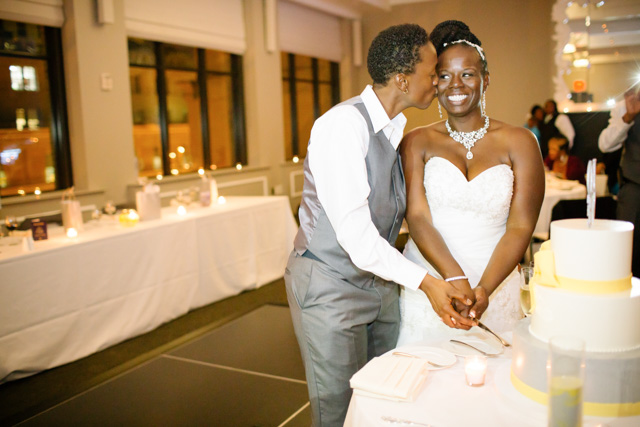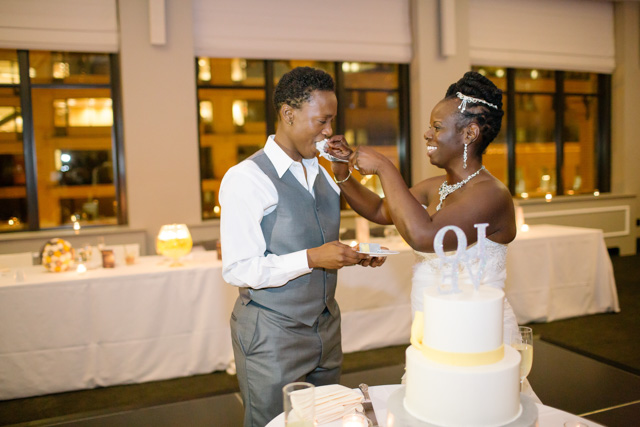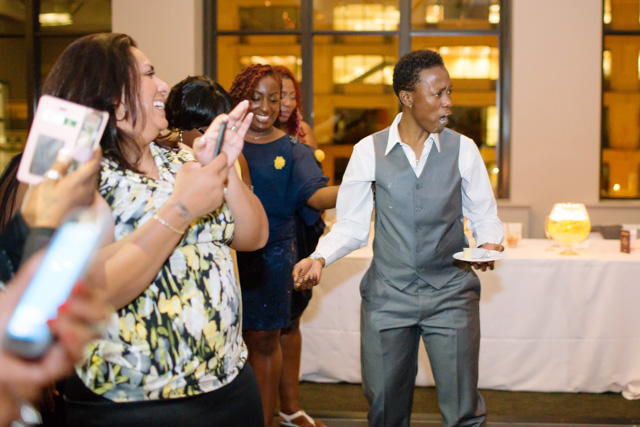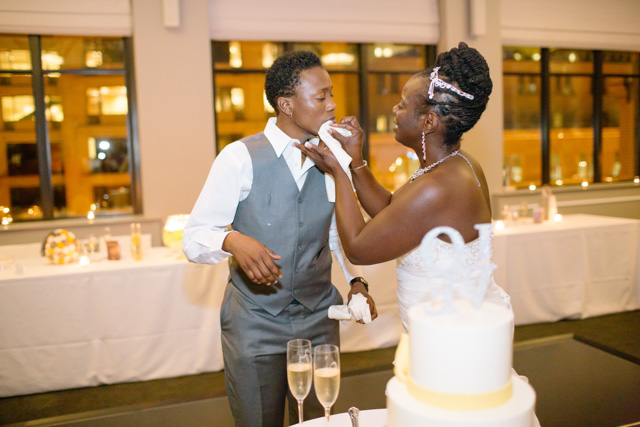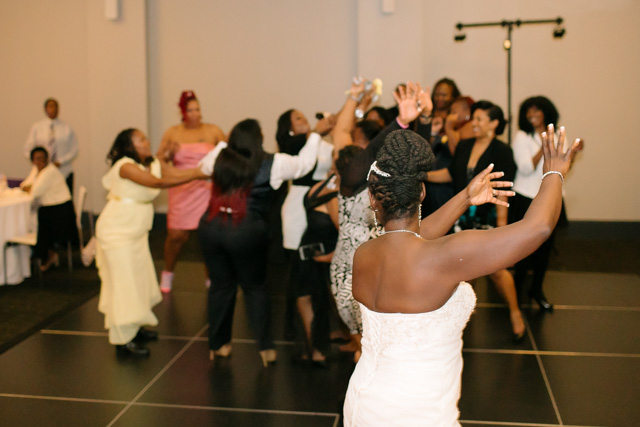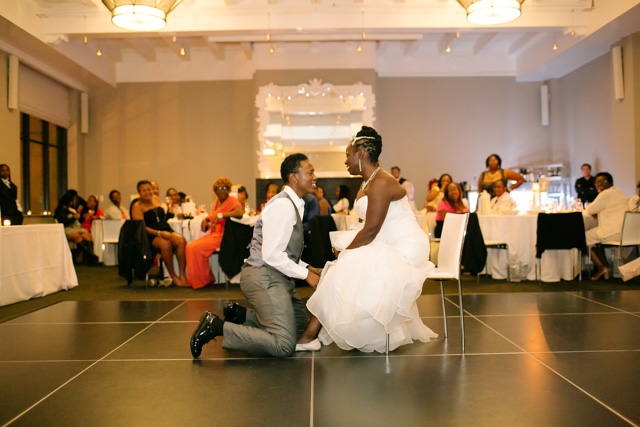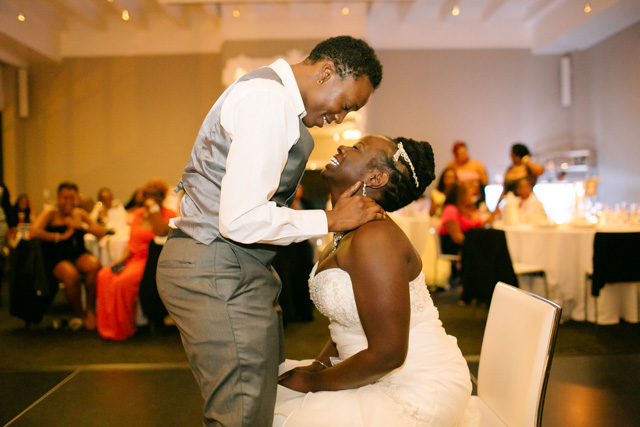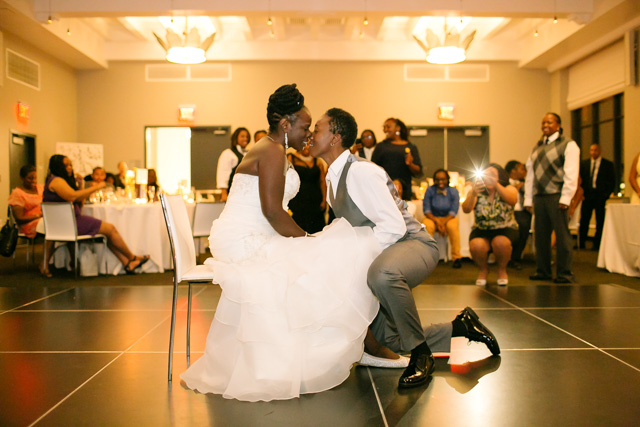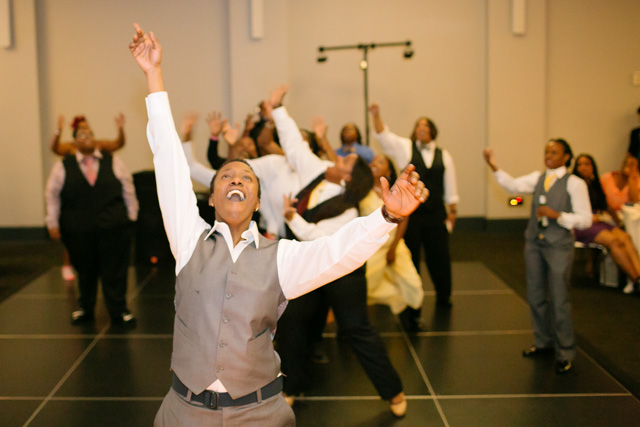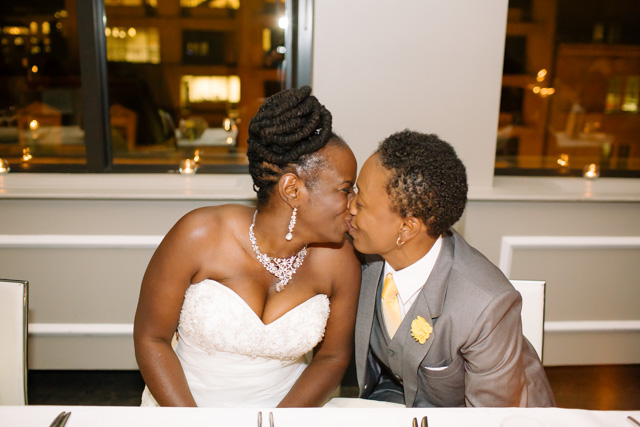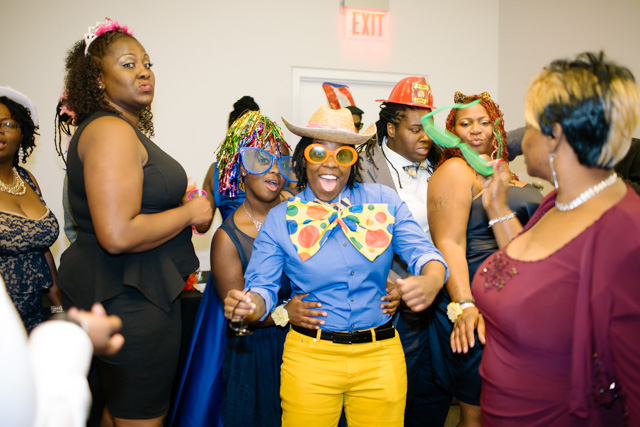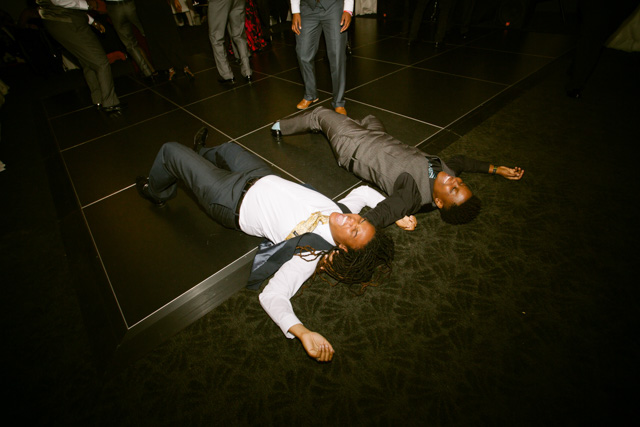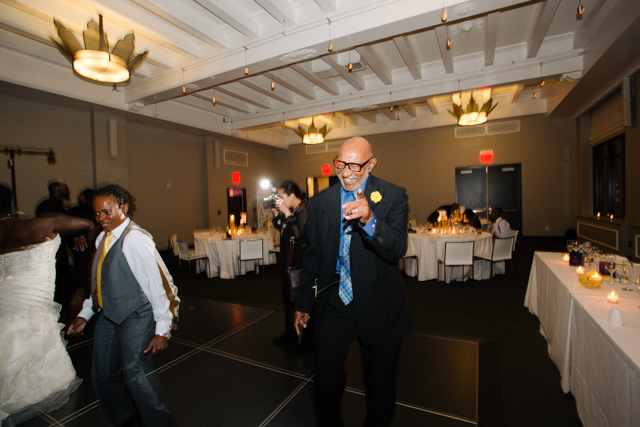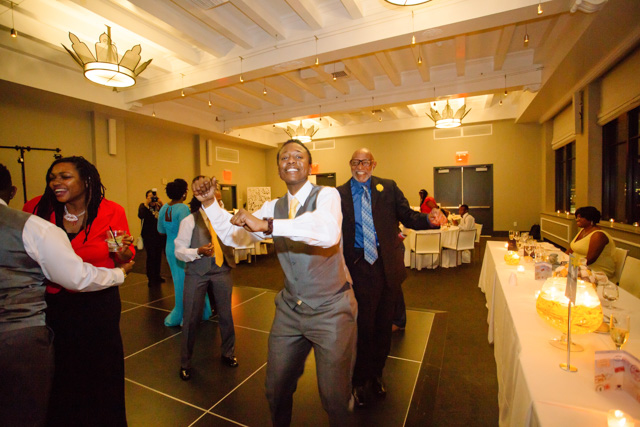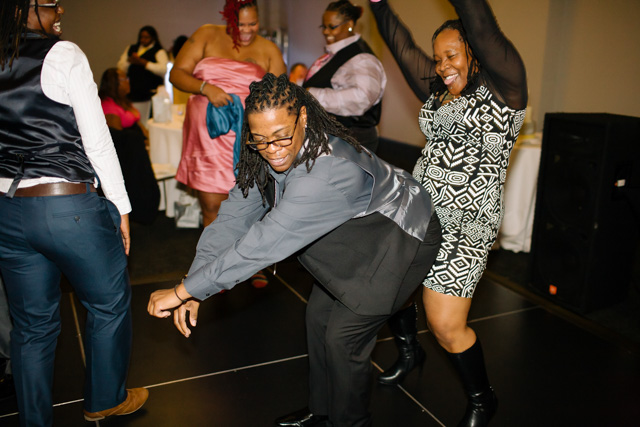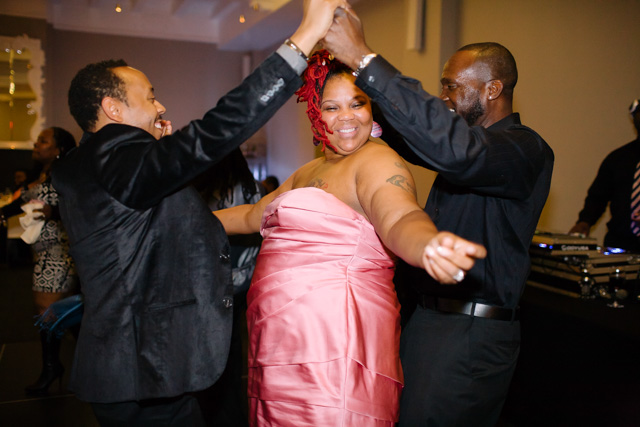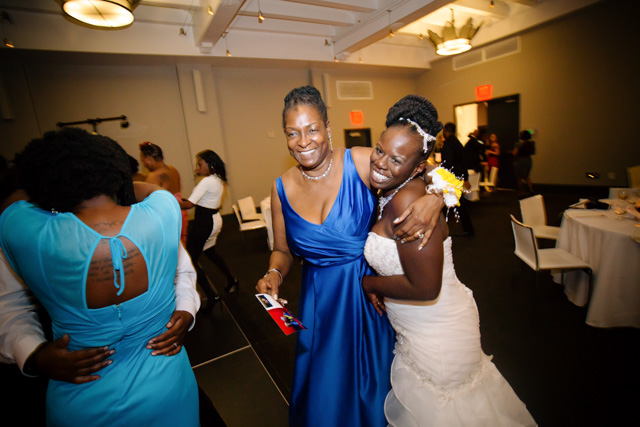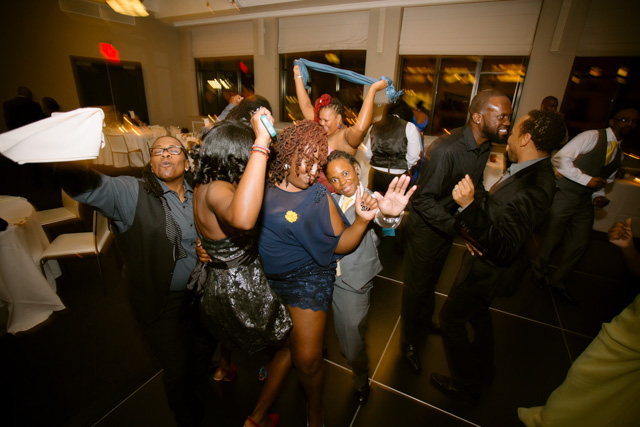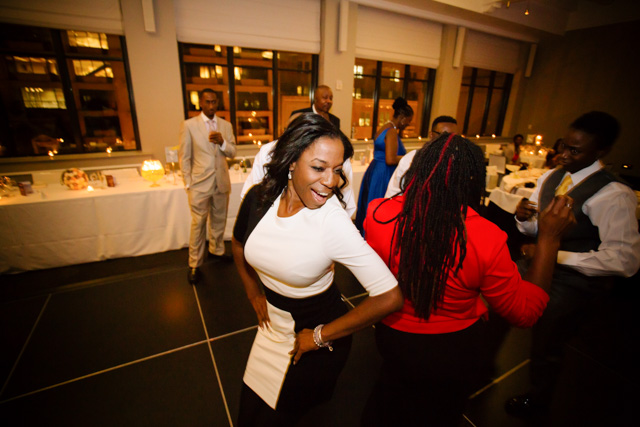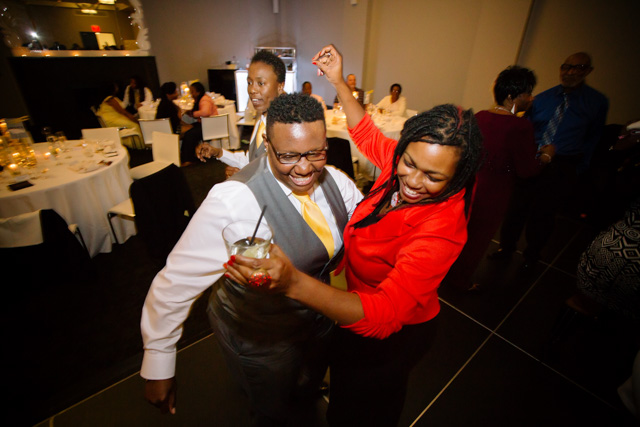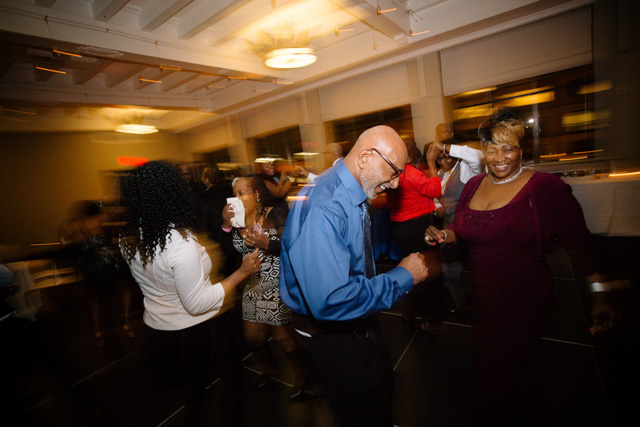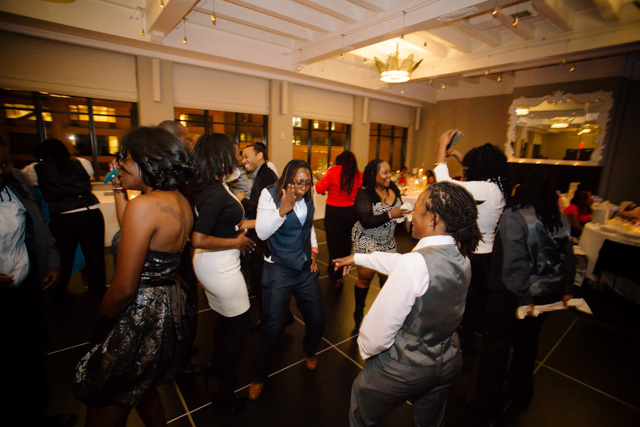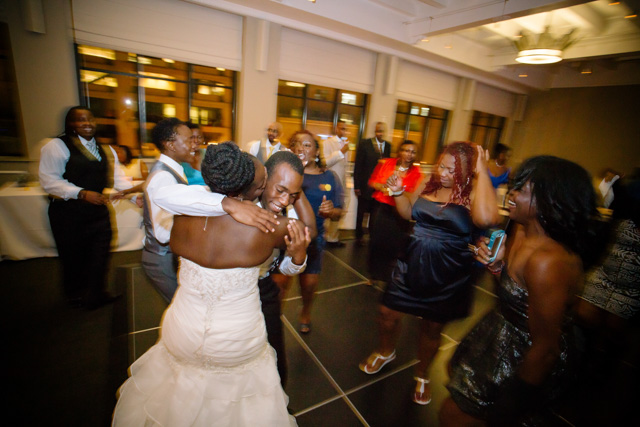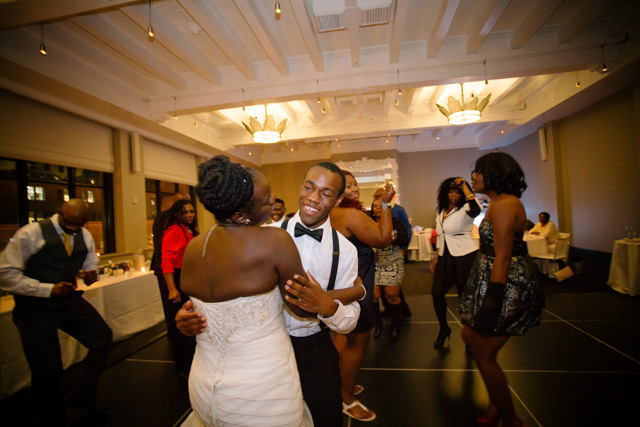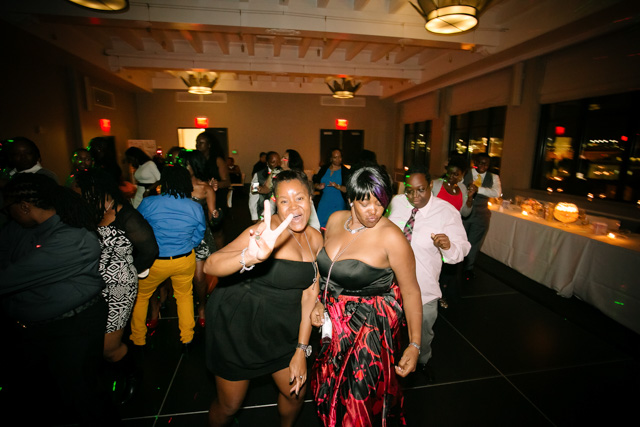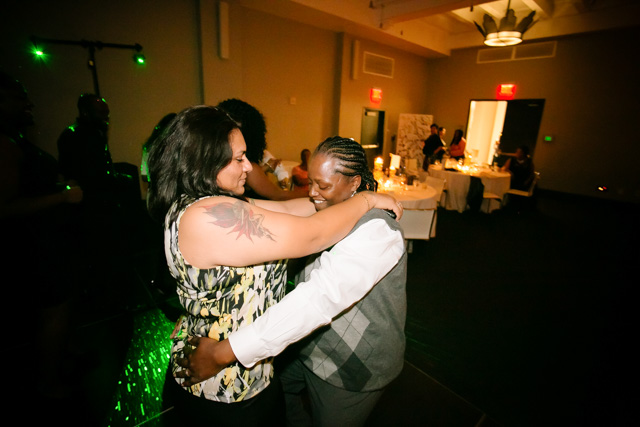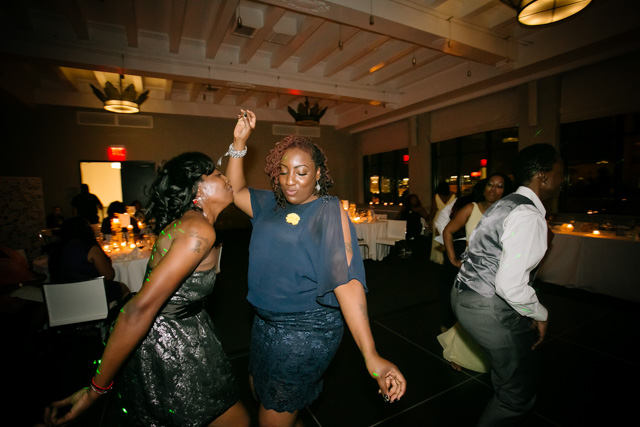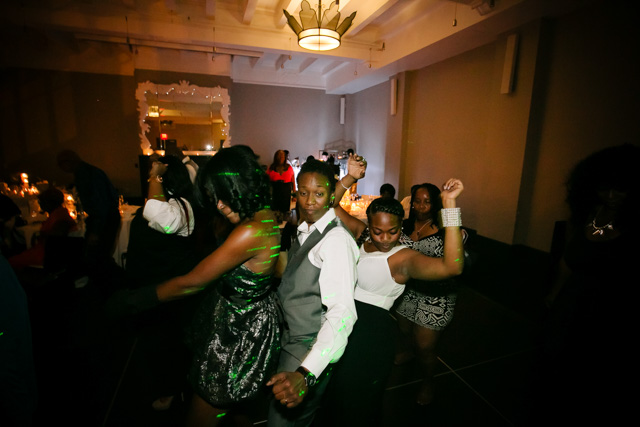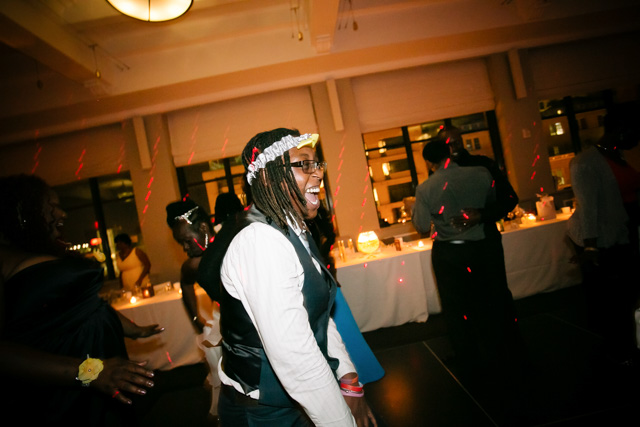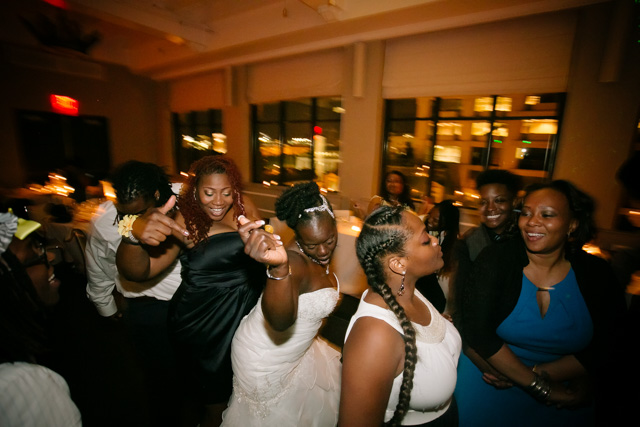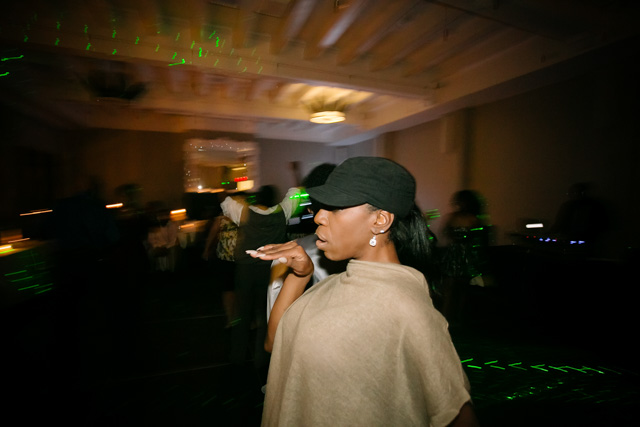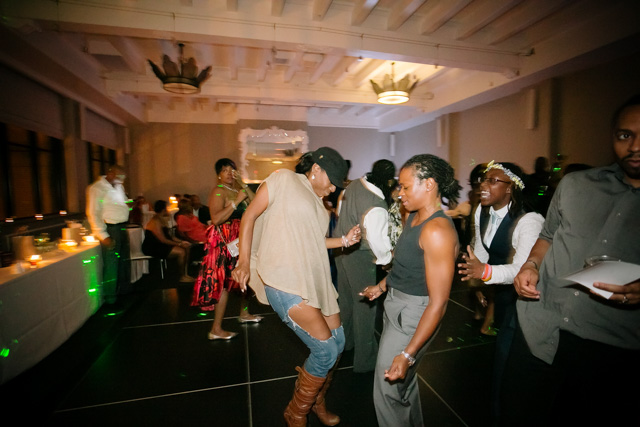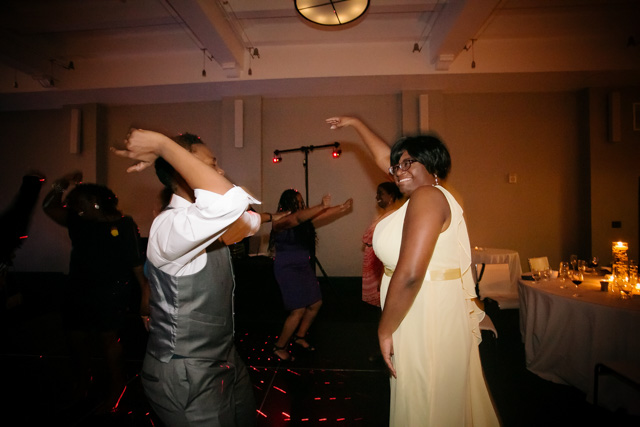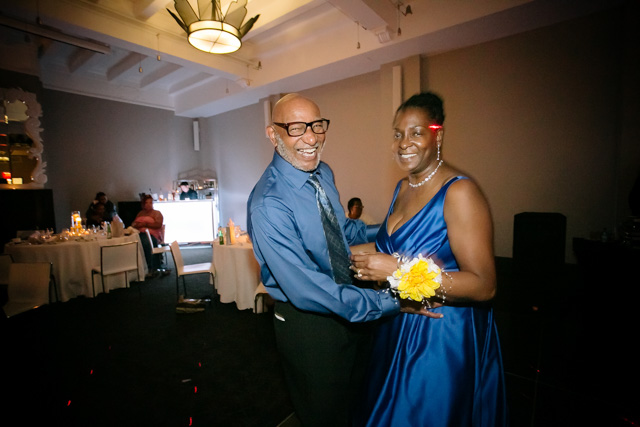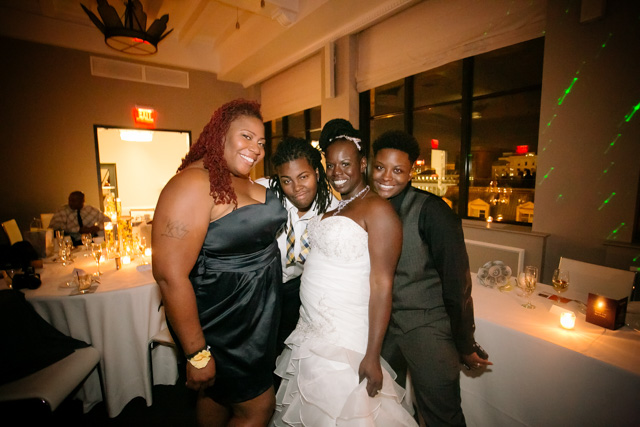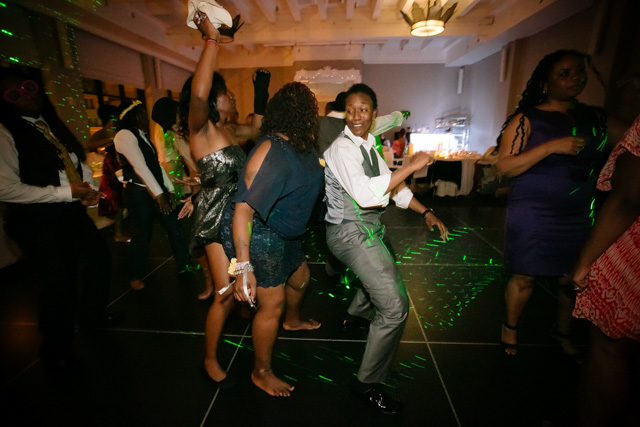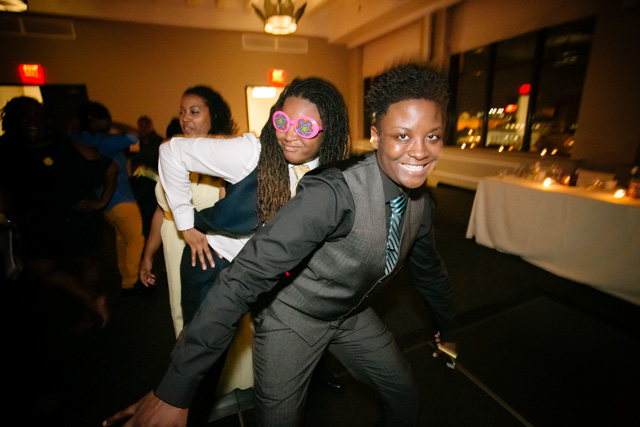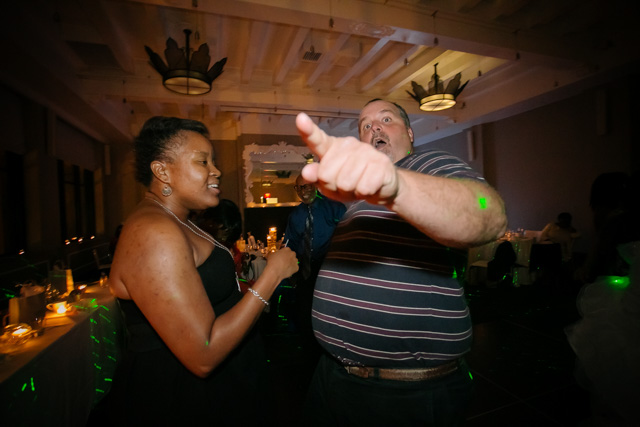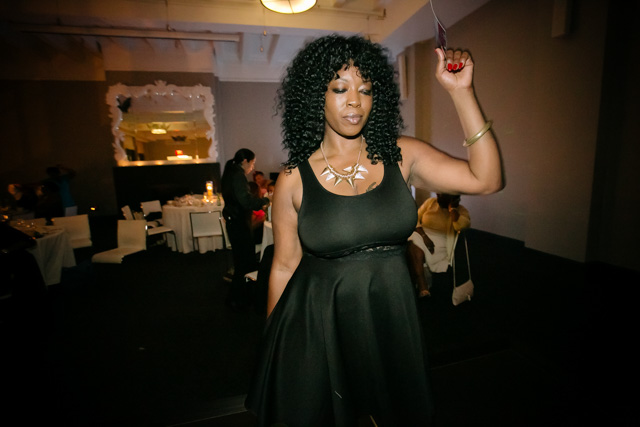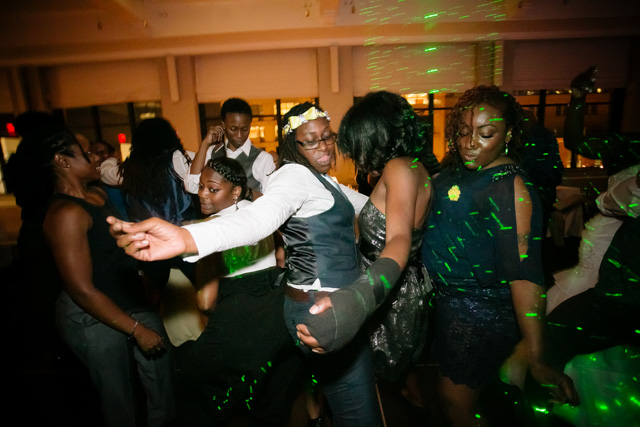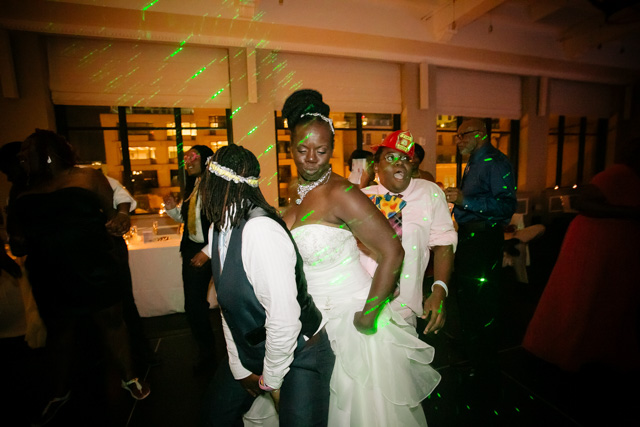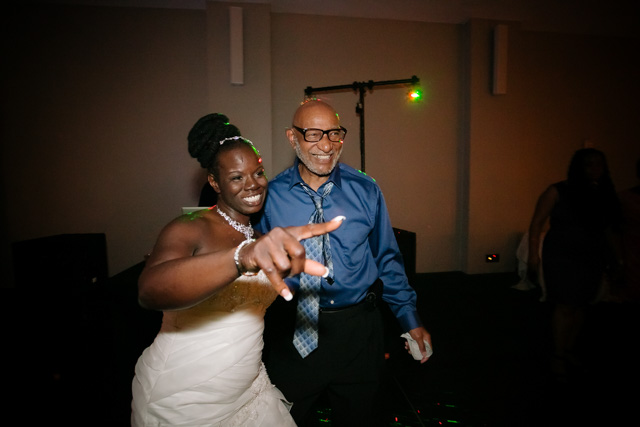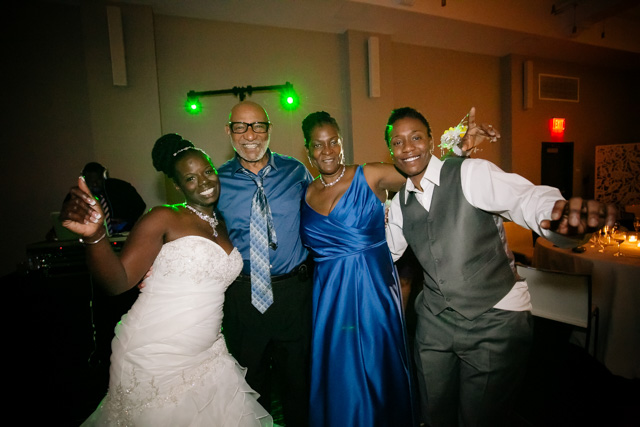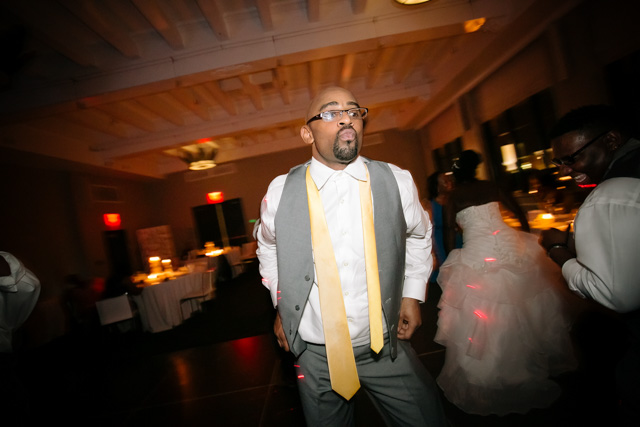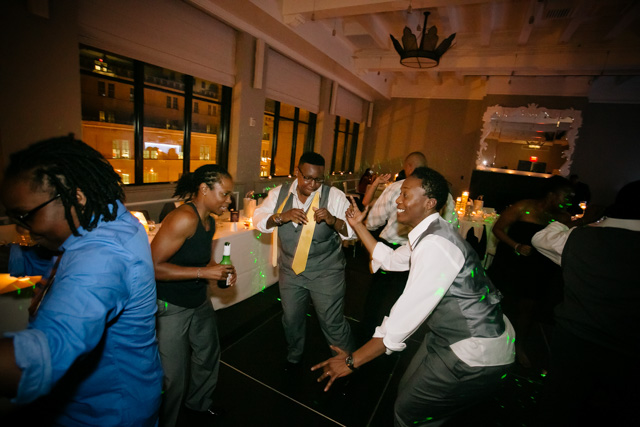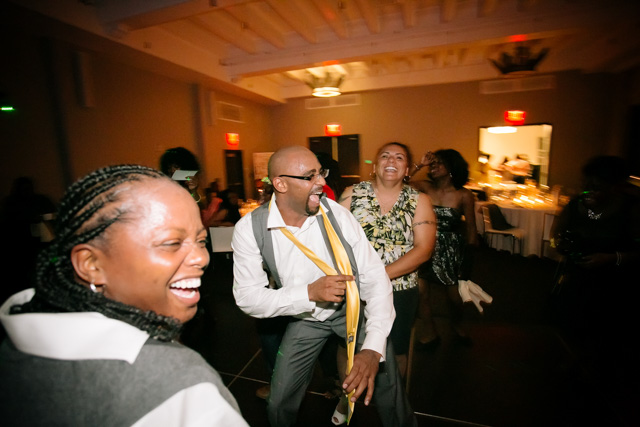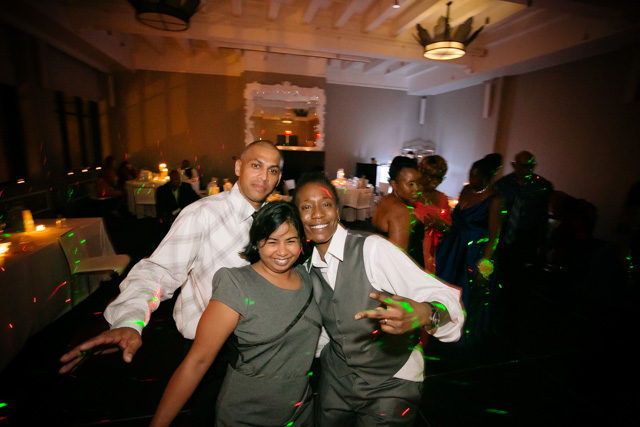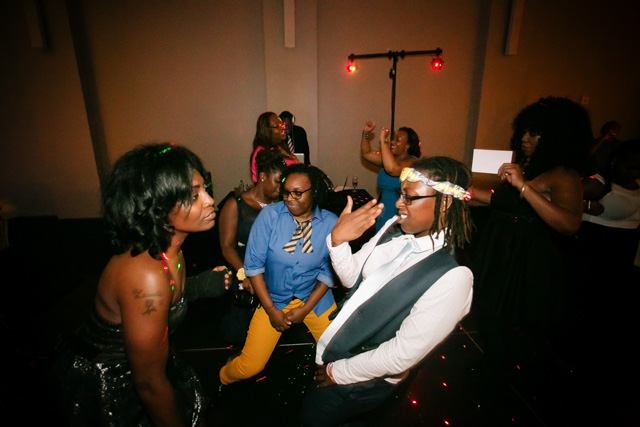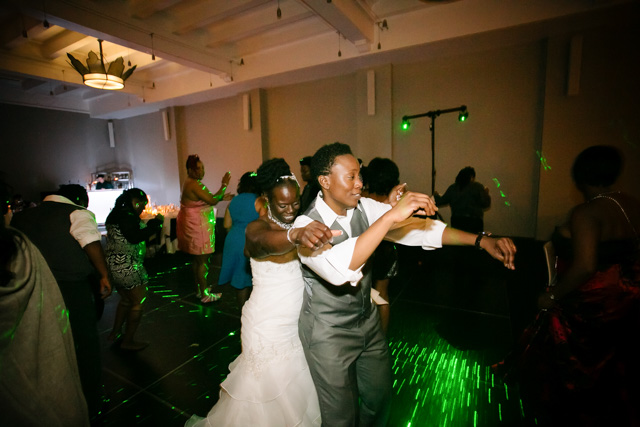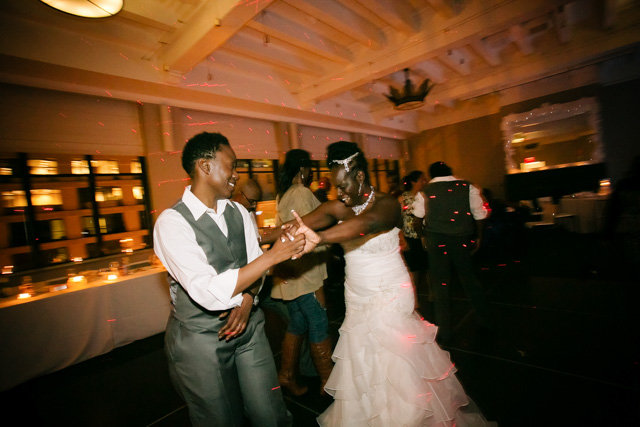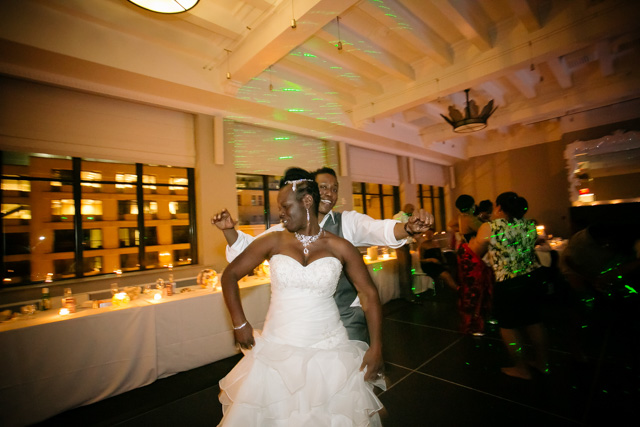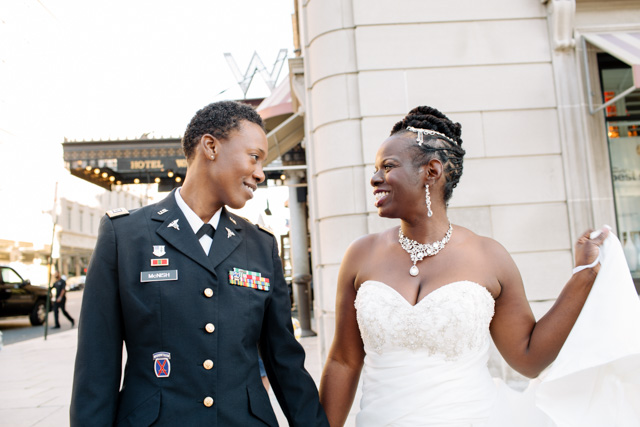 makeup by Celeste Echavez
Destination Wedding and Lifestyle Photographer |Whimboy Echavez Photography
Virginia | Washington DC | Maryland | Toronto | Manila | World |
Lesbian, Gay, Bisexual, Transgender Weddings
var _gaq = _gaq || []; _gaq.push(['_setAccount', 'UA-30002900-1']); _gaq.push(['_trackPageview']);
(function() { var ga = document.createElement('script'); ga.type = 'text/javascript'; ga.async = true; ga.src = ('https:' == document.location.protocol ? 'https://ssl' : 'http://www') + '.google-analytics.com/ga.js'; var s = document.getElementsByTagName('script')[0]; s.parentNode.insertBefore(ga, s); })();

Back to the top
Back to Weddings & Engagements
Contact Me
Home