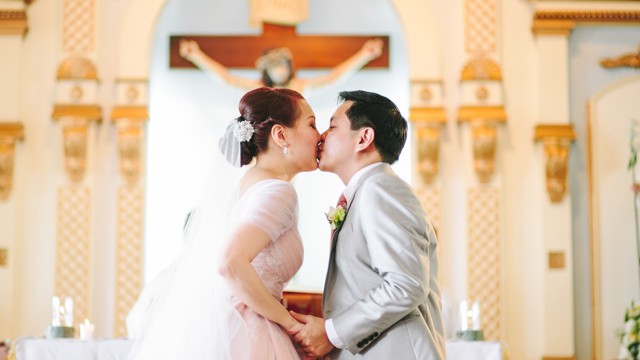 Wedding: Raffy + Marie
Raffy and Marie…what can I say about this couple…definitely one of the nicest couple I've had


Everytime I look at them, I always feel their love for each other. They are always happy and smiling. My ideal couple


They sort of remind me of my wife and I. They like to joke around and just be happy with life


Thank you Atty. Raffy and Marie for making me part of your big day.
I wish you guys all the best in life.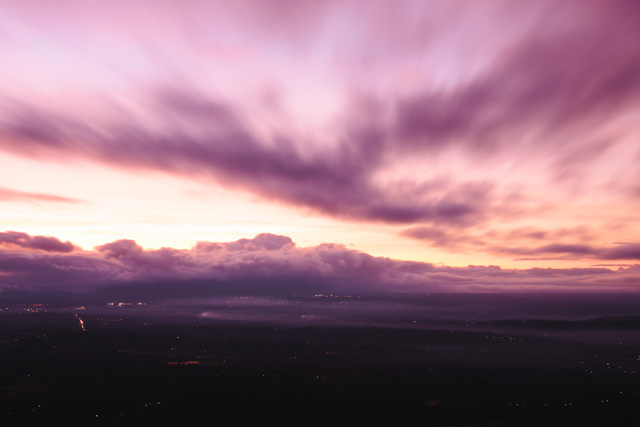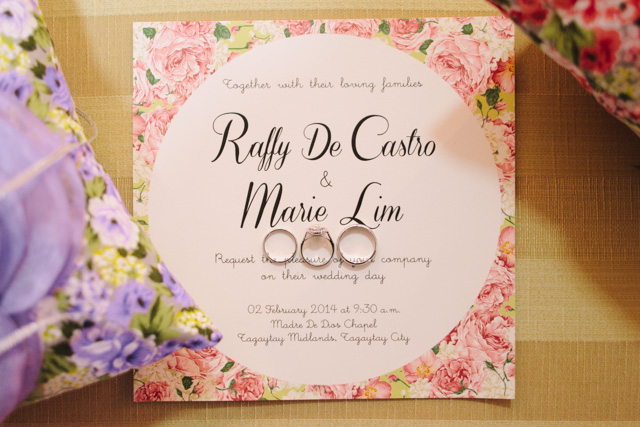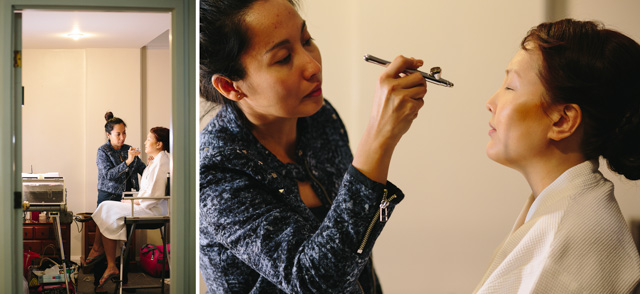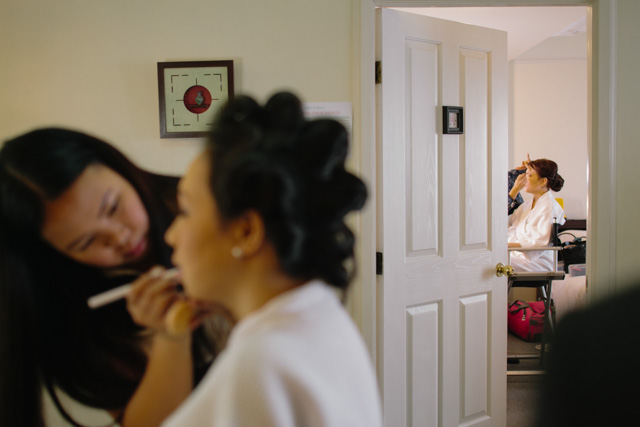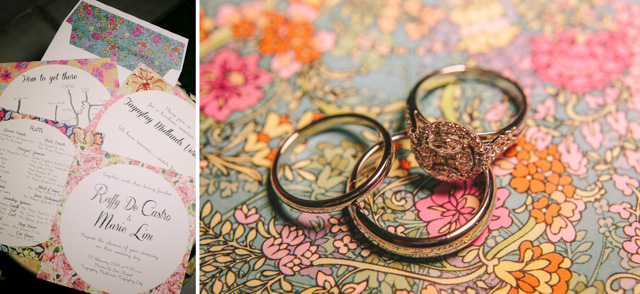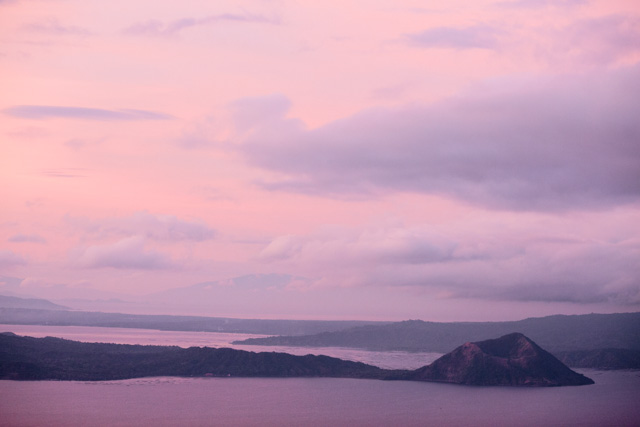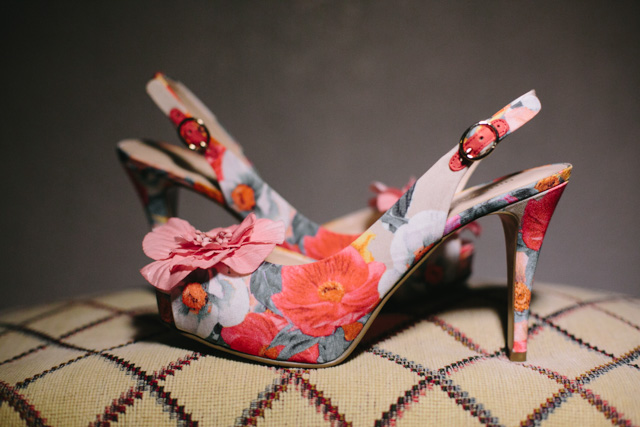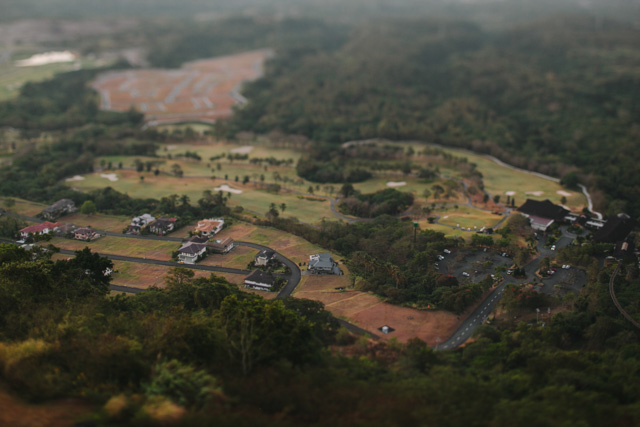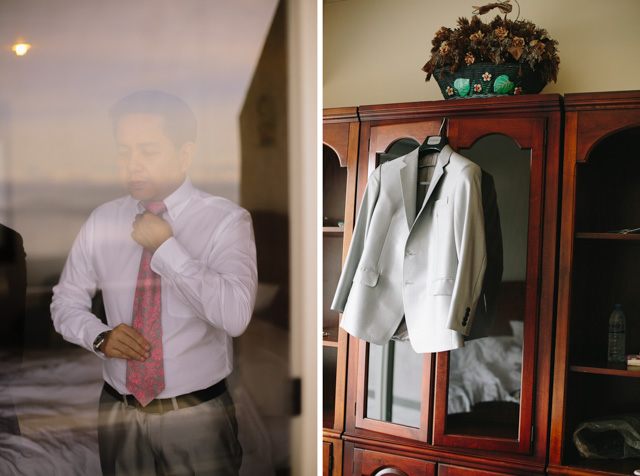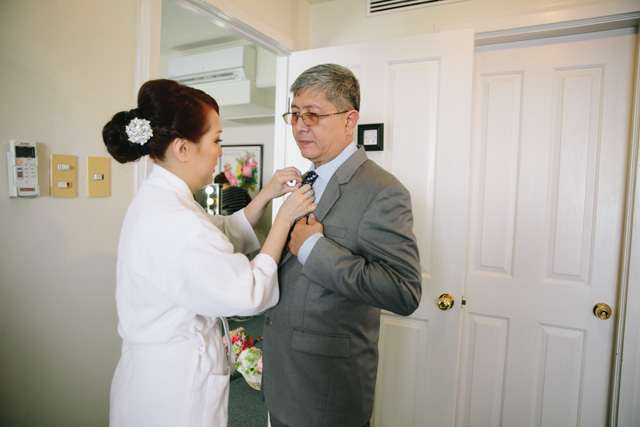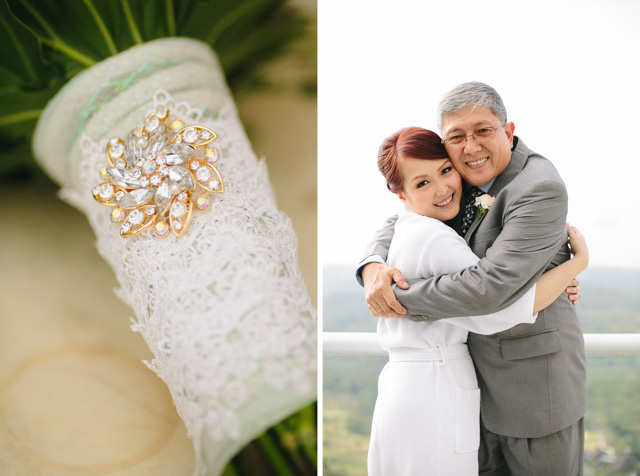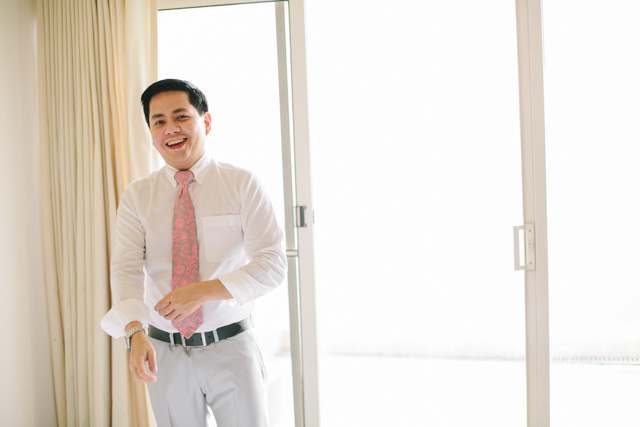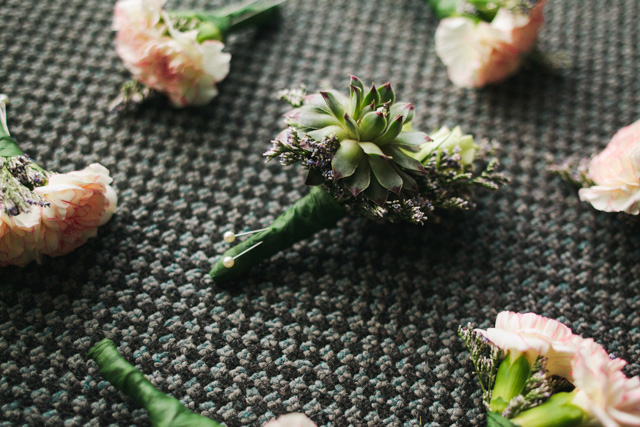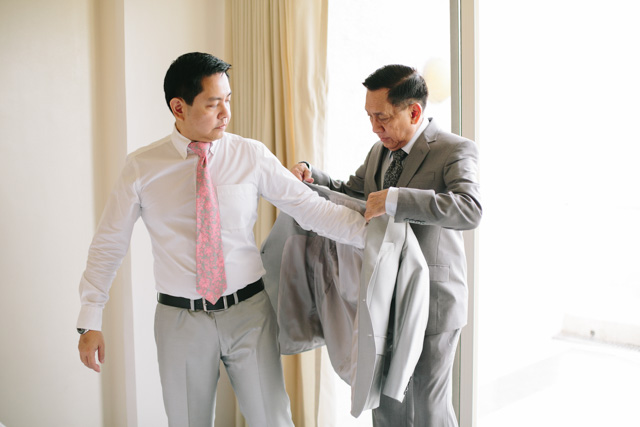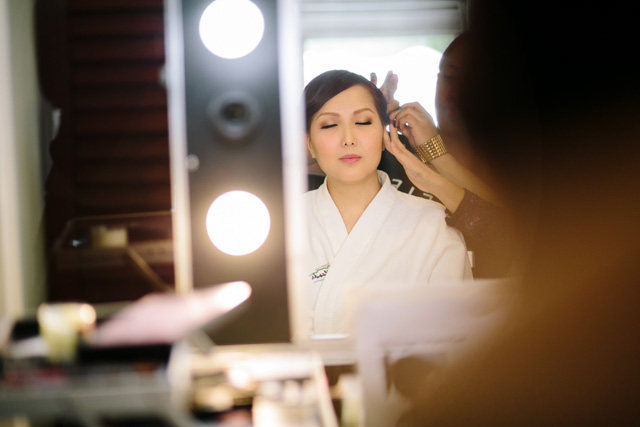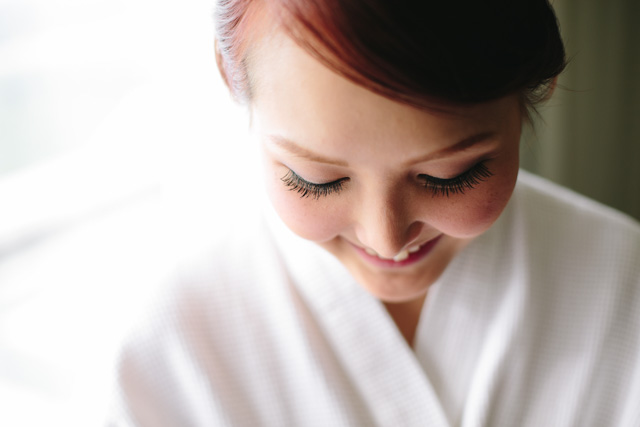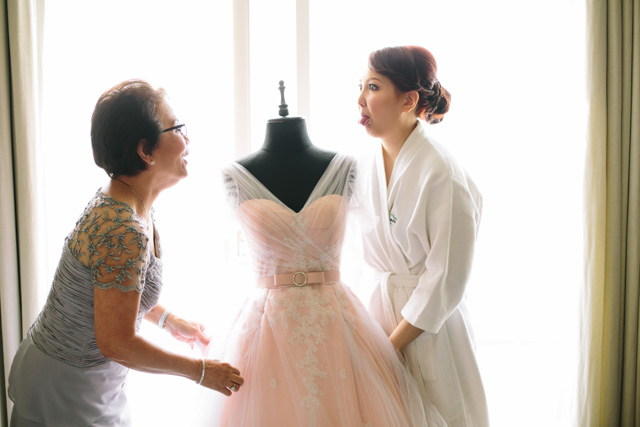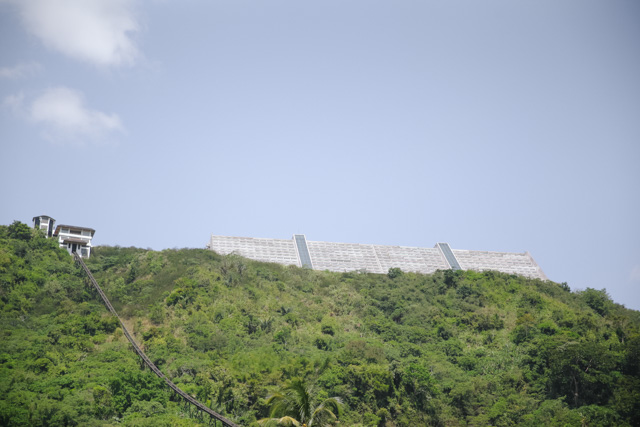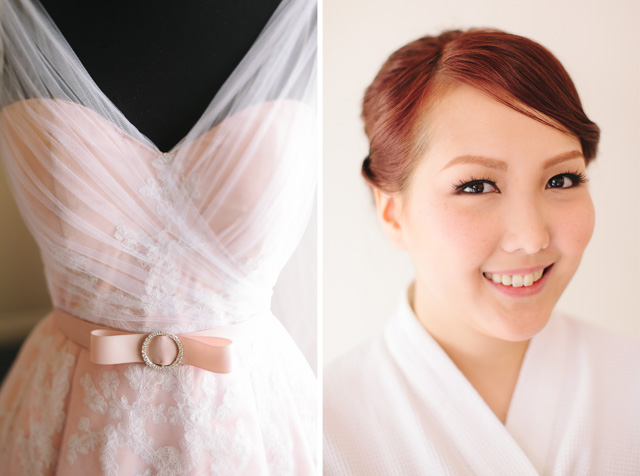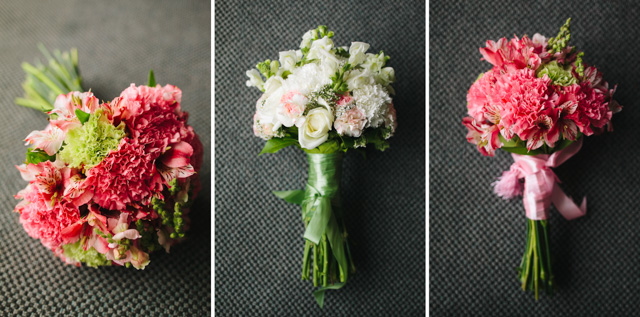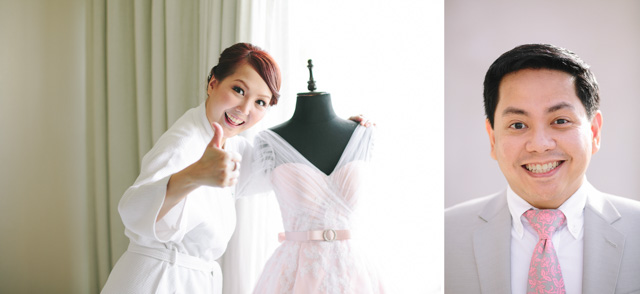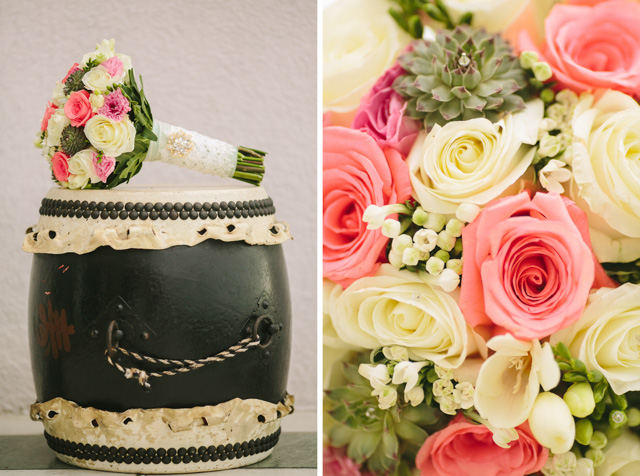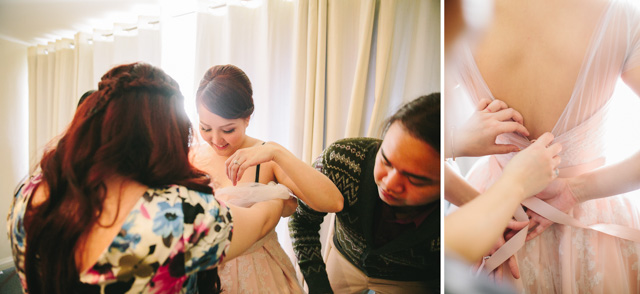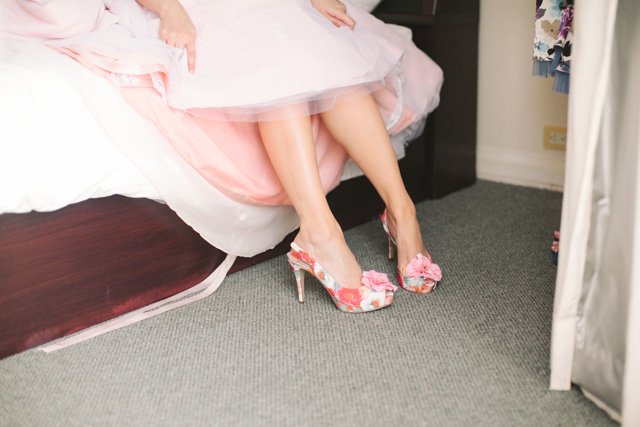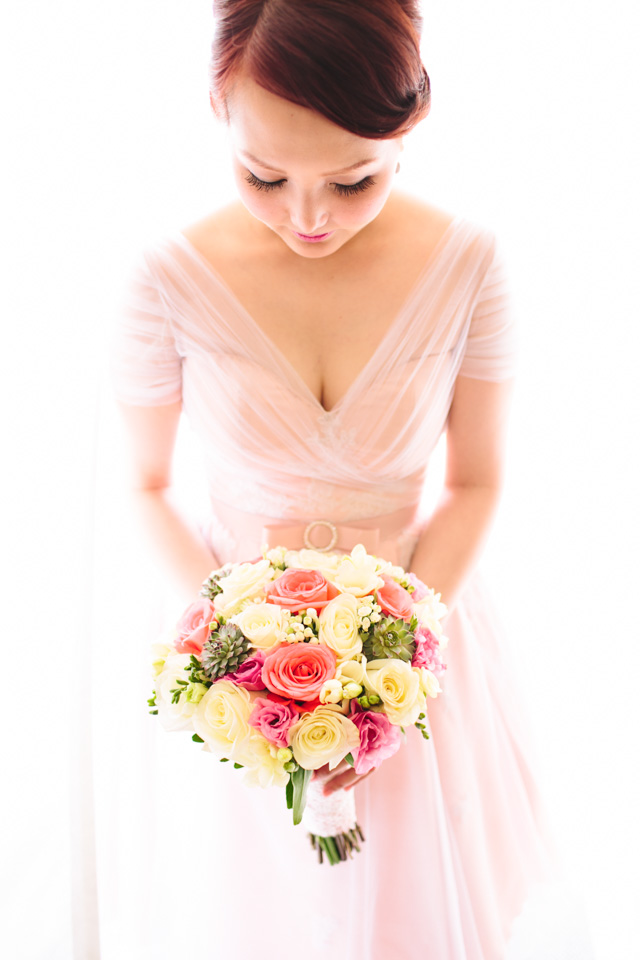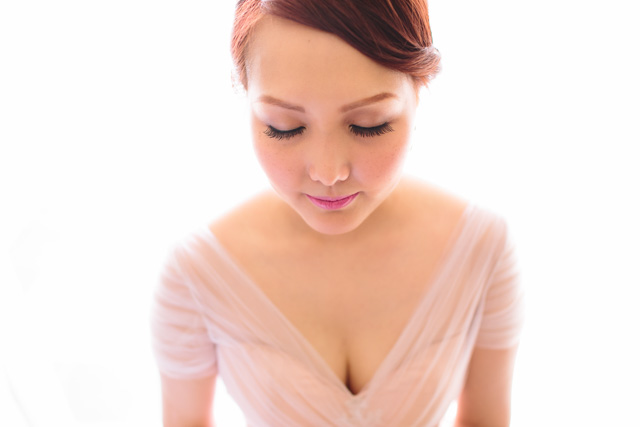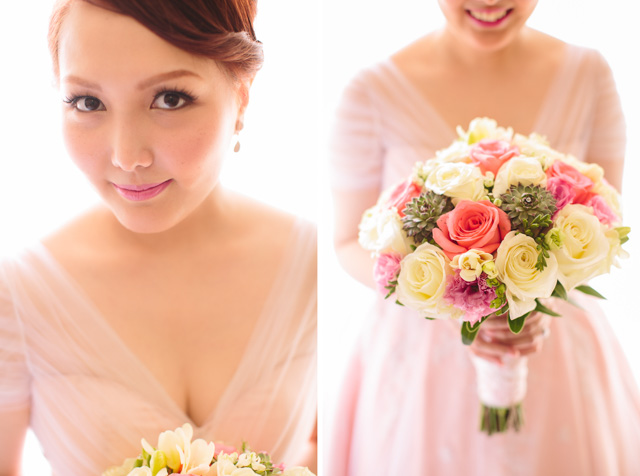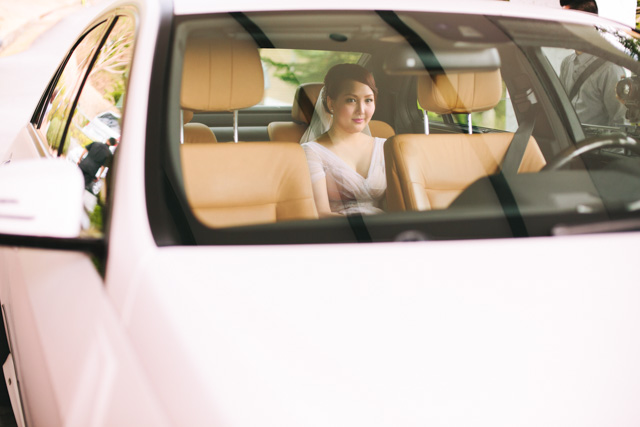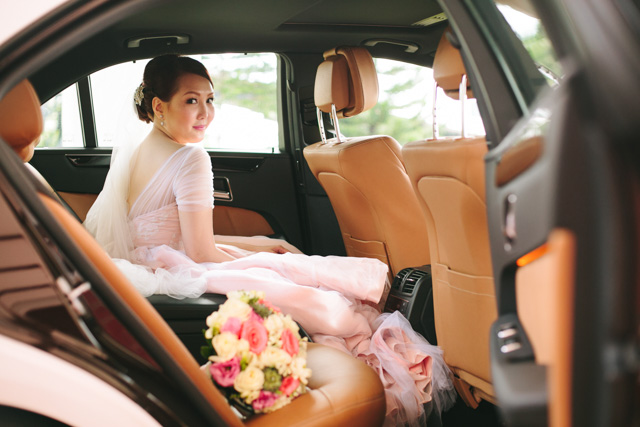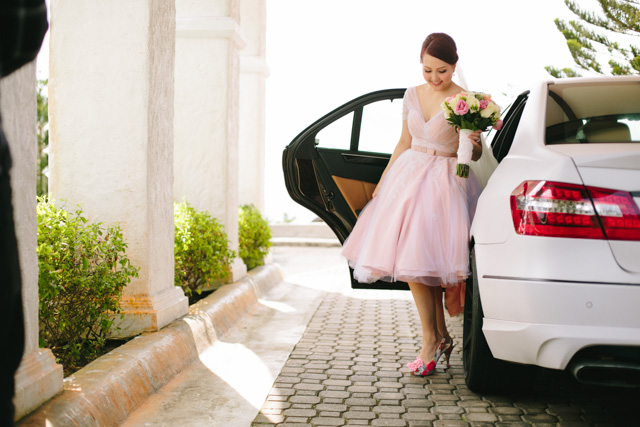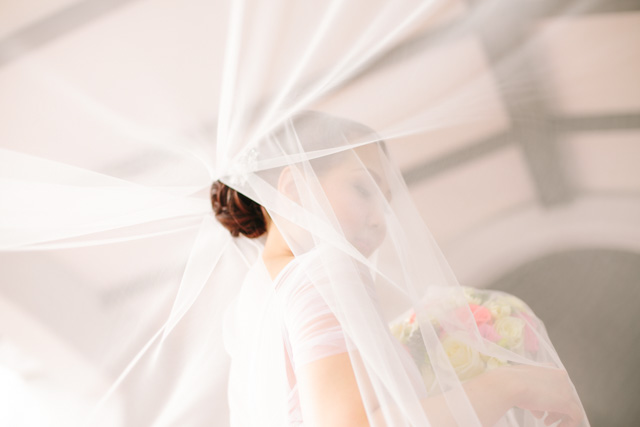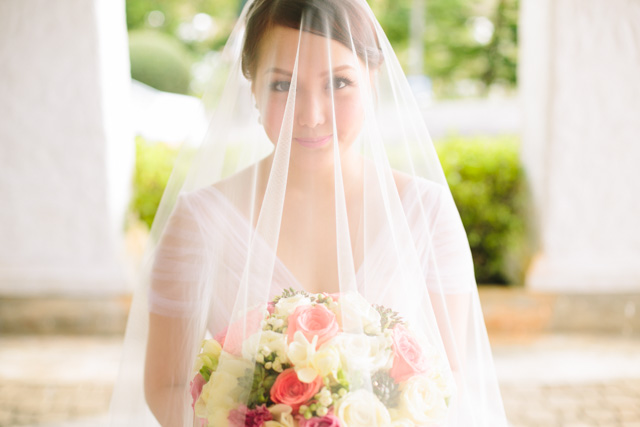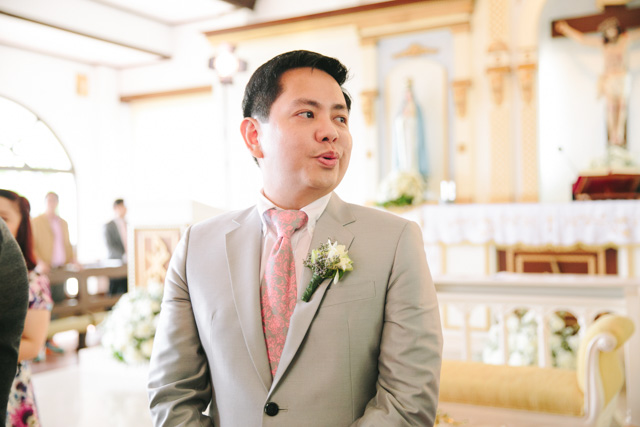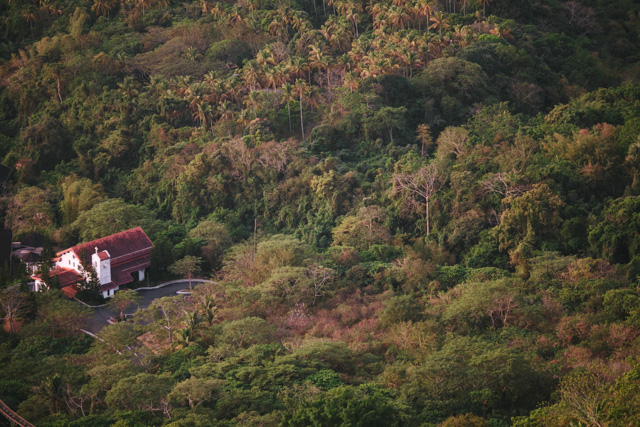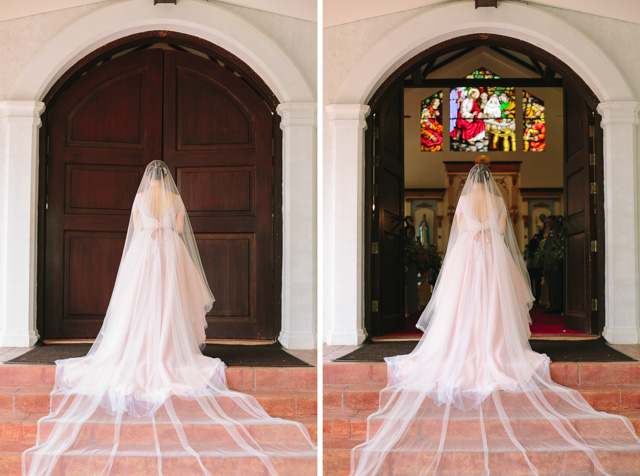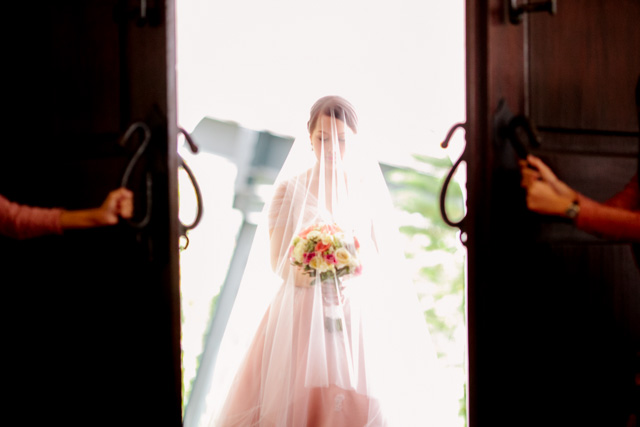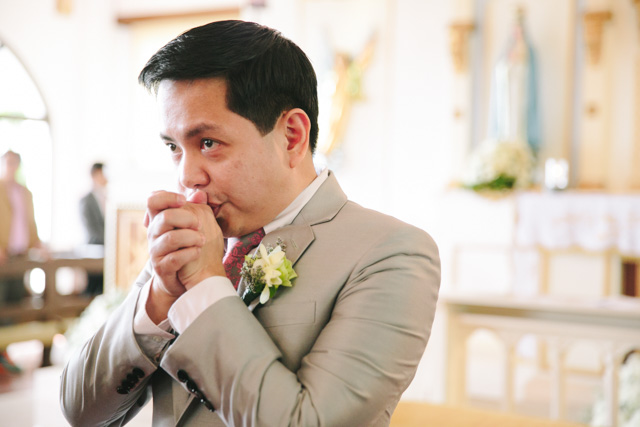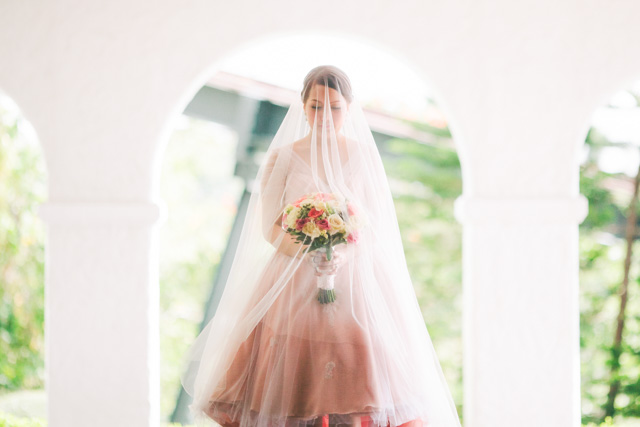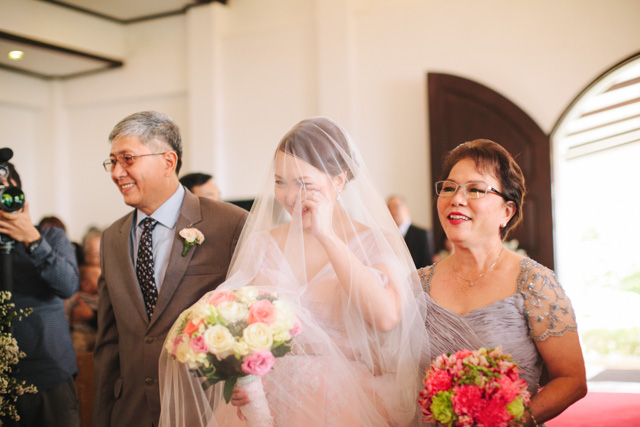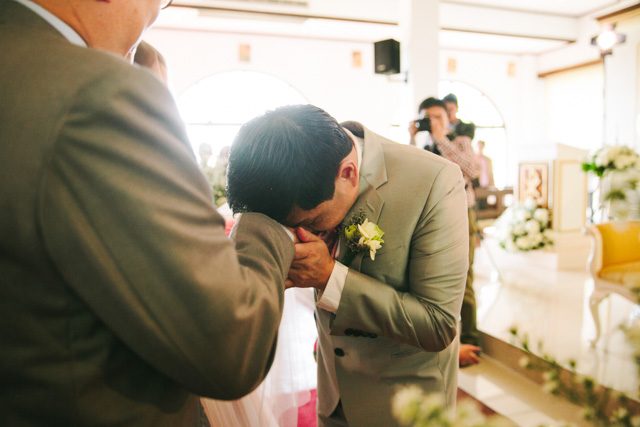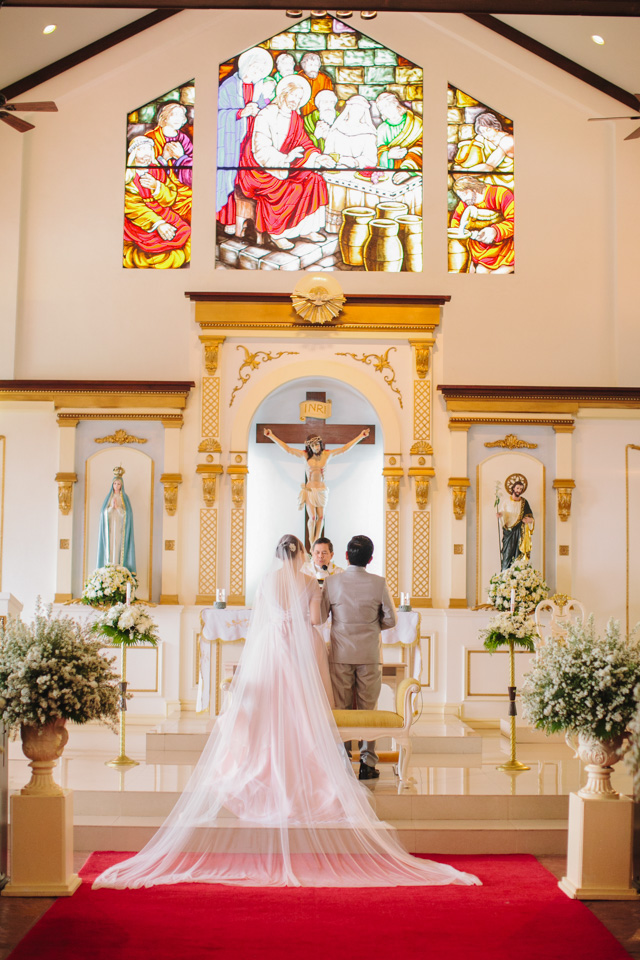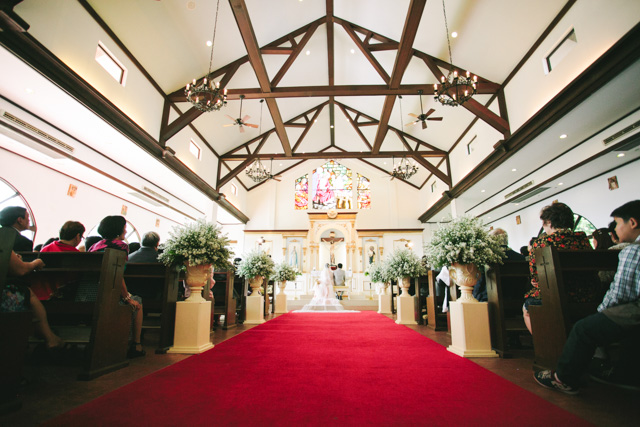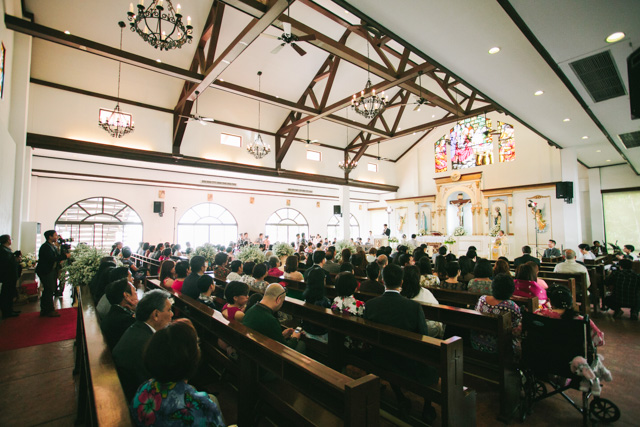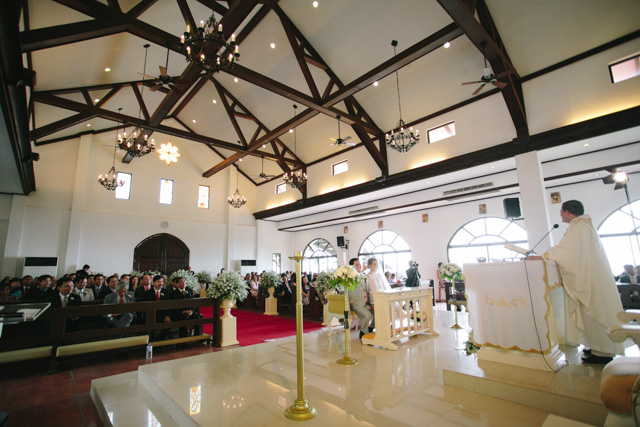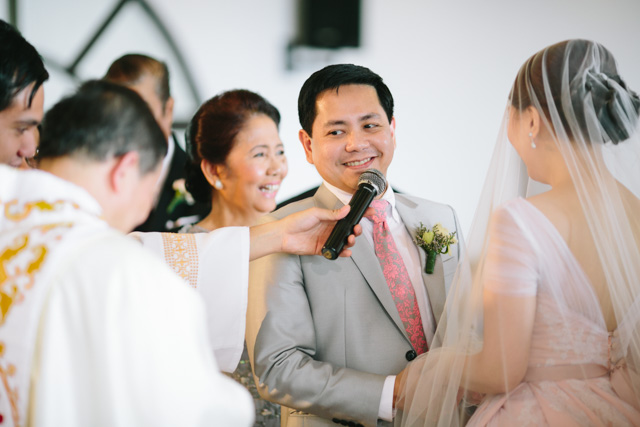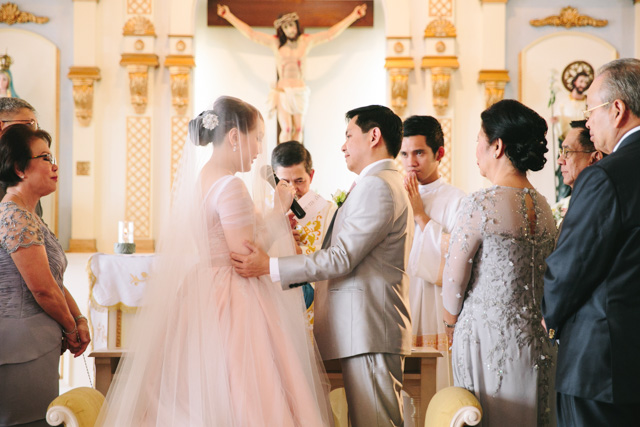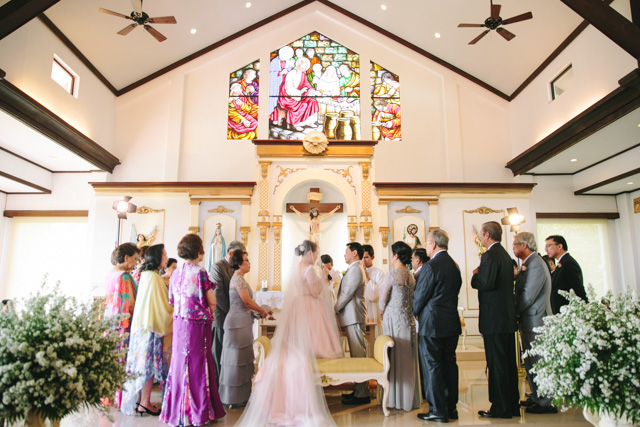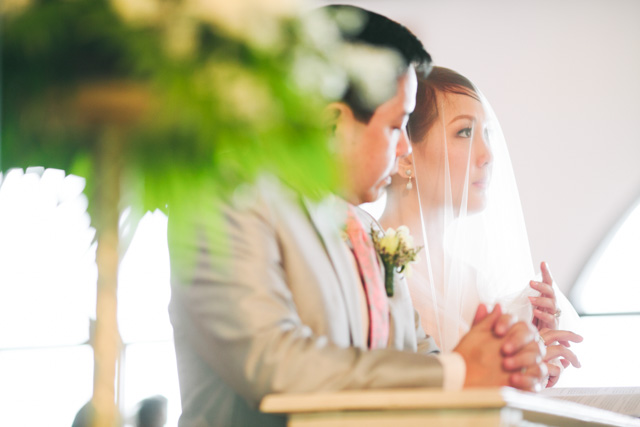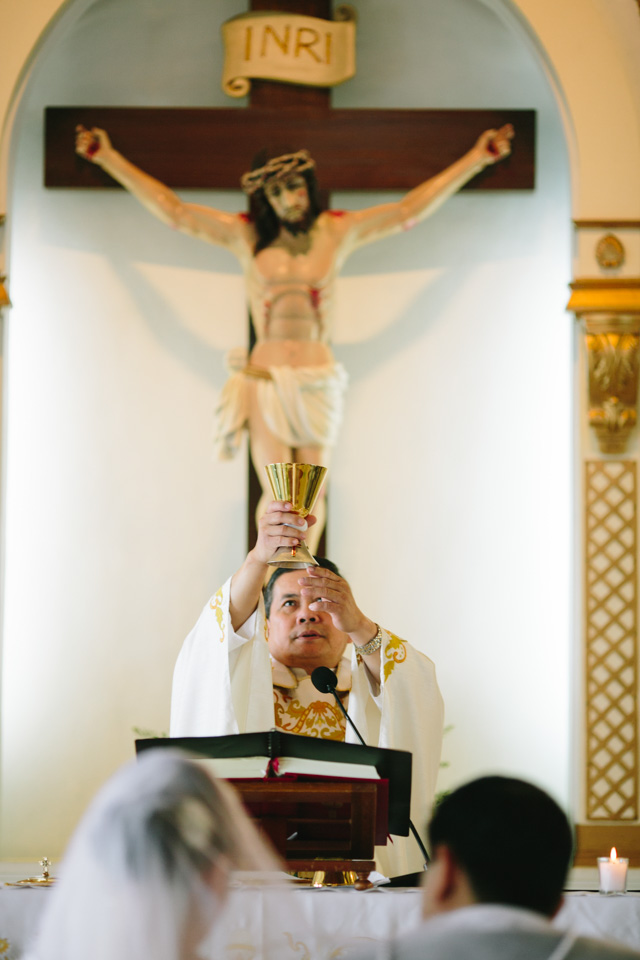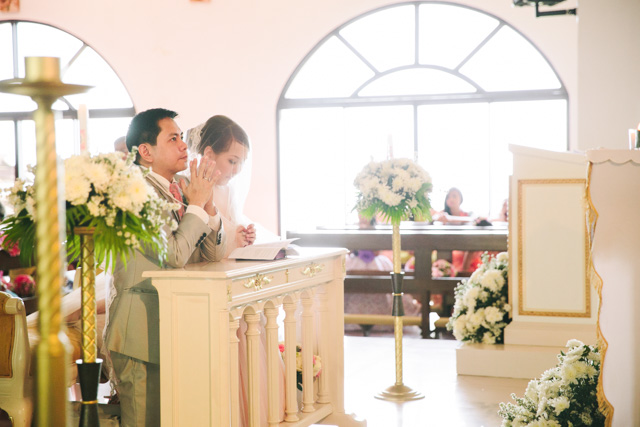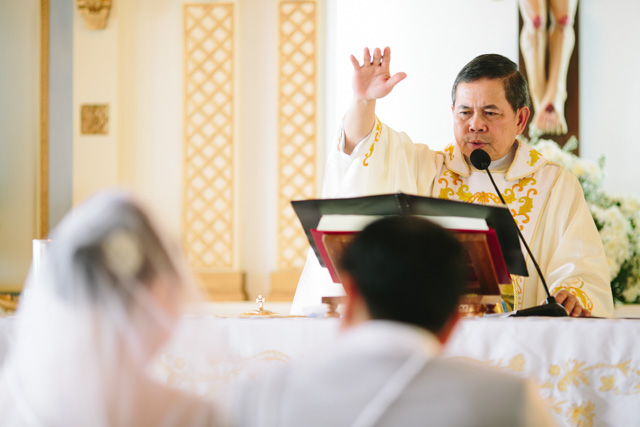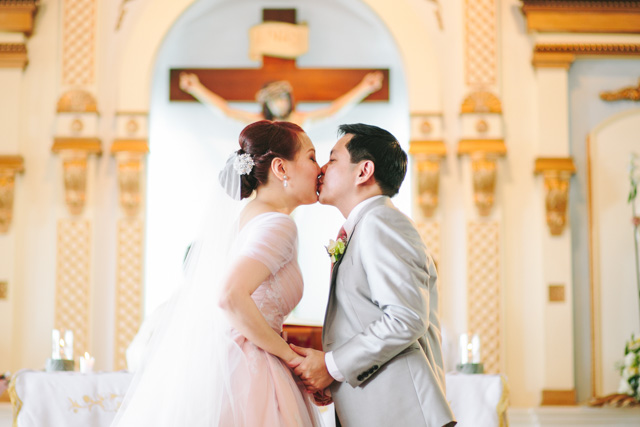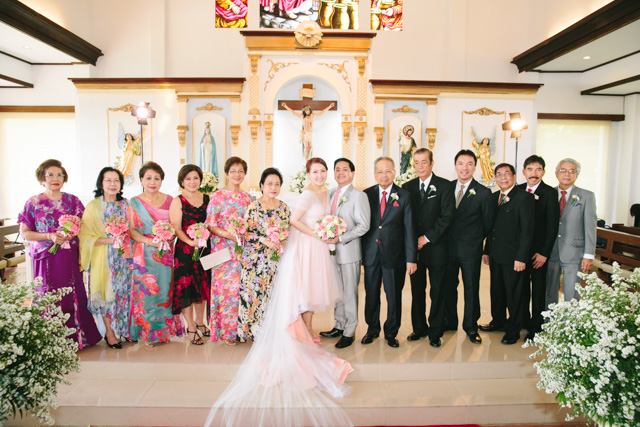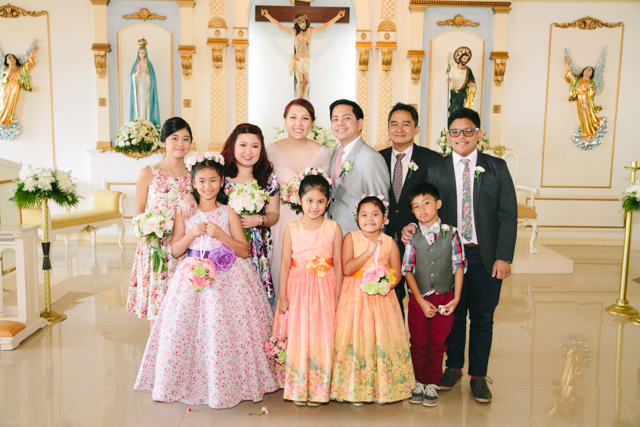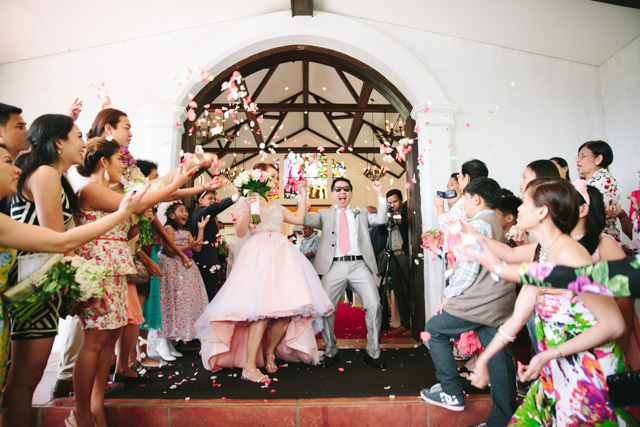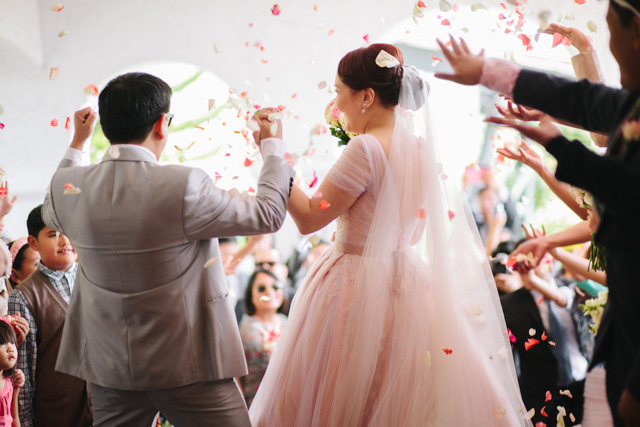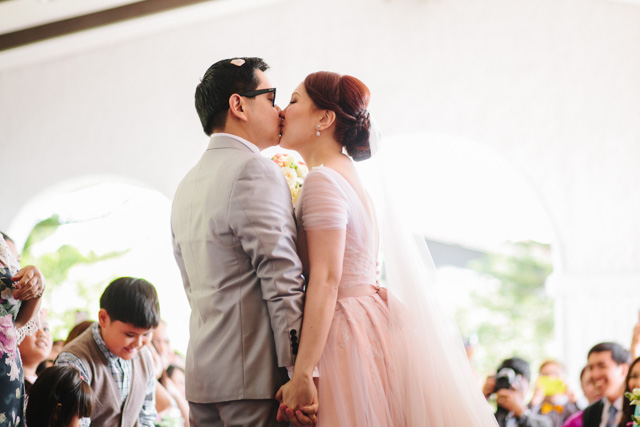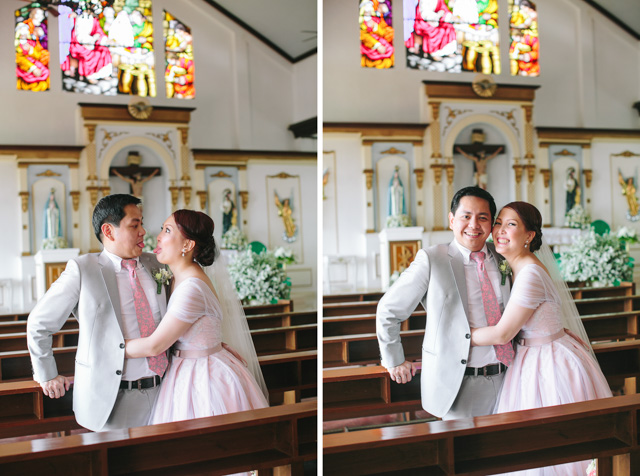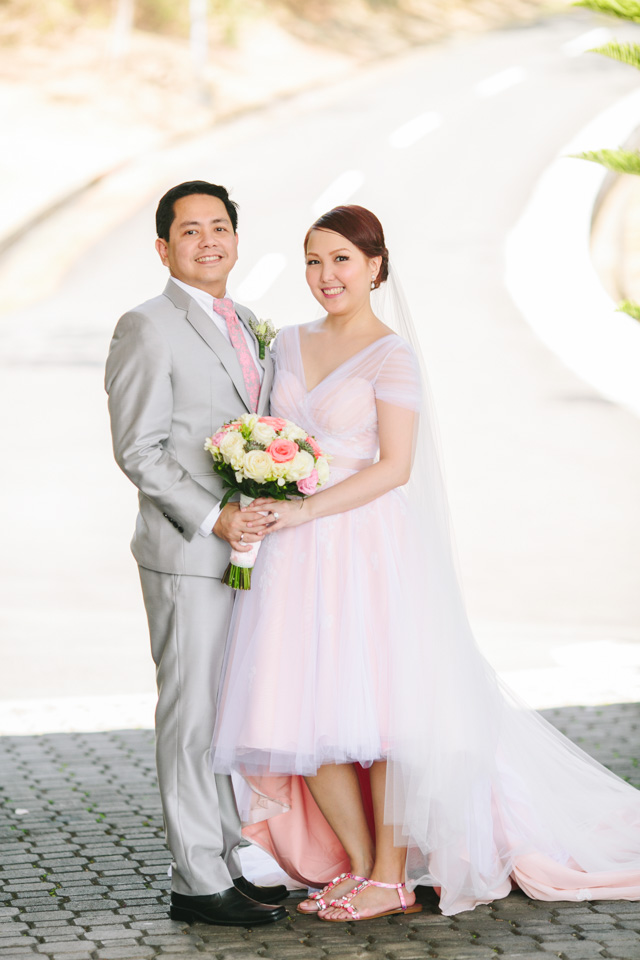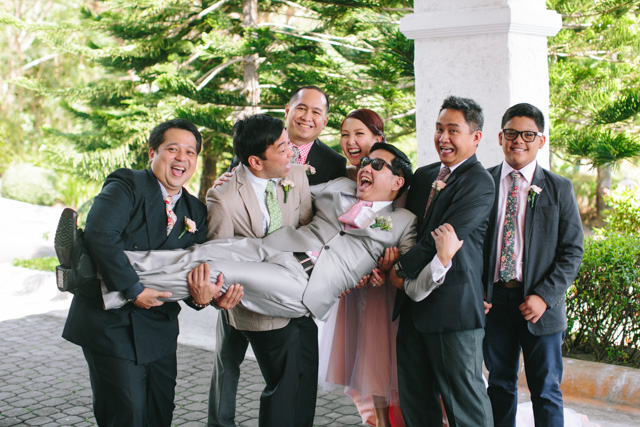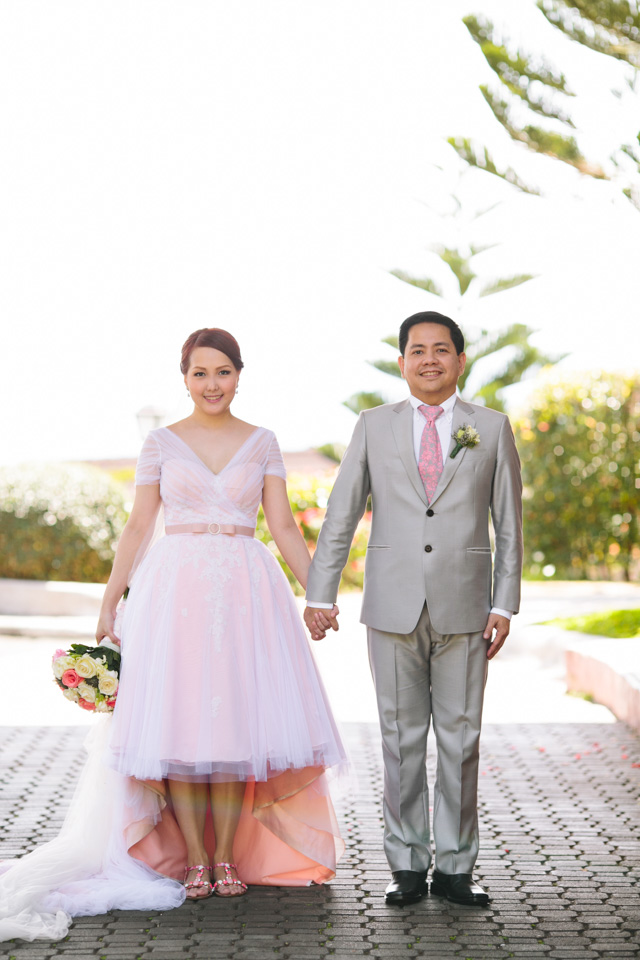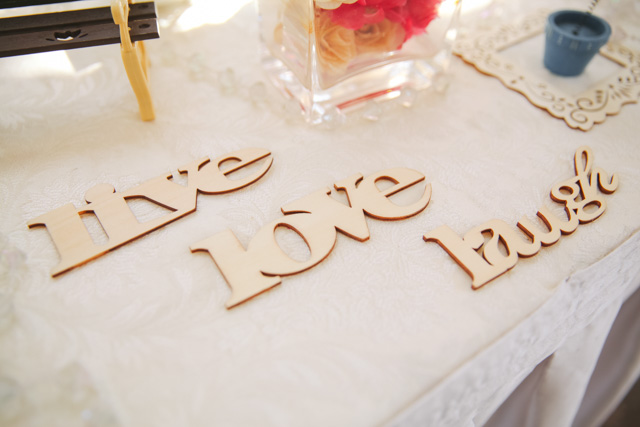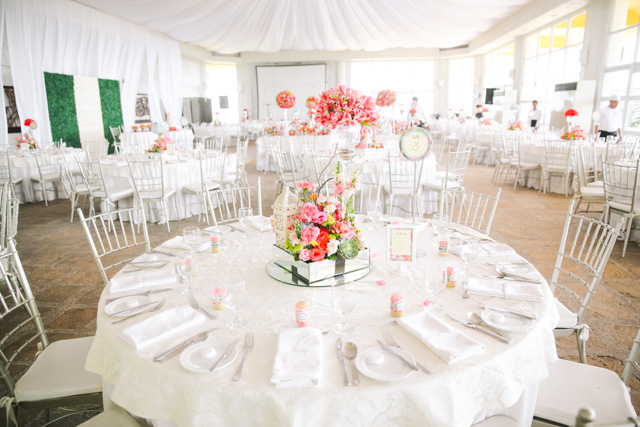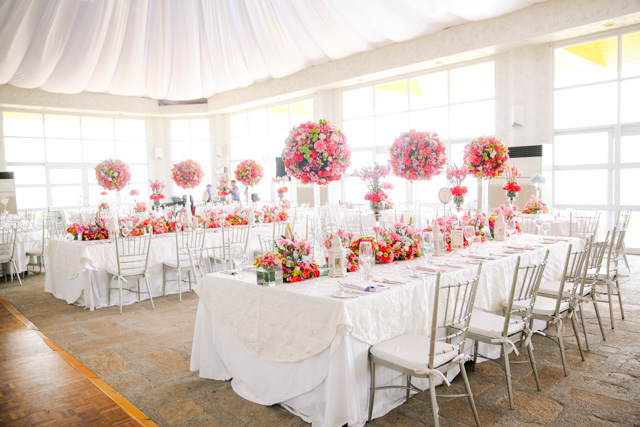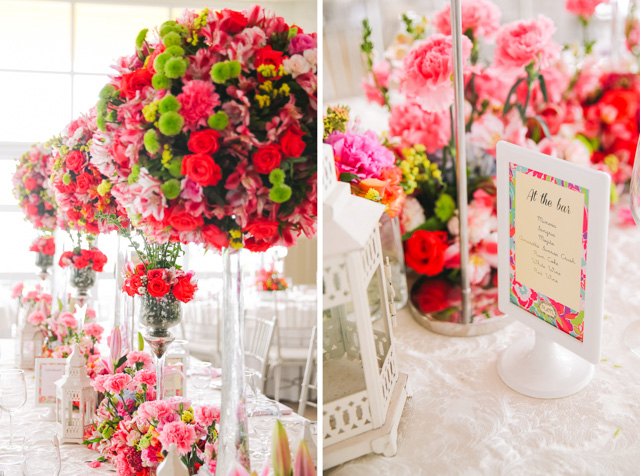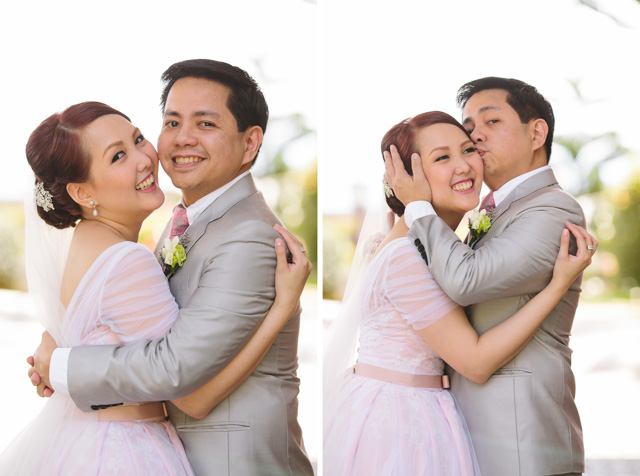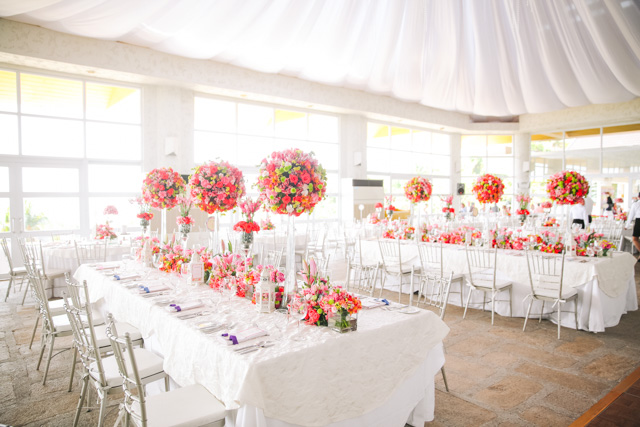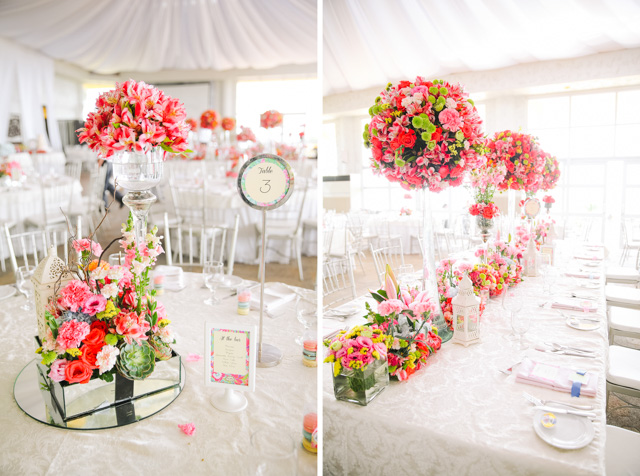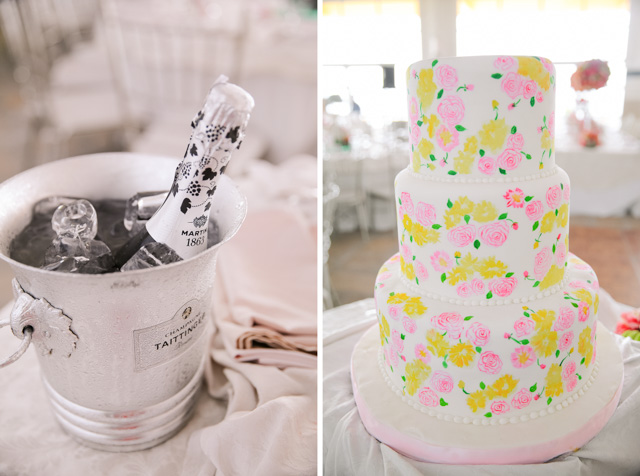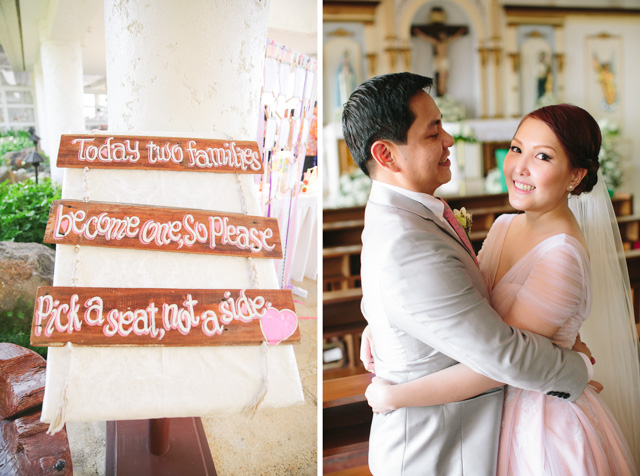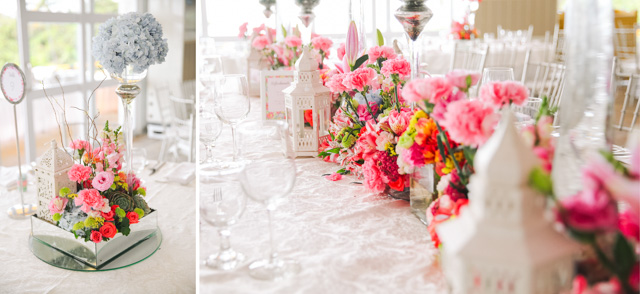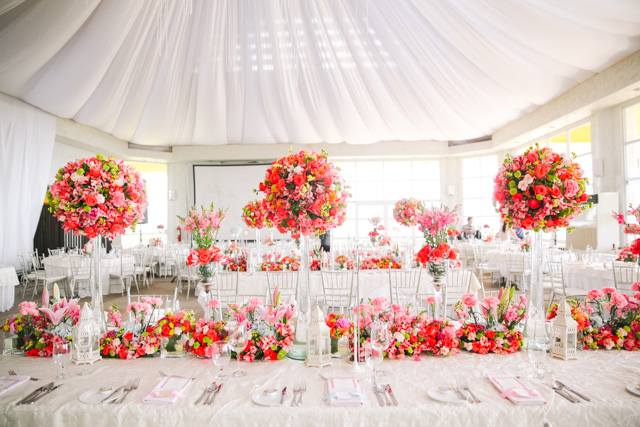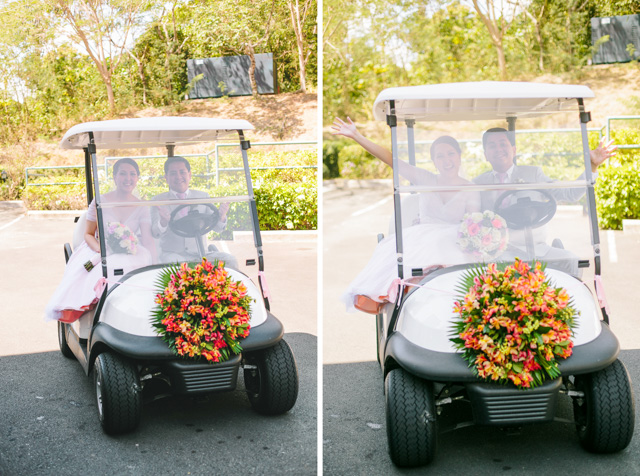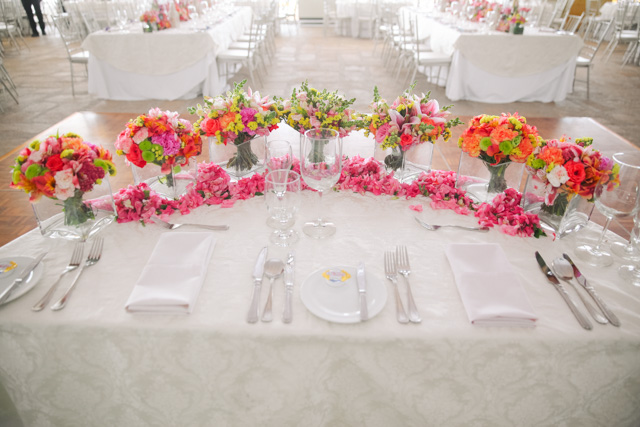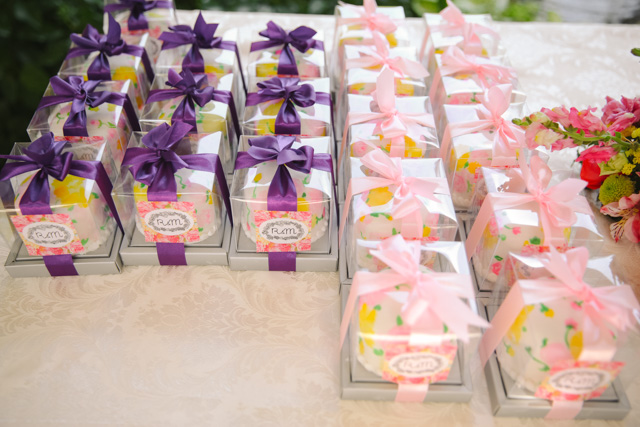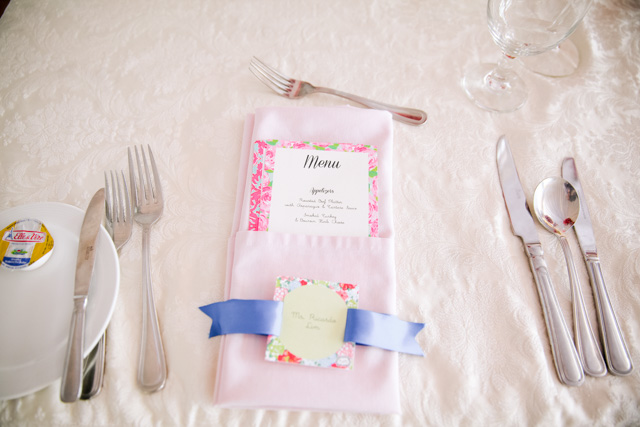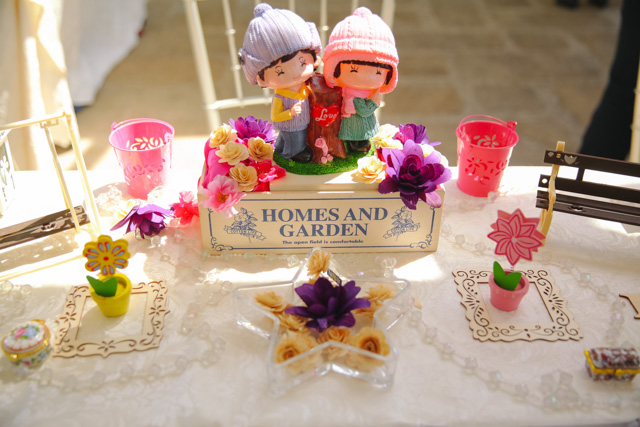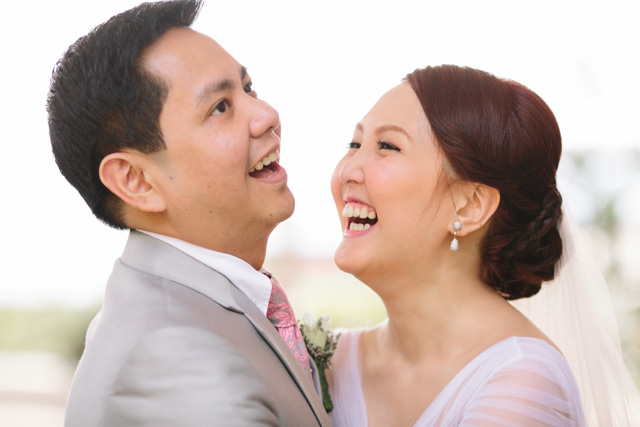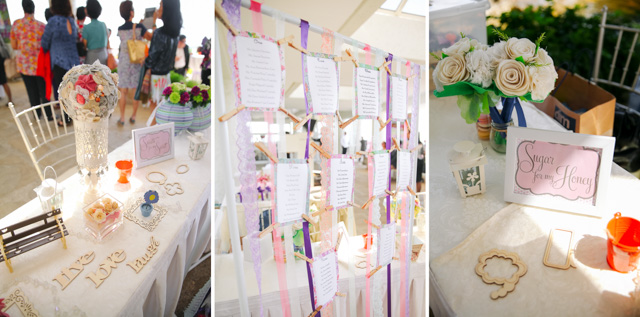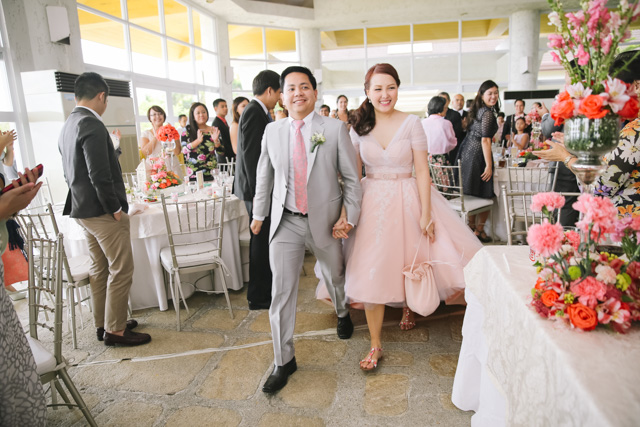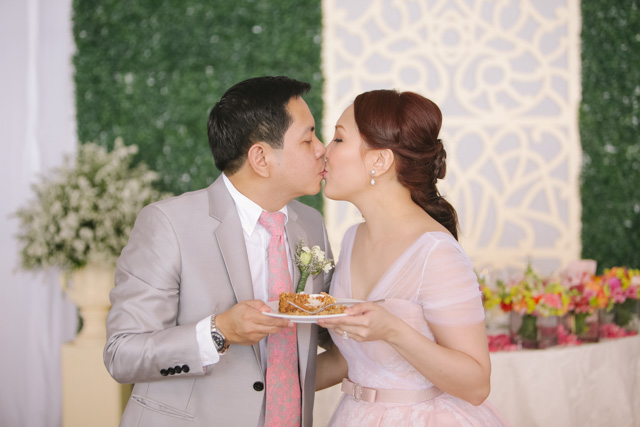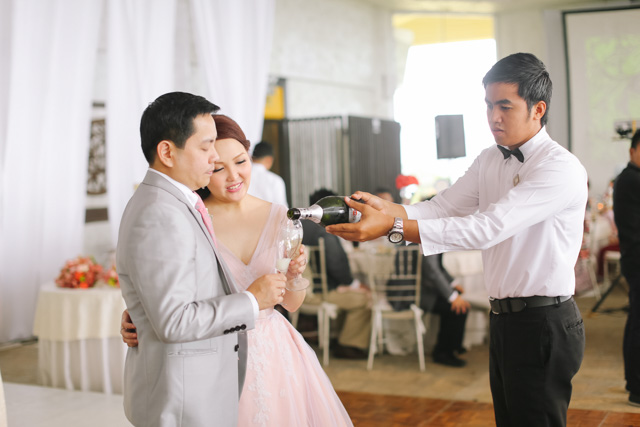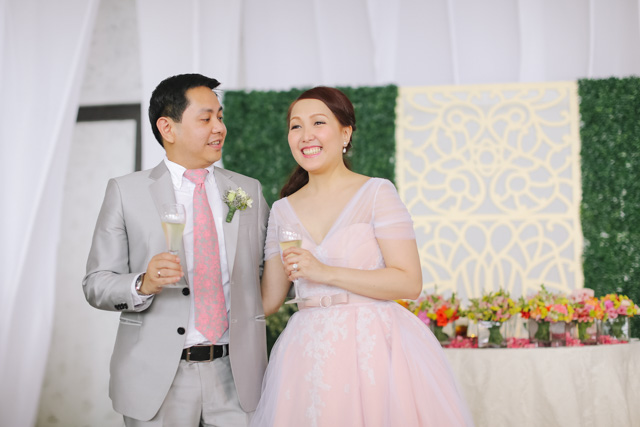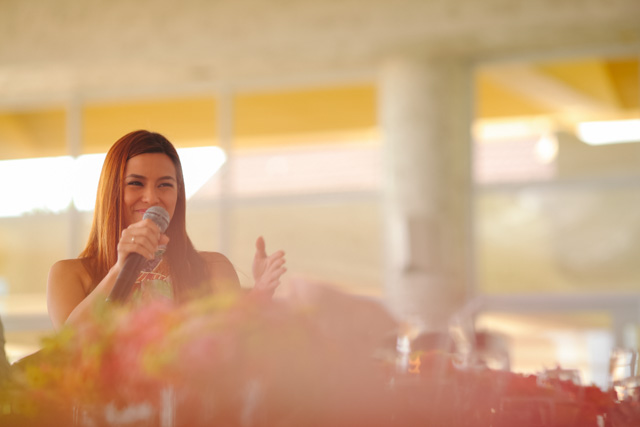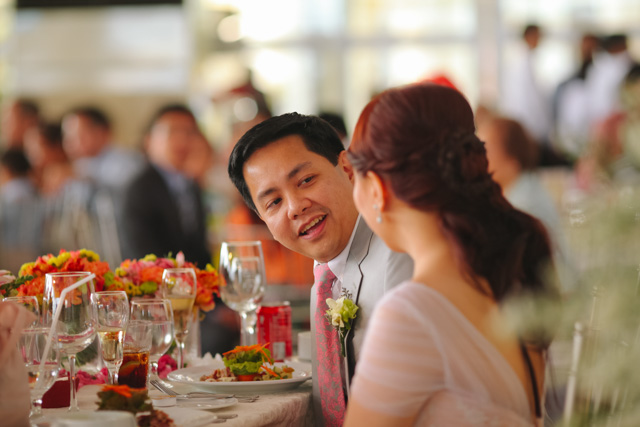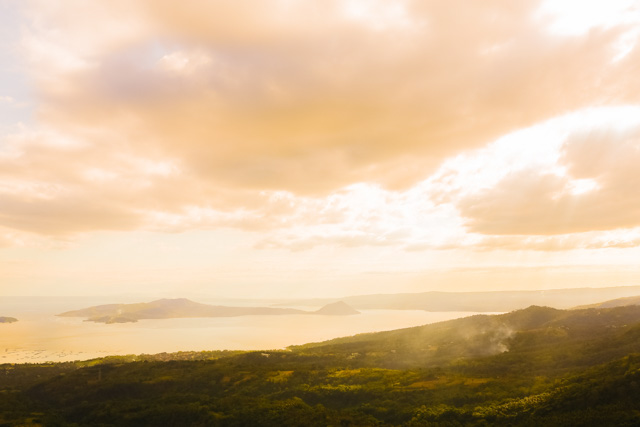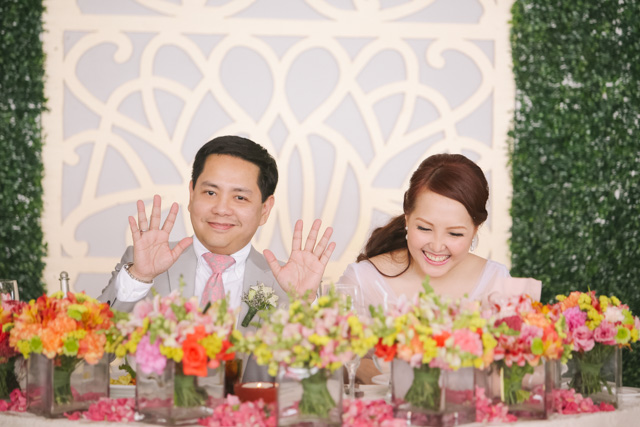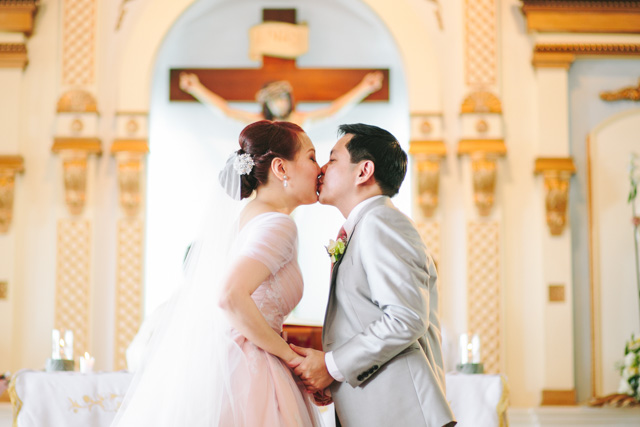 Virginia | Washington DC | Maryland | Toronto | Manila | World |
Destination Wedding and Lifestyle Photographer | Whimboy Echavez Photography
Photo: whimboy ECHAVEZ photography and a big shout out to Ian, Sam and to my little sister G, for second shooting.
var _gaq = _gaq || []; _gaq.push(['_setAccount', 'UA-30002900-1']); _gaq.push(['_trackPageview']);
(function() { var ga = document.createElement('script'); ga.type = 'text/javascript'; ga.async = true; ga.src = ('https:' == document.location.protocol ? 'https://ssl' : 'http://www') + '.google-analytics.com/ga.js'; var s = document.getElementsByTagName('script')[0]; s.parentNode.insertBefore(ga, s); })();

Back to the top
Back to Weddings & Engagements
Contact Me
Home