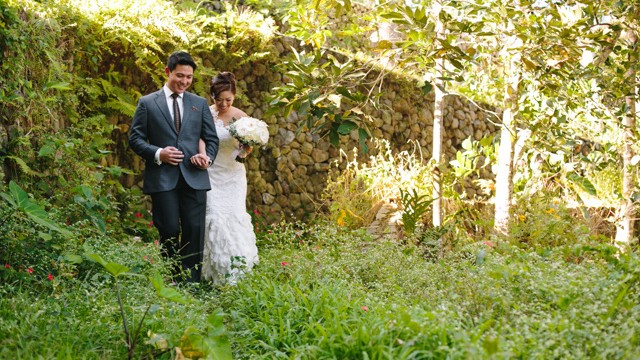 Wedding: Gary + Grace
Gary and Grace are both from NY. They saw my work through a previous bride who posted her wedding on Facebook. I was still living in the Philippines then and we messaged each other for a year and planned for their big day online. Everything was coordinated through Facebook so thank you Mark Zuckerburg. lol
In the Philippines, we don't usually do first looks. The first look is when the bride and groom first see each other on their wedding day. It is usually before the ceremony. The usual first look for Filipino's is at the church when the bride is walking down the aisle. But Gary and Grace, they're modern and hip and cool so they opted for the first look.
It's always funny trying to plan how to go about it. I plan as much but i let love take its course. I just usually scout for a good location where the bride and groom can meet. I usually ask the couple who would like to wait and who would like to walk and surprise the person. This time, it was Grace who surprised Gary. She went down through those hills in heels like a champion! Bow down to you Grace!
Here are their wedding photos! Congratulations Gary And Grace. All the best to you guys!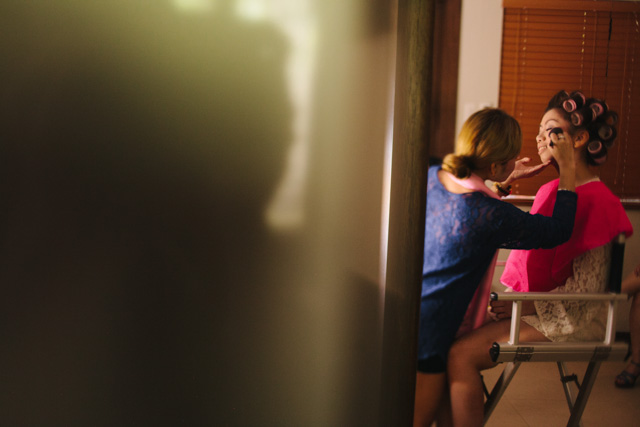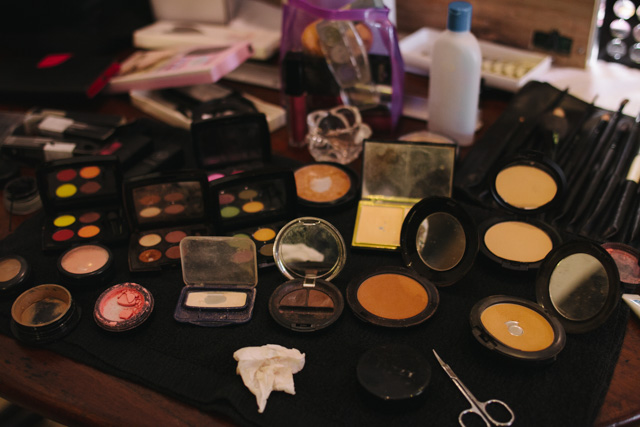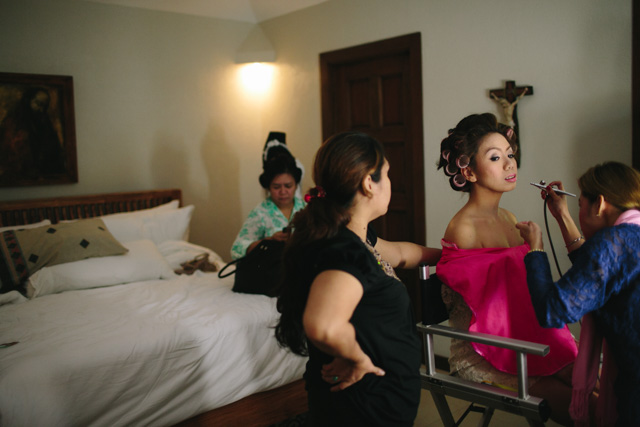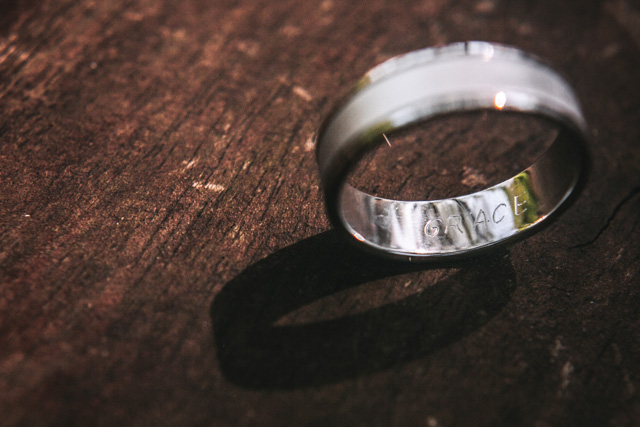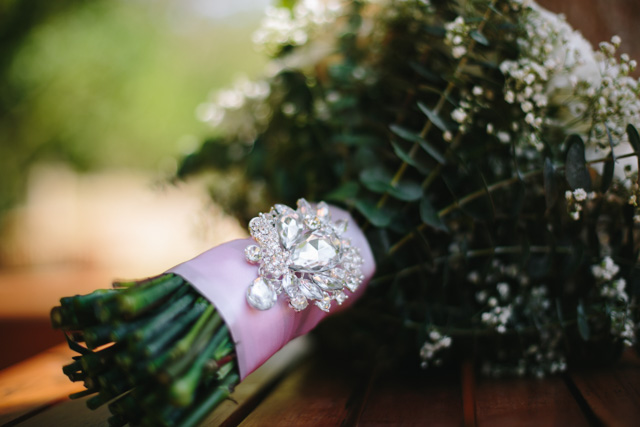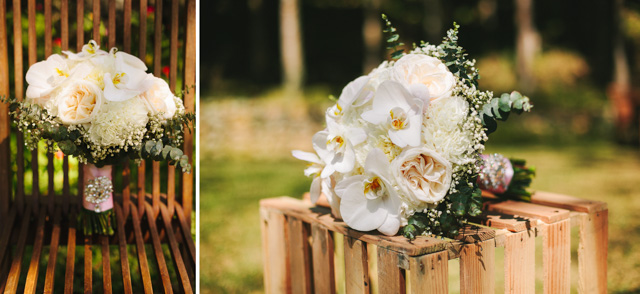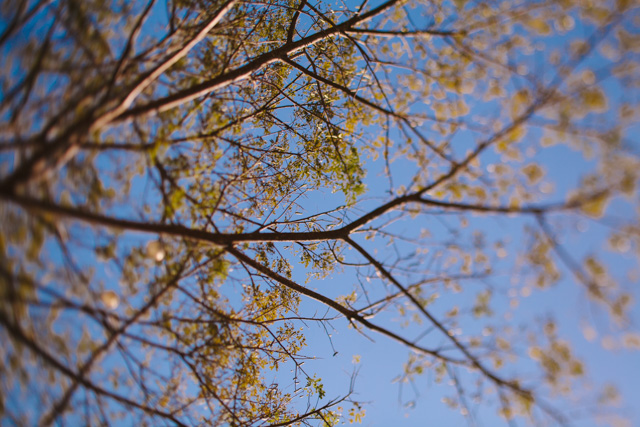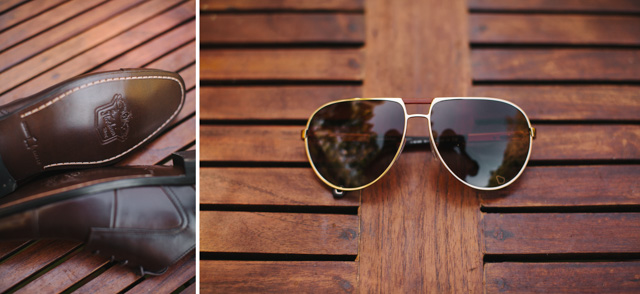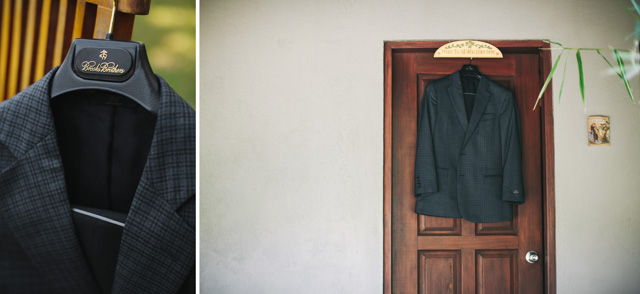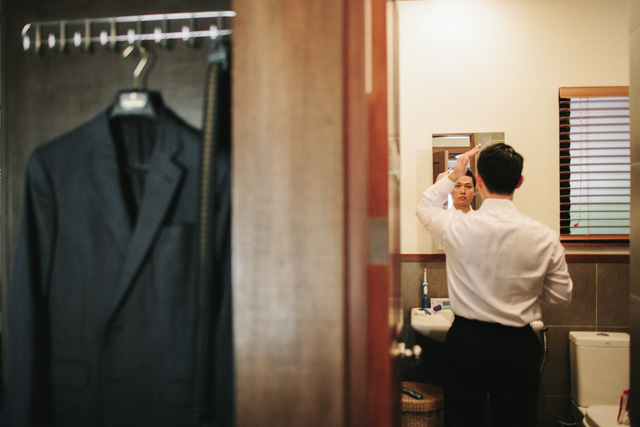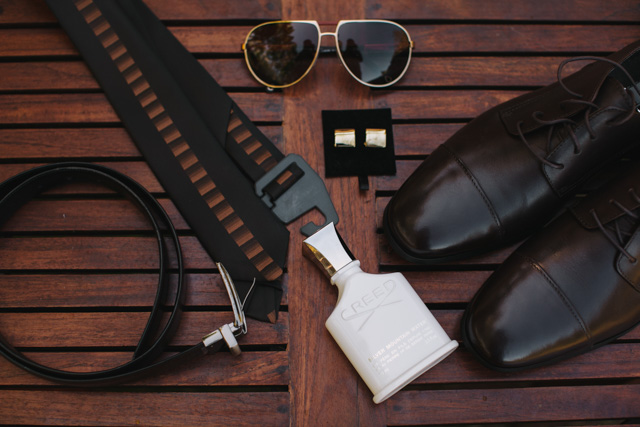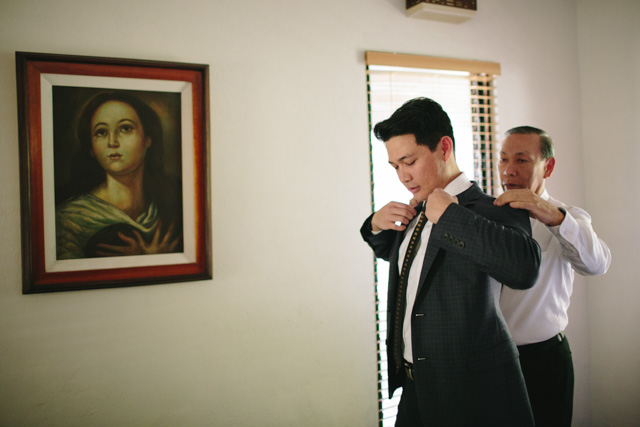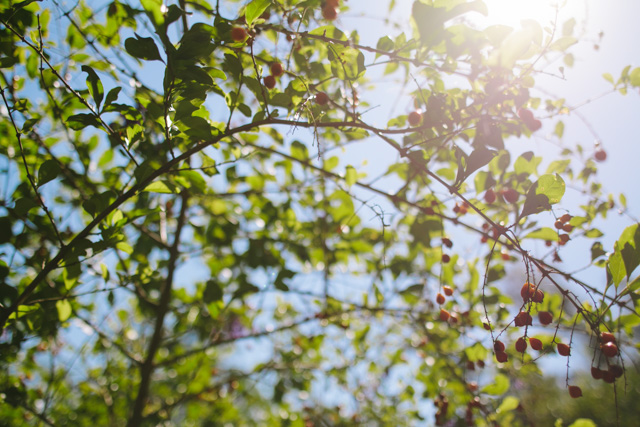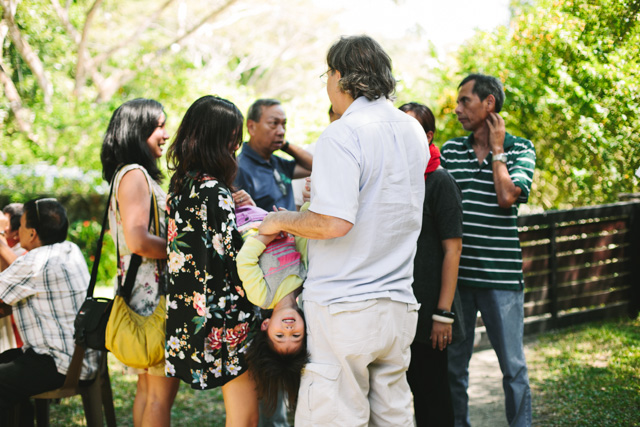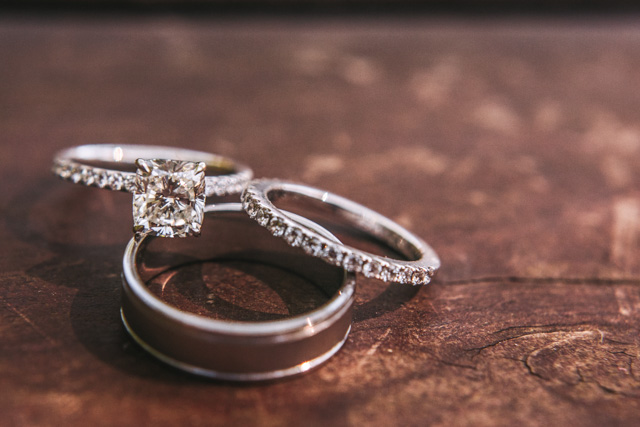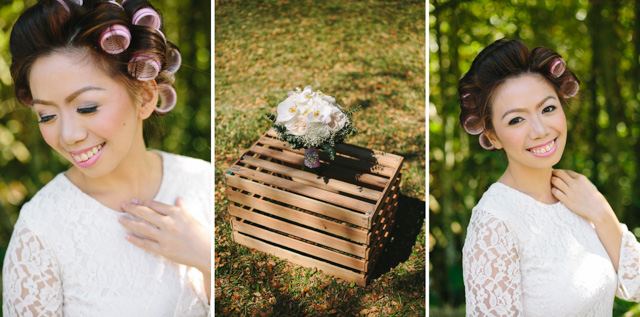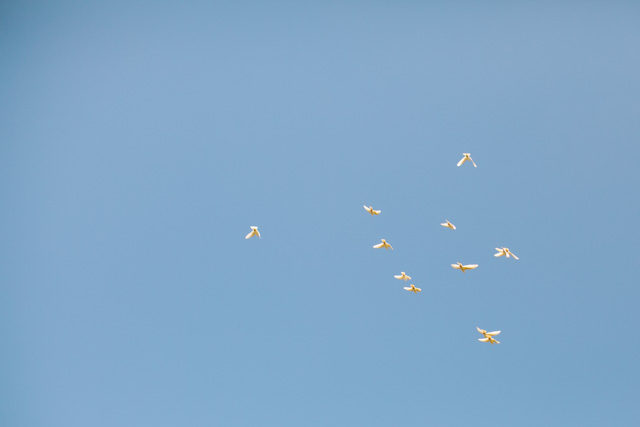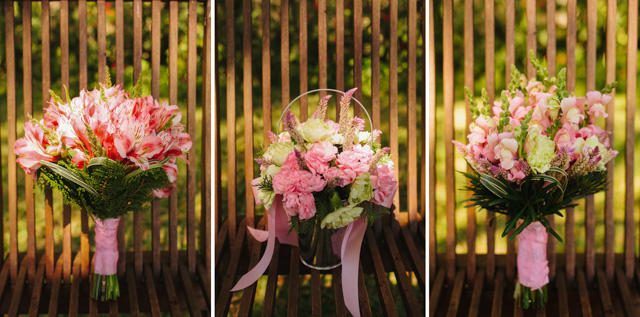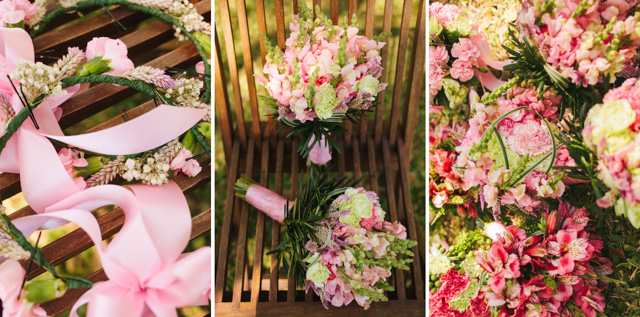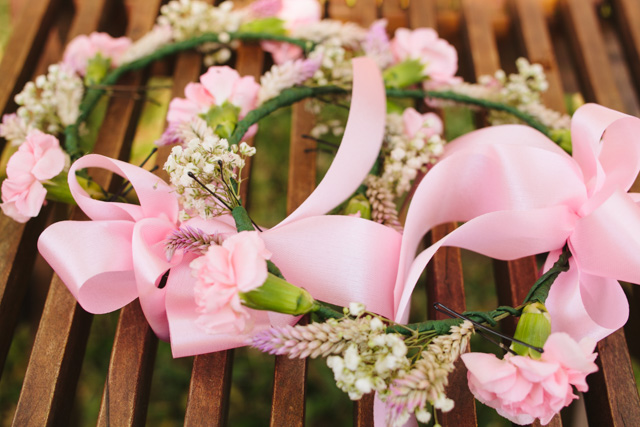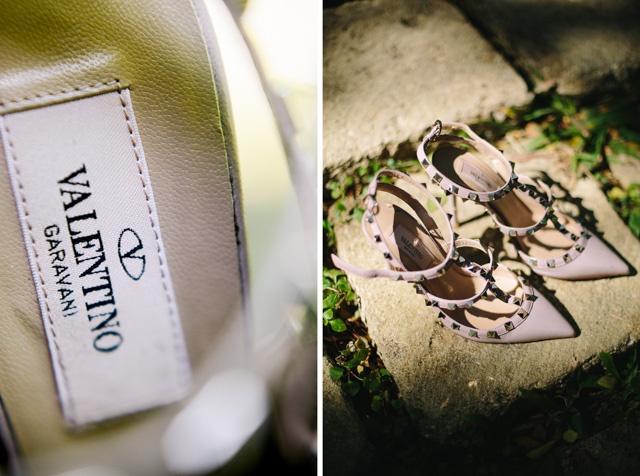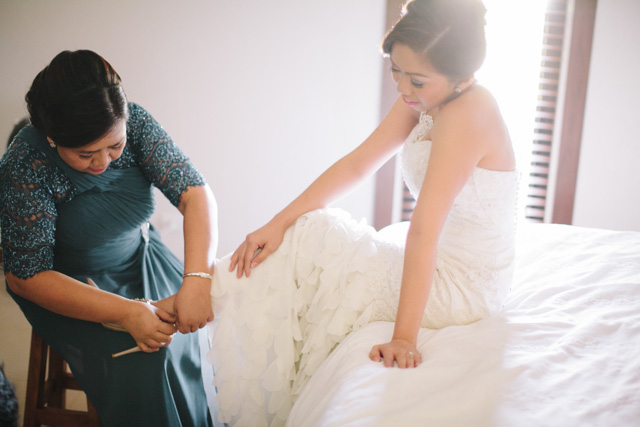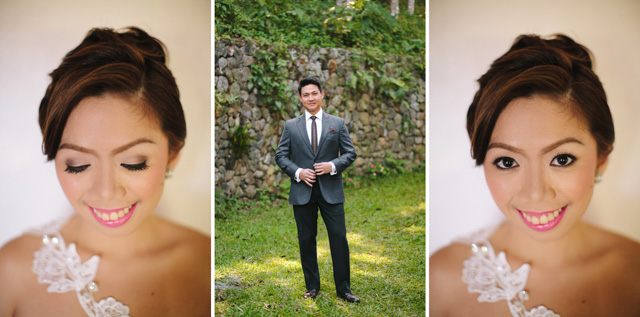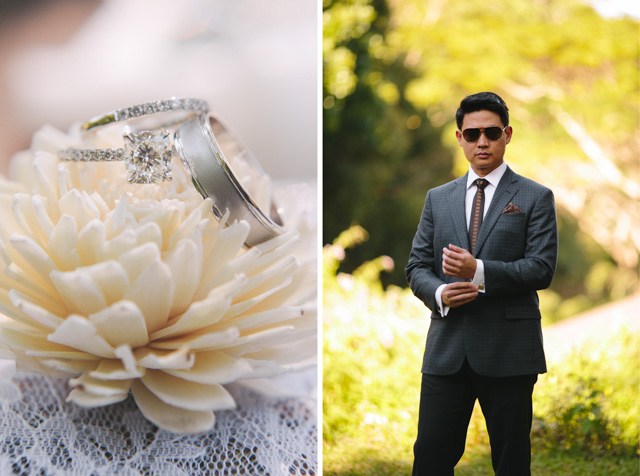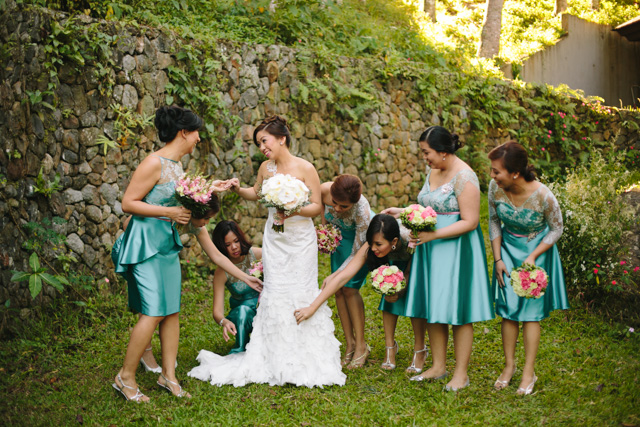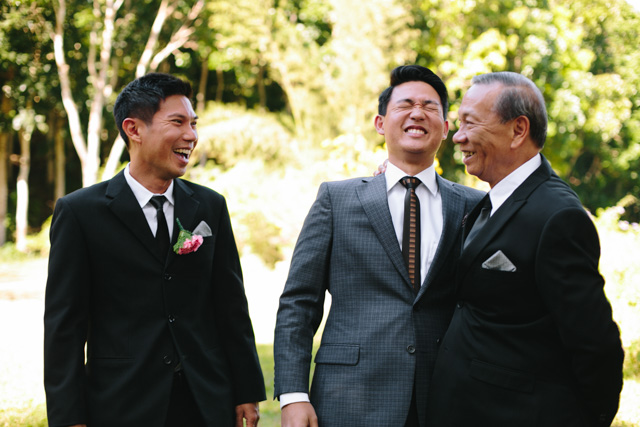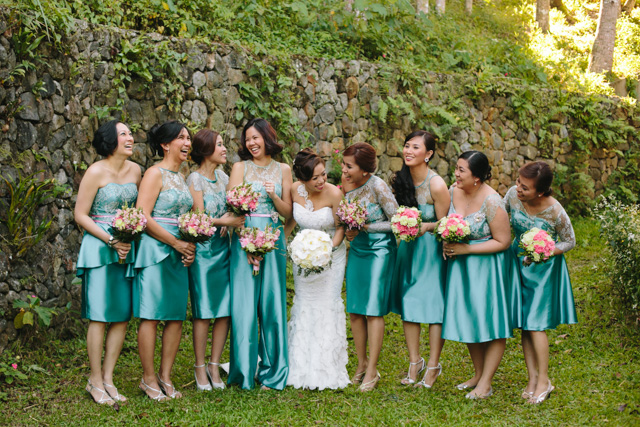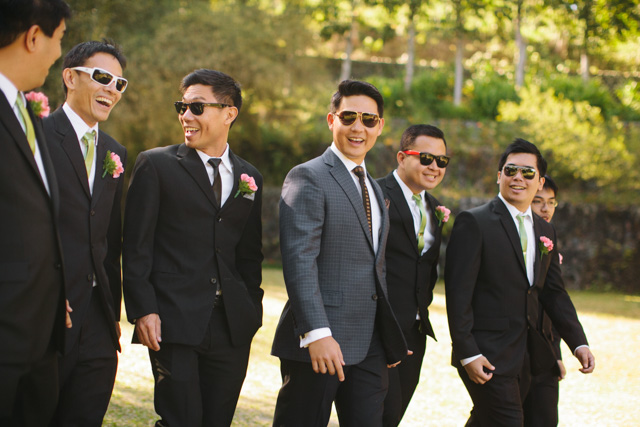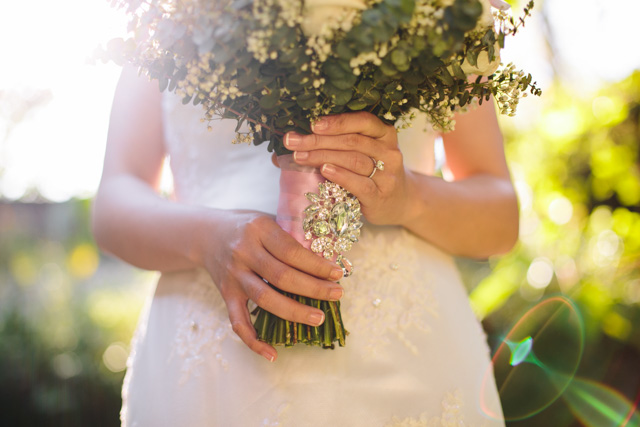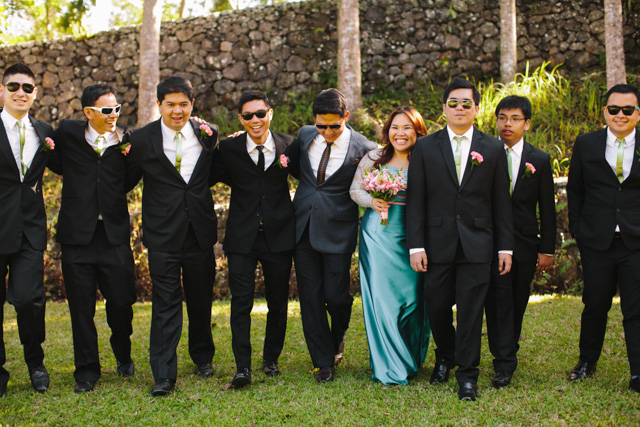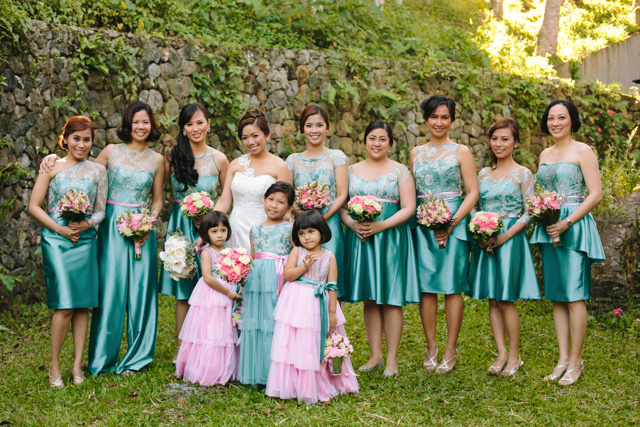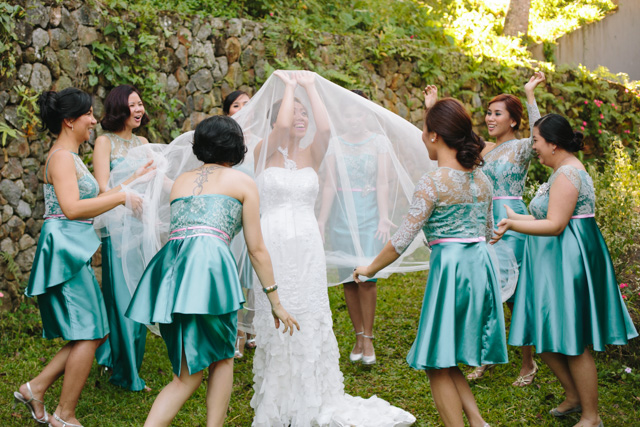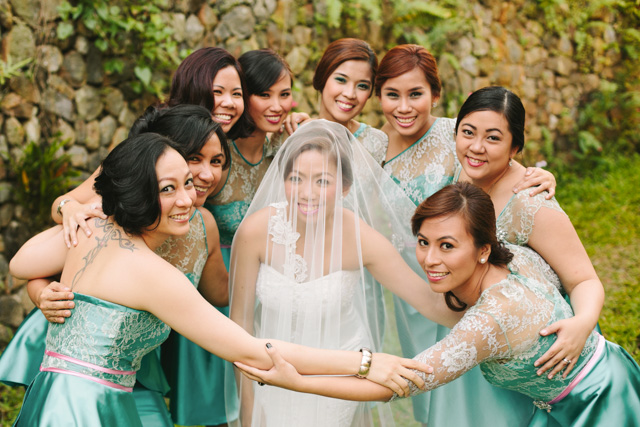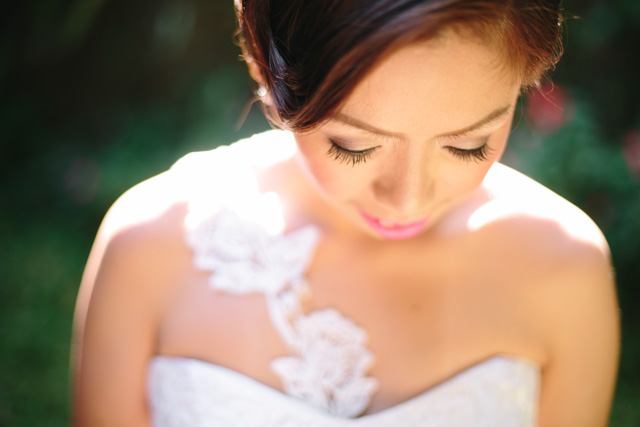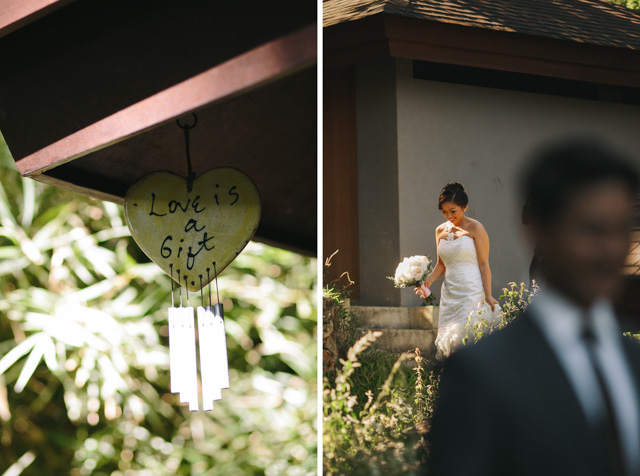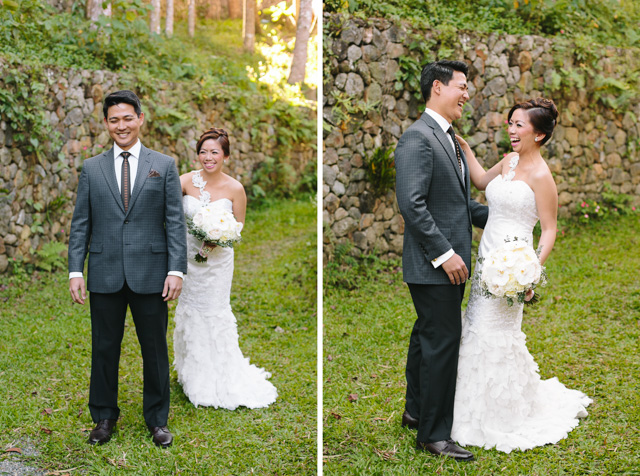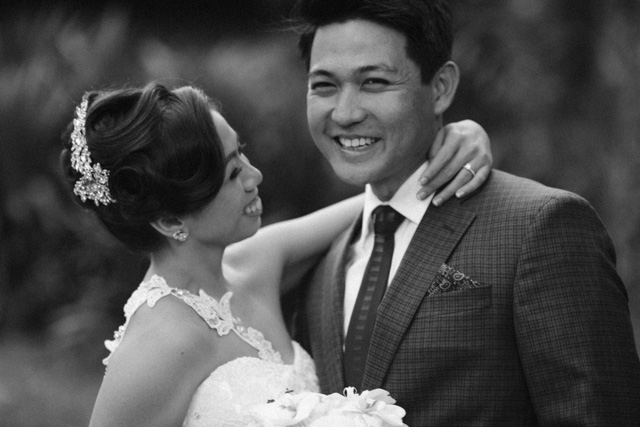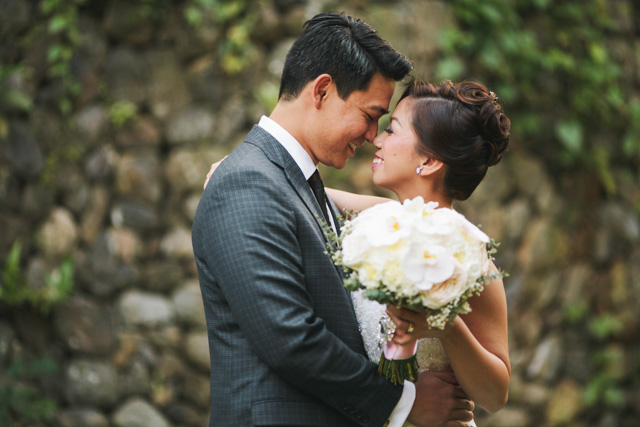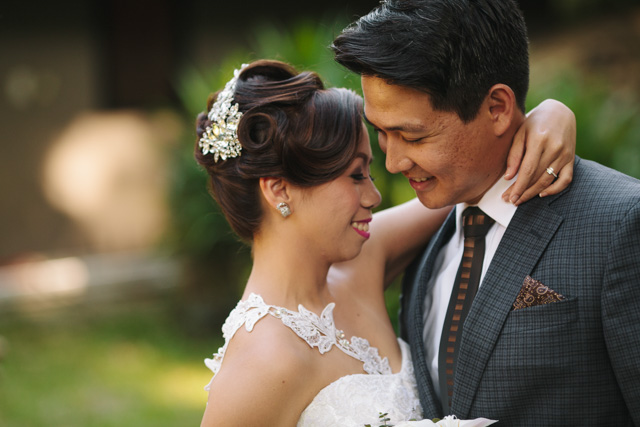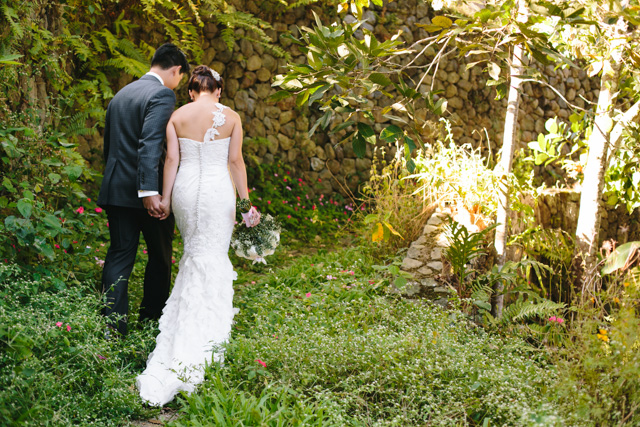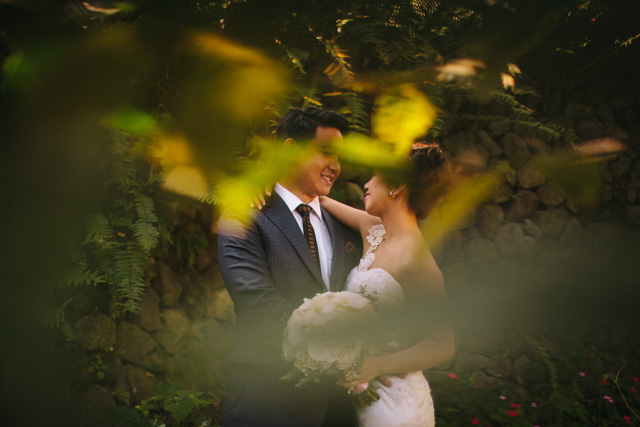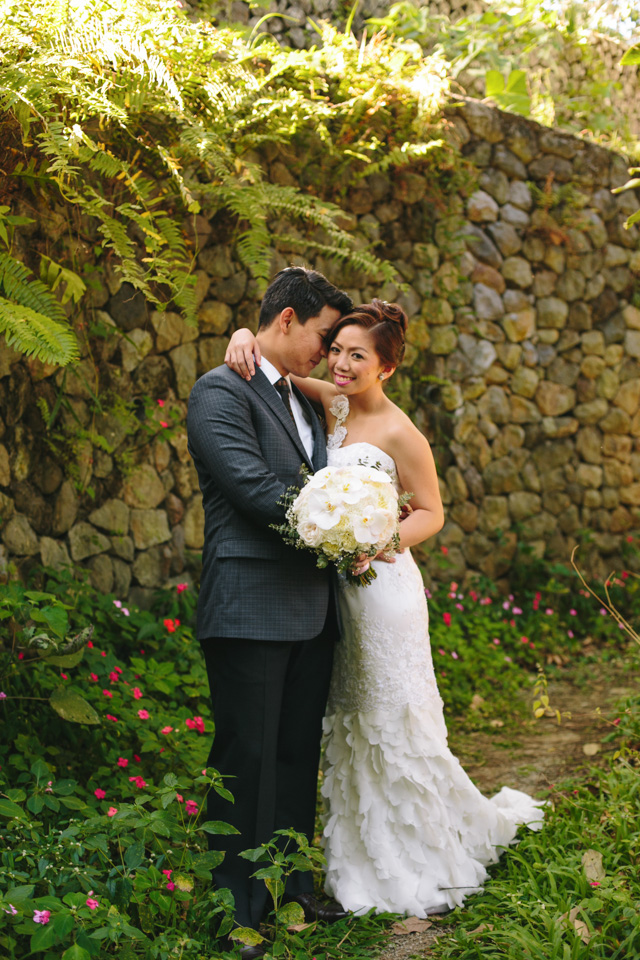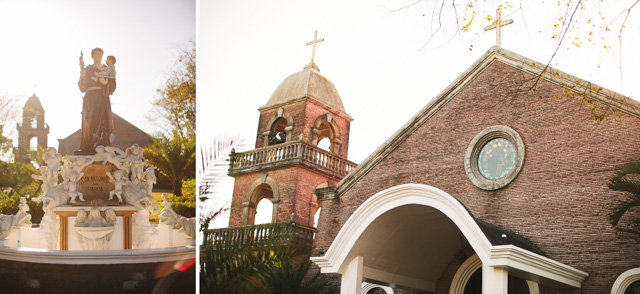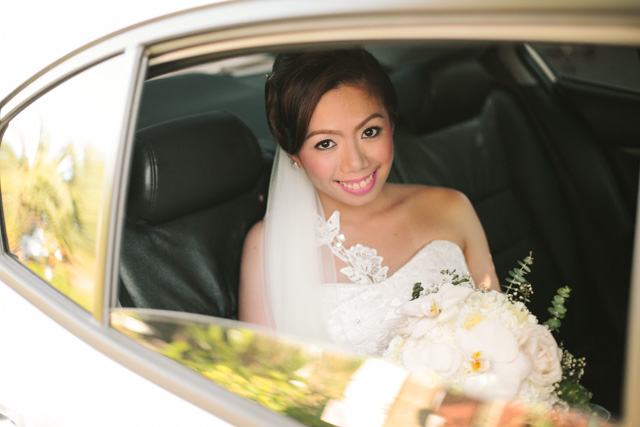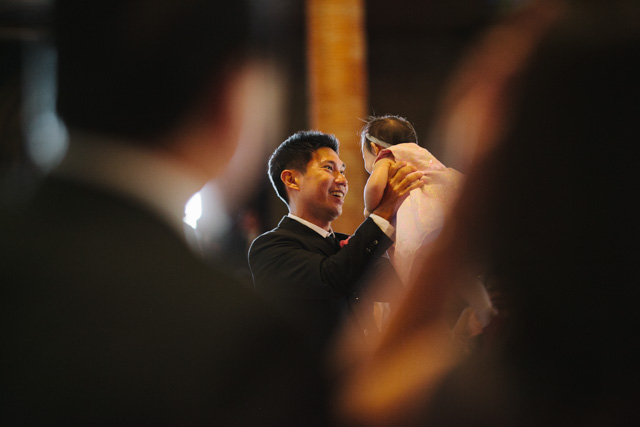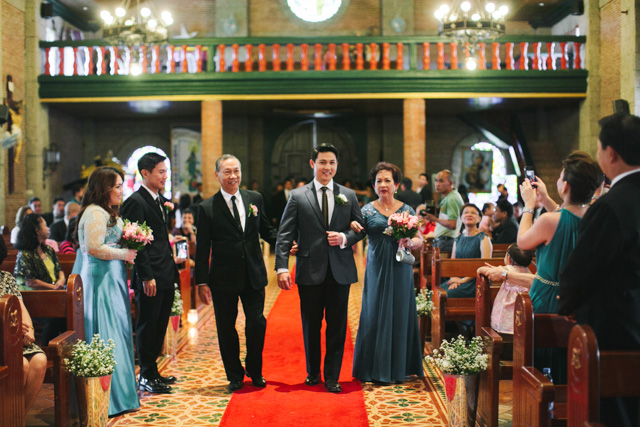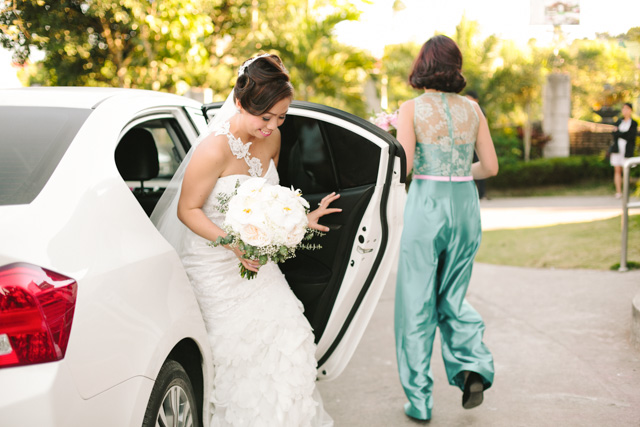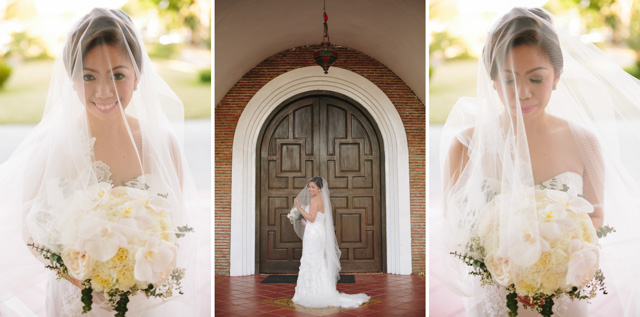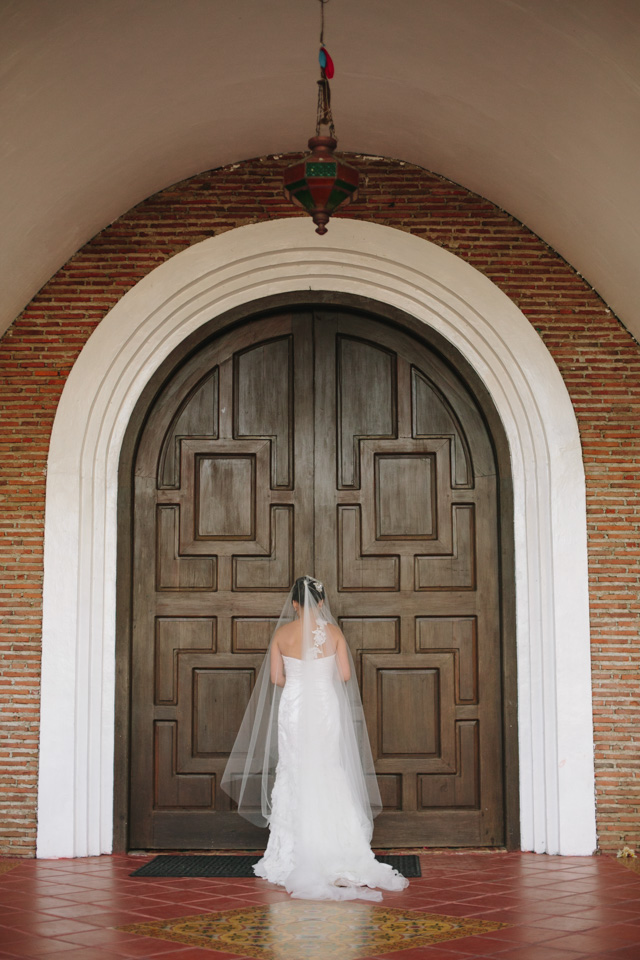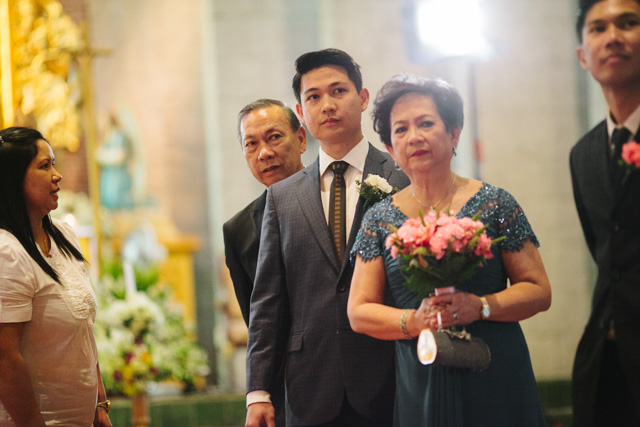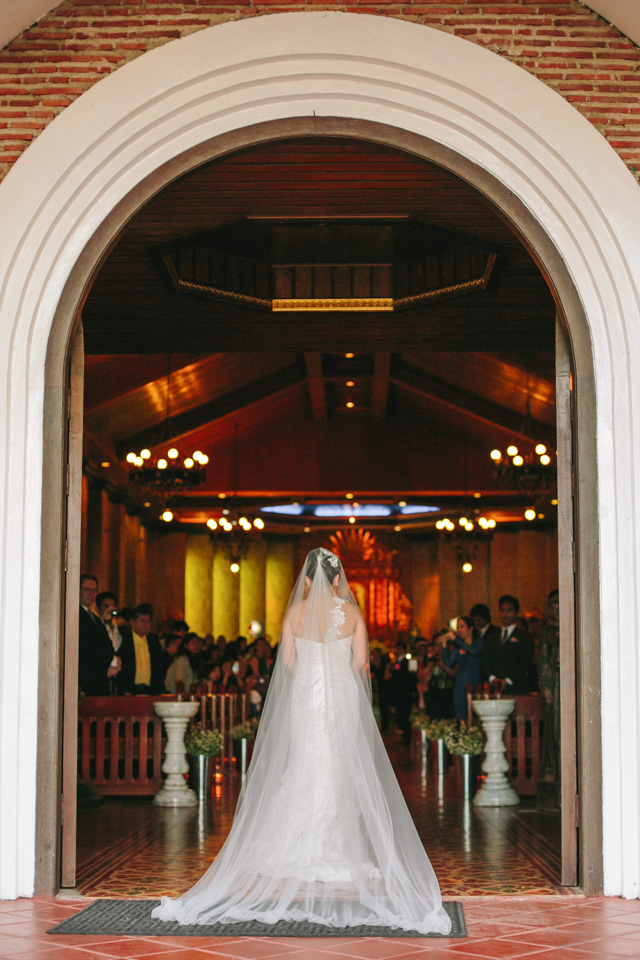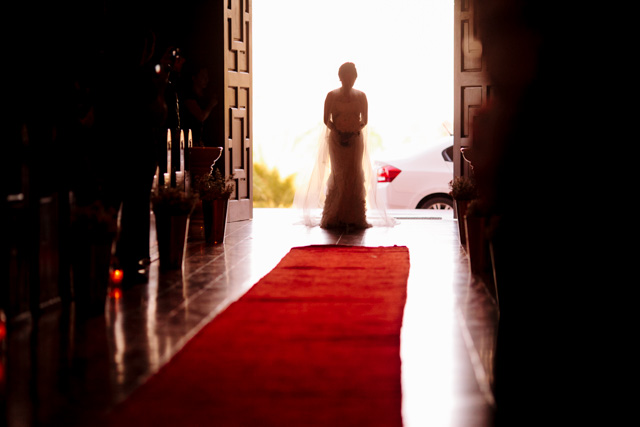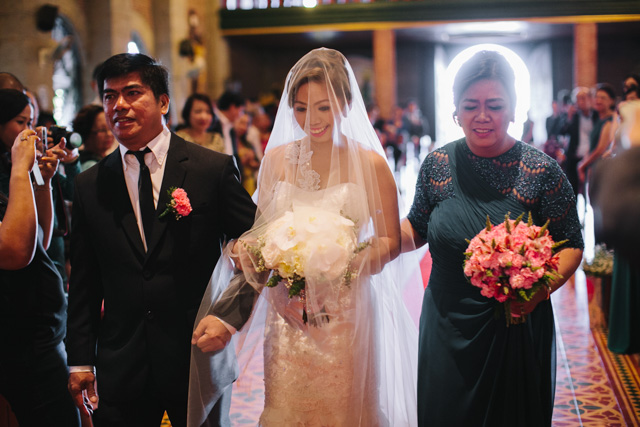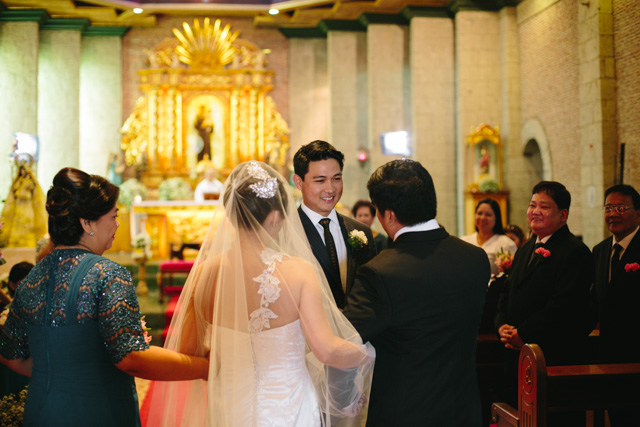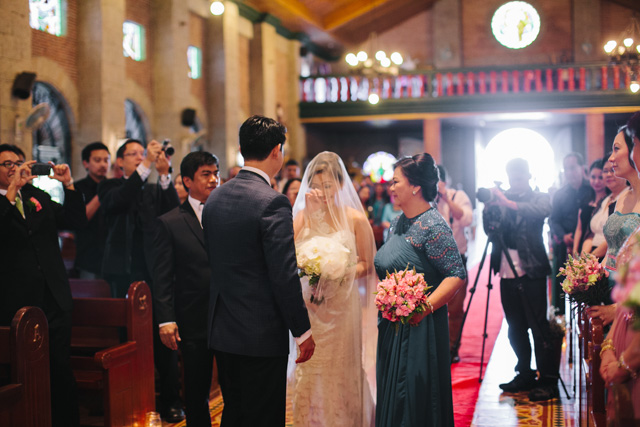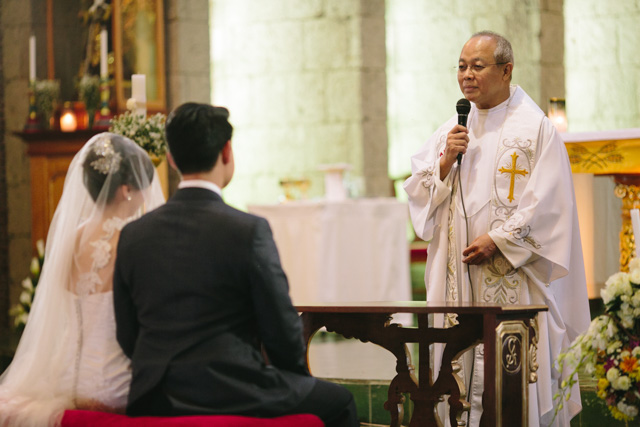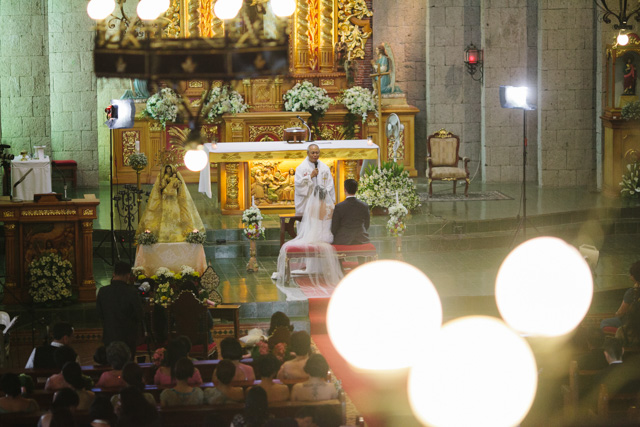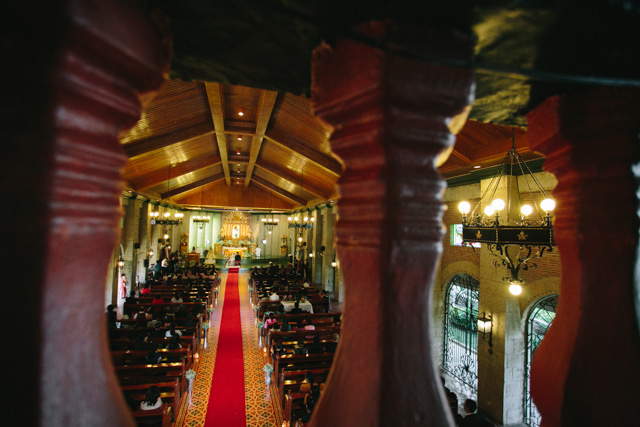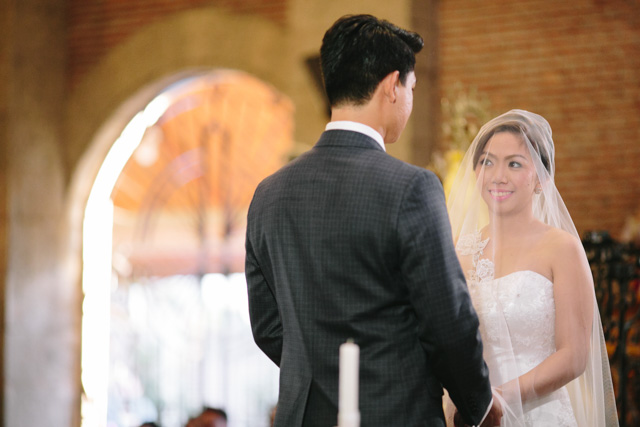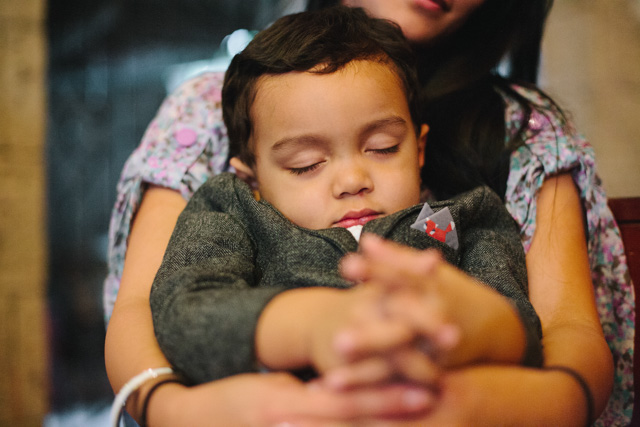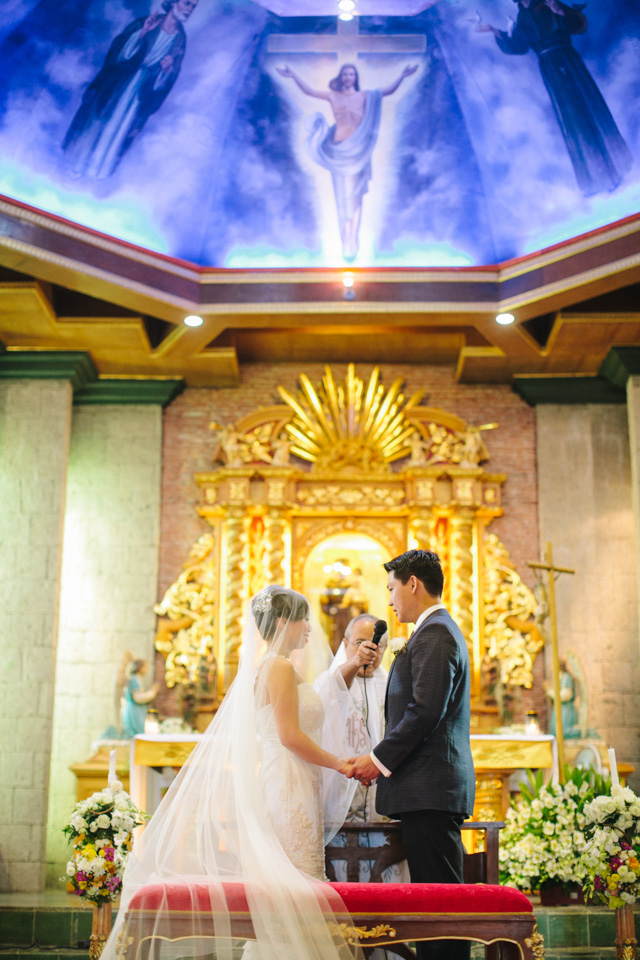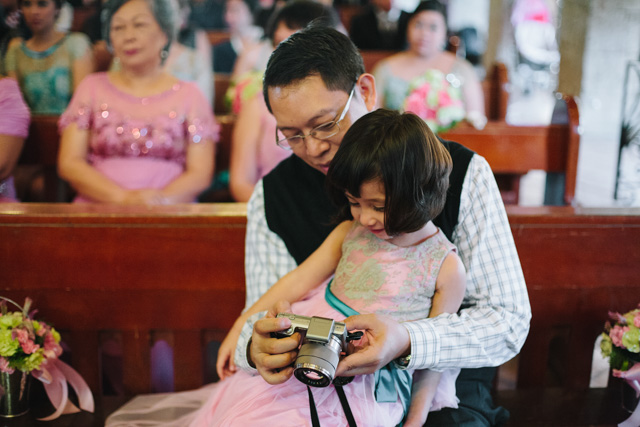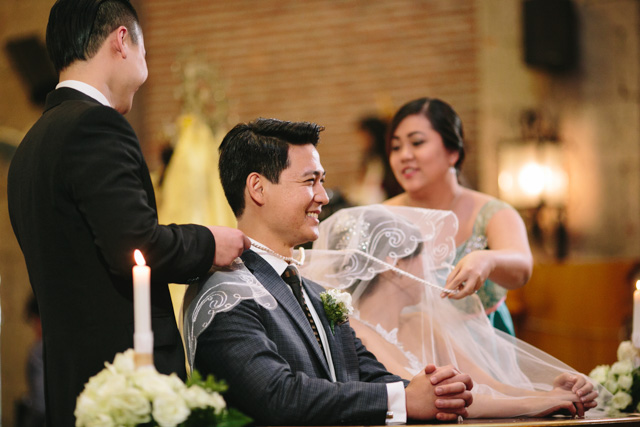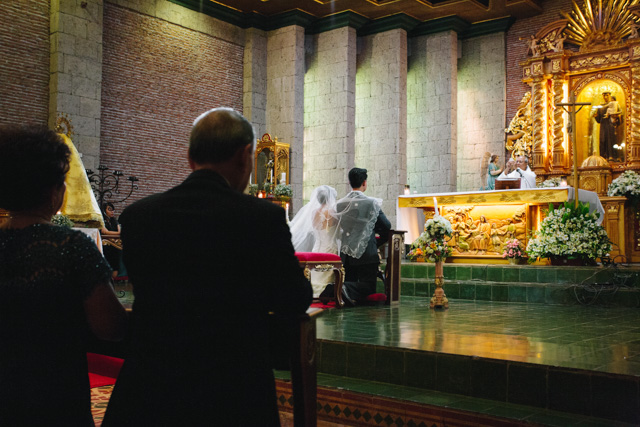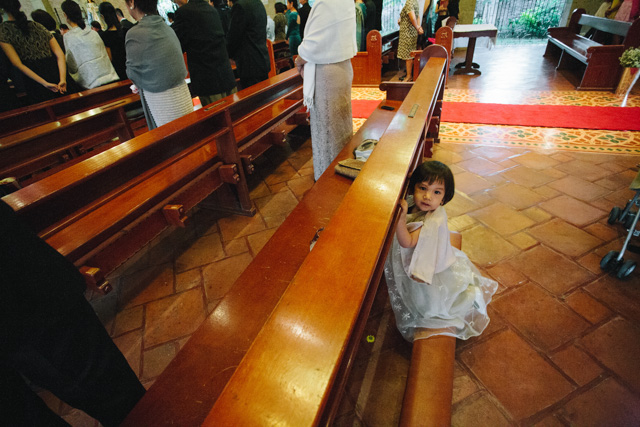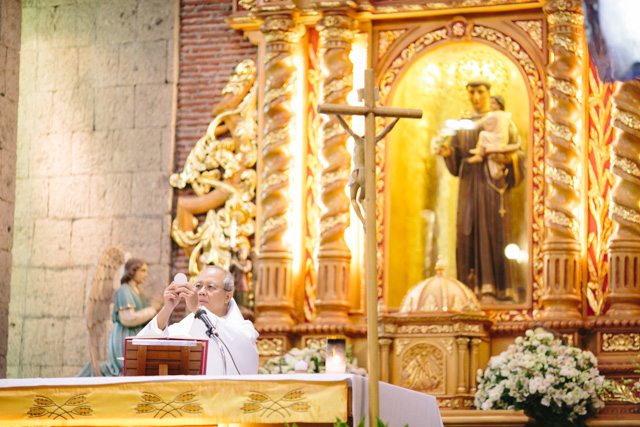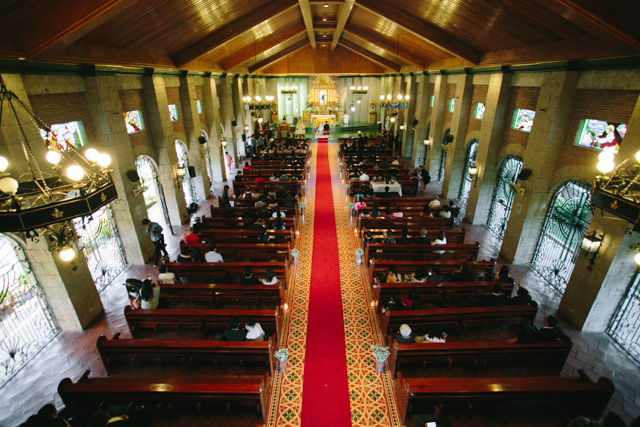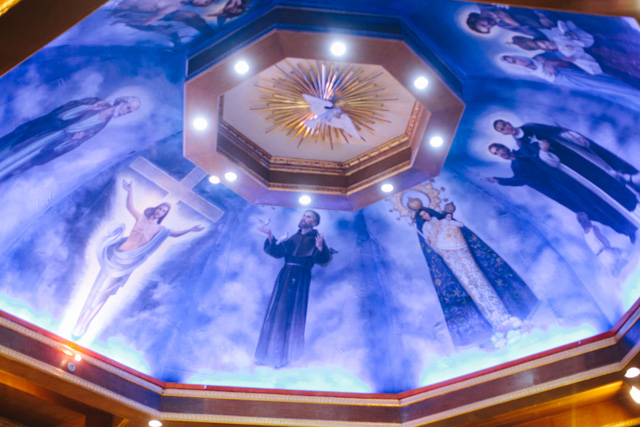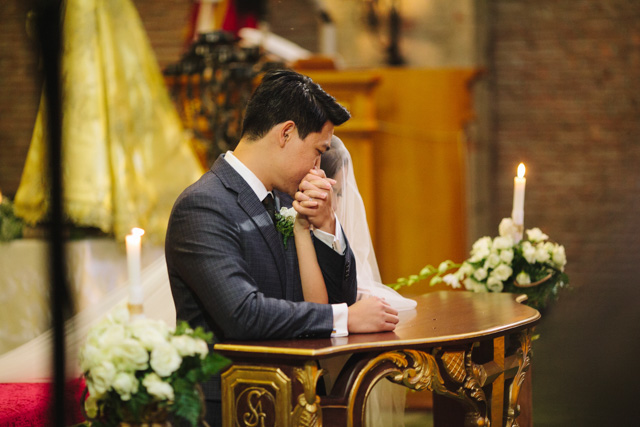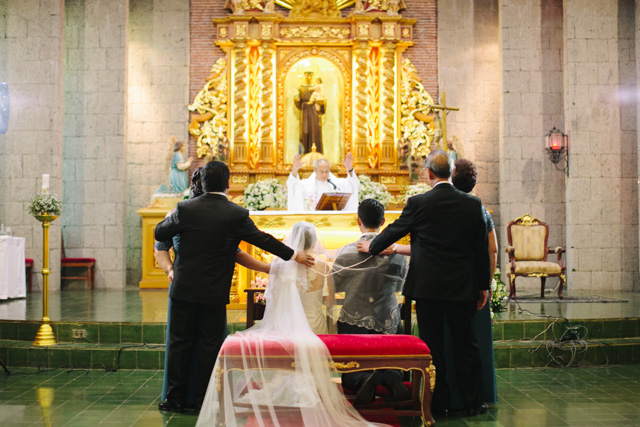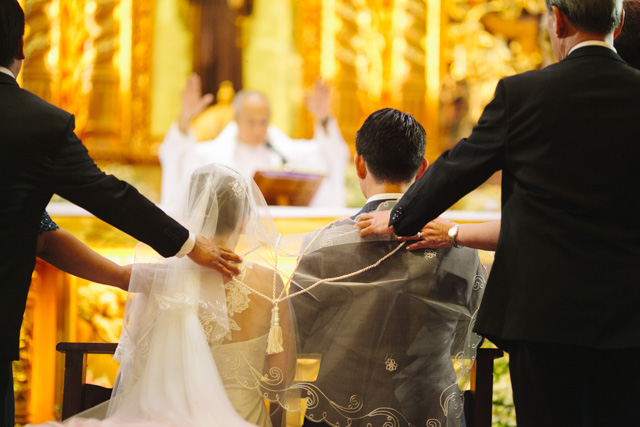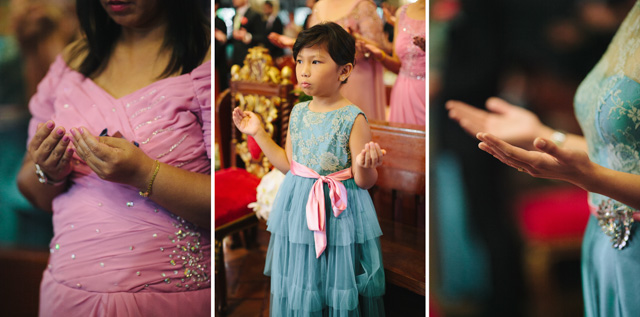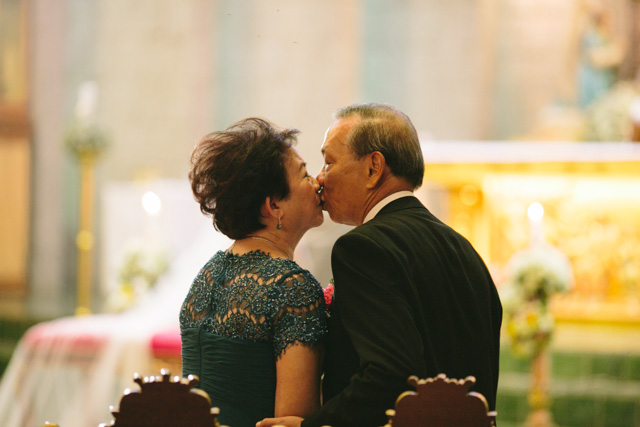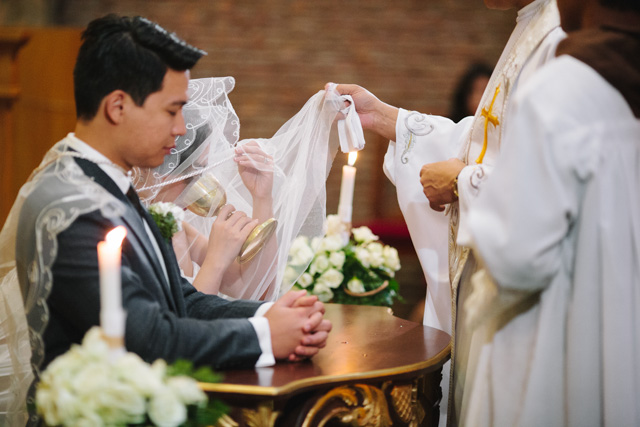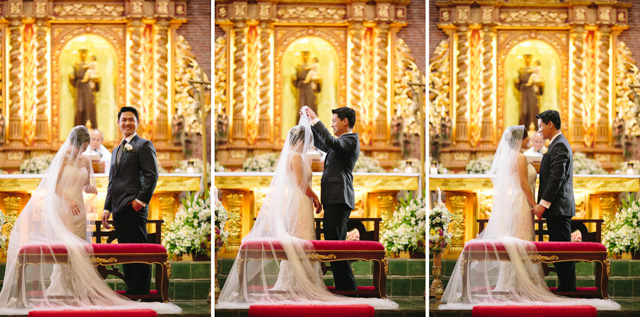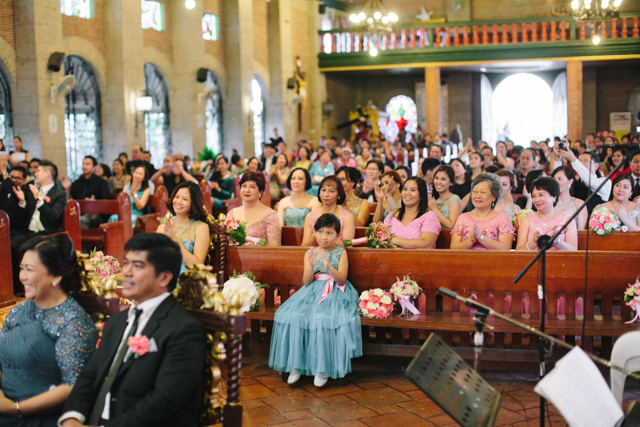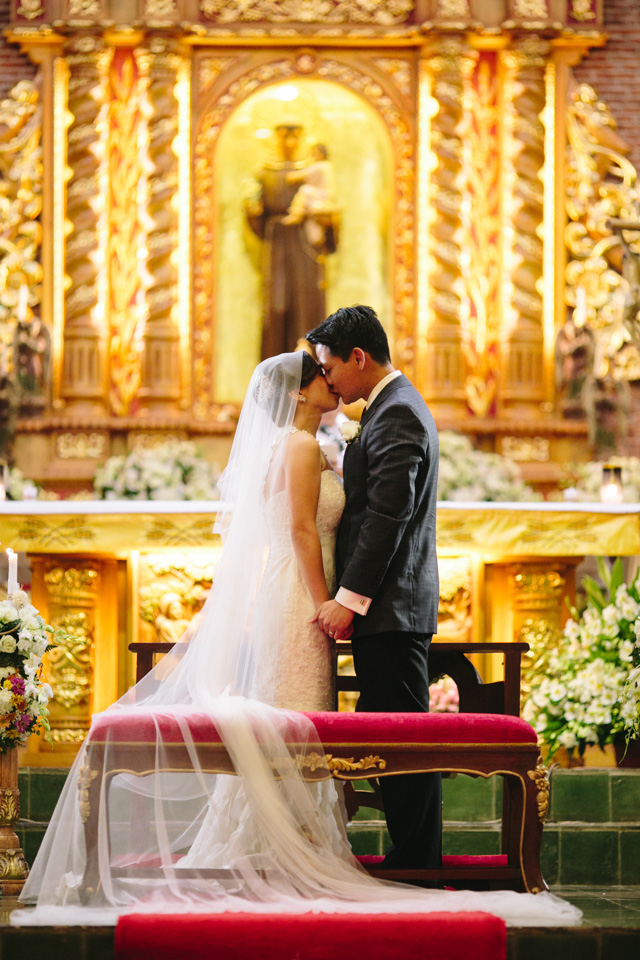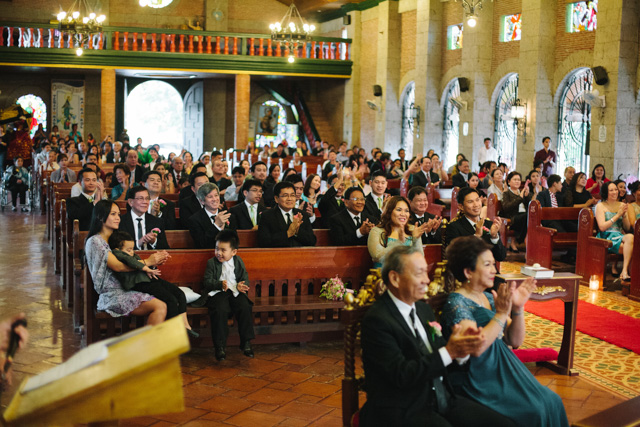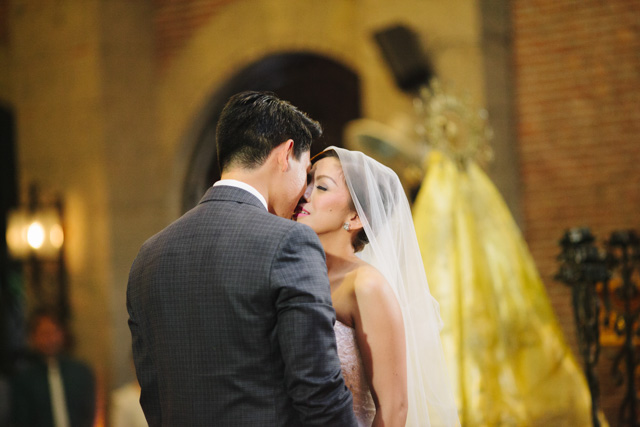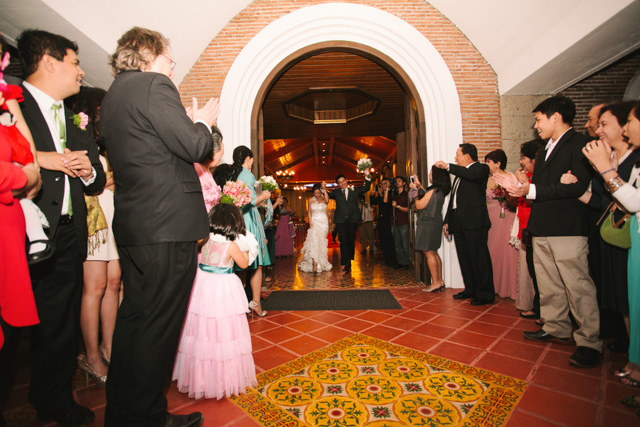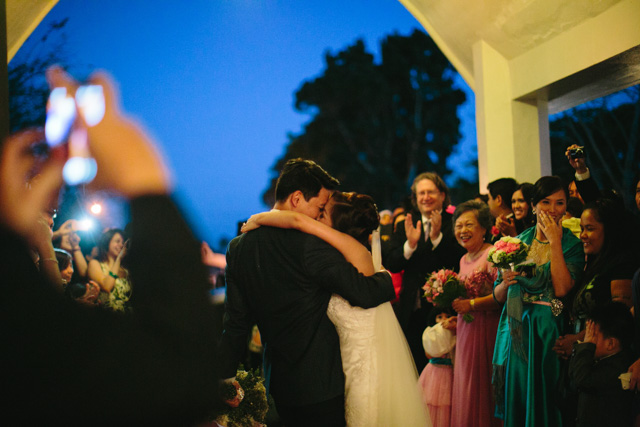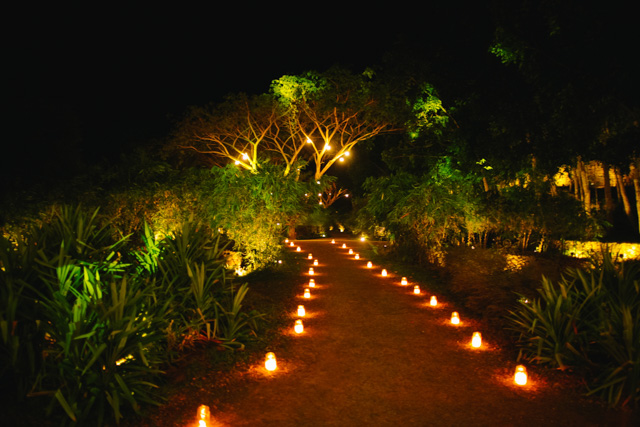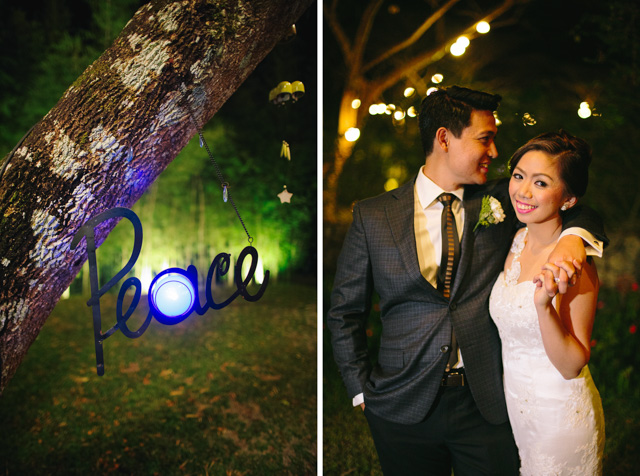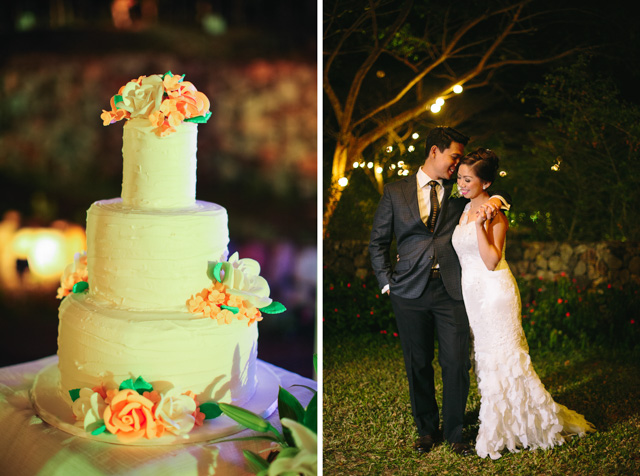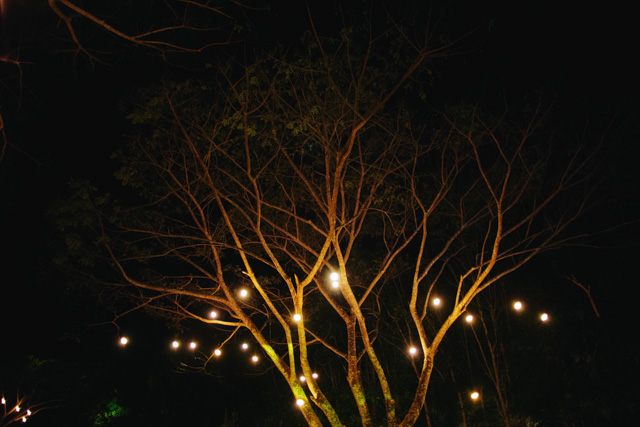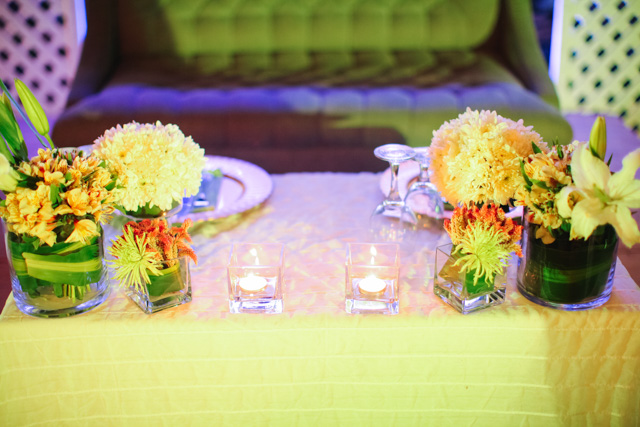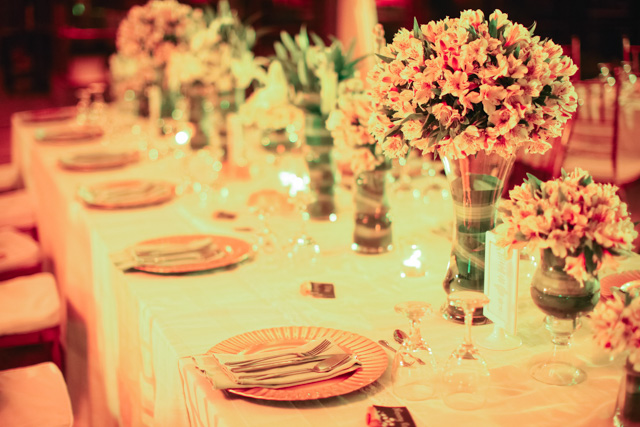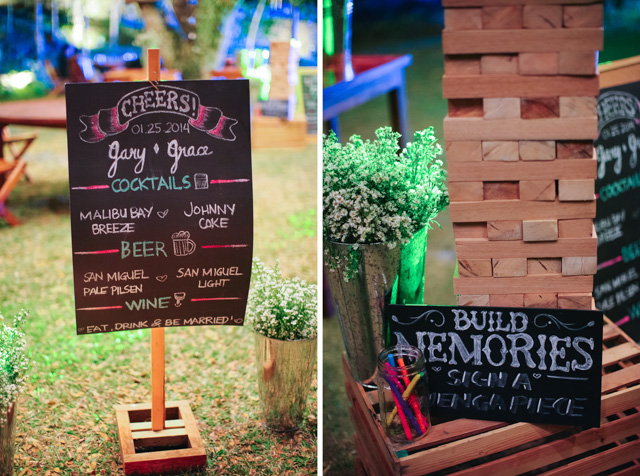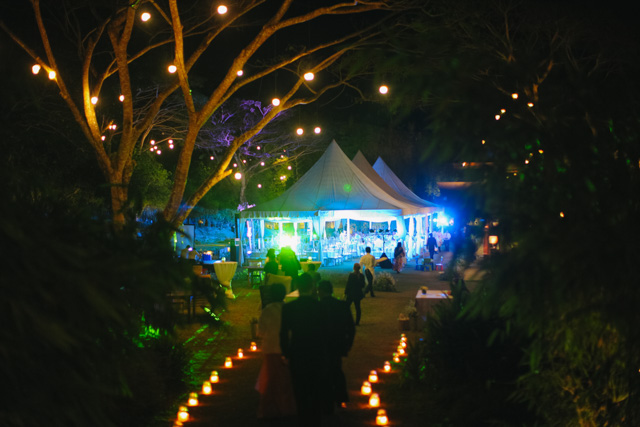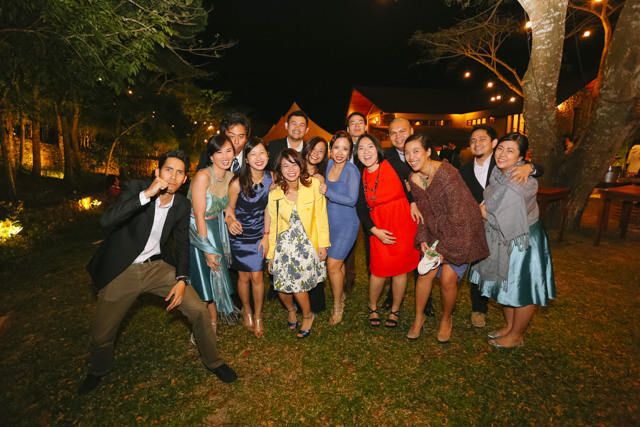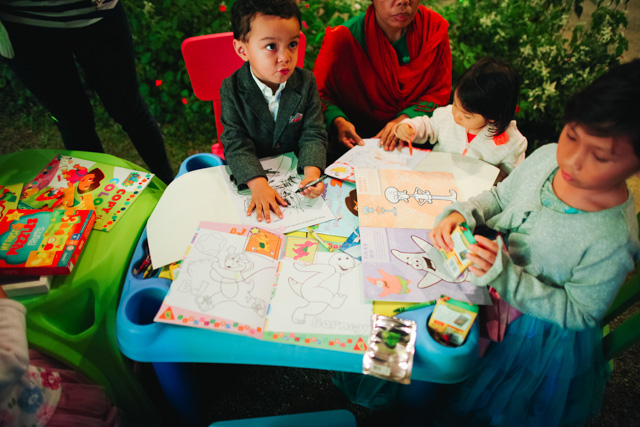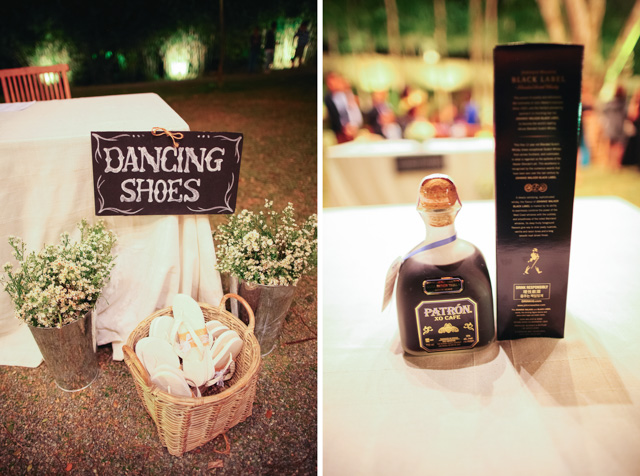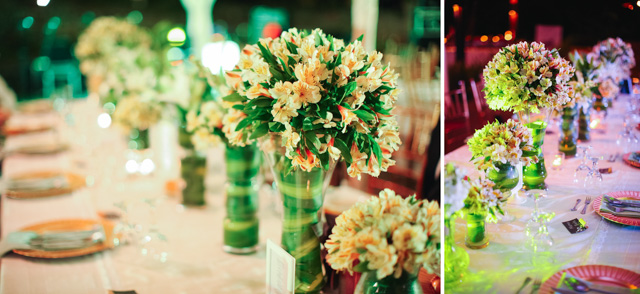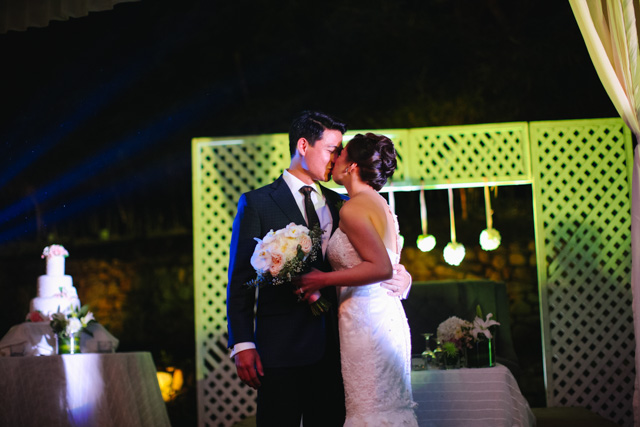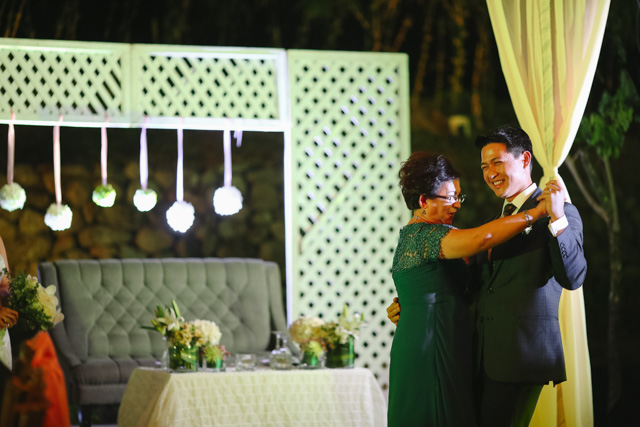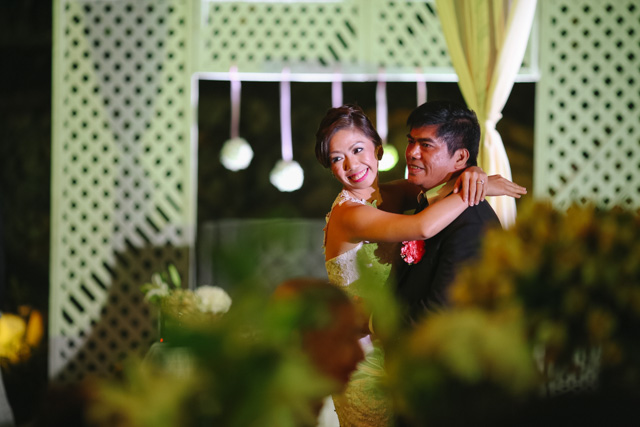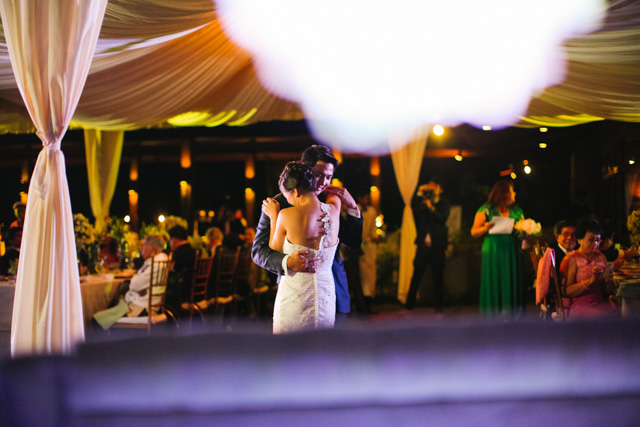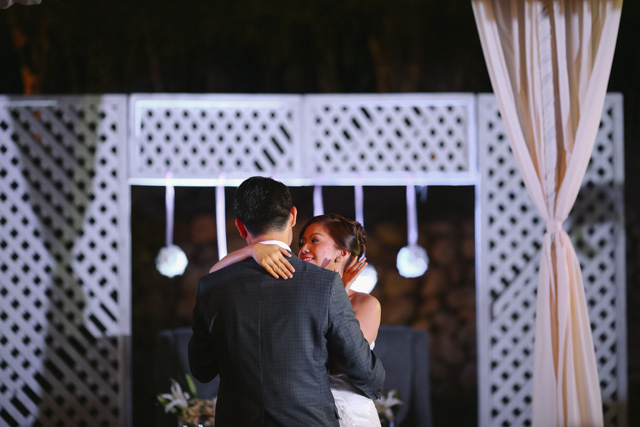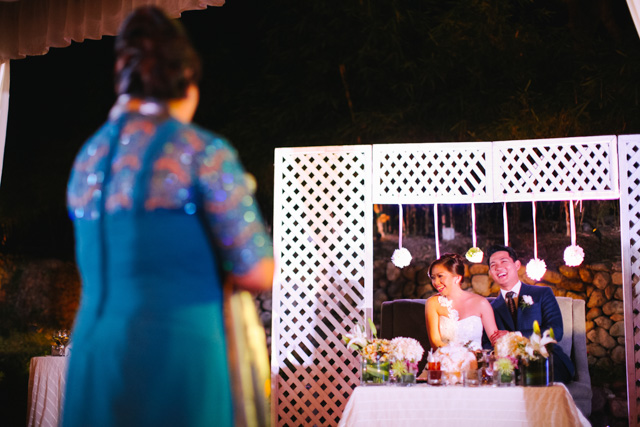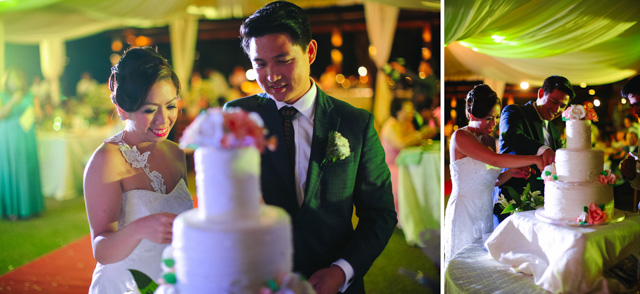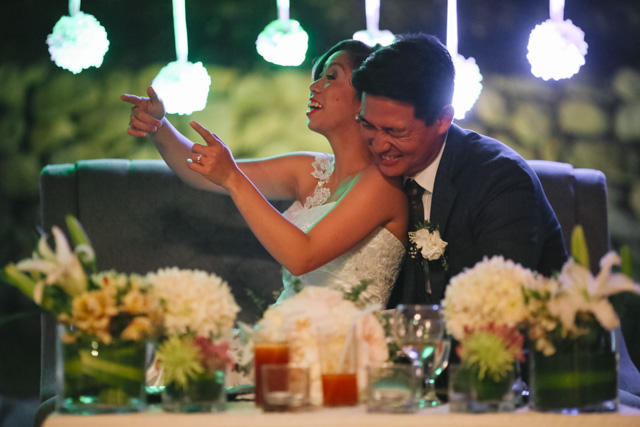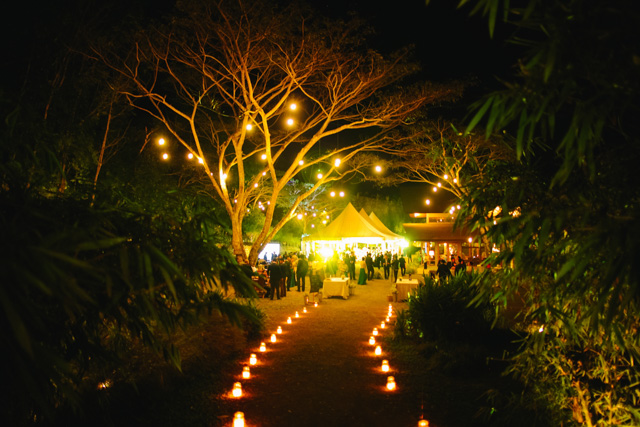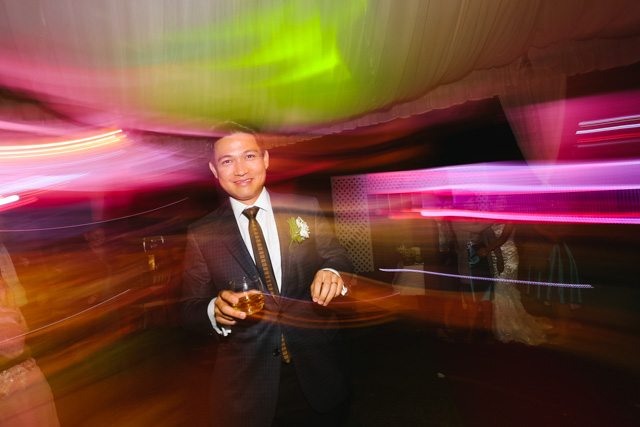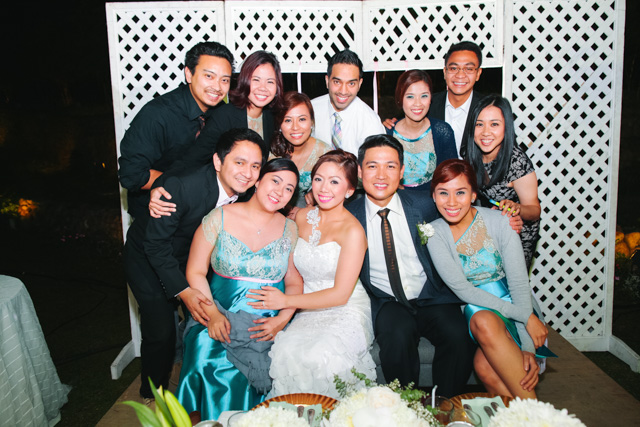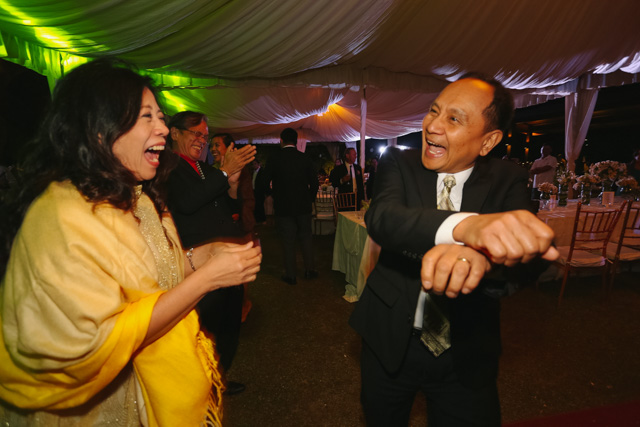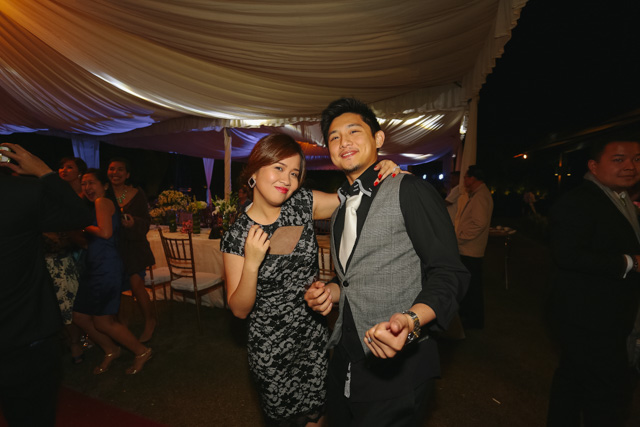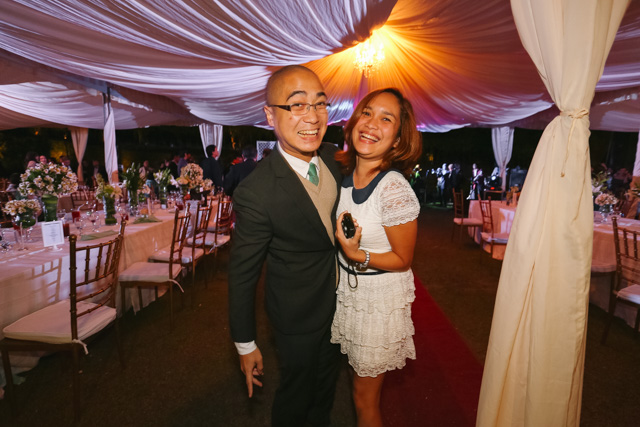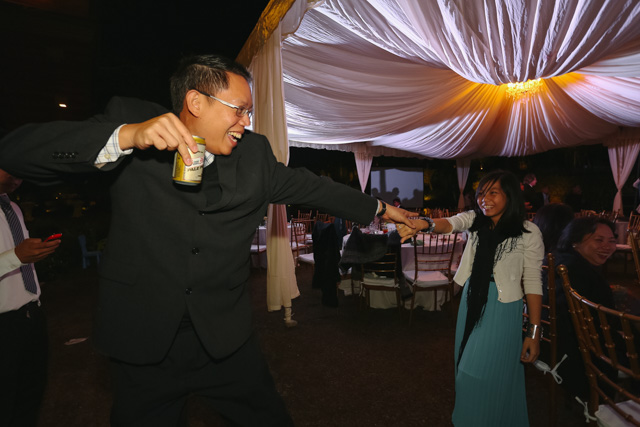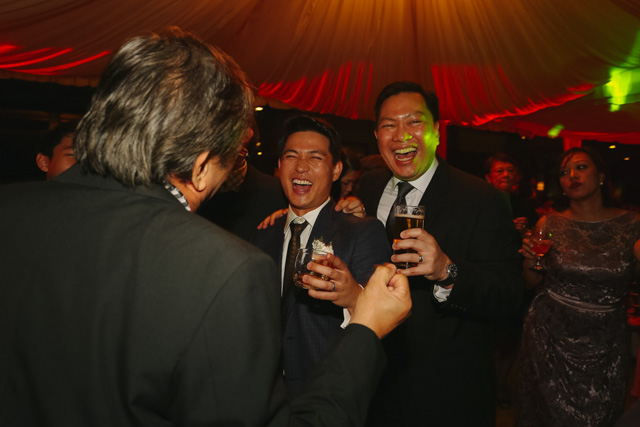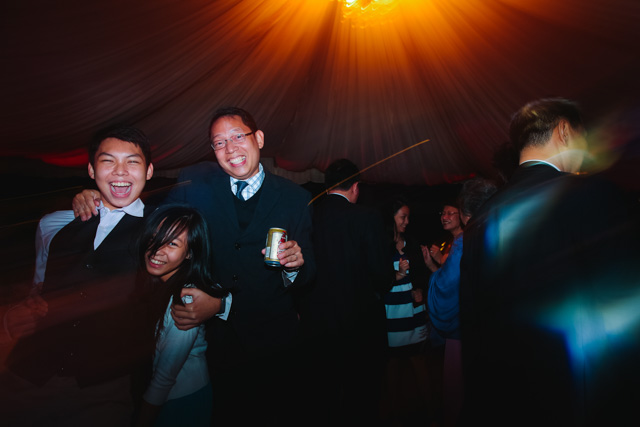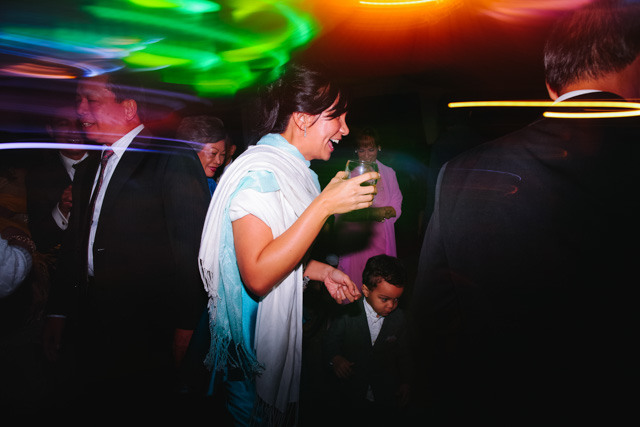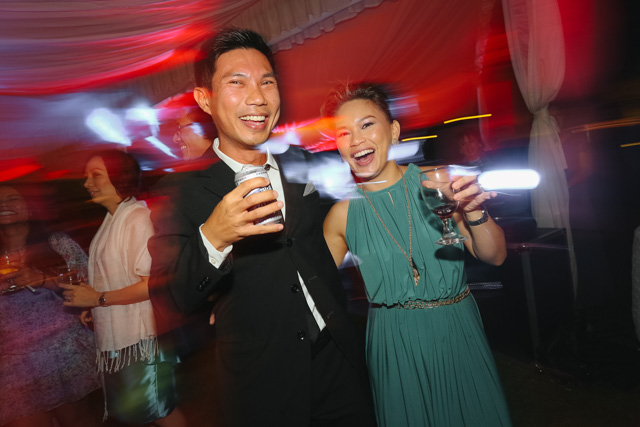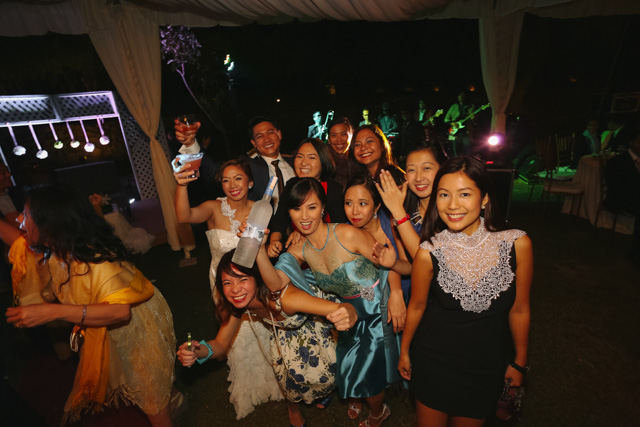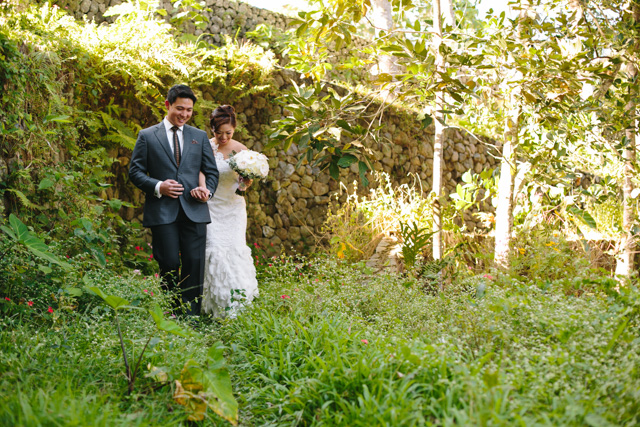 Virginia | Washington DC | Maryland | Toronto | Manila | World |
Destination Wedding and Lifestyle Photographer | Whimboy Echavez Photography
Photo: whimboy ECHAVEZ photography and I would also like to make a shout out to my boy Ian of www.firstcomesrock.com for second shooting for me!
var _gaq = _gaq || []; _gaq.push(['_setAccount', 'UA-30002900-1']); _gaq.push(['_trackPageview']);
(function() { var ga = document.createElement('script'); ga.type = 'text/javascript'; ga.async = true; ga.src = ('https:' == document.location.protocol ? 'https://ssl' : 'http://www') + '.google-analytics.com/ga.js'; var s = document.getElementsByTagName('script')[0]; s.parentNode.insertBefore(ga, s); })();

Back to the top
Back to Weddings & Engagements
Contact Me
Home