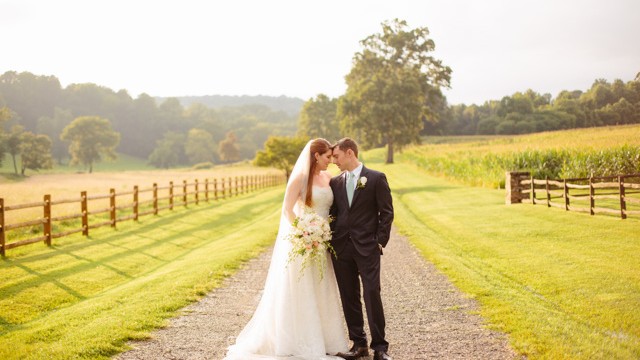 Wedding: Virginia + Kevin
I will never forget this day because it was the day that the doctors confirmed that my newborn daughter had a rare congenital heart condition. I was devastated like any parent would be after hearing the news but I had to rush to go to work. I cried all throughout my drive to my clients house. I was so sad. I wish it had been me and not my daughter. To add to my infinite sadness, it rained and it poured as if heaven had just cried. I had to pull over because I couldn't even see the road. I was forlorn.
When I arrived at their place, the rain stopped and it was like God telling me that there will always be light after darkness and everything would be okay. I couldn't let my clients see that I was hurting inside. I knew it would not only affect their wedding photos in a negative way but it would also affect their mood so I chose not to tell them what I had just gone through.
They deserve to be happy and I wasn't ready to bum them out. They are just about the nicest people you could ever meet and they got married in probably the nicest house I've ever been in. When I renew my marriage vows with my wife Celeste, I am going to totally ask them if I can rent their place. LOL. If they let me…Right Virginia? Right Kevin? I did say you guys are the nicest people ever right? LOL
In all seriousness though, I am so blessed to have such awesome clients. While I was watching how happy the bride and groom were, I remembered my daughter and I imagined how she too would have a lovely wedding of her own as Virginia and Kevin's. Okay Okay enough fatherhood drama.
Thank you Virginia and Kevin for having me and trusting me. It was a blast. Congratulations to you guys! I wish you guys all the best in life. Enjoy the photos!
Peace & God Bless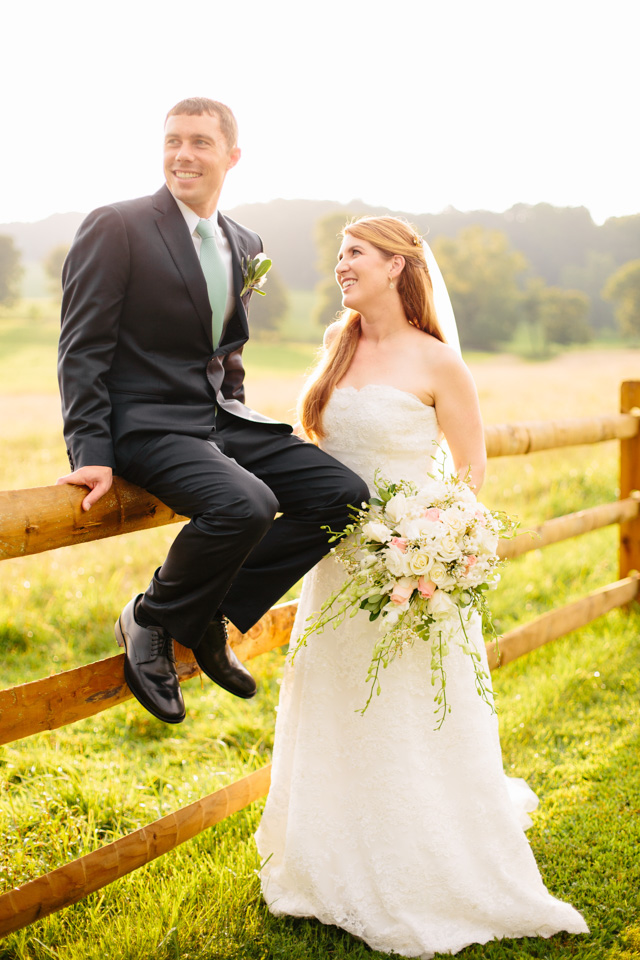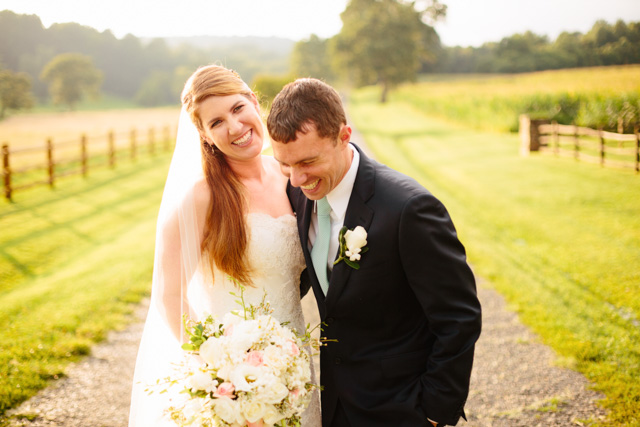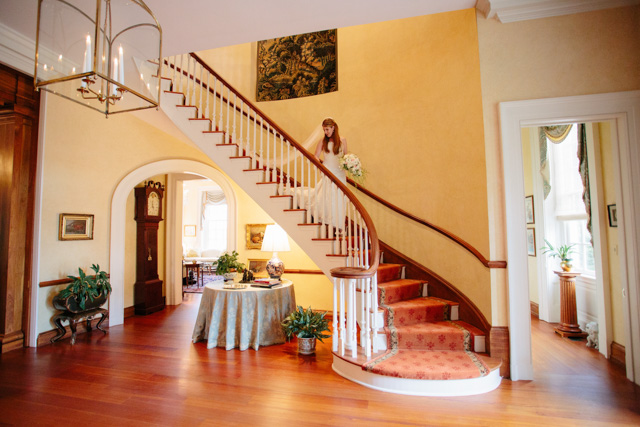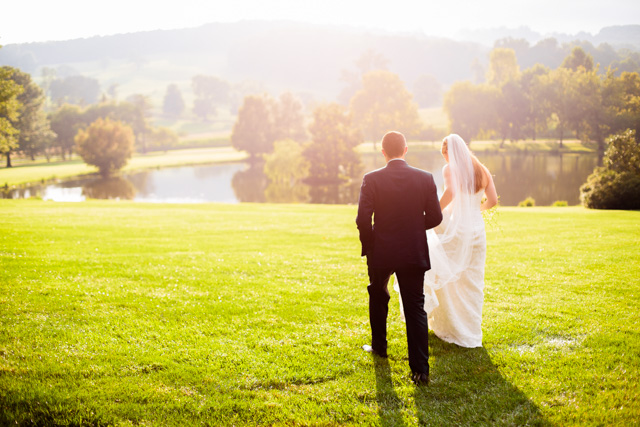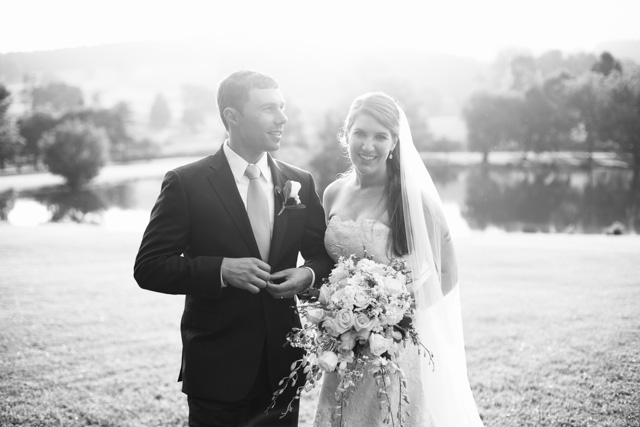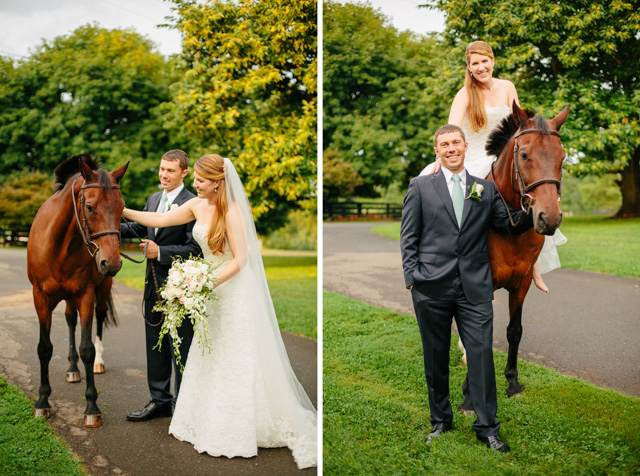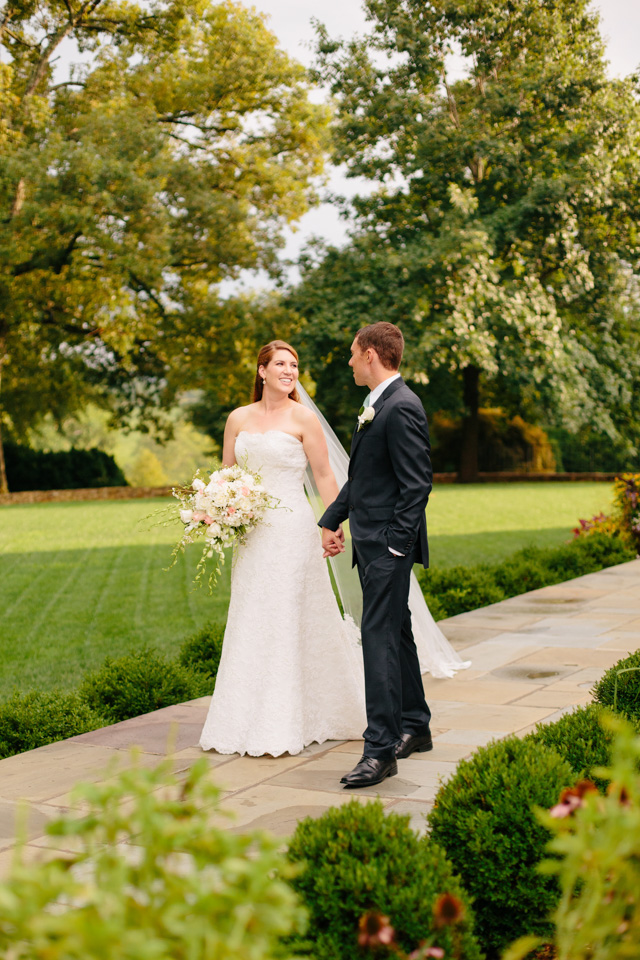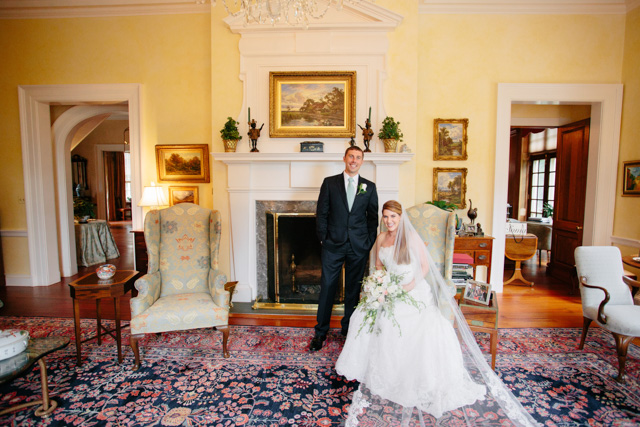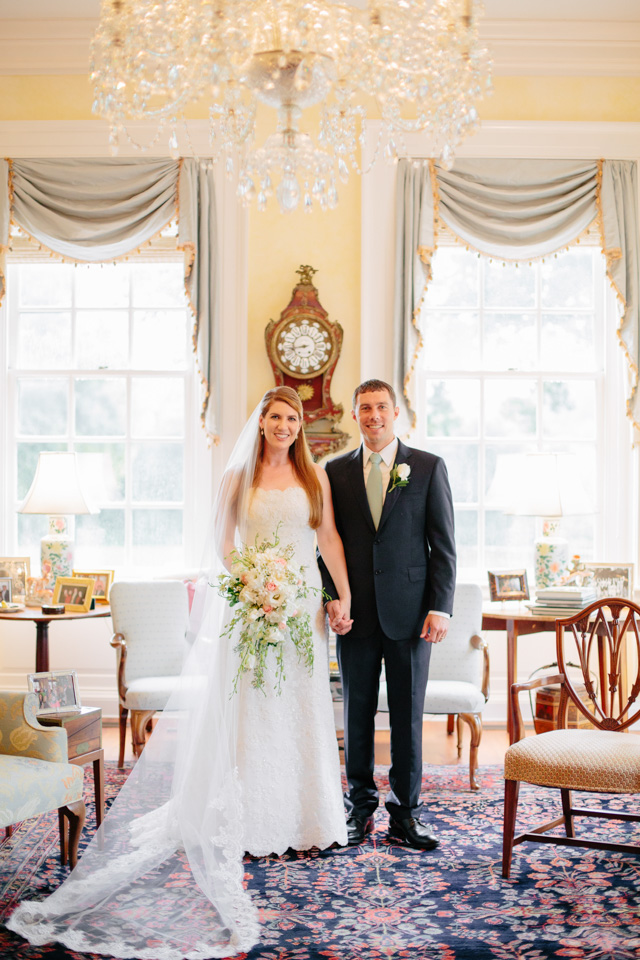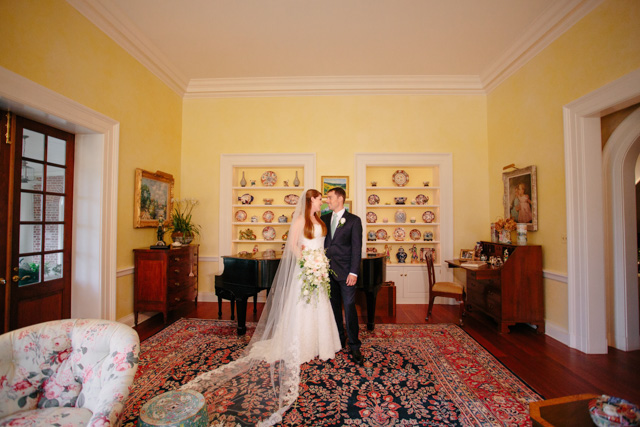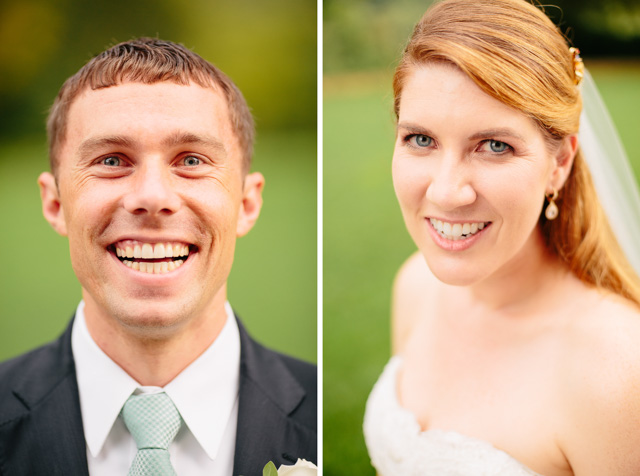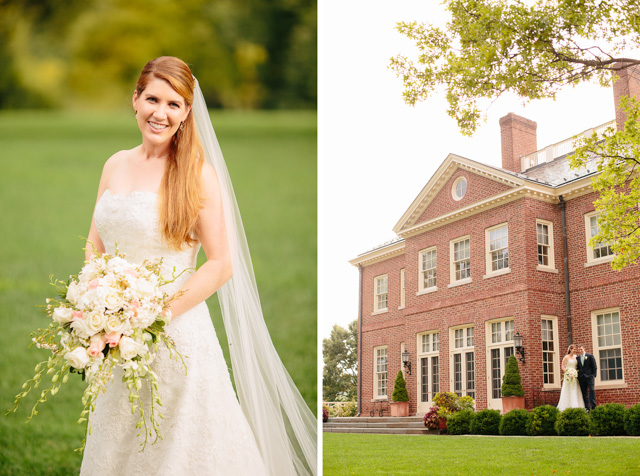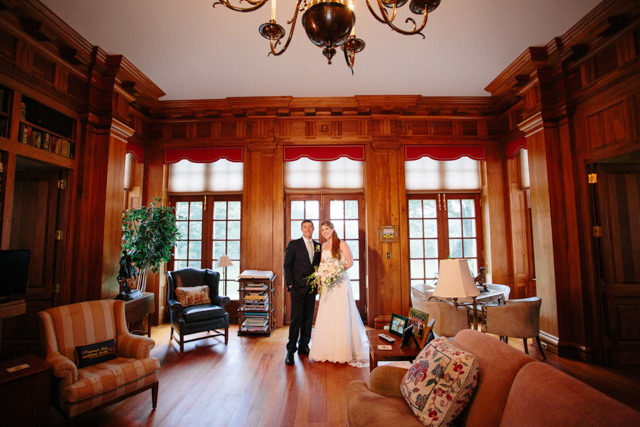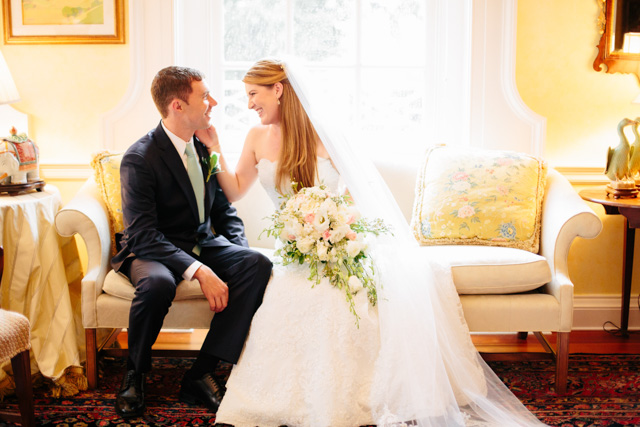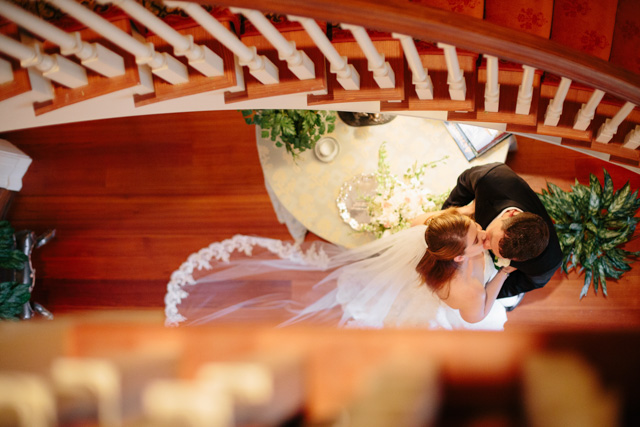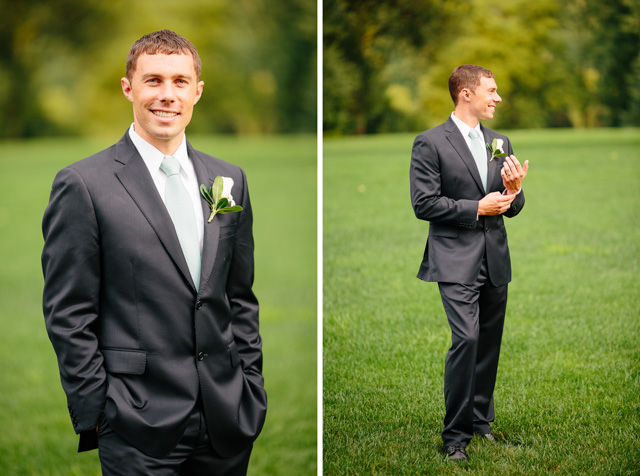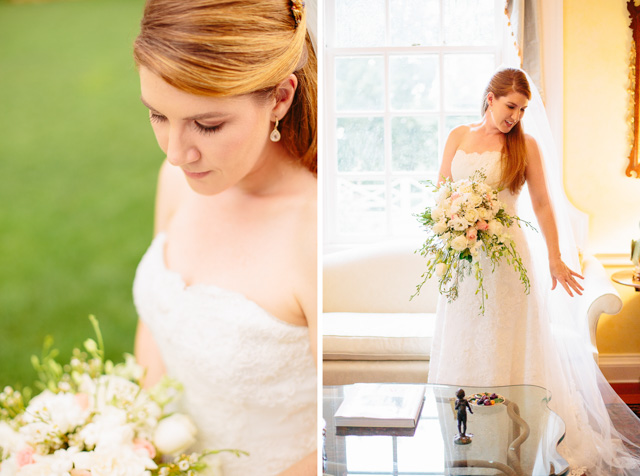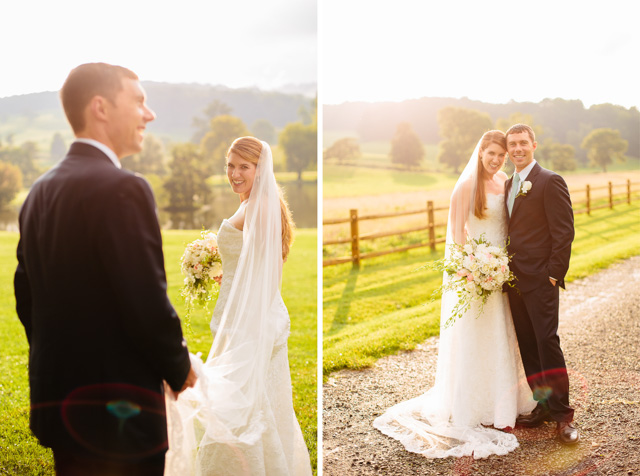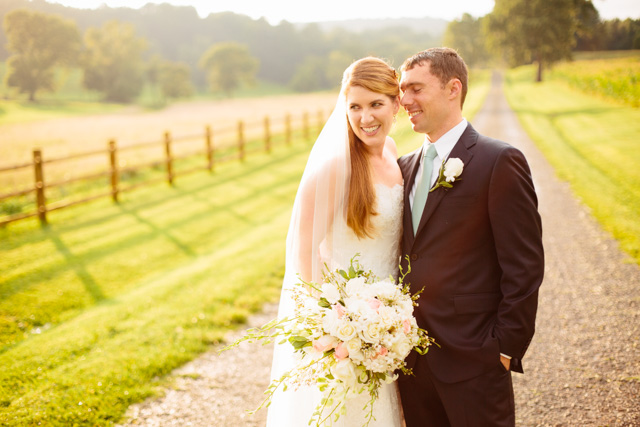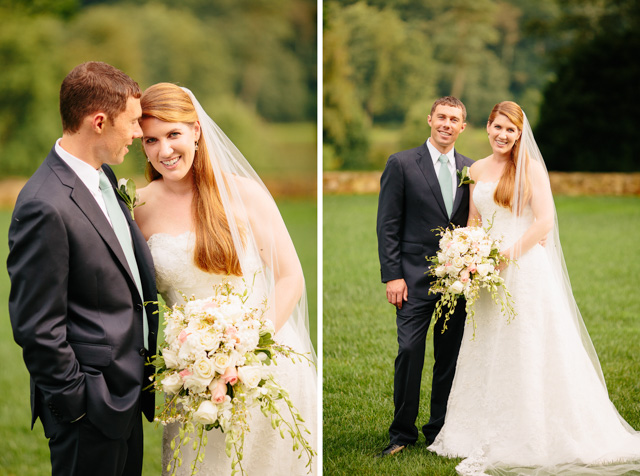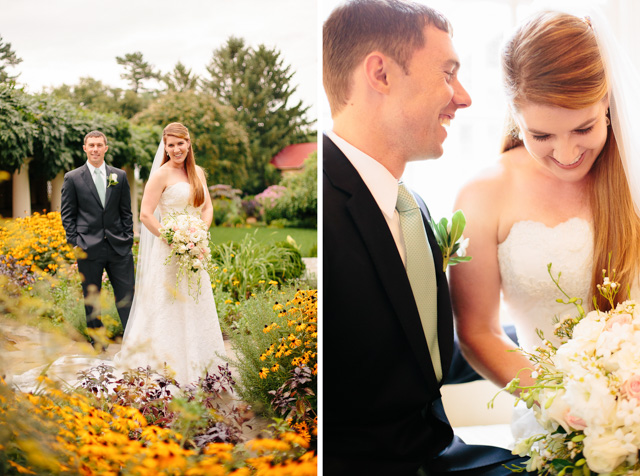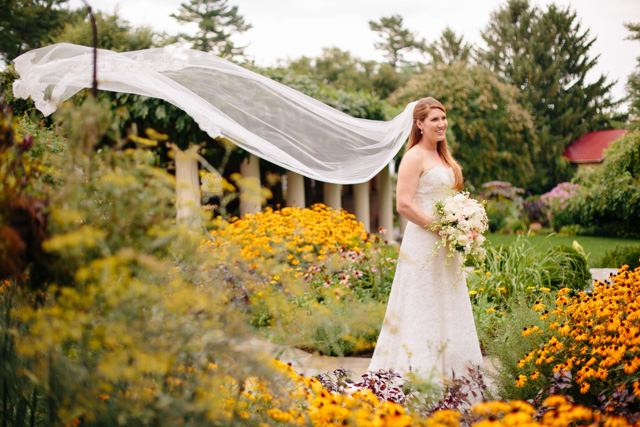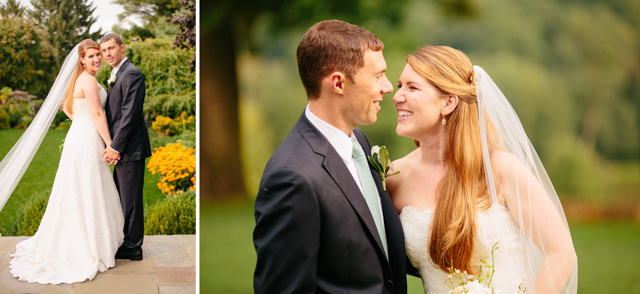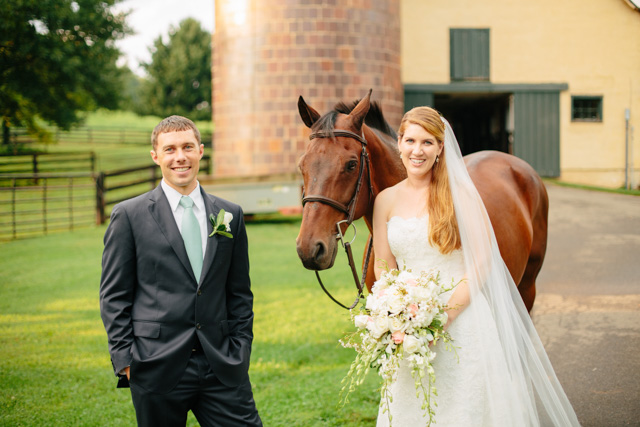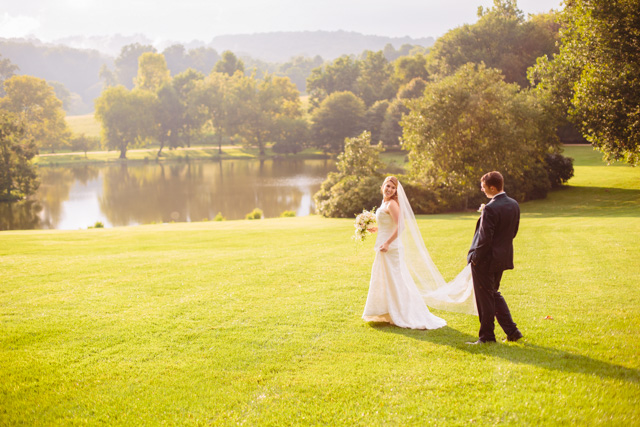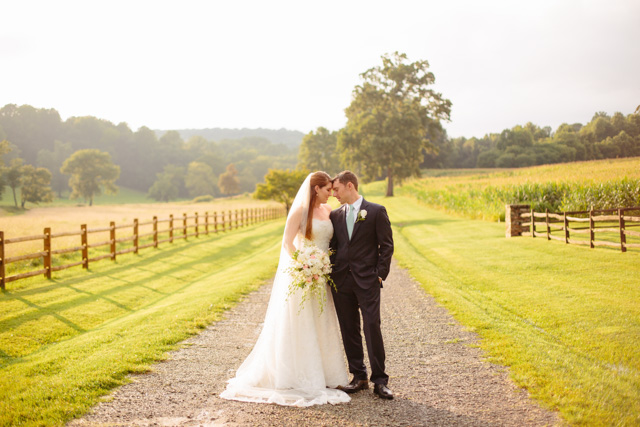 Virginia | Washington DC | Maryland | Toronto | Manila | World |
Destination Wedding and Lifestyle Photographer | Whimboy Echavez Photography
Virginia + Kevin
Photo: whimboy ECHAVEZ
Location: Nothern Virginia
var _gaq = _gaq || []; _gaq.push(['_setAccount', 'UA-30002900-1']); _gaq.push(['_trackPageview']);
(function() { var ga = document.createElement('script'); ga.type = 'text/javascript'; ga.async = true; ga.src = ('https:' == document.location.protocol ? 'https://ssl' : 'http://www') + '.google-analytics.com/ga.js'; var s = document.getElementsByTagName('script')[0]; s.parentNode.insertBefore(ga, s); })();

Back to the top
Back to Weddings & Engagements
Contact Me
Home