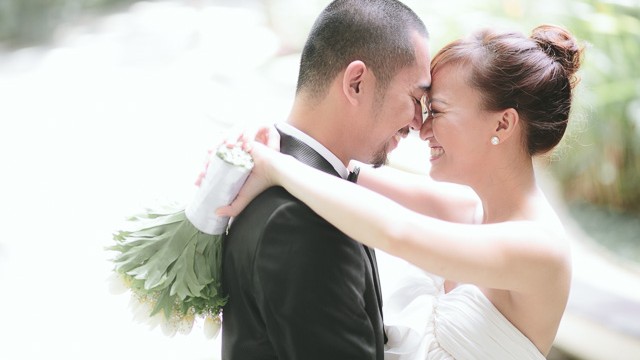 Arriane + Jonathan – Civil Wedding
Bride + Groom + 20 guests + Me + My awesome backup photographer/wife = Very Intimate Wedding
Okay, so I'm back to updating my website. I'm so sorry I have not been able to update this as much as possible but I'm back now. Life in the Greater DC area has been very busy but come back often because I will be uploading some more weddings in the coming weeks.
First of all, let me tell you how intimate this wedding was, well there were only 20 guests that consisted of immediate family members + close friends + my wife and I. So…this was a very small and intimate wedding. You could basically hear every movement and every single sniff in the room. Their vows to each other was well…let's just say very moving…that I had to look at my wife as I wiped a tear off my eye. LOL. Okay, dont judge me ok? If you were there, you would understand and you would've bawled too! LOL I usually handle myself pretty well in cases such as this but…ahhhh yeah…nothing to be ashamed of…love is awesome. (:
When I met Arriane and Jonathan during our first meeting, I got to know a bit of their life story and how much they had to endure for love. It was inspiring and well I would've cried if they weren't across the table from me. lol. Knowing their background, I knew how deeply in love they were with each other and so, on the day of the wedding, I realized and saw how happy they were that the day had finally come. I am so blessed to be a part of weddings. It is truly an honour to be able to document their wedding because I know how special and sacred their love for each other is and I am the one entrusted to capture their love story for them. It is truly an honour. Thank you Arriane and Jonathan for making me part of your love story.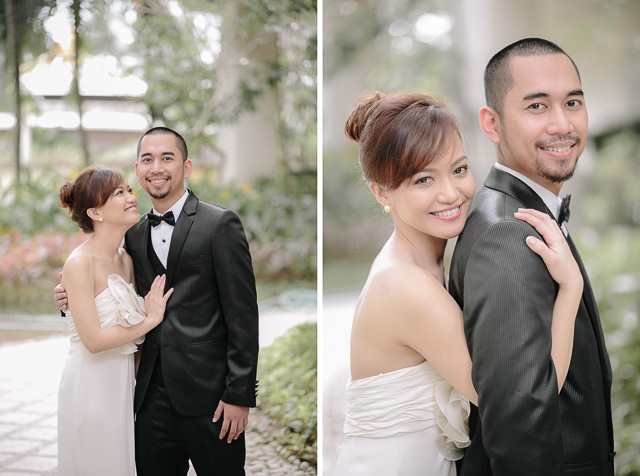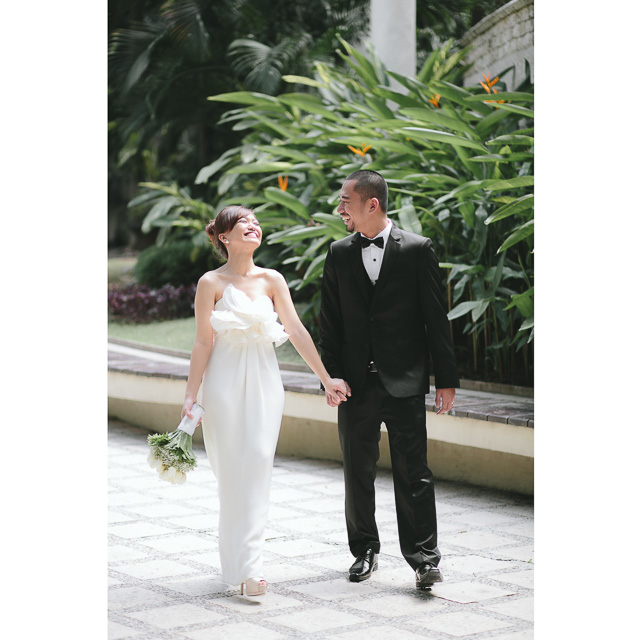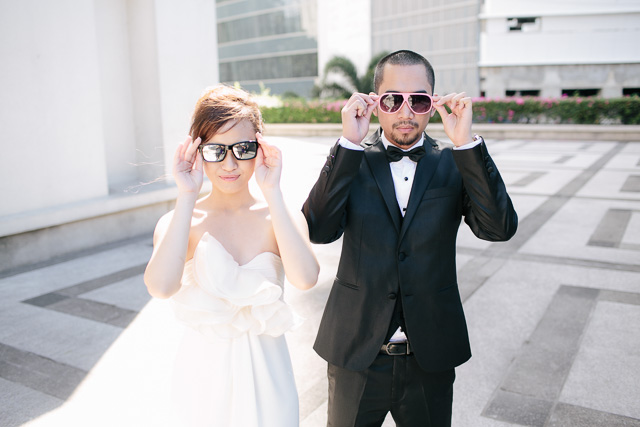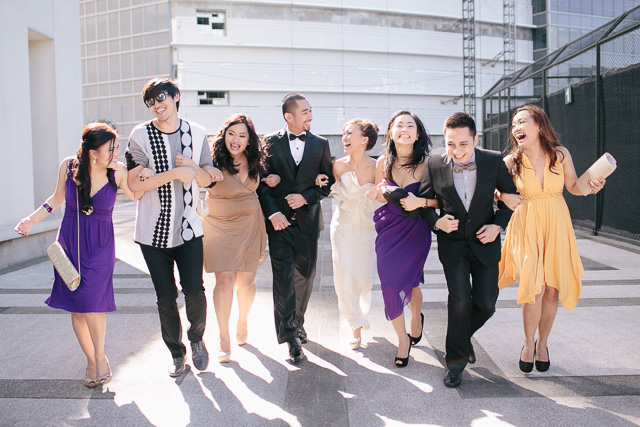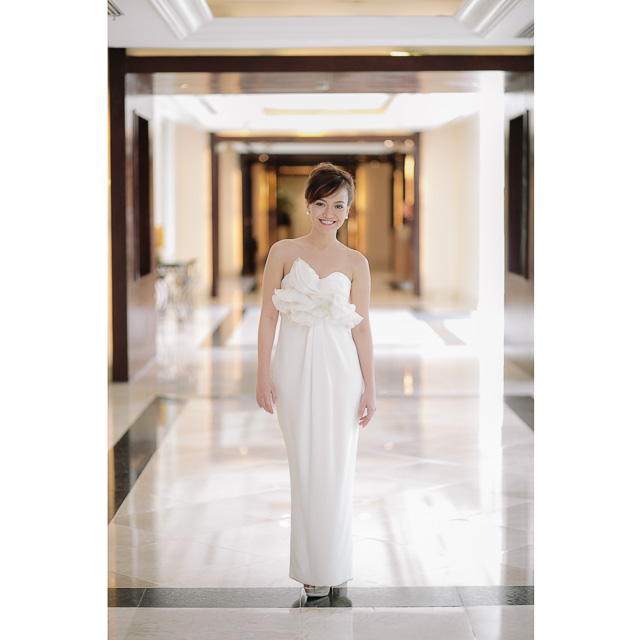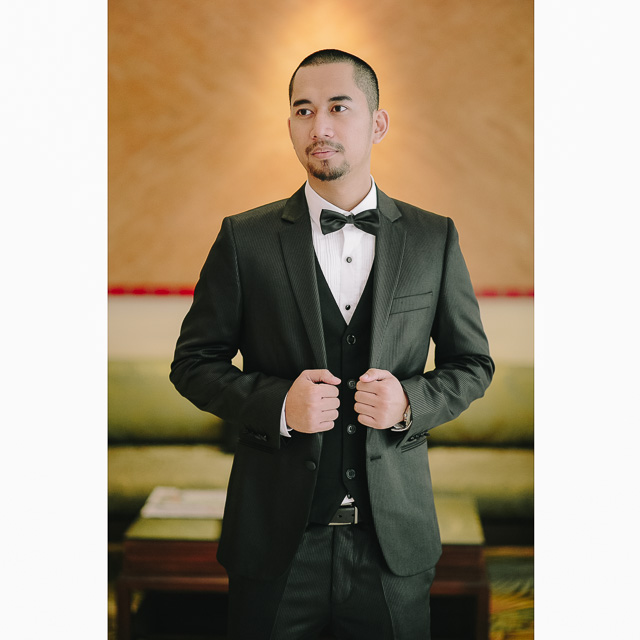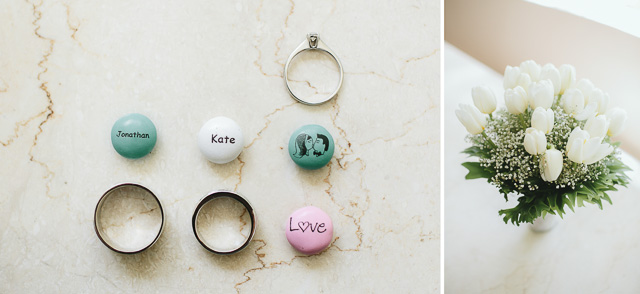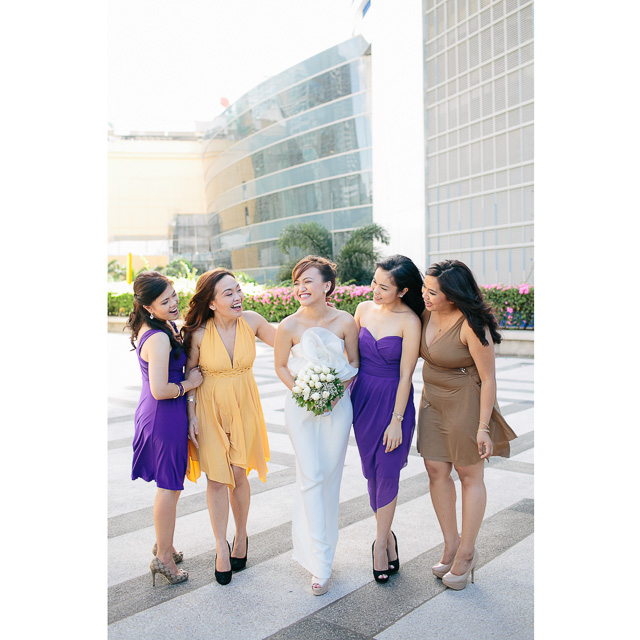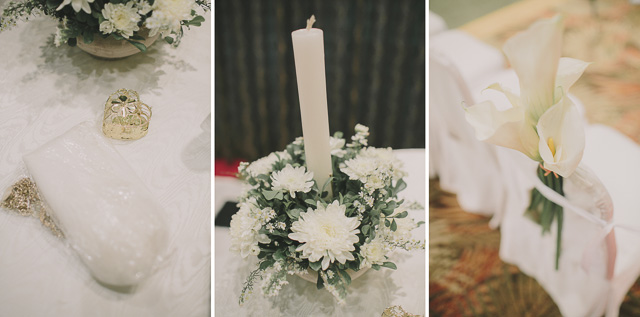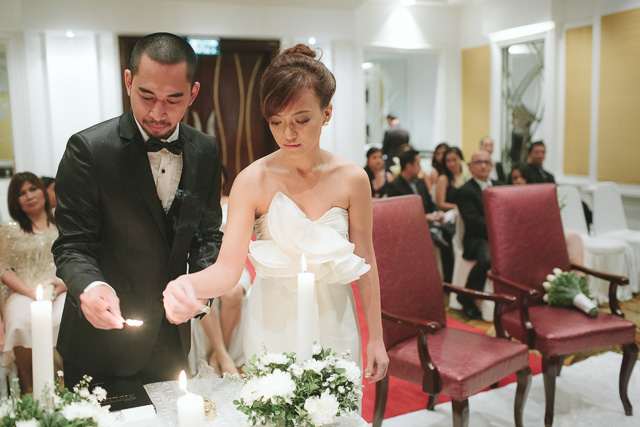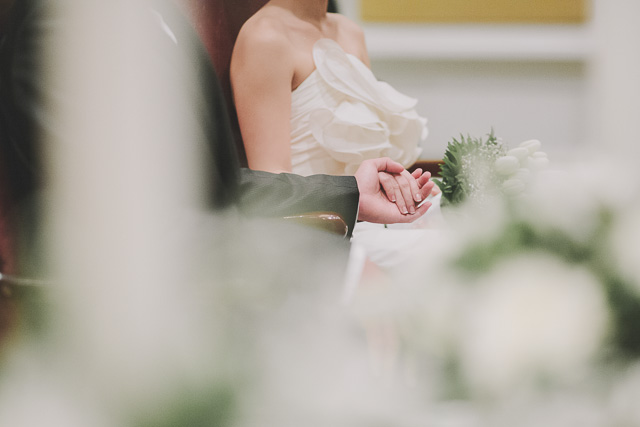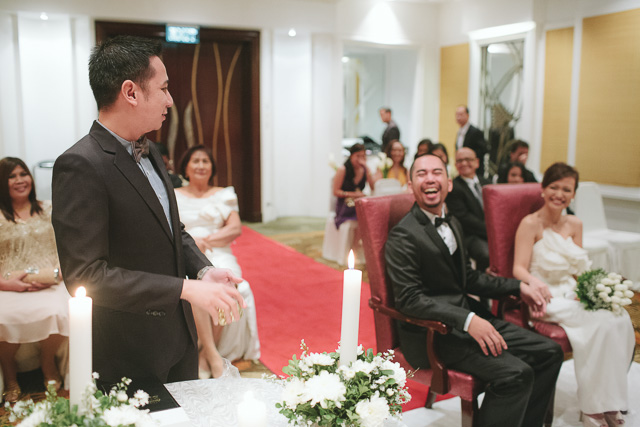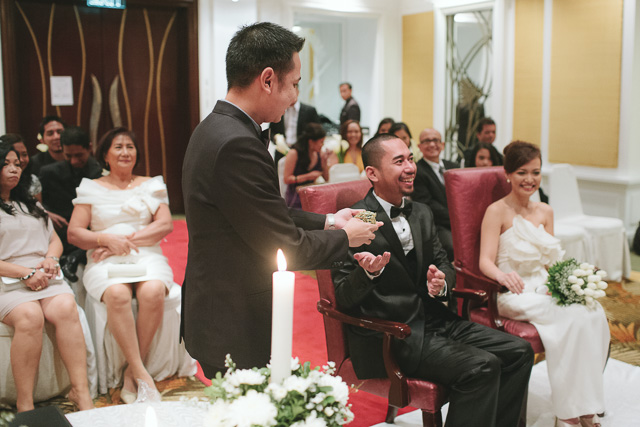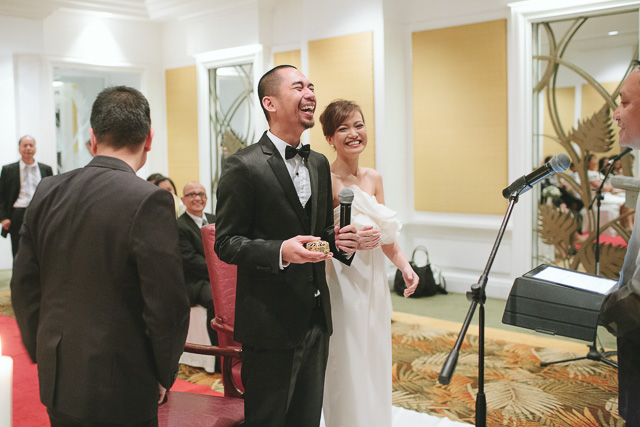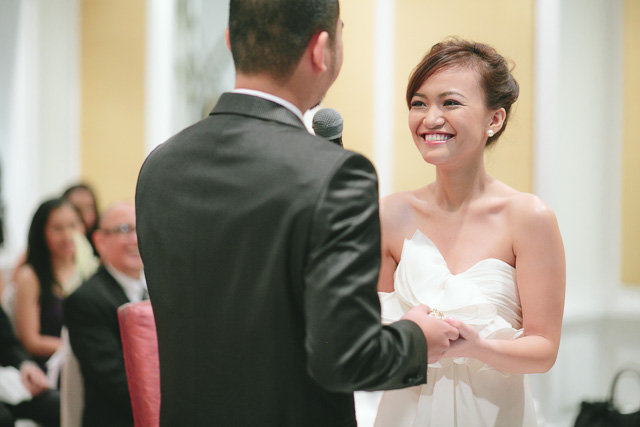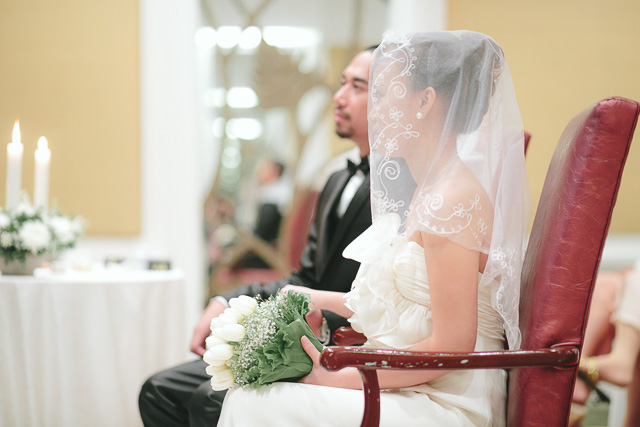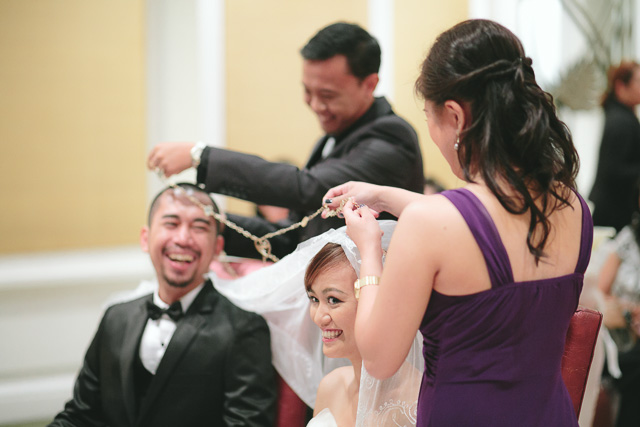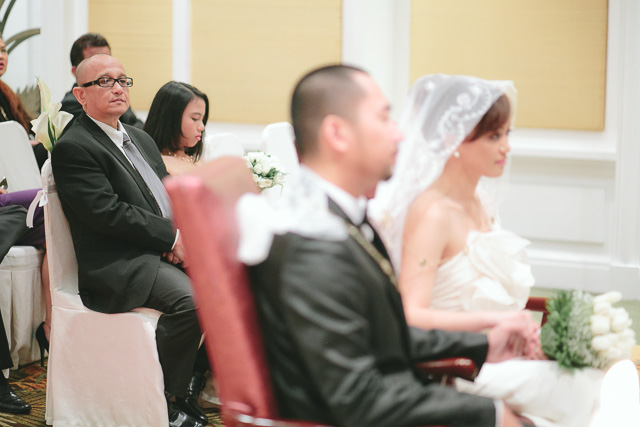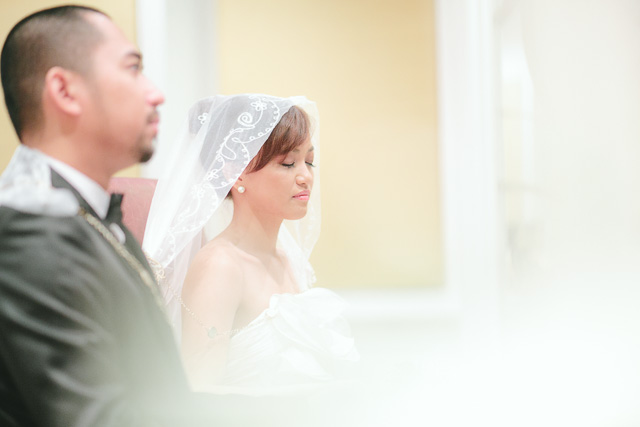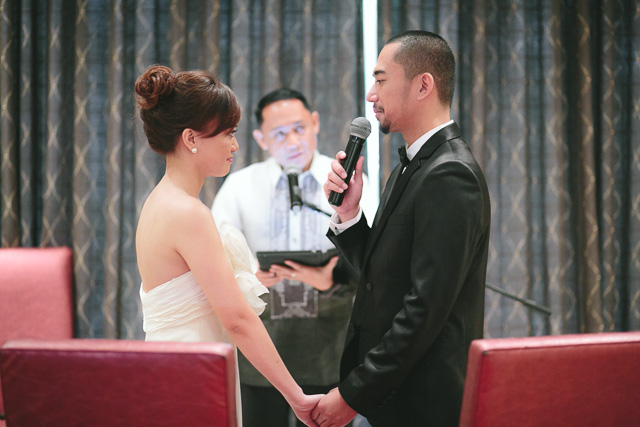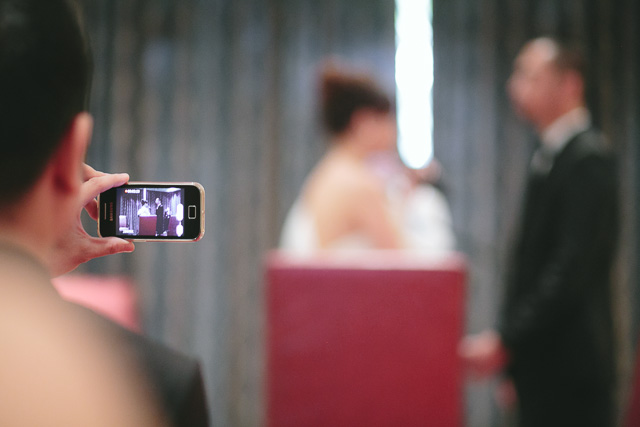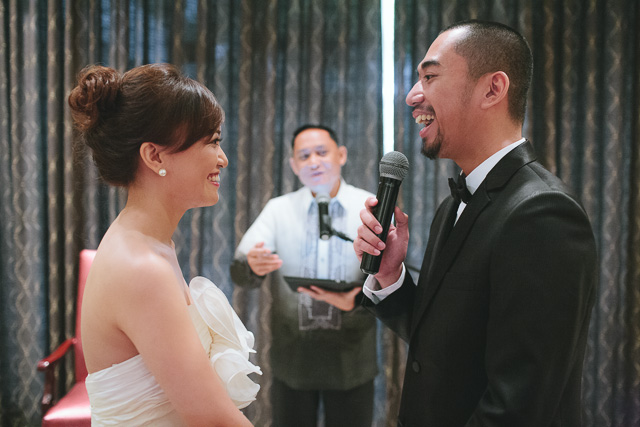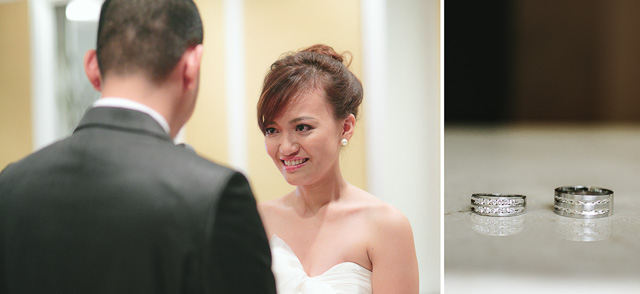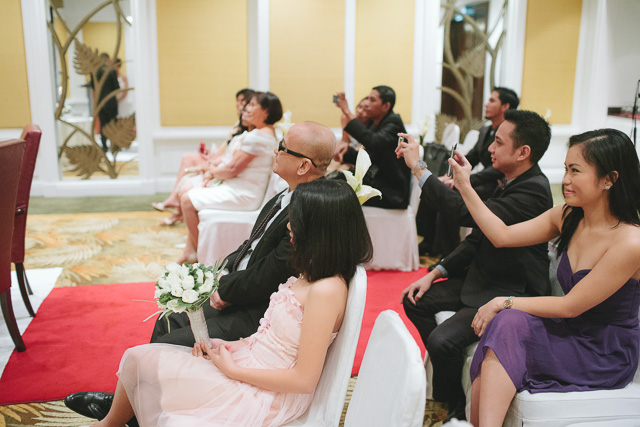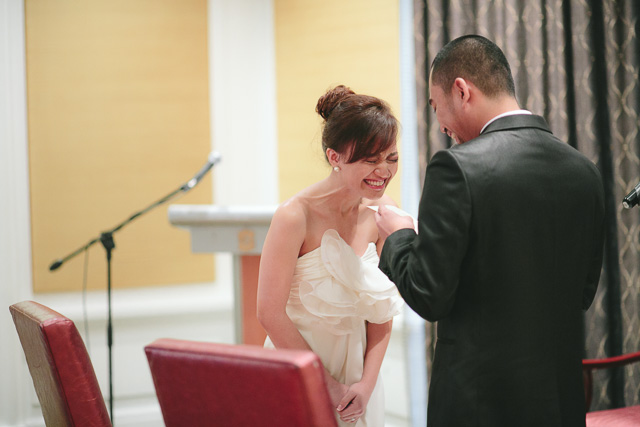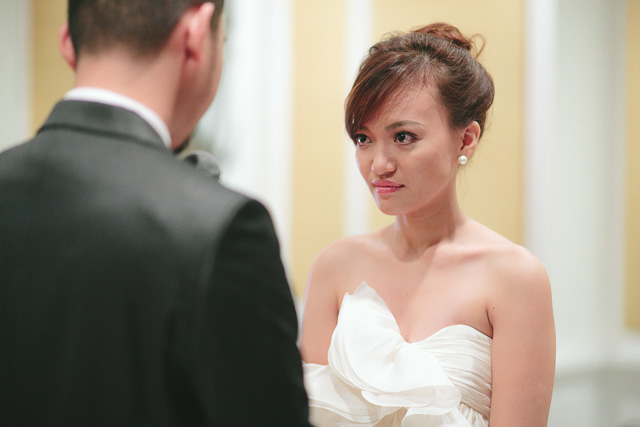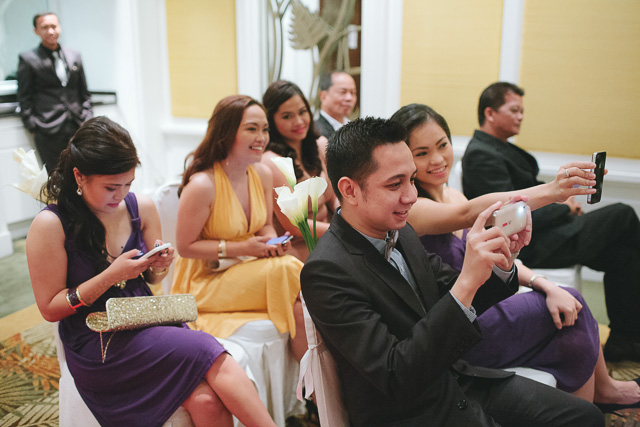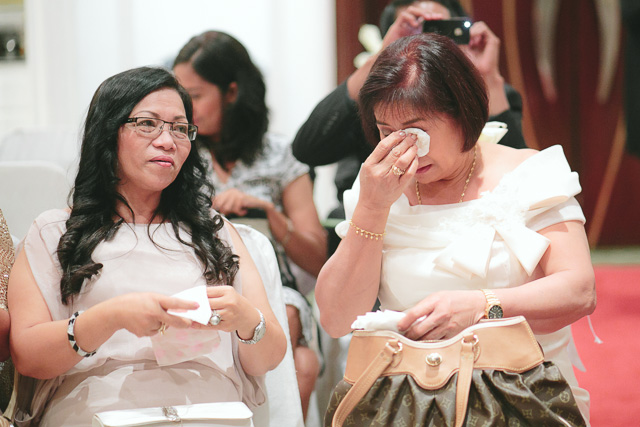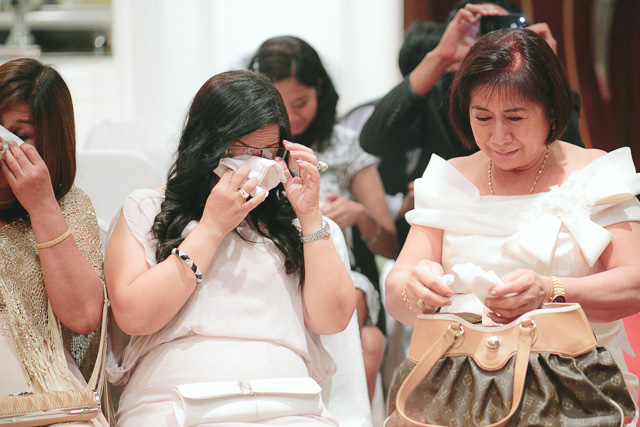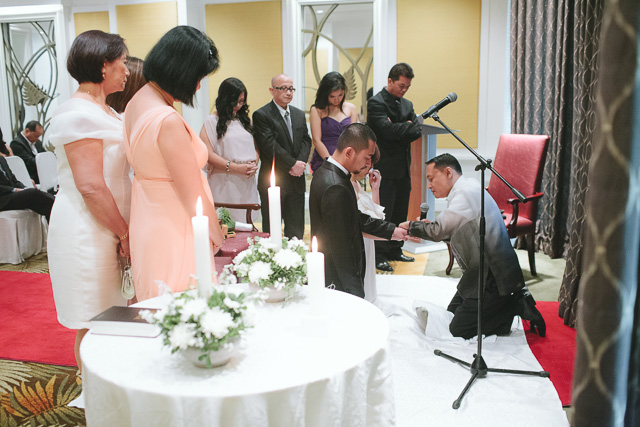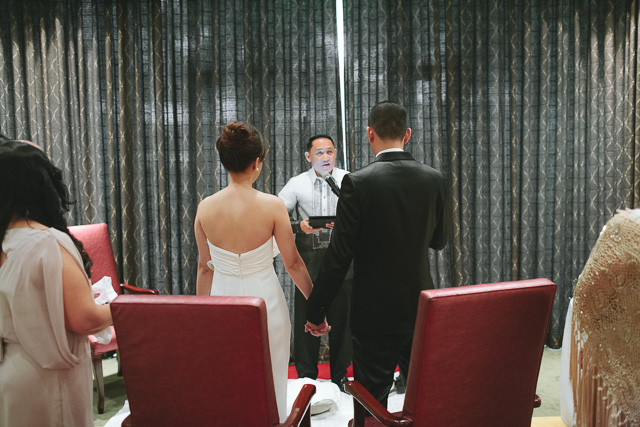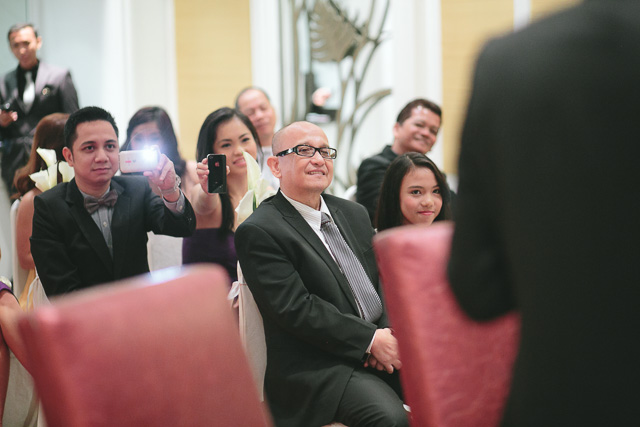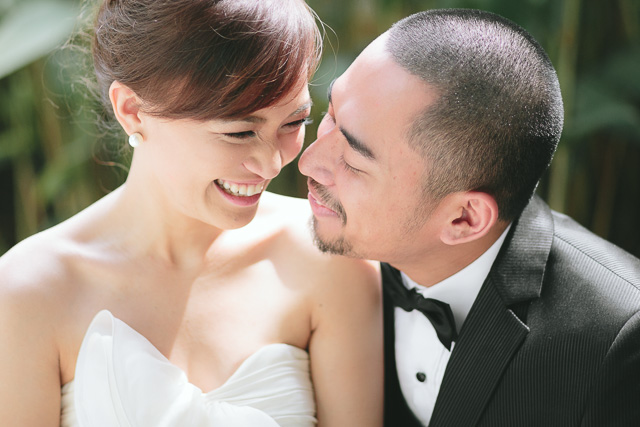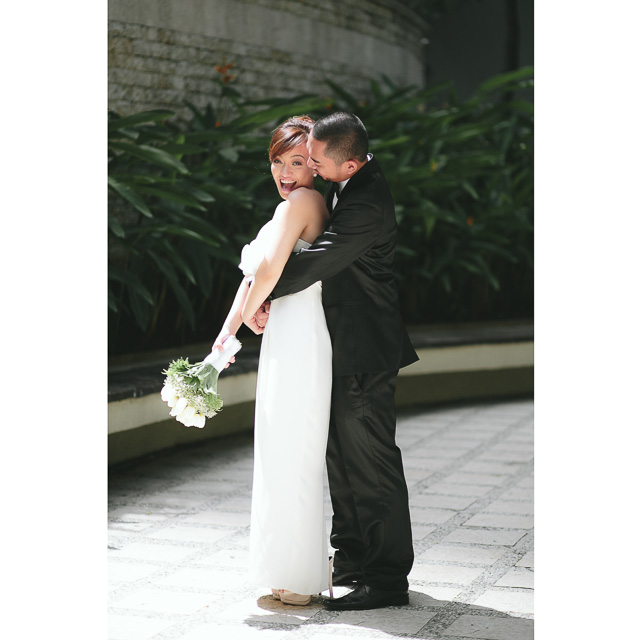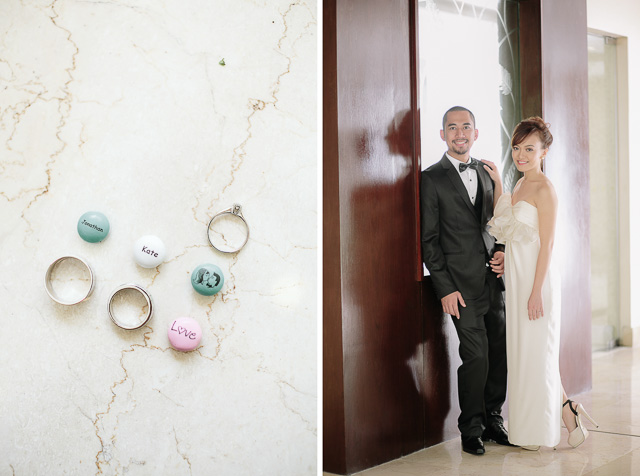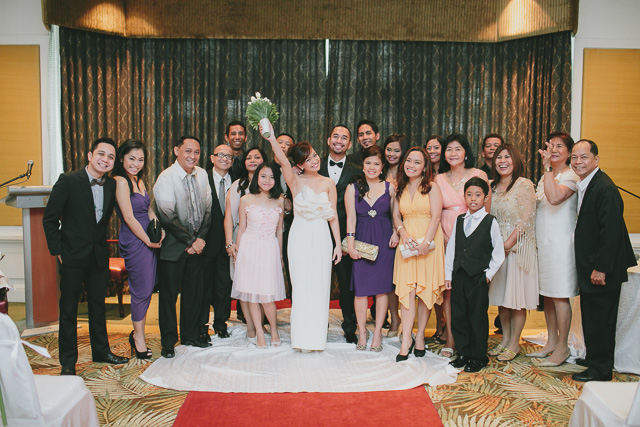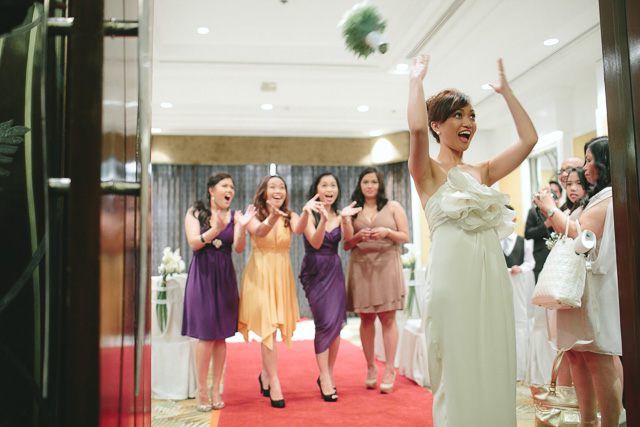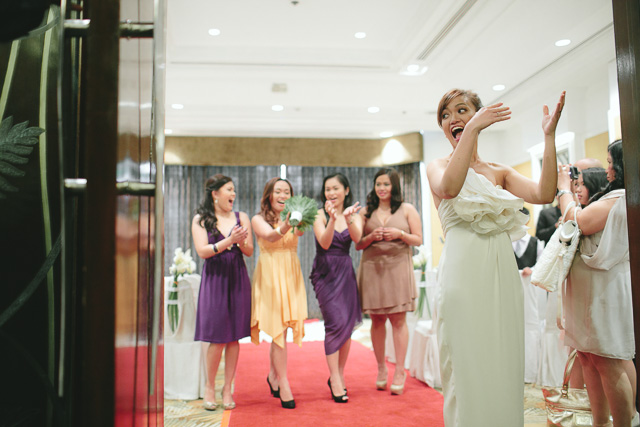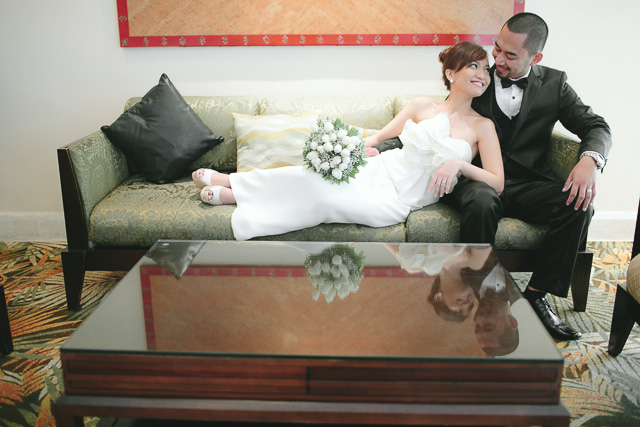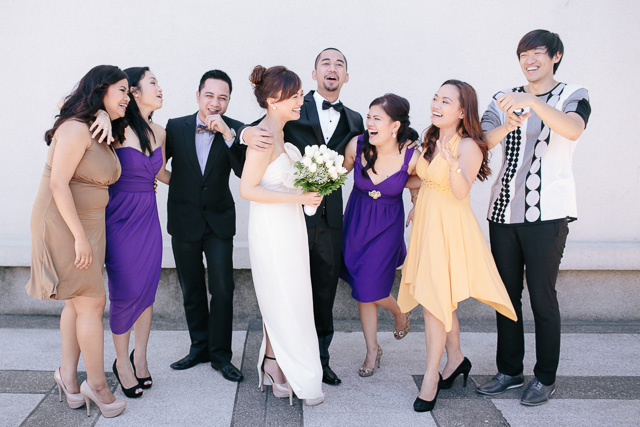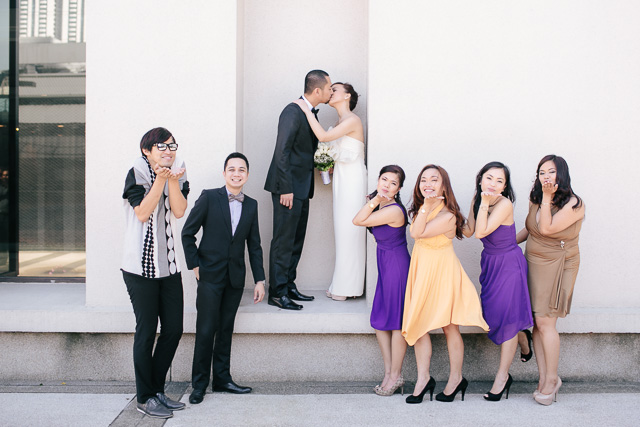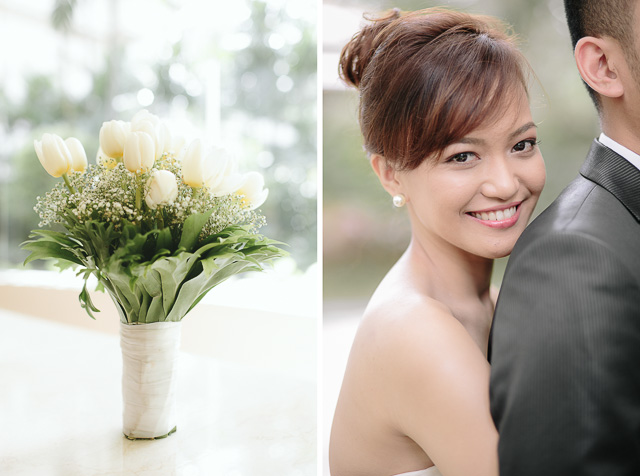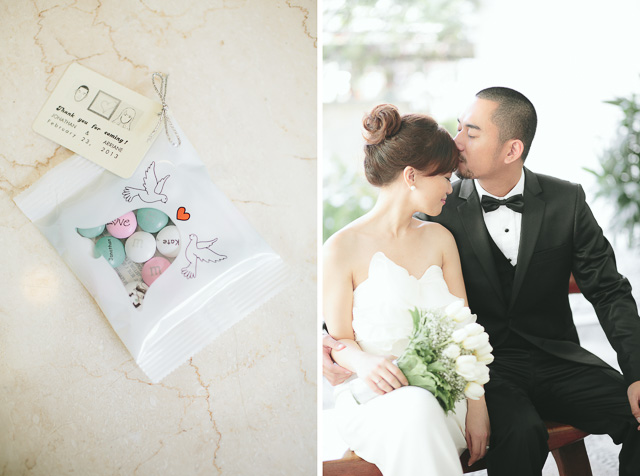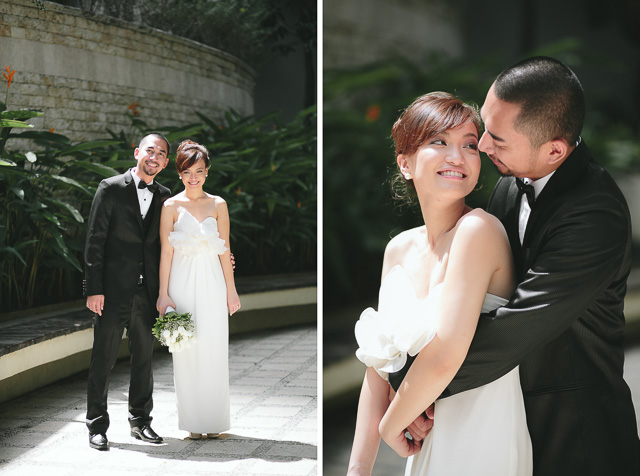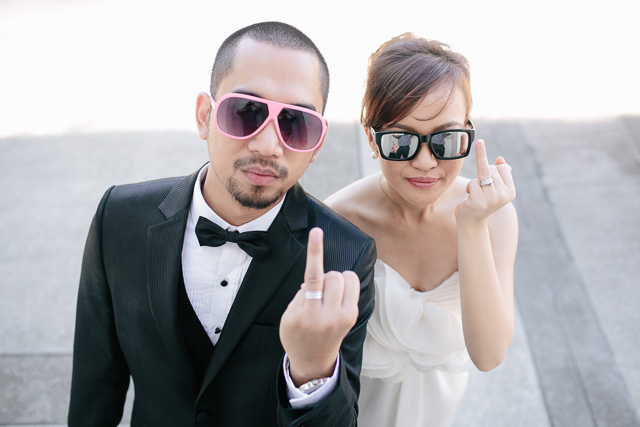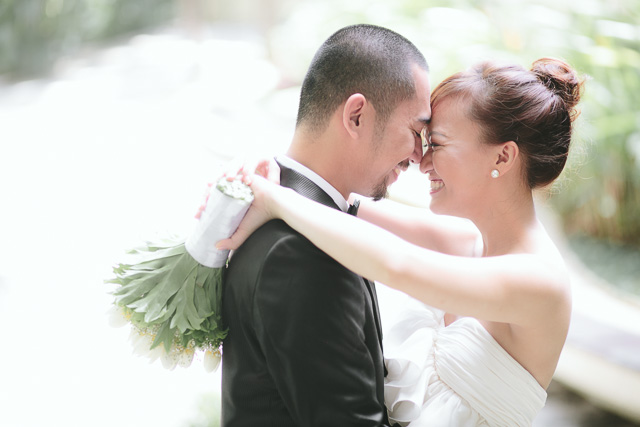 Virginia | Washington DC | Maryland | Toronto | Manila | World |
Destination Wedding and Lifestyle Photographer | Whimboy Echavez Photography
Arriane + Jonathan
Photo: whimboy ECHAVEZ photography
Location:
Edsa Shangri-la Hotel
var _gaq = _gaq || []; _gaq.push(['_setAccount', 'UA-30002900-1']); _gaq.push(['_trackPageview']);
(function() { var ga = document.createElement('script'); ga.type = 'text/javascript'; ga.async = true; ga.src = ('https:' == document.location.protocol ? 'https://ssl' : 'http://www') + '.google-analytics.com/ga.js'; var s = document.getElementsByTagName('script')[0]; s.parentNode.insertBefore(ga, s); })();

Back to the top
Back to Weddings & Engagements
Contact Me
Home