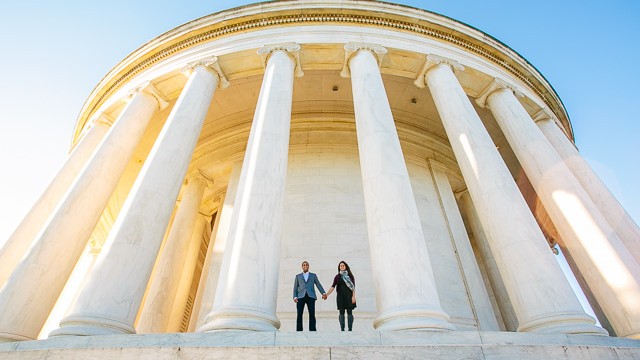 Washington D.C. Engagement: Daniel + Angel
I love everything about this couple.
Daniel comes from the medical industry and Angel is an accountant. They come from different background but none of that really matter in the language of love. All I know is that they are crazy in love and that they are awesome human beings.
Daniel and Angel are both from Chicago, Illinois and they wanted to get their engagement photos done in Washington D.C.
It's the place where they first met. So they flew 800 miles so I could paint the perfect picture of their love story. I love how they were such gamers throughout our shoot. We basically went around D.C. just laughing around and all I really had to do was capture all the love between the two.
It was a great day. Thank you for making me part of your big day Daniel and Angel. Congratulations to the both of you! I wish you guys all the best in life! God Bless
Enjoy the photos! This is their love story…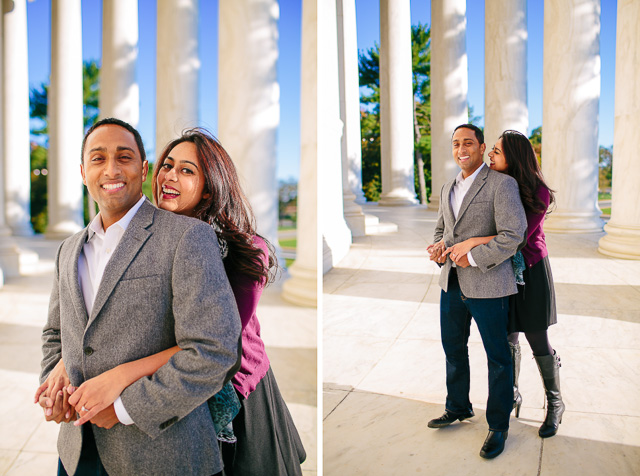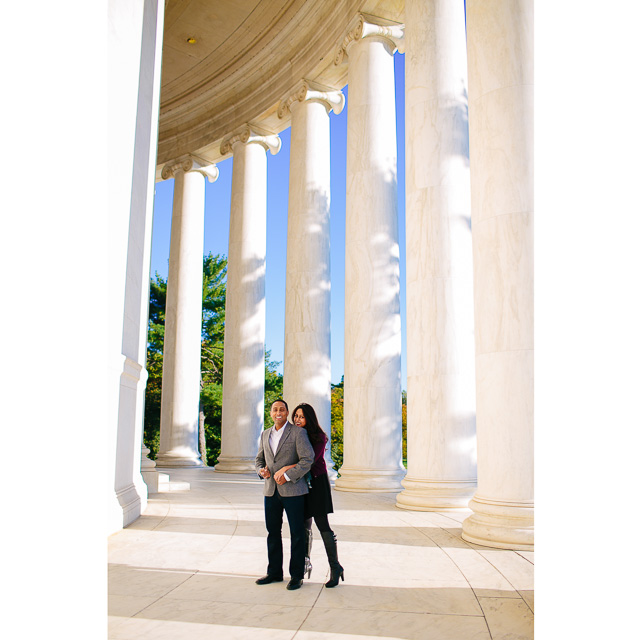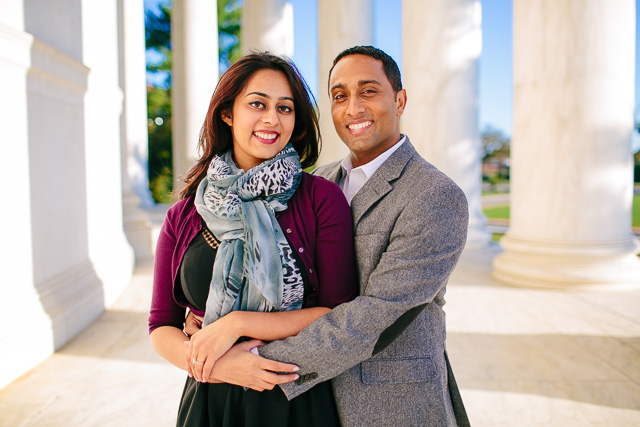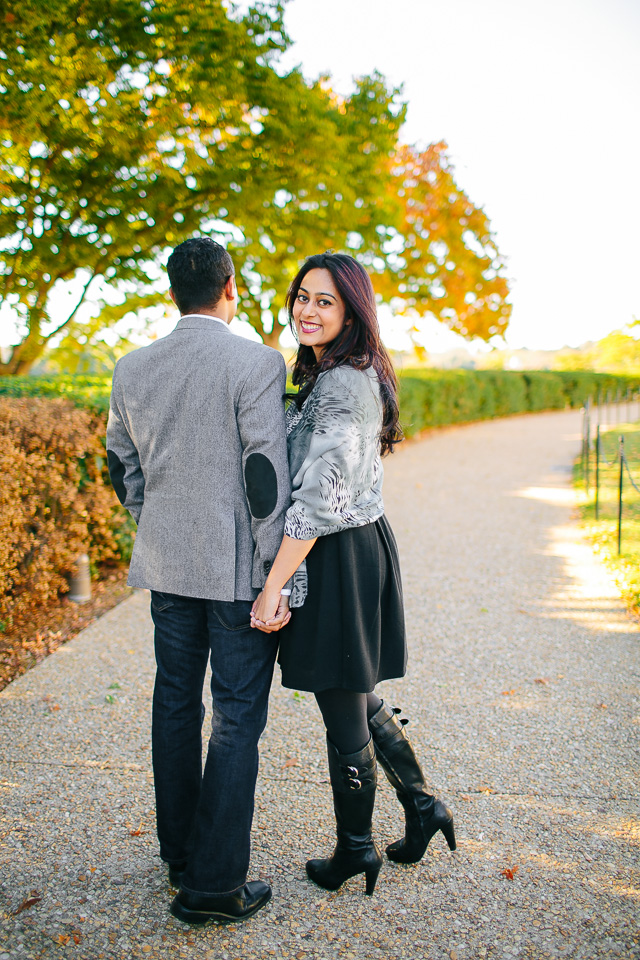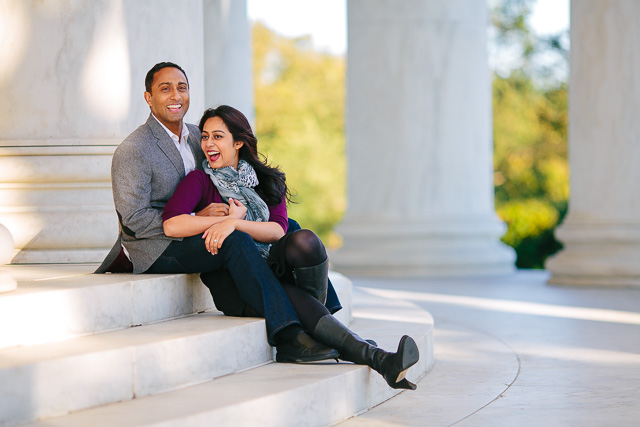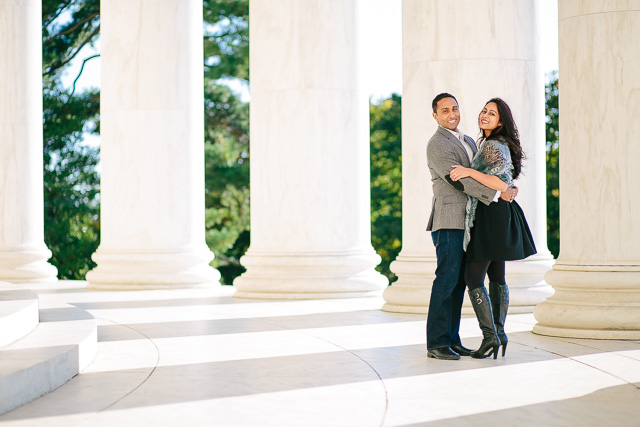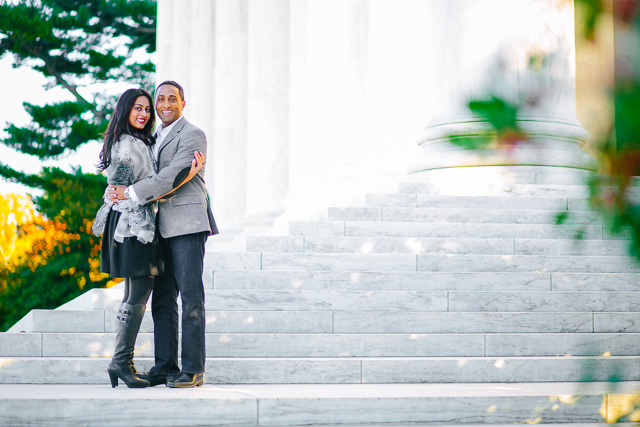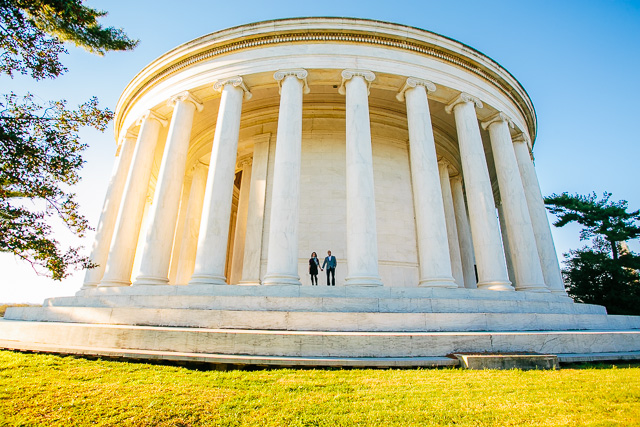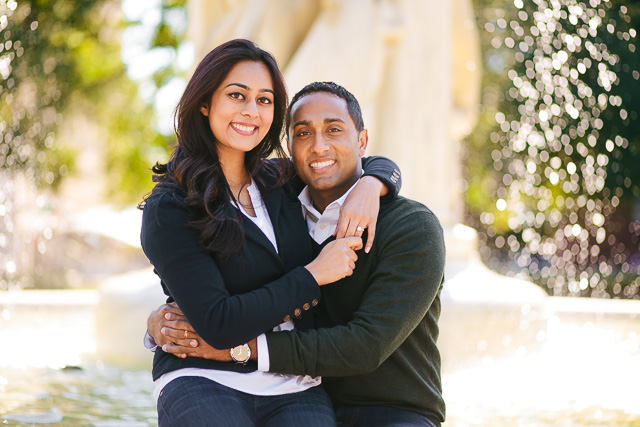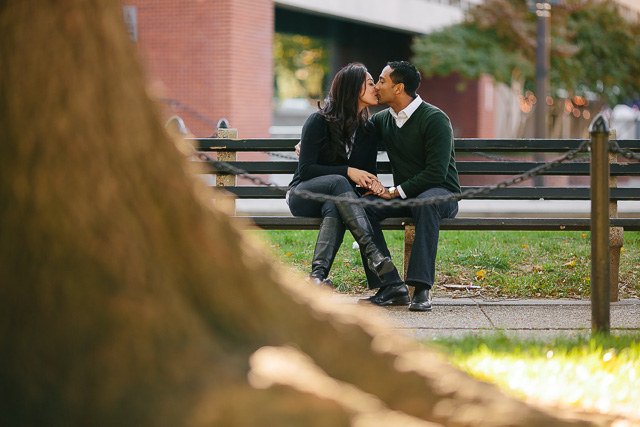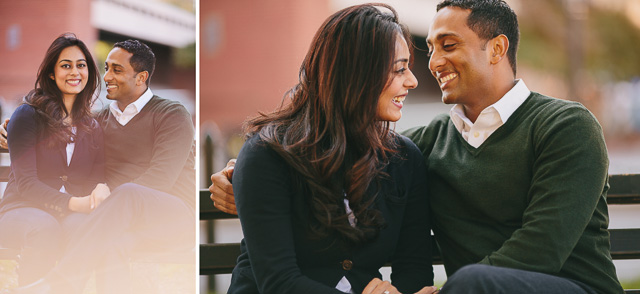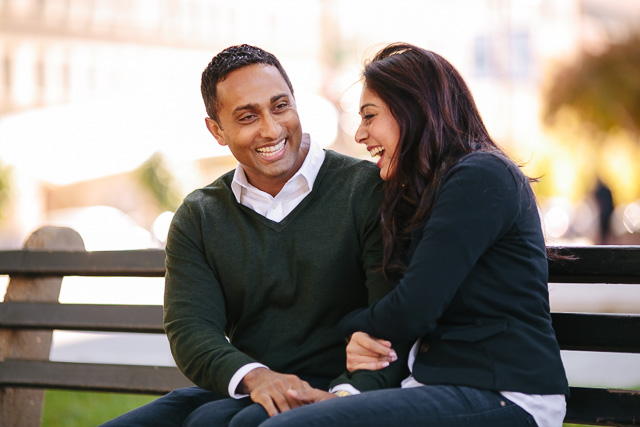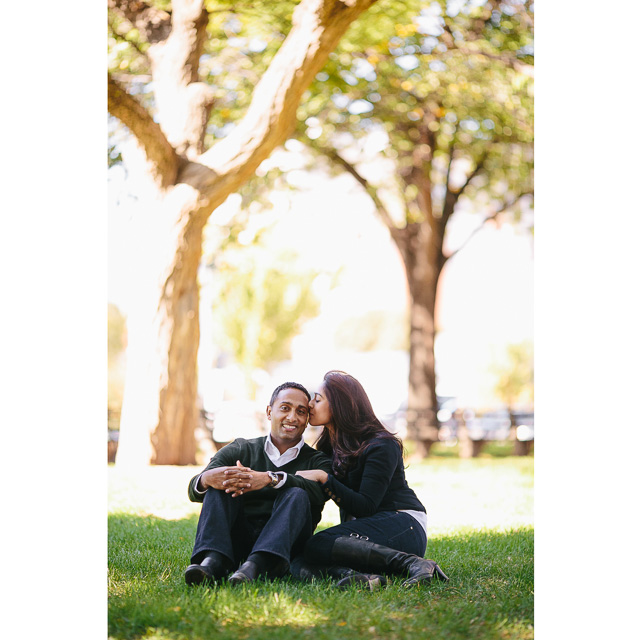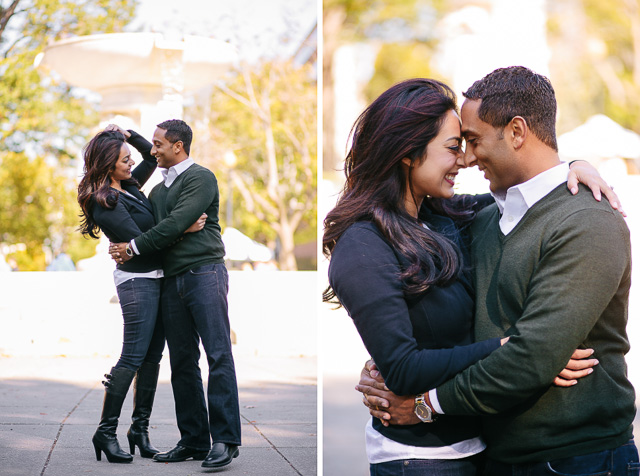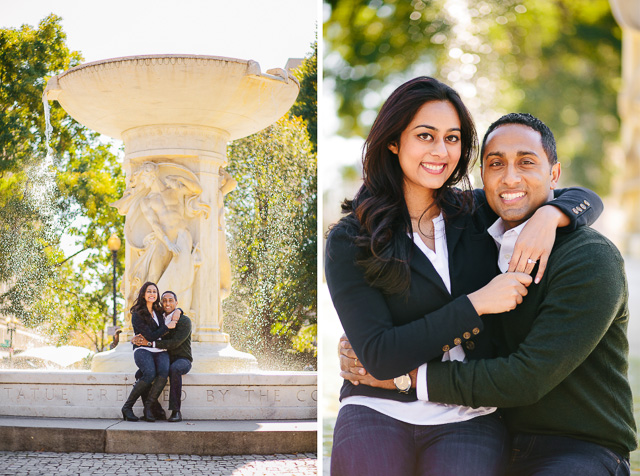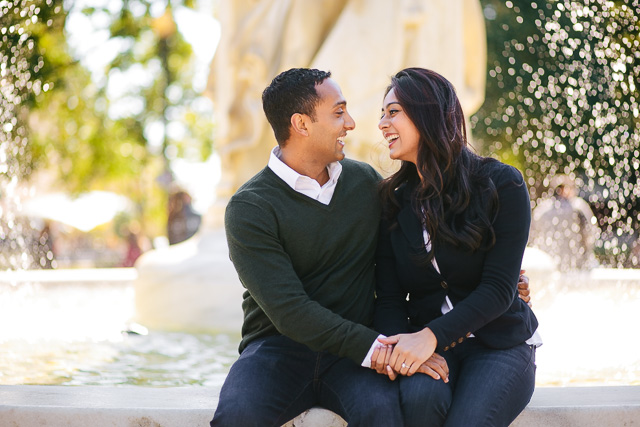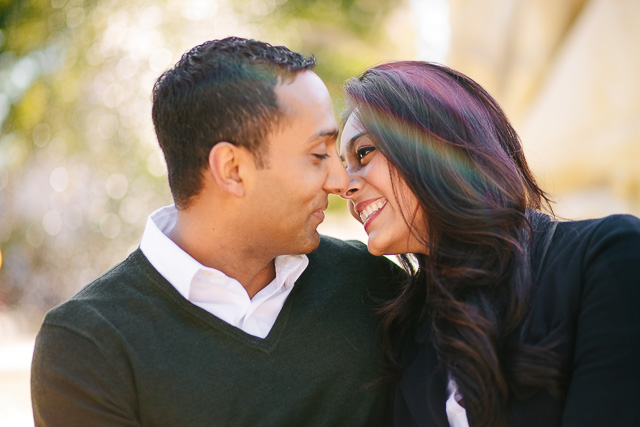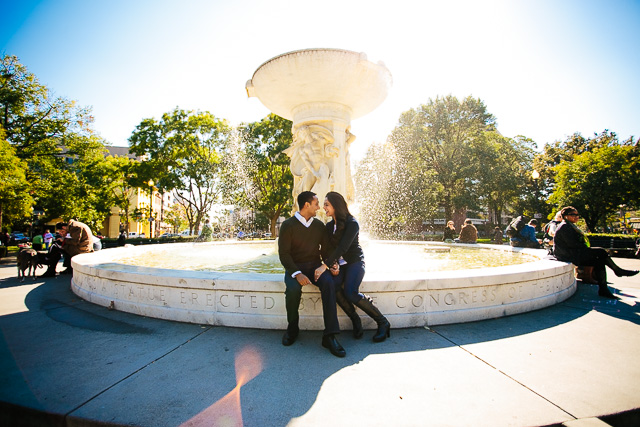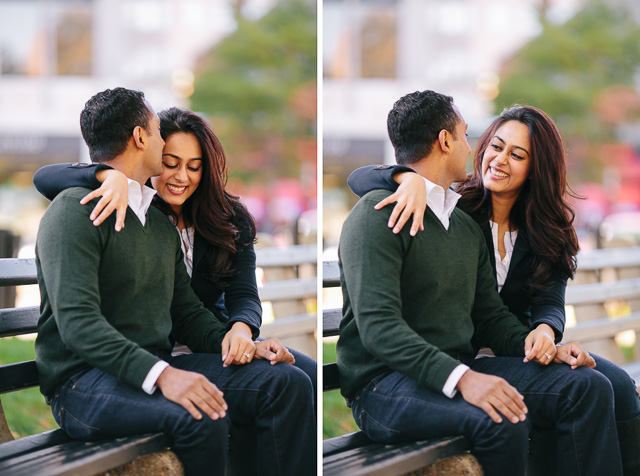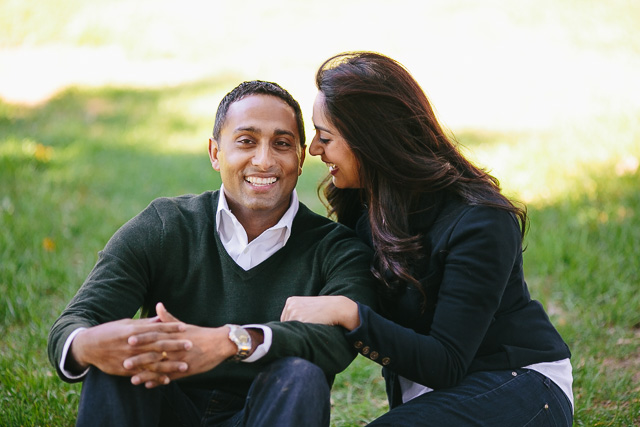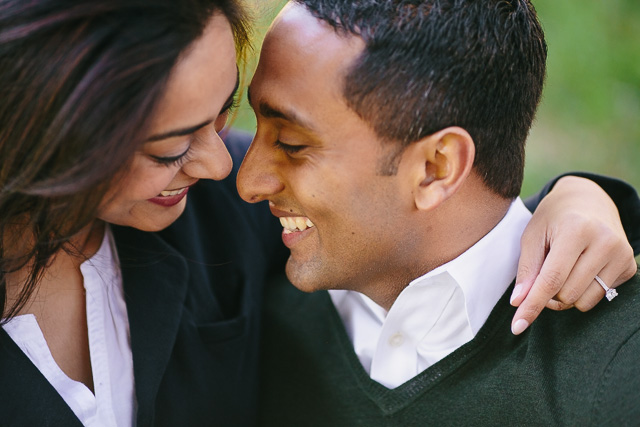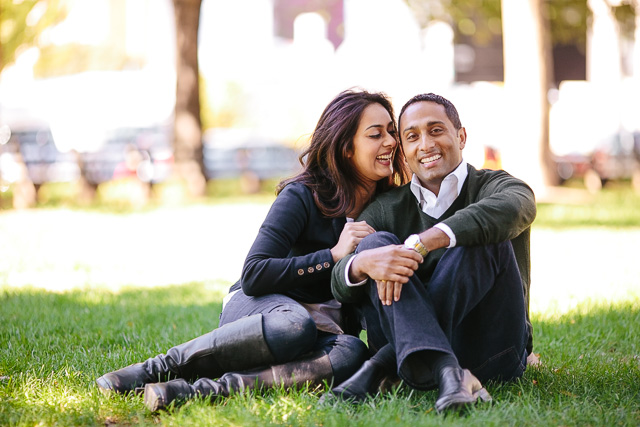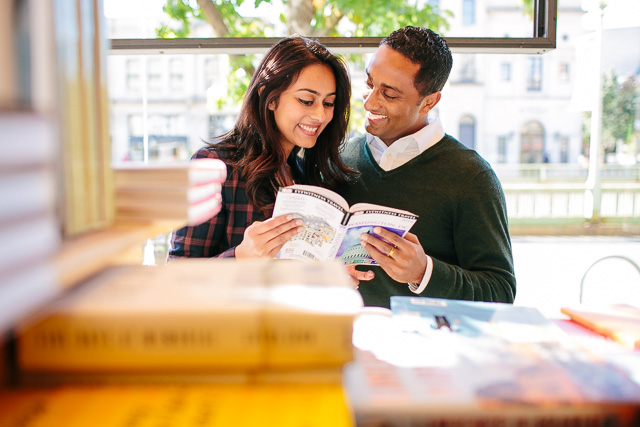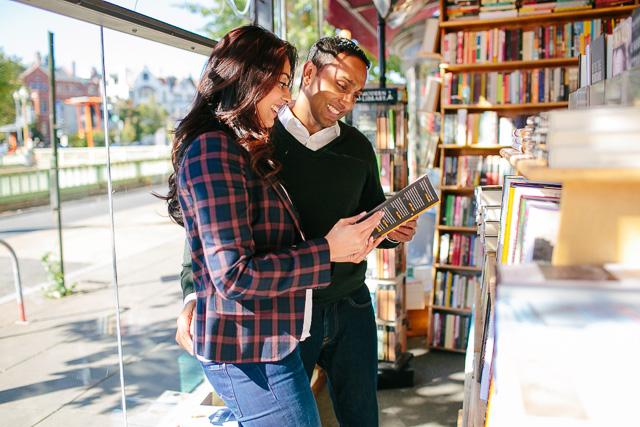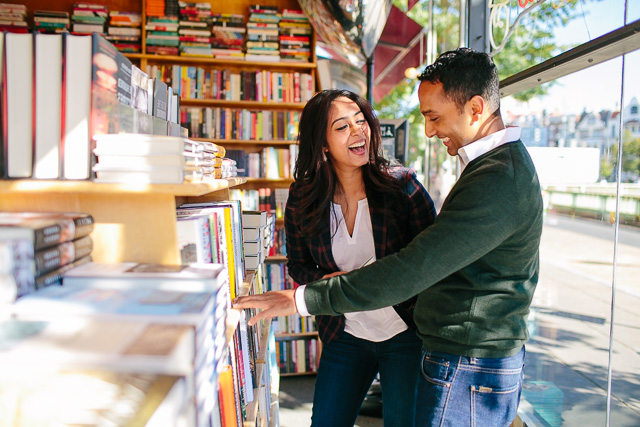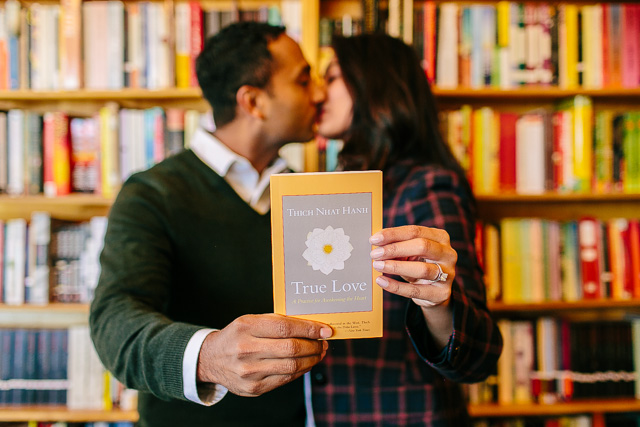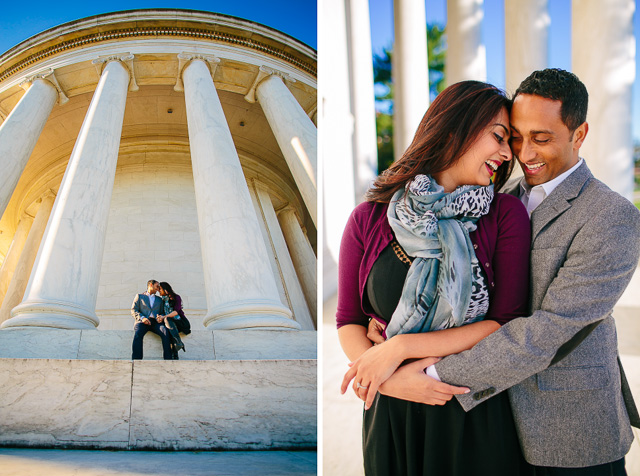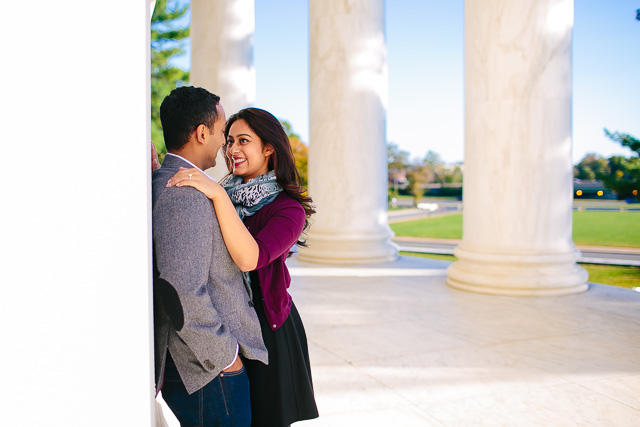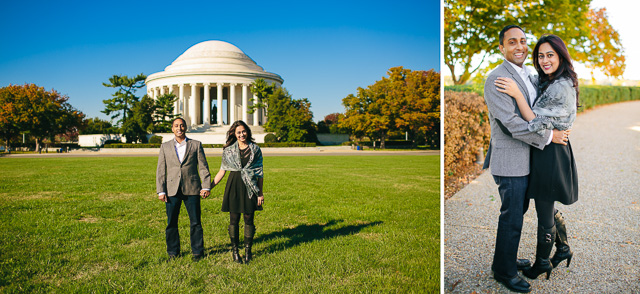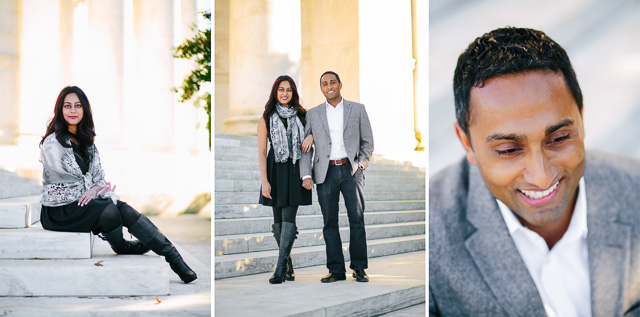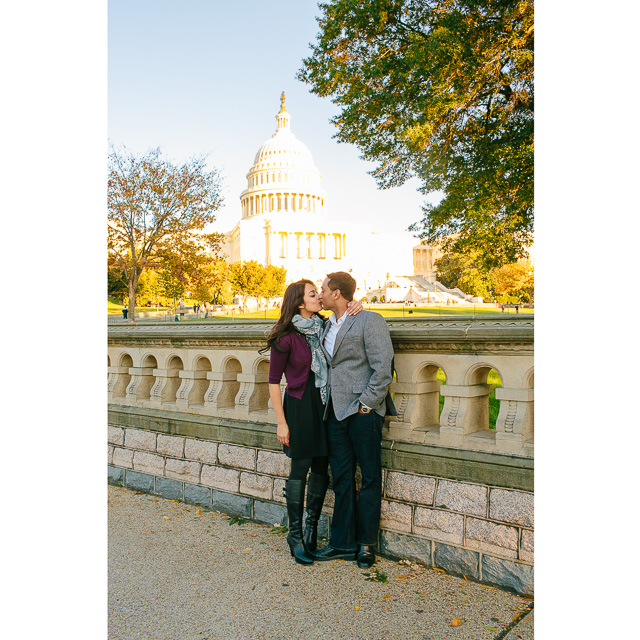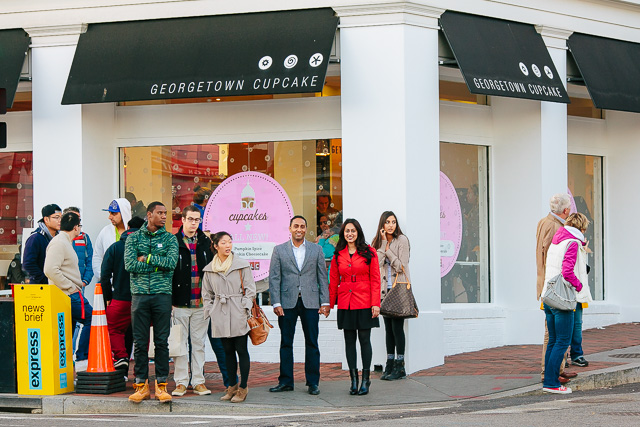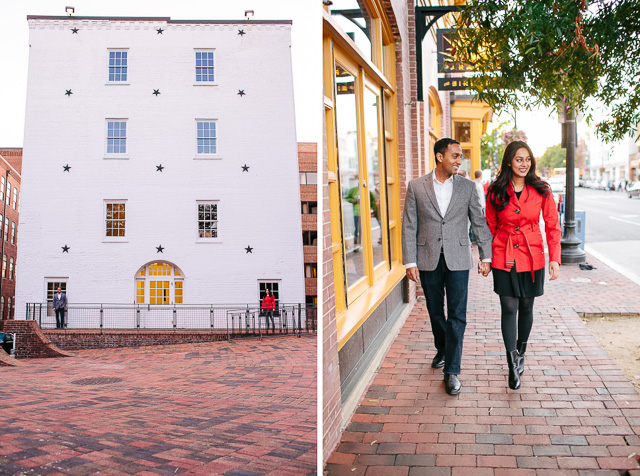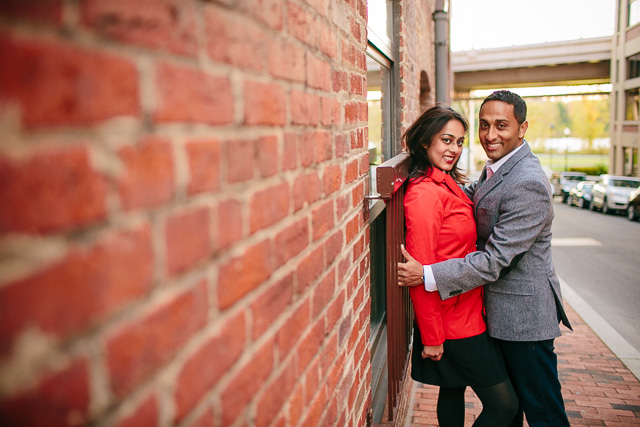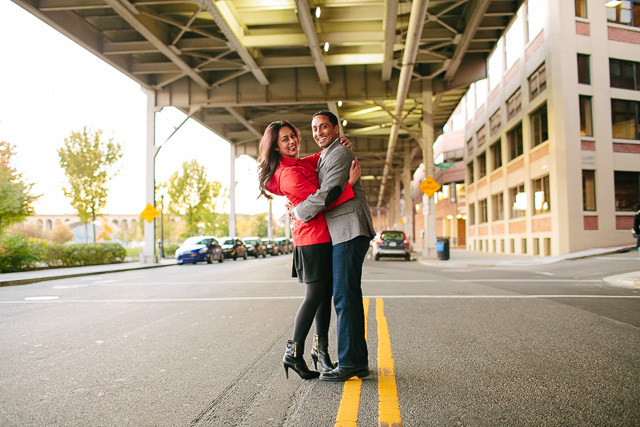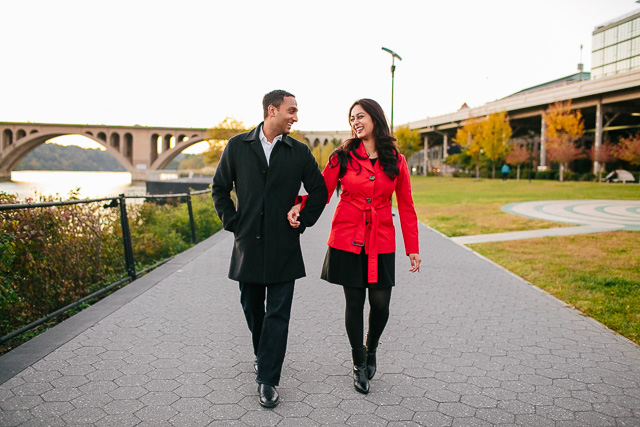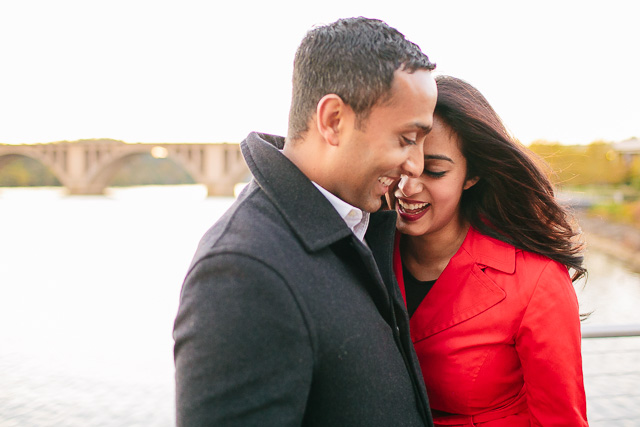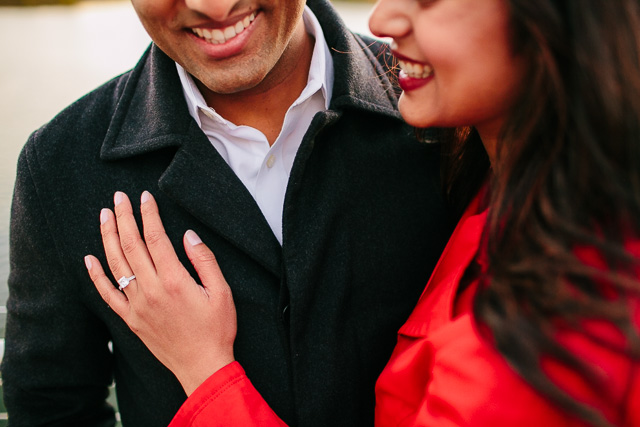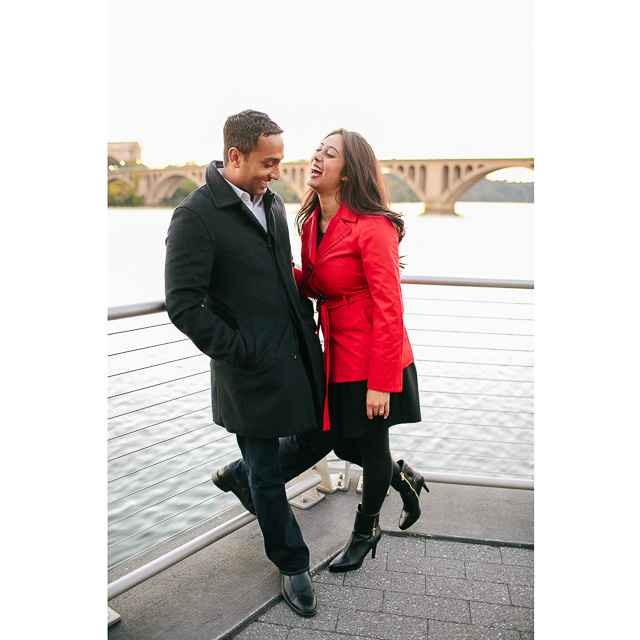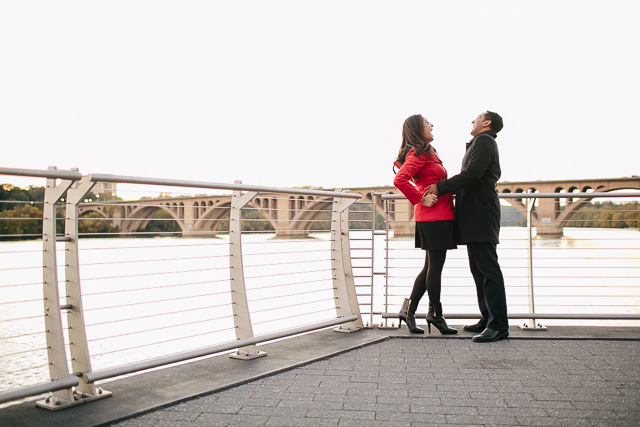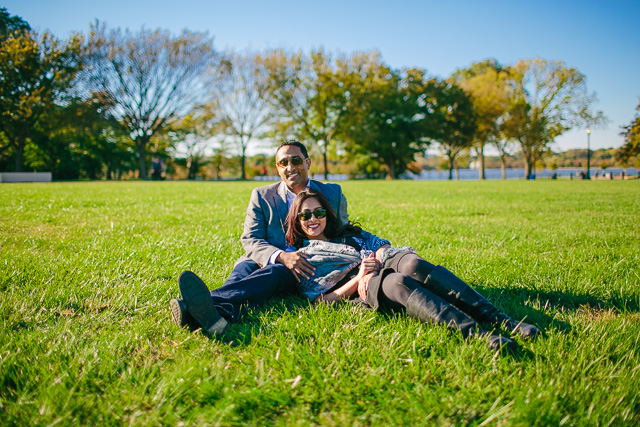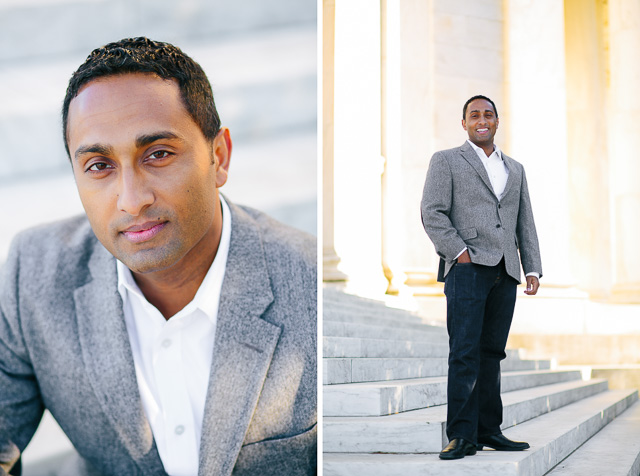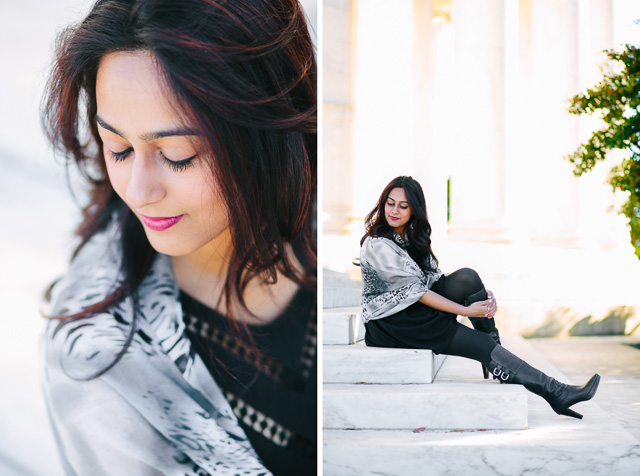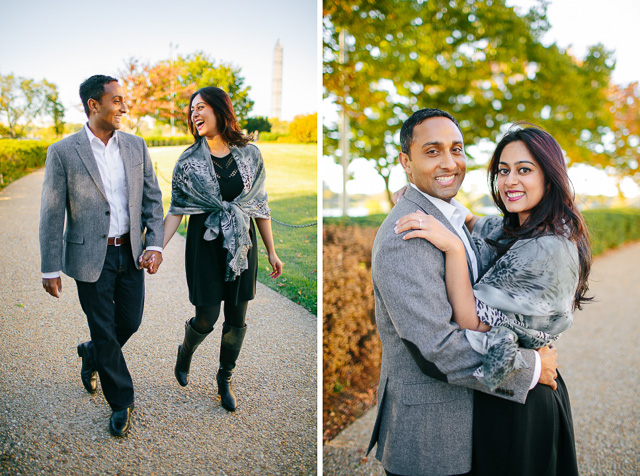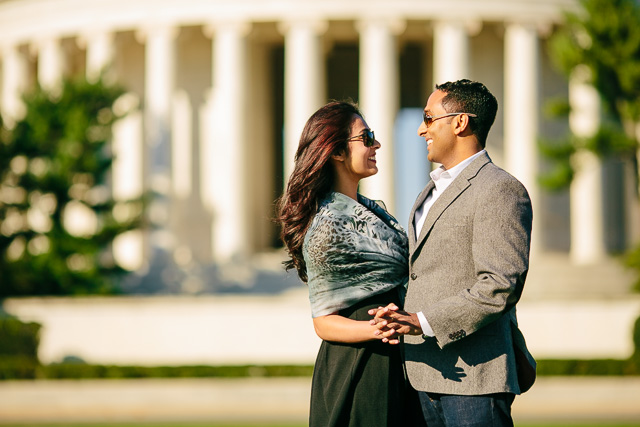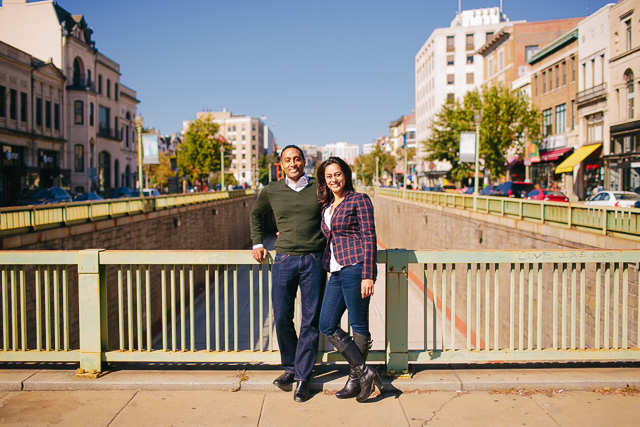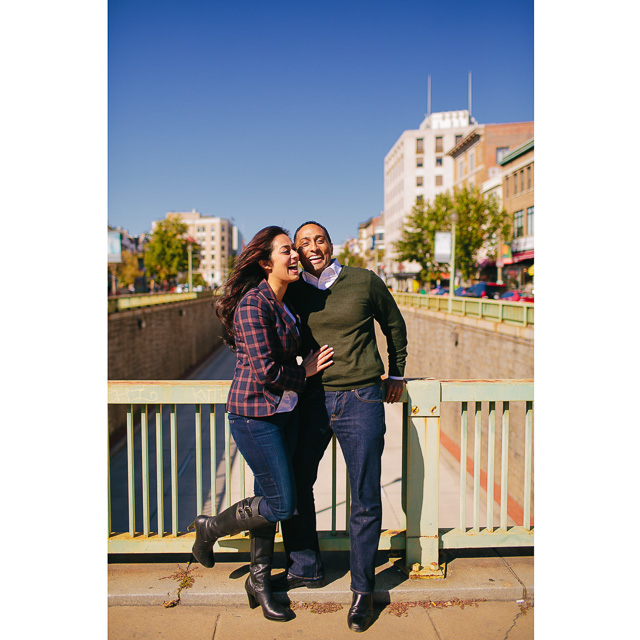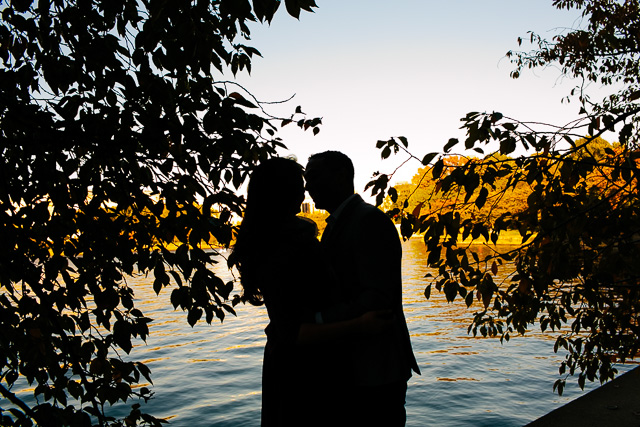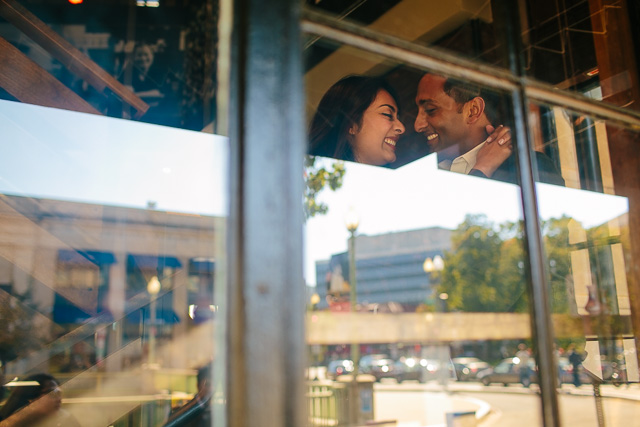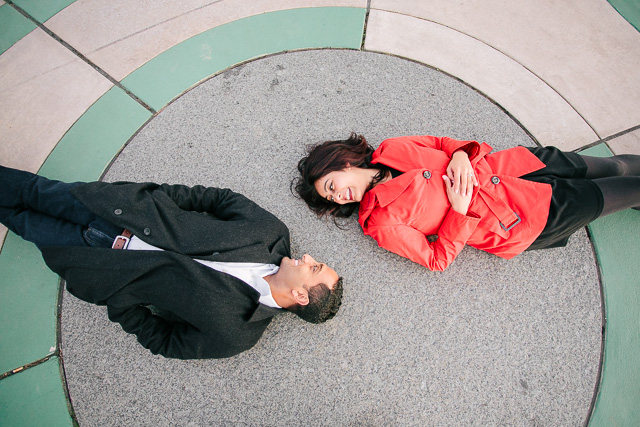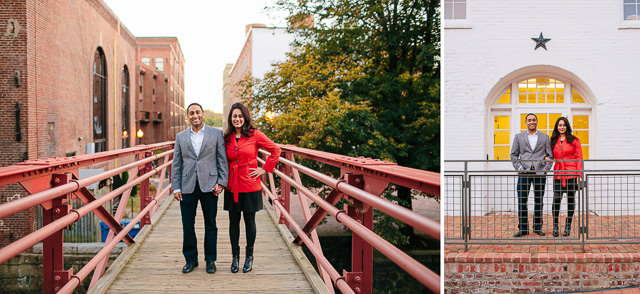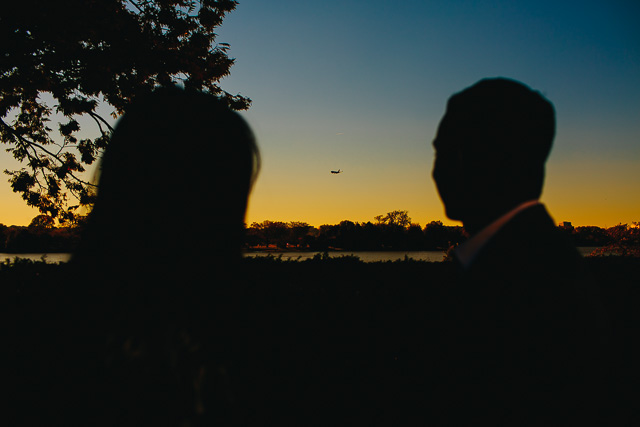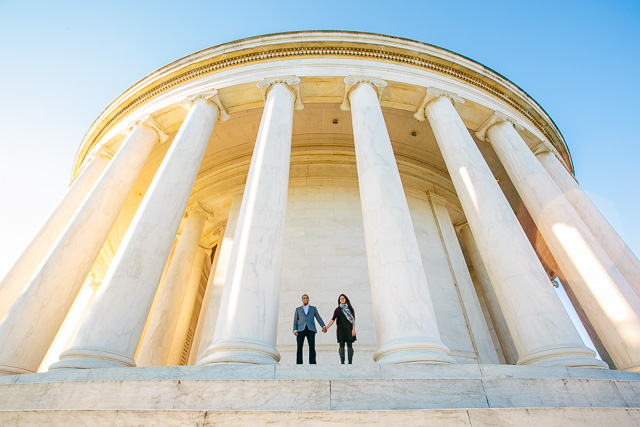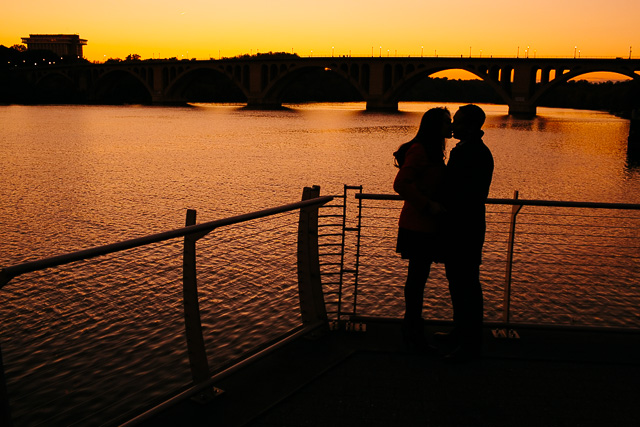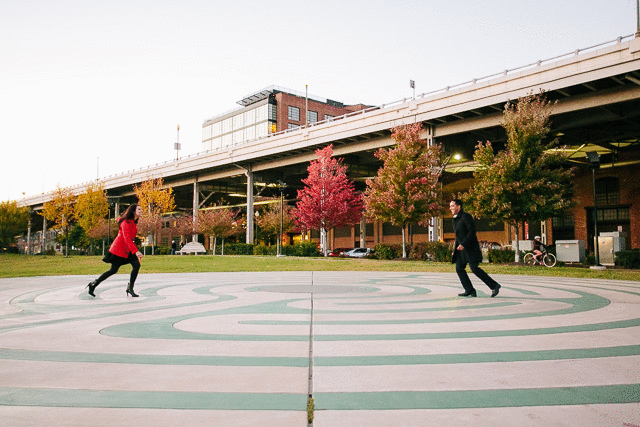 Washington DC | Dupont Circle | Jefferson Memorial | Georgetown |
Engagement Session | Daniel + Angel
Destination Wedding and Lifestyle Photographer | Whimboy Echavez Photography
Virginia | Washington DC | Maryland | Toronto | Manila | World |
Back to the top
Back to Weddings & Engagements
Contact Me
Home
var _gaq = _gaq || []; _gaq.push(['_setAccount', 'UA-30002900-1']); _gaq.push(['_trackPageview']);
(function() { var ga = document.createElement('script'); ga.type = 'text/javascript'; ga.async = true; ga.src = ('https:' == document.location.protocol ? 'https://ssl' : 'http://www') + '.google-analytics.com/ga.js'; var s = document.getElementsByTagName('script')[0]; s.parentNode.insertBefore(ga, s); })();