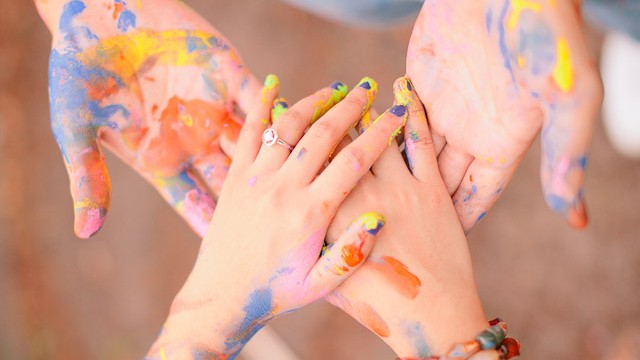 Engagement: Christine + Von
Chris Clarin + Von Velerio
UP Dilliman Engagement Session
Chris and Von approached me last January 2012 with an idea they had in mind.
It was a dream project. It's now January 2013 and I don't get to post all my work online
but how could I not post this engagement session.
It basically took 1 school year to finish.


Anyway, so yeah they approached me with a dream project and
they had this idea they wanted to show on their wedding day.
It was basically to recreate their college life in UP.
I didn't hesitate and I was just as excited as them.
I knew the project would be a difficult one since it would take such a long time to do.
But I guess, patience is a virtue and after a year, I'm sharing you their life in UP.
It was an awesome experience Chris and Von. Thanks for having me take your photos. It was a blast!
Peace and God Bless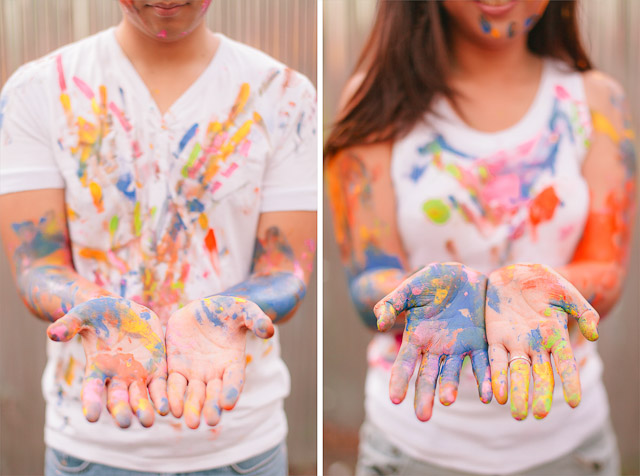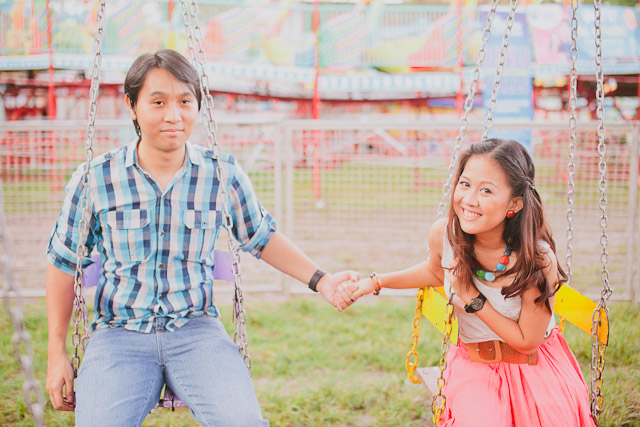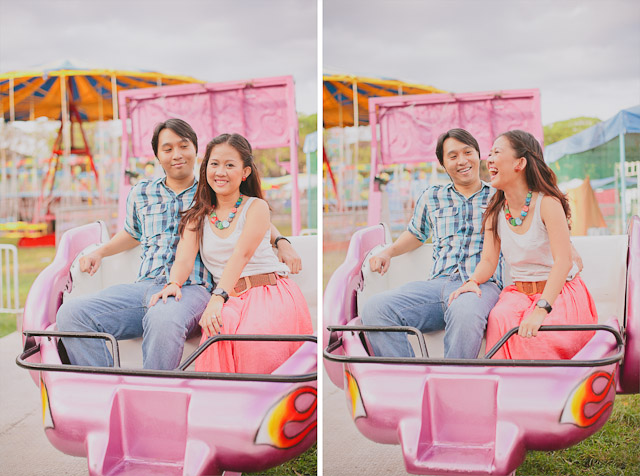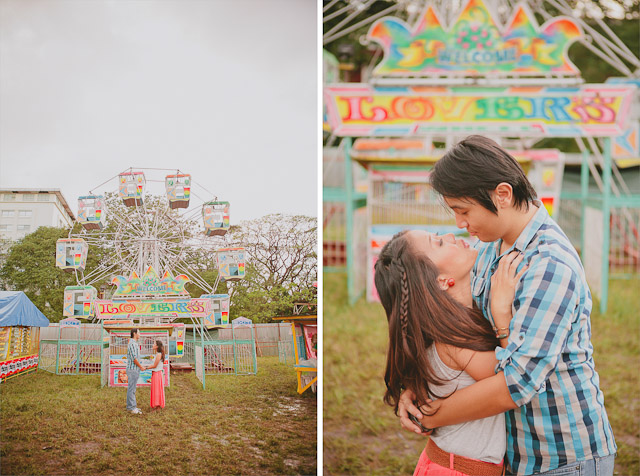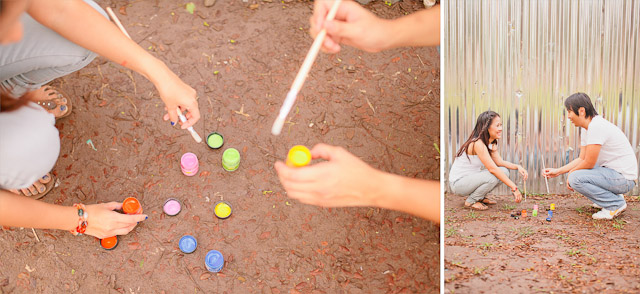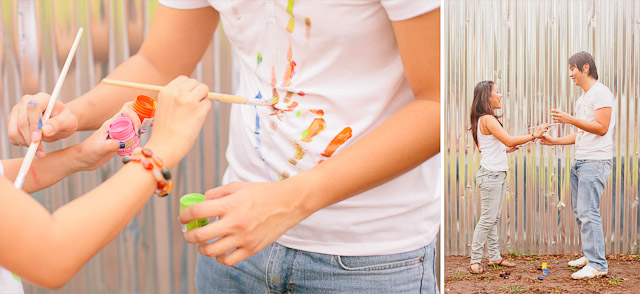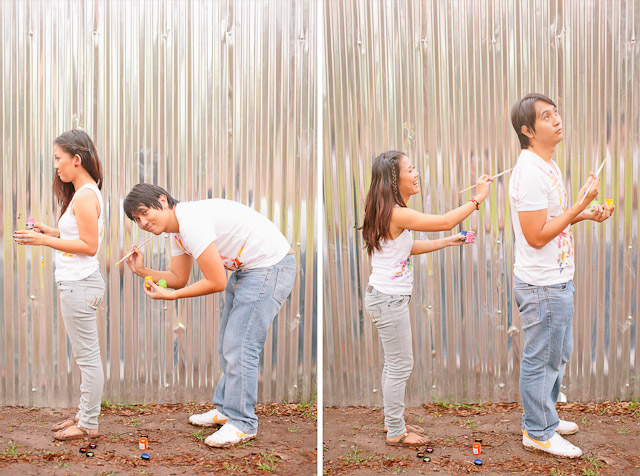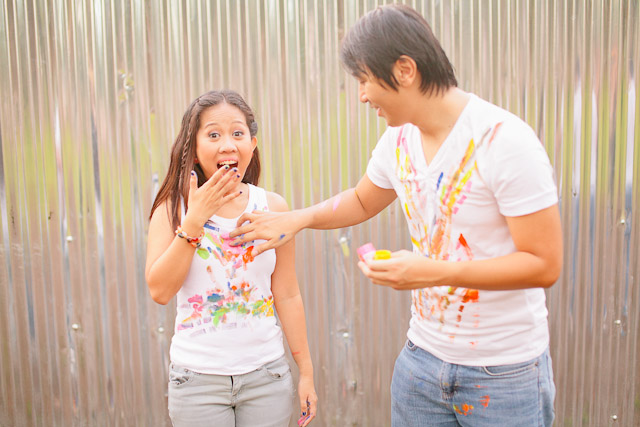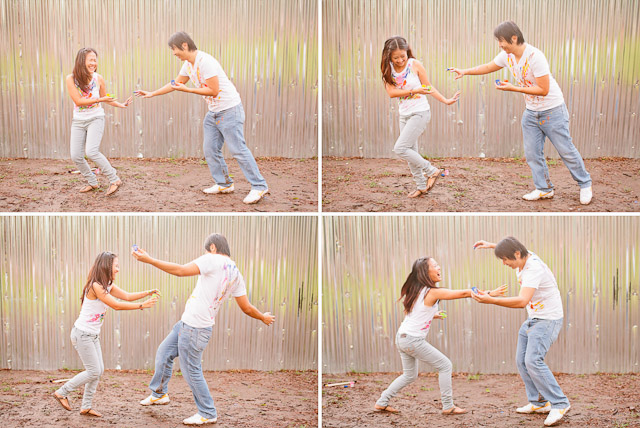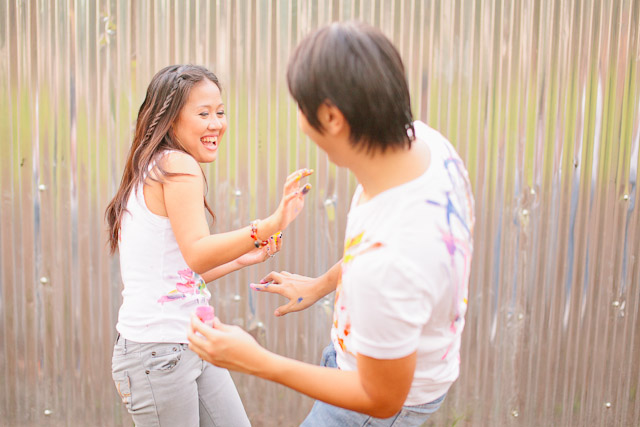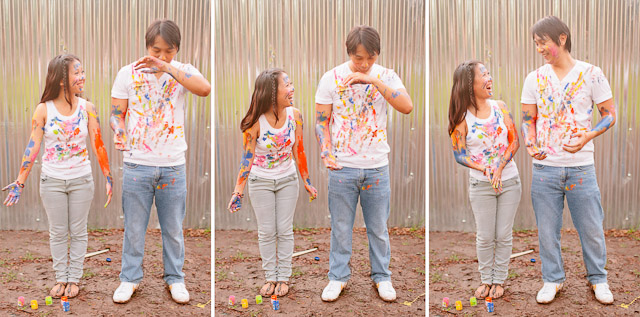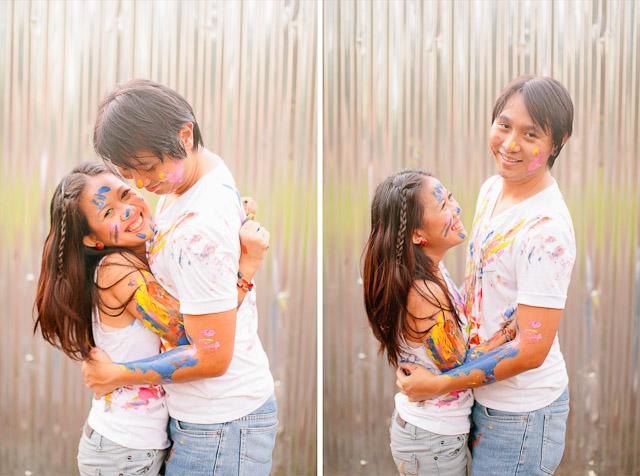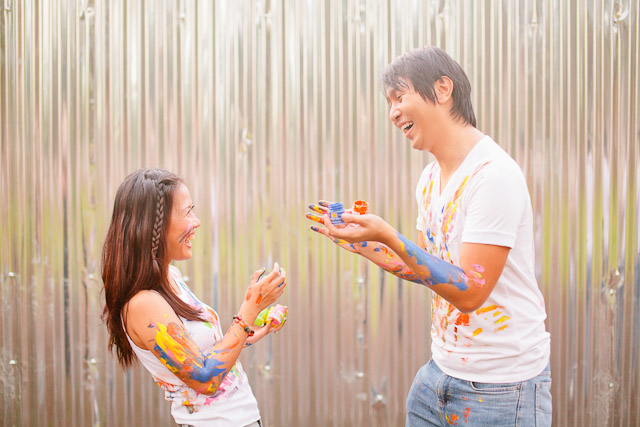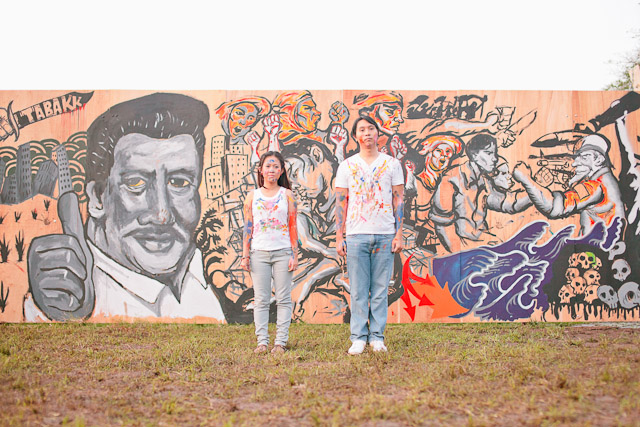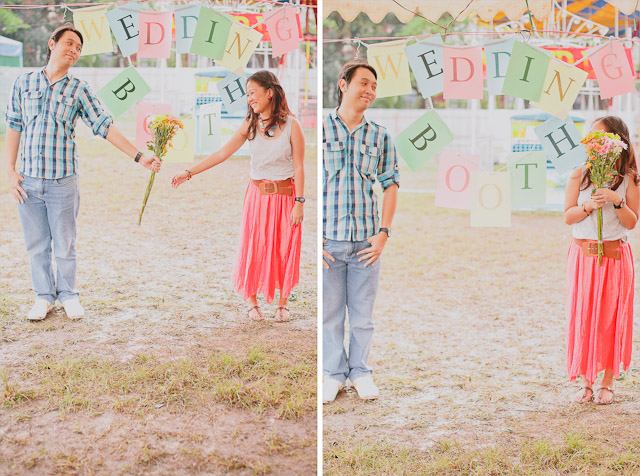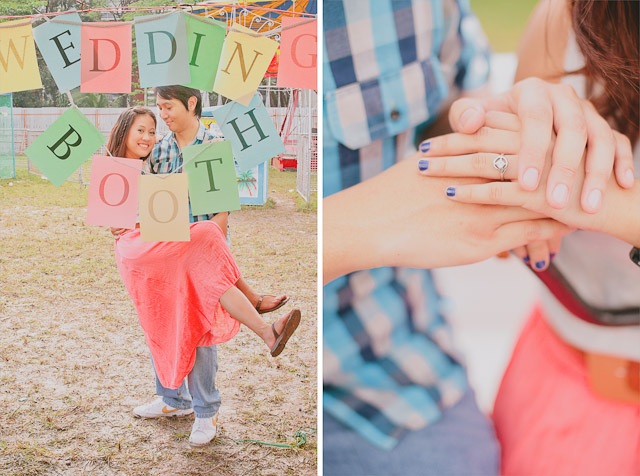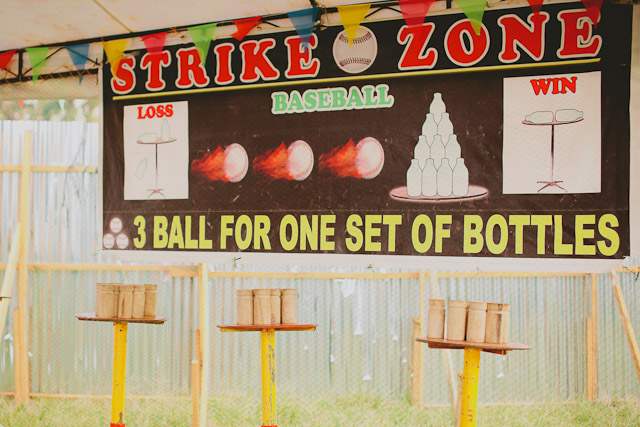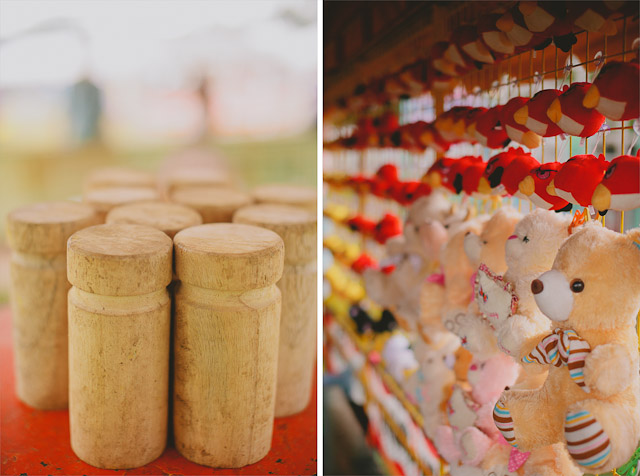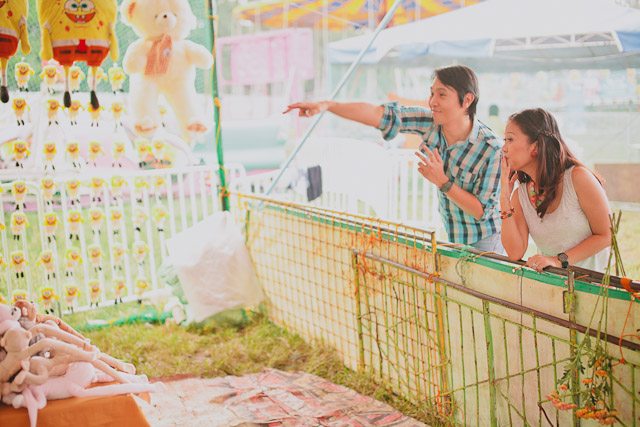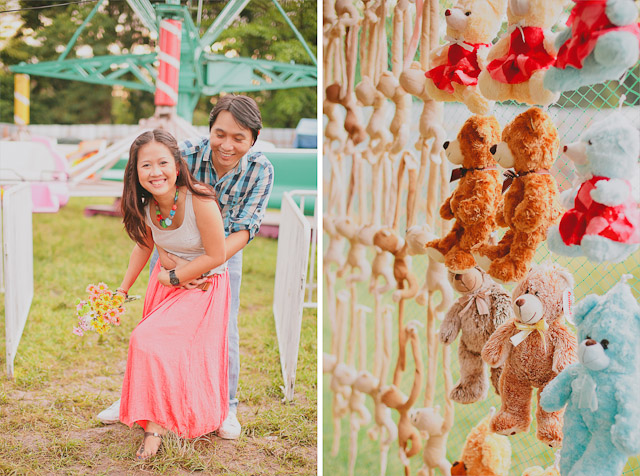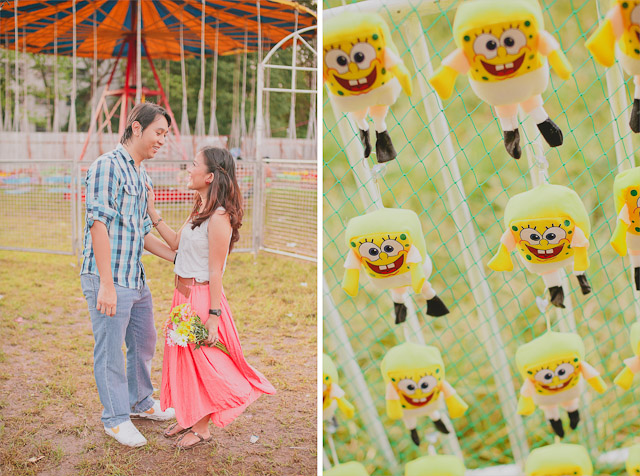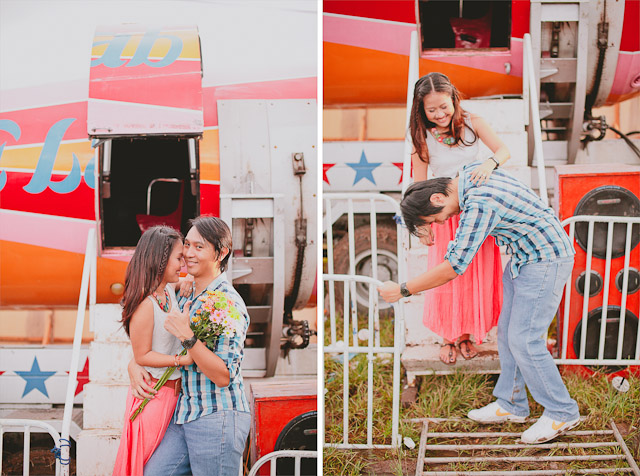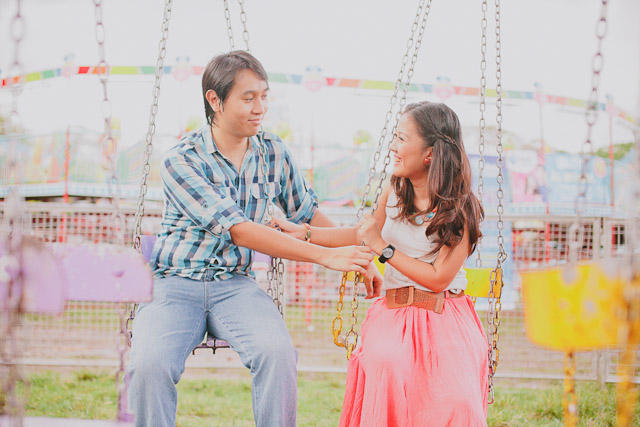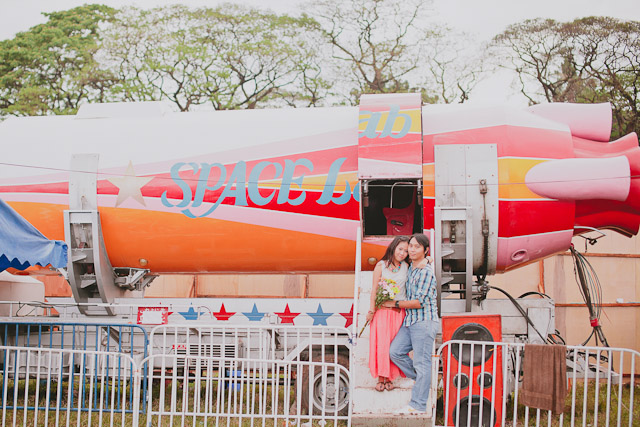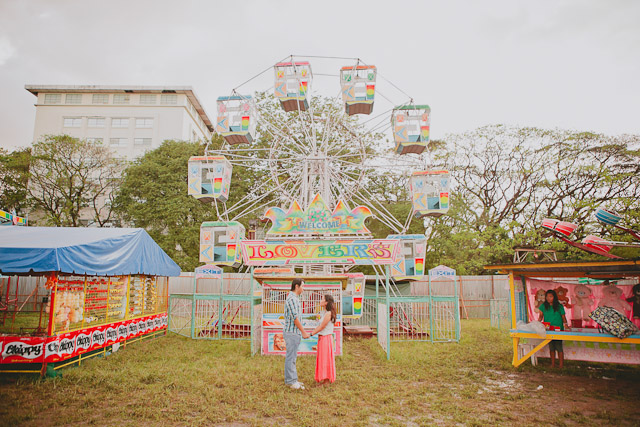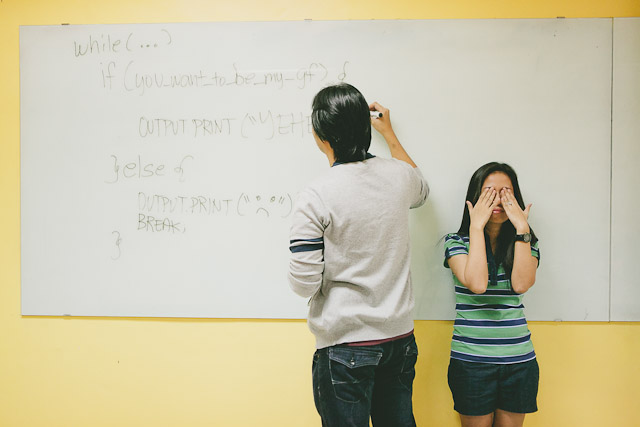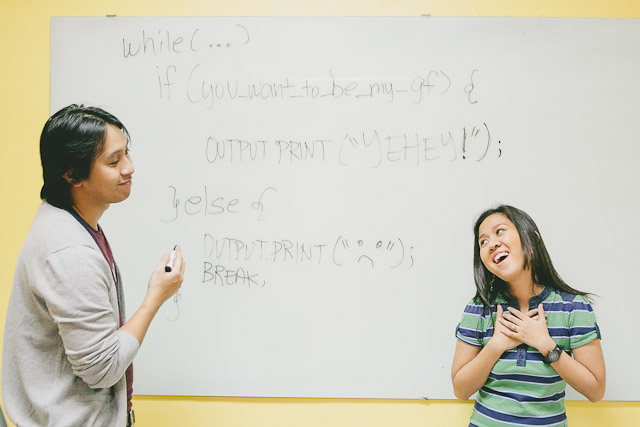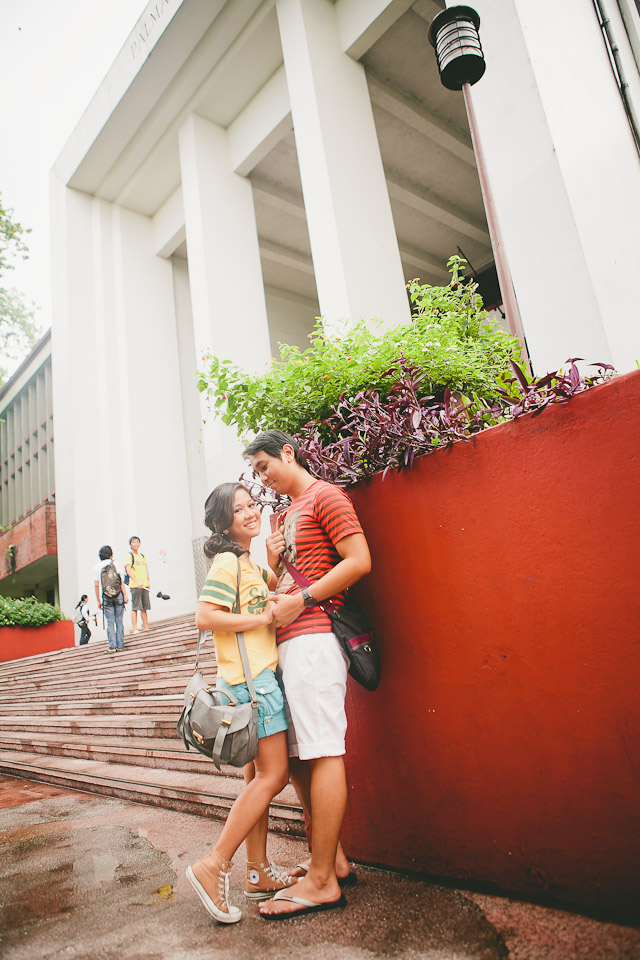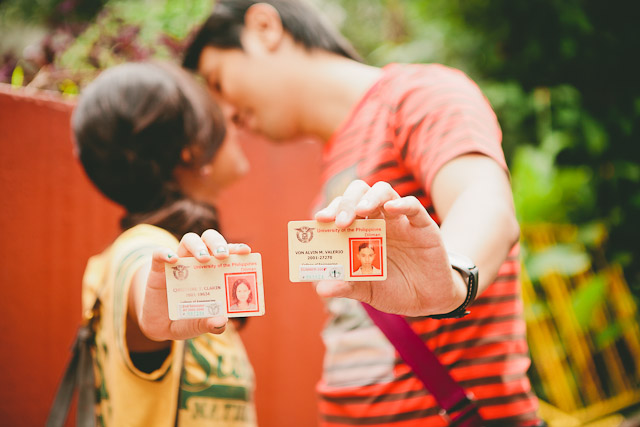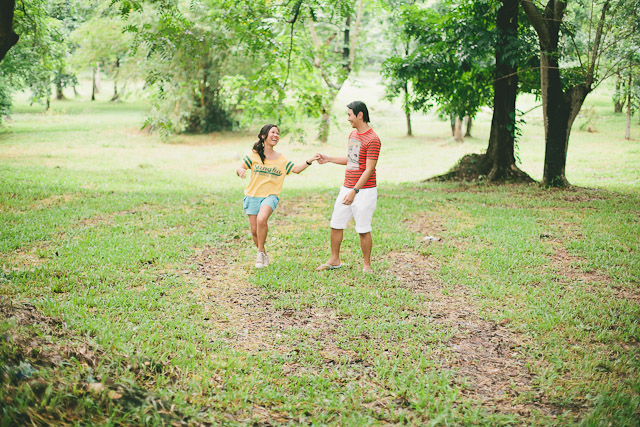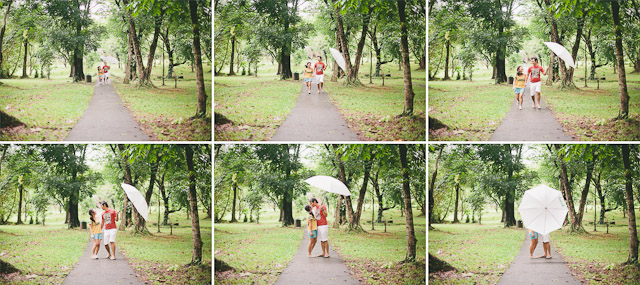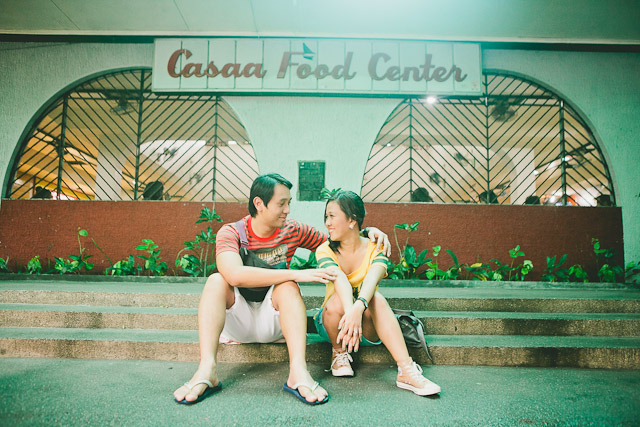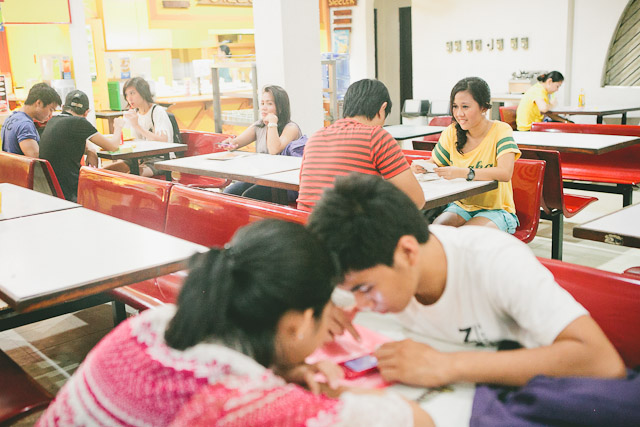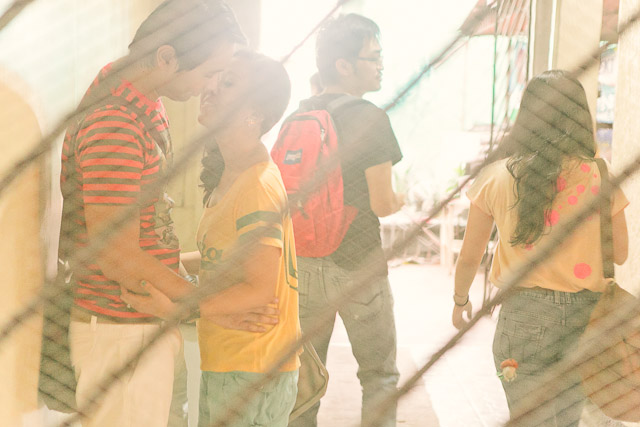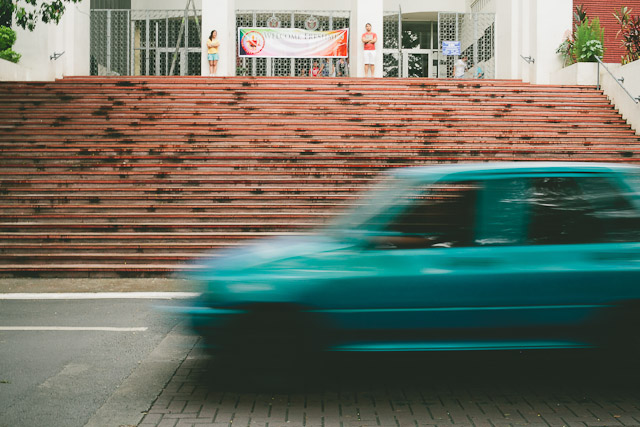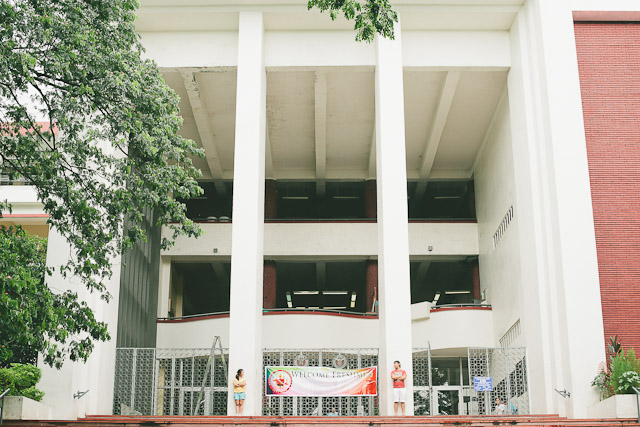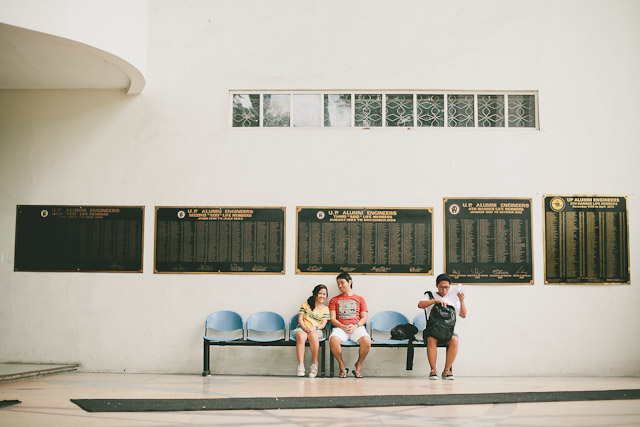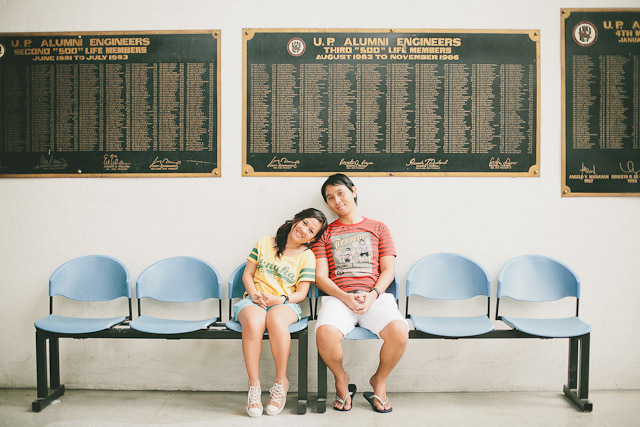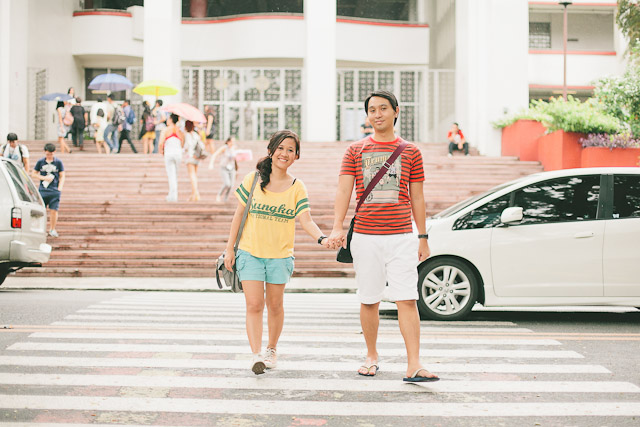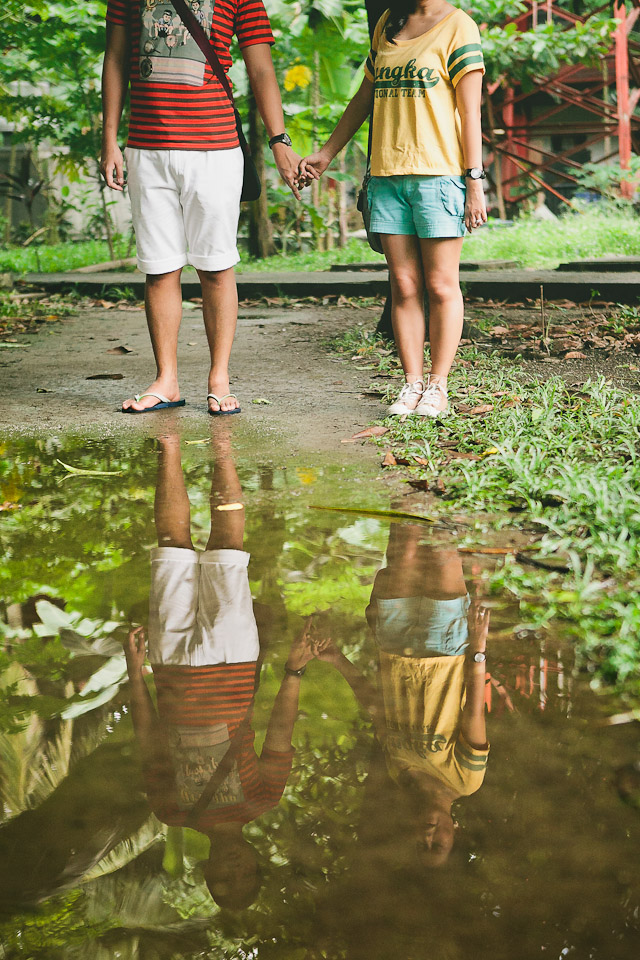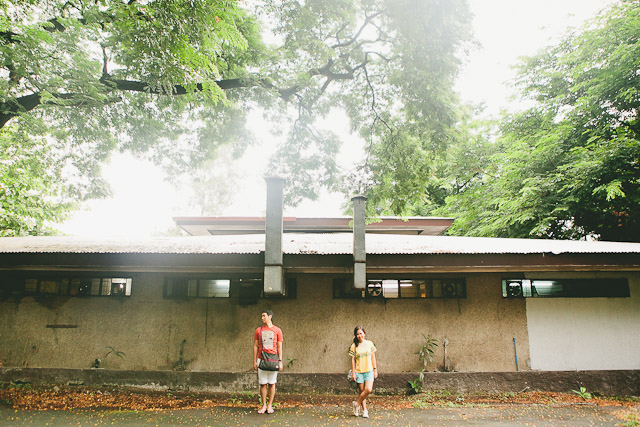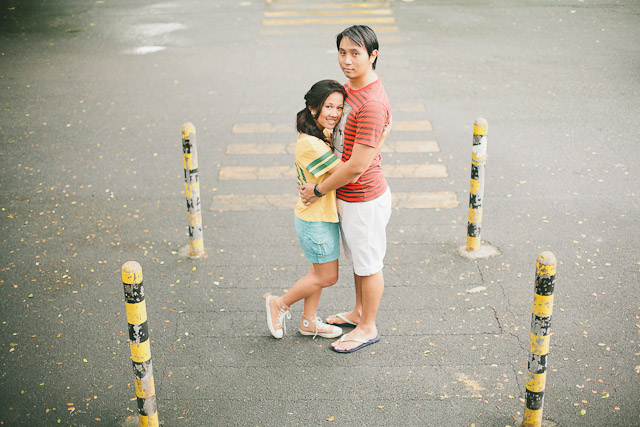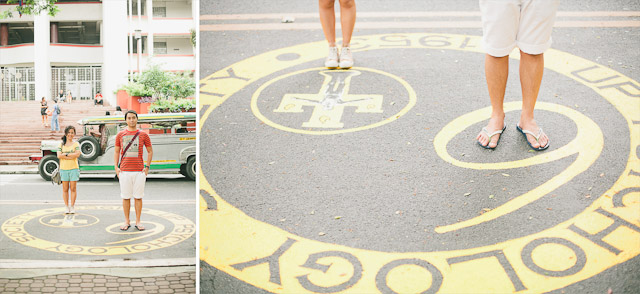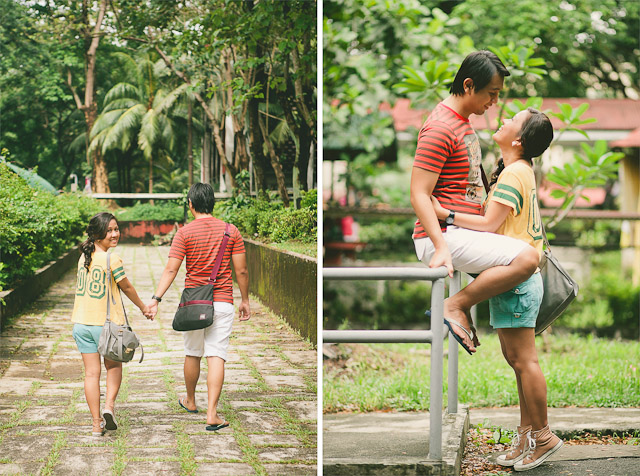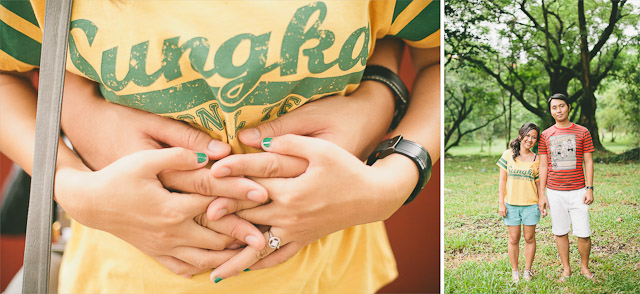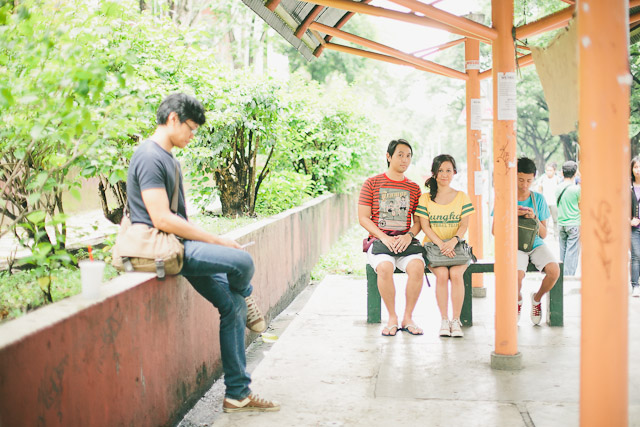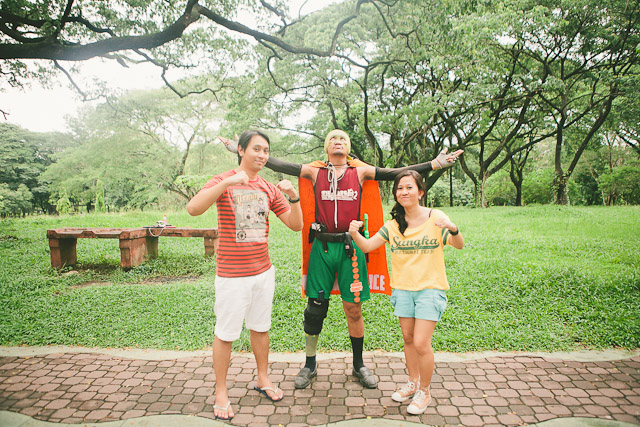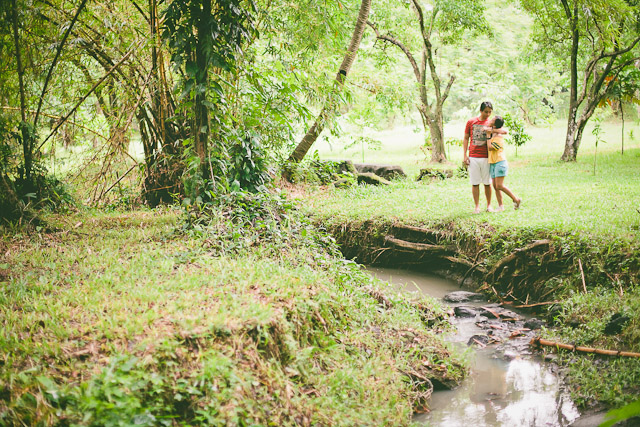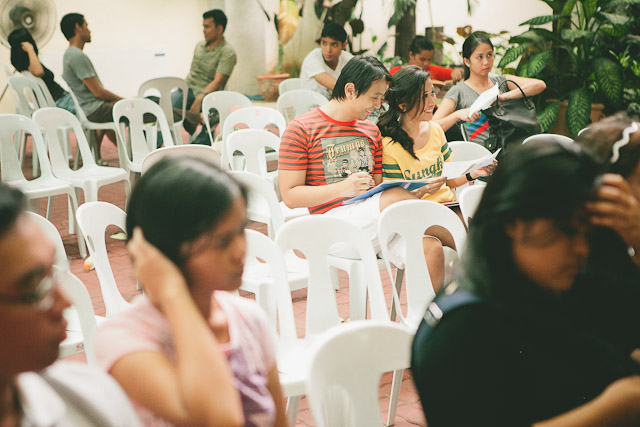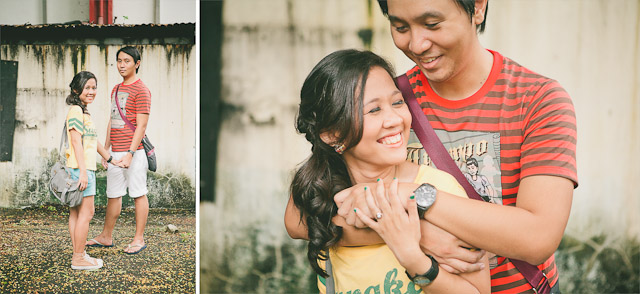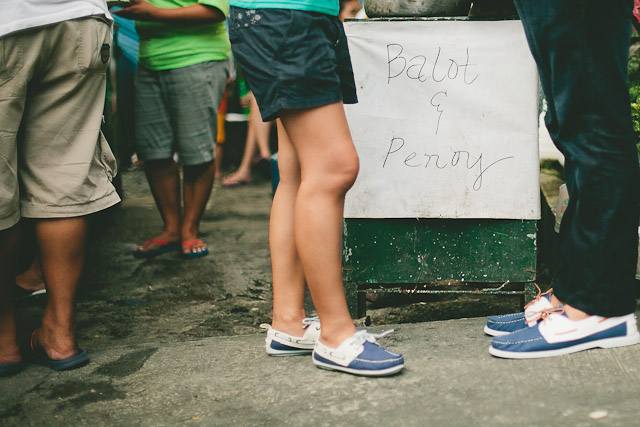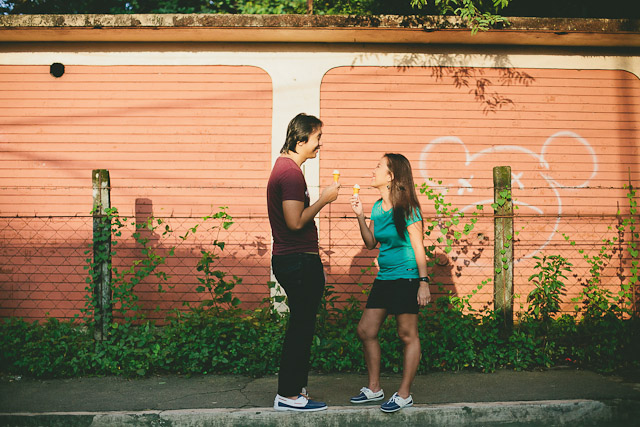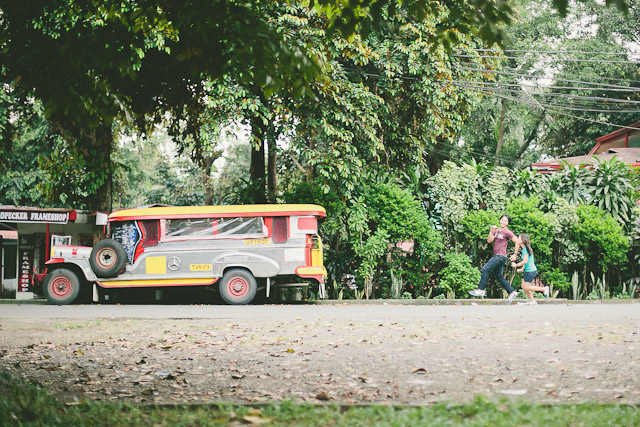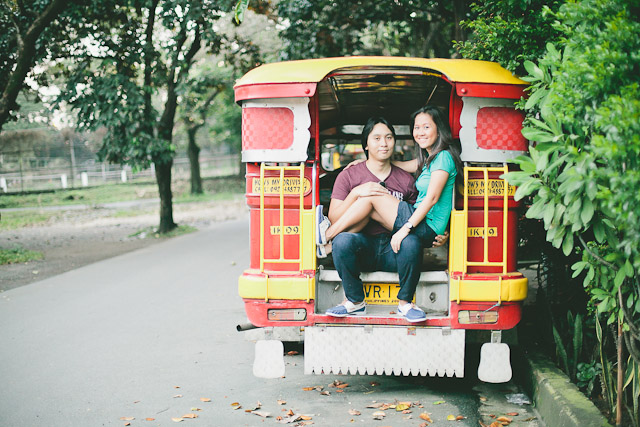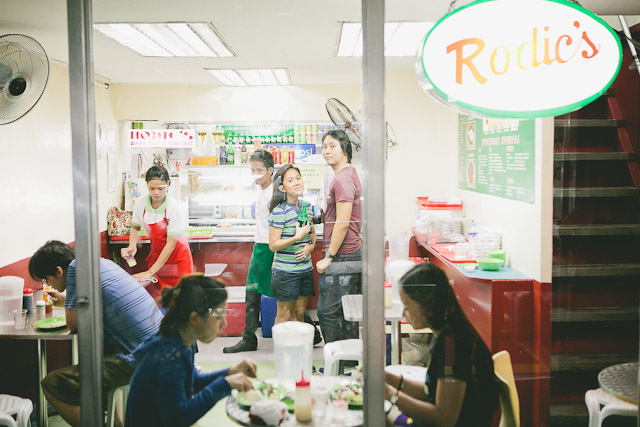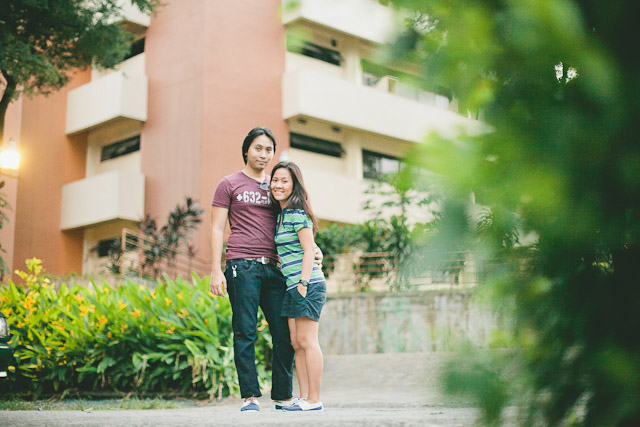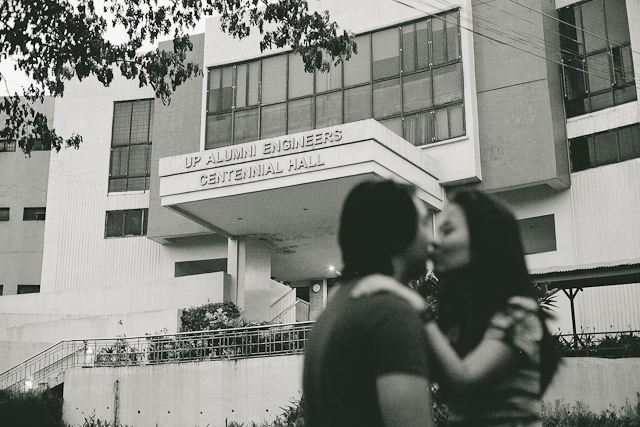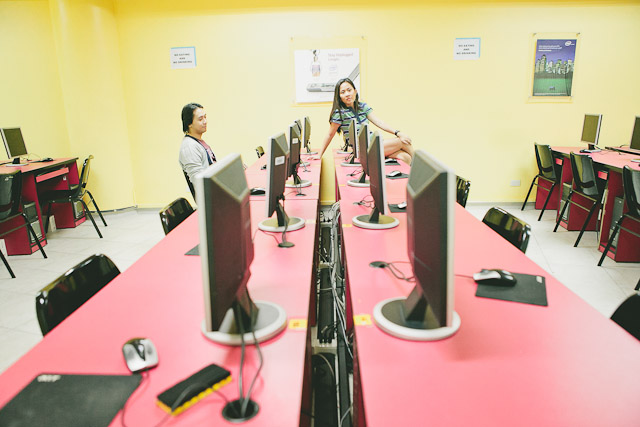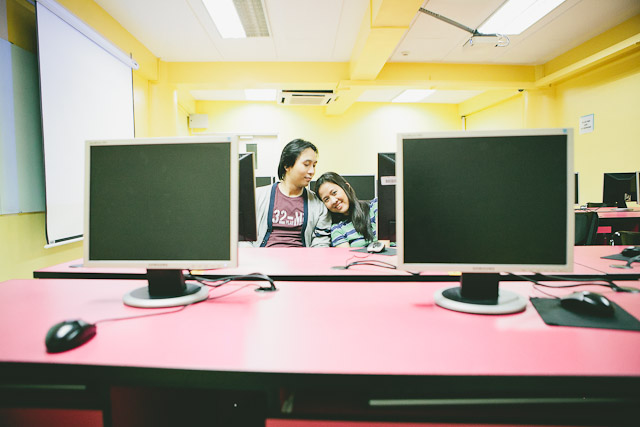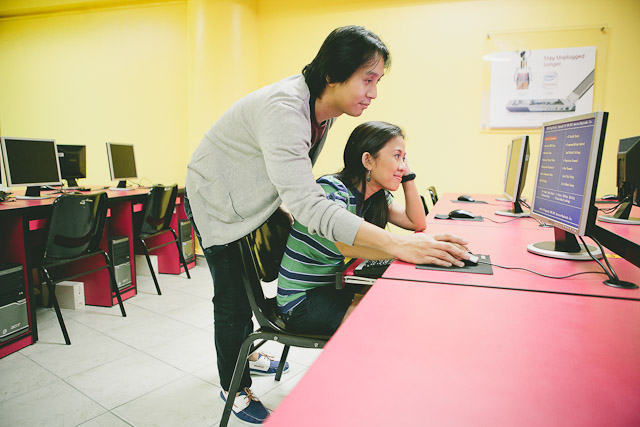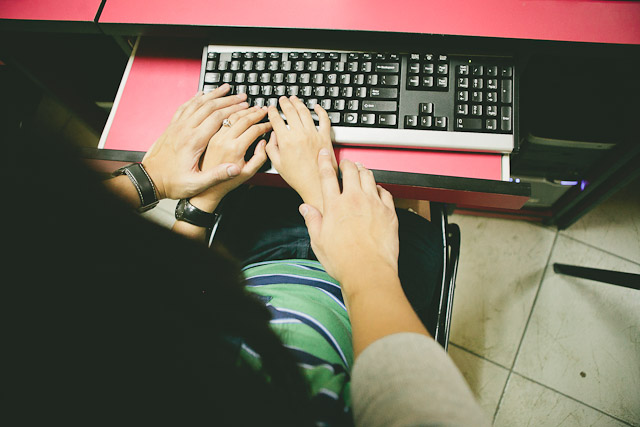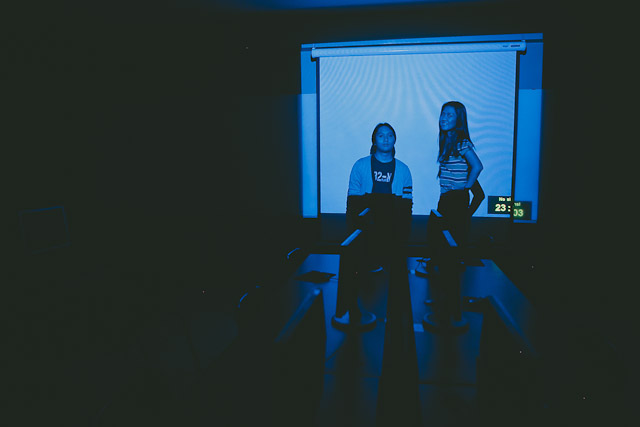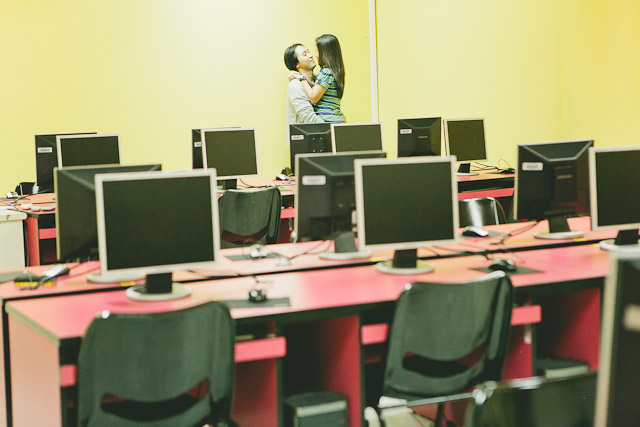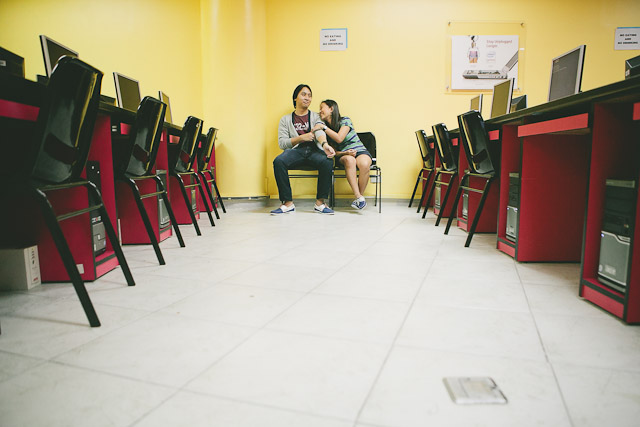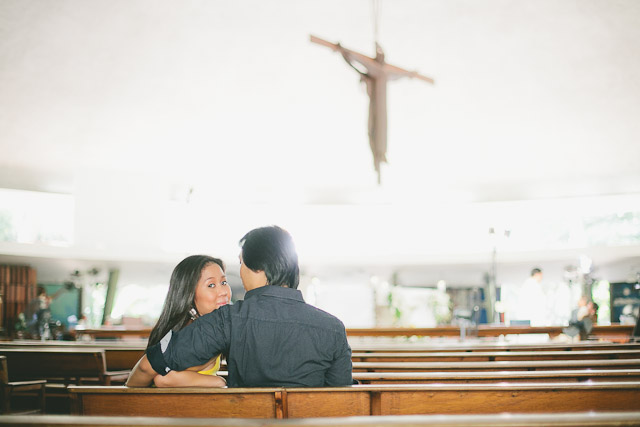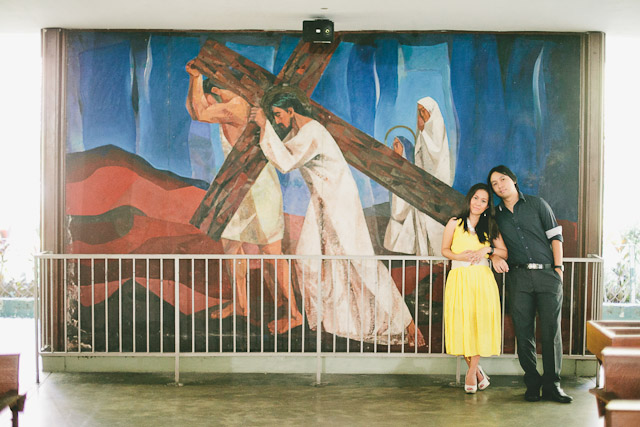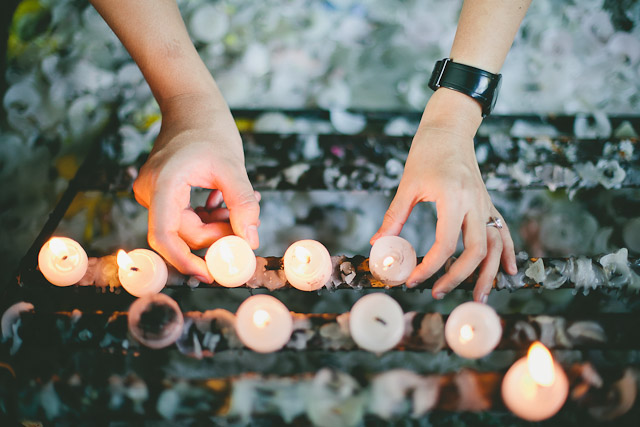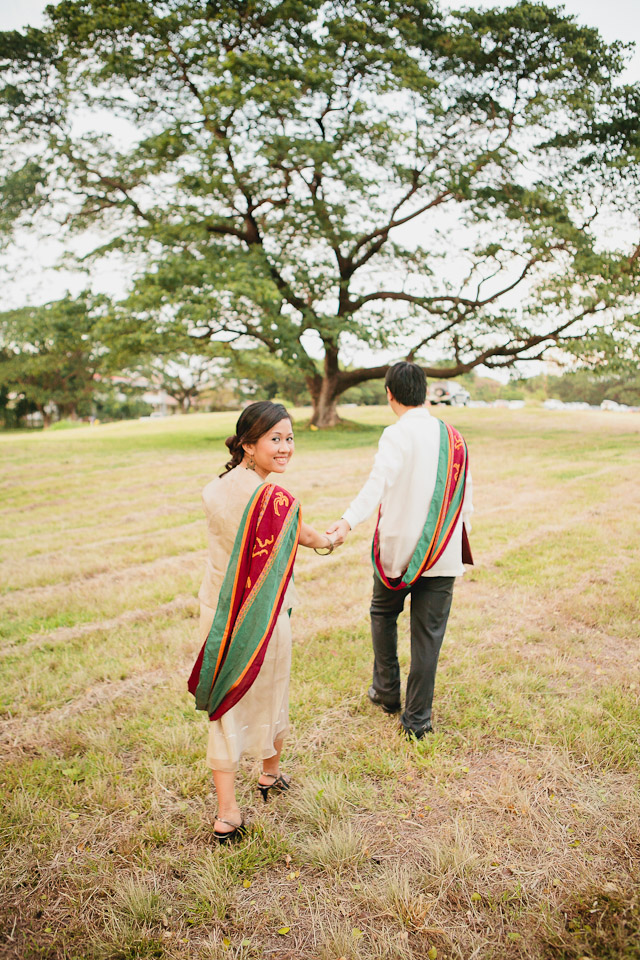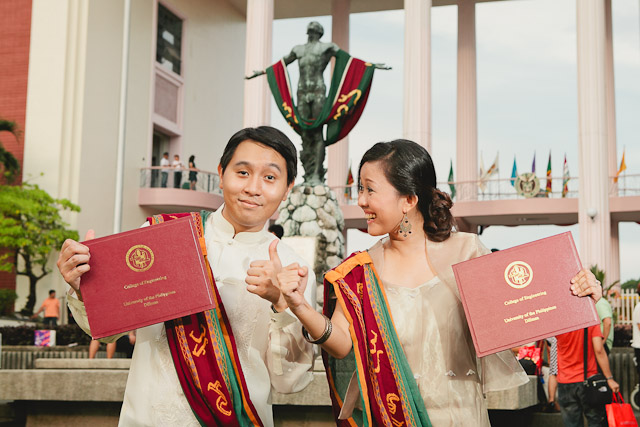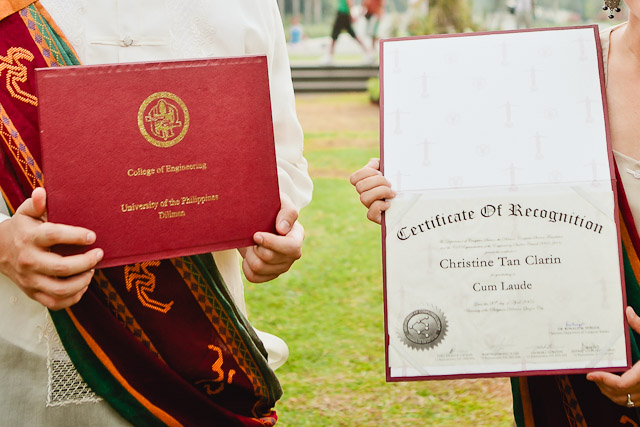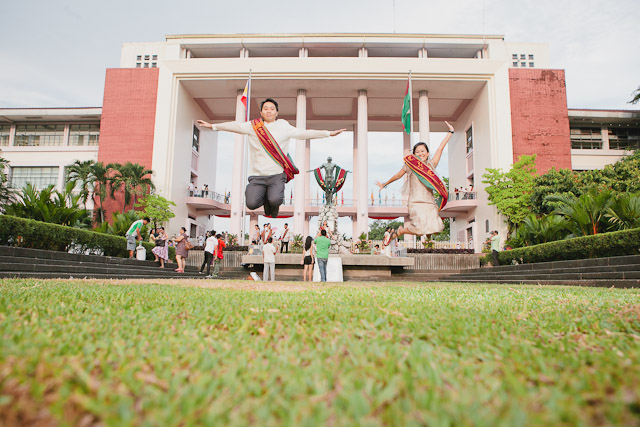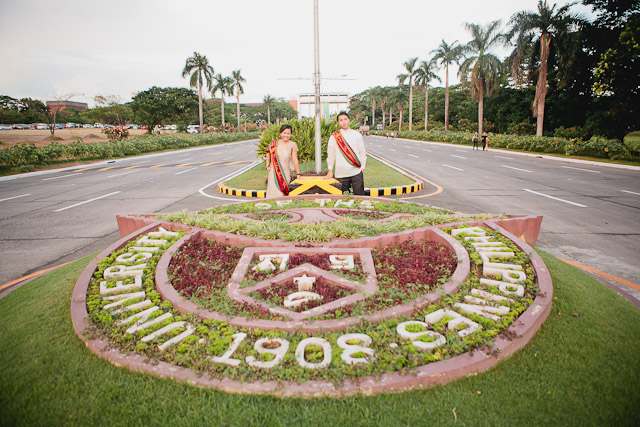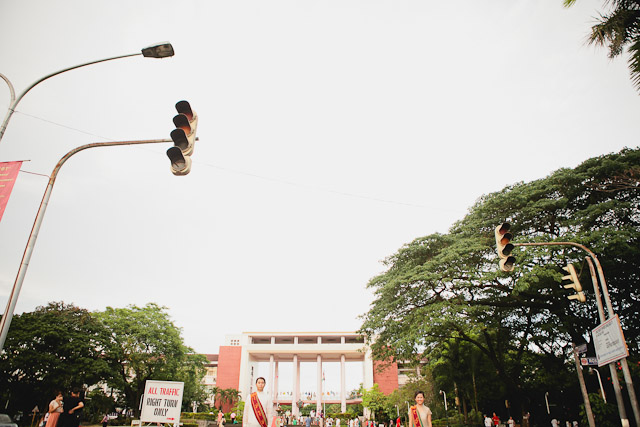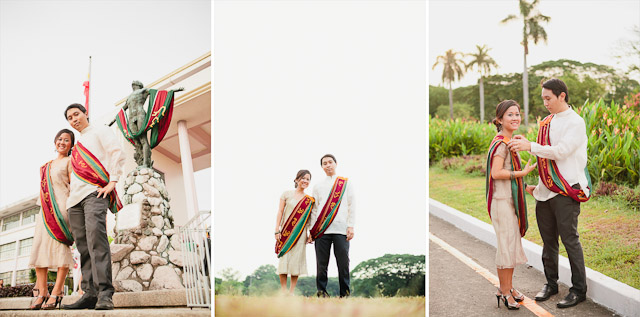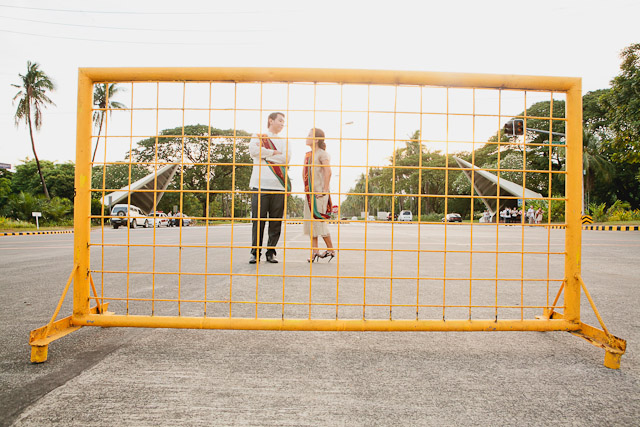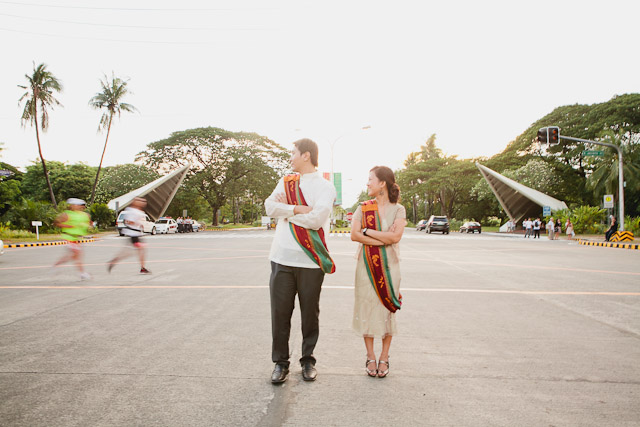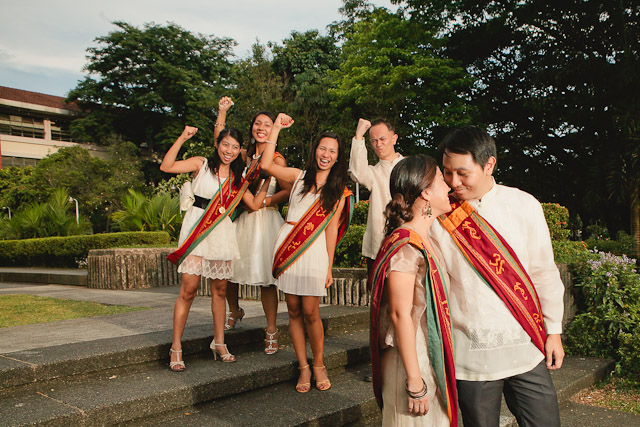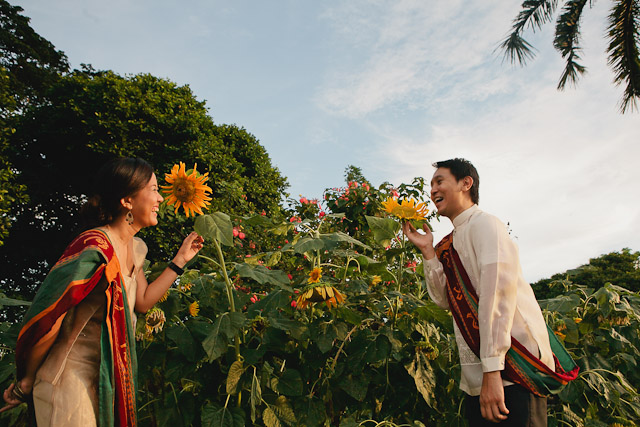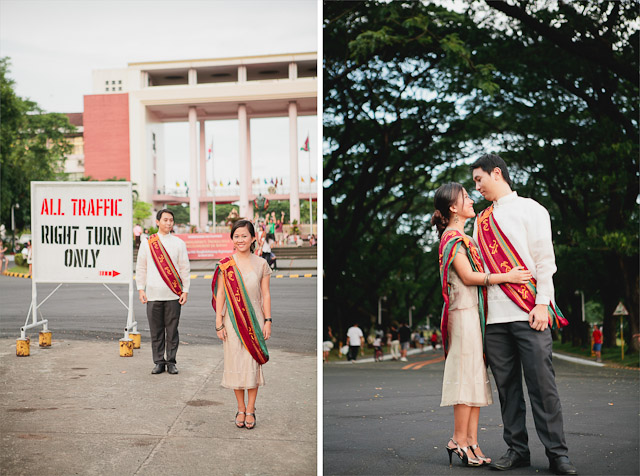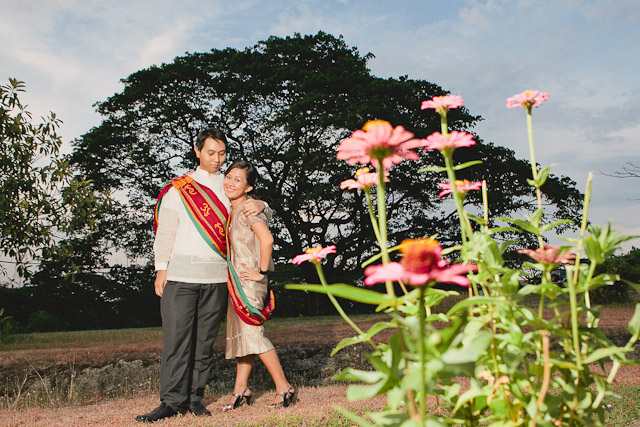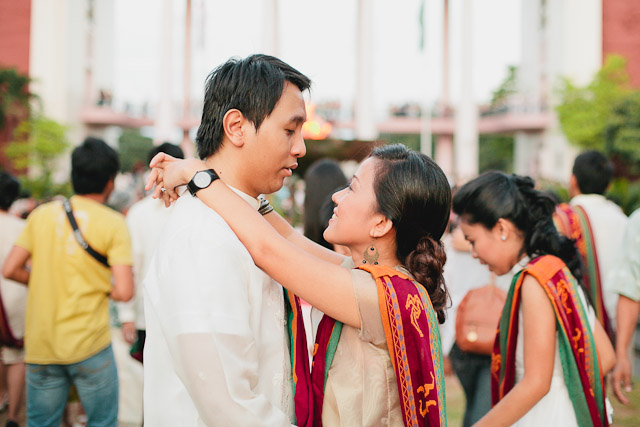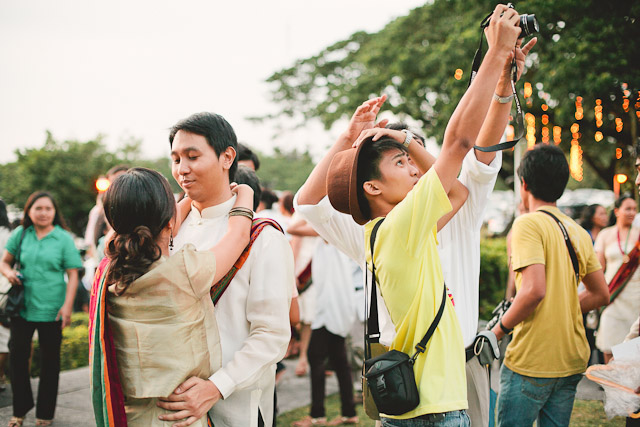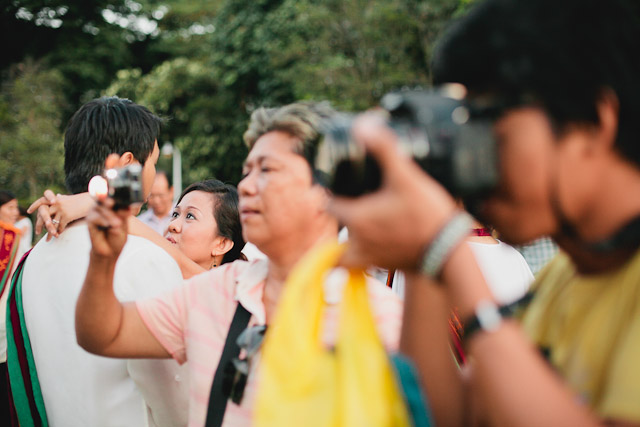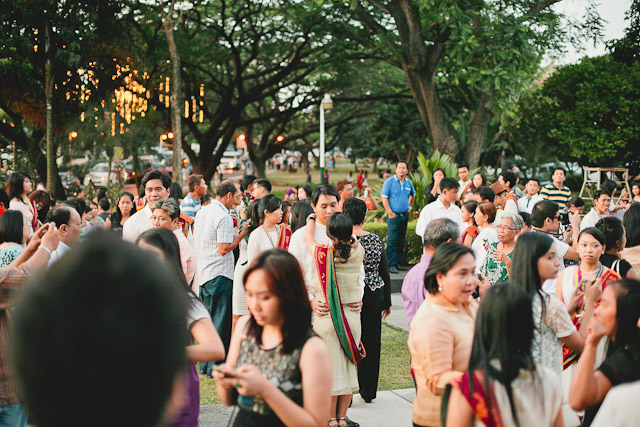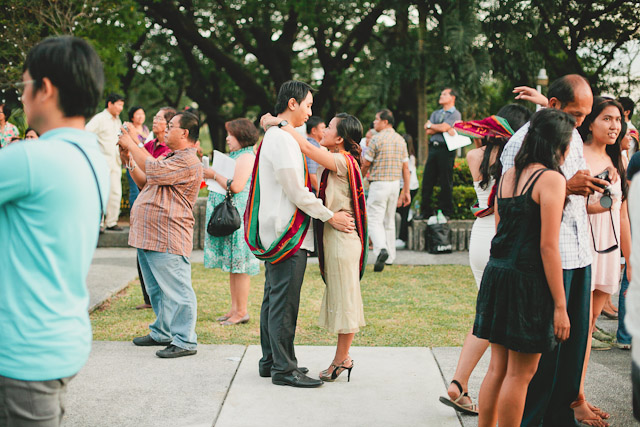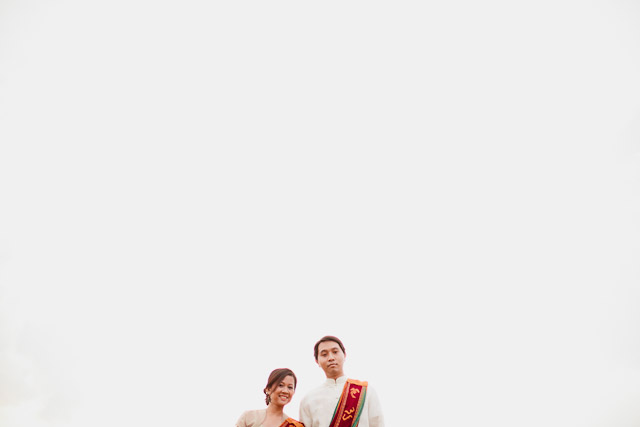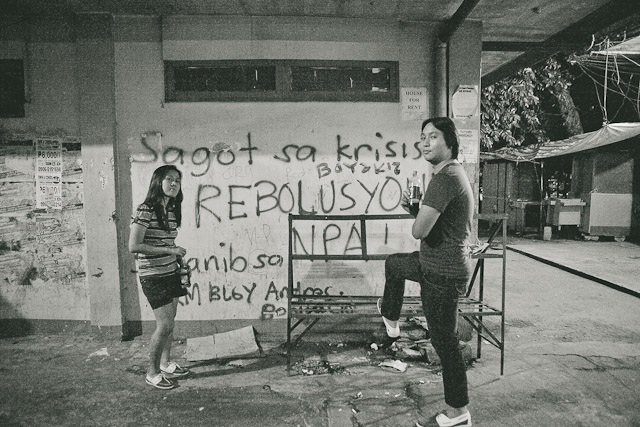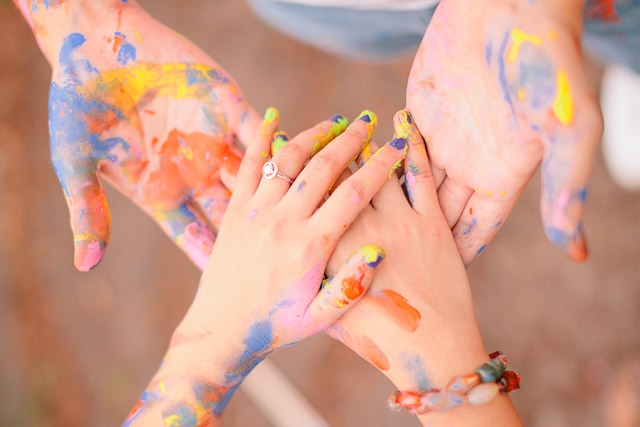 Here's their prenup slideshow showed on their wedding day. Check it out!
Peace and God Bless
Virginia | Washington DC | Maryland | Toronto | Manila | World |
Destination Wedding and Lifestyle Photographer | Whimboy Echavez Photography
Back to the top
Back to Weddings & Engagements
Contact Me
Home
var _gaq = _gaq || []; _gaq.push(['_setAccount', 'UA-30002900-1']); _gaq.push(['_trackPageview']);
(function() { var ga = document.createElement('script'); ga.type = 'text/javascript'; ga.async = true; ga.src = ('https:' == document.location.protocol ? 'https://ssl' : 'http://www') + '.google-analytics.com/ga.js'; var s = document.getElementsByTagName('script')[0]; s.parentNode.insertBefore(ga, s); })();