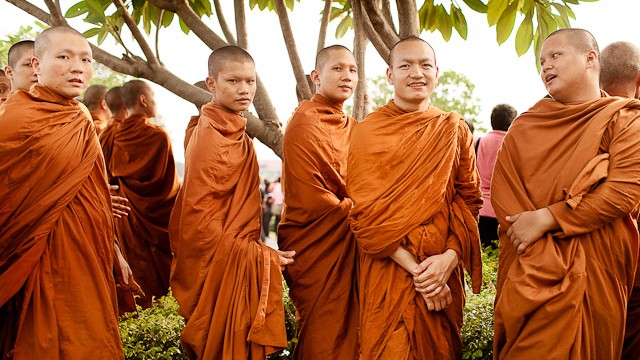 Soul searching in Thailand with one camera & one prime lens
This latest photo project came to mind as I was packing my equipment a day before my flight to Thailand.
I thought it would be a challenge to shoot Thailand using only one camera and one lens.
So in this photo project, I used a Canon 5D Mark II and an EF 35mm 1.4 L lens.
Celeste was pleased since she knew I wouldn't be carrying a whole lot of camera equipment for this trip.
The reason behind this idea was to test my creativity above anything else.
I wanted to test myself to not have the option of having to use multiple prime and zoom lenses.
I think i did pretty okay (:
The toughest part about this project was obviously being a foreigner and the language barrier i had to deal with in talking with the people but
I think this is why I love photography because it has no limits. The art behind photography can break language barriers down and is a very good tool to see beauty in life.
I met so many people and gained so many realizations as a return. This soul searching was a blast!
So without futher ado, my latest project…
"Soul searching in Thailand with one camera & one prime lens"
Peace & God Bless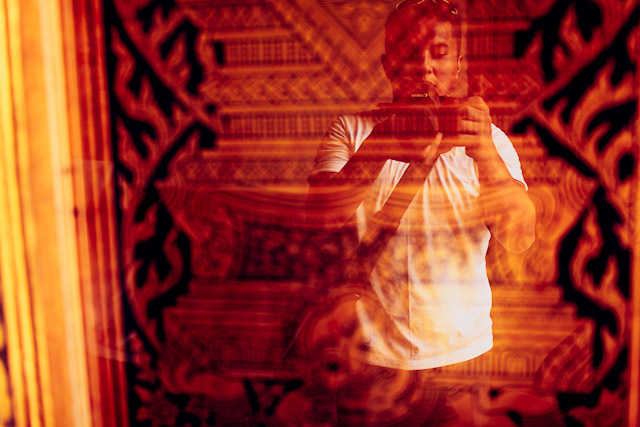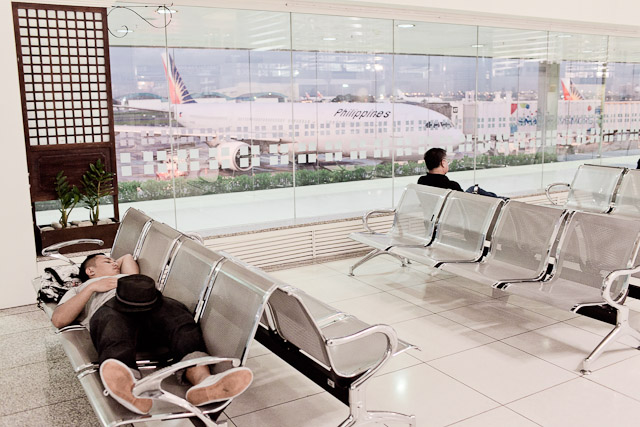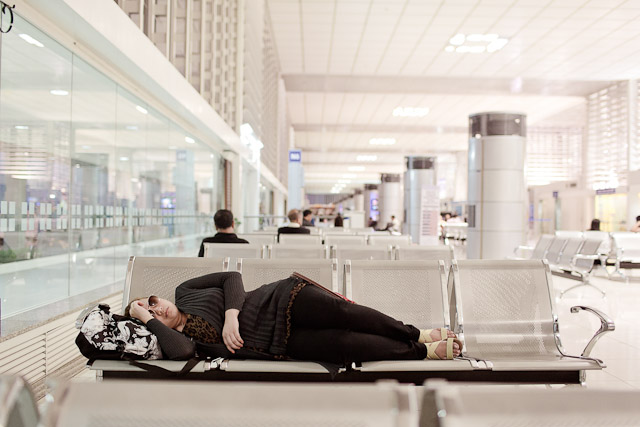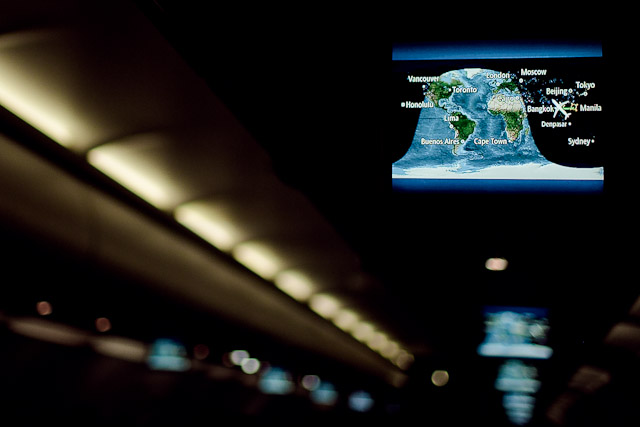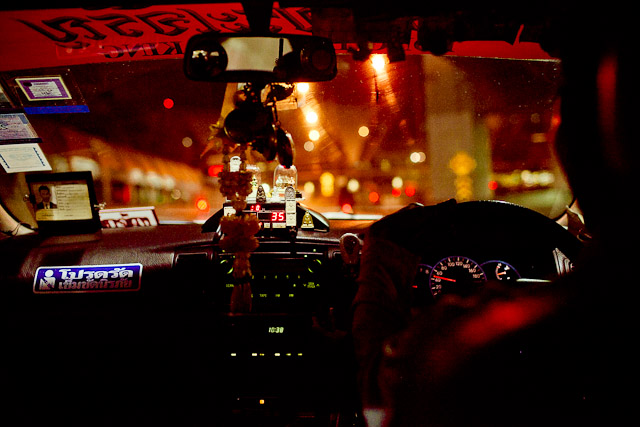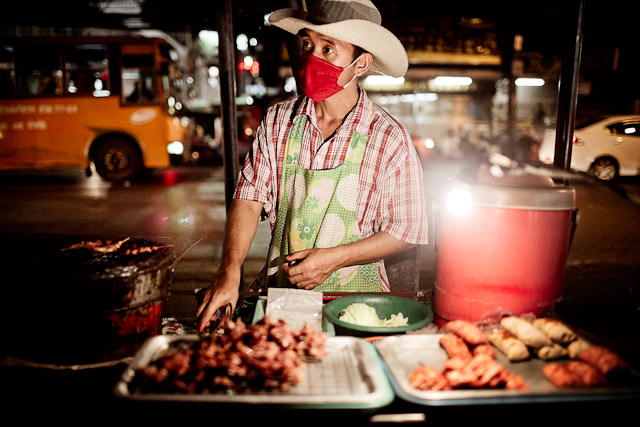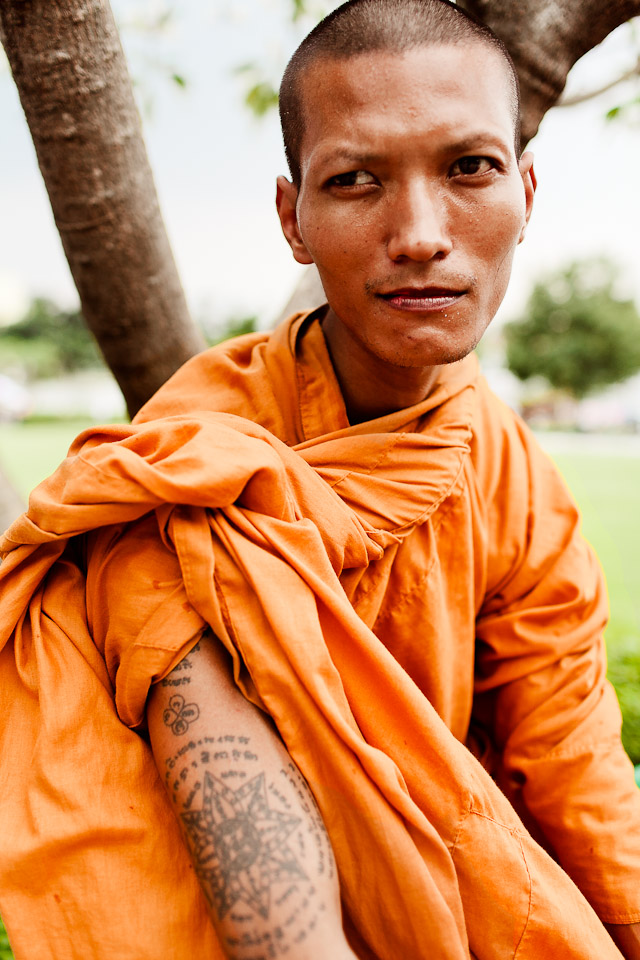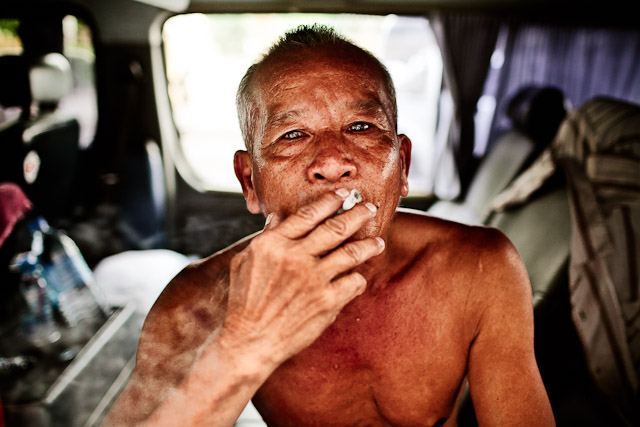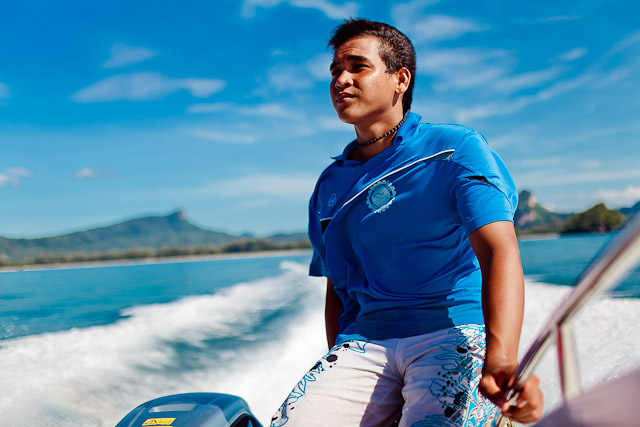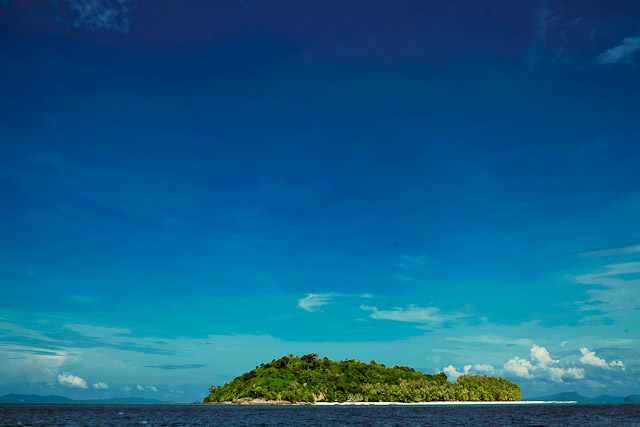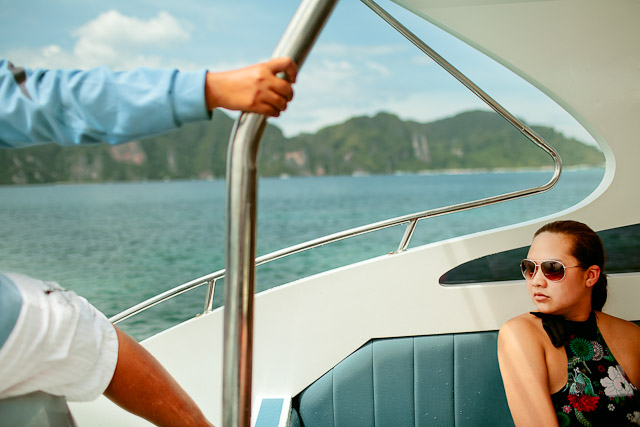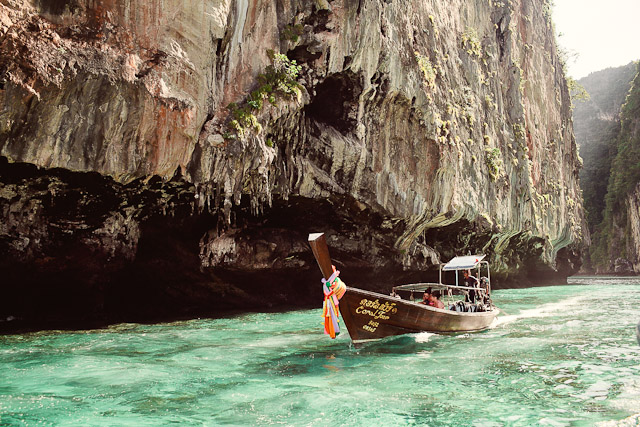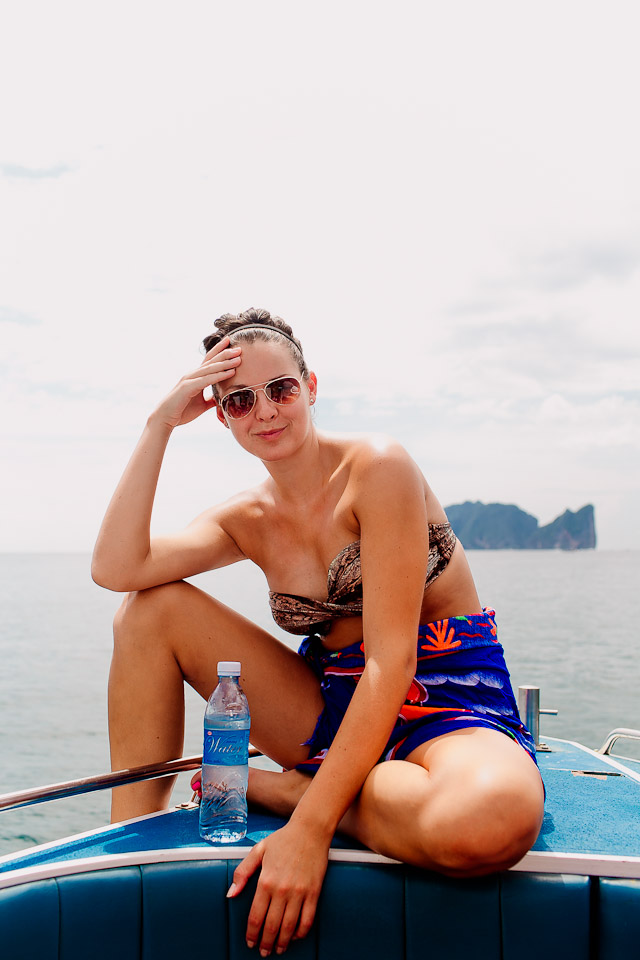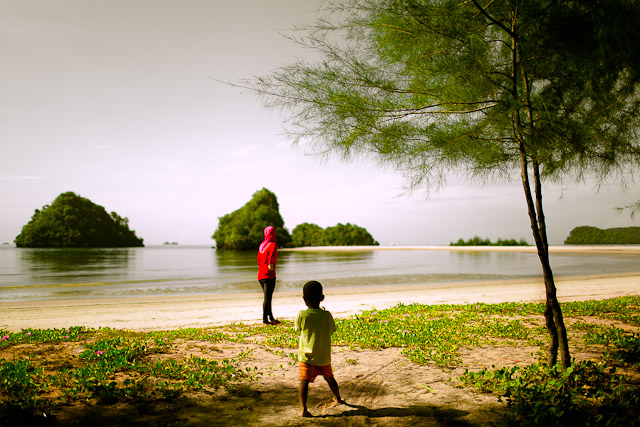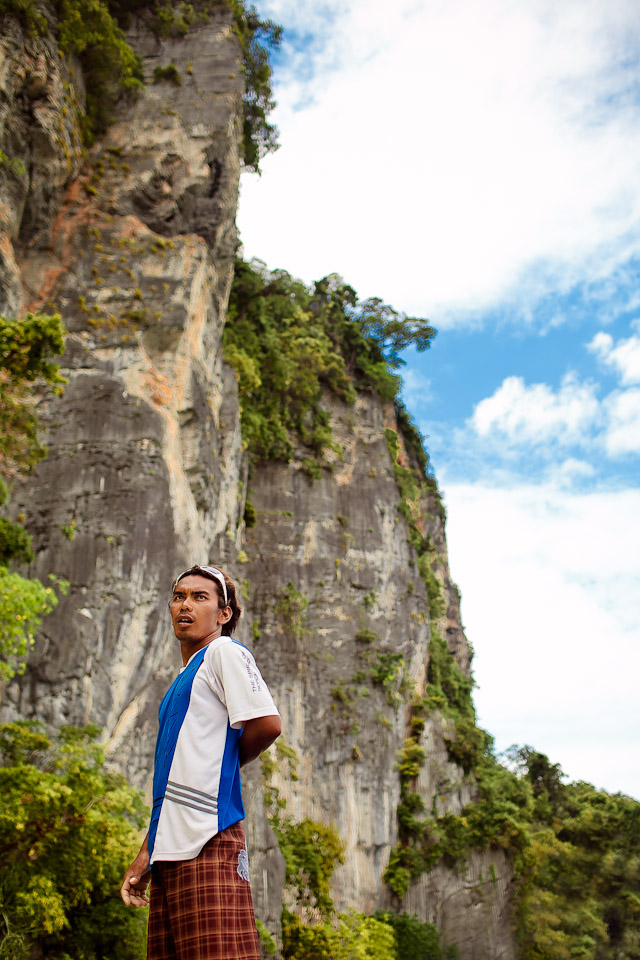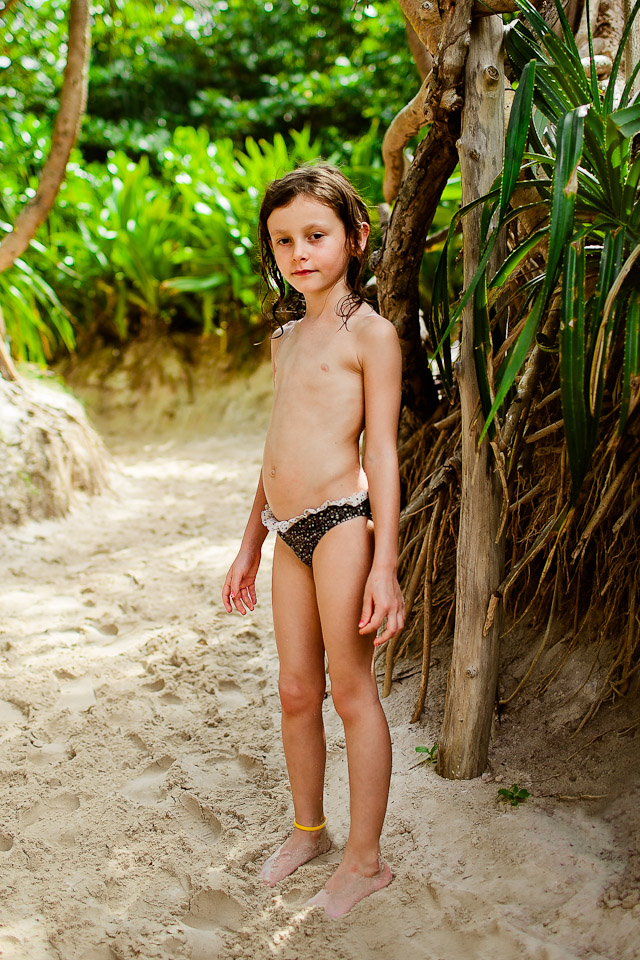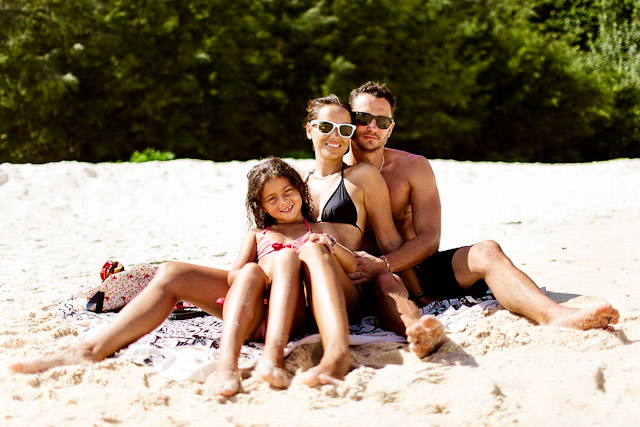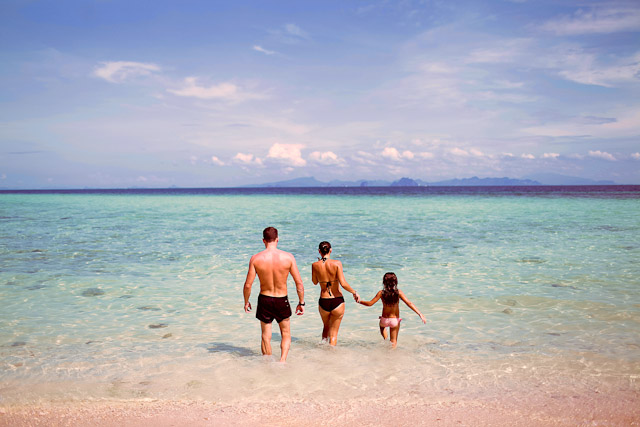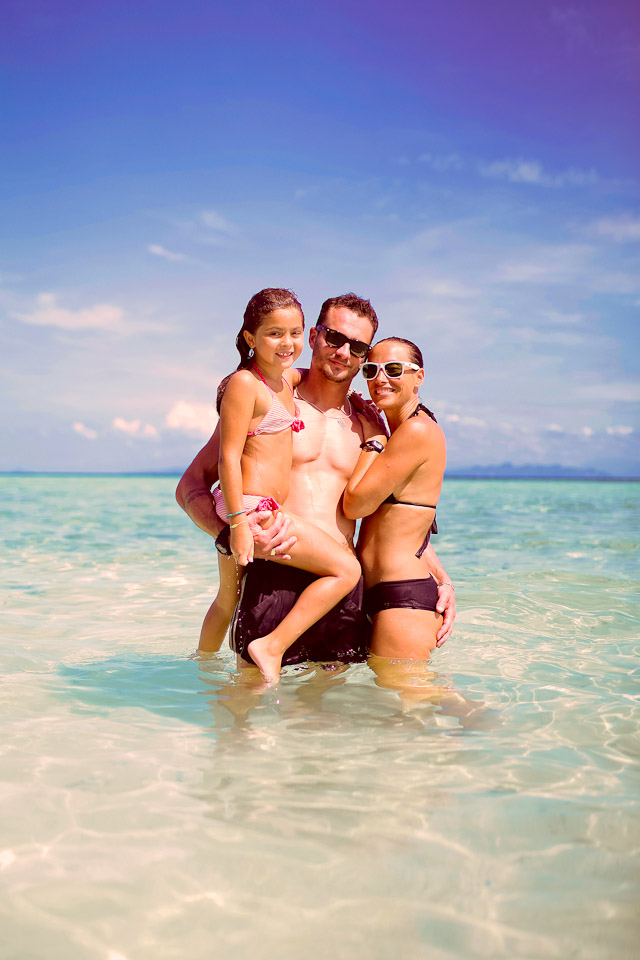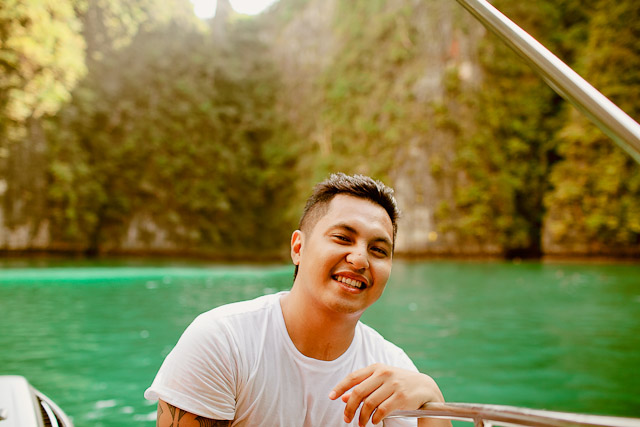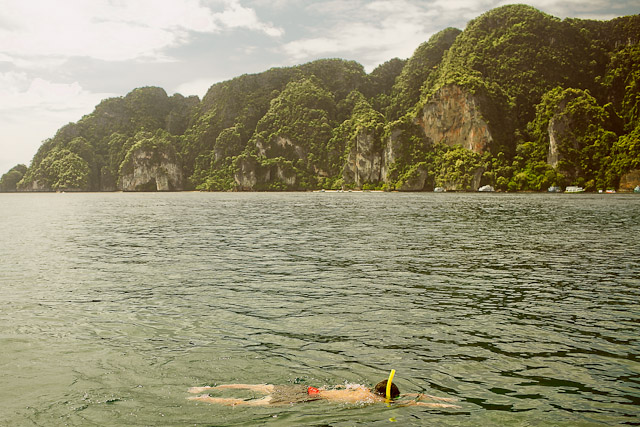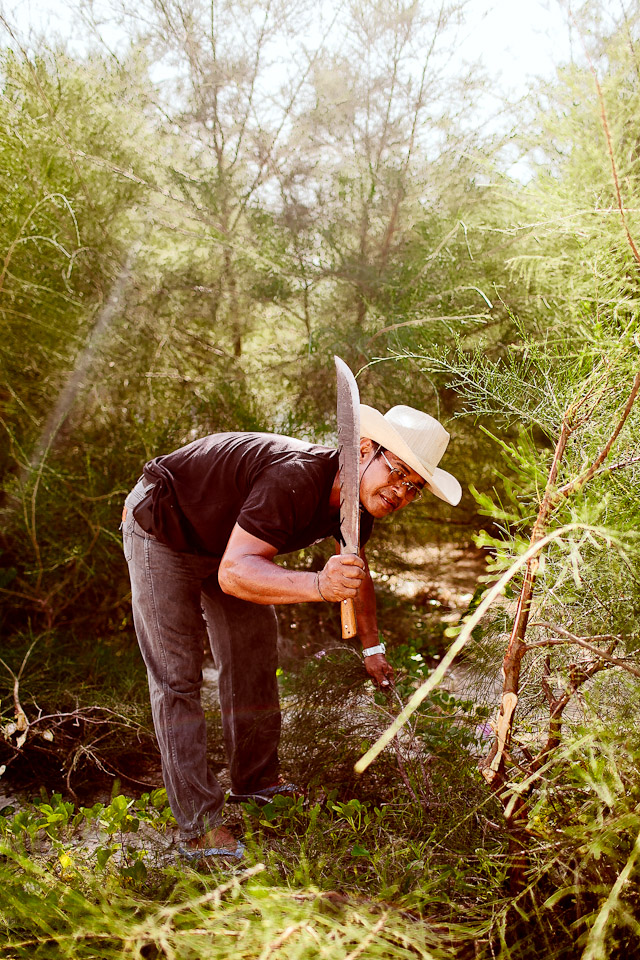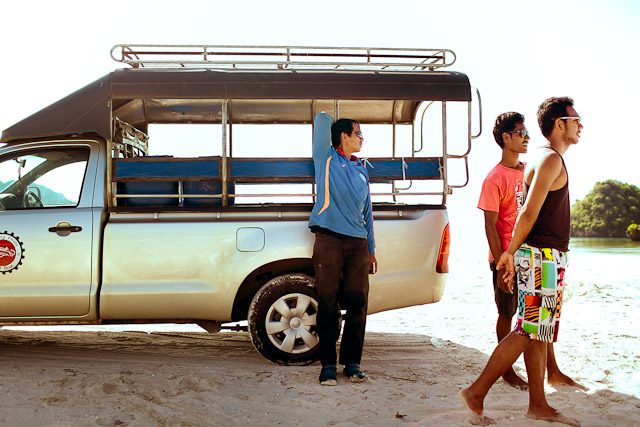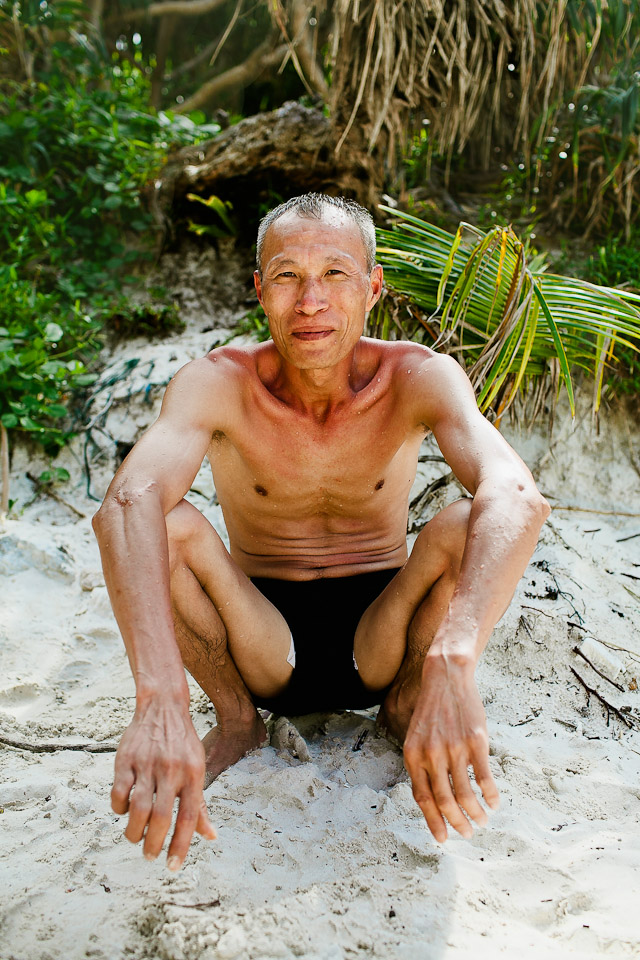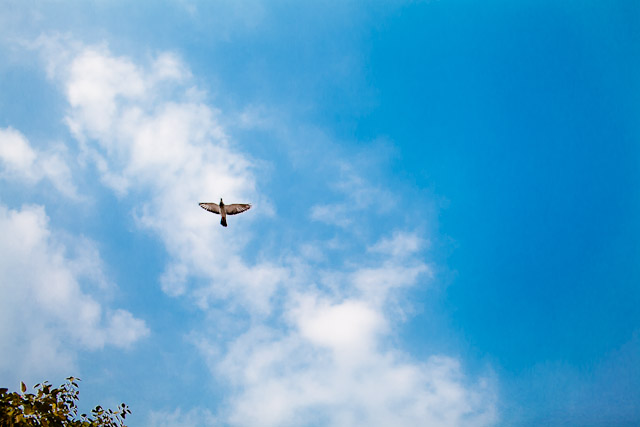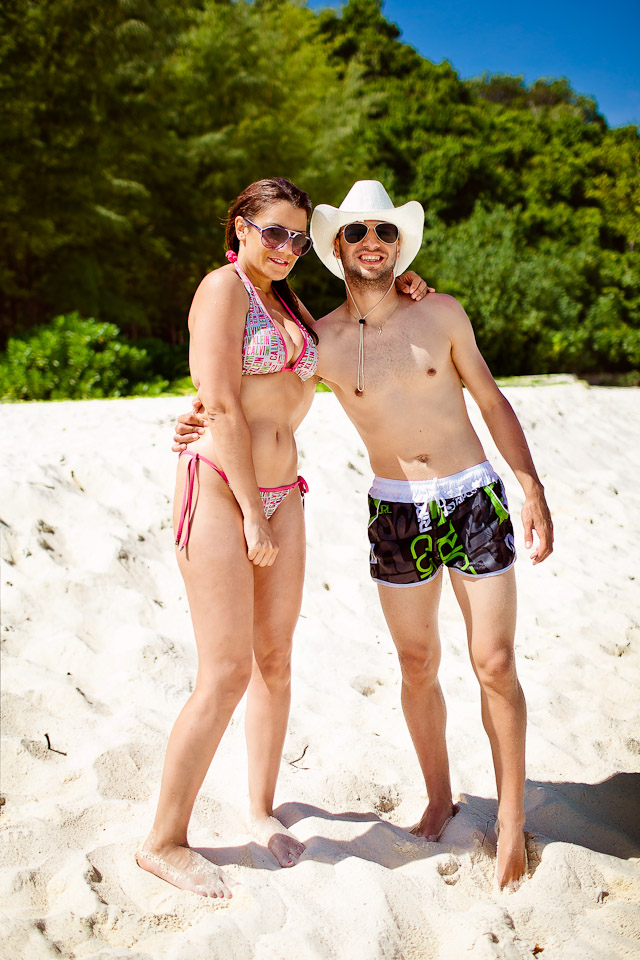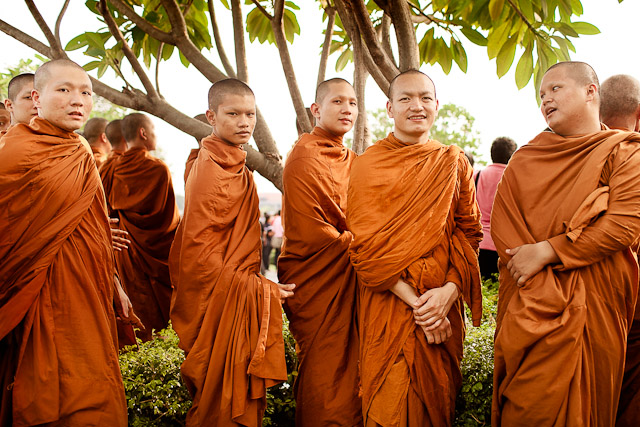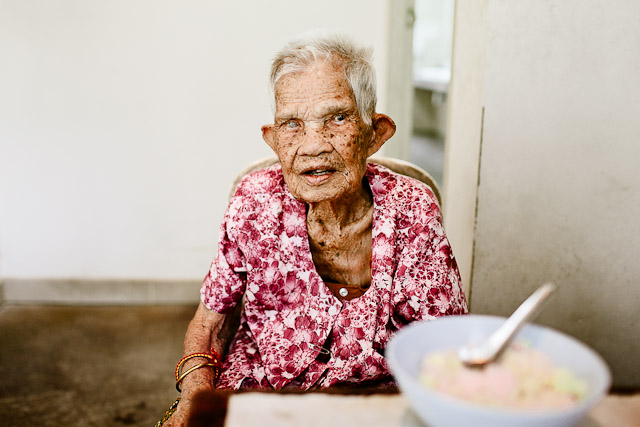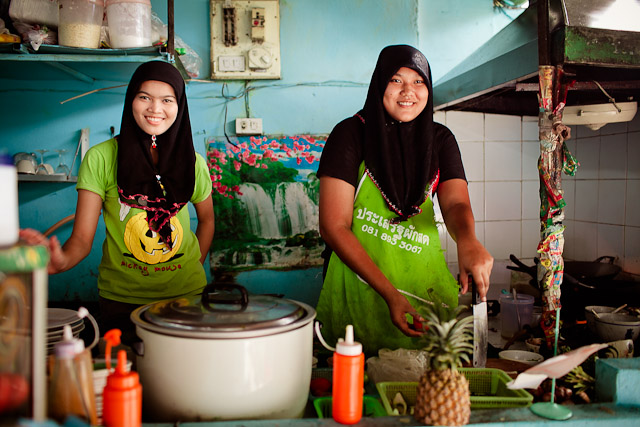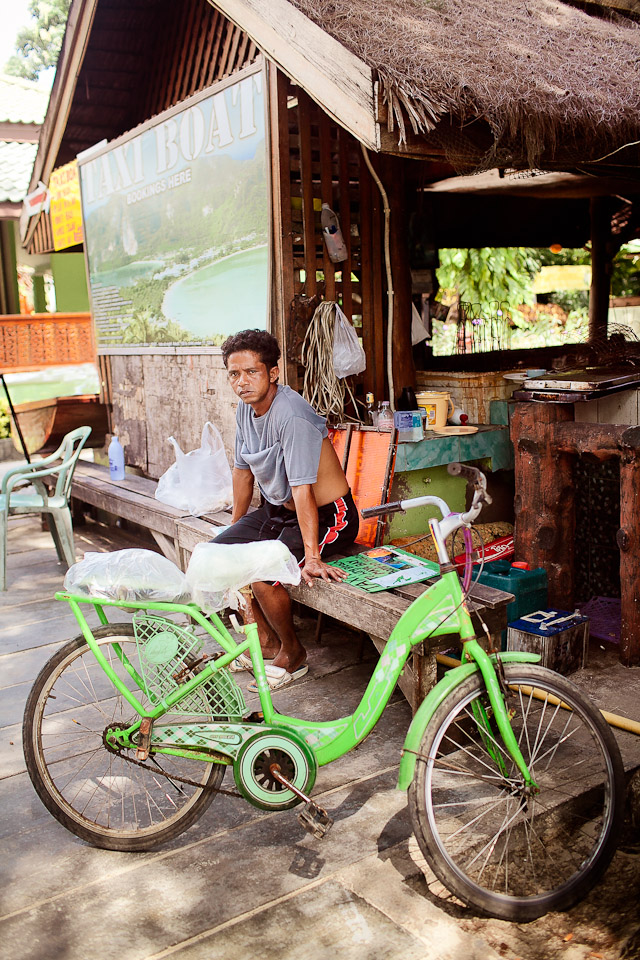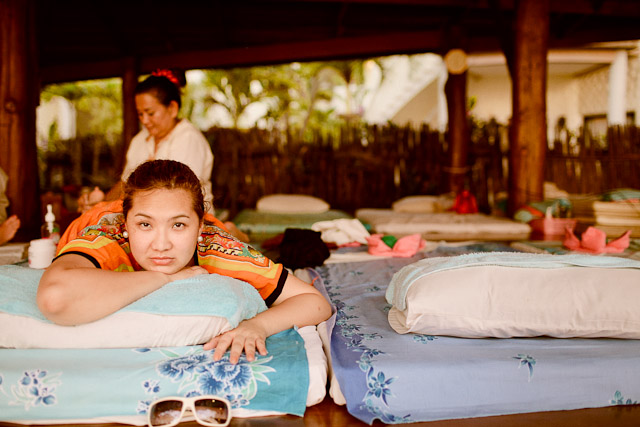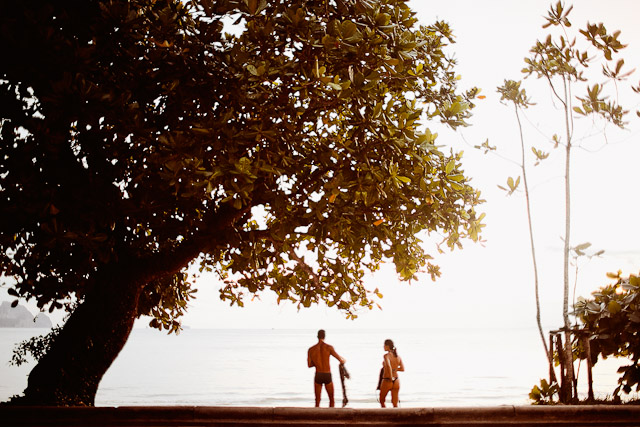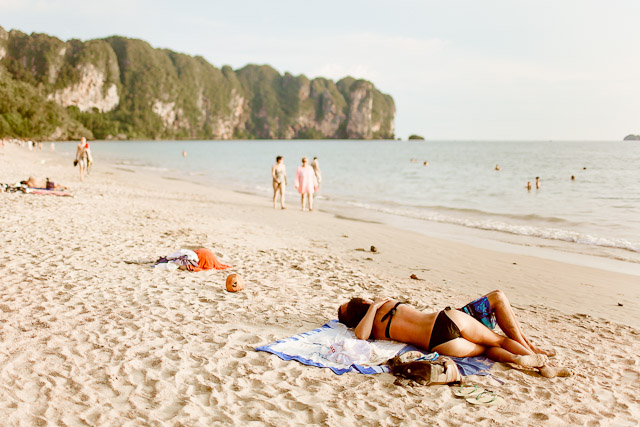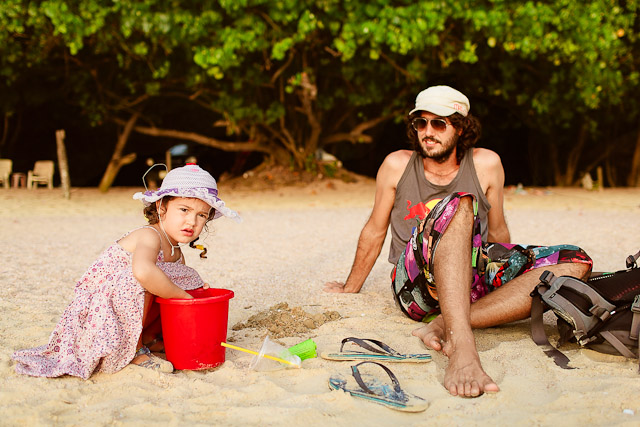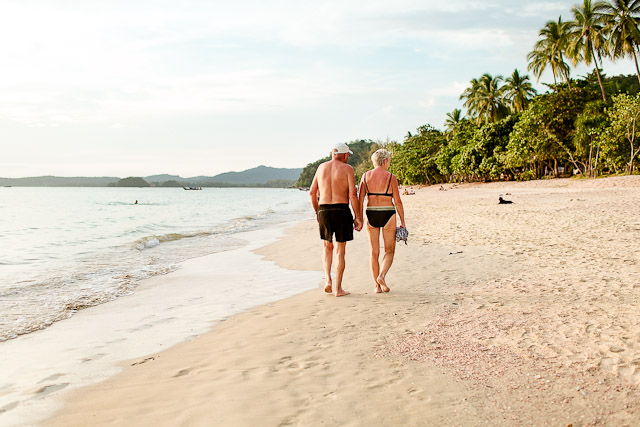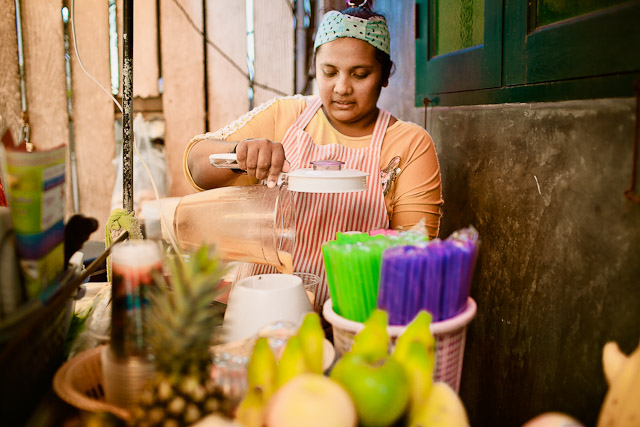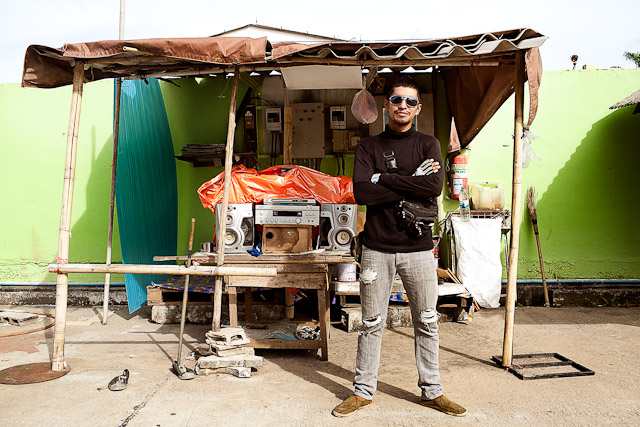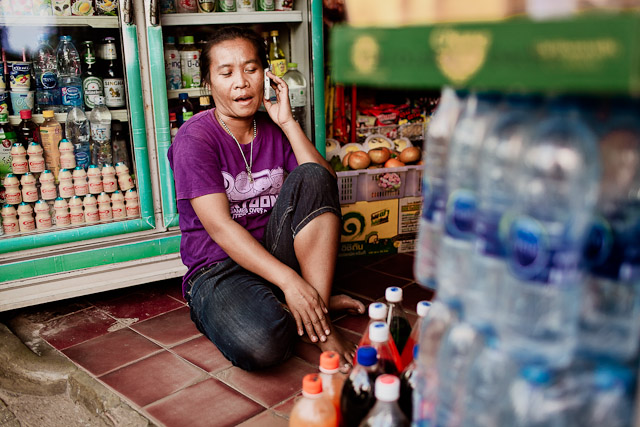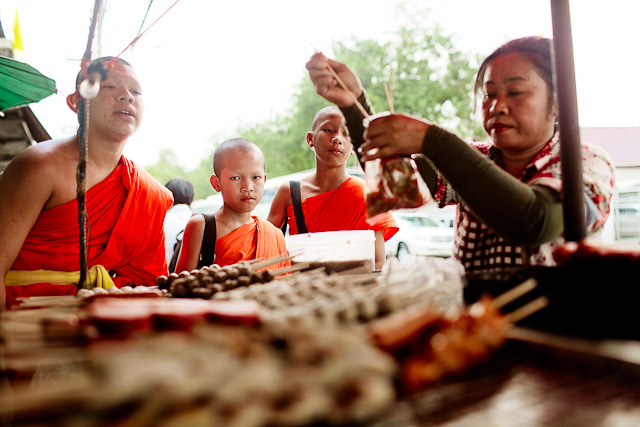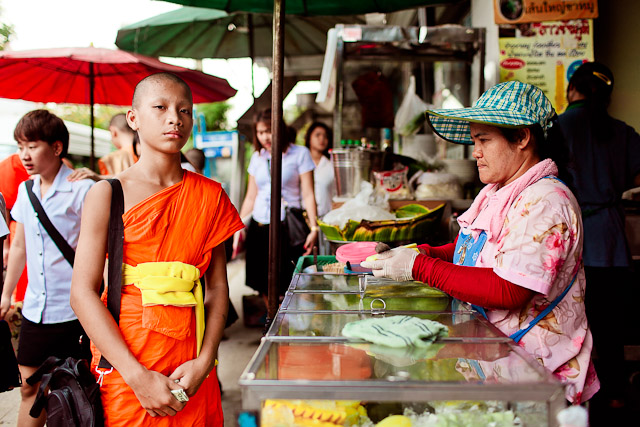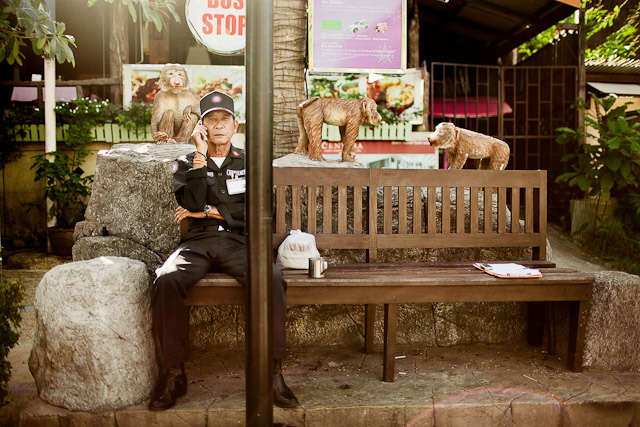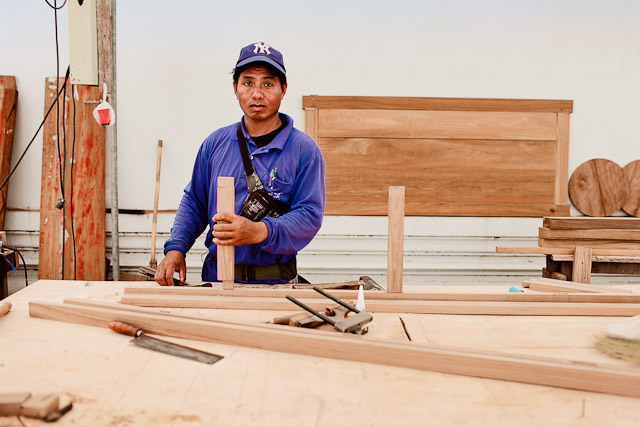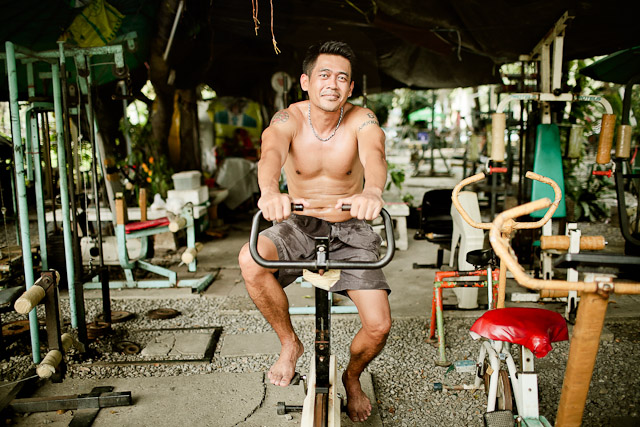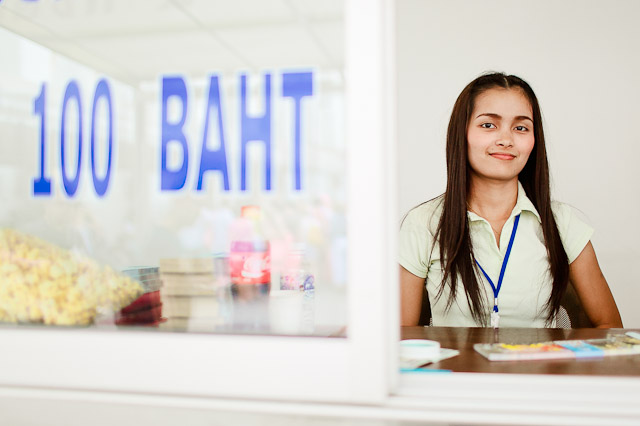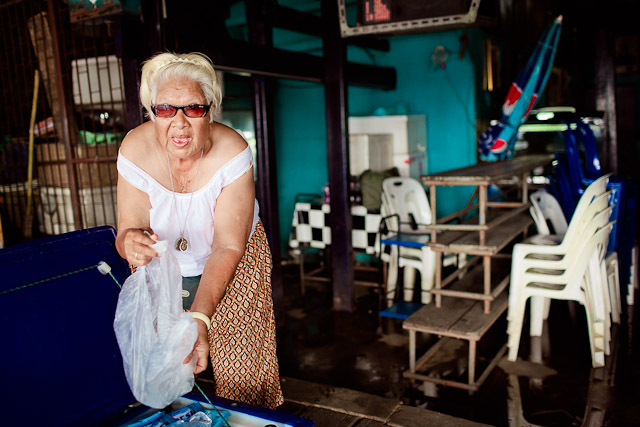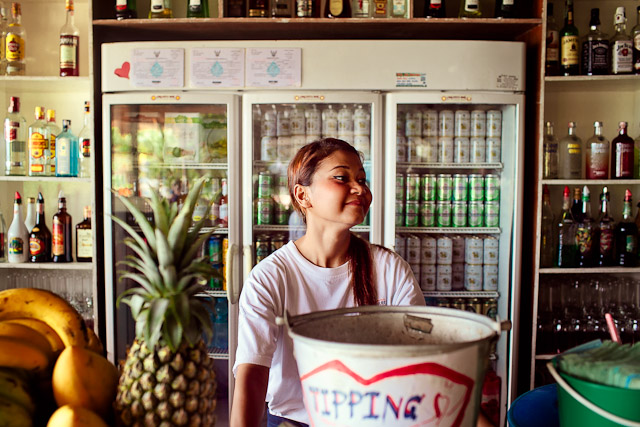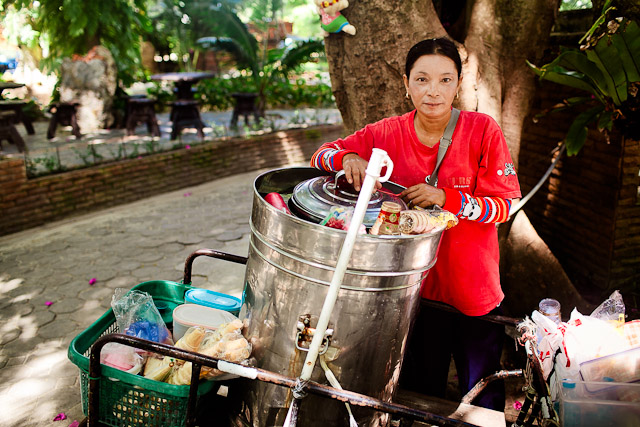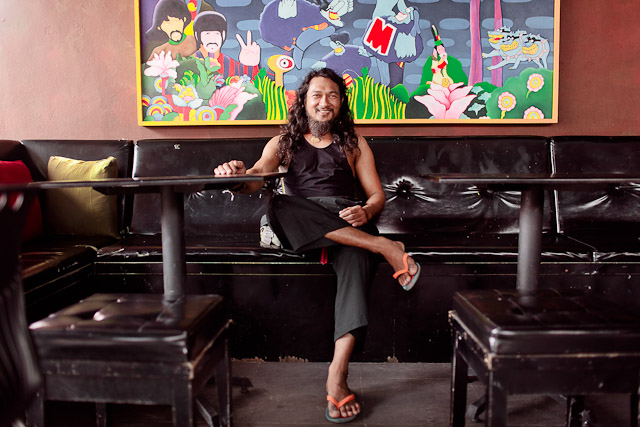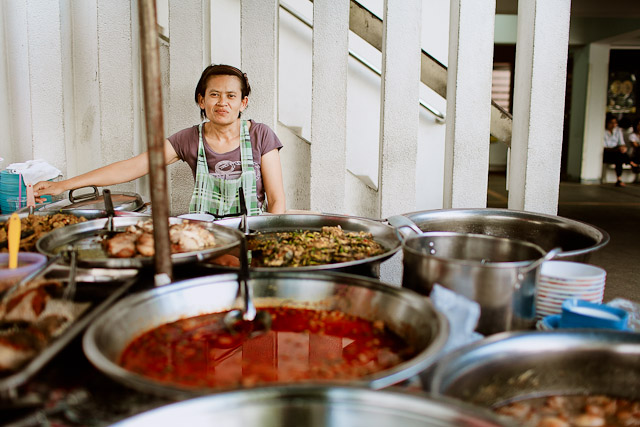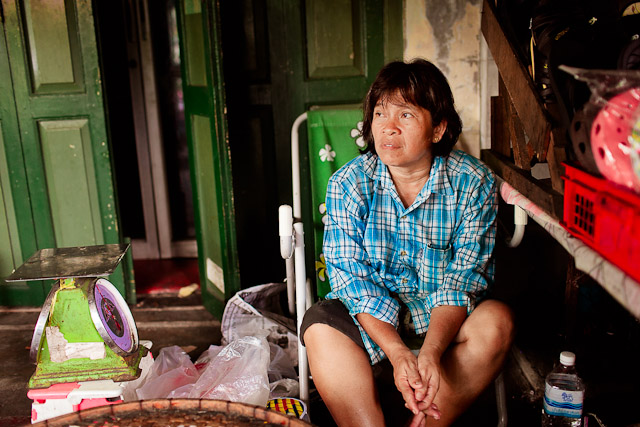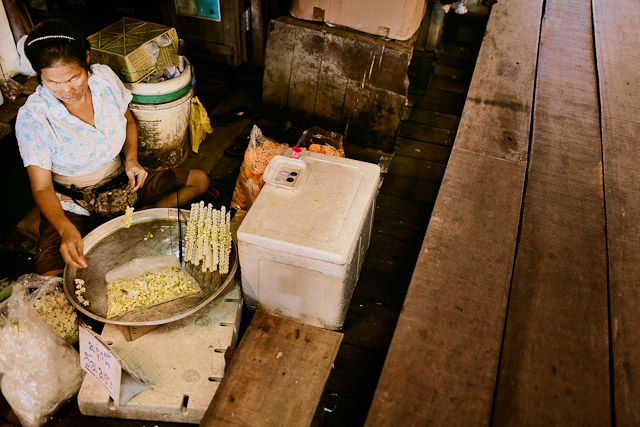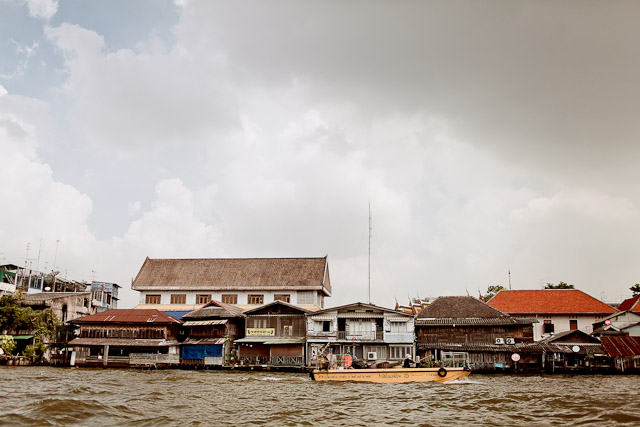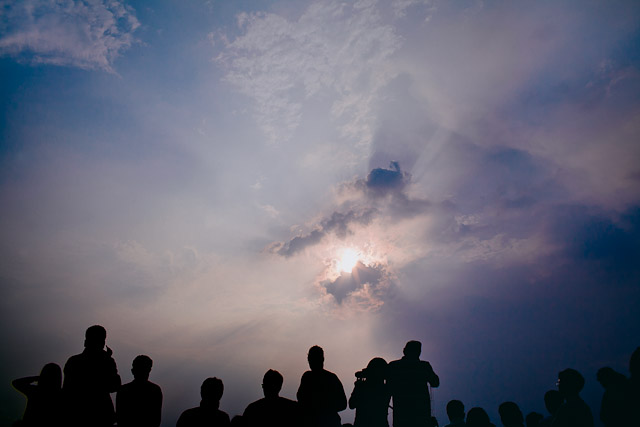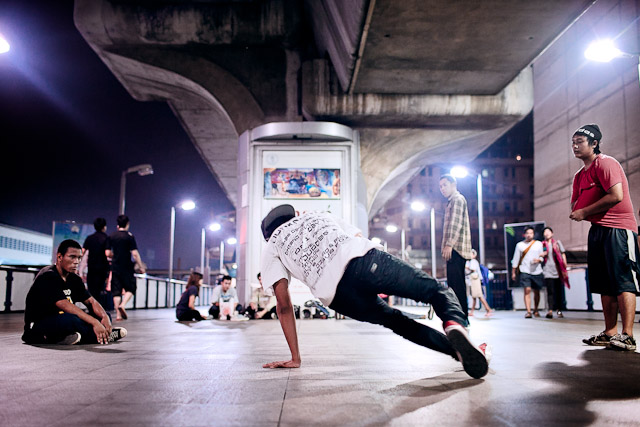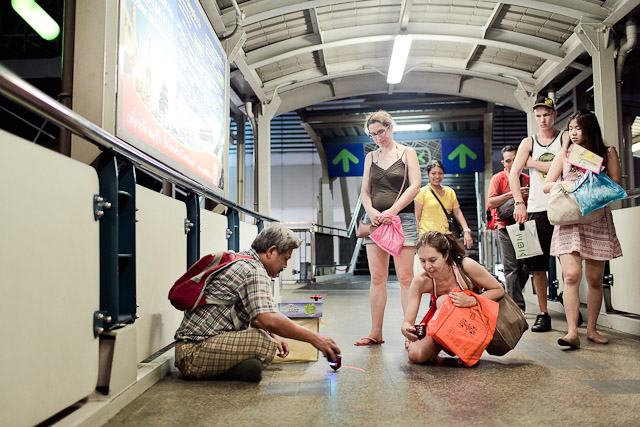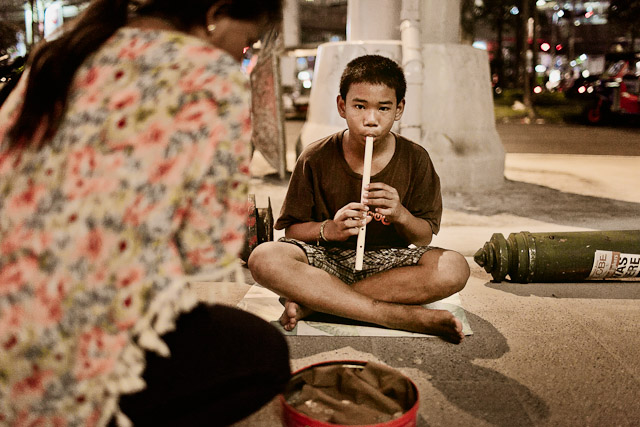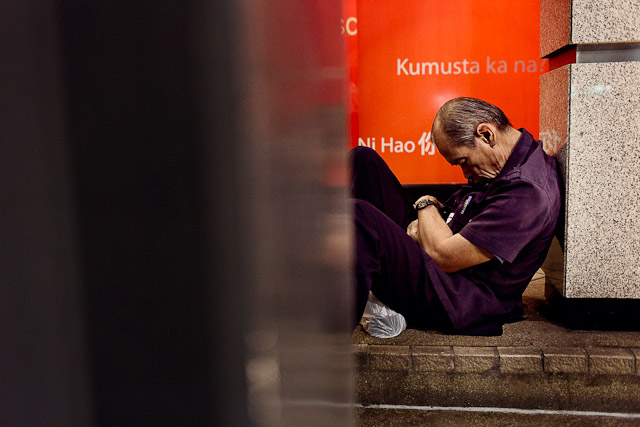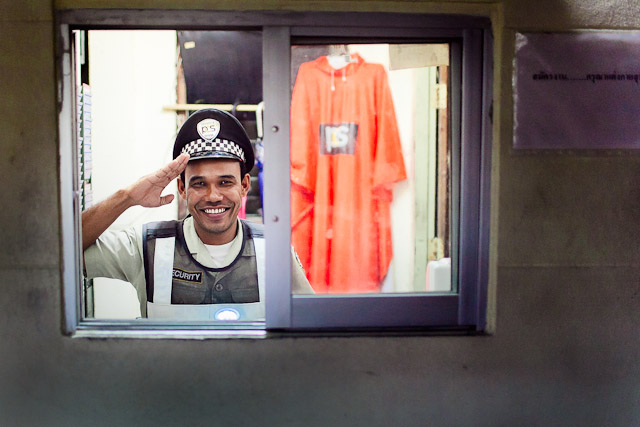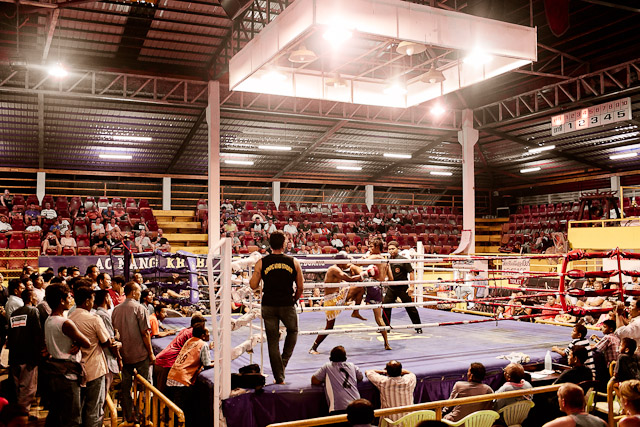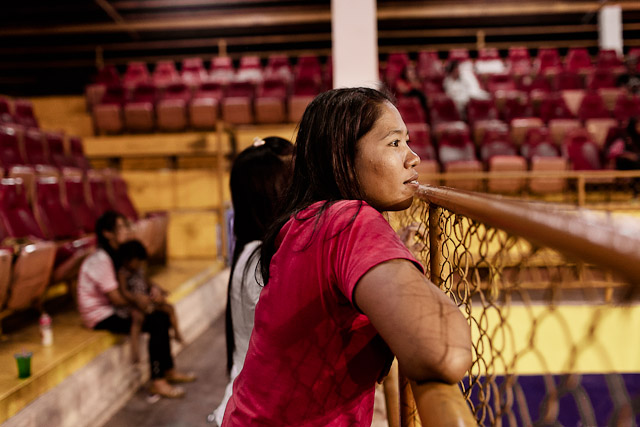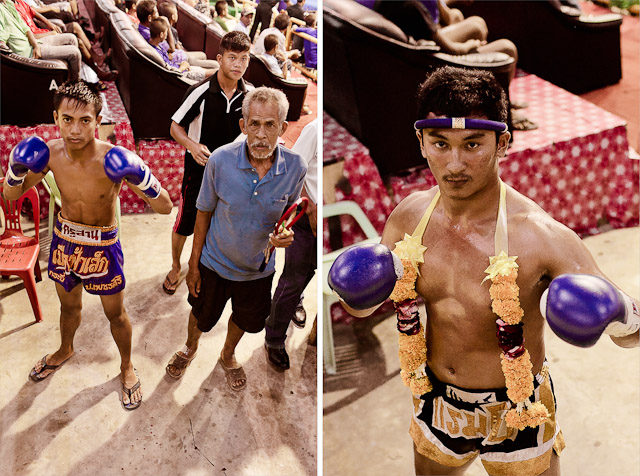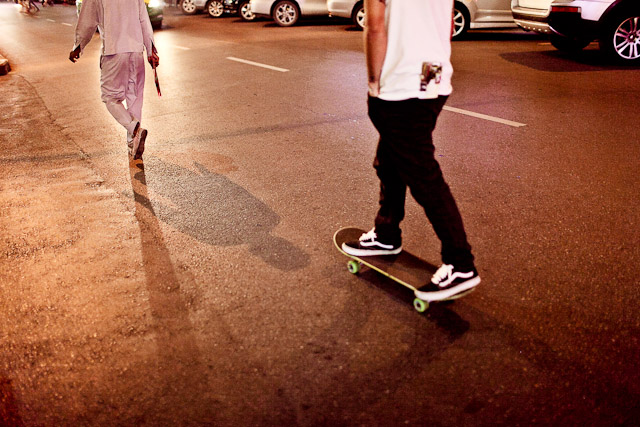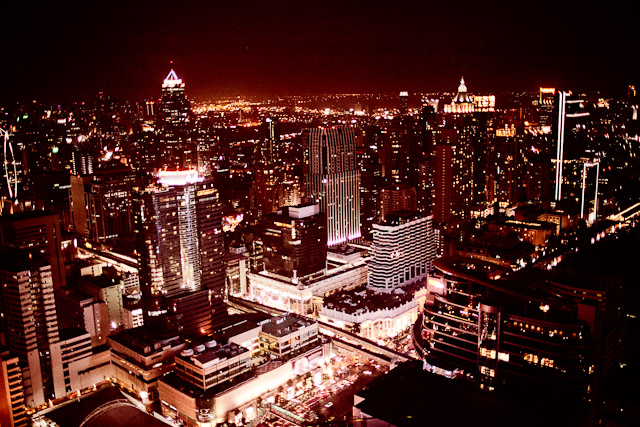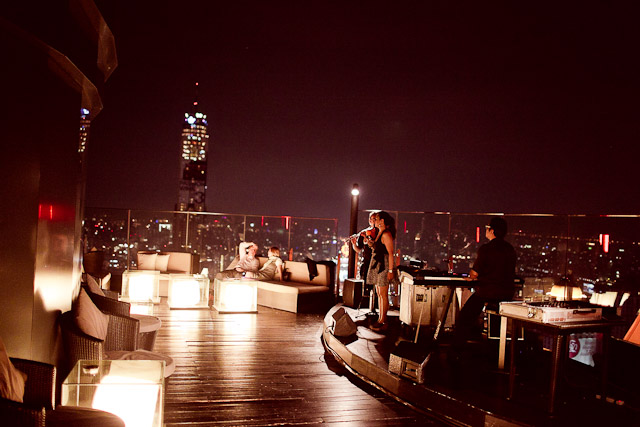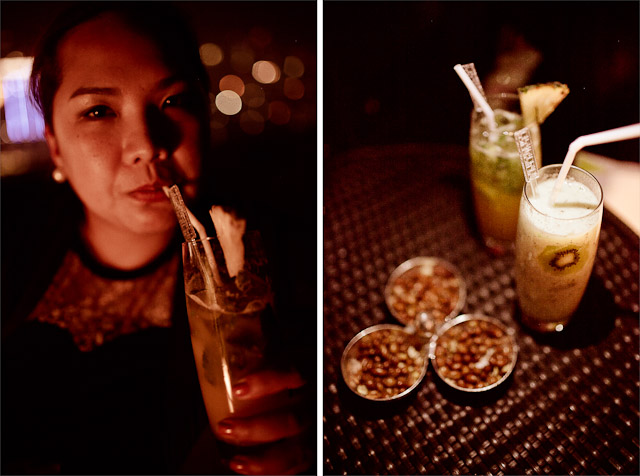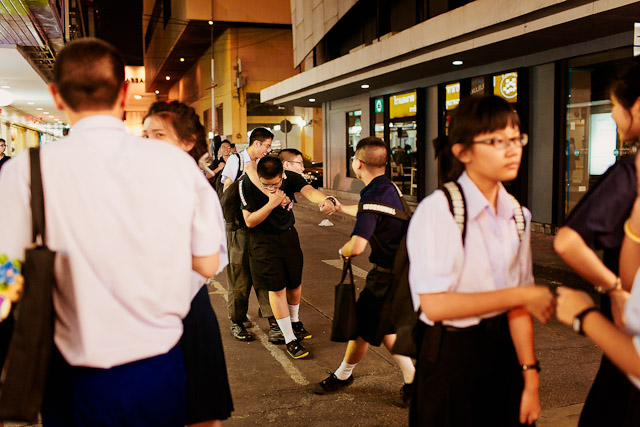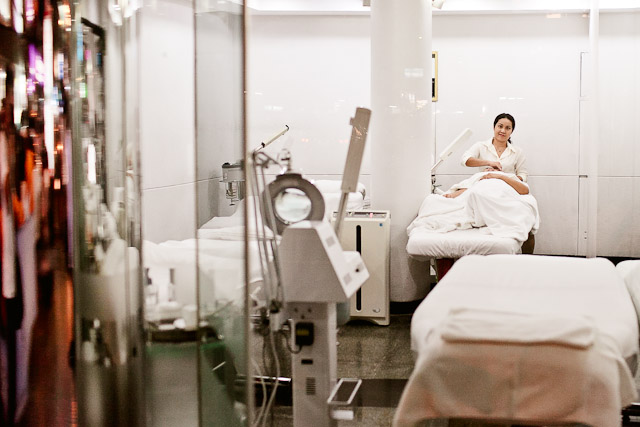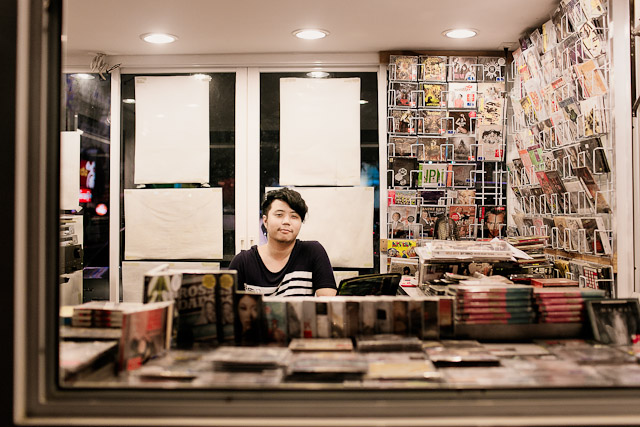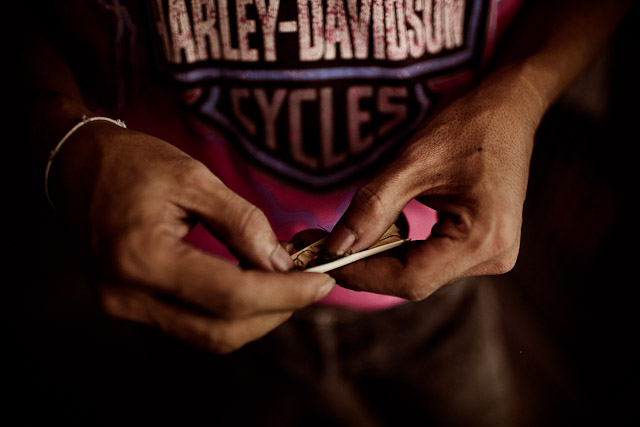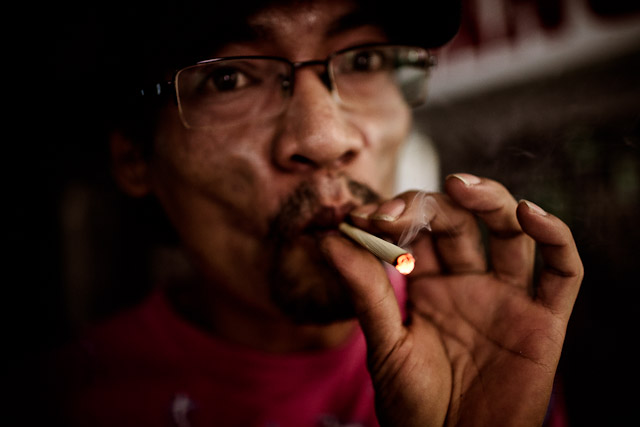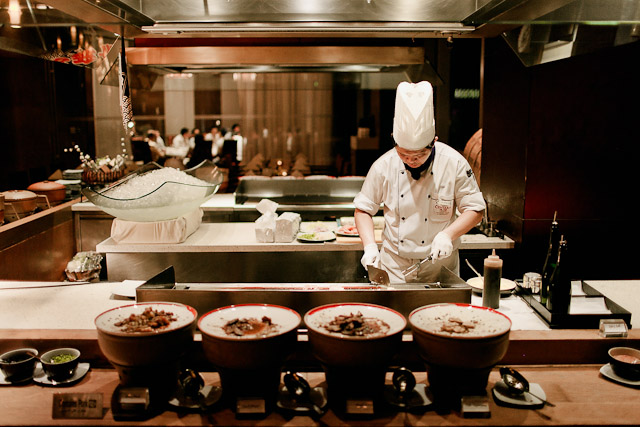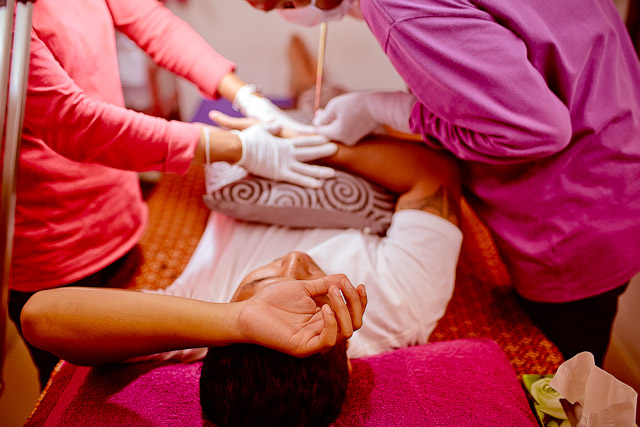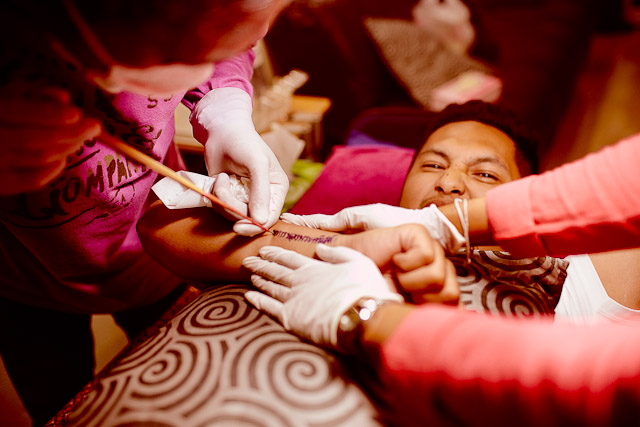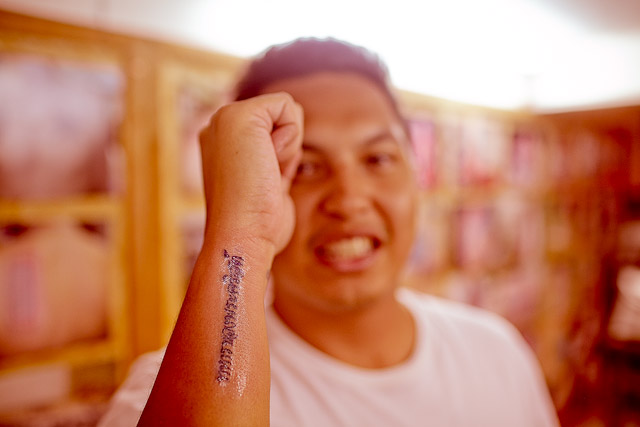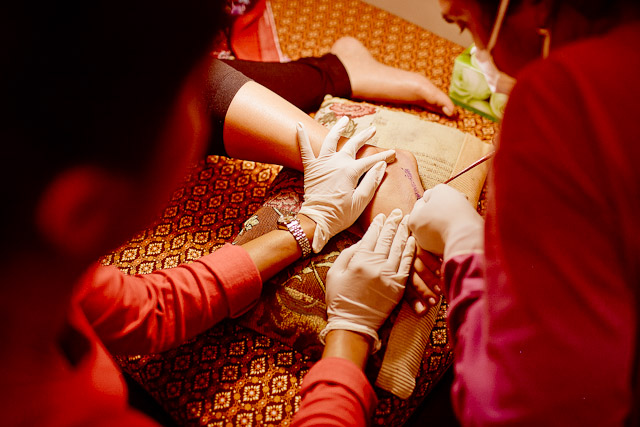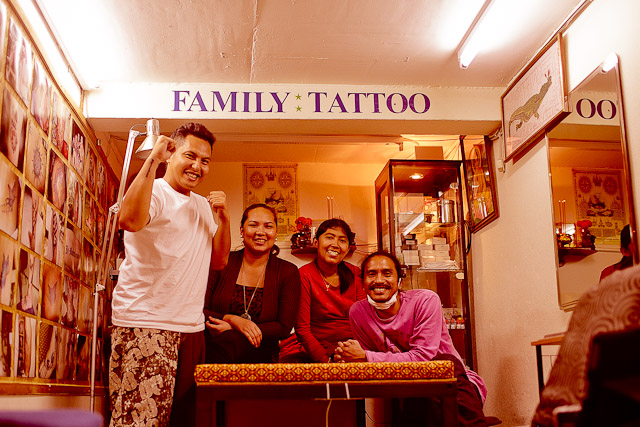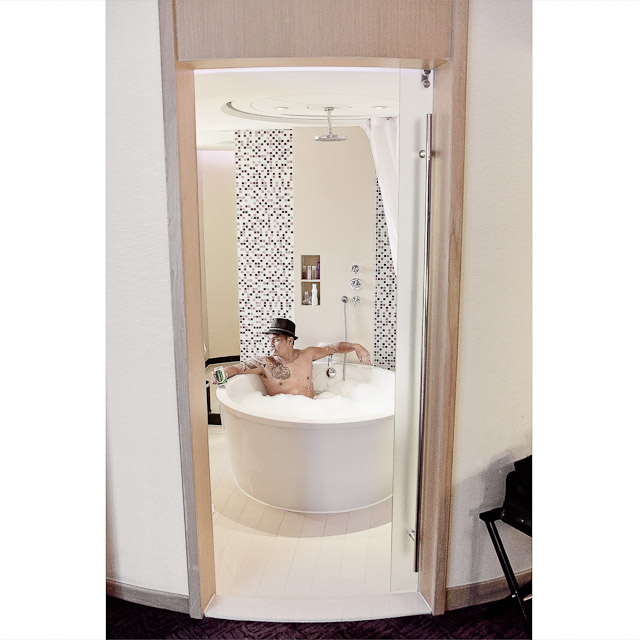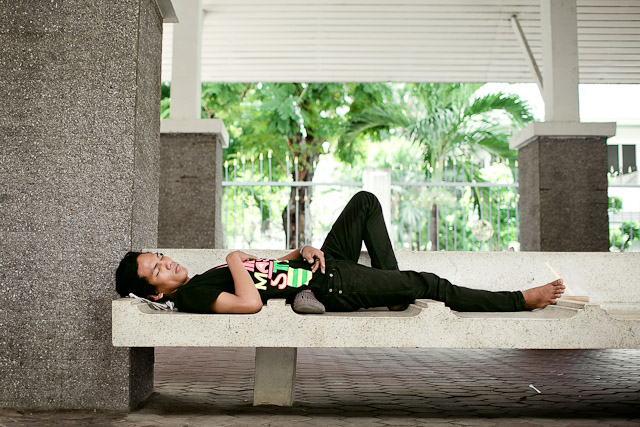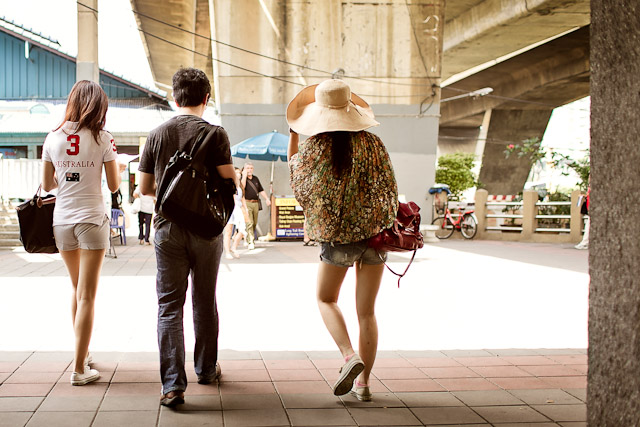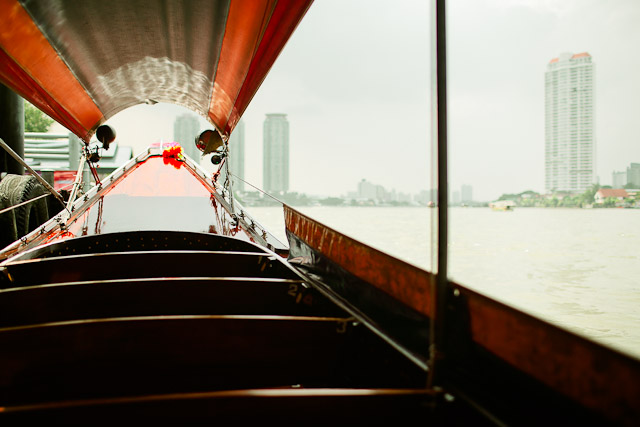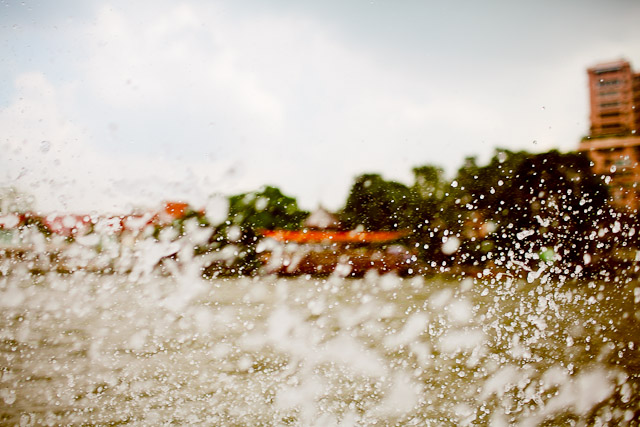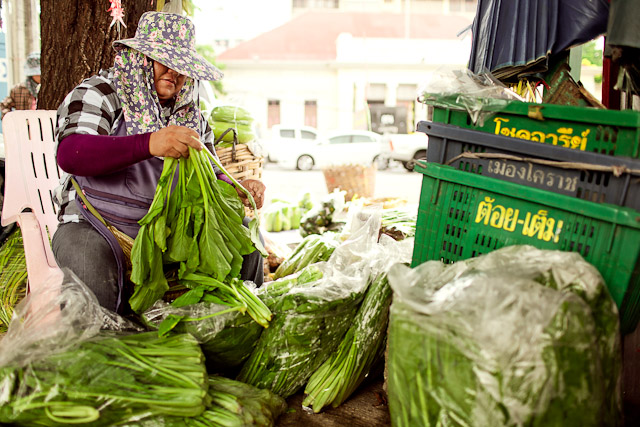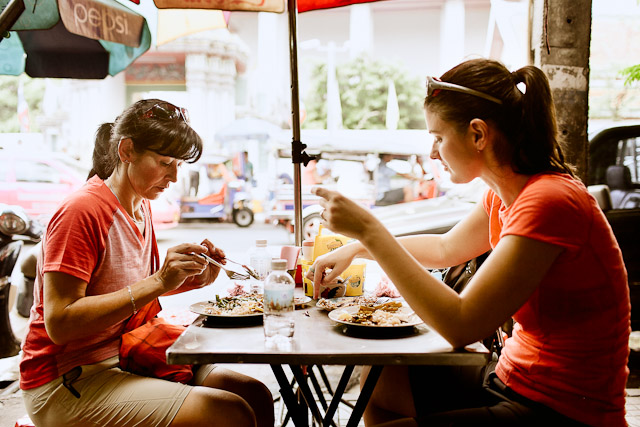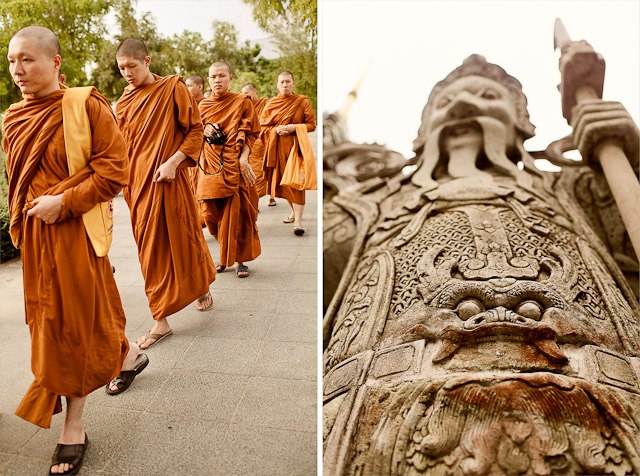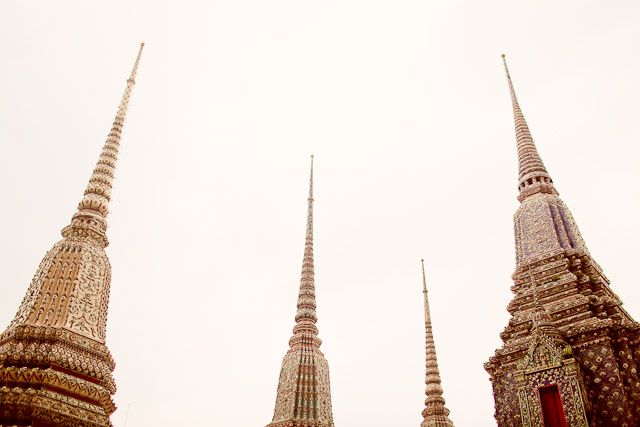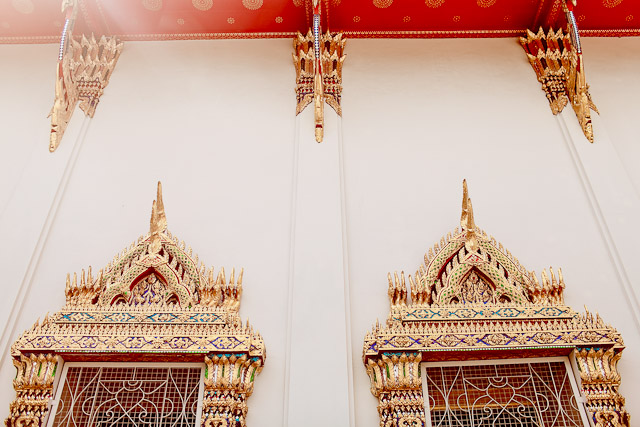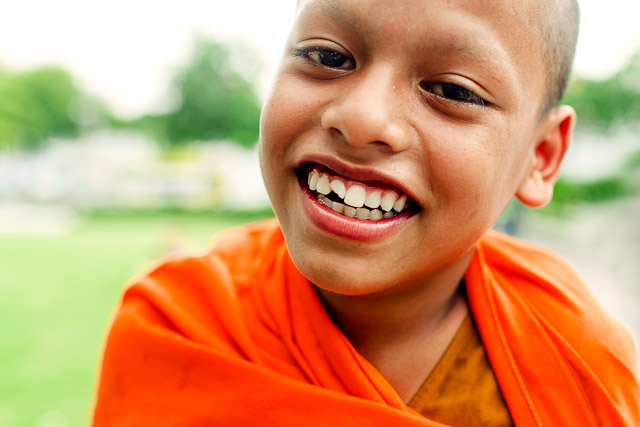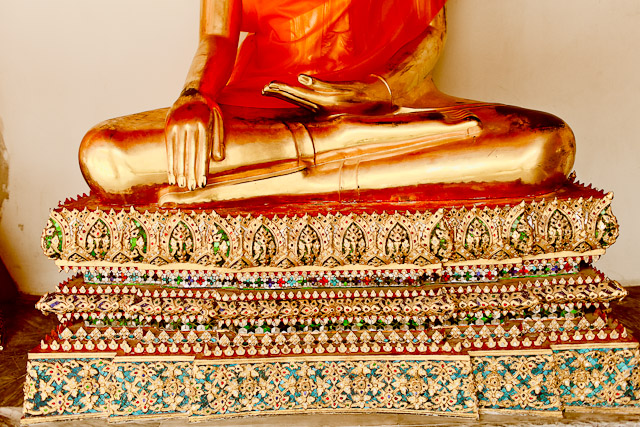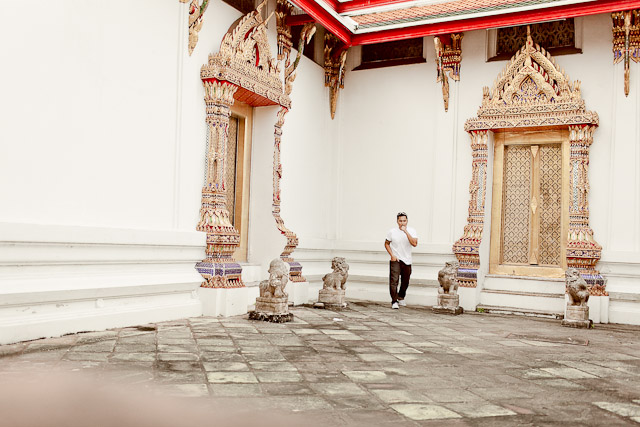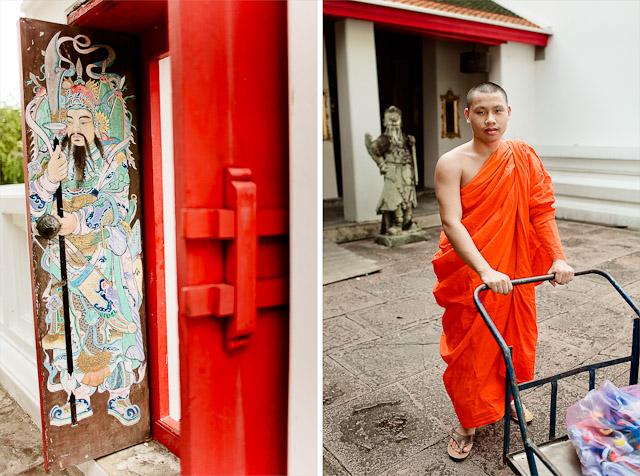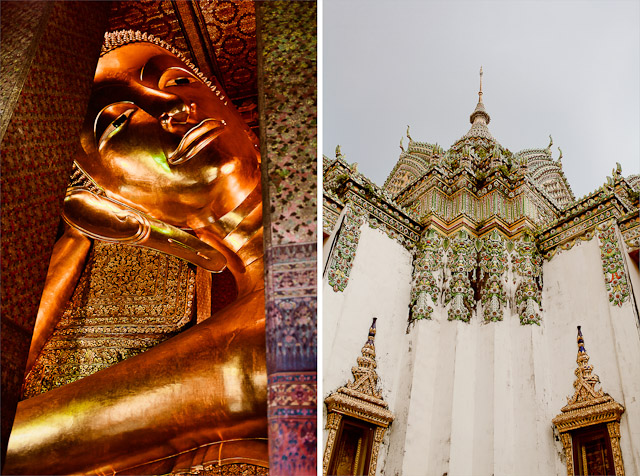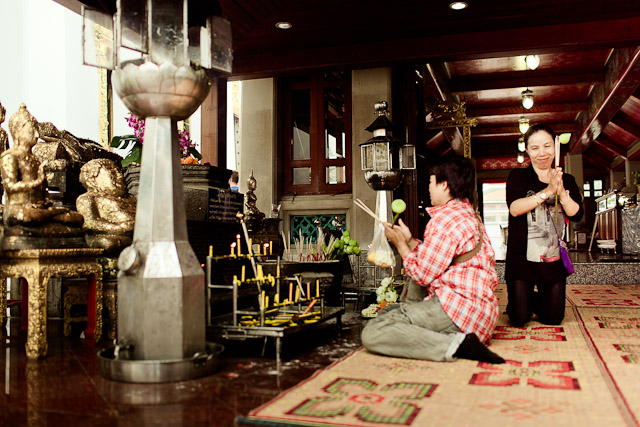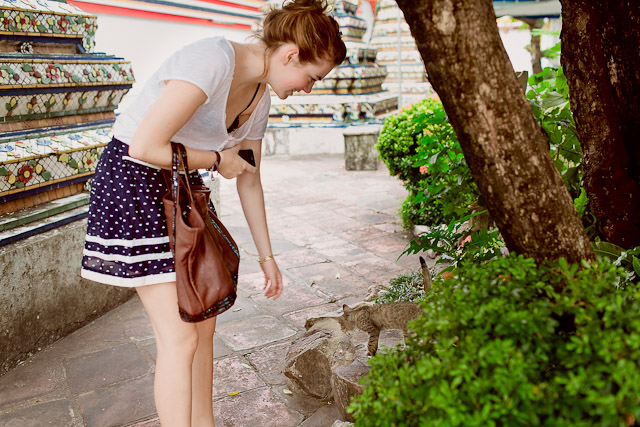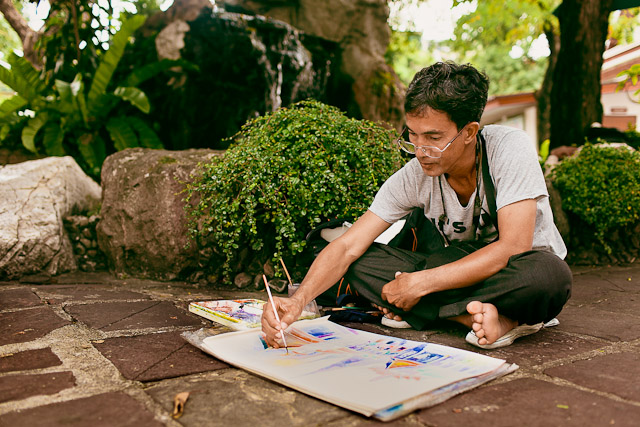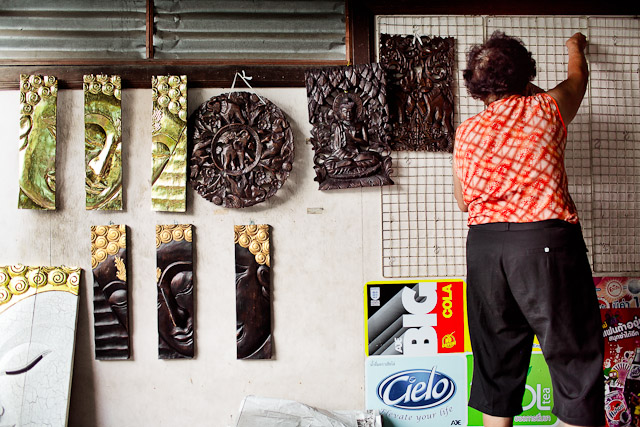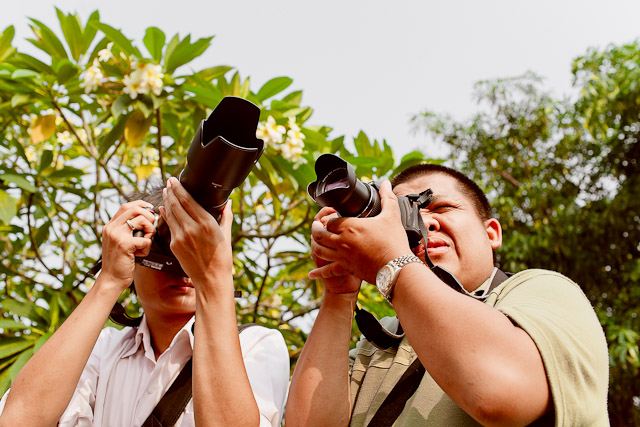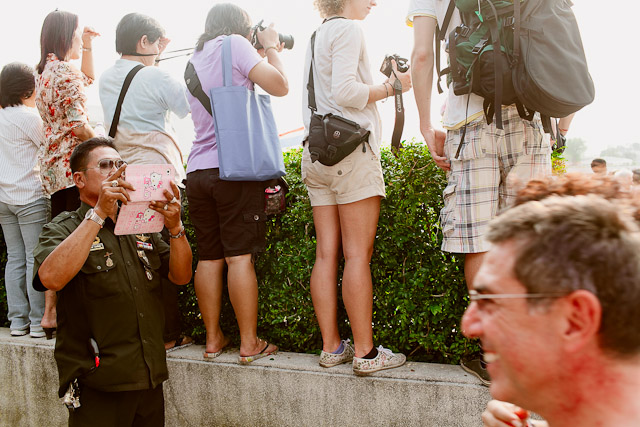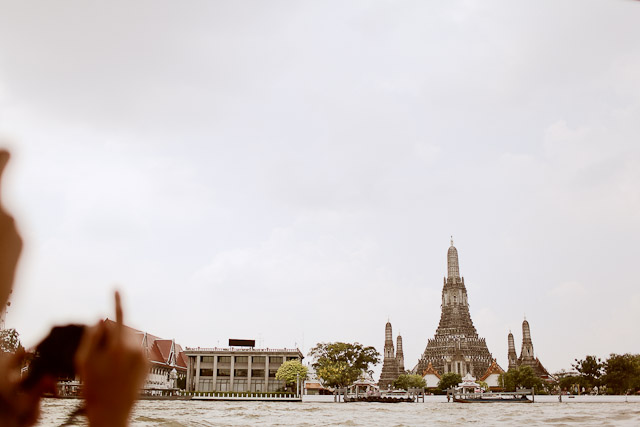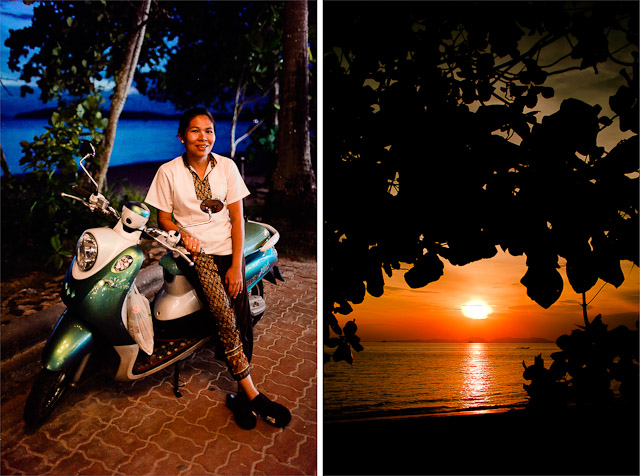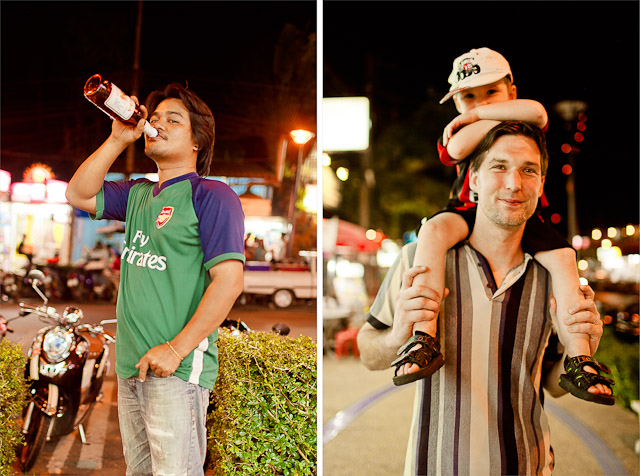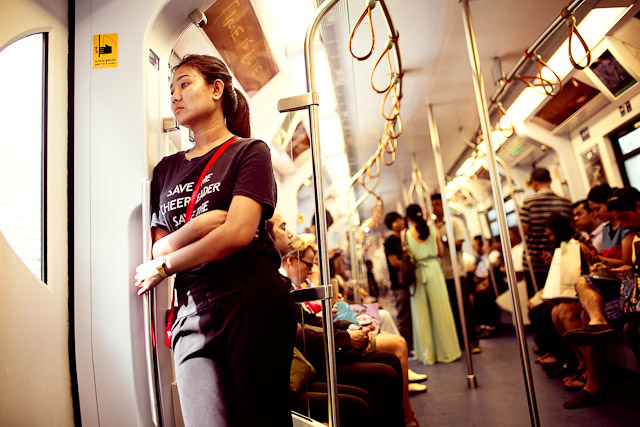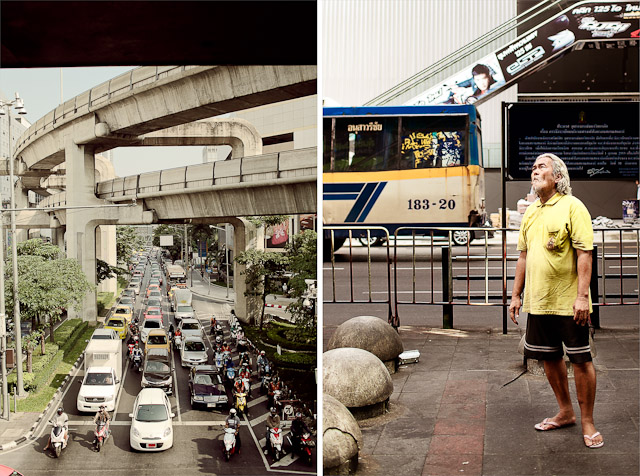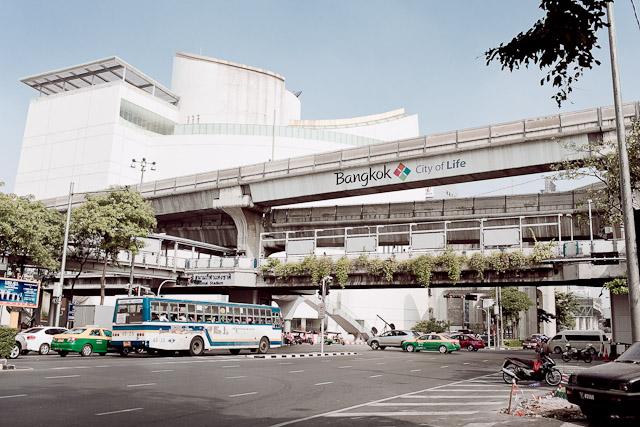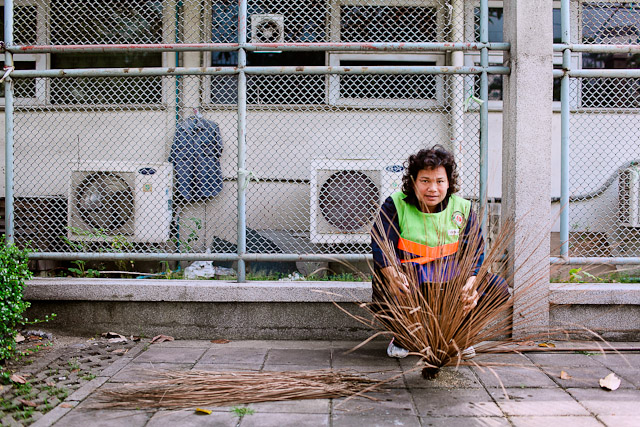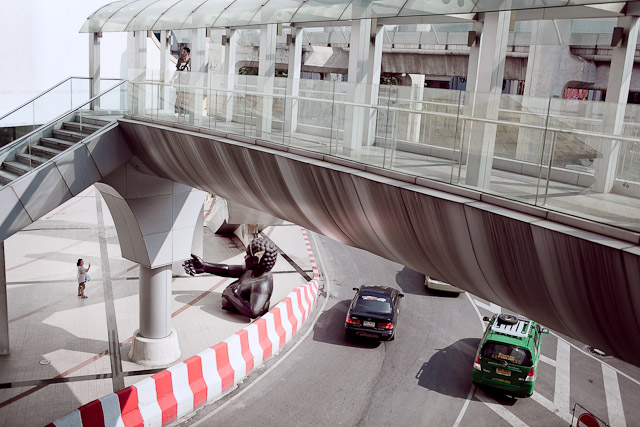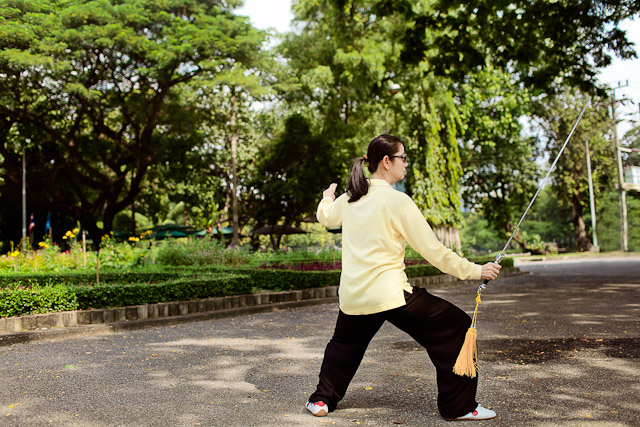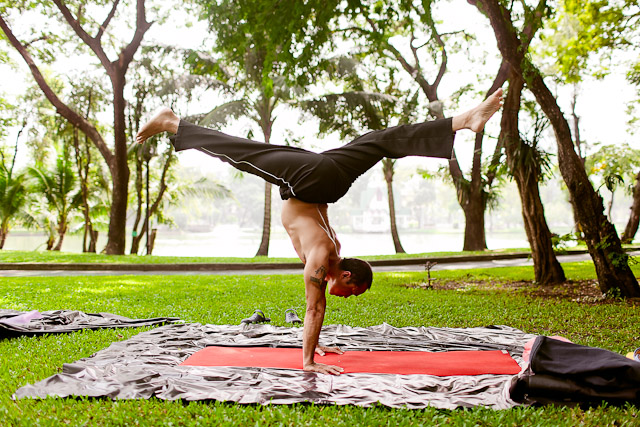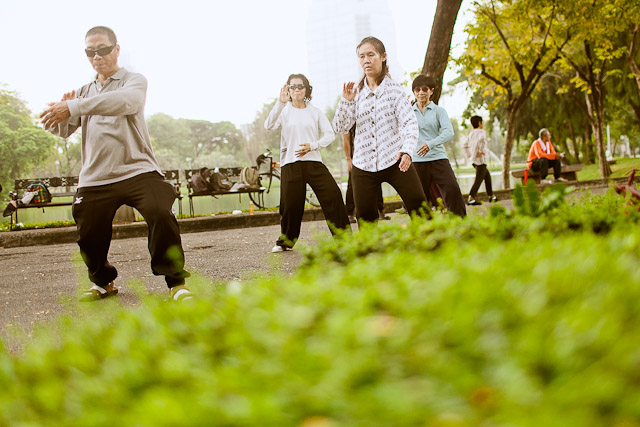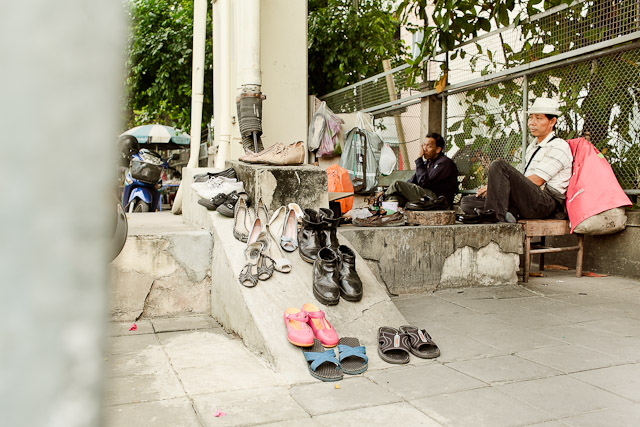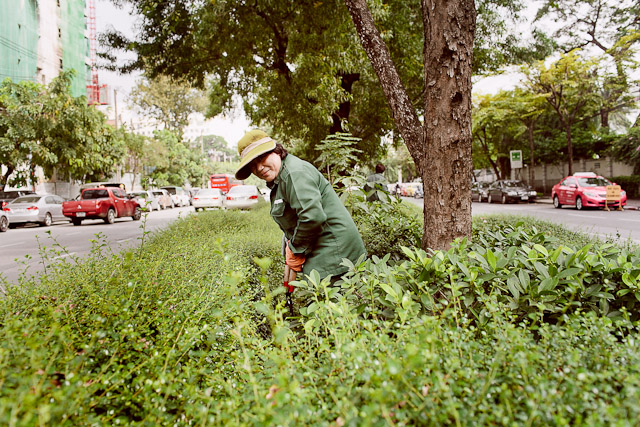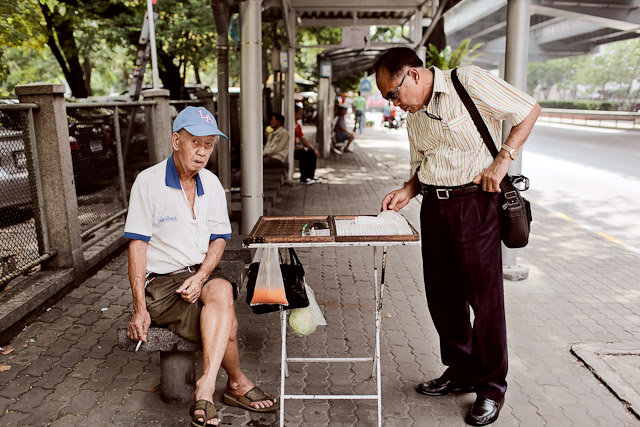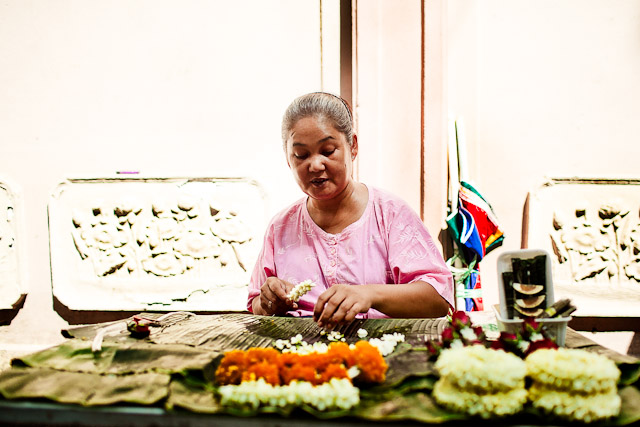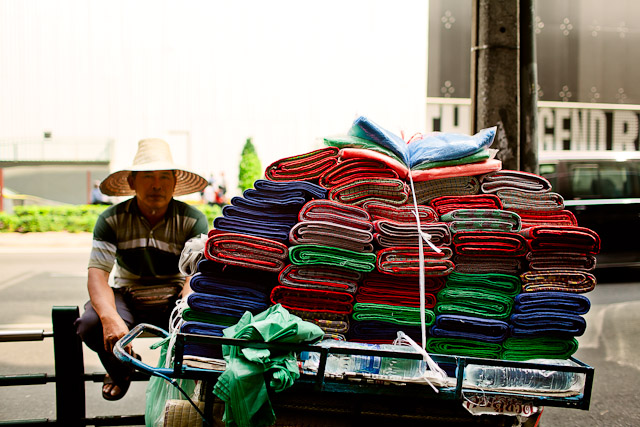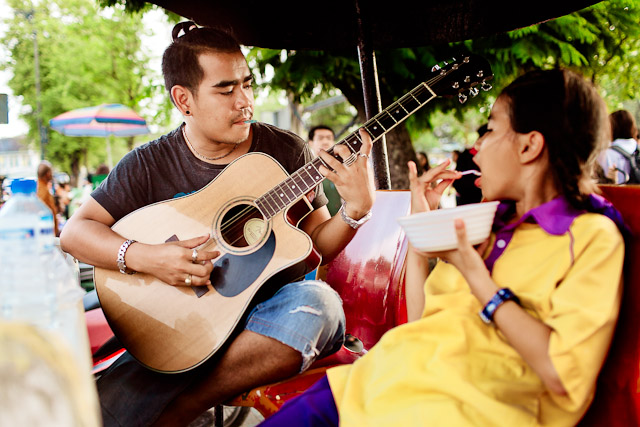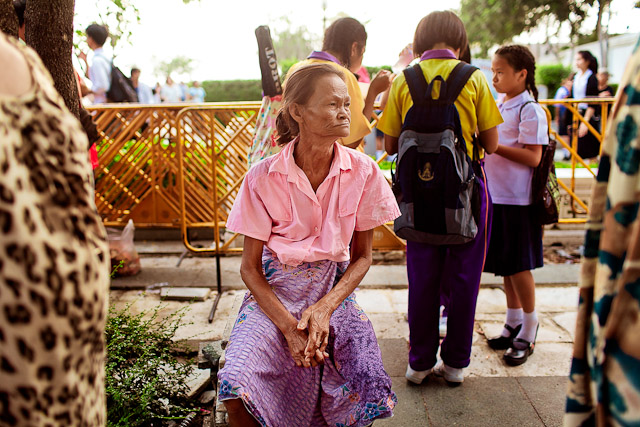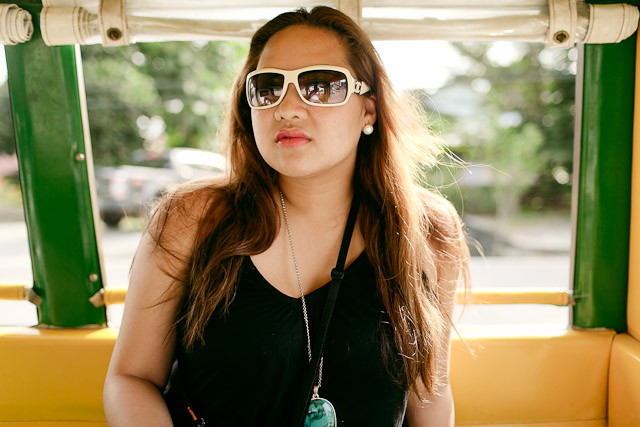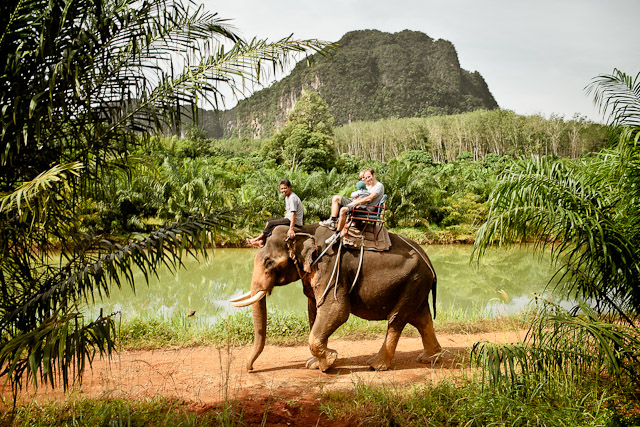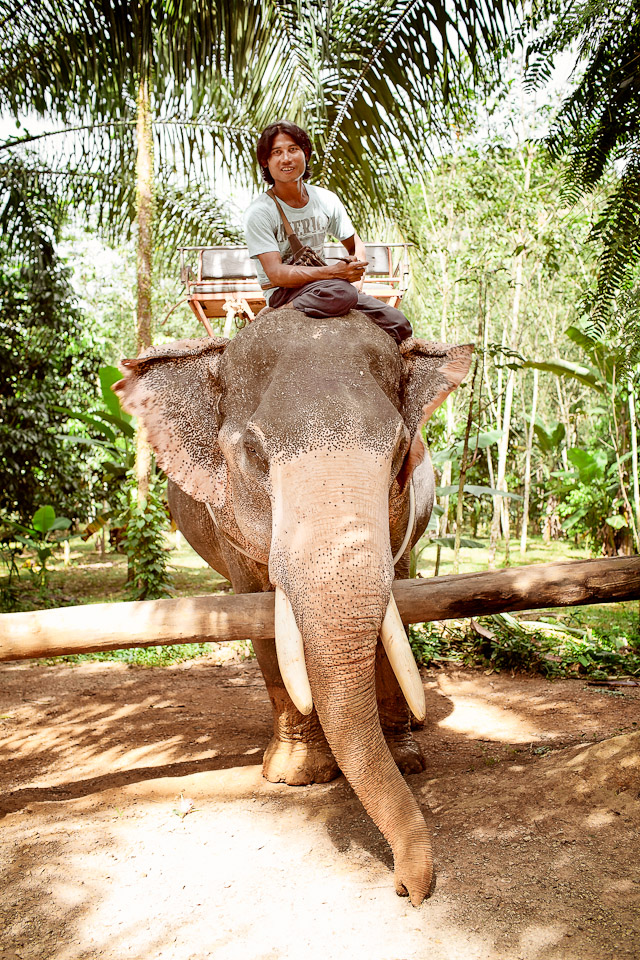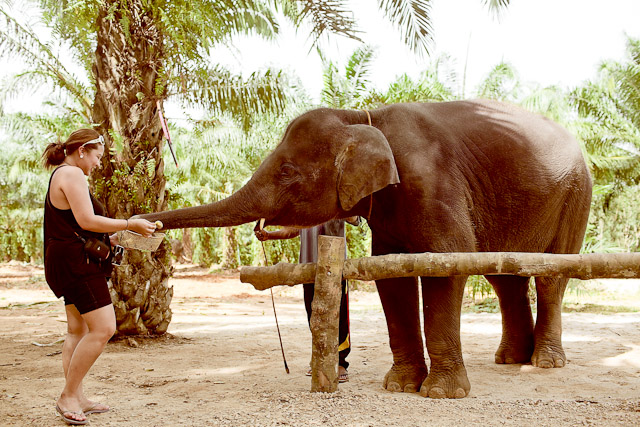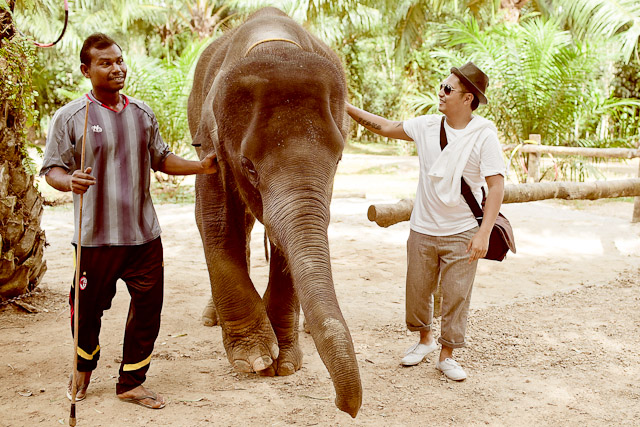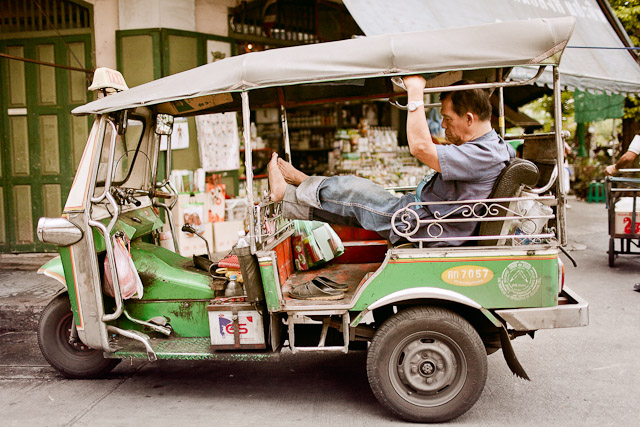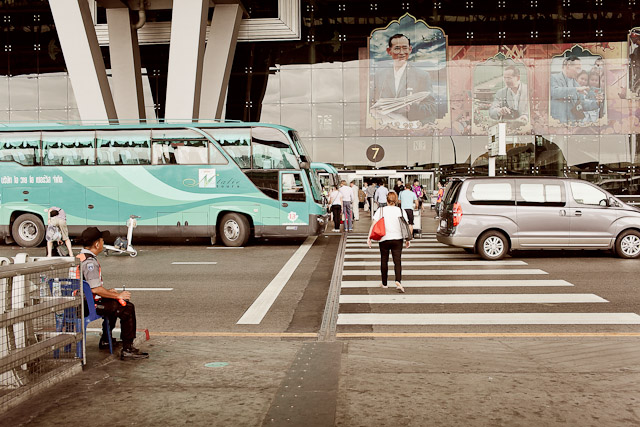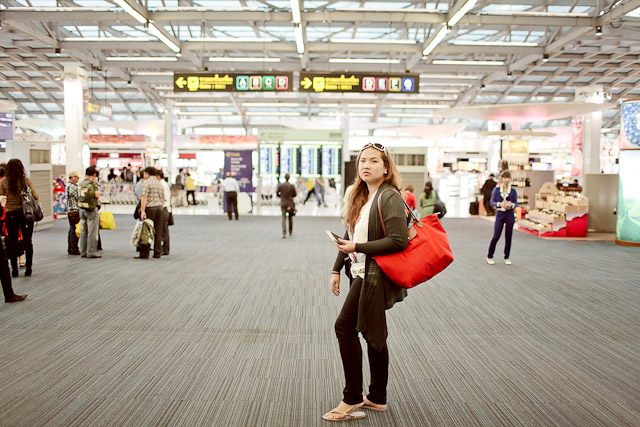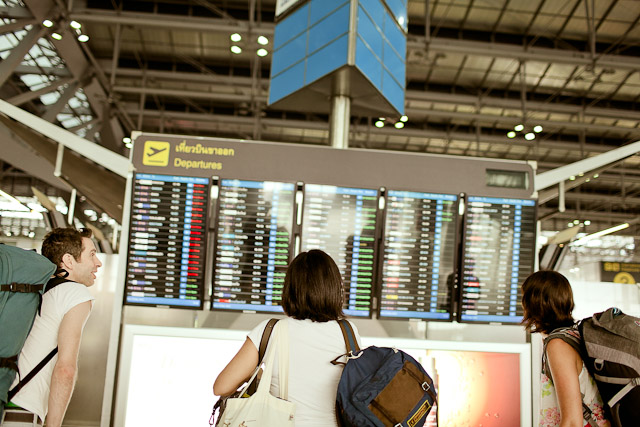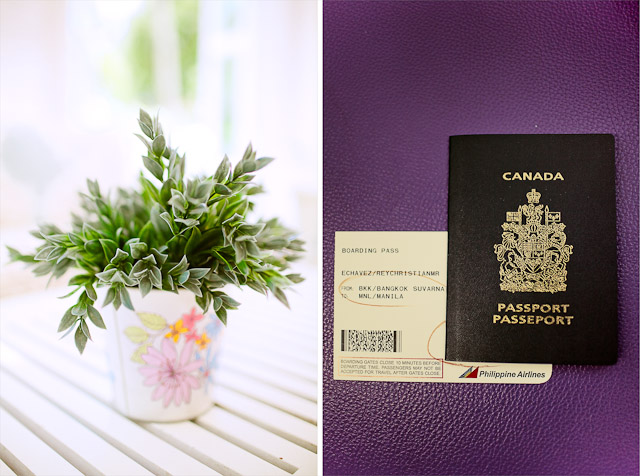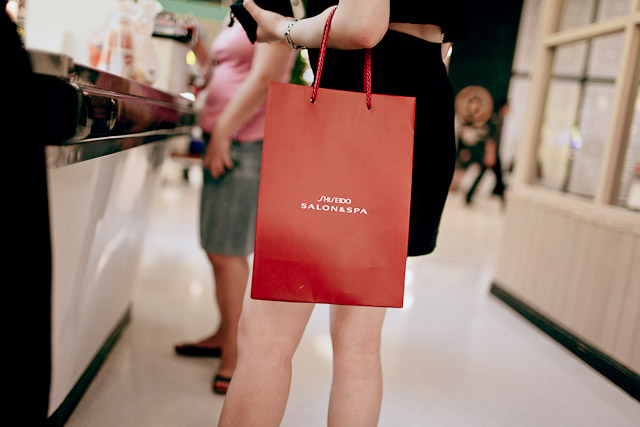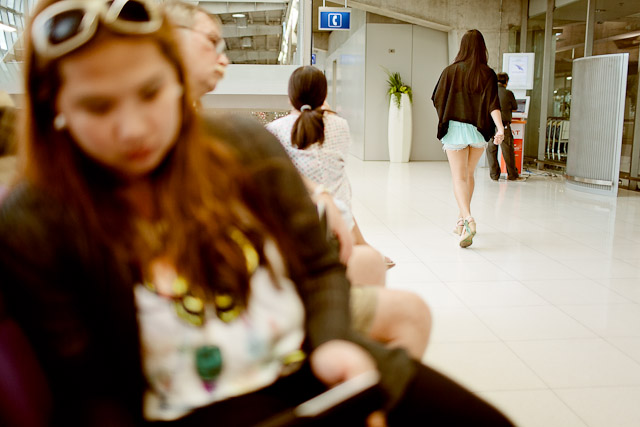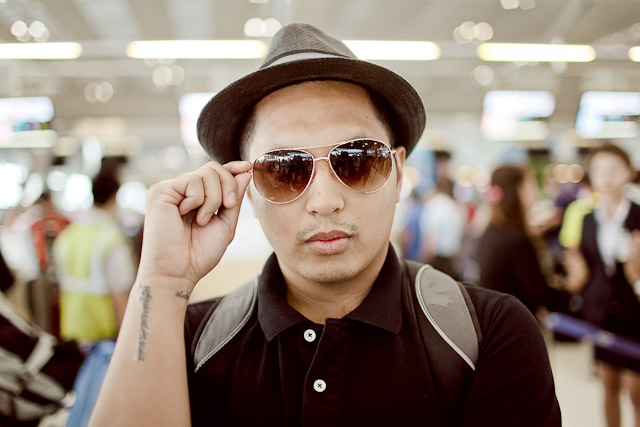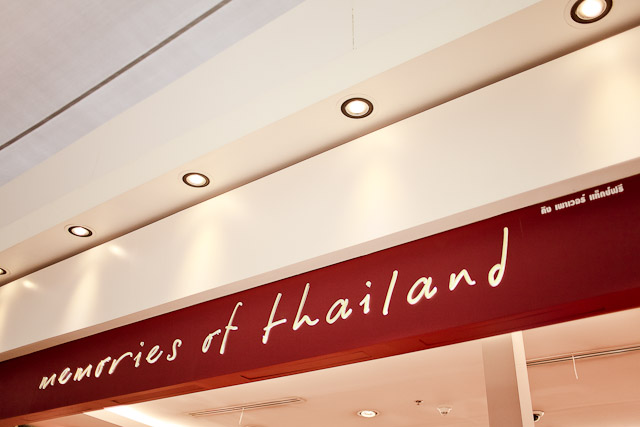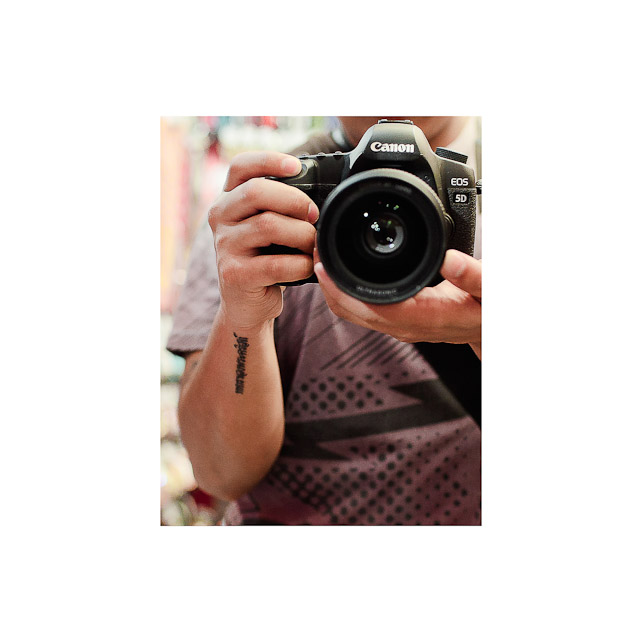 The shots of myself were either taken by my wife or
taken by myself through a reflection (: or
taken by me setting the camera down on a table and putting the timer on
The idea was one camera and one lens so didn't want to add one tripod (:
thanks for checking out my latest photo project. I hope you enjoyed the photos.
Peace & God Bless
Back to the top
Back to Portraits and Events
Contact Me
Home
var _gaq = _gaq || []; _gaq.push(['_setAccount', 'UA-30002900-1']); _gaq.push(['_trackPageview']);
(function() { var ga = document.createElement('script'); ga.type = 'text/javascript'; ga.async = true; ga.src = ('https:' == document.location.protocol ? 'https://ssl' : 'http://www') + '.google-analytics.com/ga.js'; var s = document.getElementsByTagName('script')[0]; s.parentNode.insertBefore(ga, s); })();