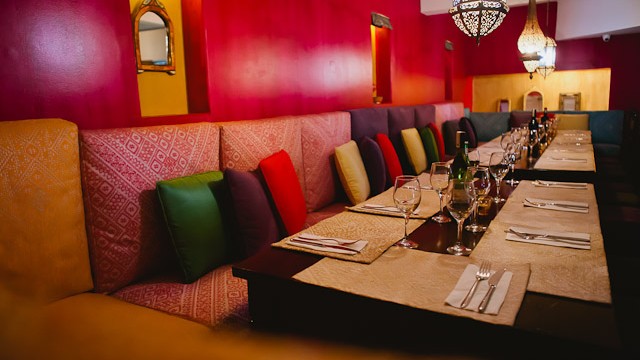 Kasbah: A taste of Morrocco
When Celeste and I were just dating, we found this bar in Boracay that we just fell in love with. If you have been to Kasbah Boracay, you would know how steady and how chill their bar is. They had portable couches setup by the beach and beanbags that you could just get yourself comfortable with while you watched sunset during happy hour. It's paradise.
So when I got the call that I would be shooting a restaurant originally from Boracay that was opening at The Fort… deep inside me, I wished Kasbah would someday open a branch in Manila and I would get the call to shoot it. Then low and behold, it was exactly that. Kasbah had opened a new restaurant at the Fort and I had to shoot it. I was so stoked when I got the call from Lifestyle Asia. (: Thank you Lifestyle Asia team!
If you want to read up on Kasbah, please get a copy of Lifestyle Asia's November issue! Thanks.
Peace & God Bless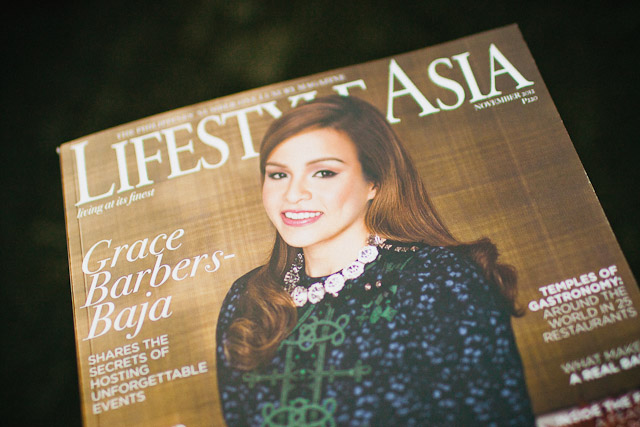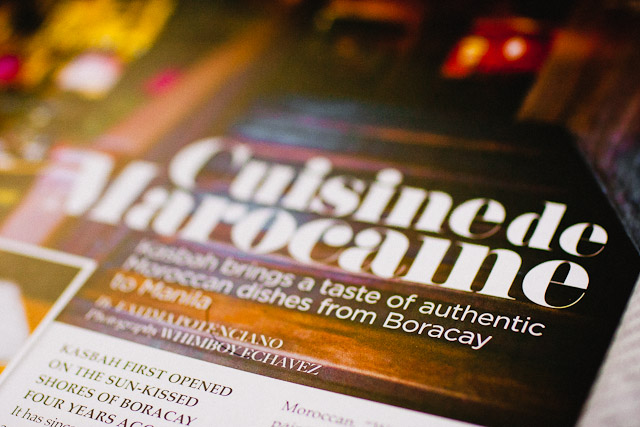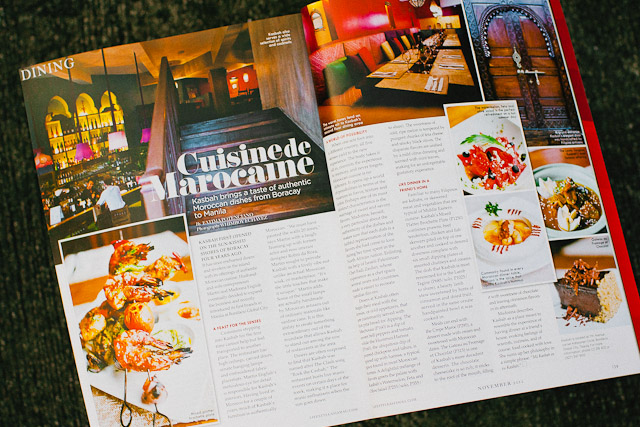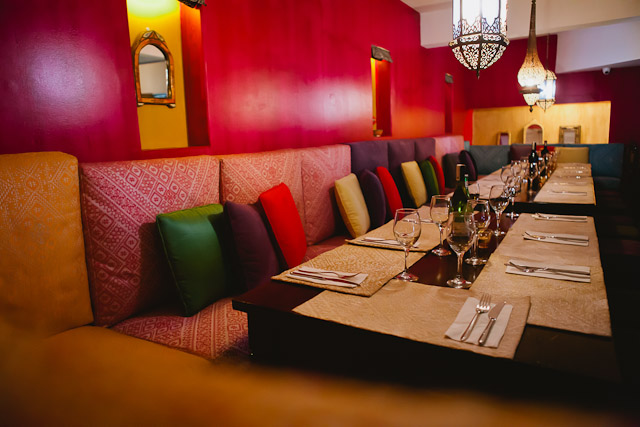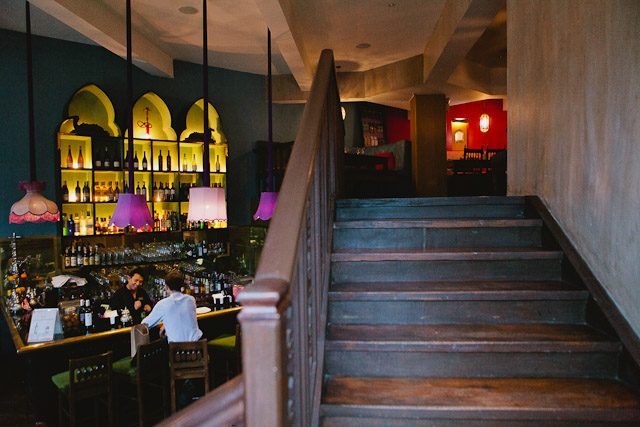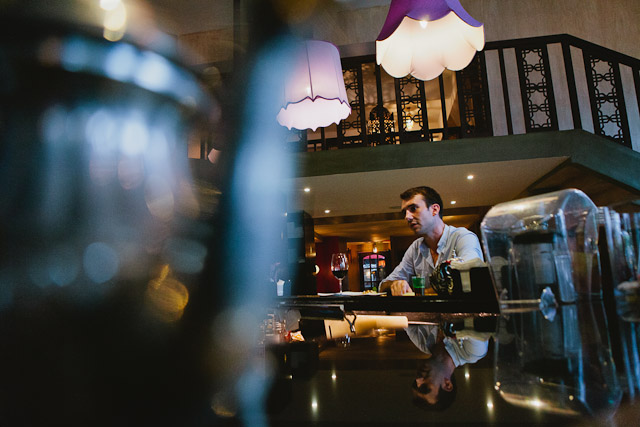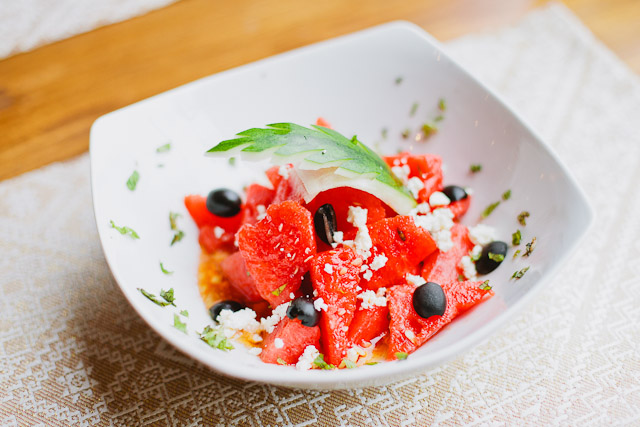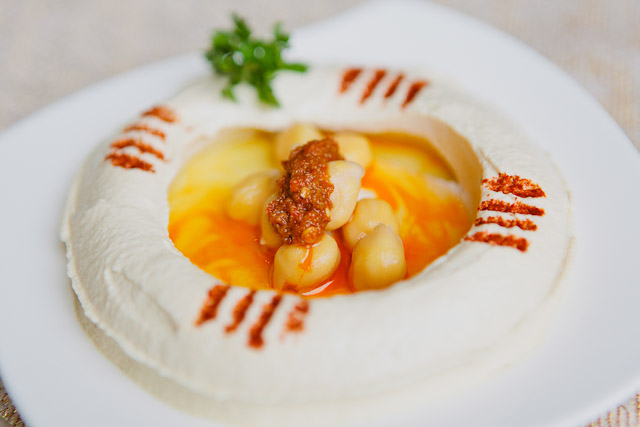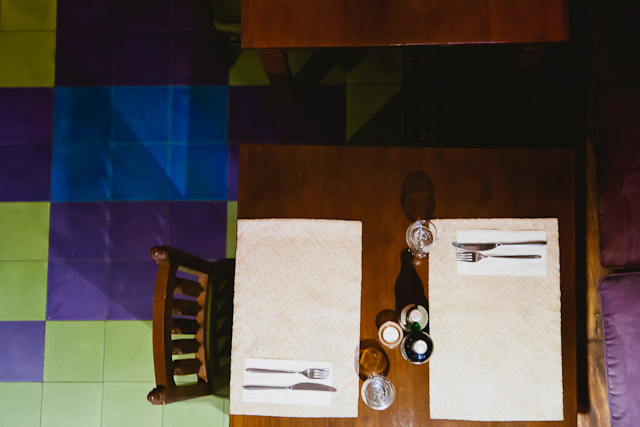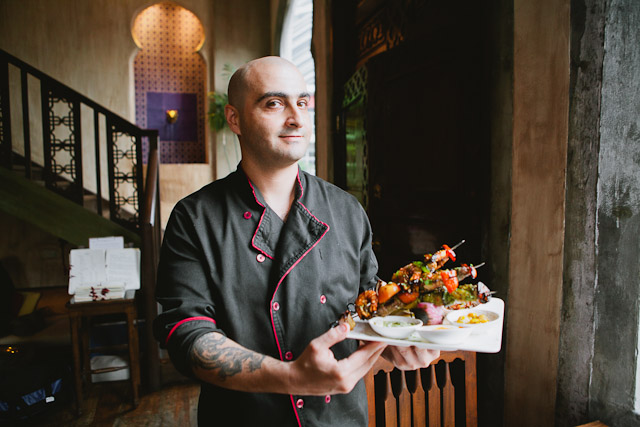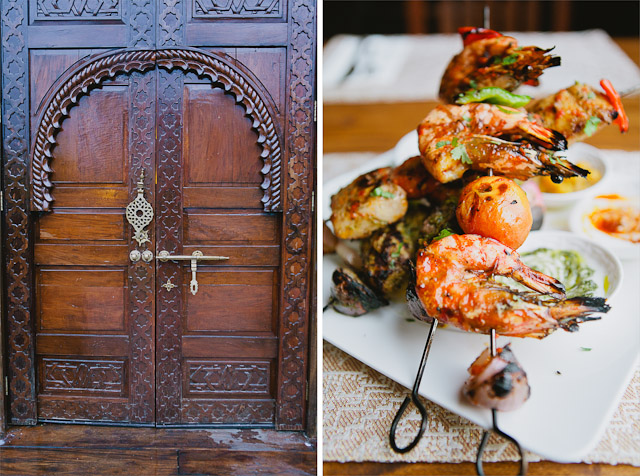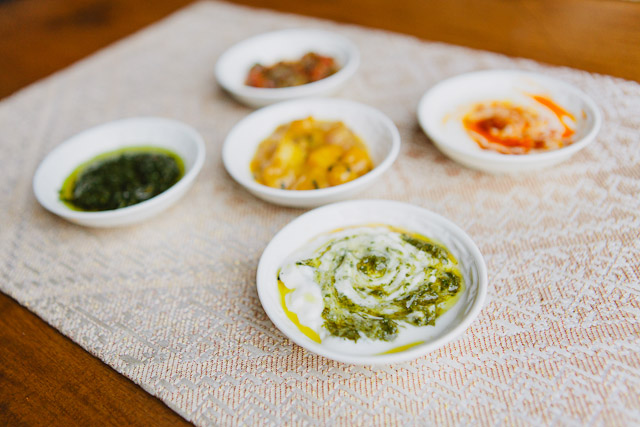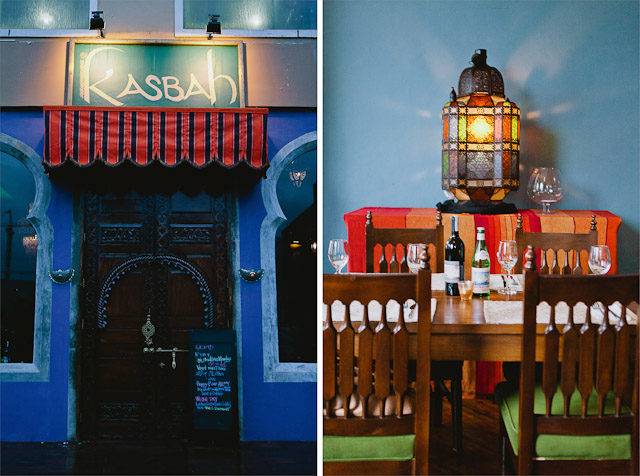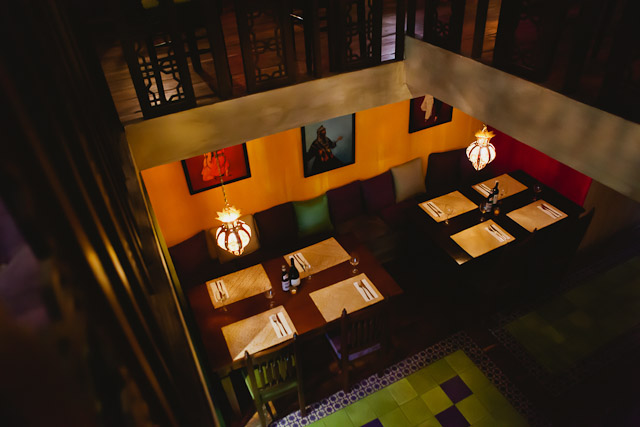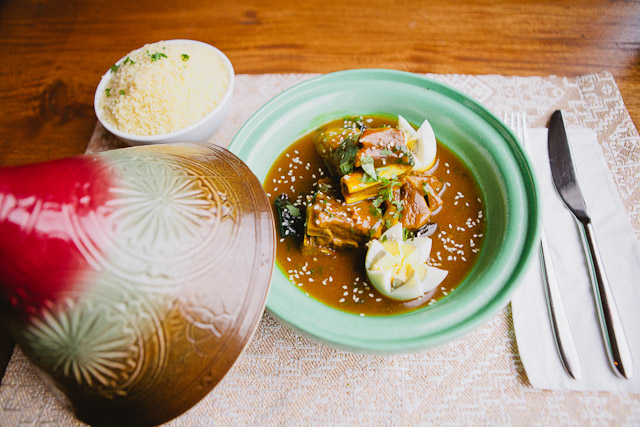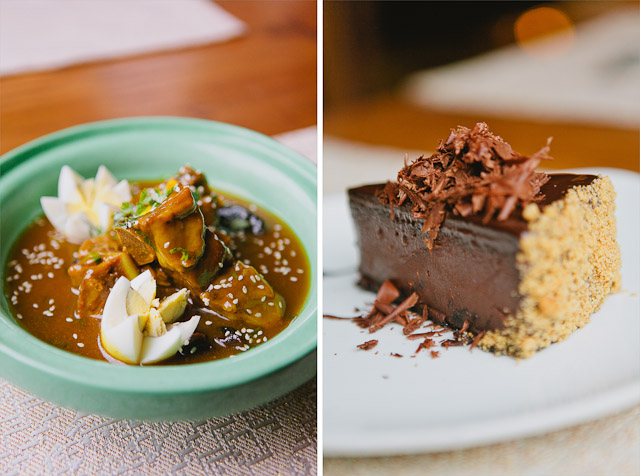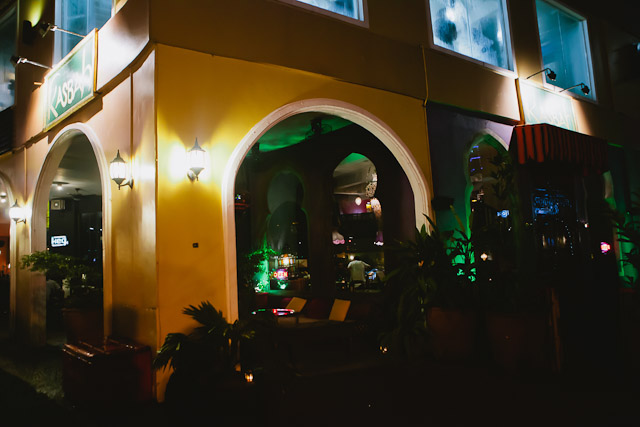 Photography by Whimboy Echavez
Story by Fatima Potenciano
Back to the top
Back to Portraits and Events
Contact Me
Home
var _gaq = _gaq || []; _gaq.push(['_setAccount', 'UA-30002900-1']); _gaq.push(['_trackPageview']);
(function() { var ga = document.createElement('script'); ga.type = 'text/javascript'; ga.async = true; ga.src = ('https:' == document.location.protocol ? 'https://ssl' : 'http://www') + '.google-analytics.com/ga.js'; var s = document.getElementsByTagName('script')[0]; s.parentNode.insertBefore(ga, s); })();