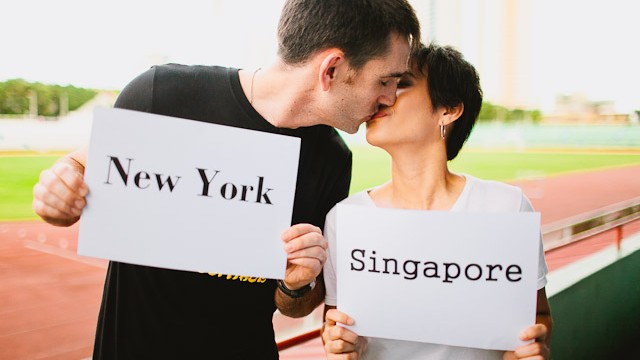 Engagement: Ava + Justin

Ava Patricia Avila + Justin Goldman
whimboy echavez photography
makeup by Celeste Echavez
Well what can I say about this couple?
Well I think they are just the coolest couple alive. Not because they are ultra nice and all but Ava and Justin are just mega cool.
Couldn't stop laughing during our shoot.
I'll always remember and cherish all the goodtimes and all the jokes and all the troubles we went through just to shoot in this venue.
I don't get to post all of my works online but I had to post this one because this goes down as one of my all time faves.
I kinda felt like I was high from all the laughing.
Check this cool couple out! They said they didn't know how to pose and all so we just made them laugh hysterically all throughout the shoot and captured them just having a good time with each other (as you can see in the photos)

Thank you Justin and Ava. You guys are God's blessing to us.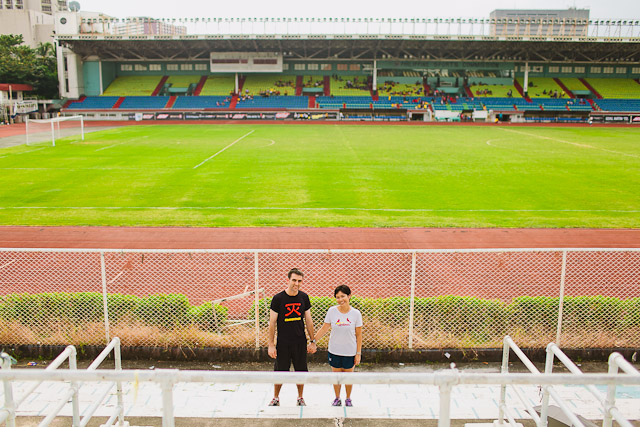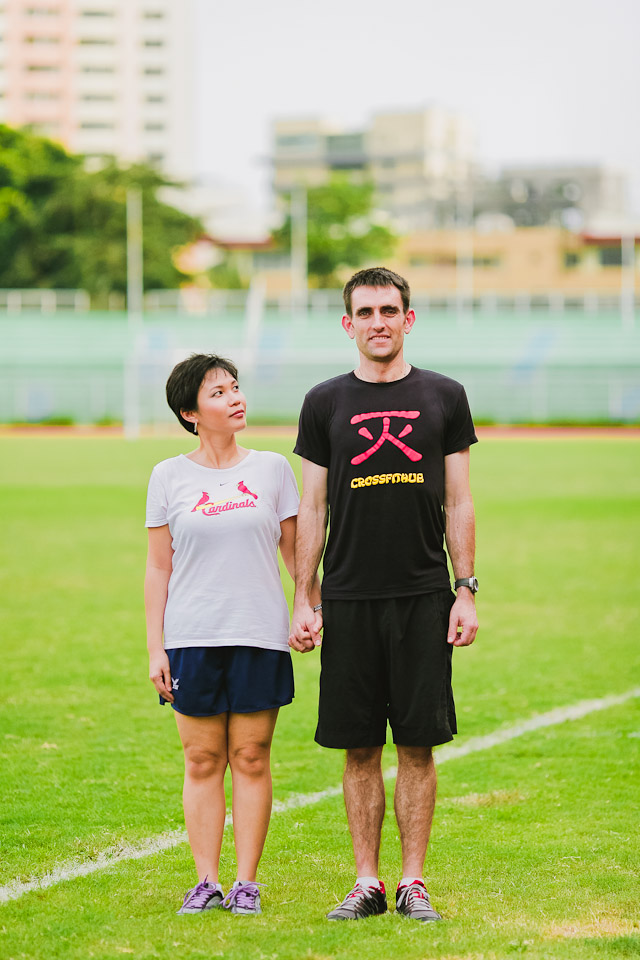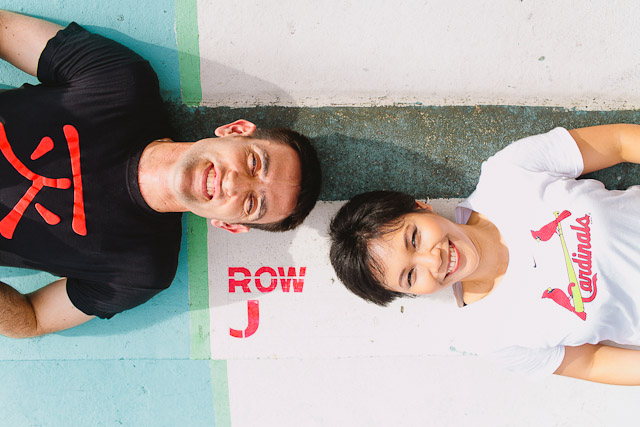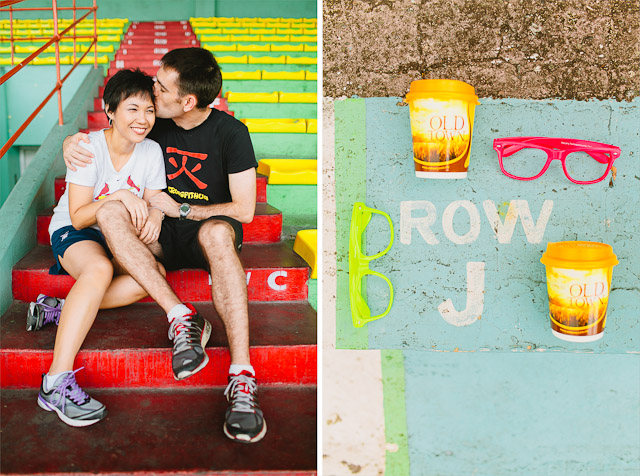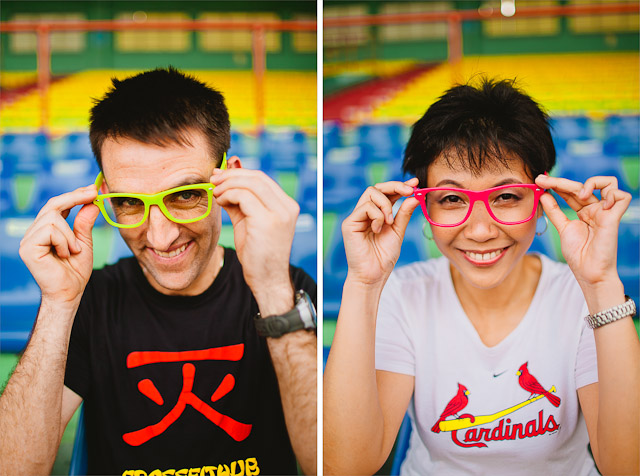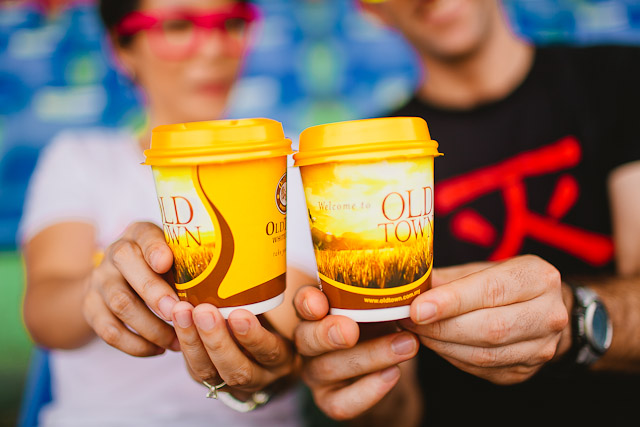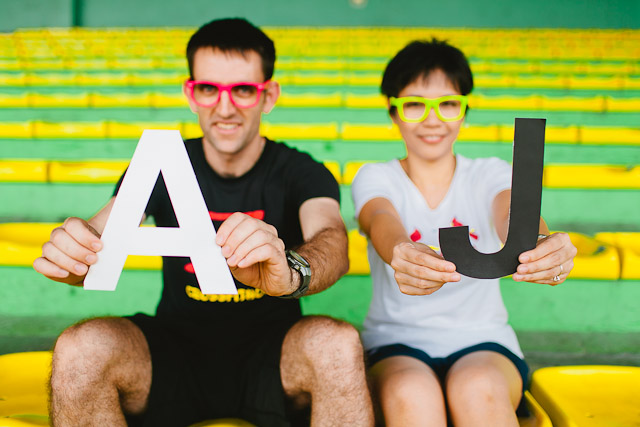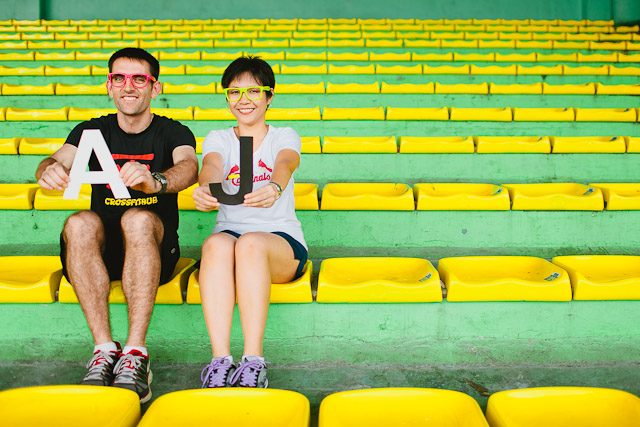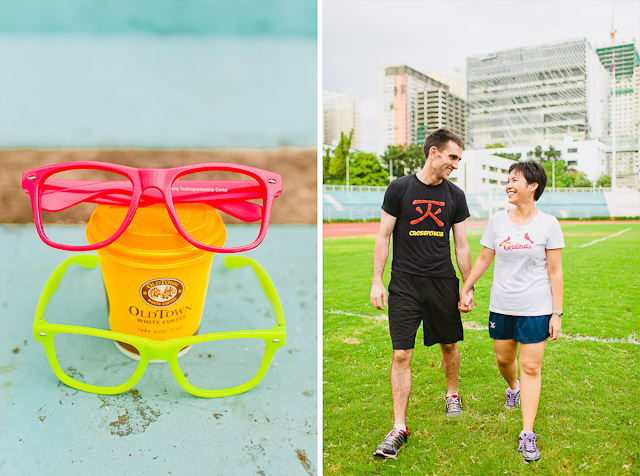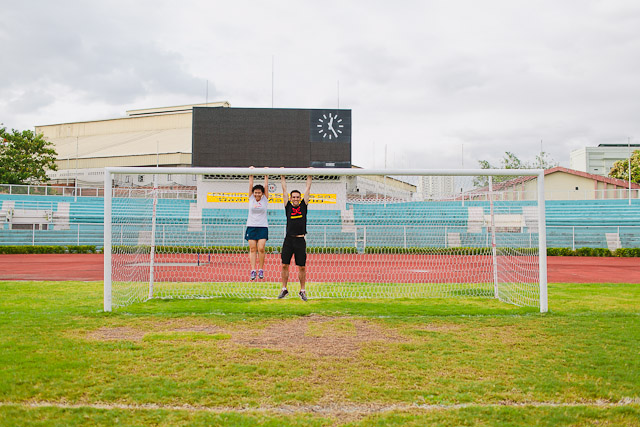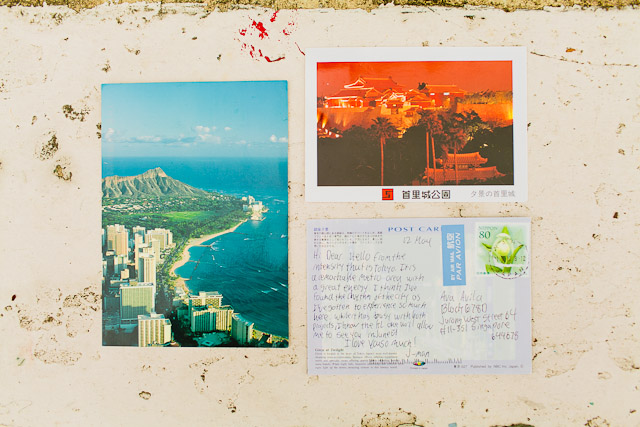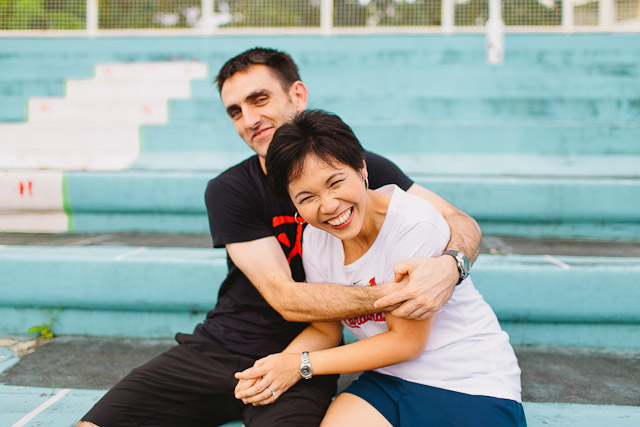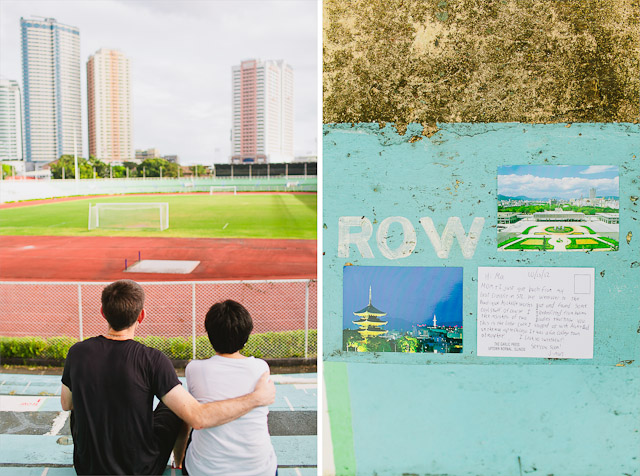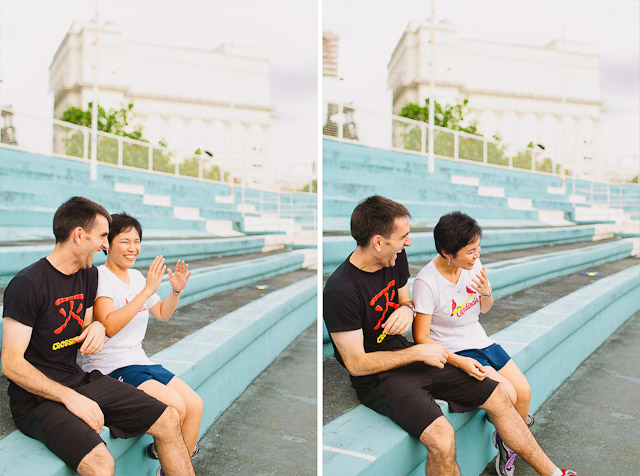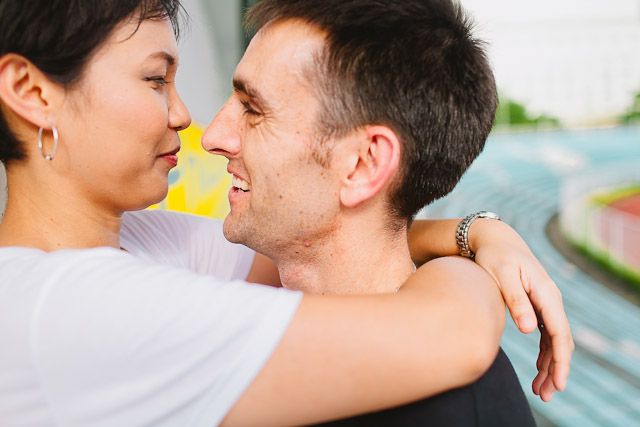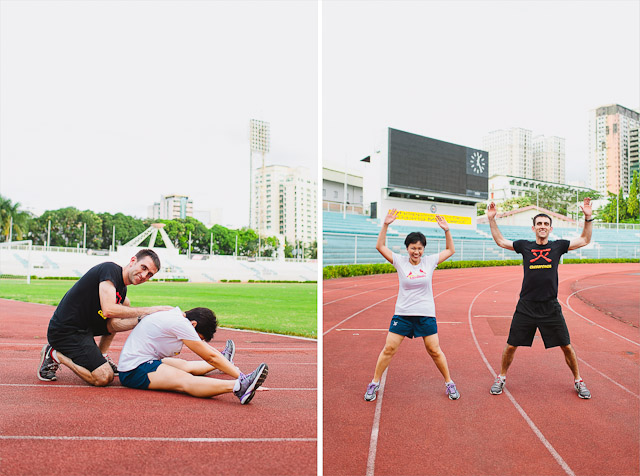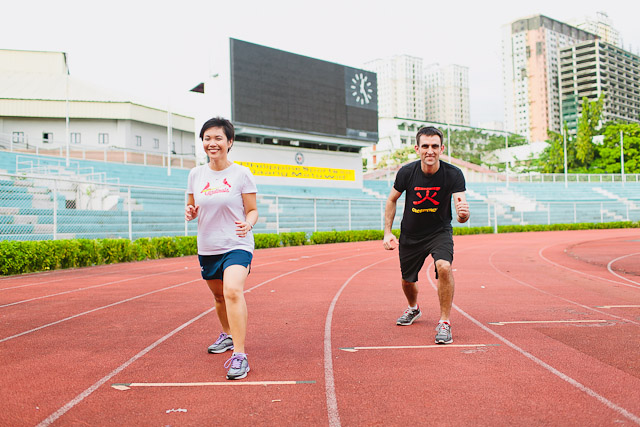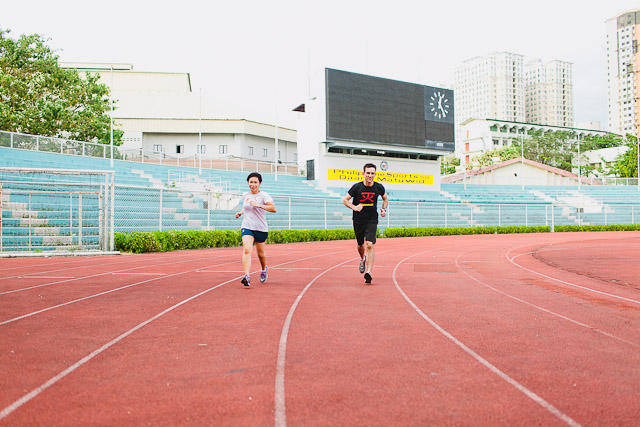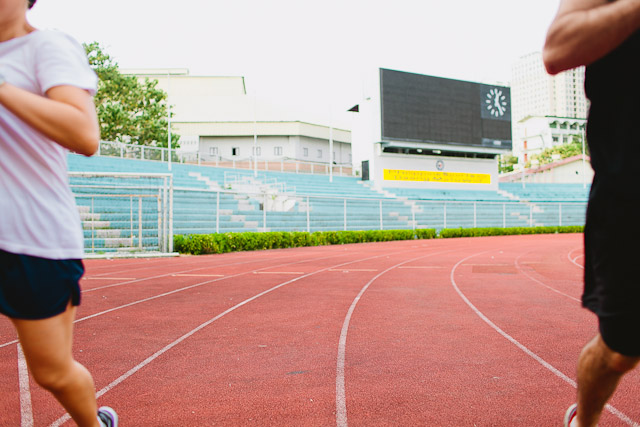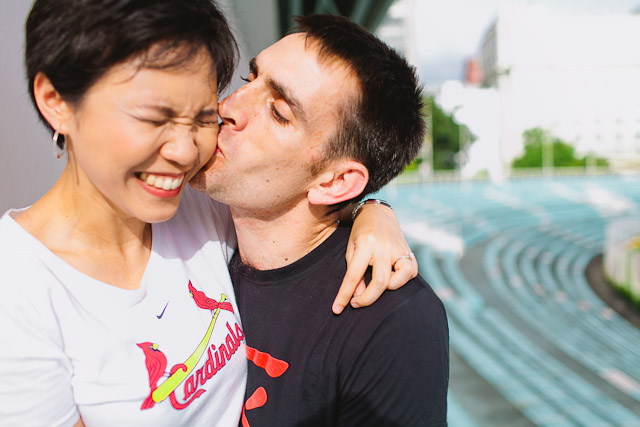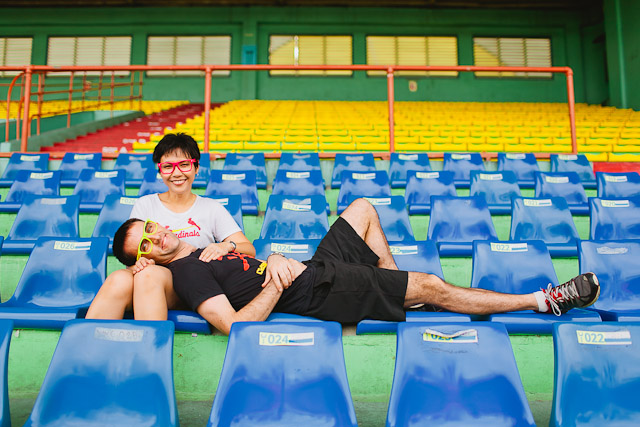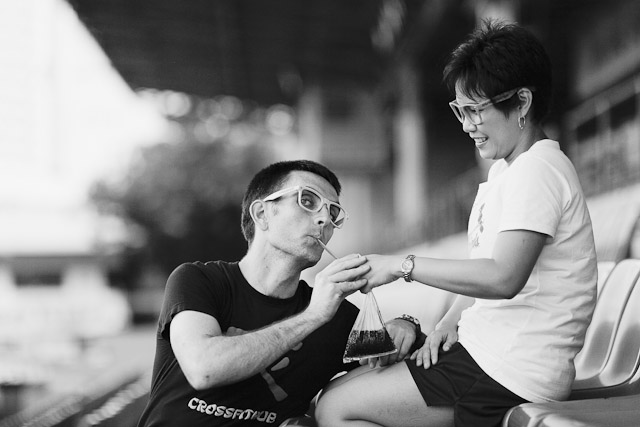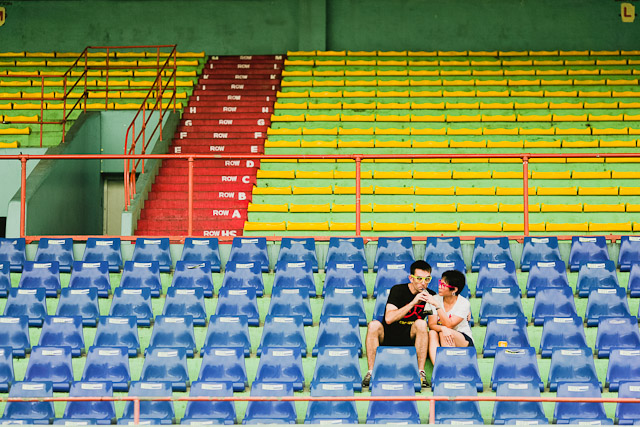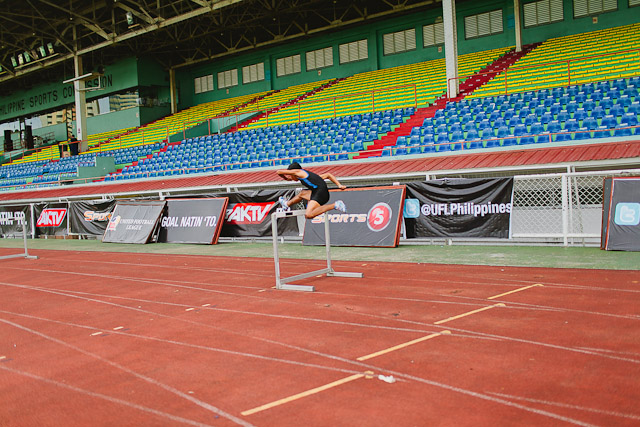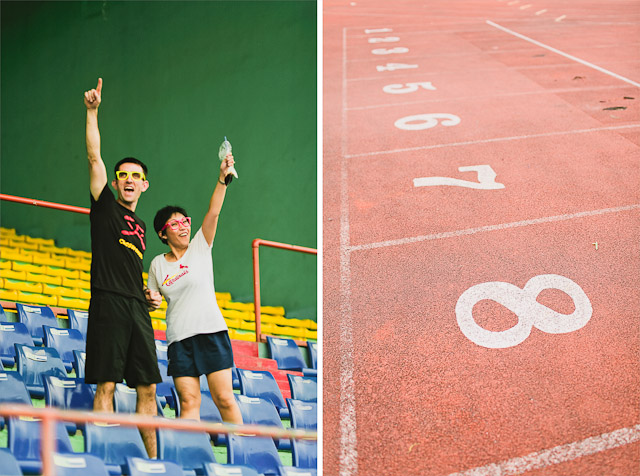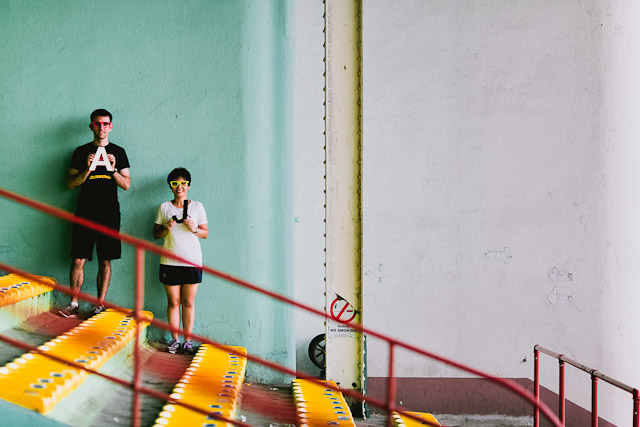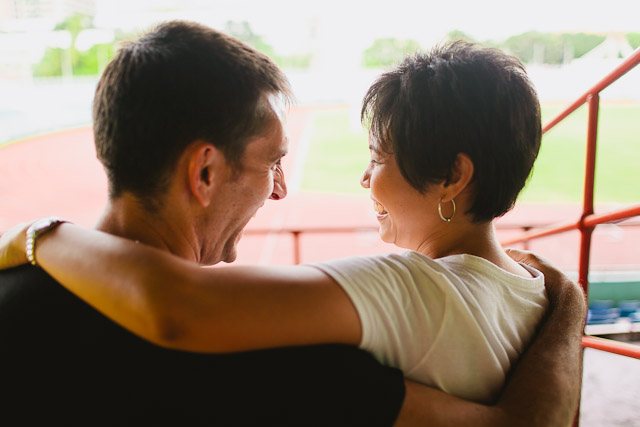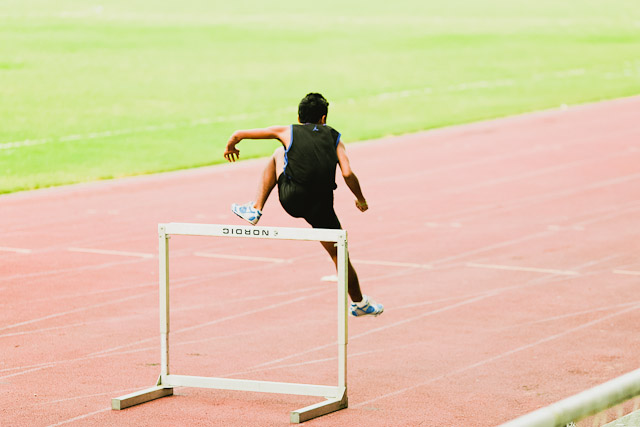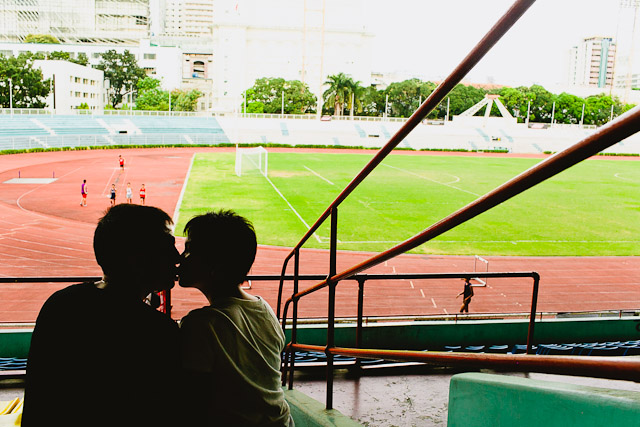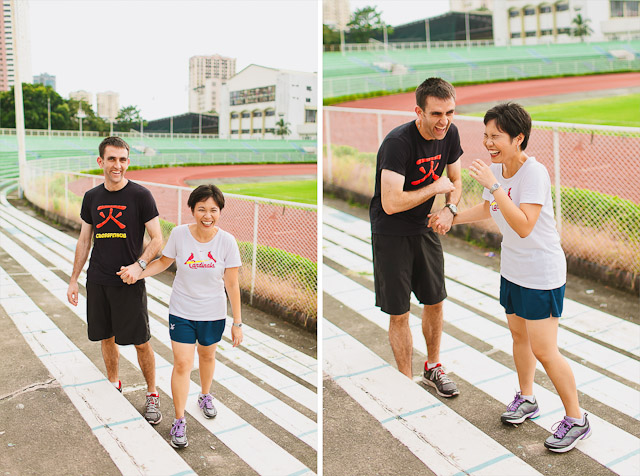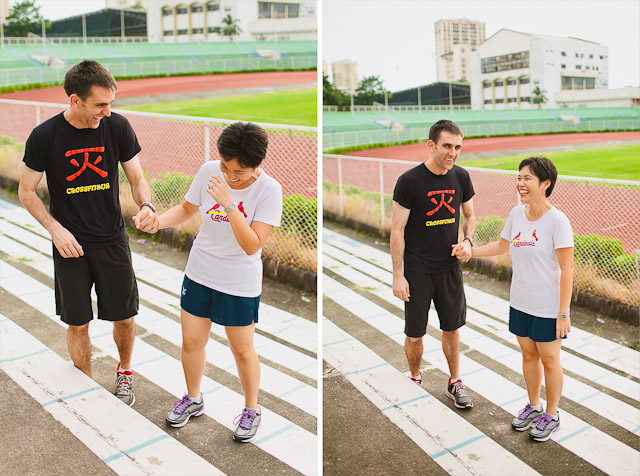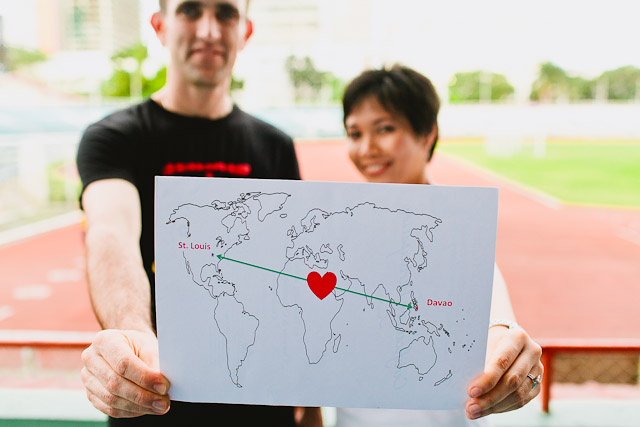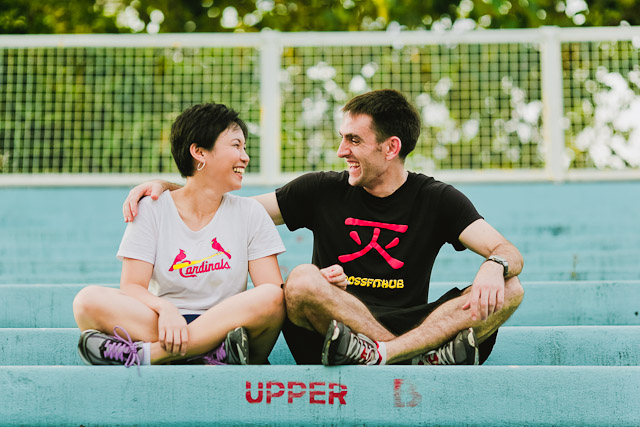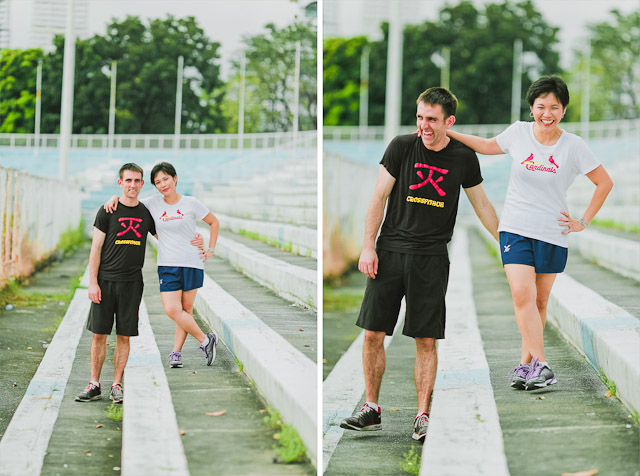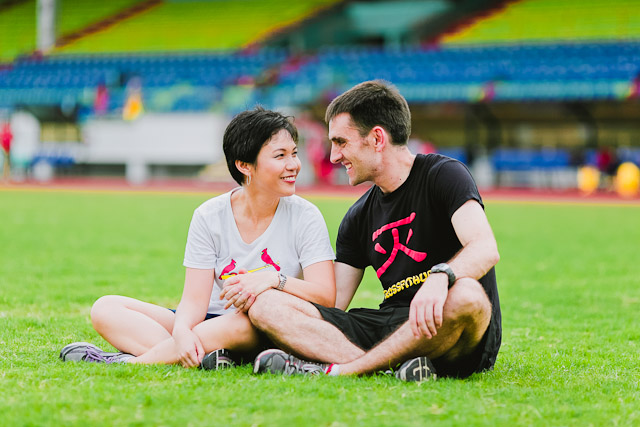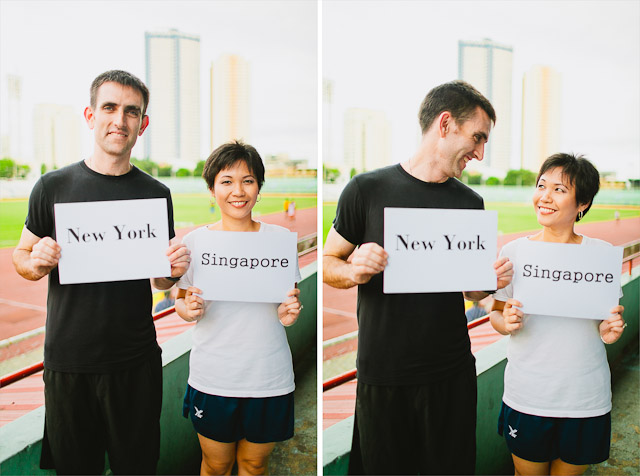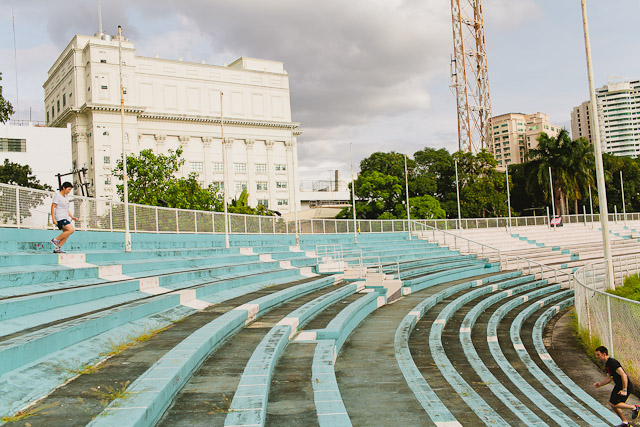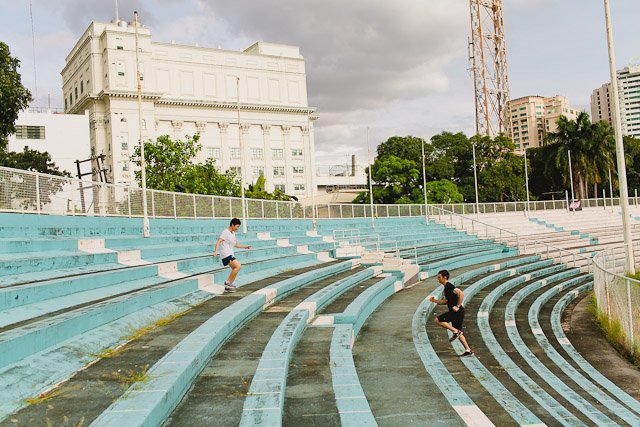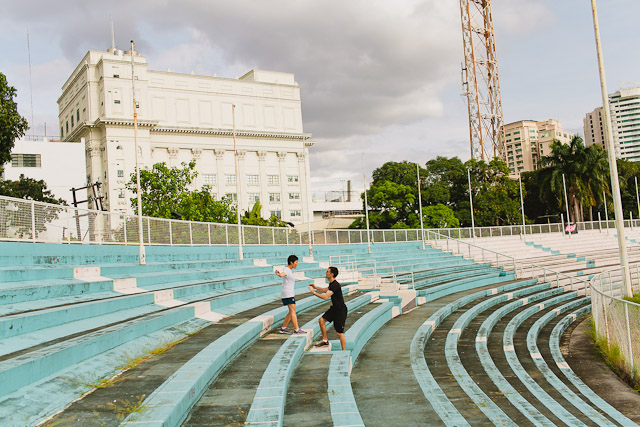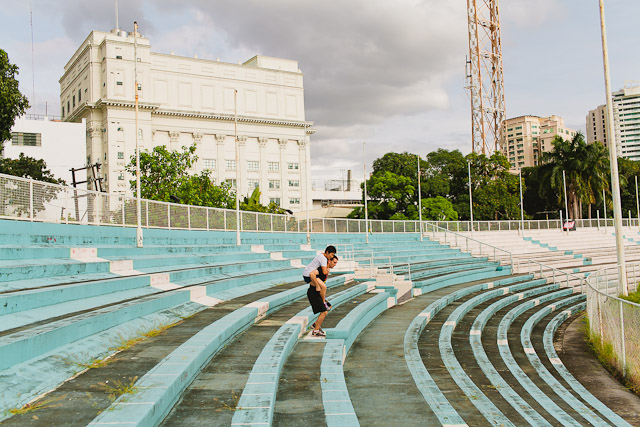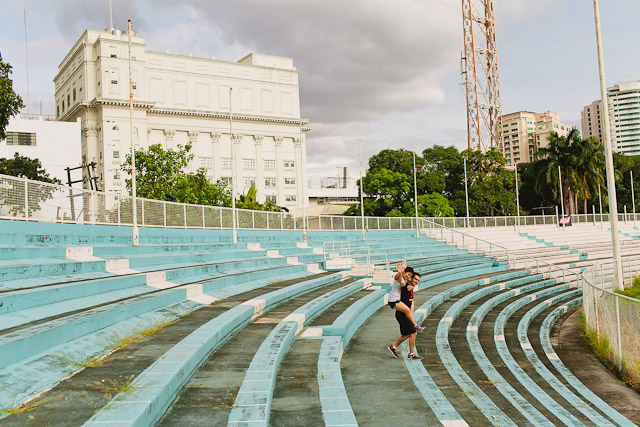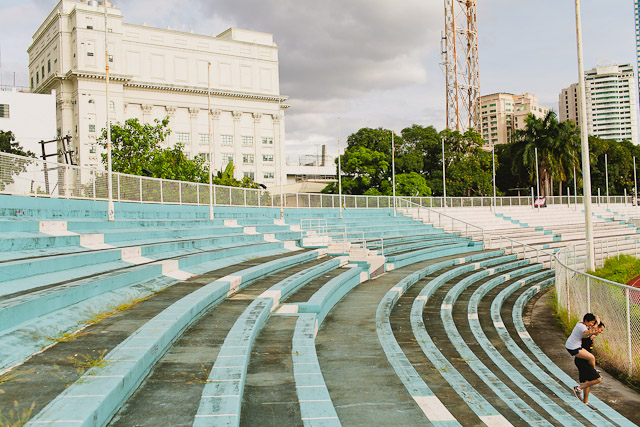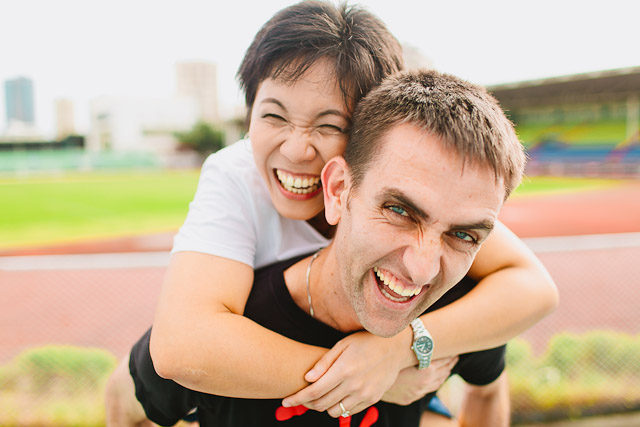 Back to the top
Back to Weddings & Engagements
Contact Me
Home
var _gaq = _gaq || []; _gaq.push(['_setAccount', 'UA-30002900-1']); _gaq.push(['_trackPageview']);
(function() { var ga = document.createElement('script'); ga.type = 'text/javascript'; ga.async = true; ga.src = ('https:' == document.location.protocol ? 'https://ssl' : 'http://www') + '.google-analytics.com/ga.js'; var s = document.getElementsByTagName('script')[0]; s.parentNode.insertBefore(ga, s); })();