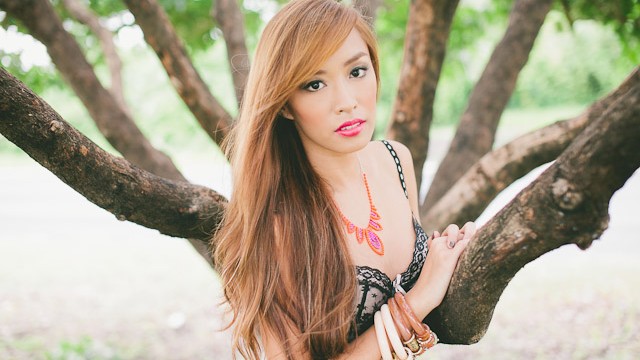 lissakahayon.com graces whimboy.com – Volume 3
Like in weddings and engagement sessions, a lot of my clients ask,
"what if it rains?"
I just love that question because I always get to answer them
"Well…let's shoot in the rain."
Then they ask,
"What about your camera?"
I often say ,
"Well you'll buy me a new one if it breaks"
Then I usually get this stoic zombie look from them for about a second or two then they laugh and realize I'm just joking.
But yeah shooting in the rain is fun and don't worry guys my camera is weatherproof! I can go to Antartica even and shoot all day long.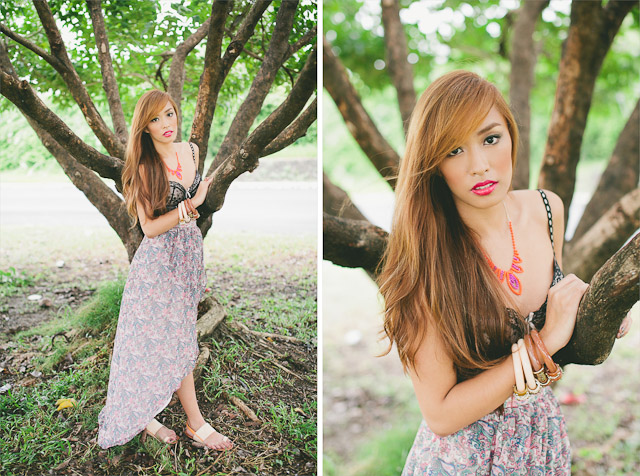 Anyway, it was drizzling during my shoot with Lissa but clearly that didn't stop us from shooting. Celeste did her makeup thing and Lissa was a gamer. When you're with people as passionate as us, I don't think anything could go wrong. I mean a lot could go wrong but what I'm saying is, it can't really stop us from doing what we want to achieve. We're go getters like that!

The rain actually helped too. The harsh light from the sun was covered by the clouds which gave us this soft light. You can't really tell it was raining from the photos because I resorted to shoot under trees and such and I was shooting at wide apertures so it washed out the rain. So yeah that's a technique to use when it's raining.
So here's our output from this 10 minute shoot. We had to eventually stop because it poured like crazy. We ate out instead!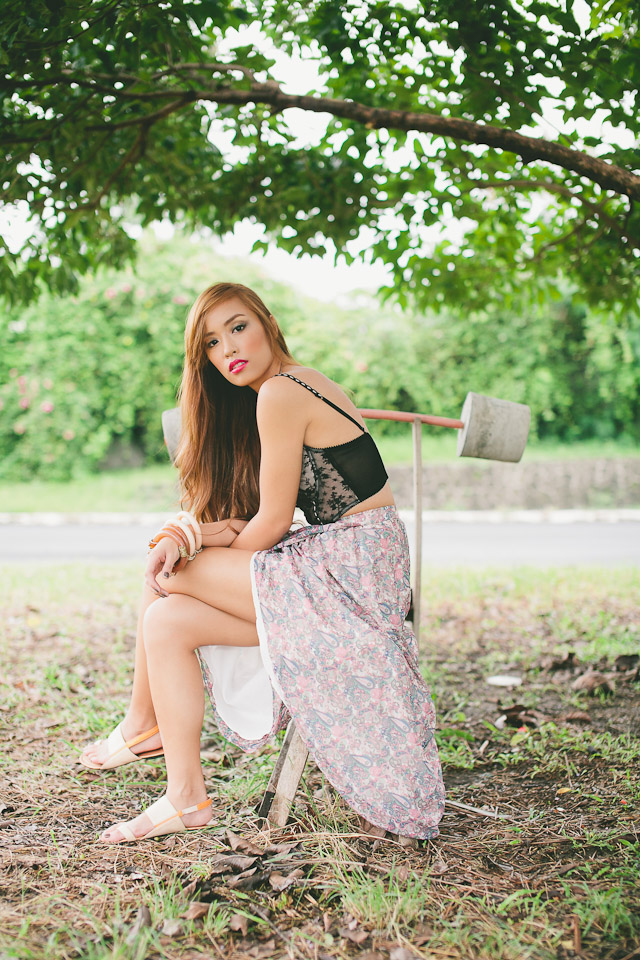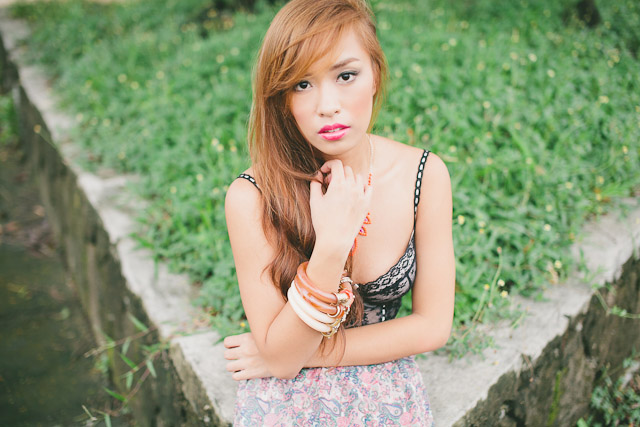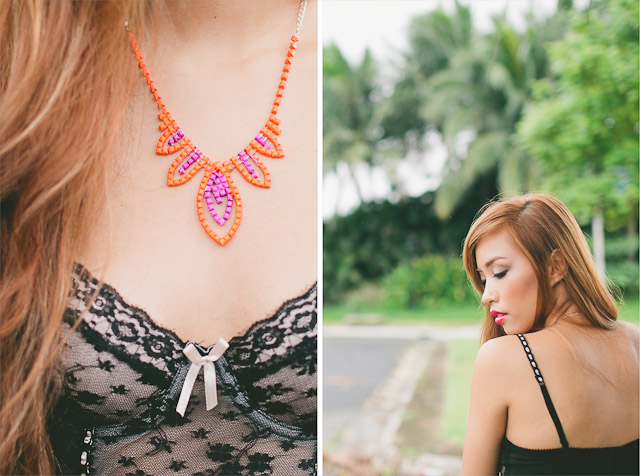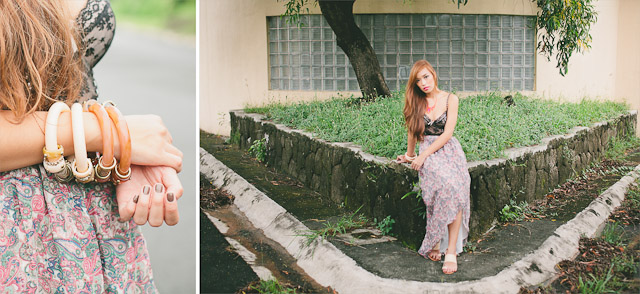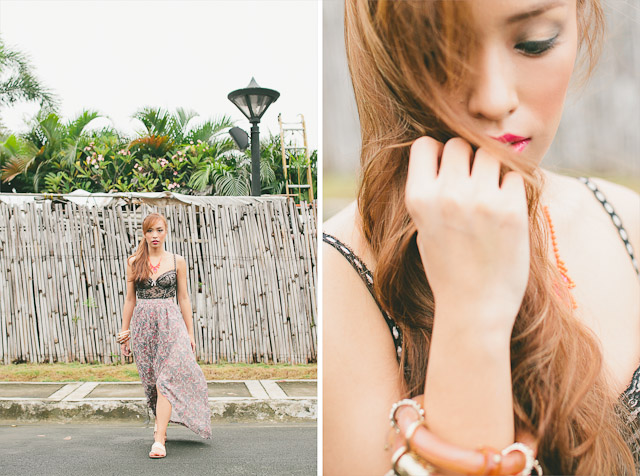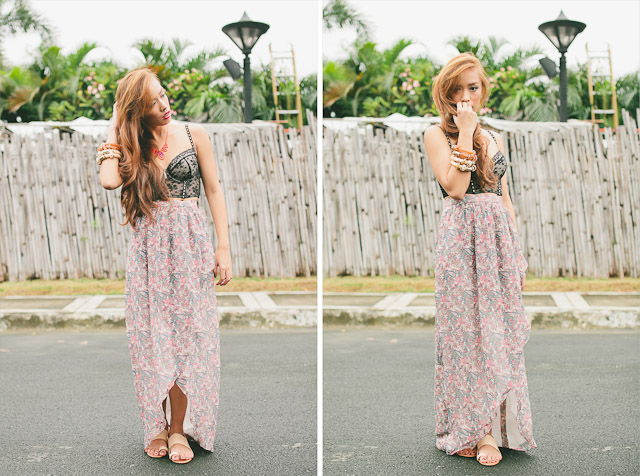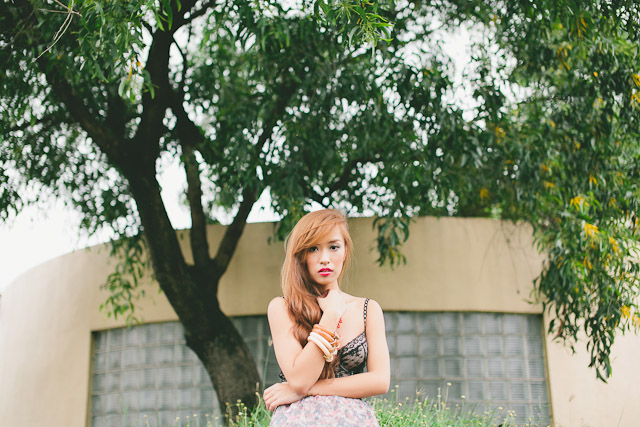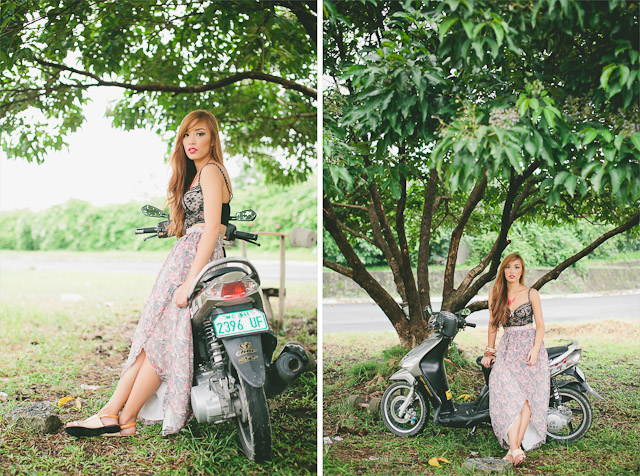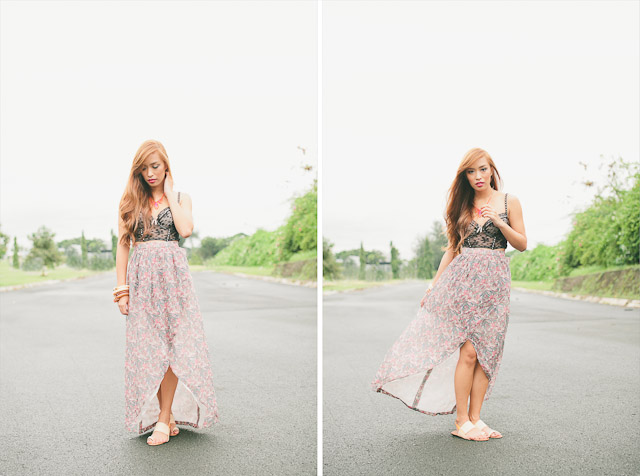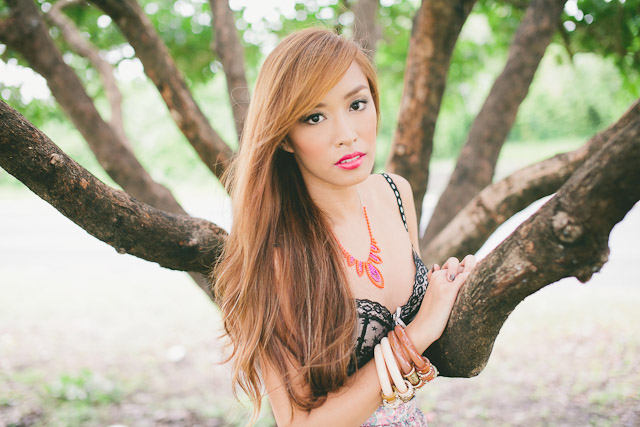 Photography: Whimboy Echavez
Makeup: Celeste Echavez of Shiseido Philippines
Model: Lissa Kahayon
Back to Portraits and Events
Contact Me
Home
var _gaq = _gaq || []; _gaq.push(['_setAccount', 'UA-30002900-1']); _gaq.push(['_trackPageview']);
(function() { var ga = document.createElement('script'); ga.type = 'text/javascript'; ga.async = true; ga.src = ('https:' == document.location.protocol ? 'https://ssl' : 'http://www') + '.google-analytics.com/ga.js'; var s = document.getElementsByTagName('script')[0]; s.parentNode.insertBefore(ga, s); })();