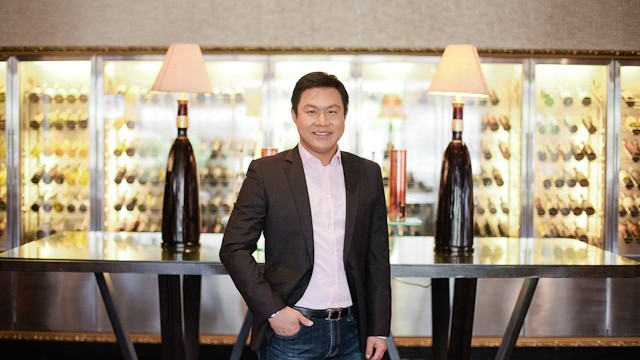 Lifestyle Asia – Winston Llamas of Wilbros Entertainment
I had the privilege to take the portraits of concert and events producer Winston Llamas. He has brought in some of the biggest stars to the Philippines such as Janet Jackson, Kylie Minogue, Akon, Ne-Yo, Nicki Minaj, Kelly Rowland, Sean Kingston, Flo Rida, T-Pain, Avril Lavigne and among many others.
I also loved the fact that he was very spiritual and talked about Jesus a few times during the shoot. He's a cool guy. Easy to shoot and very down to earth. We probably laughed 95% of the time during the shoot. Very funny guy. I hope I get to work with him again sometime in the future.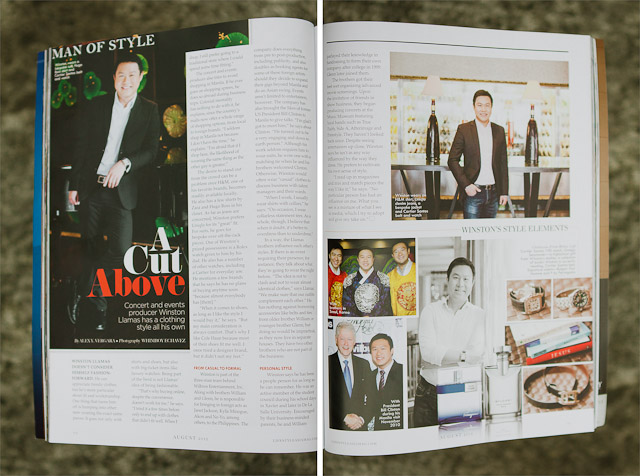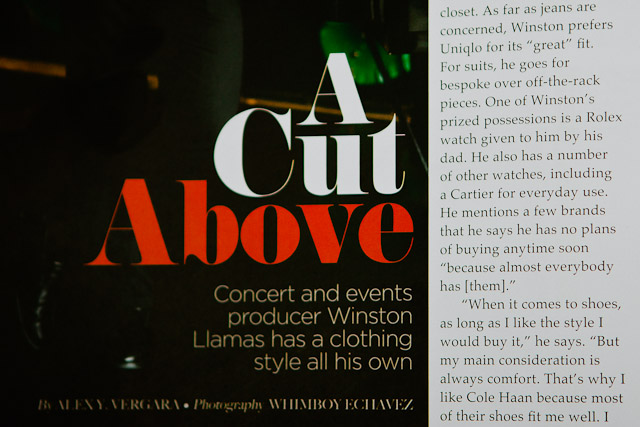 The article was published by
Lifestyle Asia for their August 2012 issue of Man of Style.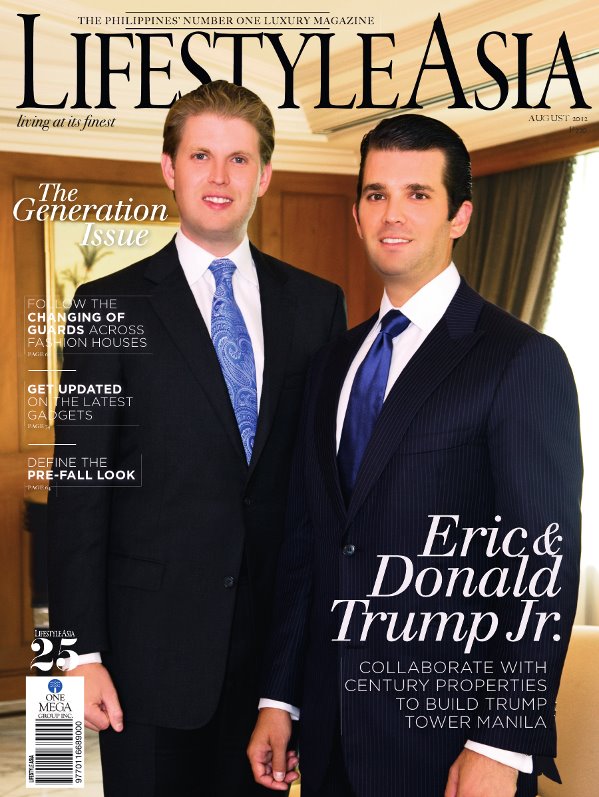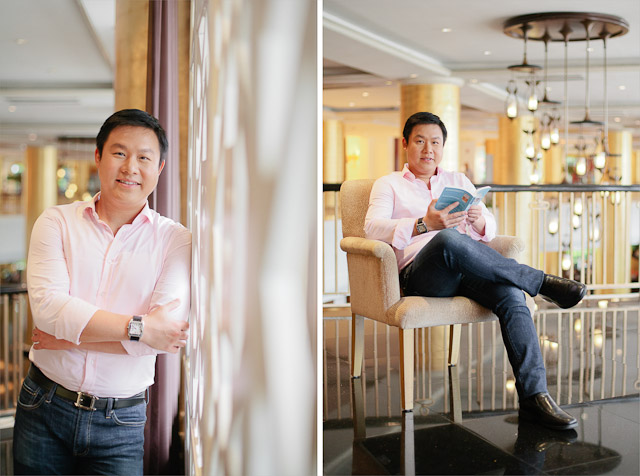 Winston is also an avid reader.
Check out some of the books he had with him.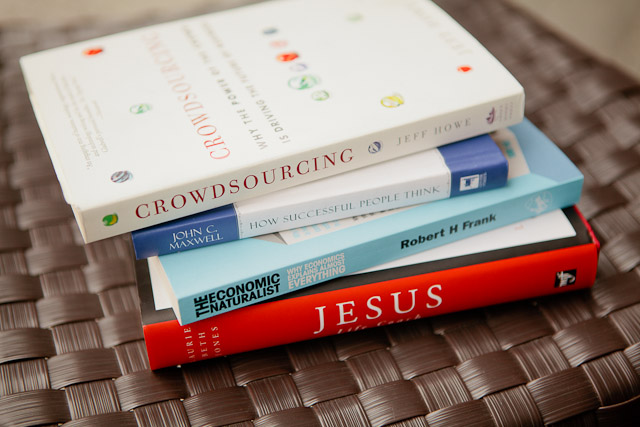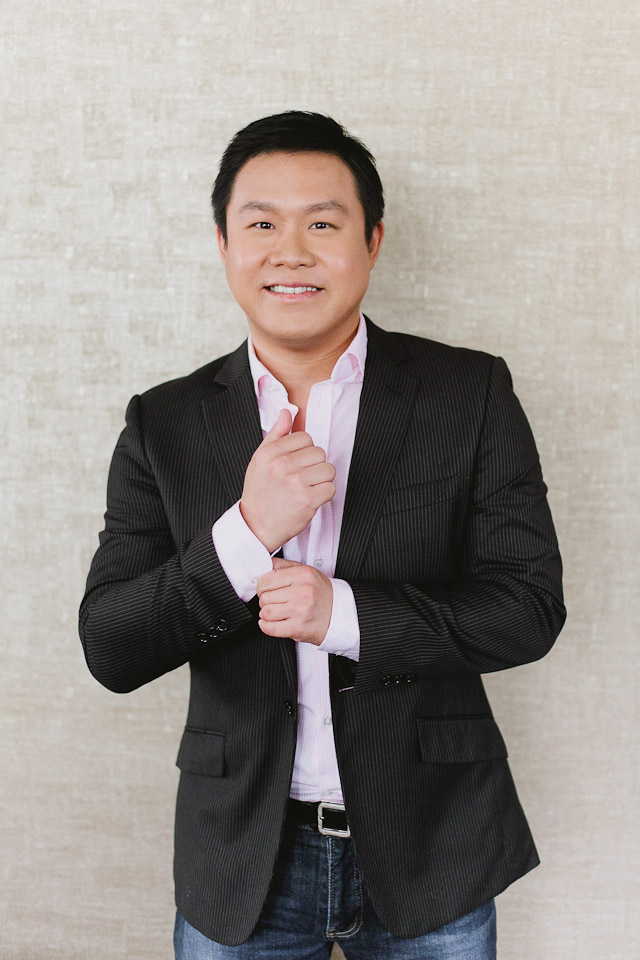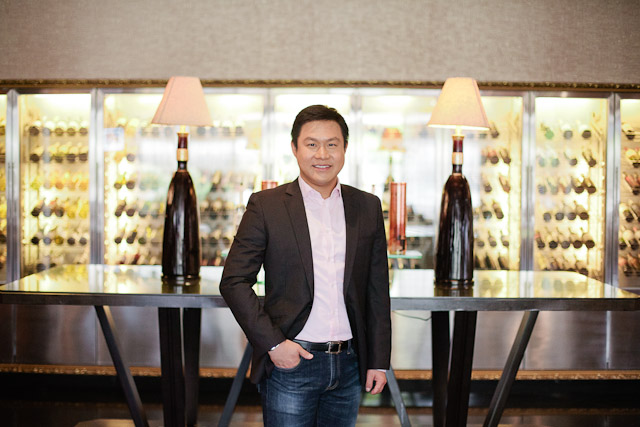 Photography by Whimboy Echavez
Story by Alex Y. Vergara
Special thanks to Cristina Gomez and the Lifestyle Asia team!
Back to the top
Back to Portraits and Events
Contact Me
Home
var _gaq = _gaq || []; _gaq.push(['_setAccount', 'UA-30002900-1']); _gaq.push(['_trackPageview']);
(function() { var ga = document.createElement('script'); ga.type = 'text/javascript'; ga.async = true; ga.src = ('https:' == document.location.protocol ? 'https://ssl' : 'http://www') + '.google-analytics.com/ga.js'; var s = document.getElementsByTagName('script')[0]; s.parentNode.insertBefore(ga, s); })();