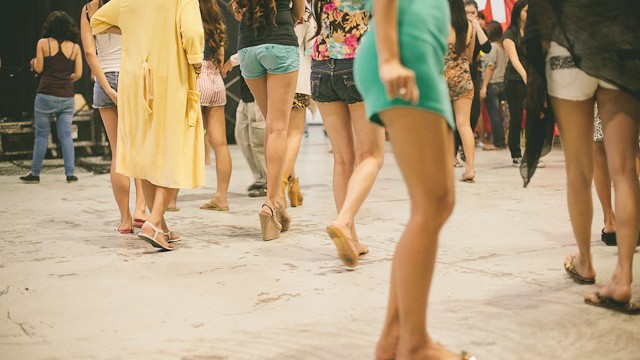 Exclusive: Photos from the backstage of FHM's Sexiest 2012
So yeah last month i was hired by Philippine Star Supreme to cover the backstage of FHM`s sexiest Women in the world 2012 and Im actually still trying to get over it. Too bad we can`t show any nudity here. I guess the files will get locked in my vault just for me to see then. hehehe sorry boys. lol but anyway here`s an exclusive look backstage during the event. Big thanks to my 18 year old assitant Lenart Abanilla for helping me during my shoot. I`m sure you had a blast bro. haha. And Thanks to Shinji Manlangit for the awesome story. LOL.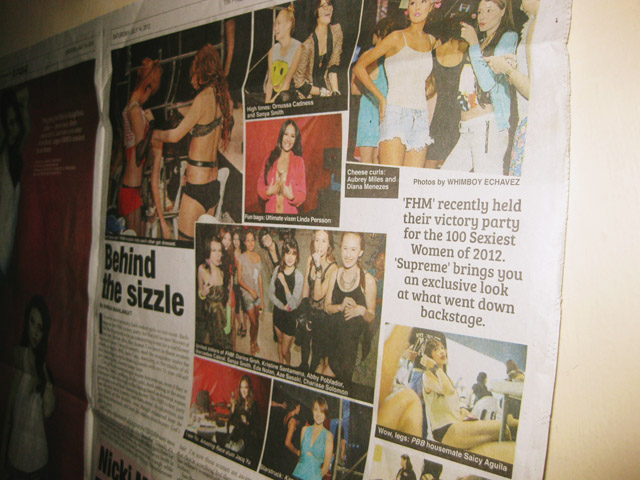 You can read what he wrote about the event here. Thanks. Peace and God Bless
Behind the sizzle
Story By Shinji Manlangit (The Philippine Star) Updated July 14, 2012
MANILA, Philippines – I've never seen so many half-naked girls in one room. Backstage at the FHM victory party for the 100 Sexiest Women of the World proved to be an interesting event for a wallflower like me. Before this, the closest I've been to these women was back when I would secretly read the magazine under the sheets at night. Well, here I am, standing in the middle of all the backstage hoopla, shaking hands with my 11-year-old self for making my dreams come true.
The girls are surprisingly warm towards us, even if they're wearing barely nothing in the cold, dark setting of the event. Dubstep blazes through in the background as droves of women go in and out of their dressing rooms. The FHM victory party has always been a pretty laid-back event. No inhibitions, just fun. Most of the models, even though exhausted from the day-long rehearsals, still look like manna from heaven: God's gifts to men.
Jade Lopez, who recently did a cover for FHM's February issue, feels proud of being a part of the coveted hundred. "Usually, it's us girls who do the cheering. Hearing hundreds of men cheer for me is a great feeling," she shares. In one corner, Sanya Smith (a new entry on the list) and Ornusa Cadnesa share a laugh, while Aubrey Miles (still in her curlers) sifts through Diana Menezes' hair. I'm sure these women are aware that they're scorching, but they sure act like ordinary women (with extraordinary bodies).
Sam Pinto, dubbed as the Sexiest Woman of the Year was nowhere to be seen while we awkwardly roamed backstage. Maybe she's getting her make-up somewhere else. I don't care, really. I've seen one too many boobies, booties, and bodies. I'm good, man.
Photos By Whimboy Echavez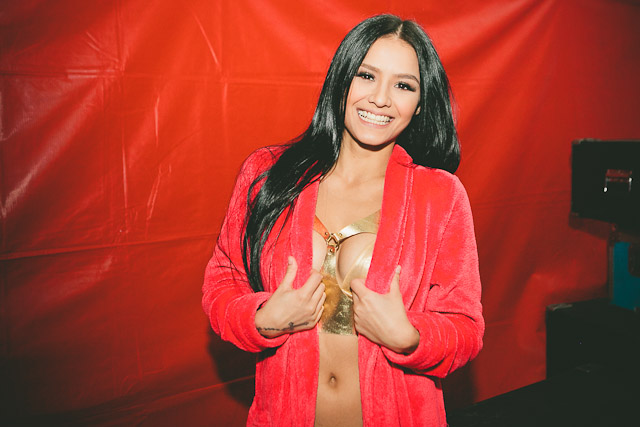 I met Premier Vixen Linda Persson and she's cool as hell.
I love her smile and her tattoos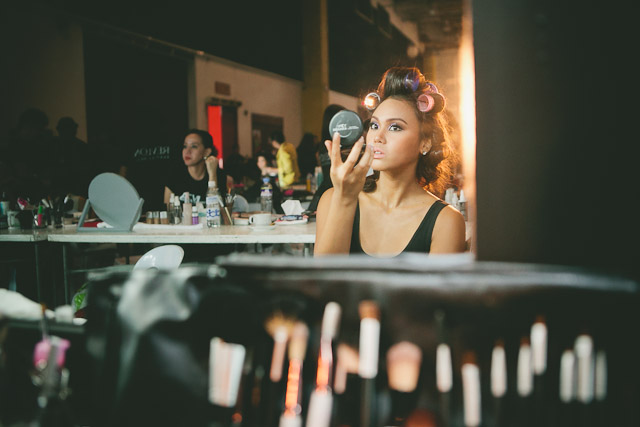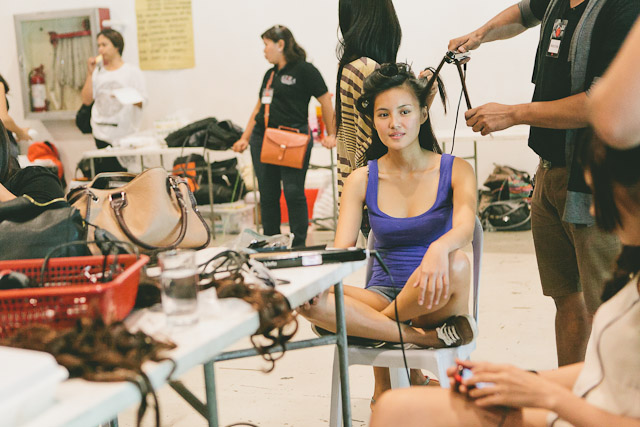 Jade Lopez…definitely one of my new faves. She was nice and all.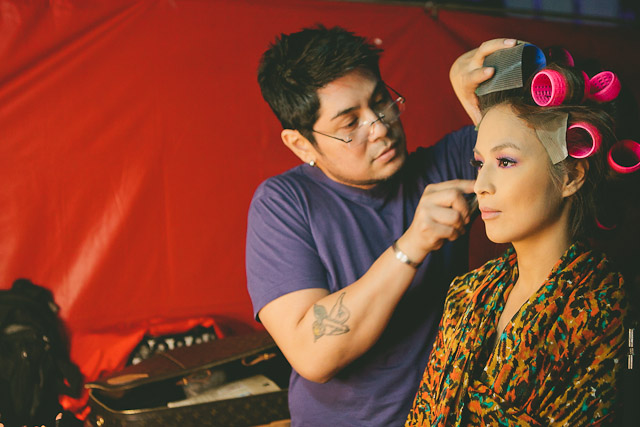 I used to have the biggest crush on Aubrey Miles when I was just a boy. lol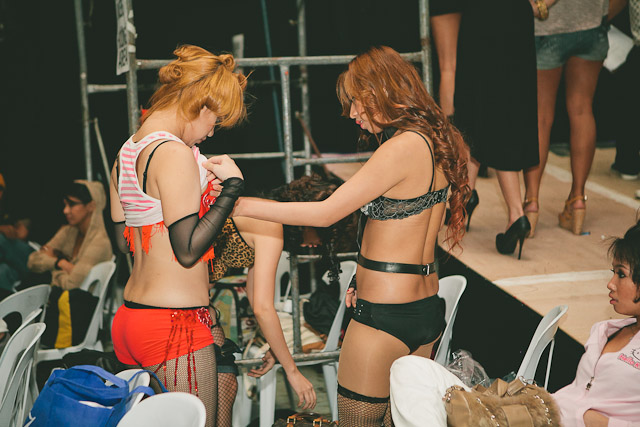 Girls touching each other. My assistant couldn't help but stare. hehehe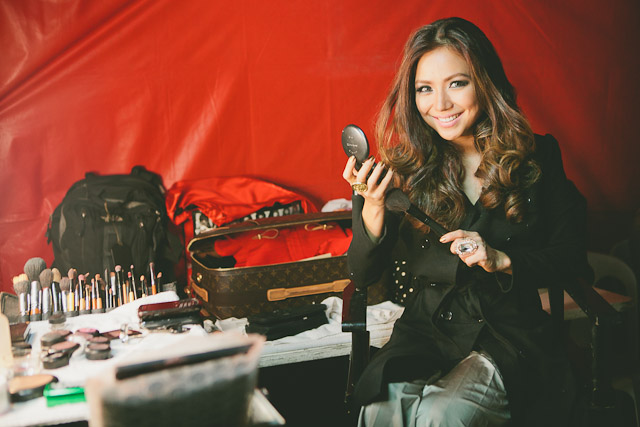 I Love Jacq Yu. She's friendly as hell. Beautiful too.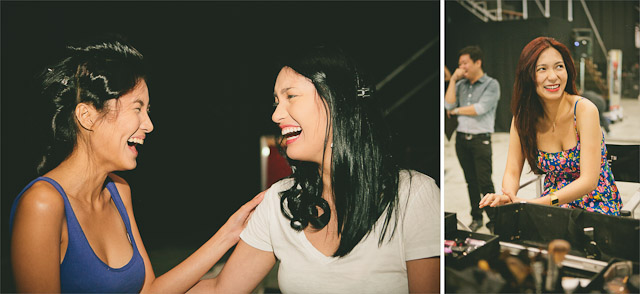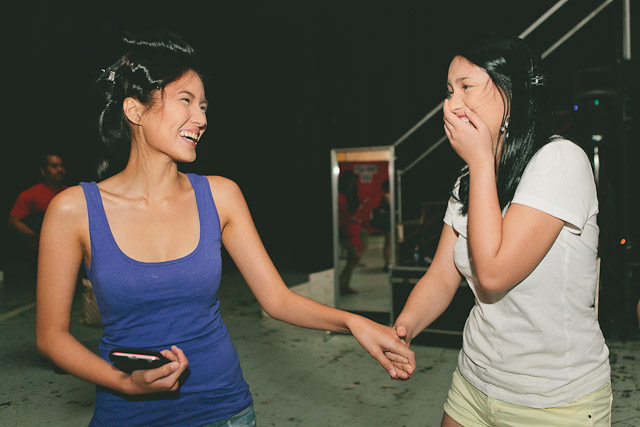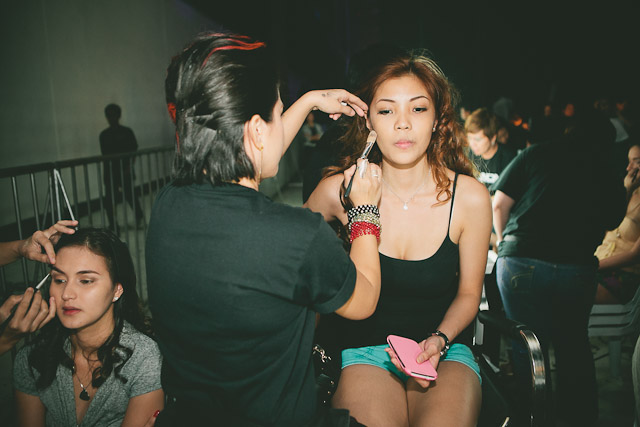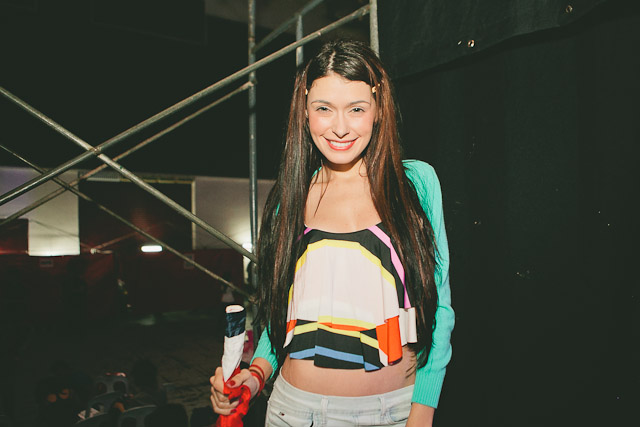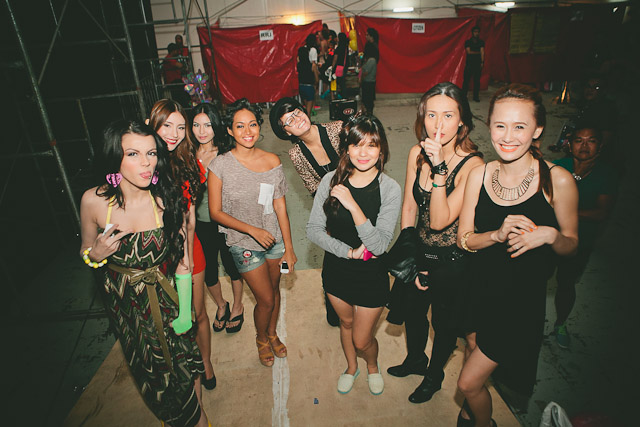 girls, girls, girls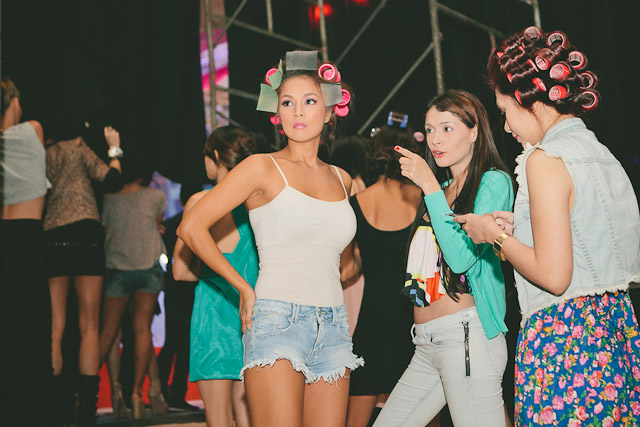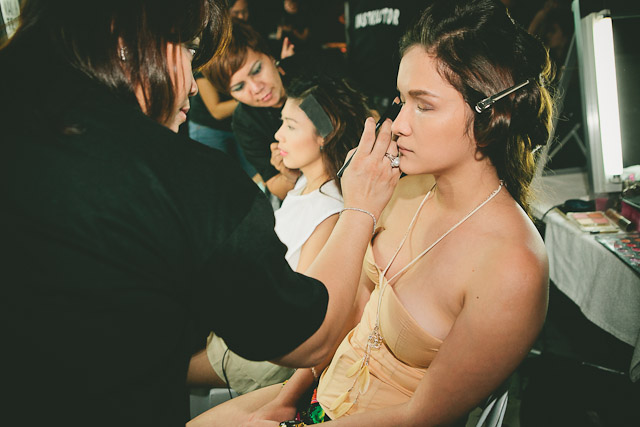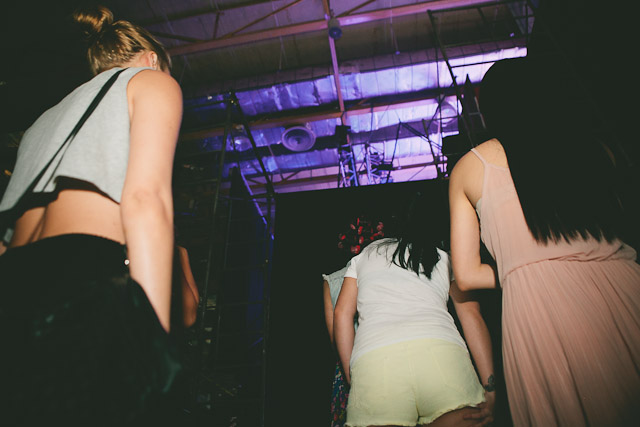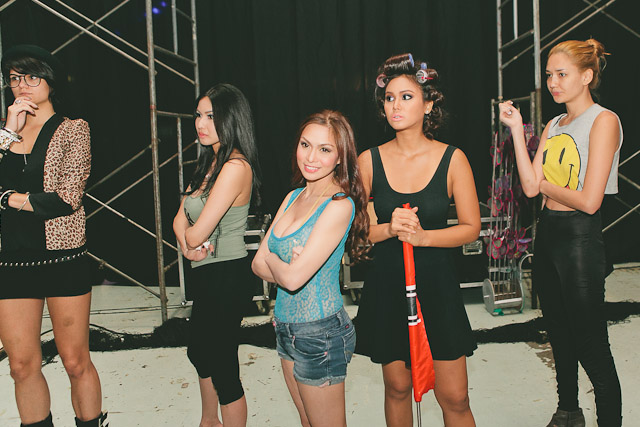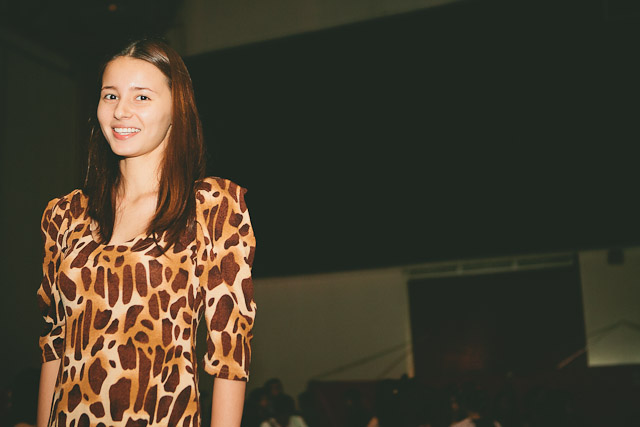 FHM July Cover girl Jackie Rice was busy backstage. Didn't really get the time to talk to her much. lol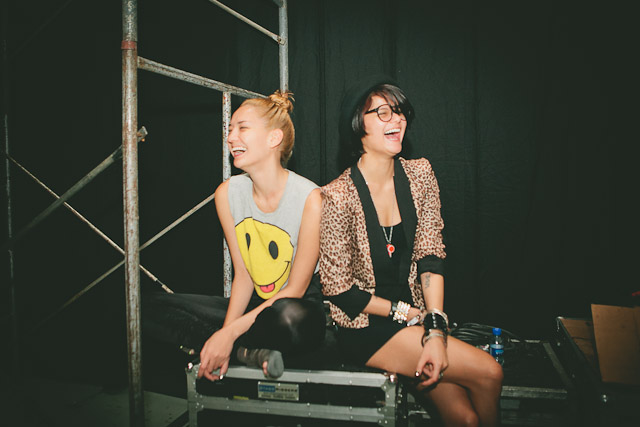 happy people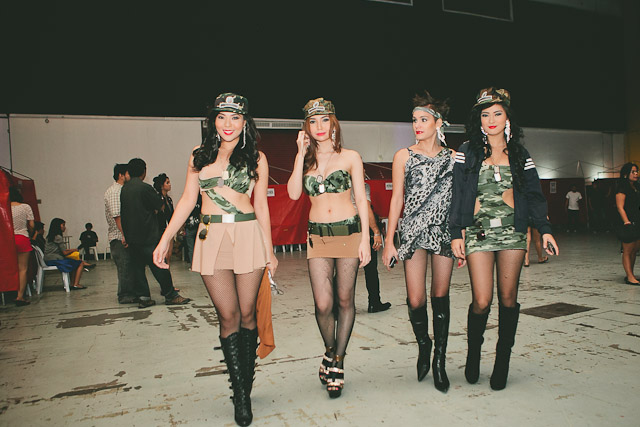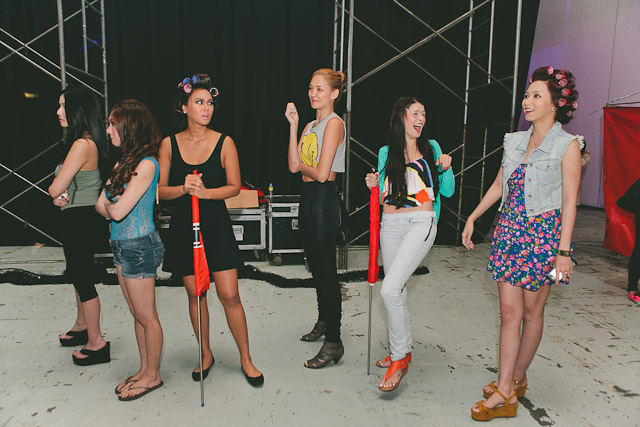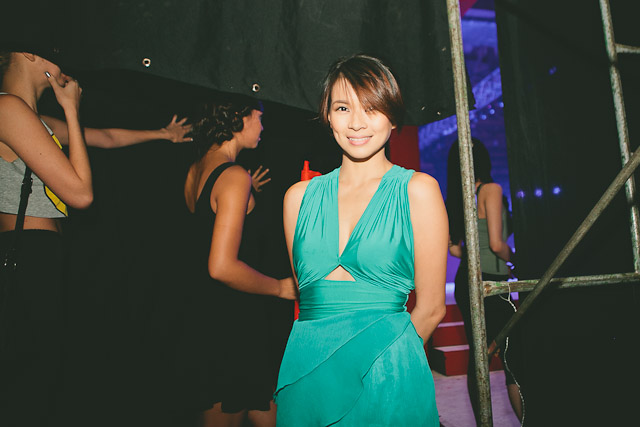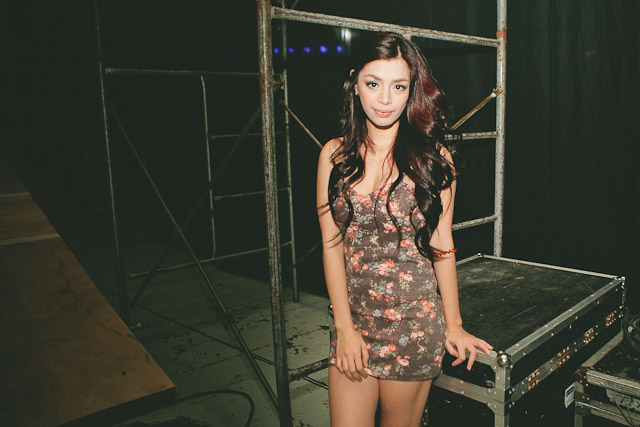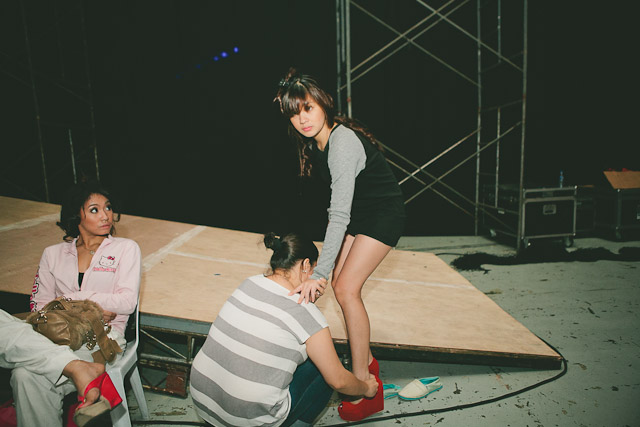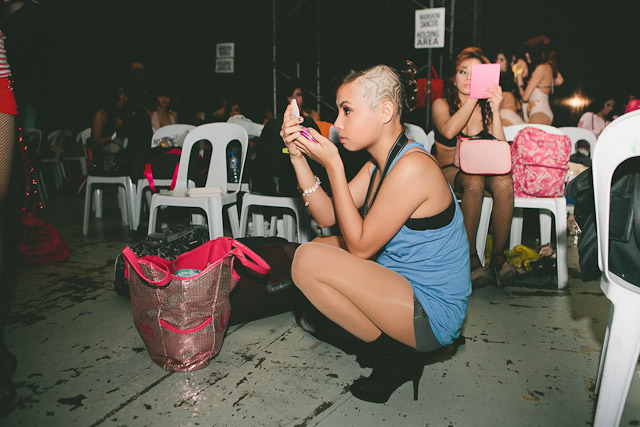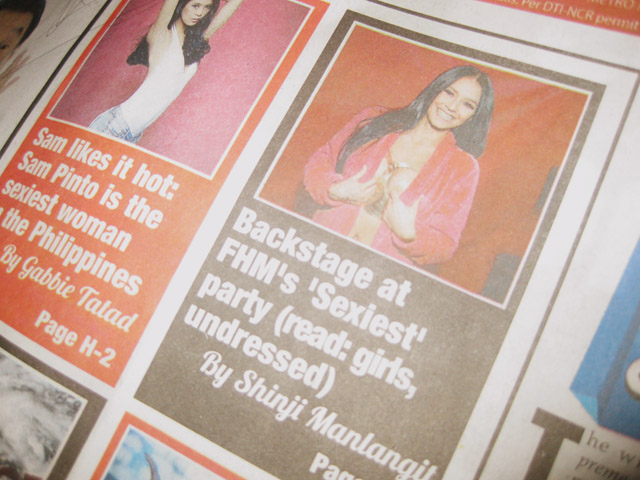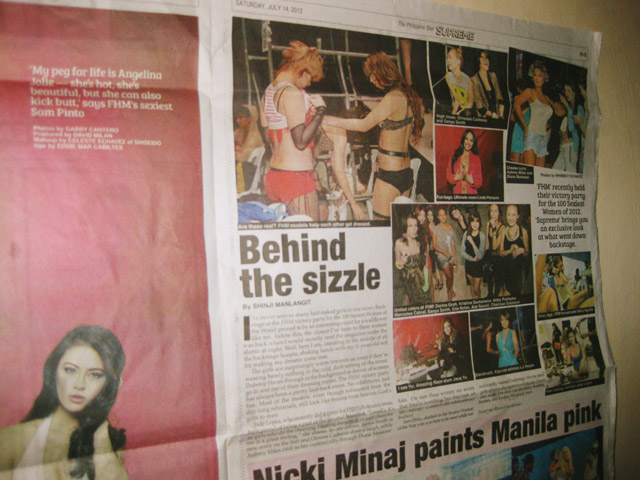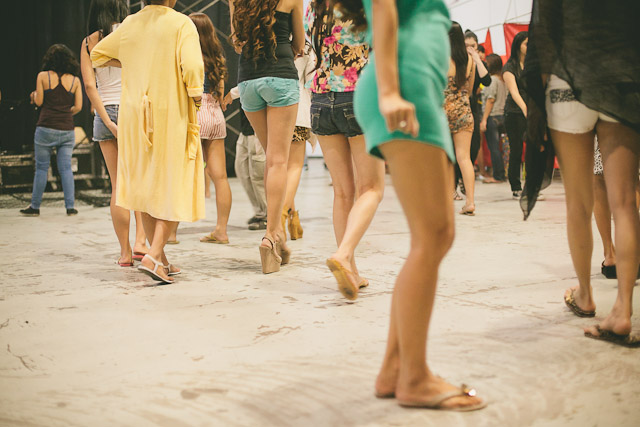 var _gaq = _gaq || [];   _gaq.push(['_setAccount', 'UA-30002900-1']);   _gaq.push(['_trackPageview']);
  (function() {     var ga = document.createElement('script'); ga.type = 'text/javascript'; ga.async = true;     ga.src = ('https:' == document.location.protocol ? 'https://ssl' : 'http://www') + '.google-analytics.com/ga.js';     var s = document.getElementsByTagName('script')[0]; s.parentNode.insertBefore(ga, s);   })();