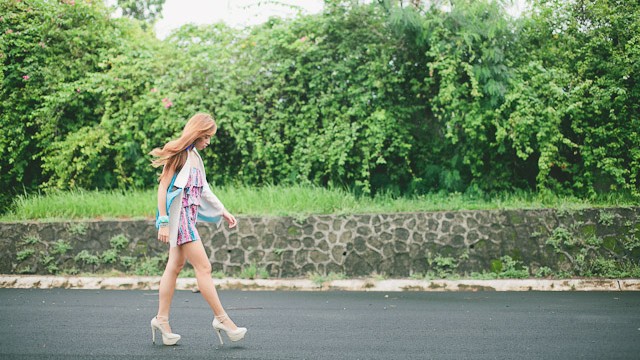 lissakahayon.com graces whimboy.com – Volume 1
A fact I love about Lissa Kahayon
-We all know she's international and she has freaking fans from other countries. But what really kills me is that, not only that she has teens and adult readers visiting her blog…I love the fact that she also has freakin' 8 year old's visiting and reading her blog. I think that is awesome and that just kills me. lol. Anyway, here are the photos from this set.
Photography by Whimboy Echavez
Makeup by Celeste Echavez of Shiseido Philippines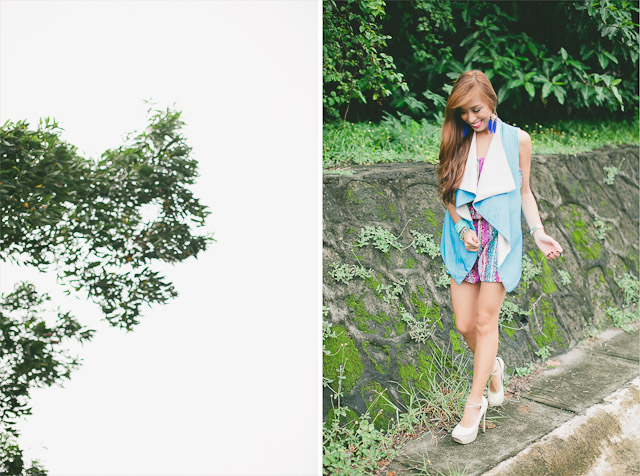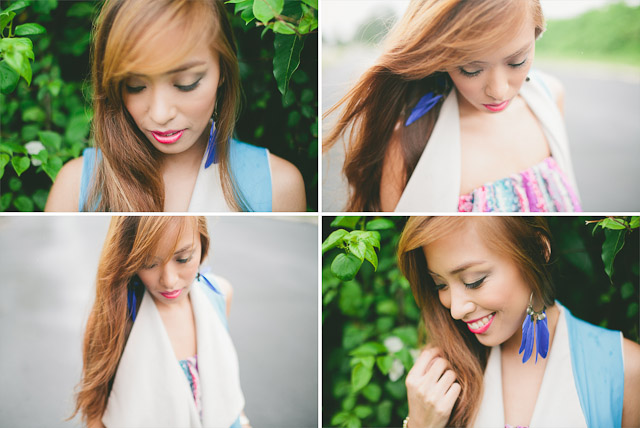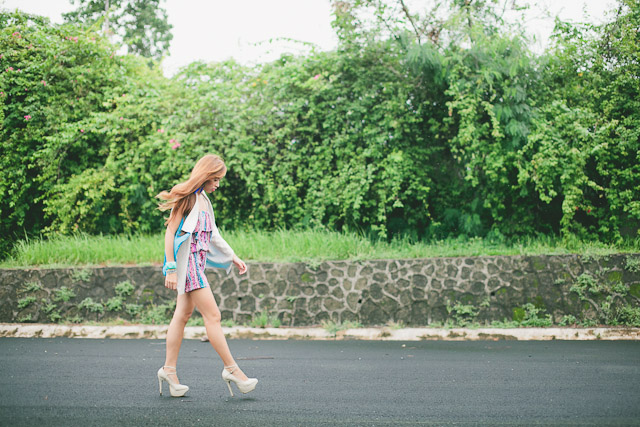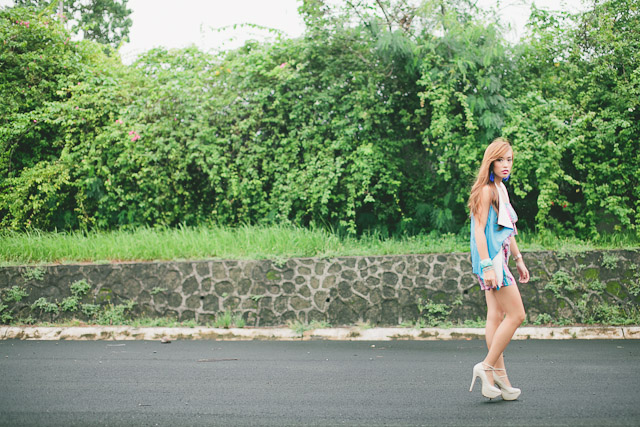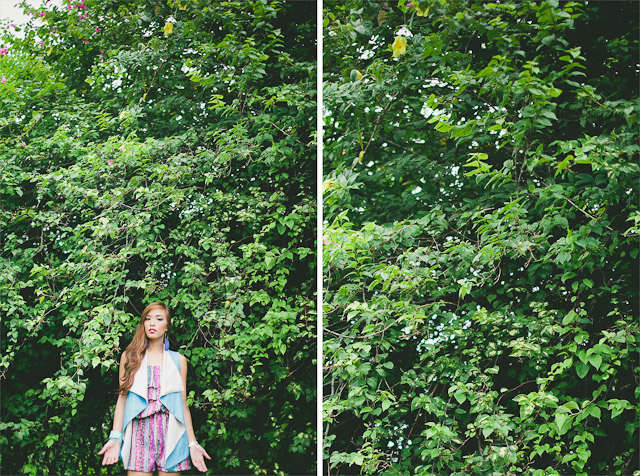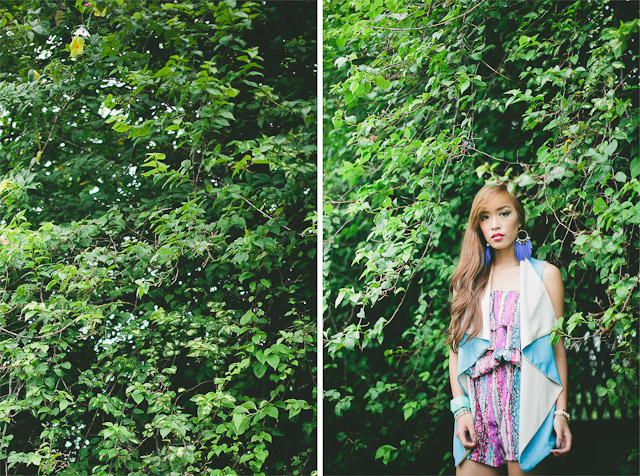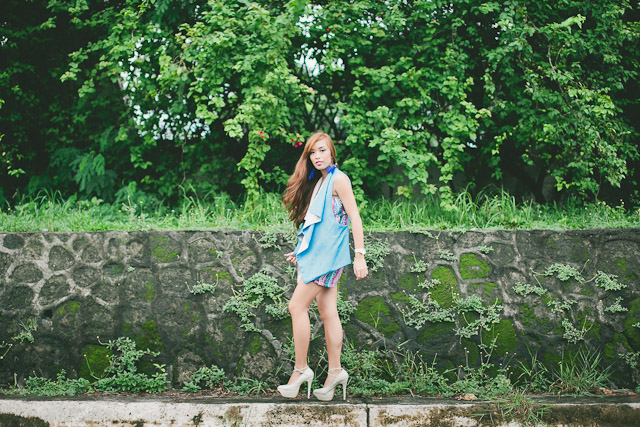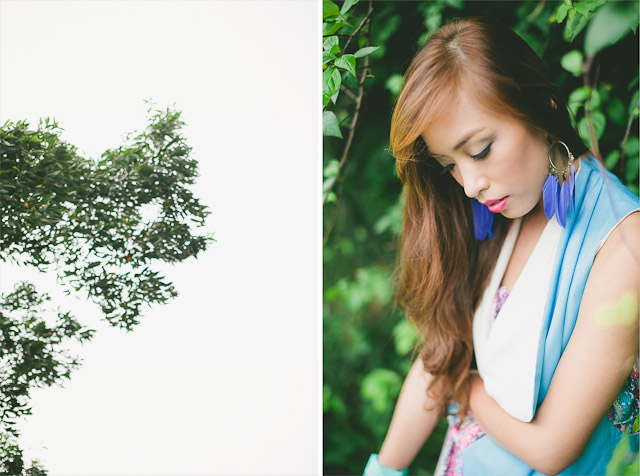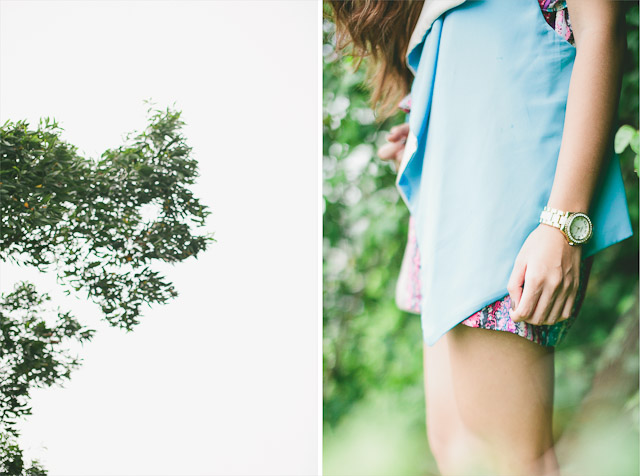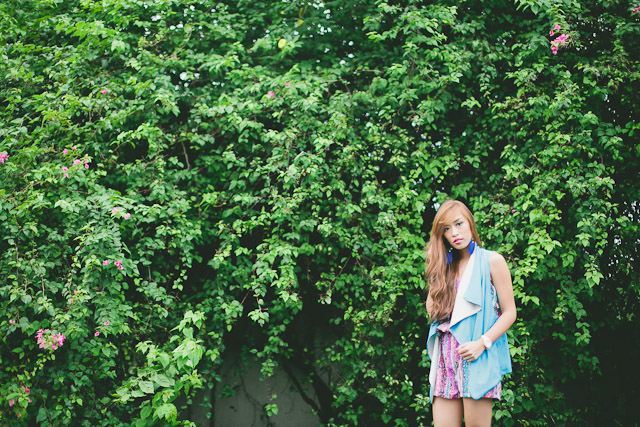 Back to the top
Back to Portraits and Events
Contact Me
Home
var _gaq = _gaq || []; _gaq.push(['_setAccount', 'UA-30002900-1']); _gaq.push(['_trackPageview']);
(function() { var ga = document.createElement('script'); ga.type = 'text/javascript'; ga.async = true; ga.src = ('https:' == document.location.protocol ? 'https://ssl' : 'http://www') + '.google-analytics.com/ga.js'; var s = document.getElementsByTagName('script')[0]; s.parentNode.insertBefore(ga, s); })();