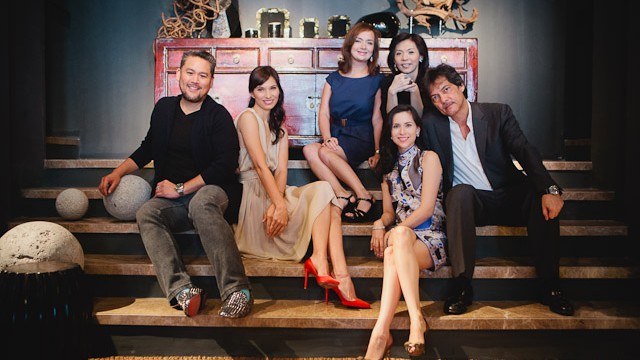 Find out what Rajo Laurel, Nanette Medved-Po, Jackie Lhuillier-Hess, Kaye Tinga, Audrey Tan Zubiri and Manny Padilla are doing to give back to the community.
Photography by Whimboy Echavez
Written by Gaby Ignacio
Makeup by Celeste Echavez of Shiseido / Fred Penales and Mitch Osmena
Hair by Dennis Rivera for Lucy Britanico Salon
Video by Mikko Serrano
Please get a copy of Lifestyle Asia's May issue to read the story. Thanks!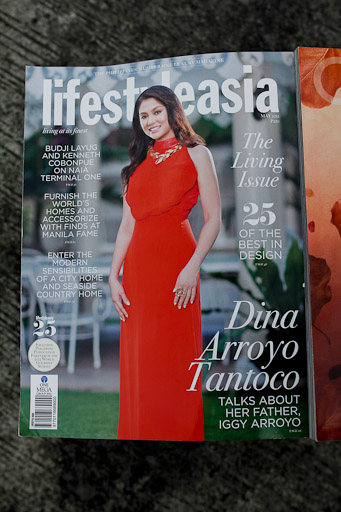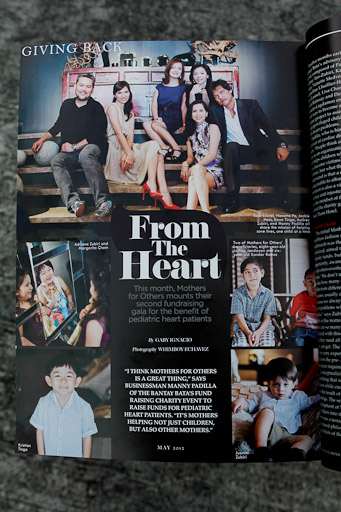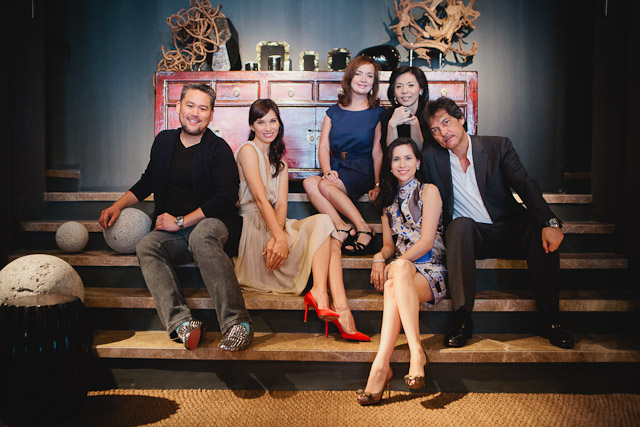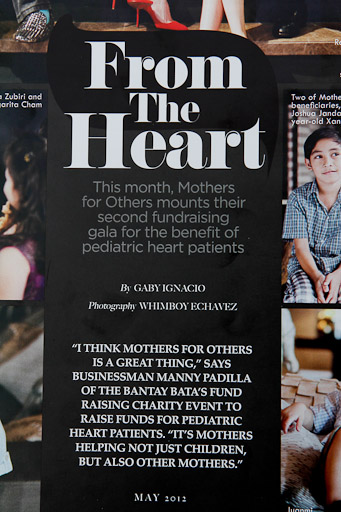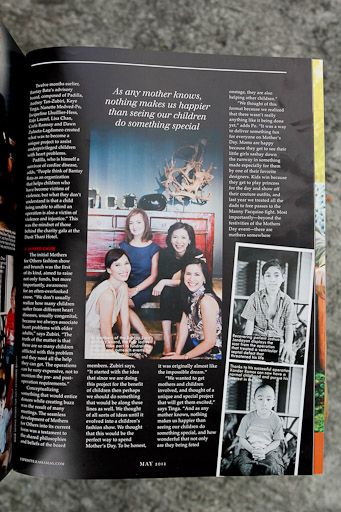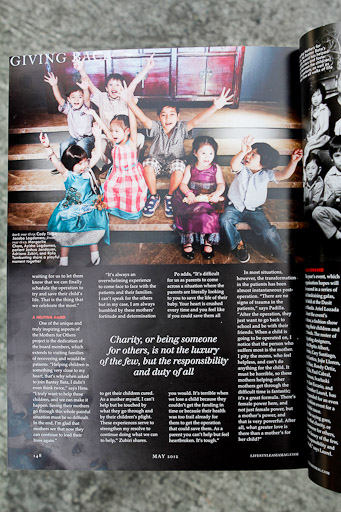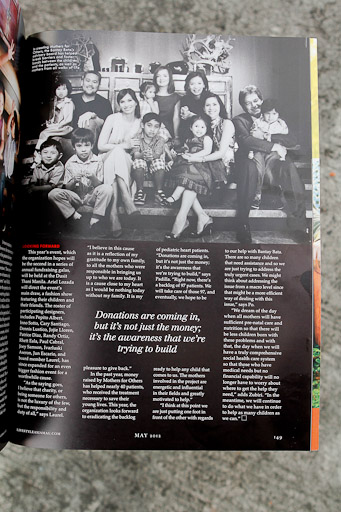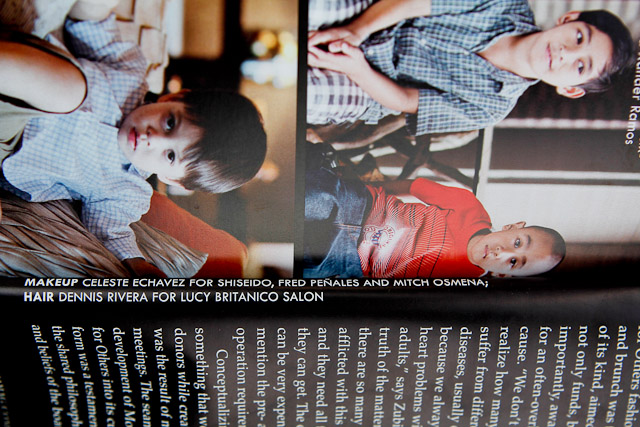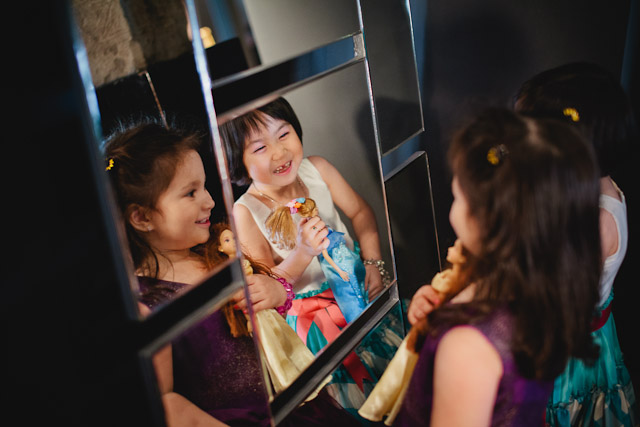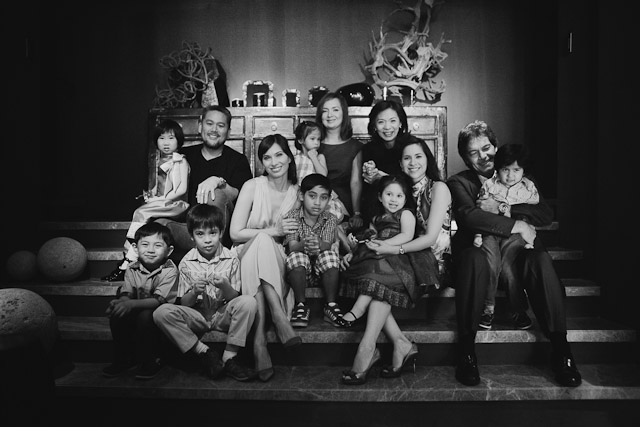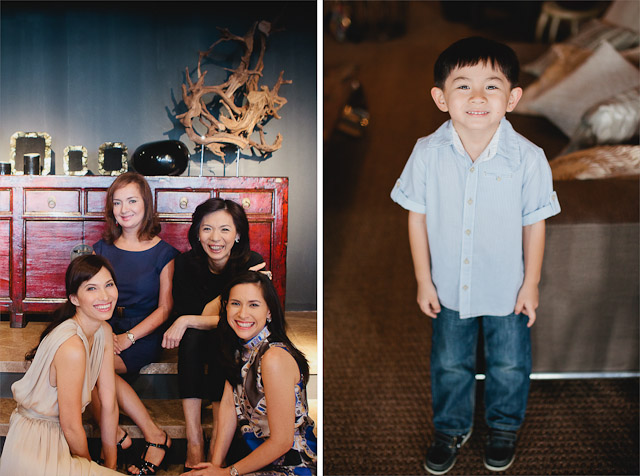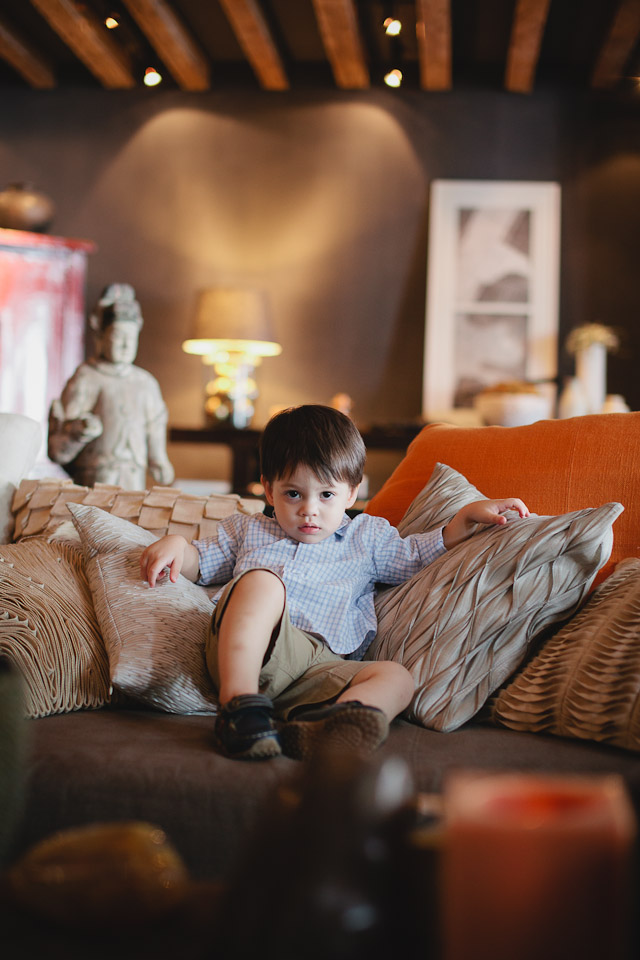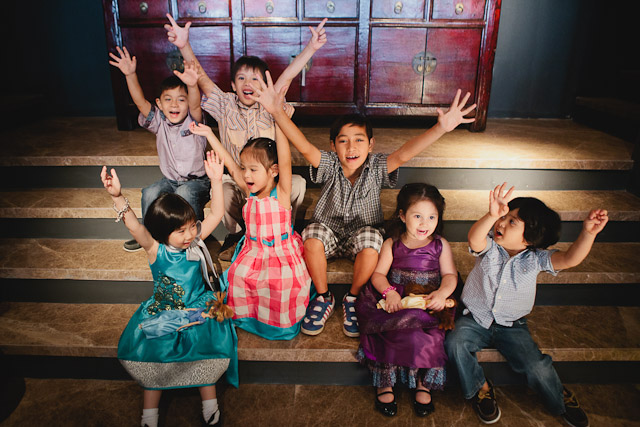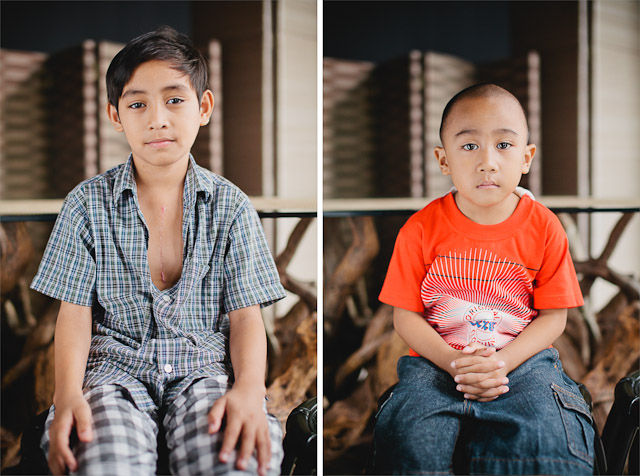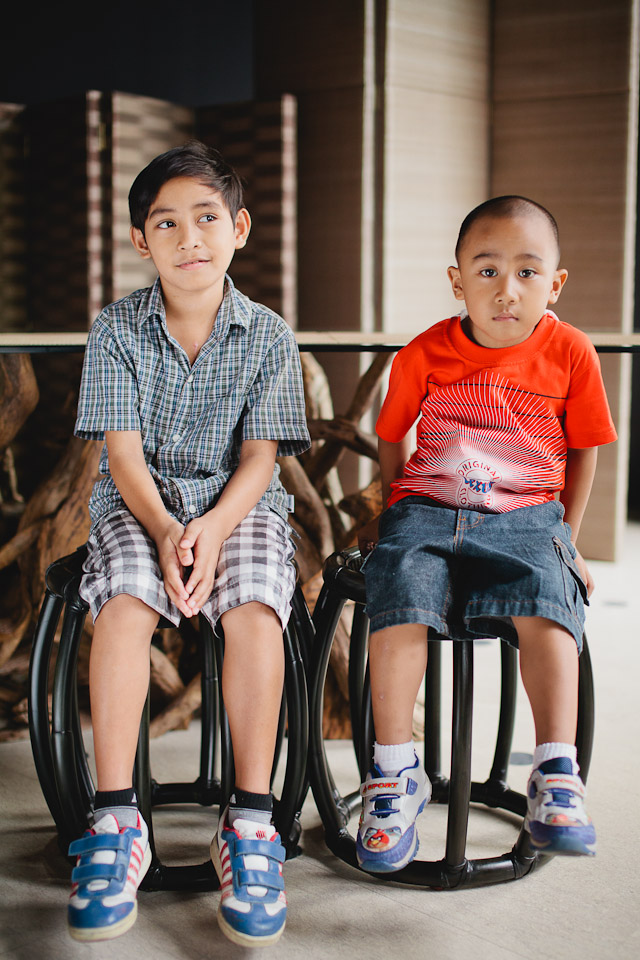 Back to the top
Back to Portraits and Events
Contact Me
Home
var _gaq = _gaq || []; _gaq.push(['_setAccount', 'UA-30002900-1']); _gaq.push(['_trackPageview']);
(function() { var ga = document.createElement('script'); ga.type = 'text/javascript'; ga.async = true; ga.src = ('https:' == document.location.protocol ? 'https://ssl' : 'http://www') + '.google-analytics.com/ga.js'; var s = document.getElementsByTagName('script')[0]; s.parentNode.insertBefore(ga, s); })();