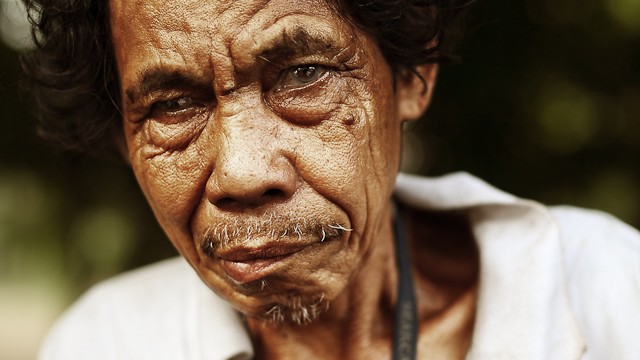 They say the eyes are the mirror of the soul…
I saw this interesting looking man walking carrying vegetables with him so I stopped to talk to him.
I noticed that he seemed afraid when I approached him.
I might even have startled him so I asked him what he was carrying.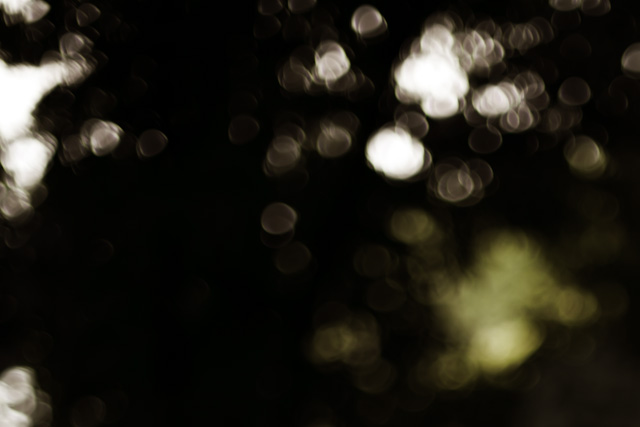 He told me that the vegetables were not his and was already owned by someone.
I didn't ask him the question obout the vegetables out of curiosity but a way to find out more about the man.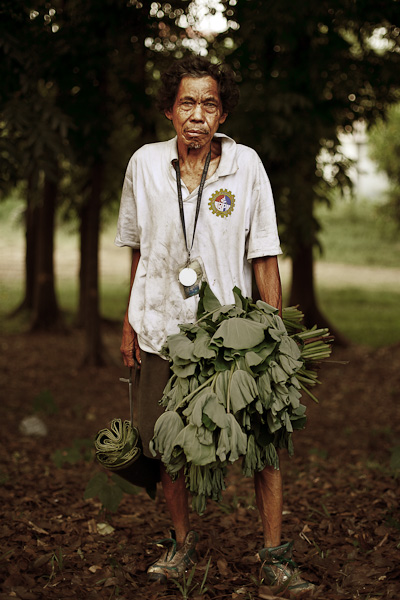 there was something interesting about him so I extended my arm to shake his hand
and introduced myself but the man was dirty and felt embarrassed as he looked at his hand
so he politely refused to shake mine.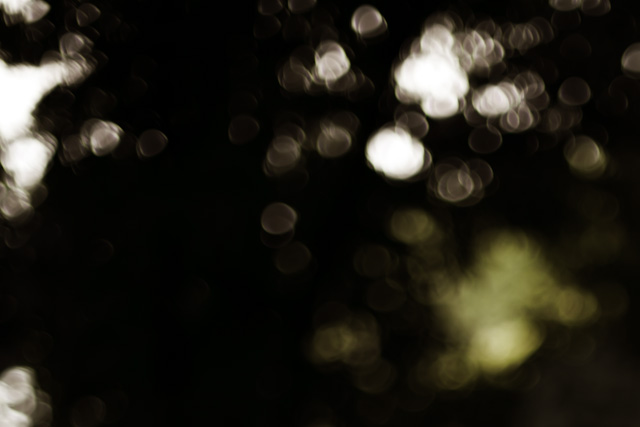 I told him that I didn't care that his hands were dirty so I touched his shoulder and shook his hand anyway.
i think he felt good about that and dropped his guard and we chatted for awhile.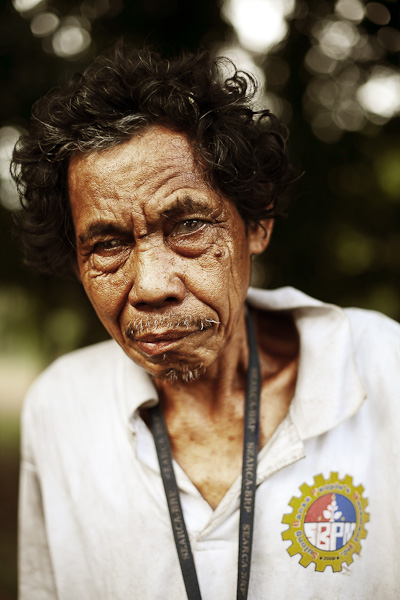 There is a saying that the eyes are the mirror of the soul…
that saying never really meant anything to me up until I met this man and looked at his eyes while I conversed with him.
I can't really explain what I saw but it was just this intense stare.
I felt that he had so much pain but was also full of happiness.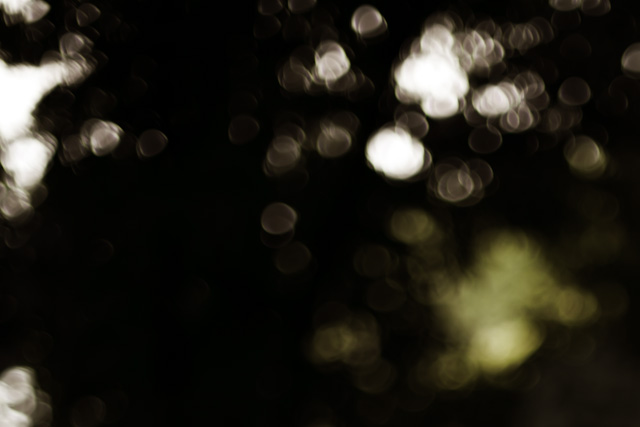 I wish I had gotten his name.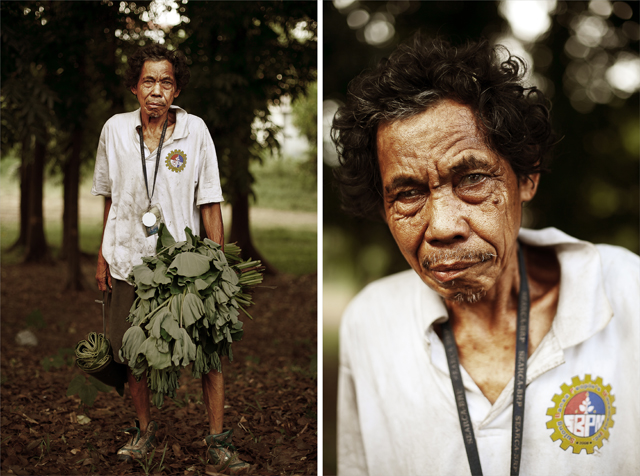 maybe i'll see him around again.
  var _gaq = _gaq || [];   _gaq.push(['_setAccount', 'UA-30002900-1']);   _gaq.push(['_trackPageview']);
  (function() {     var ga = document.createElement('script'); ga.type = 'text/javascript'; ga.async = true;     ga.src = ('https:' == document.location.protocol ? 'https://ssl' : 'http://www') + '.google-analytics.com/ga.js';     var s = document.getElementsByTagName('script')[0]; s.parentNode.insertBefore(ga, s);   })();