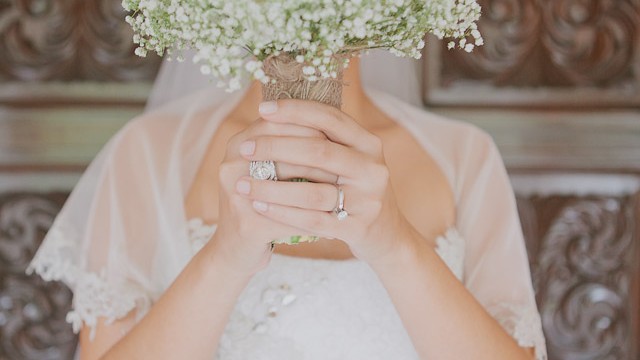 Wedding: Mica Abesamis + Igoy Rodriguez
I had an awesome time taking photos of Mica & the family during preps. She was laid back all throughout the preps but when it got close to the ceremony, Celeste & I saw that she became nervous & we had to calm her down haha. I remember this time before her walk, I was positioning myself for a good angle & was just waiting for her to finally step out of the bridal car when she called me, "hey Whimboy! Whimboy come here! I just want to say thank you for being here right now," & gave me this intense look like she was about to particiapte in a Muay Thai Fight. lol. And like an encouraging coach, I told her (poker faced) "No problem man!" hahaha & asked her "are you nervous?" hahaha which I know is a stupid question to ask at that moment. hahaha but I guess she was just really nervous & was just happy I was there with her & that she was not alone outside of the church doors before her walk. lol
Another highlight was when I saw John Lloyed trying his best not to cry like a baby during Mica's walk. He's a class act.
It was a fun reception too with lots of alcohol and I was totally caught off guard by my Ninong Boy's speech to his daughter Mica and his new son-in-law. I almost teared and was trying my best not to. Never saw that side of him. I though he was such a gangster. lol
Congratulations to my little God-sister Mica Abesamis (yes I'm older than you) and her husband Igoy Rodriguez! Have a blessed marriage guys…I wish you guys all the best in life.
Anyway, enough talking and just check out the photos from their fun Filipino themed wedding. Thanks guys!
Peace & God Bless
Photo: whimboy echavez photography
Wedding: Mica Abesamis + Igoy Rodriguez
Church: Santuario de San Jose
Reception: Manila Polo Club
Video: Niceprint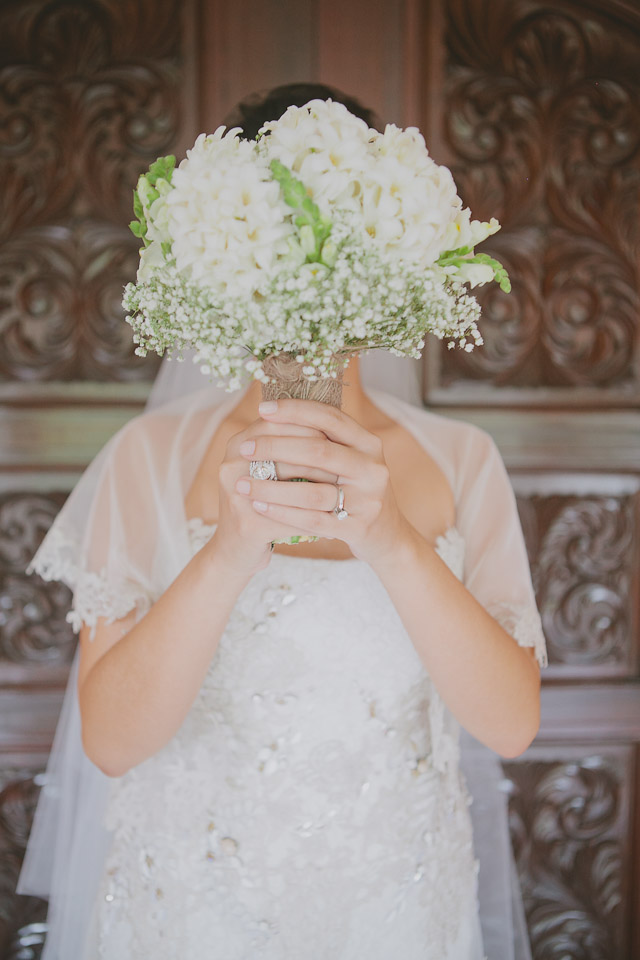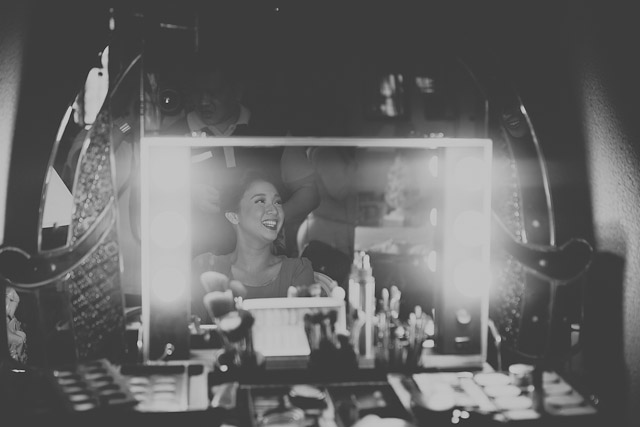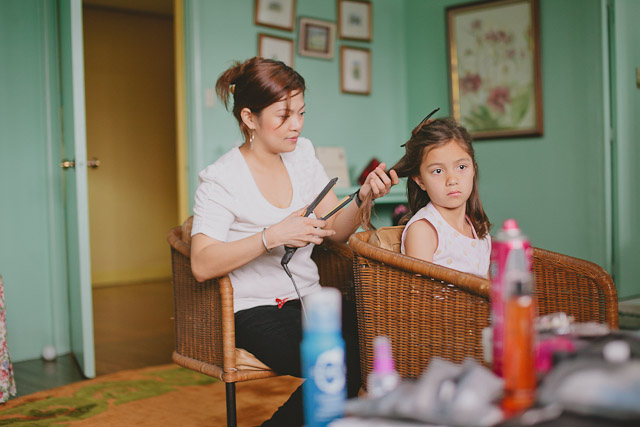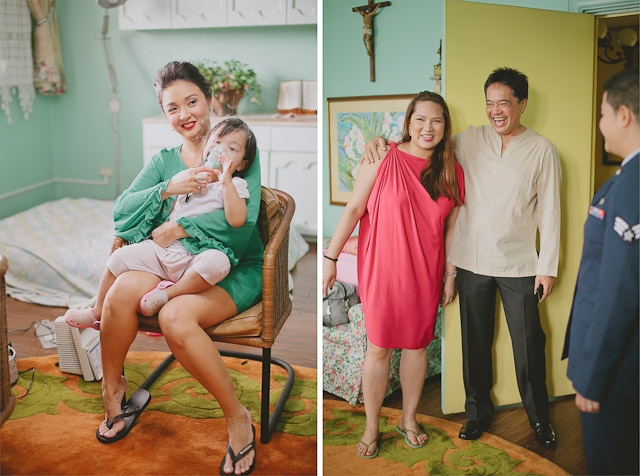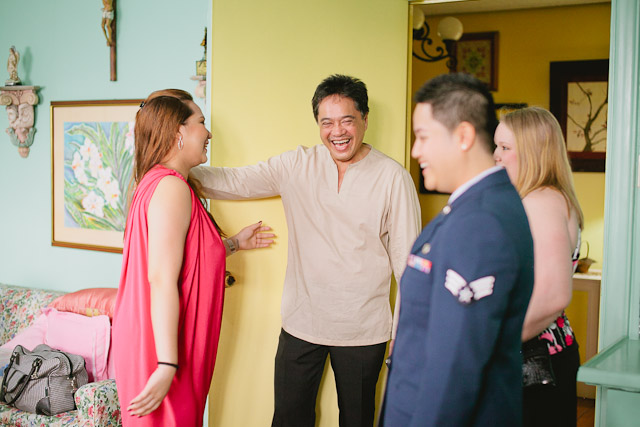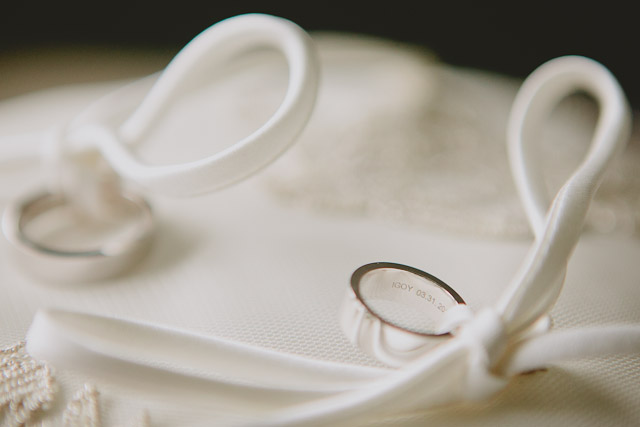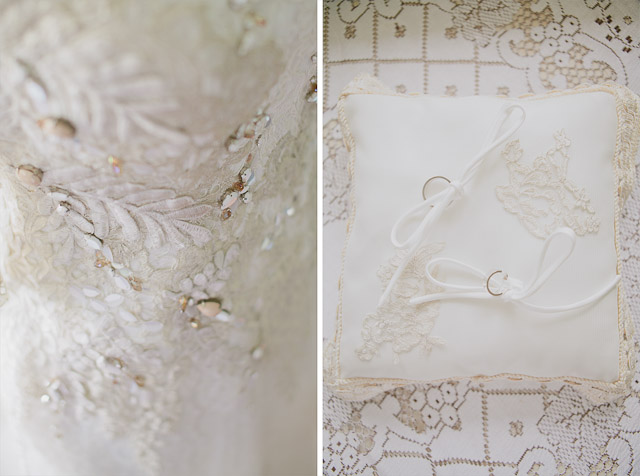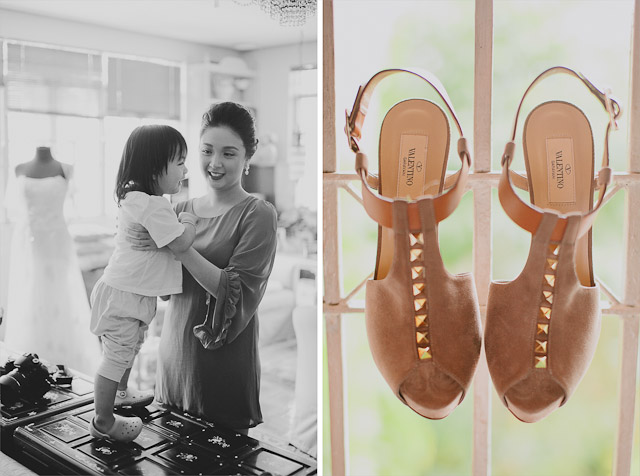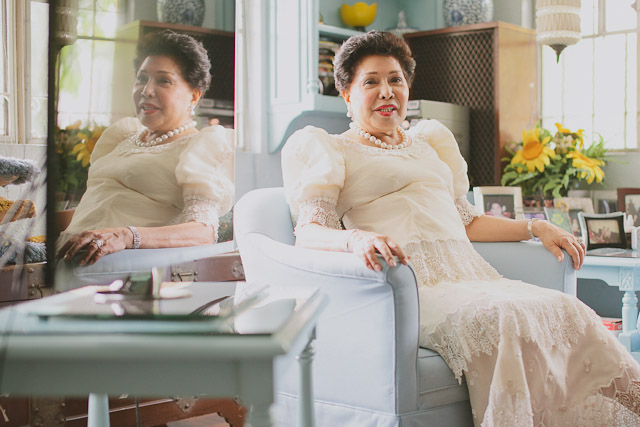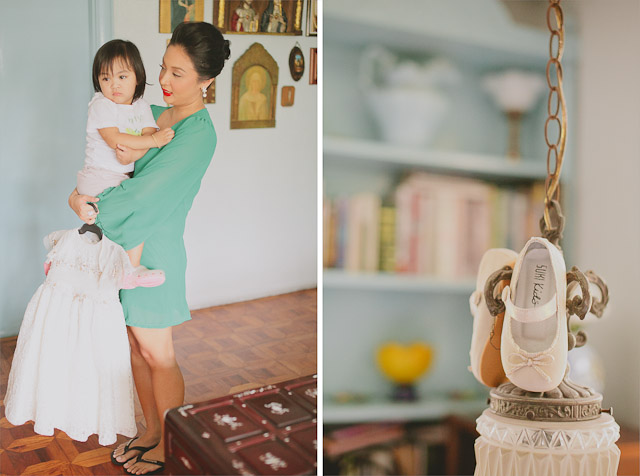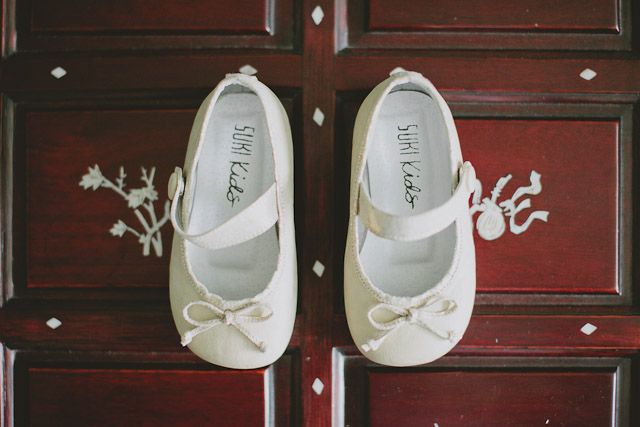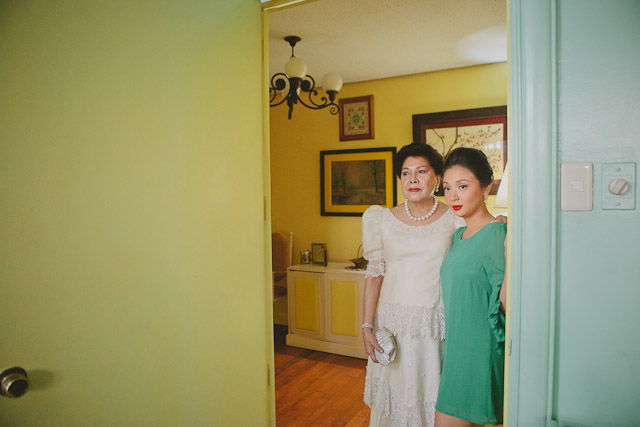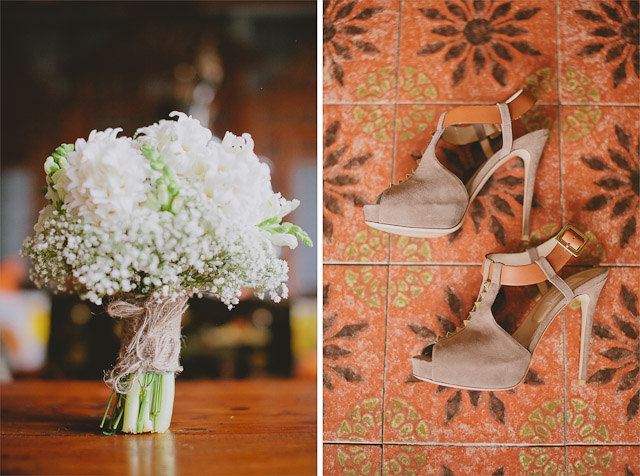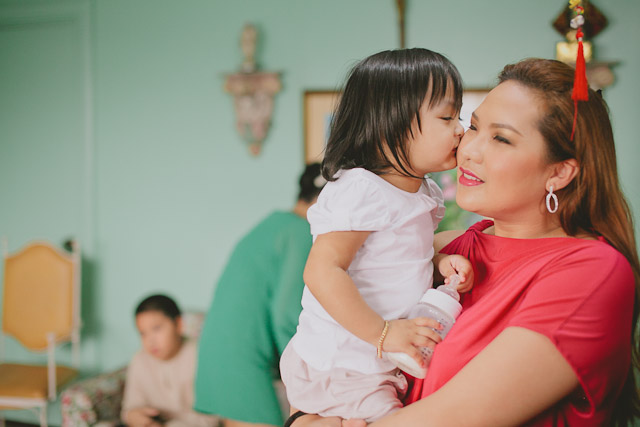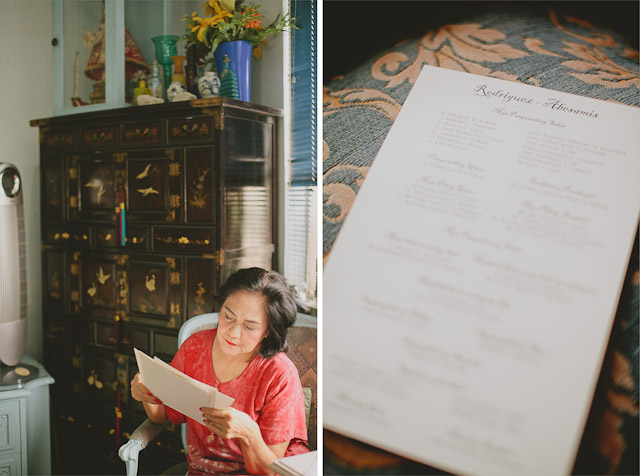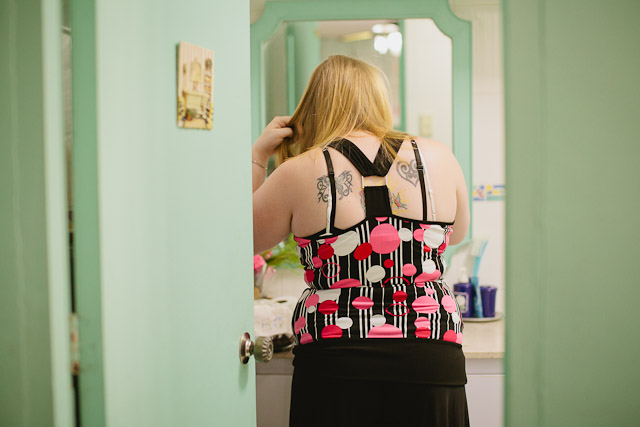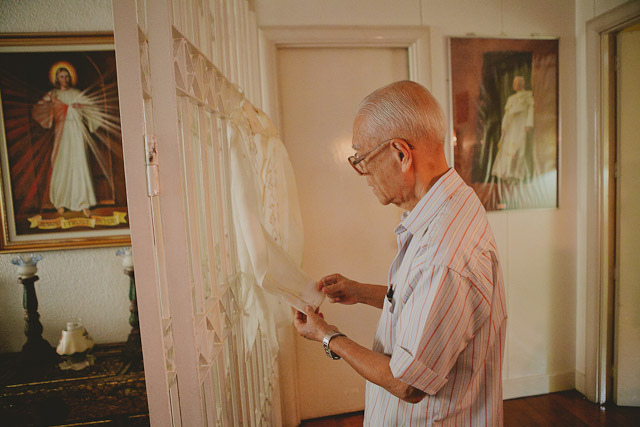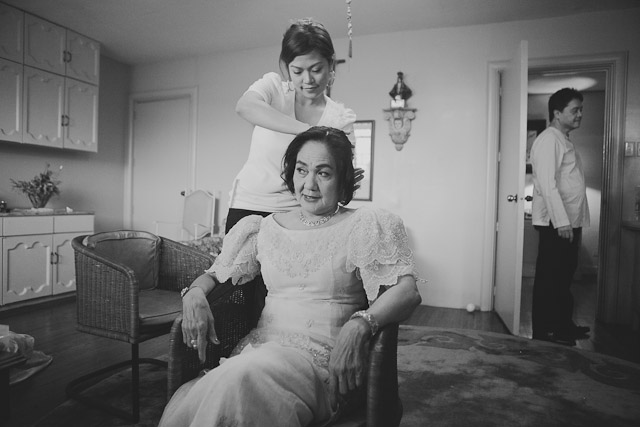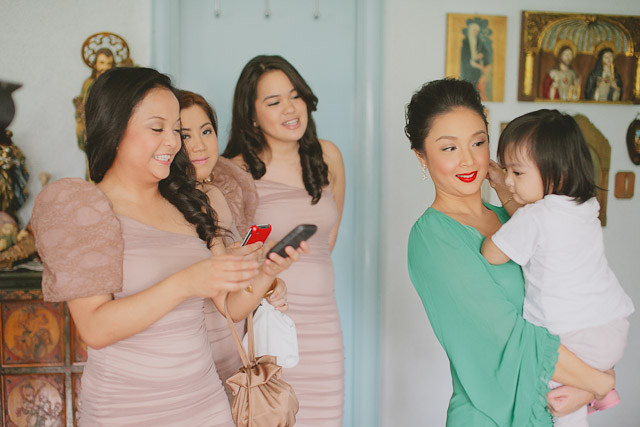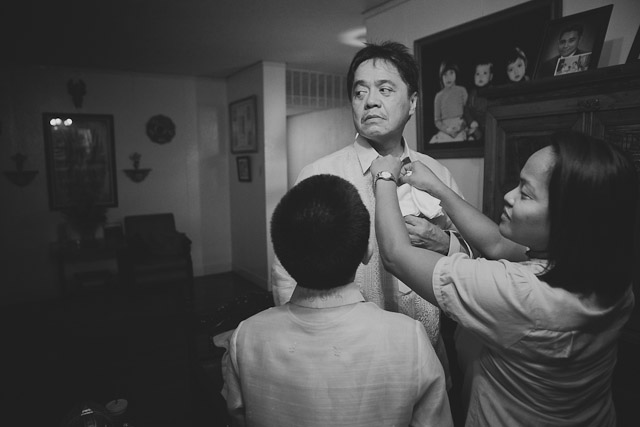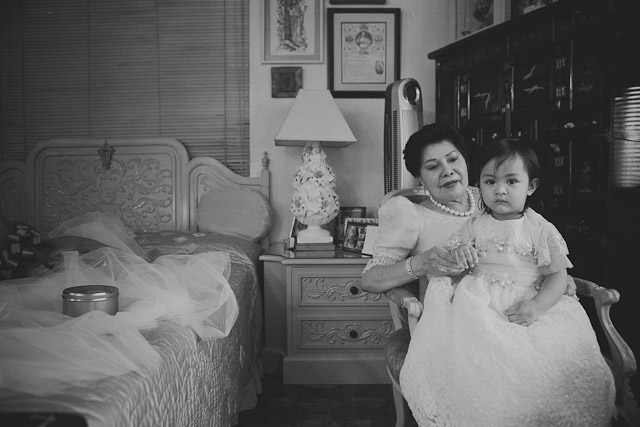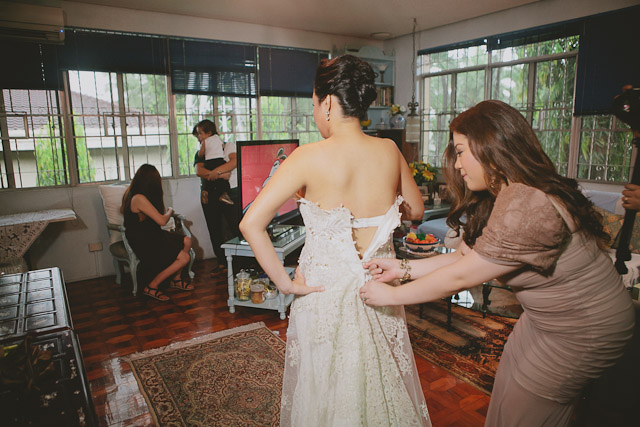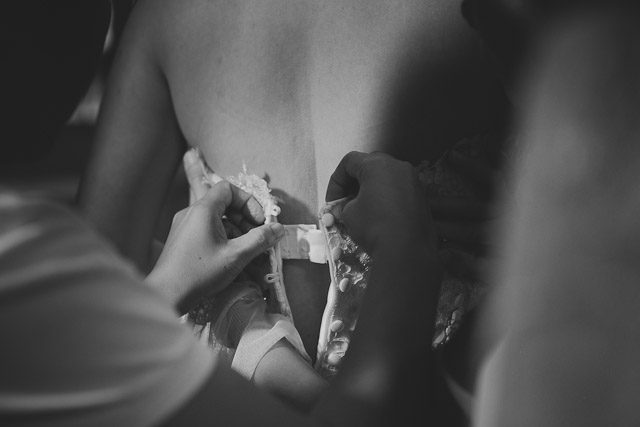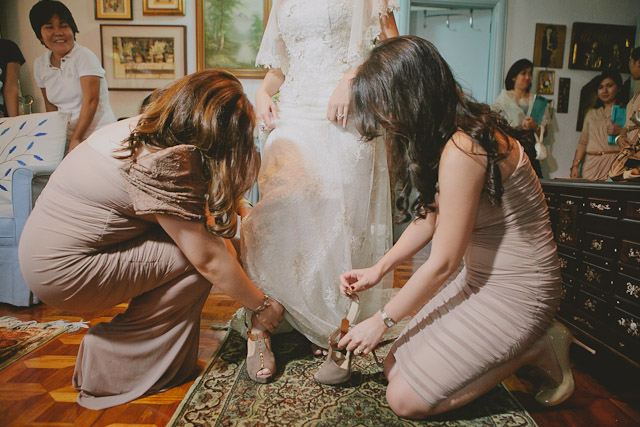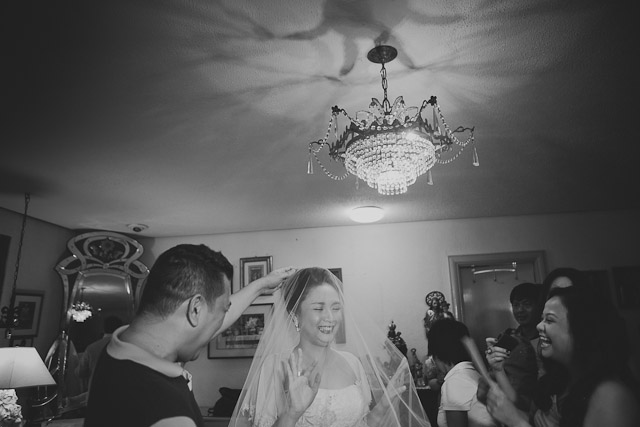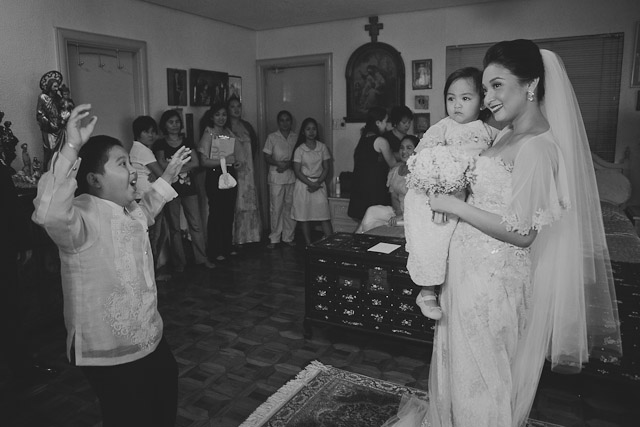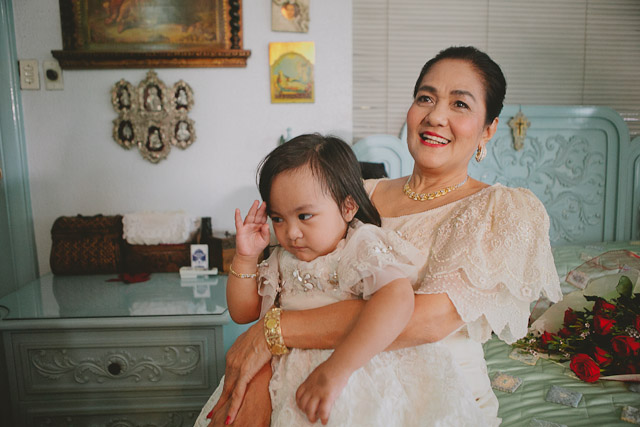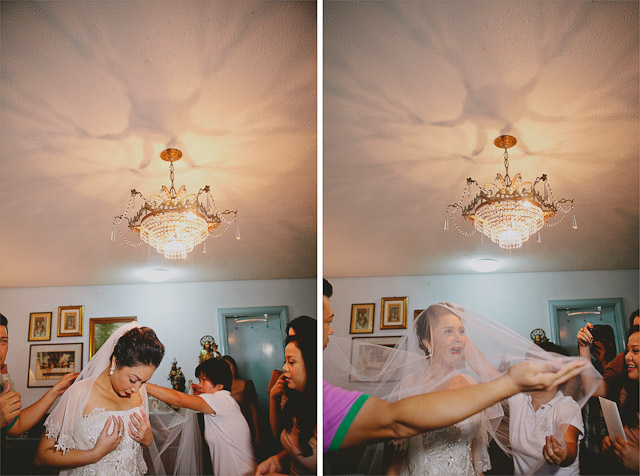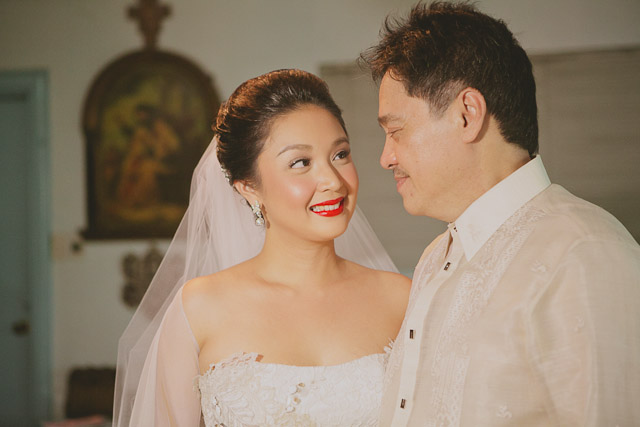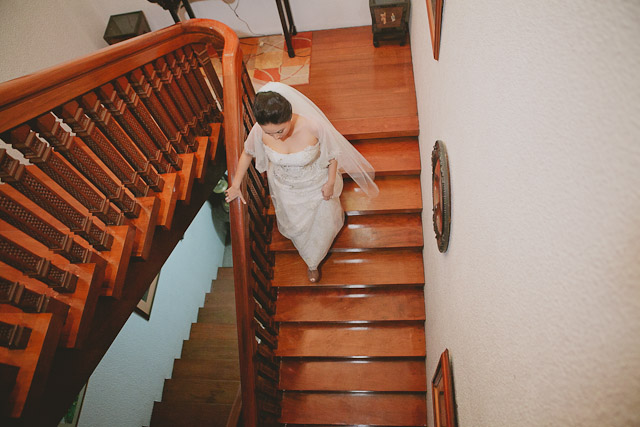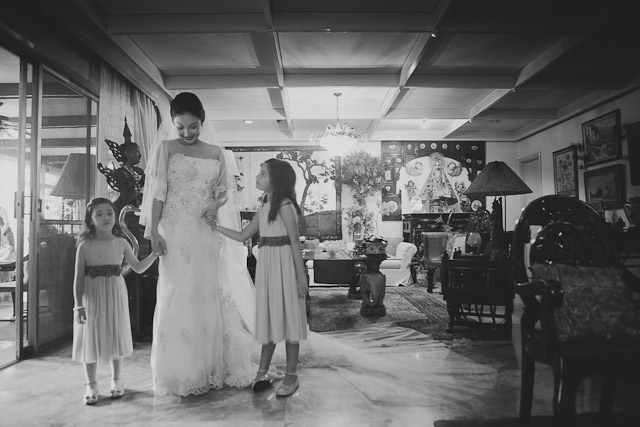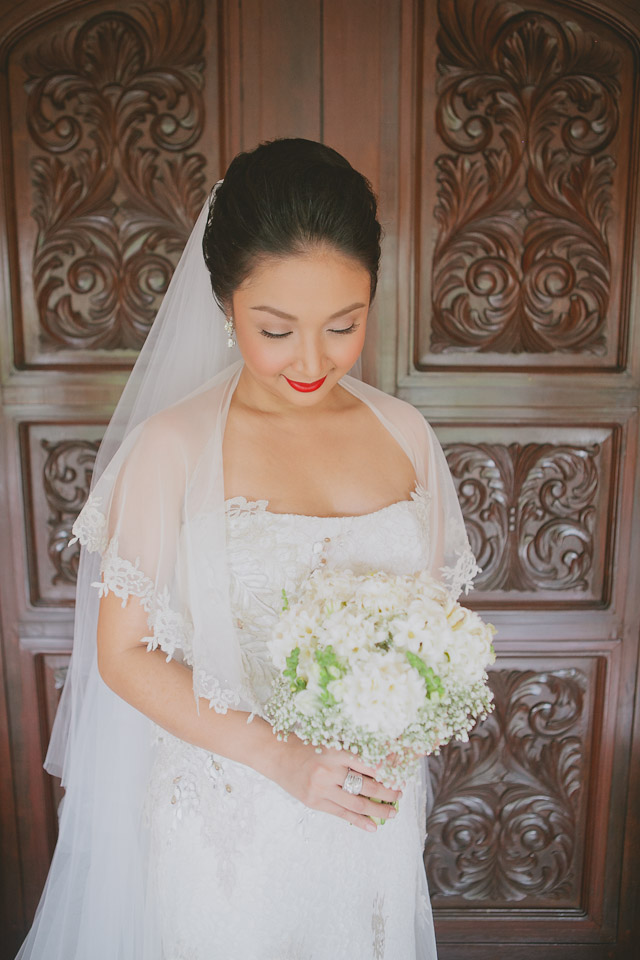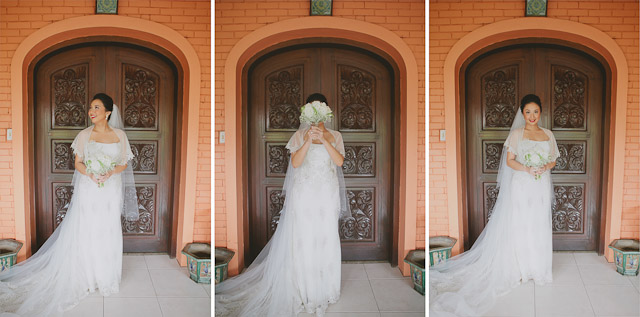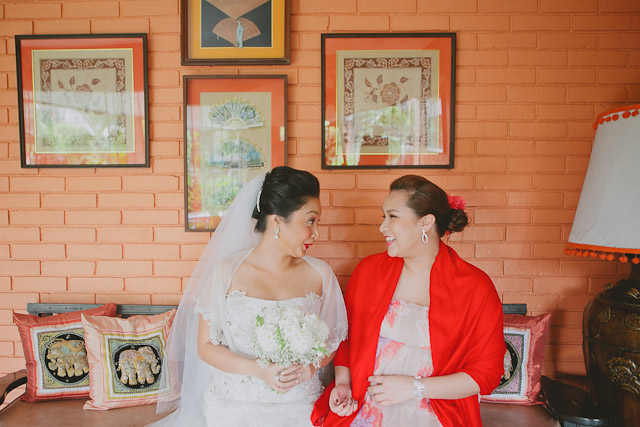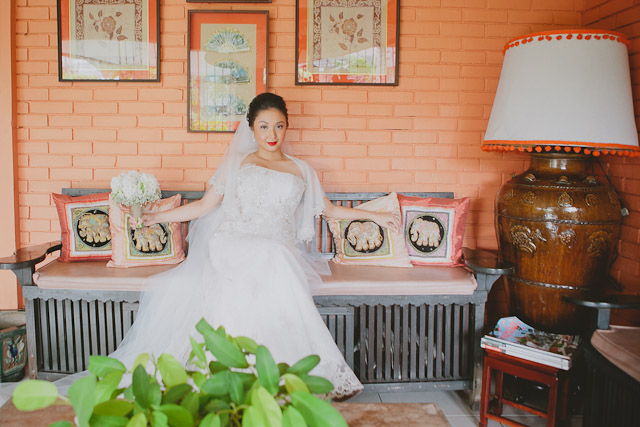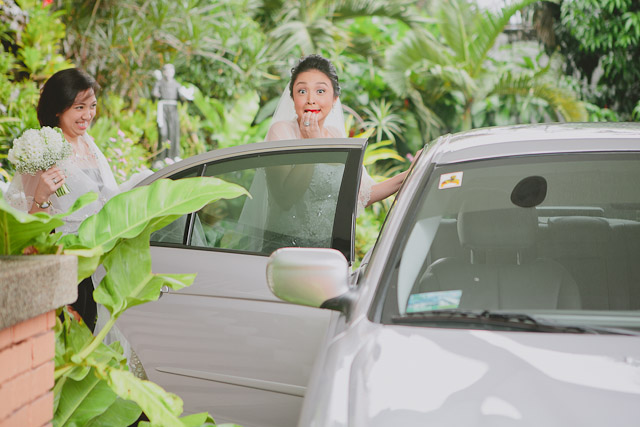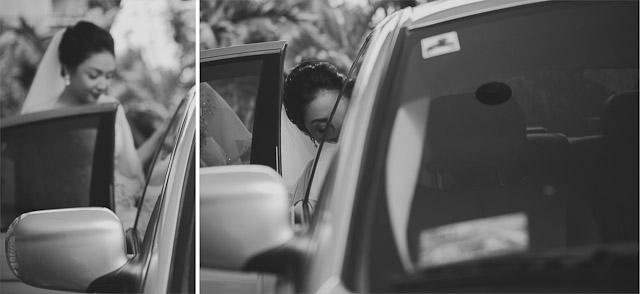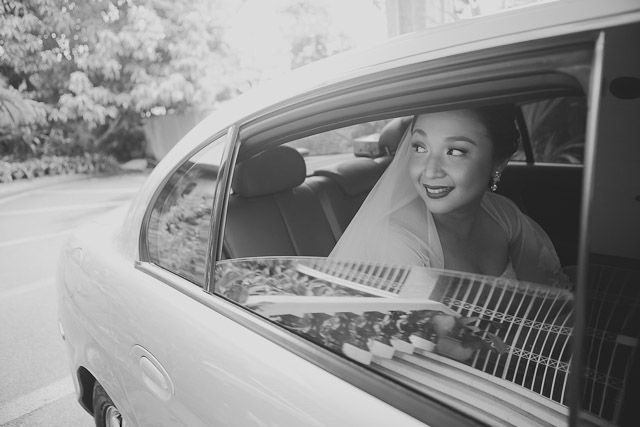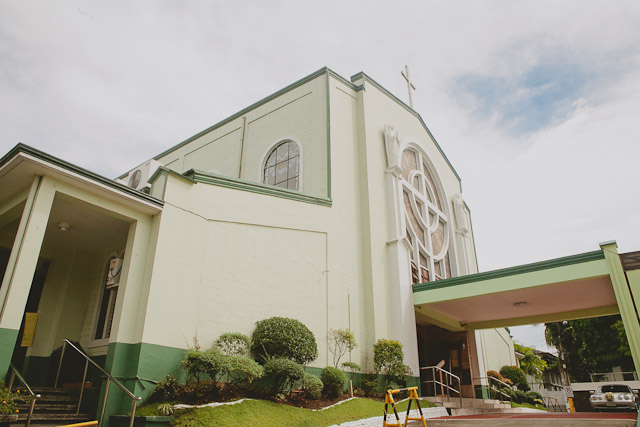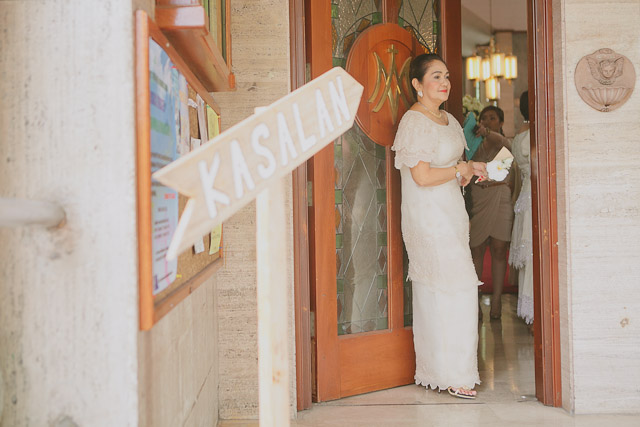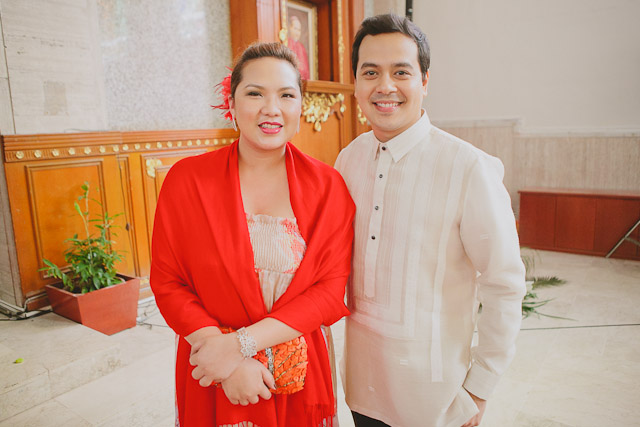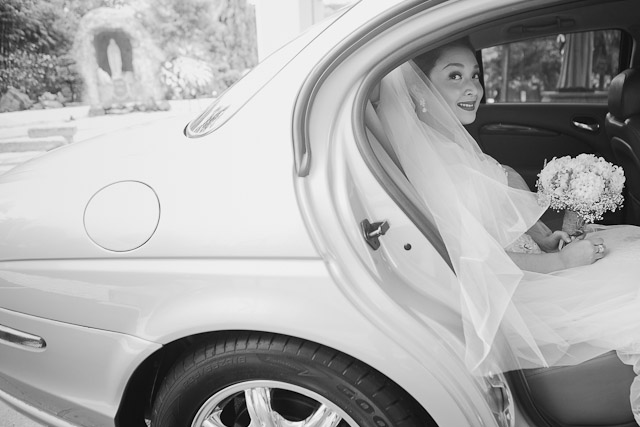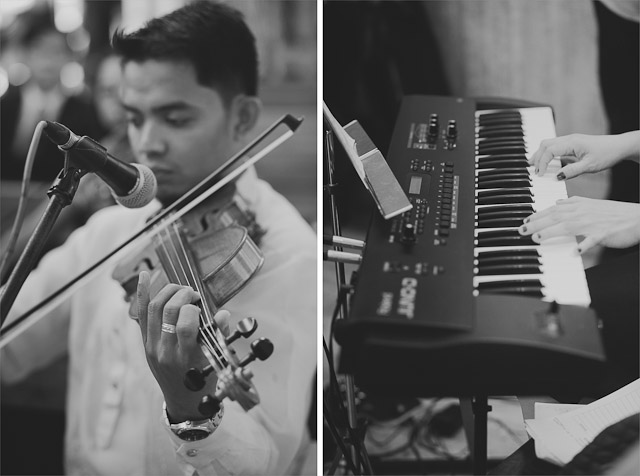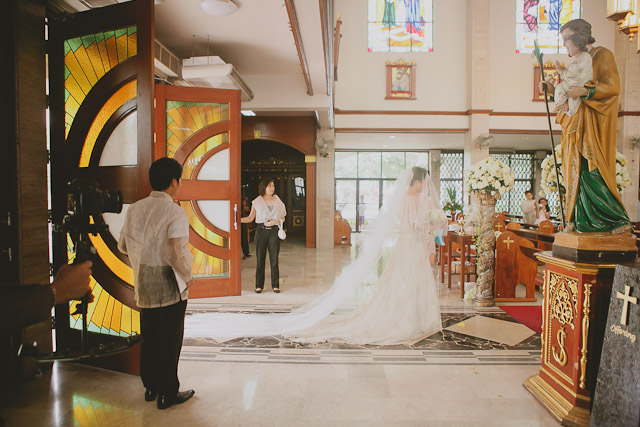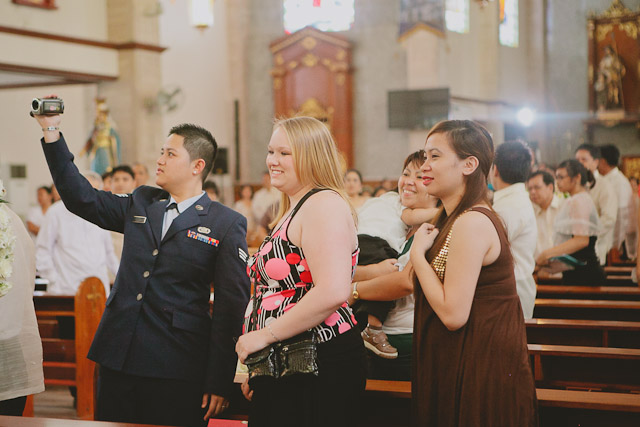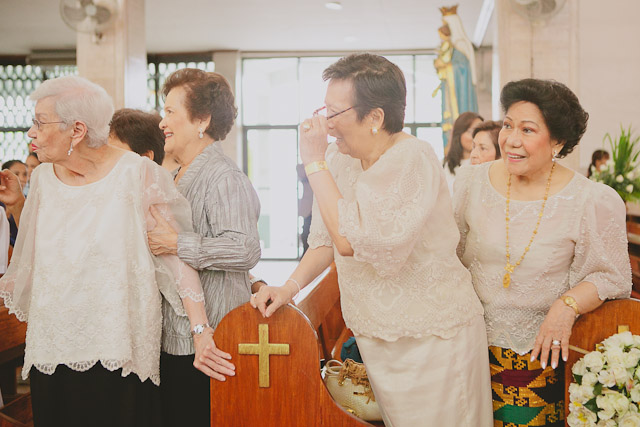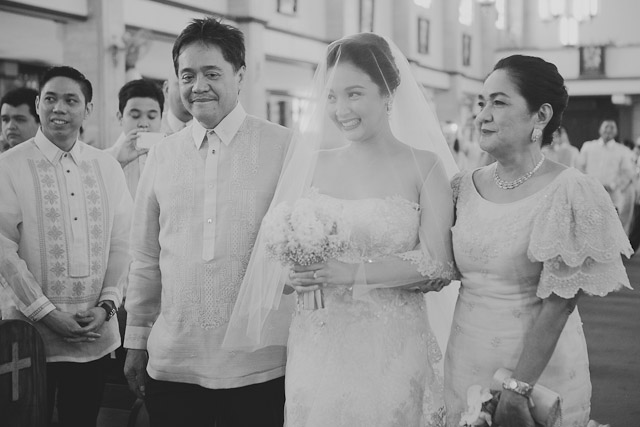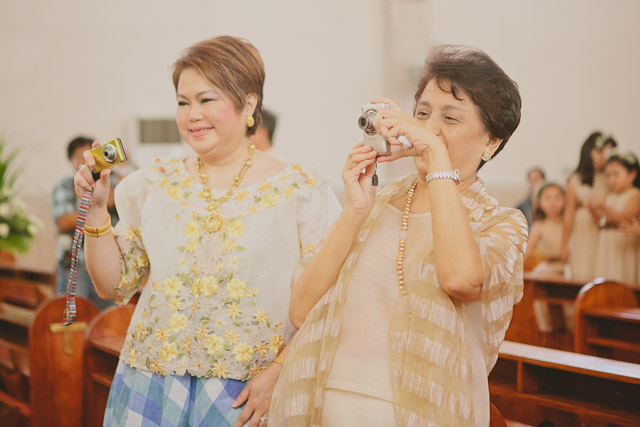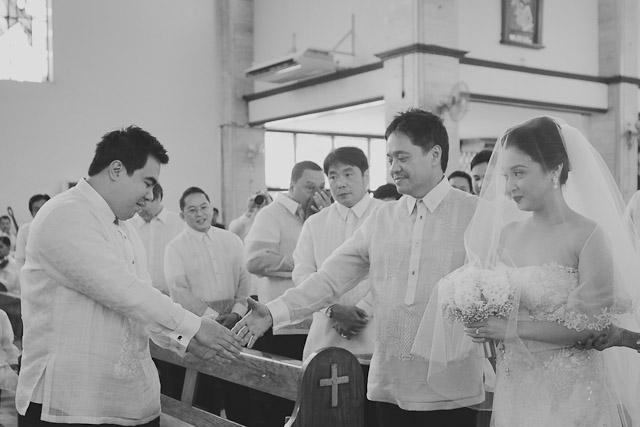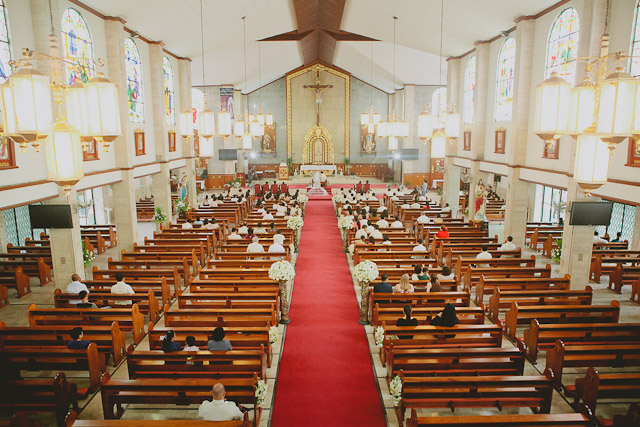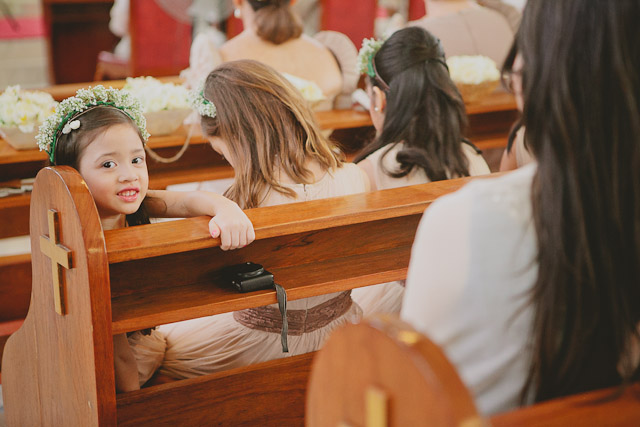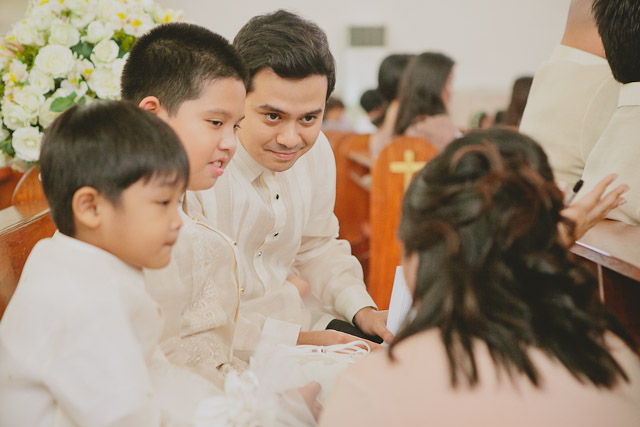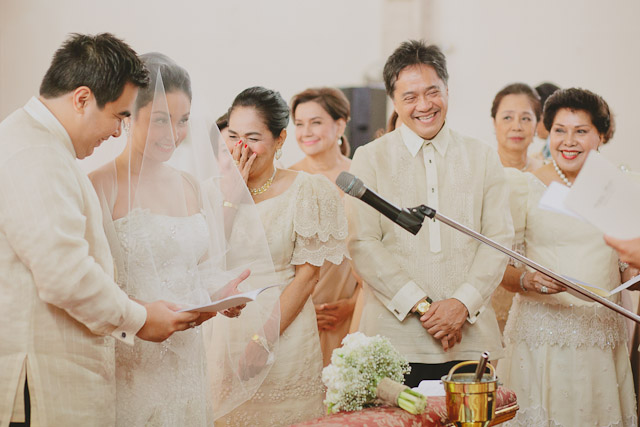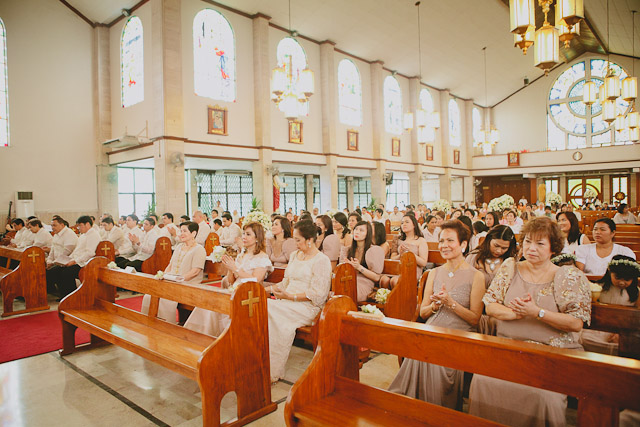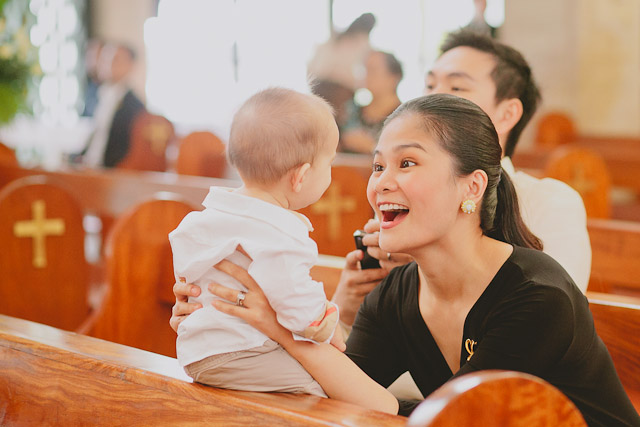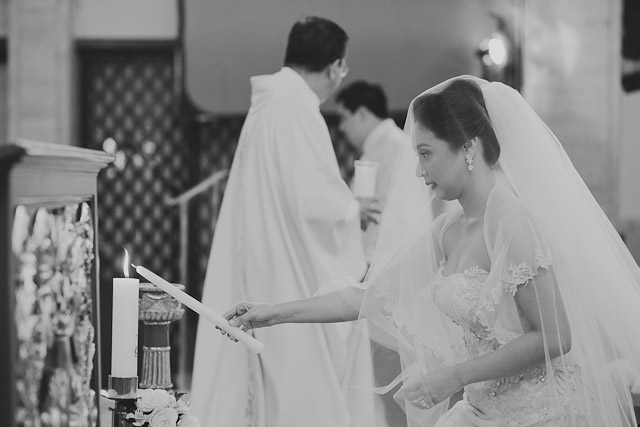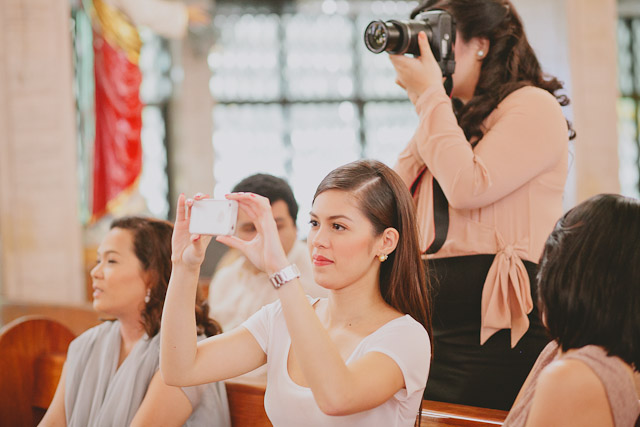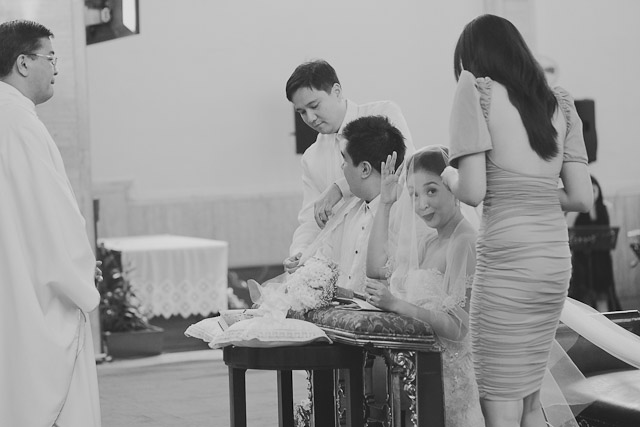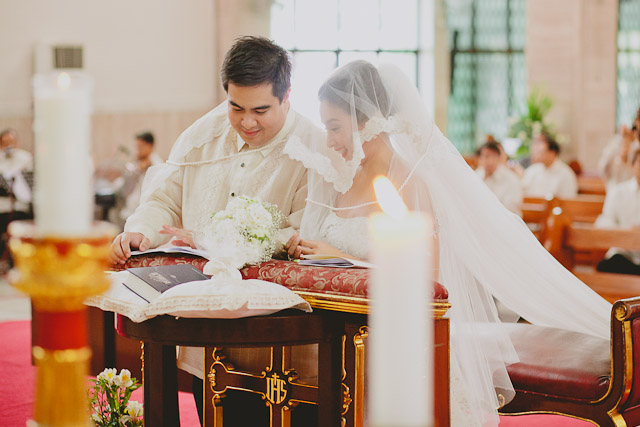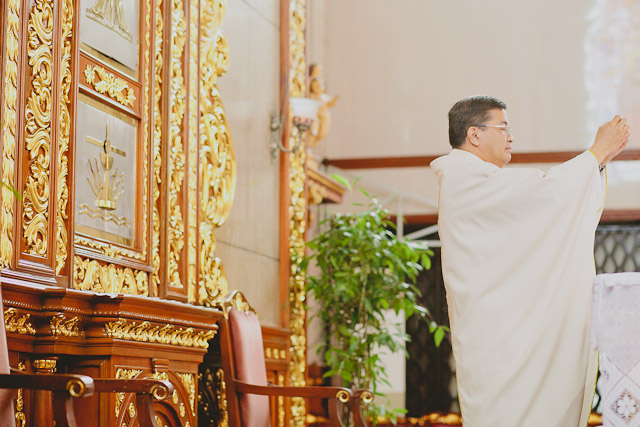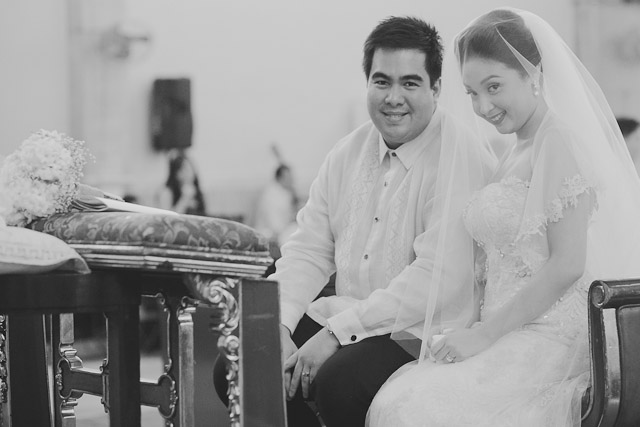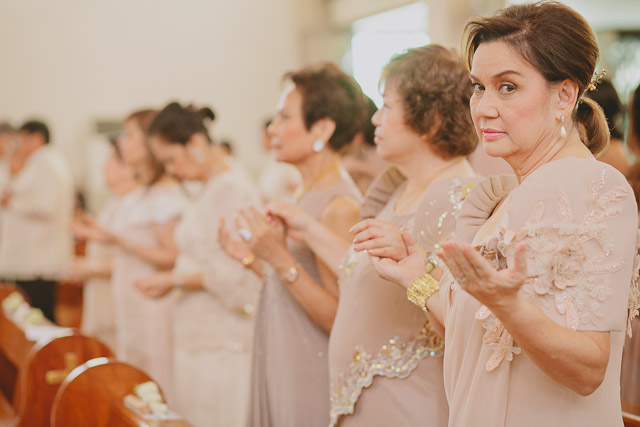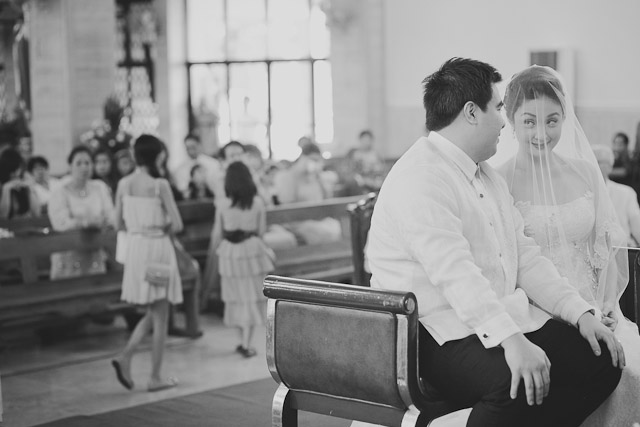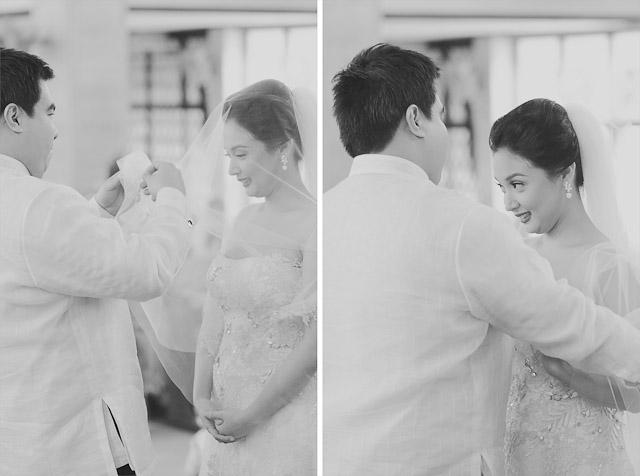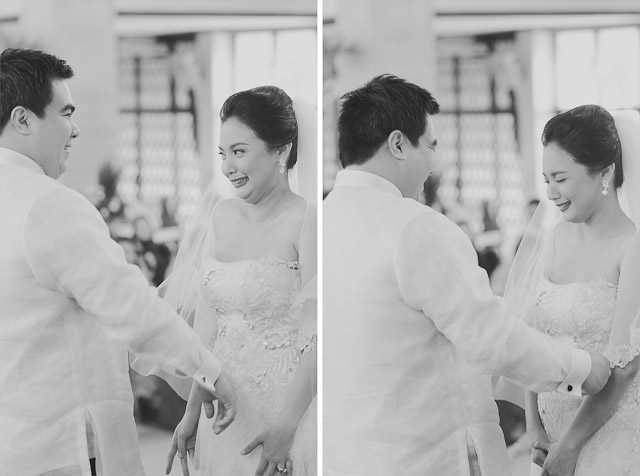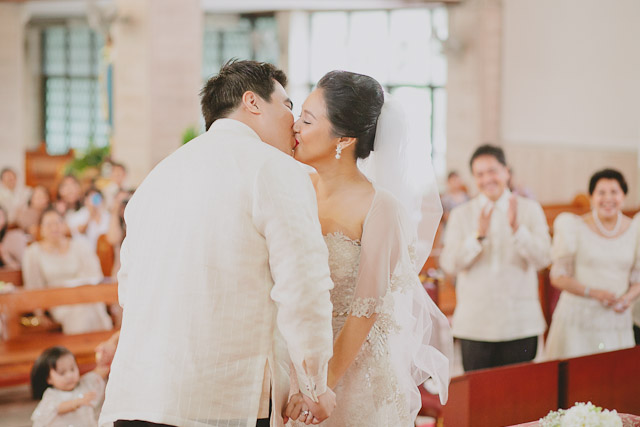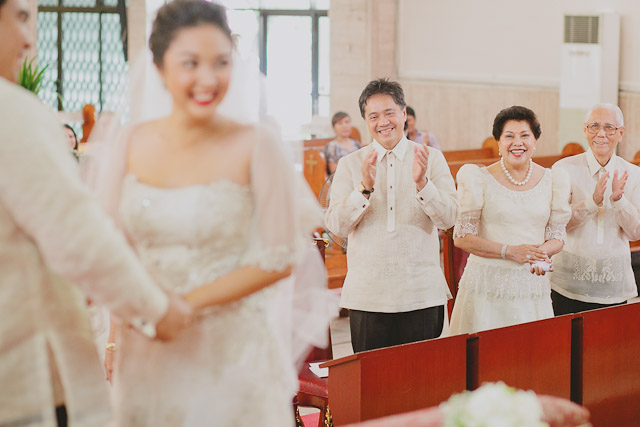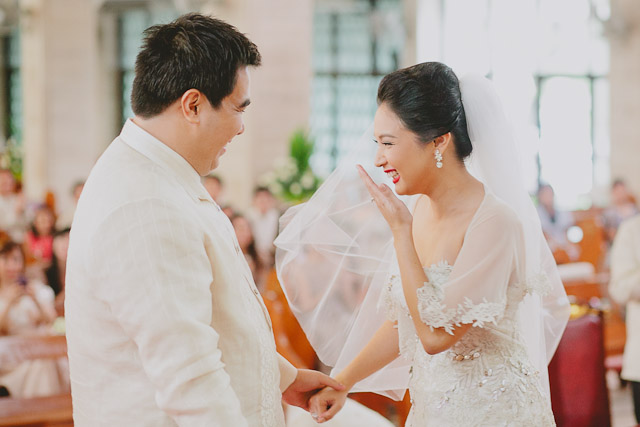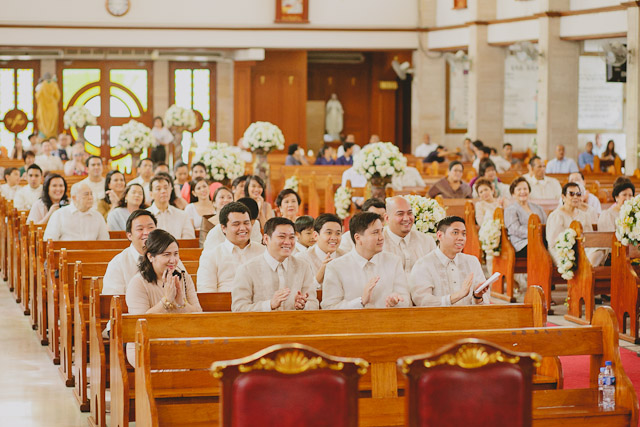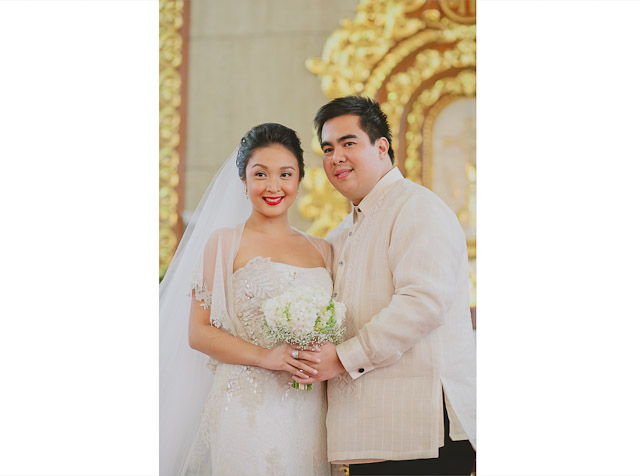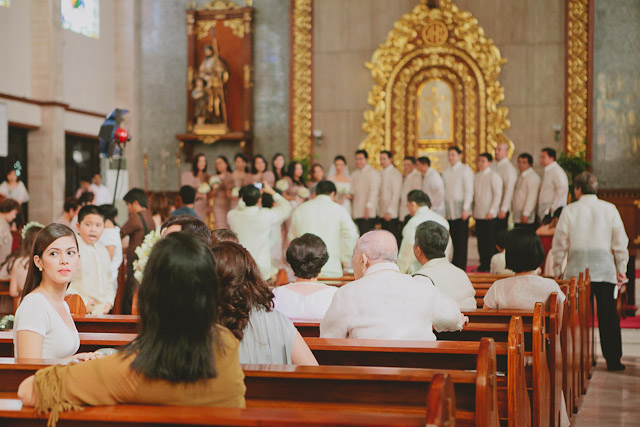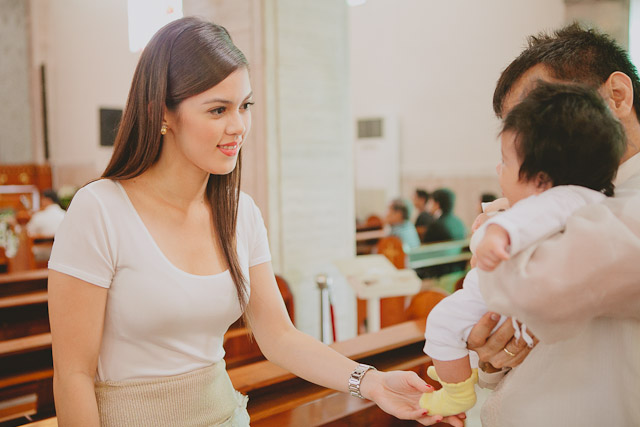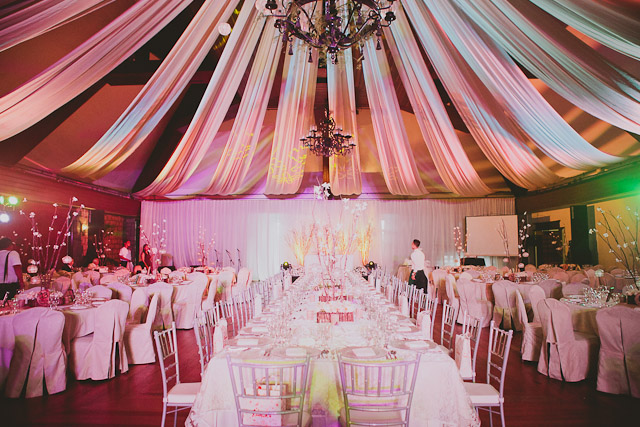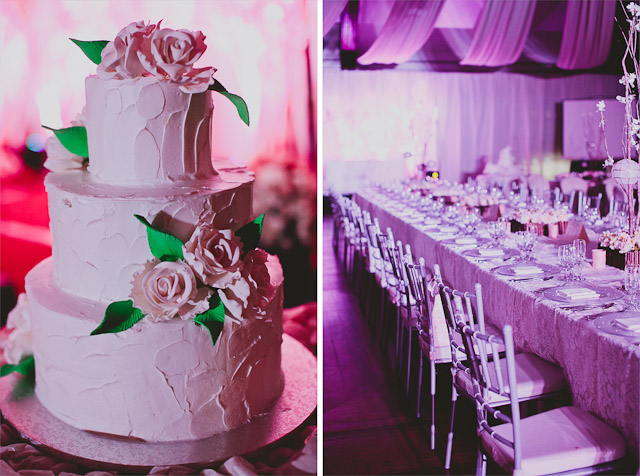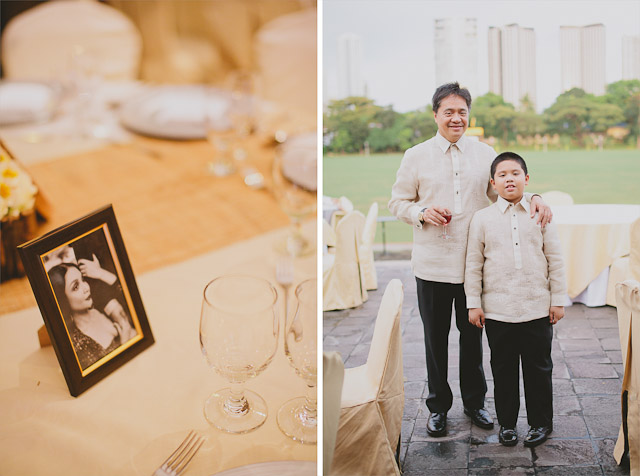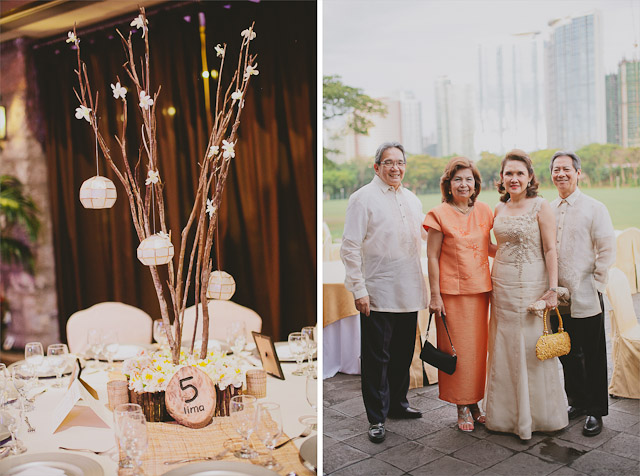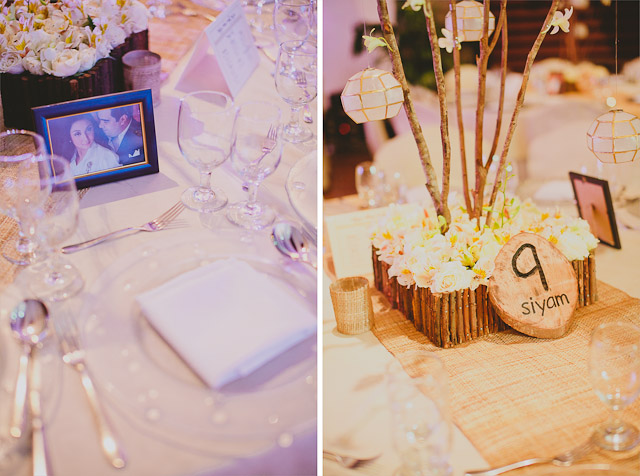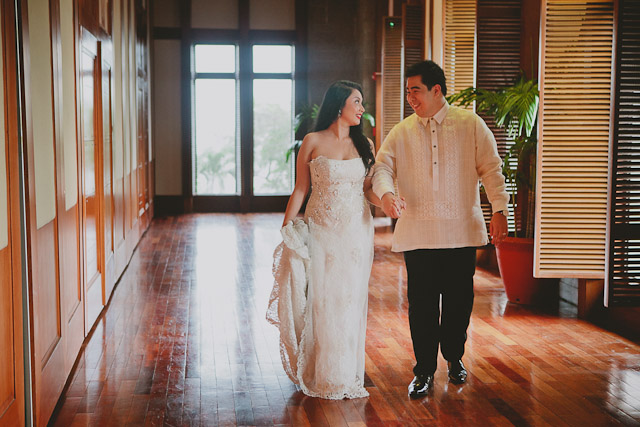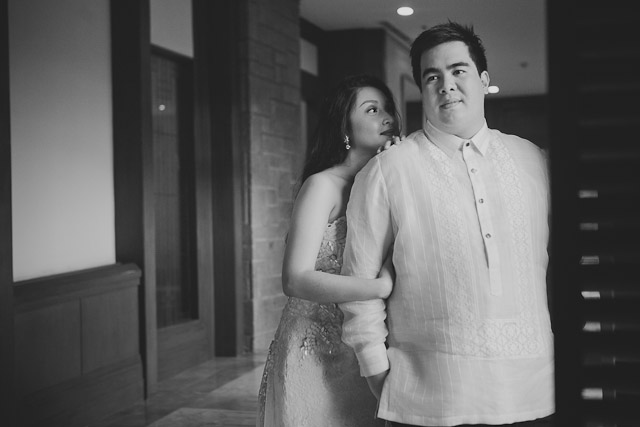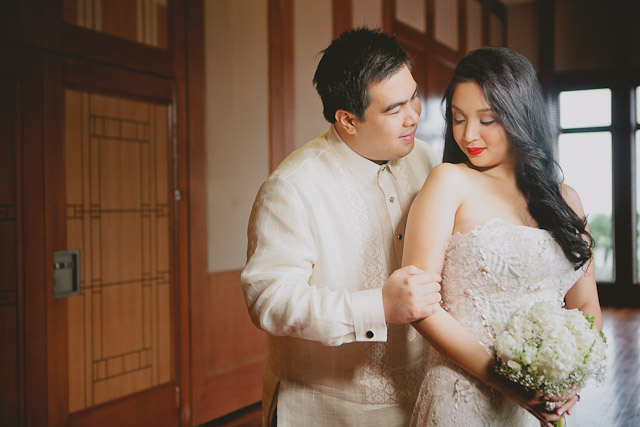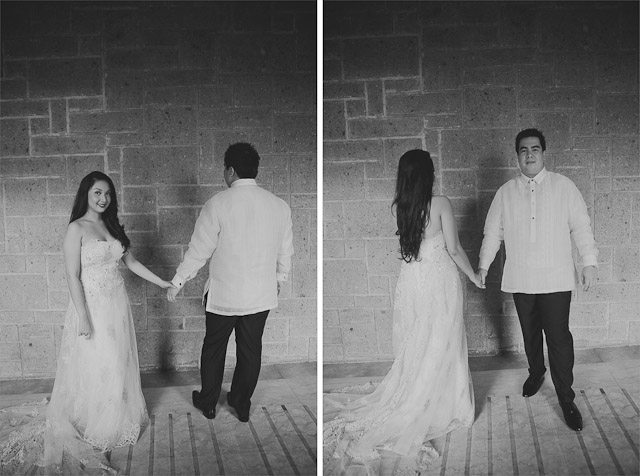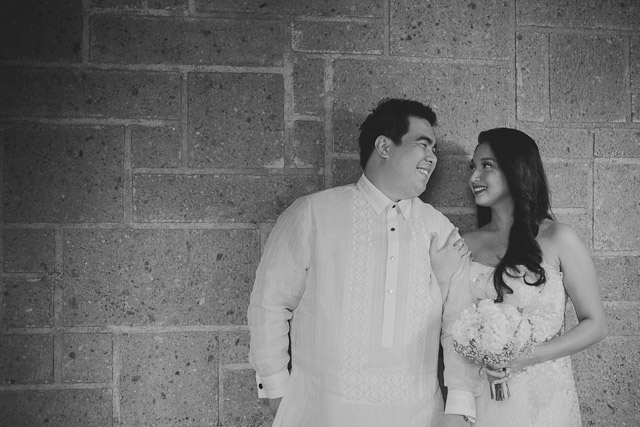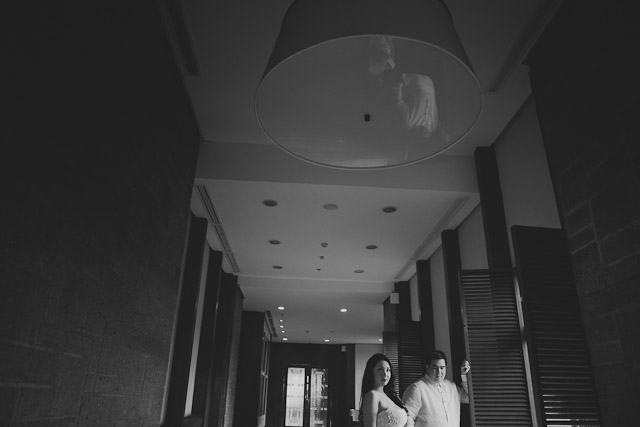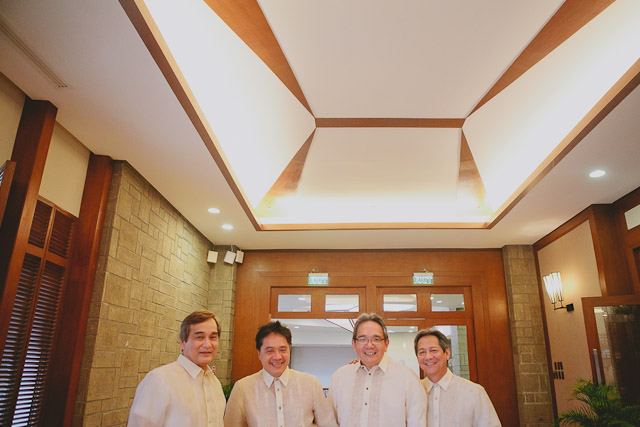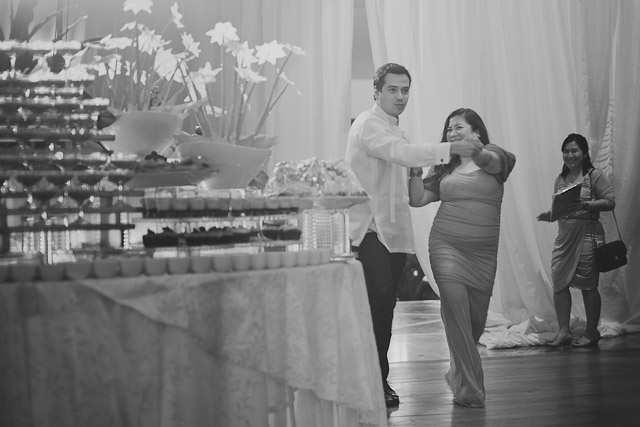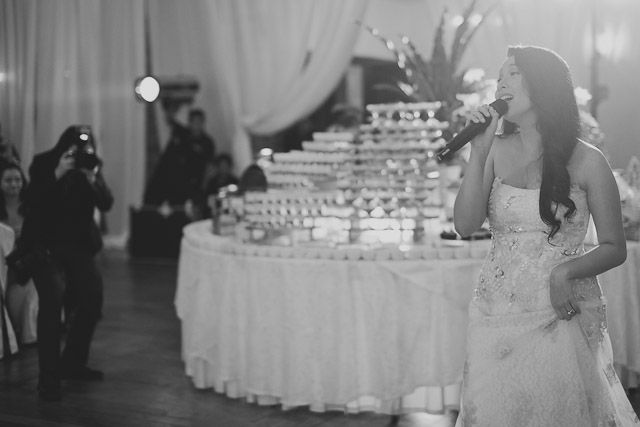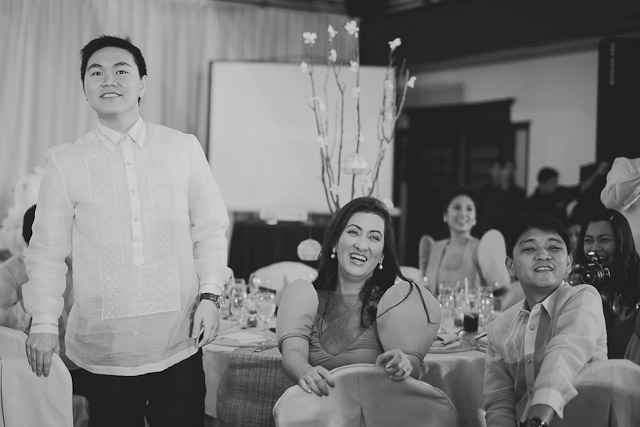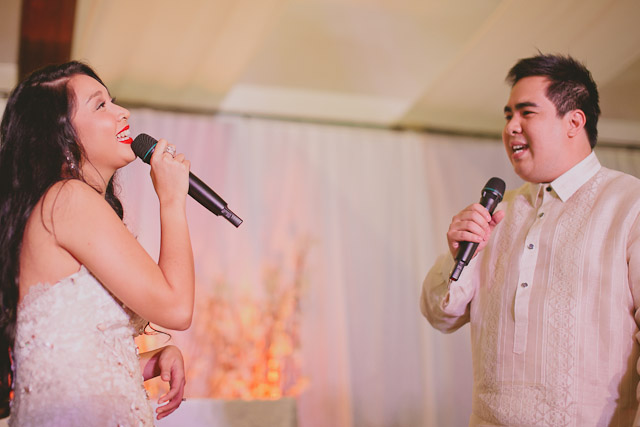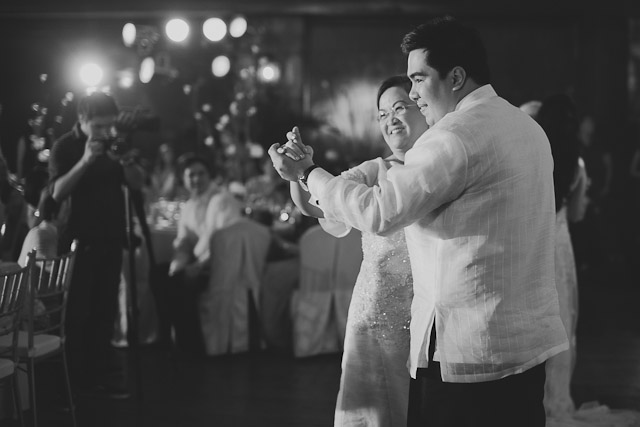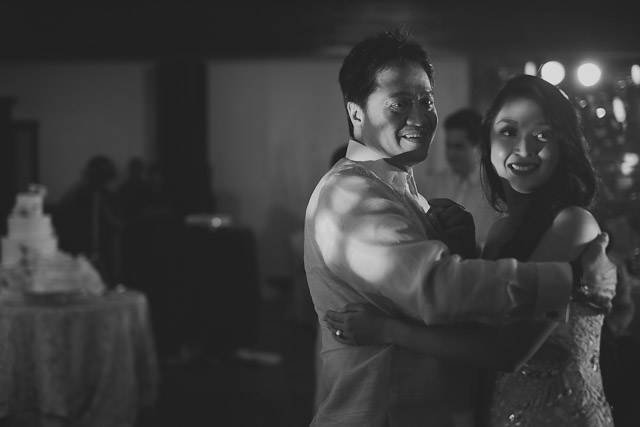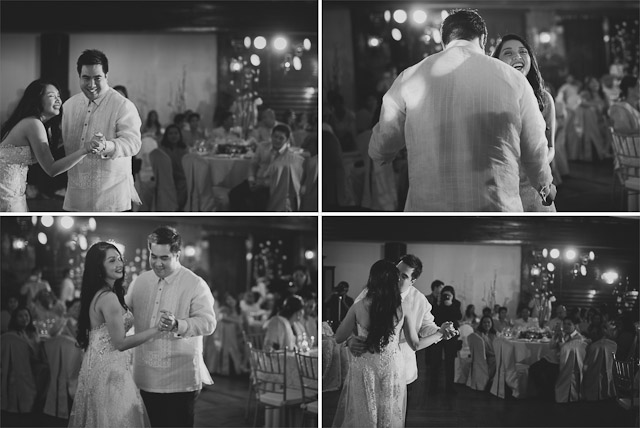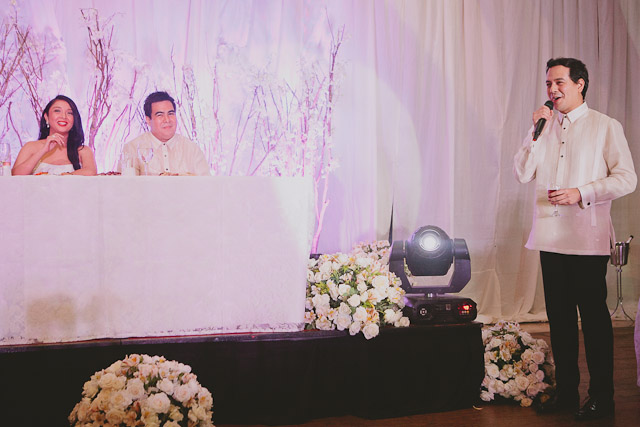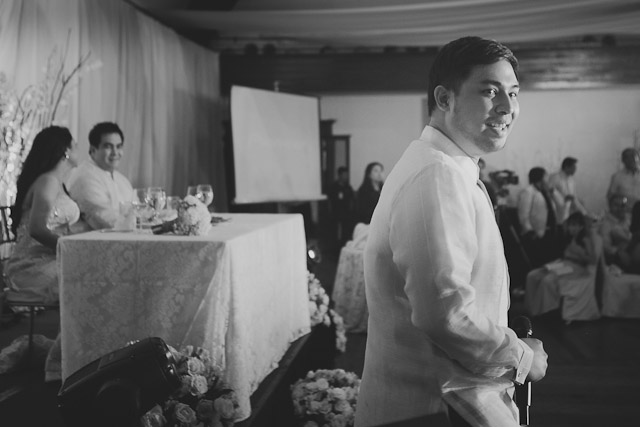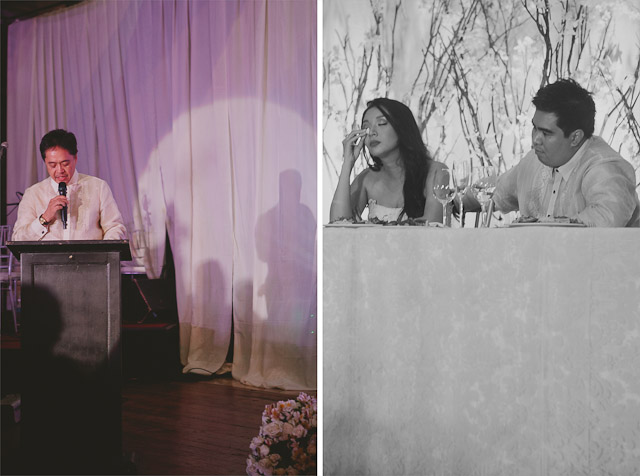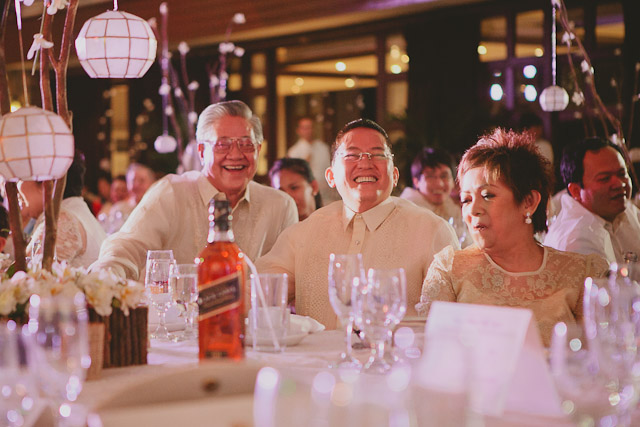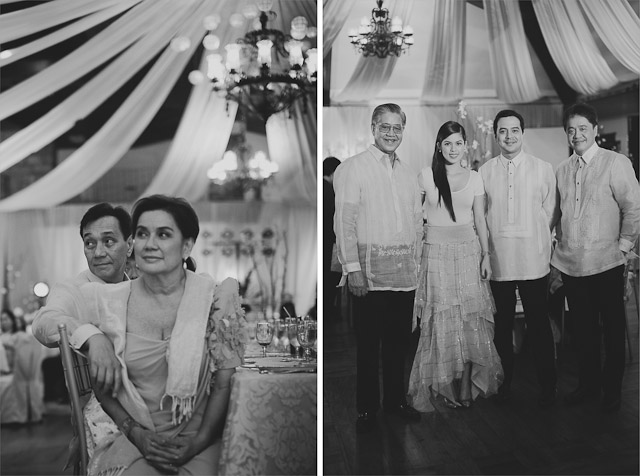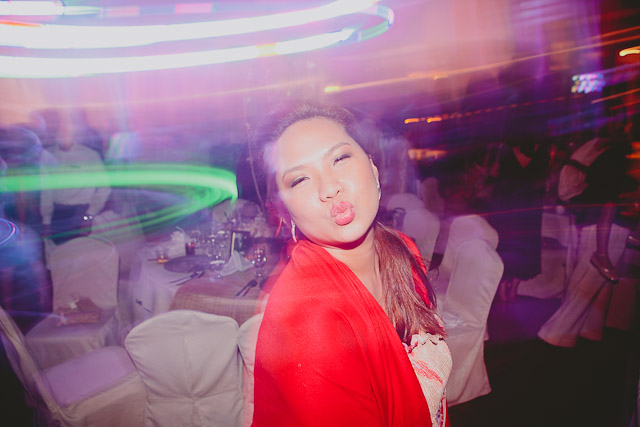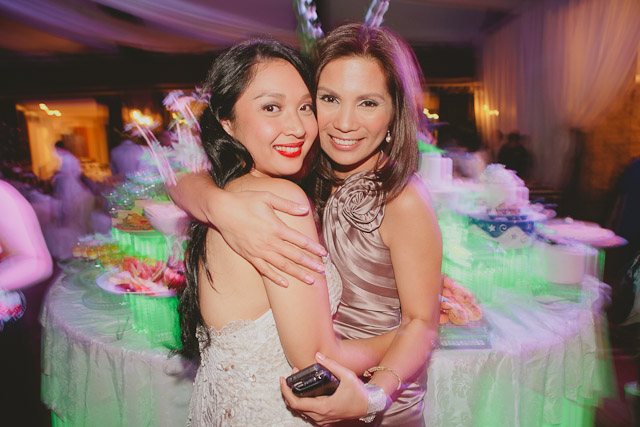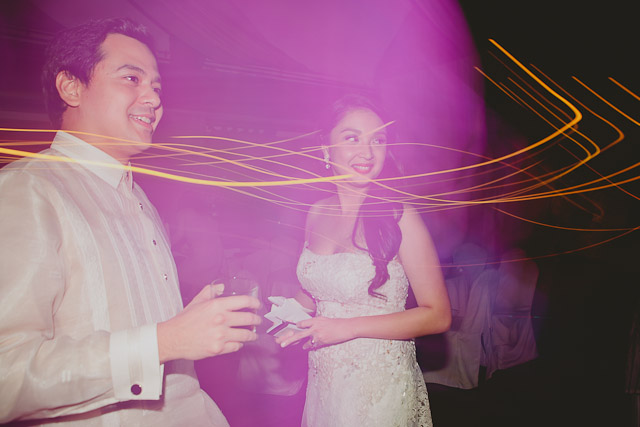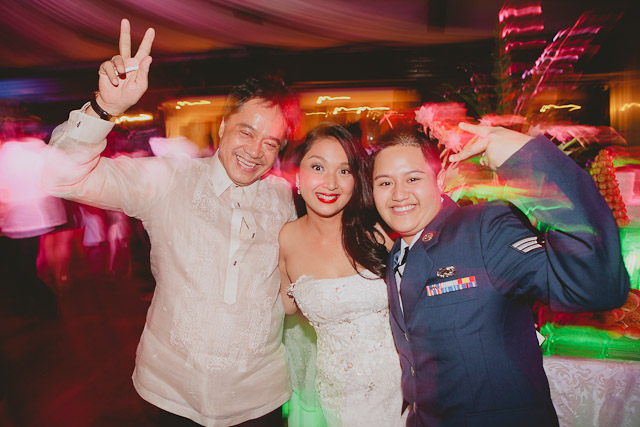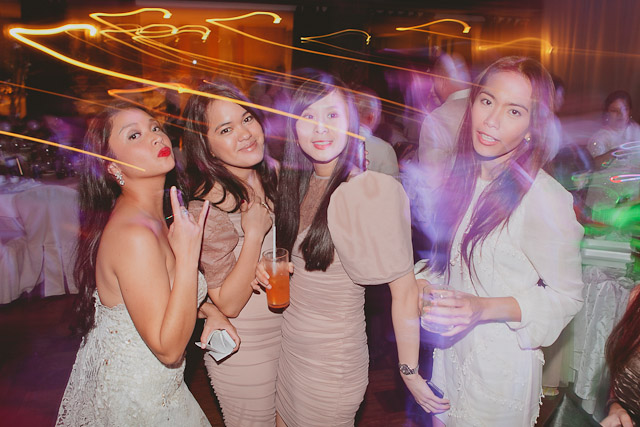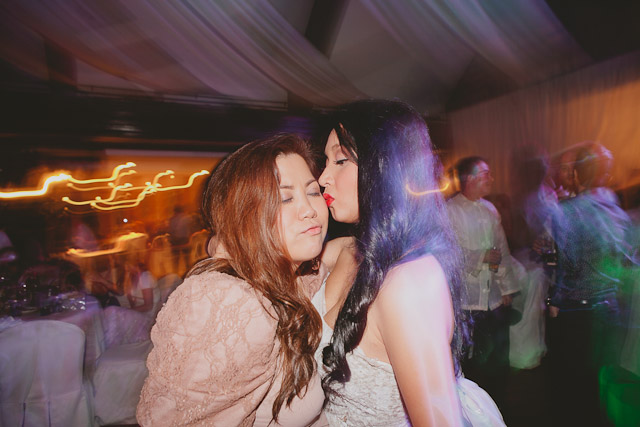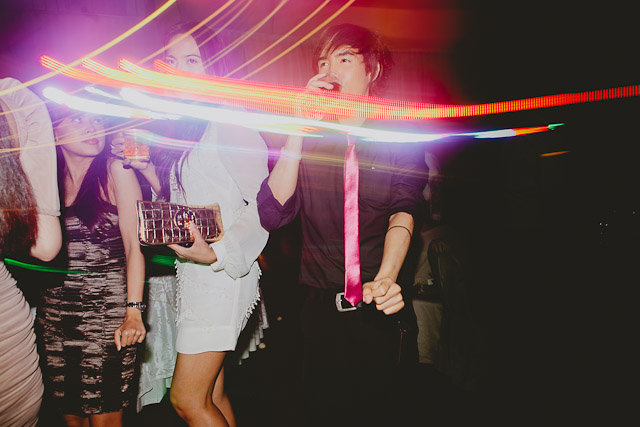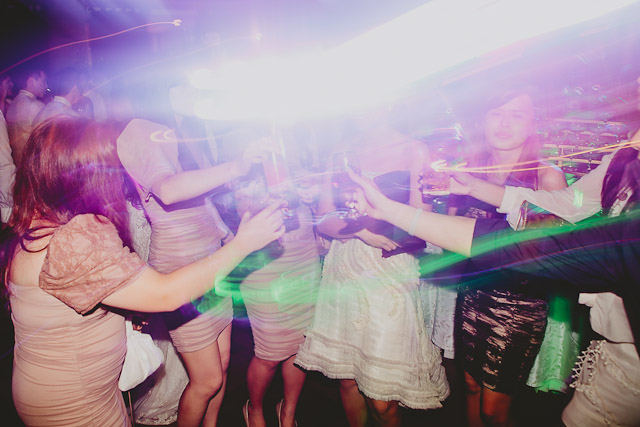 Press play to view their slideshow
  var _gaq = _gaq || [];   _gaq.push(['_setAccount', 'UA-30002900-1']);   _gaq.push(['_trackPageview']);
  (function() {     var ga = document.createElement('script'); ga.type = 'text/javascript'; ga.async = true;     ga.src = ('https:' == document.location.protocol ? 'https://ssl' : 'http://www') + '.google-analytics.com/ga.js';     var s = document.getElementsByTagName('script')[0]; s.parentNode.insertBefore(ga, s);   })();

Back to the top
Back to Weddings & Engagements
Contact Me
Home